PR & Policy
Html code here! Replace this with any non empty text and that's it.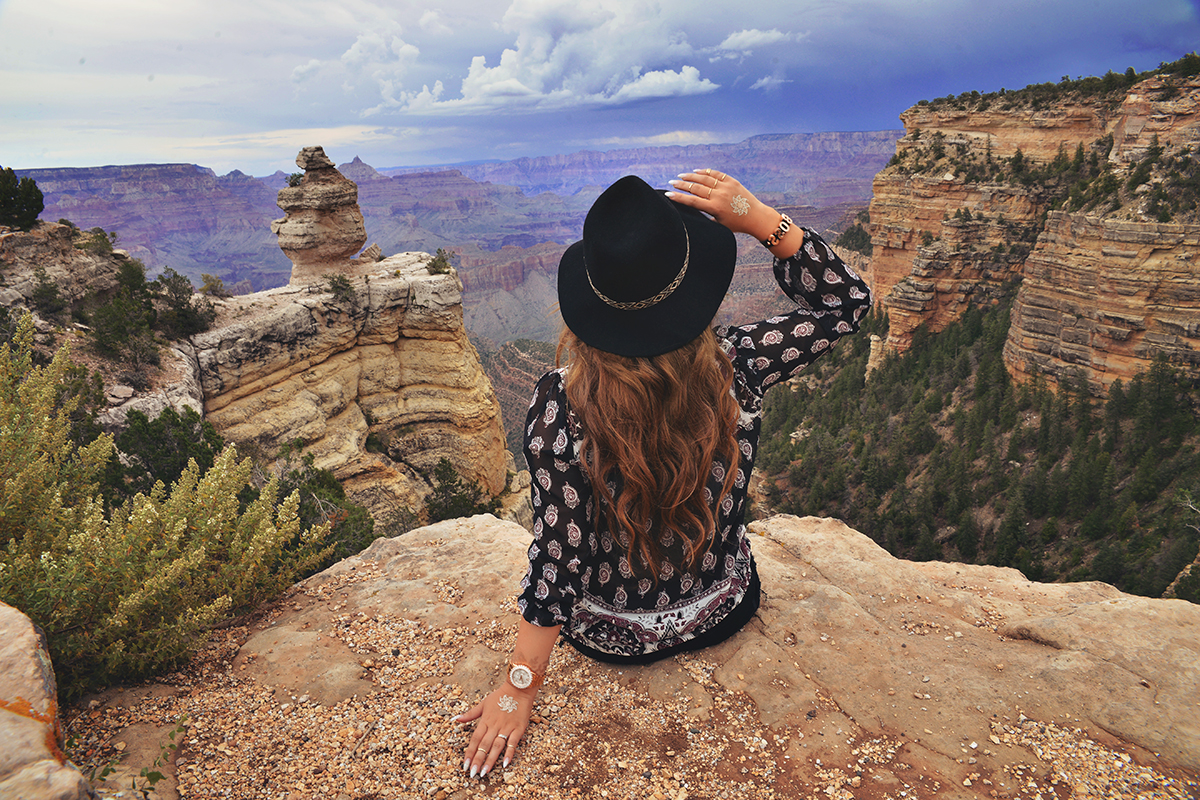 All information and resources found on AdarasBlogazine.com are based on the opinions of the author unless otherwise noted.
ADARAS Blogazine 
®
is a registered trademark and a personal blog written and edited by Ida Josefin Eriksson. For questions about this blog, please contact
ida@adaras.se
.
Disclaimer
By using this website, you accept this disclaimer in full. If you disagree with any part of this disclaimer, do not use AdarasBlogazine.com or any affiliated websites, companies or properties.
If you are under 18 years old, you must ask your parent or guardian to read and accept these terms on your behalf. We reserve the right to update, change or replace any part of these Terms of Service by posting updates and changes to our website. Your continued use of or access to this site following the posting of any changes constitutes acceptance of those changes, so please check back often.
All information and resources found on AdarasBlogazine.com are based on the opinions of the author unless otherwise noted.
PR Policy
ADARAS Blogazine receive products provided by PR companies for consideration. I am in no way obliged to feature any gifted products and only recommend products that I genuinely love and would recommend to a friend.
The opinions provided are 100% my own, and I stay as objective as possible regardless of where the product(s) or service(s) came.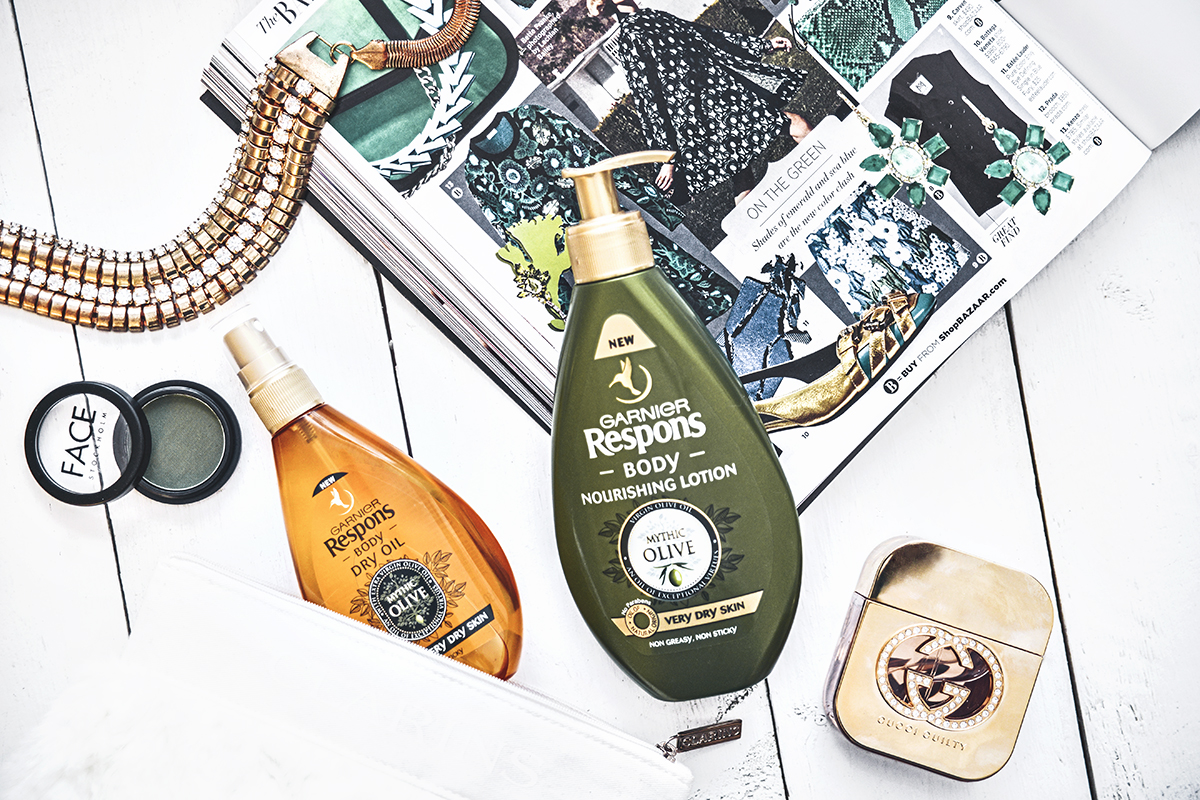 Advertising
I evaluate potential advertising partners on a case by case basis, whose products, mission and values align with mine. I work with the following:
Paid or sponsored blog posts
Brand ambassadorships
I only ever work with brands that I love on campaigns and features that I feel are relevant for ADARAS Blogazine.
I do NOT accept:
Free products for review
Paid links or link exchanges
If I have been paid or compensated for a blog post or advertisement, then this will clearly be marked as a "Sponsored Post."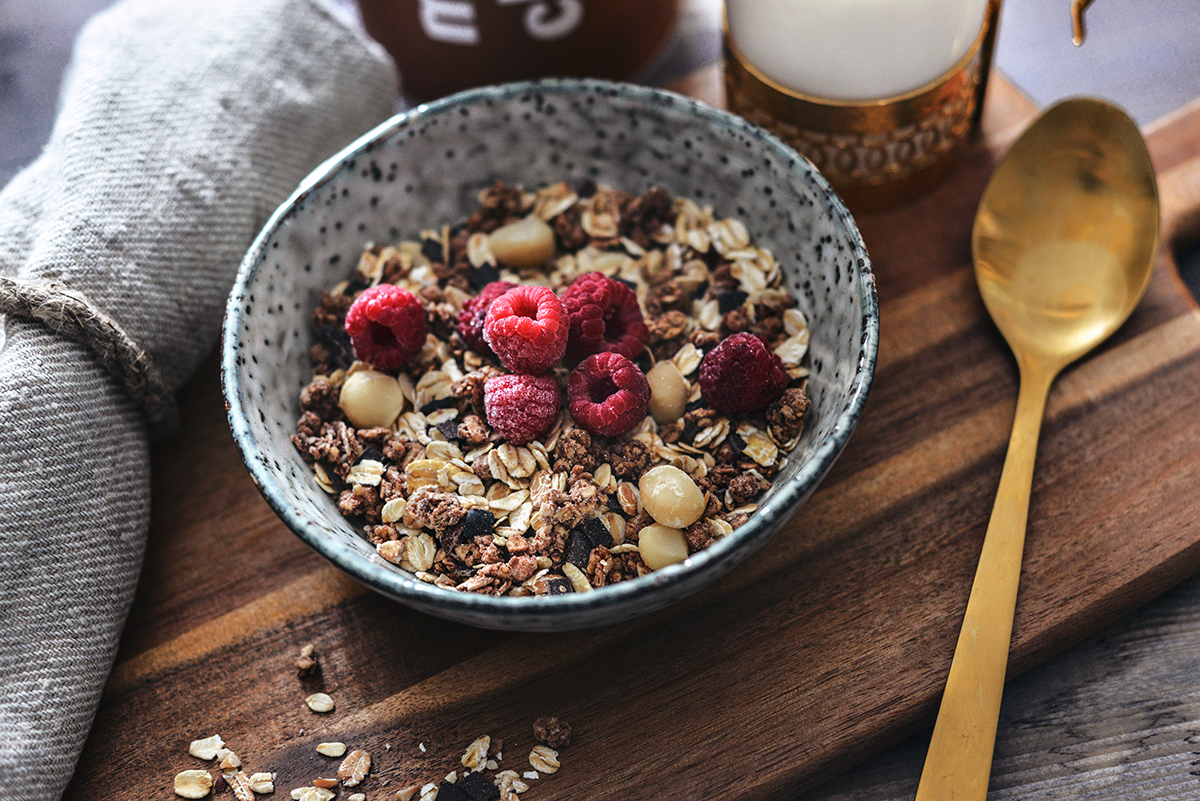 Affiliate Disclosure

Please assume the following about all links, posts, photos and other material on this website:
Any/all of the links on ADARAS Blogazine® are affiliate links. This means that I may make a small commission on the sale if you purchase through one of these links. The price of the item is the same for you whether it is an affiliate link or not, and using affiliate links helps me to maintain this website.
Many (but not all) of the links on Adarasblogazine.com are affiliate links. If I post an affiliate link to a product, it is something I use, support or would recommend even without the affiliate link.
Cookies
To provide the best browsing experience, ADARAS Blogazine uses cookies and by visiting this site you are agreeing to the use of cookies. For more information about cookies, please click here.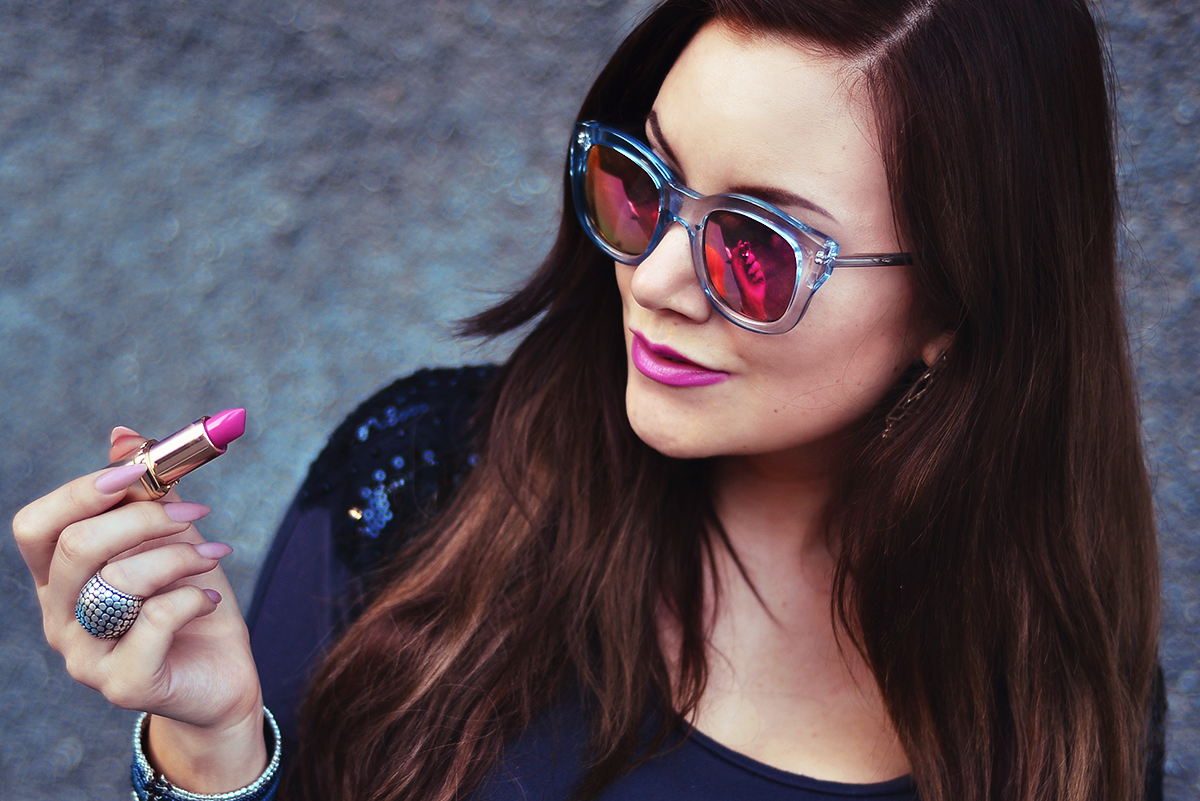 Copyright
My photos and texts are published under the Creative Common's Attribution-NonCommercial 2.5 Generic. This means that you can share, copy and redistribute my material in any medium or format as long as you give appropriate credit to ADARAS Blogazine, provide a link to the license and indicate if changes were made.
You may not use the material for commercial purposes. If you are interested in commercial rights, please contact me at info@adaras.se.
Contact
Do you have any questions regarding my policy? Or do you want to collaborate with me? Please email info@adaras.se.