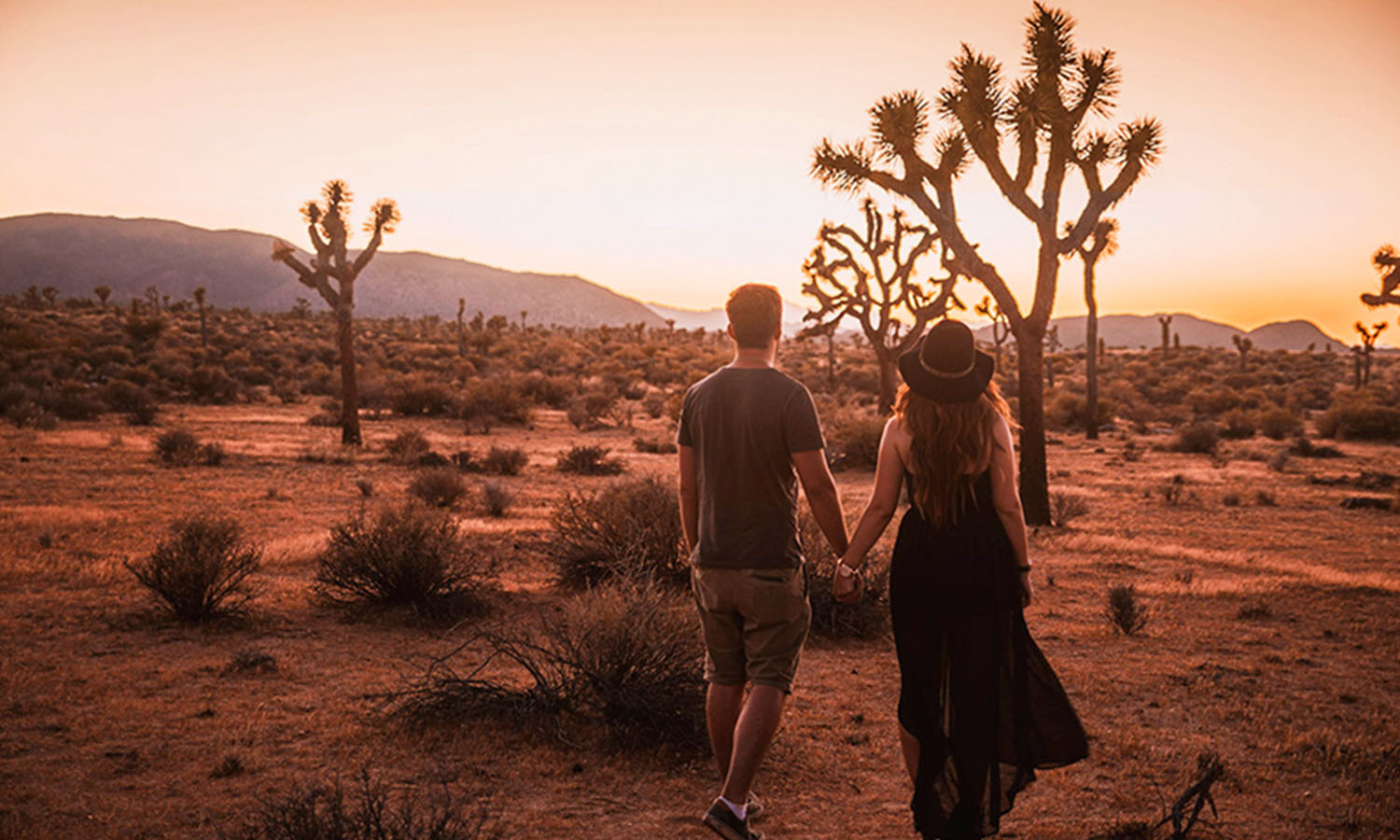 A Travel and Lifestyle Destination
ADARAS Blogazine is a lifestyle and travel blog presented by the Swedish couple Ida Josefin Eriksson and Simon Hallie Eriksson.
Our goal is bringing the extraordinary to. Whether it is magical destinations, unforgettable adventures or just smart beauty hacks or lifestyle ideas to brighten your days, we want to inspire you.
Follow us on our next journey and jump right in to enter the world of ADARAS.
Who are Ida and Simon?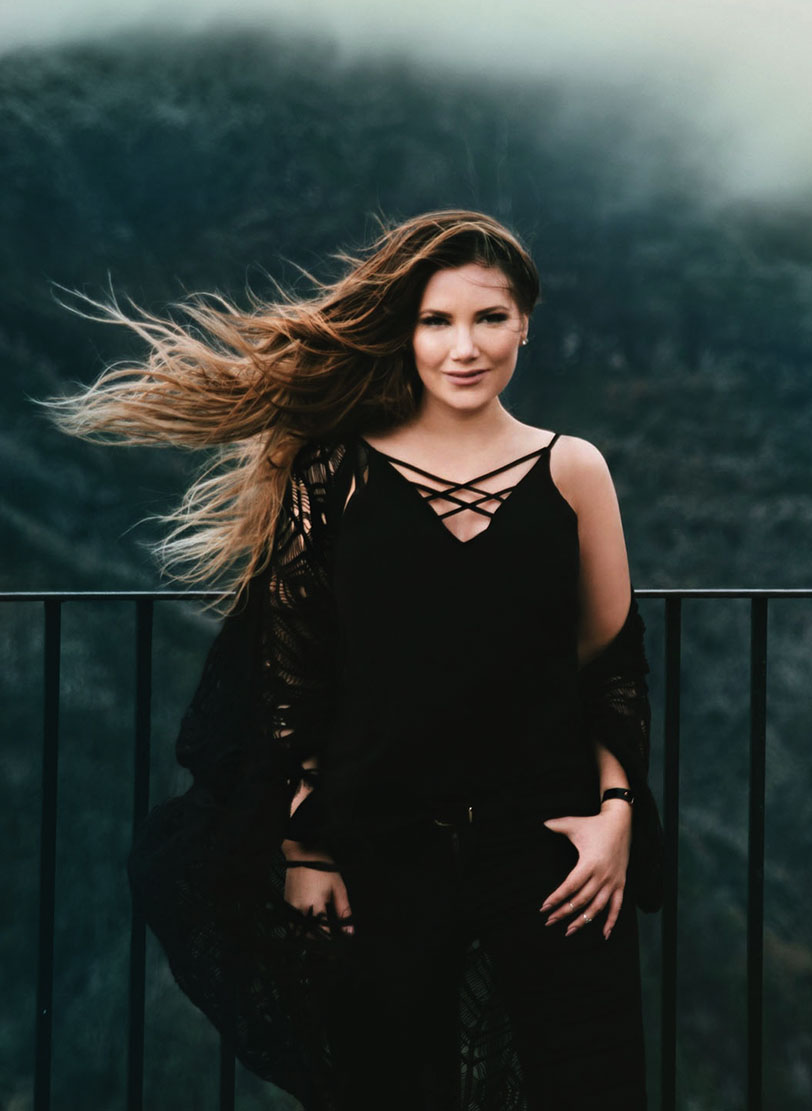 Ida Josefin Eriksson
Ida Josefin Eriksson is the founder of ADARAS Blogazine. She is an educated journalist, photographer and web developer turned into a full-time blogger and digital nomad.
Loves: Beautiful places, fantasy stuff, flatlays, coffee, beauty products, boho fashion and cute hairstyles.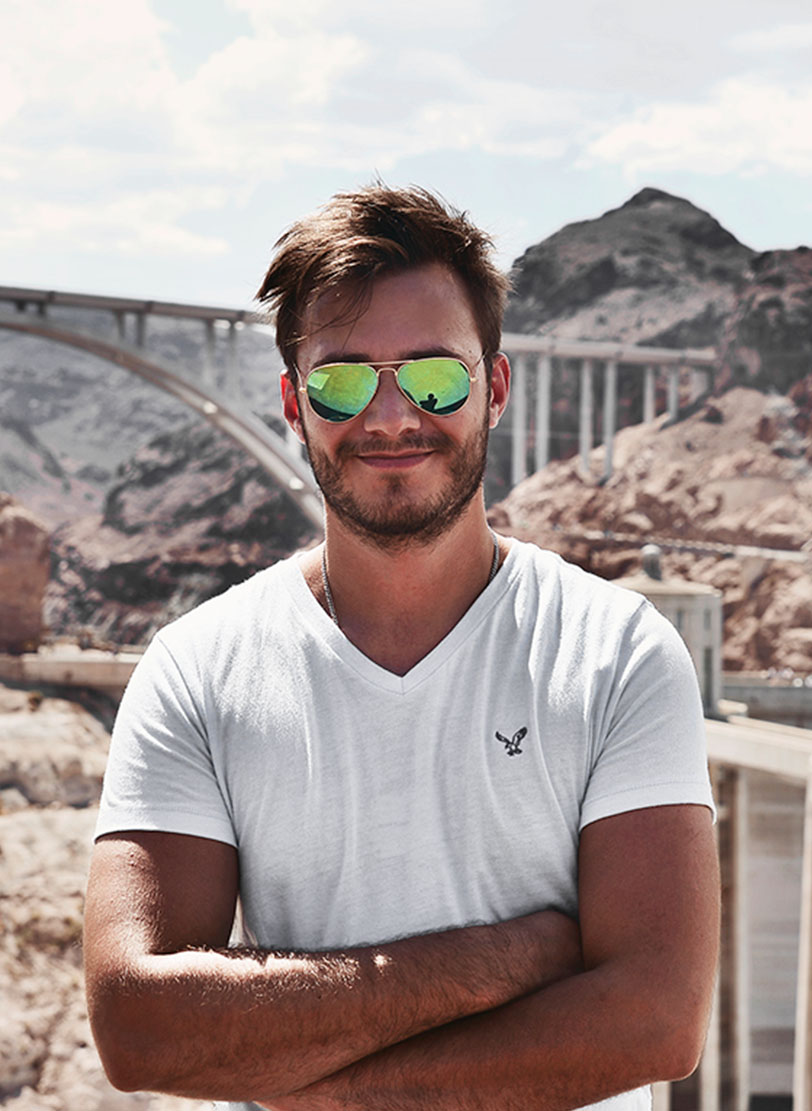 Simon Hallie Eriksson
Simon is often the man behind the camera and the one who has helped Ida for the past six years with everything from photos to post ideas. Since January 2017 he is stepping in as a blogger too, bringing another perspective and content for our readers.
Loves: Video games, fantasy,
Contact Us
Do you have any questions or do you want to collaborate with us? Don't hesitate to connect with us at info@adaras.se.