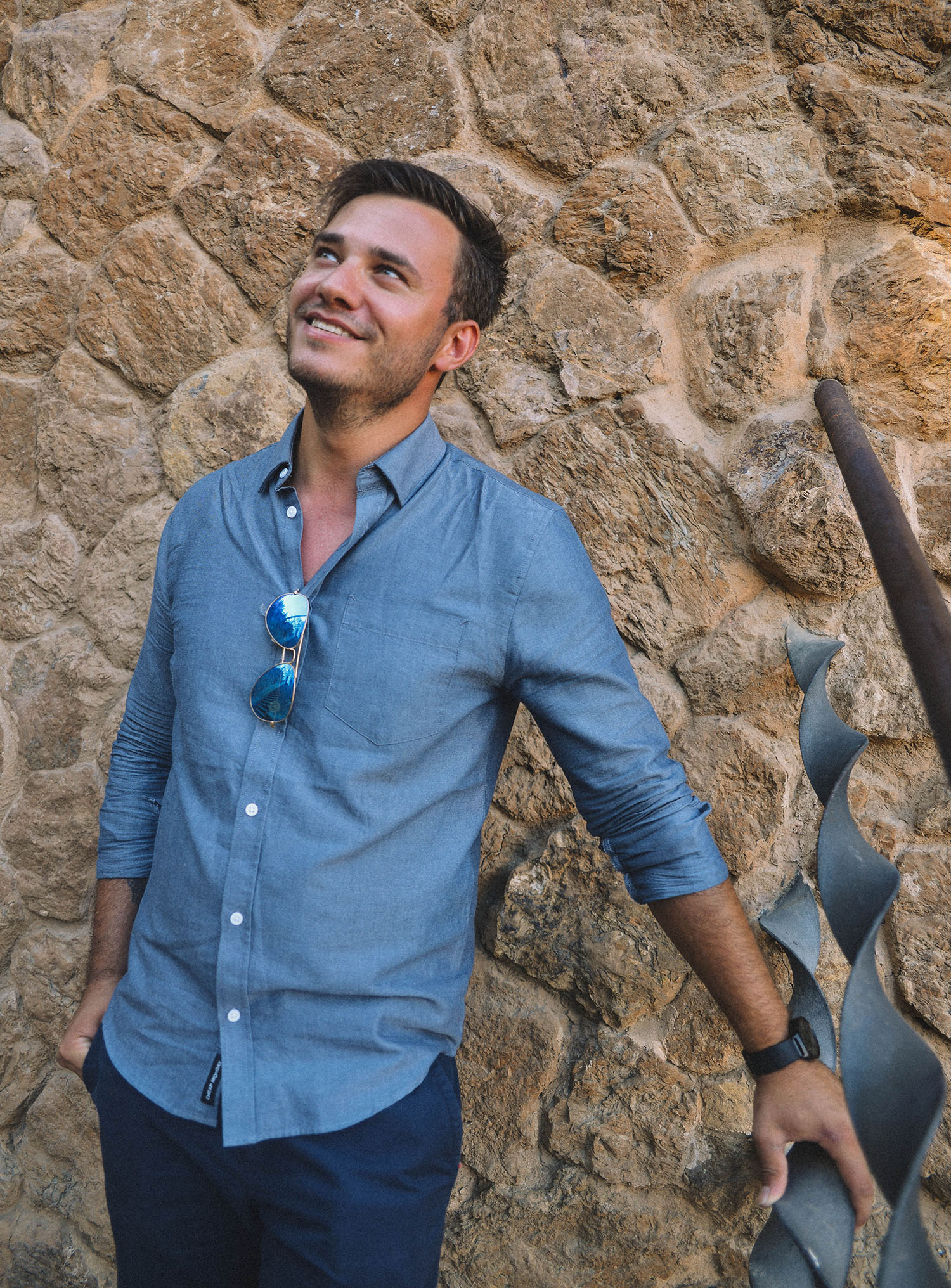 I'm so excited to tell you that ADARAS Blogazine will no longer be a one-woman show. Please welcome my fiancé, soulmate and now my partner in crime Simon Hallie Eriksson.
We have talked about this for ages. But how to introduce a new writer on the blog when I have been the sole writer for six years? Should Simon blog under a custom category, or should we have created a new blog together? No, it is time for a change. It is also time for Simon to take the place he deserves to develop ADARAS, with cred.
He has helped me behind the scenes for so many years, joined me at events, brainstormed with me regarding topics. Now it's time for something new, new ideas and major updates. It is also time for Simon to share his thoughts and opinions through ADARAS.
ADARAS will go from me to us!

Our goal with this lifestyle and travel blog is bringing the extraordinary to you. Whether it is magical destinations, unforgettable adventures or just smart beauty hacks or lifestyle ideas to brighten your days, we want to inspire you.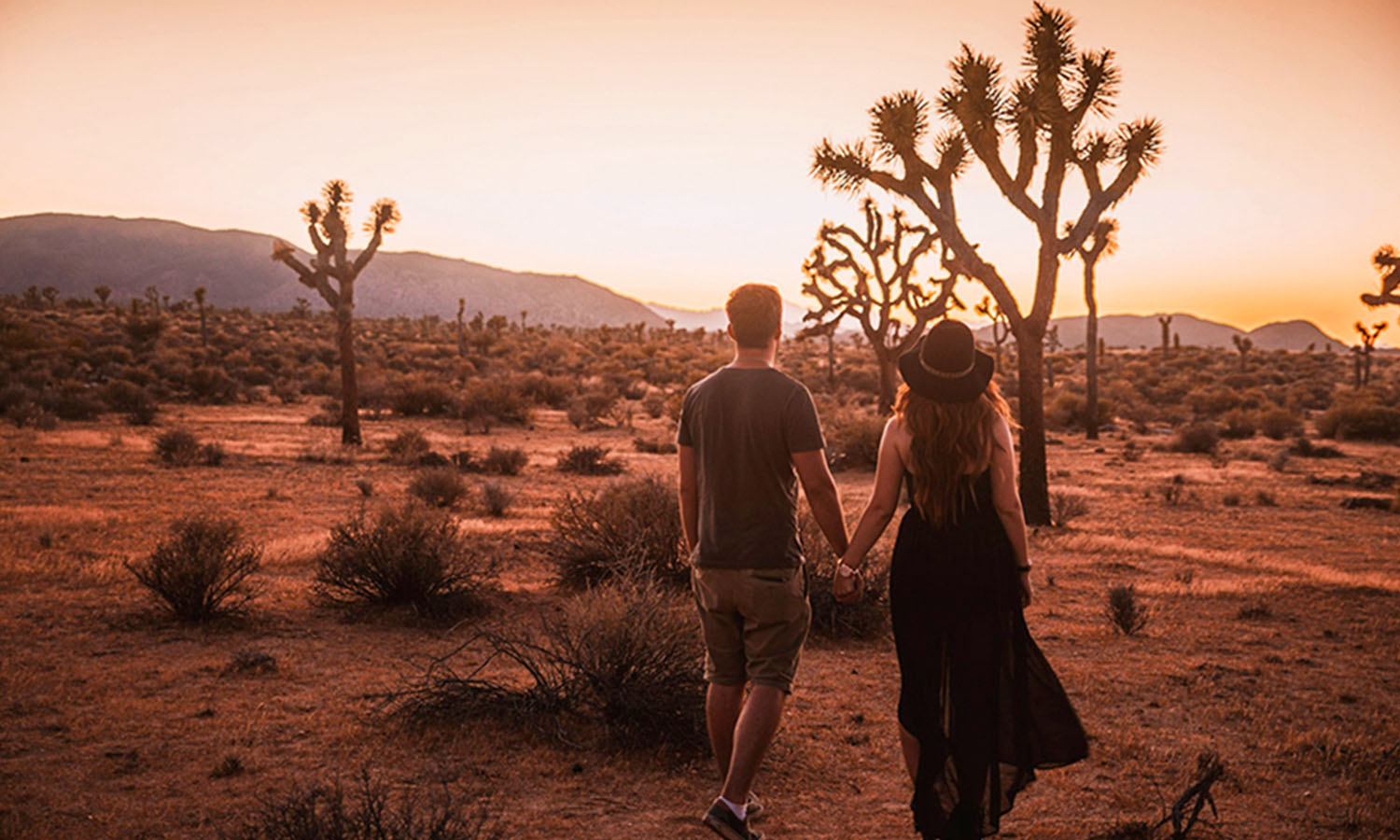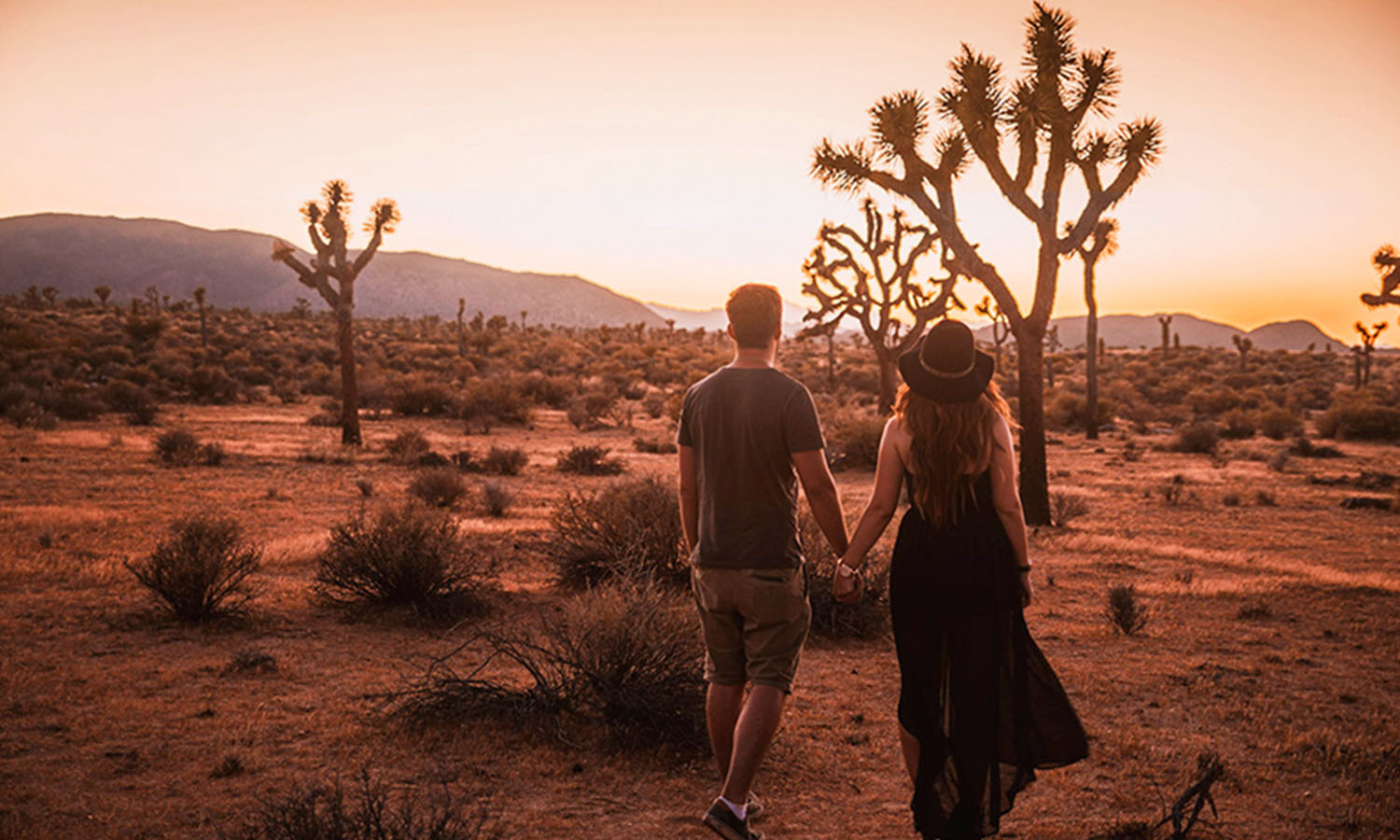 Who is Simon, and how will he contribute?
For those of you who do not know anything about Simon, I can tell you that he is a true gentleman and the kindest and most caring person in the world. He works as a carpenter, is very smart, handy and a real master chef.
What you can expect from Simon is everything from recommendations of the best men's perfumes and DIYs in home decor to travel tips, fantastic TV series to follow, movies, games and delicious recipes.
You can easily spot who has written what

Those of you who follow my blog may have noticed my name "Ida Eriksson" is visible under all posts. It has been one of the entrances to present Simon as a new writer. You will immedeiately be able to see who has written what, and vill also be able to find an author box below each post.
Do you have any questions for Simon or things you want to see in the future? Please share in the comments! 🙂