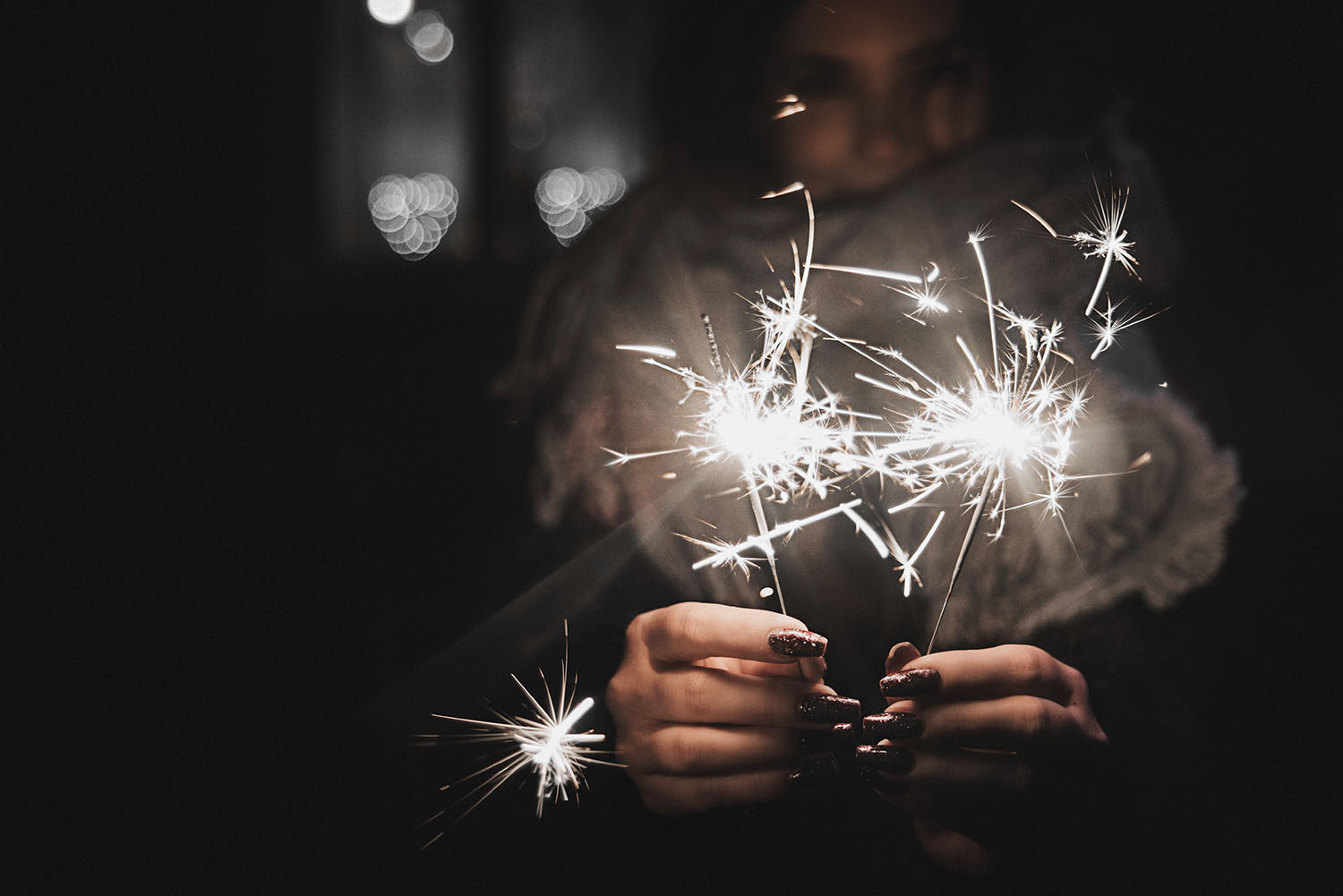 Though most New Year's resolutions tend to last about as long as the bubbles in the leftover champagne, I've truly set my mind for a change 2017. This year is going to be my best year yet, and I'm going to turn all my greatest dreams into plans.
Because, it's so true. Dreams are only dreams until you write them down. Then they become goals. That's why I also want to share my goals and promises with you.
My 10 New Year's resolutions 2017
A new Youtube video every week
I don't know how many times I've said I'm going to start with Youtube. This year it's less talking and more doing. From 9 January 2017, Simon and I will publish a YouTube video every Monday at 6:00 in our new channel: Awake with Adaras. It's going to be an entertaining morning show where we talk about everything interesting between heaven and earth, and where you will get to know us both better.
I will stop hitting the snooze button
"If you snooze, you loose" will be my new motto and I will break my snooze button addiction with some help from my encouraging baby sisters.
Get in shape for summer
As cliche as it may sound, I resolve to get in shape for 2017. The difference between this year is that I don't have to do it alone. My beloved boyfriend's goal is also to get in shape for summer, so we will start hitting the gym together three times a week. I did it before, and I can do it again. I want my dream body; I want to improve my posture, and I want to get strong and healthy again. Another thing about this year's resolution for getting in shape is that we will start working out in the morning.

I will become a morning person
I'm as far as a morning person as you can get. I live for the night and are super efficient in the dark and quiet. But I would so much rather me a super efficient morning person that can take advantage of all the daylight.
I will become more effective
I will learn to prioritize the right things and focus on what I do wholeheartedly – with no distracting background elements. Right now I work mostly from home, and I've become to realize that it might not be the most optimal working situation. Finding or creating a better workplace or office is at the top of my to-do list.
I will be more organized
From my closet to my email and desk drawers. I will spend the time to clean up and organize my life. It will not only feel good but will also save me valuable time every day.
Work for my goals and dreams every day
I will put aside time each morning to working on my biggest dreams and goals. One of them is to start my company in the United States. As I want my blog and social media channels to grow internationally, I will each day work on this, the English version of my blog.
I will educate myself
I'm going to set aside time to develop my skills every week – using everything from Brian Tracy's audiobooks to educational videos on Youtube in SEO, photo editing, and blogging. I want to be better at everything!
I will collaborate more
Alone we are strong, but together we are stronger. I want to work with like-minded creative bloggers, photographers, video makers and companies. Whether it is about sharing an office, boost each other in a weekly meeting or create inspiring content together. I want to collaborate more at all different levels.
Earn twice as much
With more active days, better prioritization, more sleep, exercise and better focus on all job tasks, I want to have earned twice as much money when the year is over. I will become better at valuing my knowledge and skills. I know what I can do, I just have to understand what I and my time is worth.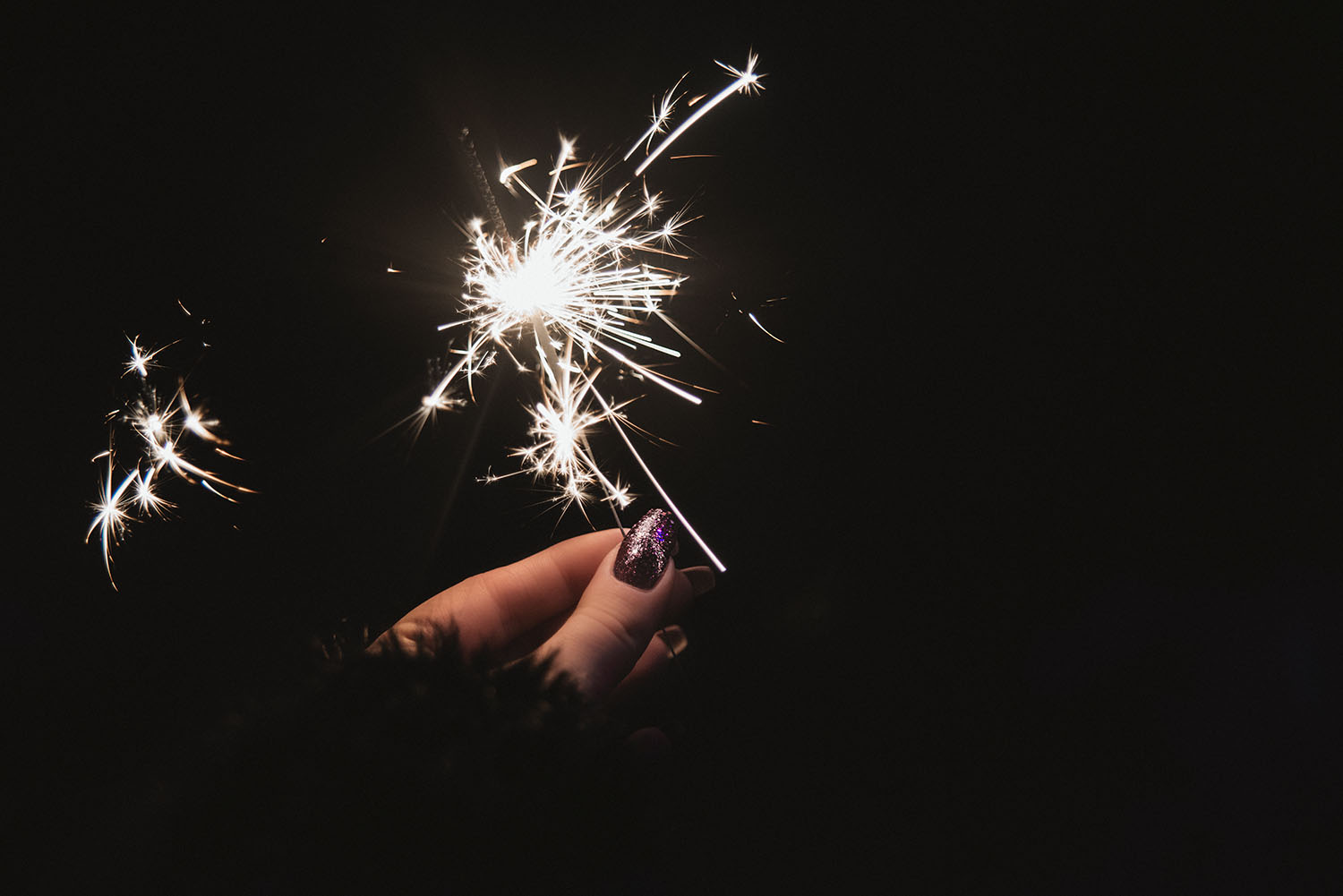 What are your New Year's resolutions for 2017? Please share your goals in a comment and we can boost each other! ?