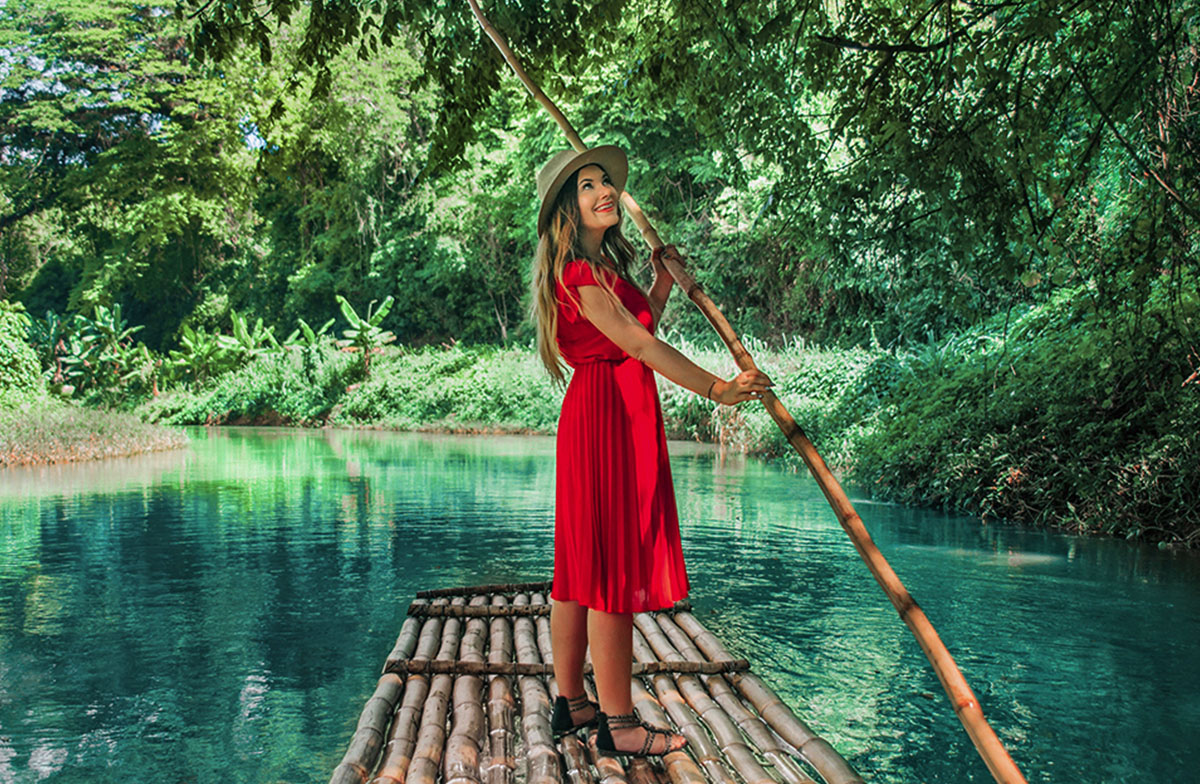 ADARAS Blogazine®
ADARAS Blogazine is a lifestyle and travel blog presented by the Swedish couple Ida Josefin Eriksson and Simon Eriksson.
We cover everything from enchanting escapes, amazing adventures, brilliant beauty, fearless fashion and lifestyle ideas.
Our motto is "Escape the Ordinary" and we hope to inspire you to find more everyday magic.
ADARAS started as a personal blog and launched as a Blogazine 2011 as Ida wanted to combine her blogging with a magazine touch during her journalism studies. Her fiancé has been helping her behind the scenes since the start. As of January 2017, he is also an editor.
This is only the beginning. Later this year a lot of exciting things are going to happen on ADARAS. Make sure to follow us and subscribe to our newsletter to stay updated.
ADARAS Blogazine® is a registered trademark.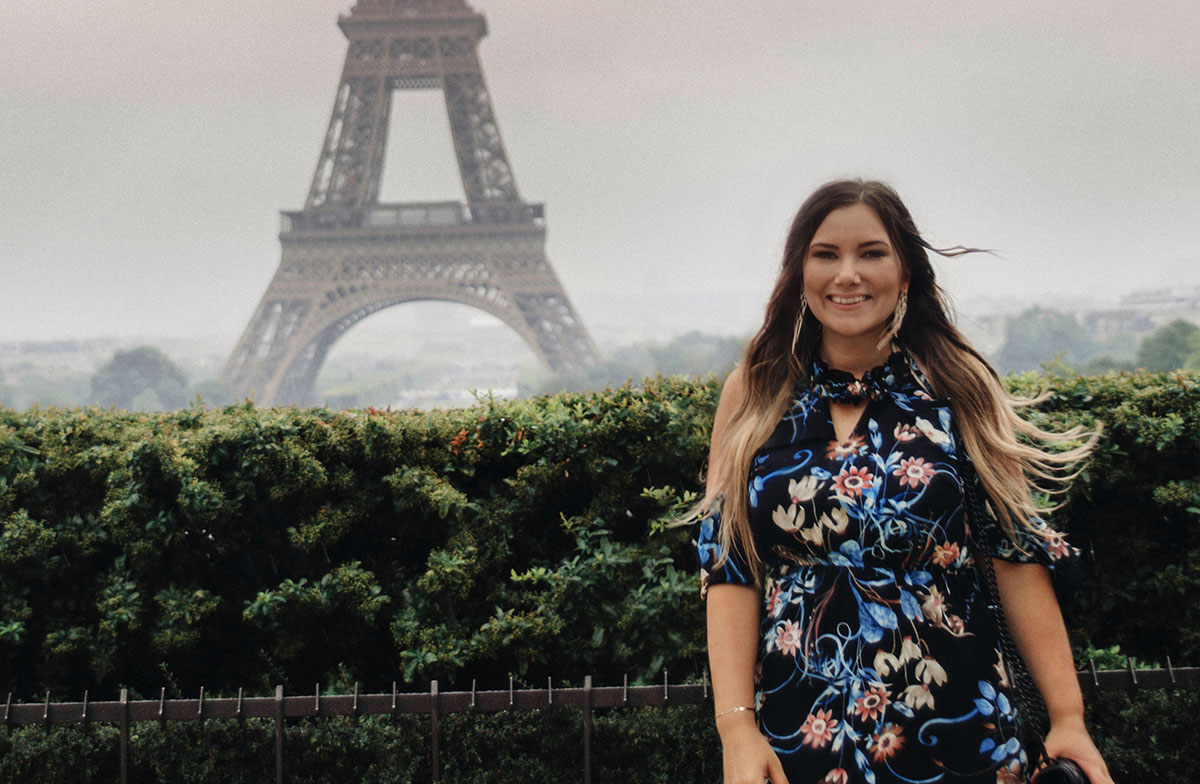 Ida Josefin Eriksson
I'm an educated journalist, self-taught photographer and web designer that now works as a full-time blogger. I'm born in the north of Sweden, but now I call Stockholm my home and the world my office.
I love to be creative. From editing to drawing, painting and designing.


Simon Hallie Eriksson
I'm half Dutch and a carpender. I enjoy cooking, photography, gaming and luxury escapes. I'm very thoughtful, love animals but are less fond of heights and horror movies.
At ADARAS I'll cover everything from shopping tips for him as well as travel guides, recepies and tv-series that you can't miss.