To Wielkopolska, you should come to relax. Whether for a cozy farm stay in the countryside, spa experiences, lakeside adventures, or a vineyard tour.
Wielkopolska (also called Greater Poland) is one of Poland's largest regions, comparable in surface to Belgium. The voivodeship is known for its golden fields, many lakes, rivers, and lush forests as far as the eye can see. However, the calm we find here today is a sharp contrast to its eventful history.
It was here that Poland was born over a thousand years ago. Today, start your trip in Wielkopolska in the historic city of Poznań, then head out into the countryside to escape the hustle and bustle of everyday life.
If you like slow travel, want to unwind, and enjoy the little things – this is the place for you.
With that being said, here are ten reasons why a trip to Wielkopolska is a good idea!
1. Relax at manor Dwór Dębogóra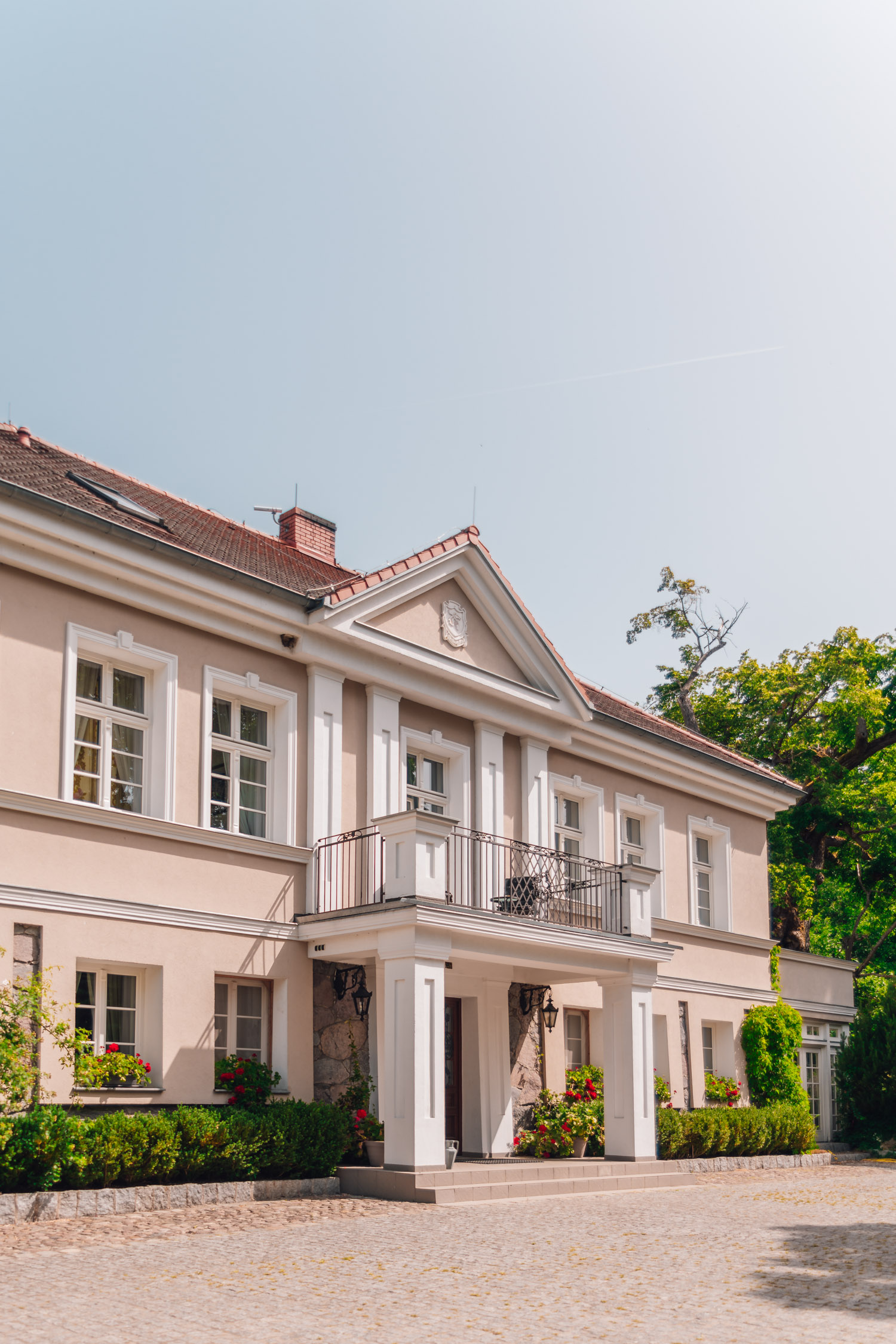 On the edge of the Noteć Forest, you will find a real dream place and one of the best reasons to travel to Wielkopolska. Namely the manor Dwór Dębogóra. What makes this place so special is that the host family creates such a unique atmosphere with their hospitality.

Here you live comfortably in their home with beautiful surroundings and chirping birds. What's more, enjoy delicious local food prepared from organic products from the family's farm and local suppliers. The dishes are served in a lovely setting that you'll have a hard time leaving.
Also, take the opportunity to bathe in the infrared sauna, relax in the outdoor jacuzzi, pool, or by a campfire, and spend time with your loved ones – or pamper yourself. Whether traveling for a romantic getaway, a family holiday, or peace and quiet, Dwór Dębogóra is not only a relaxing escape but also a great starting point for exploring the rest of Wielkopolska.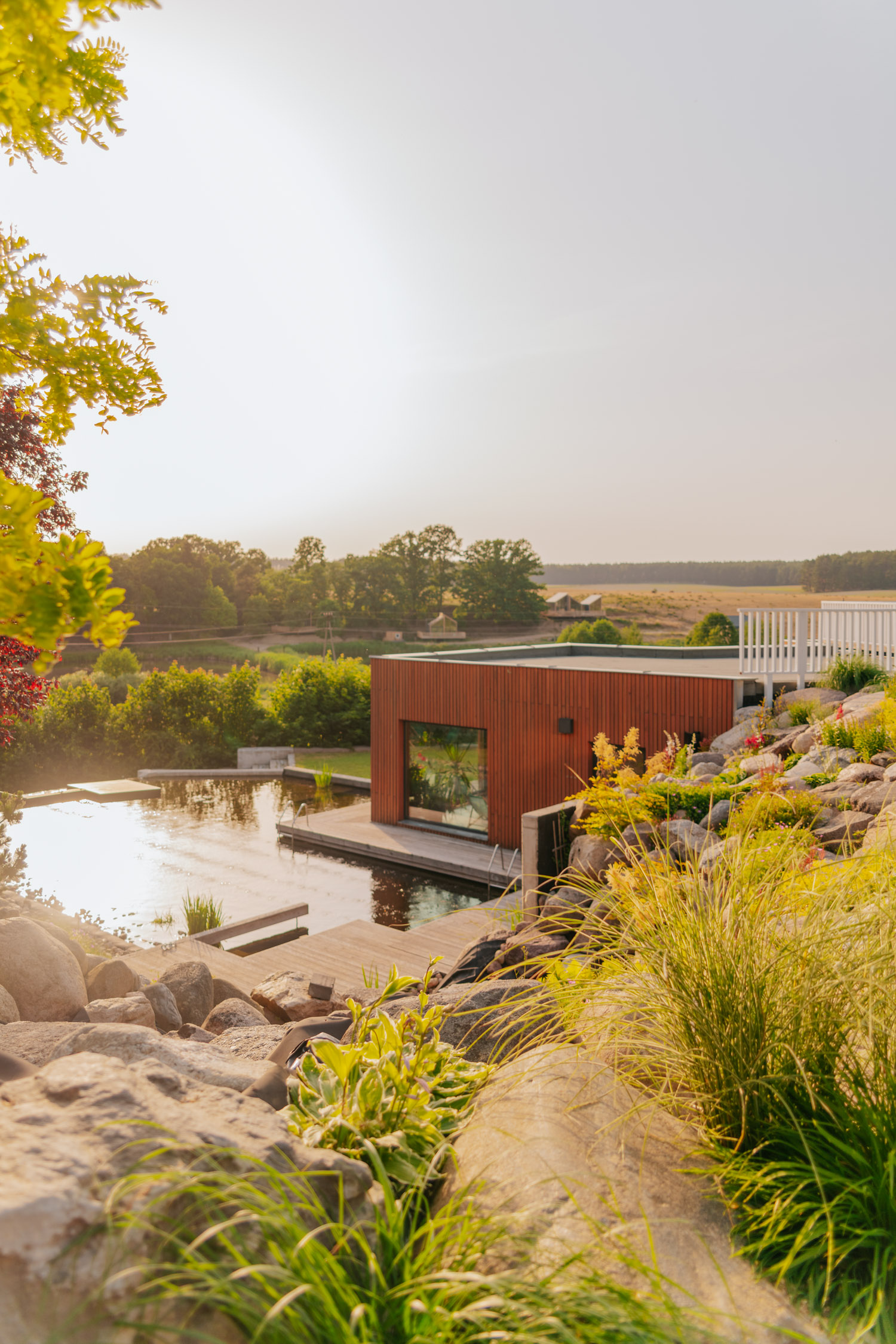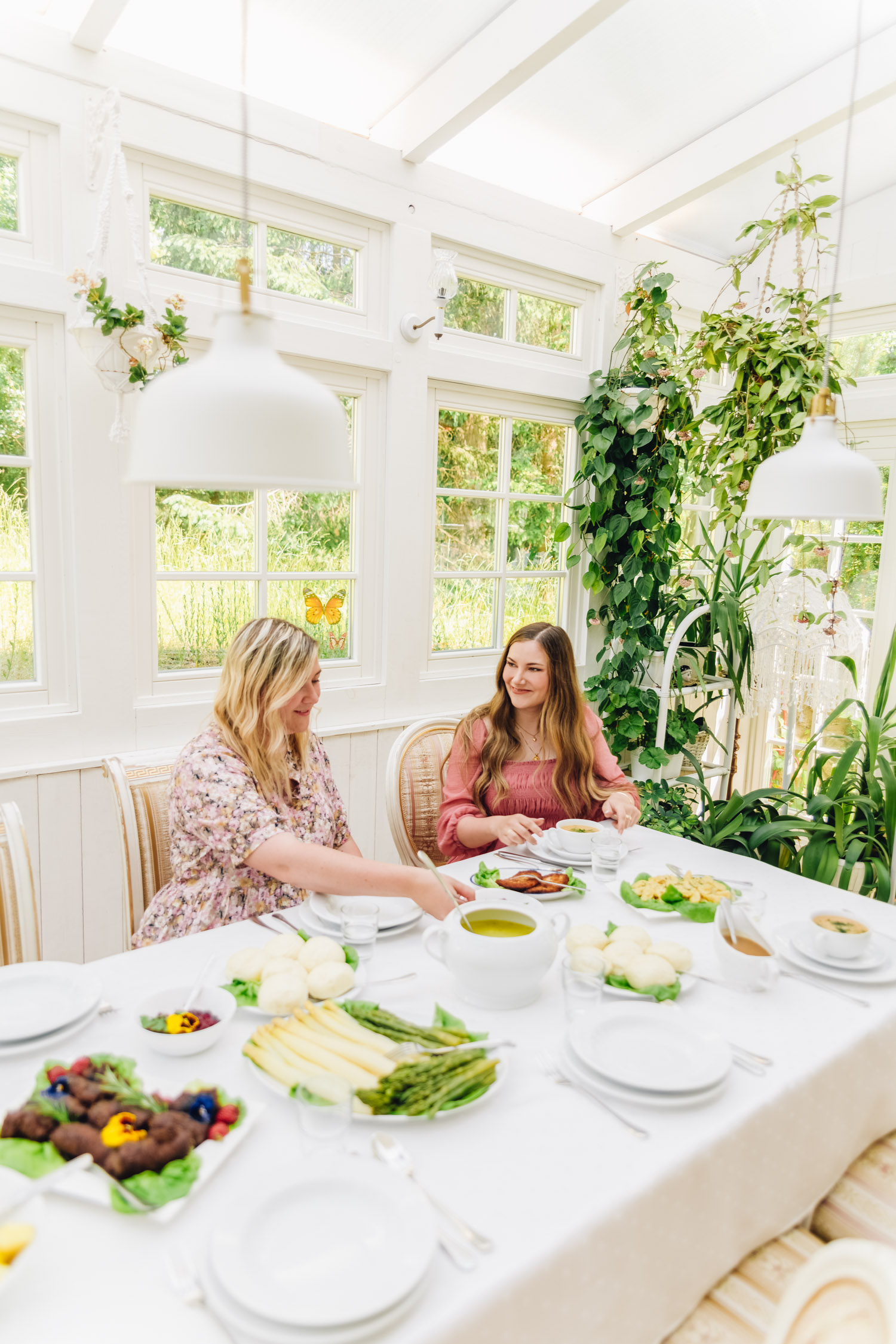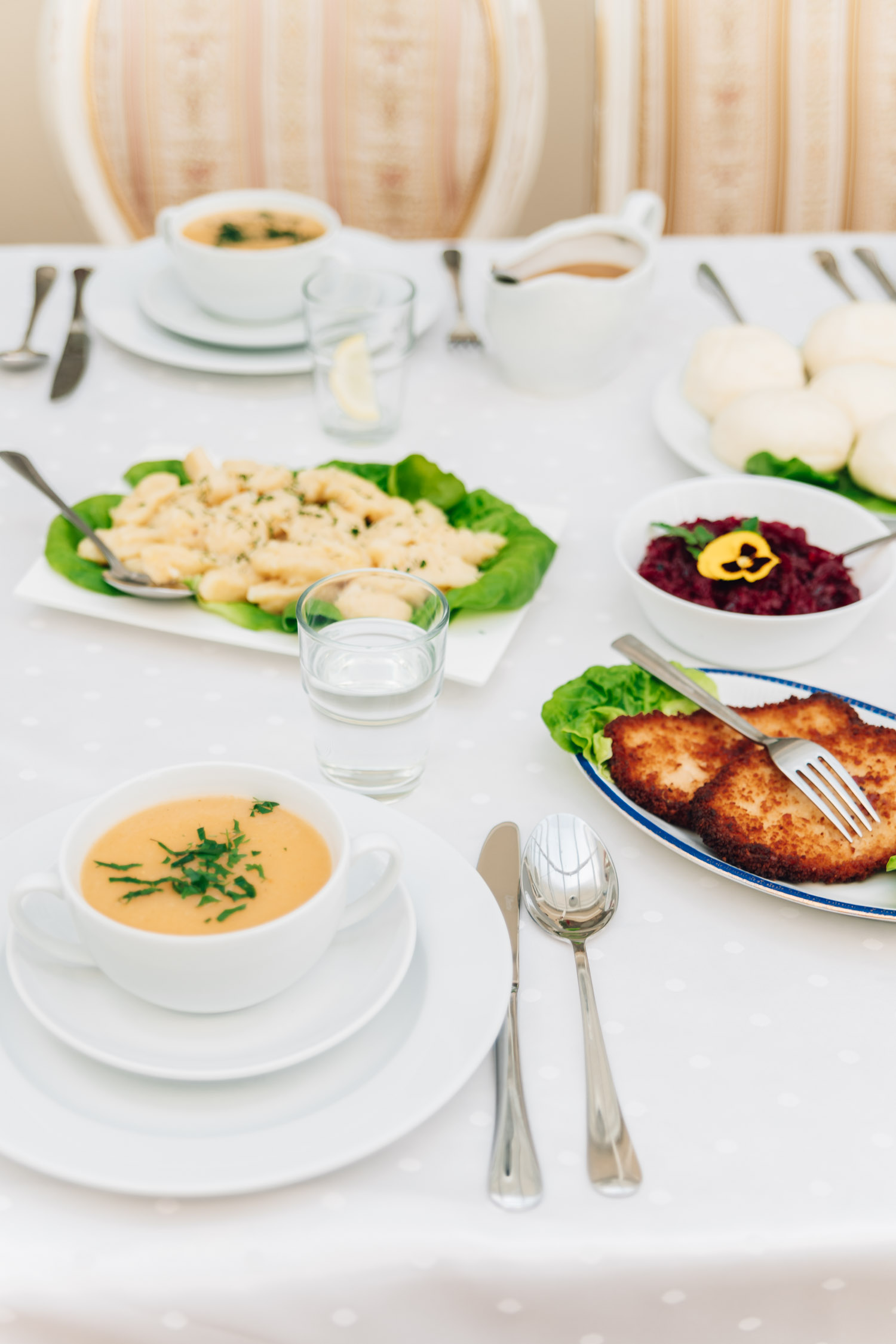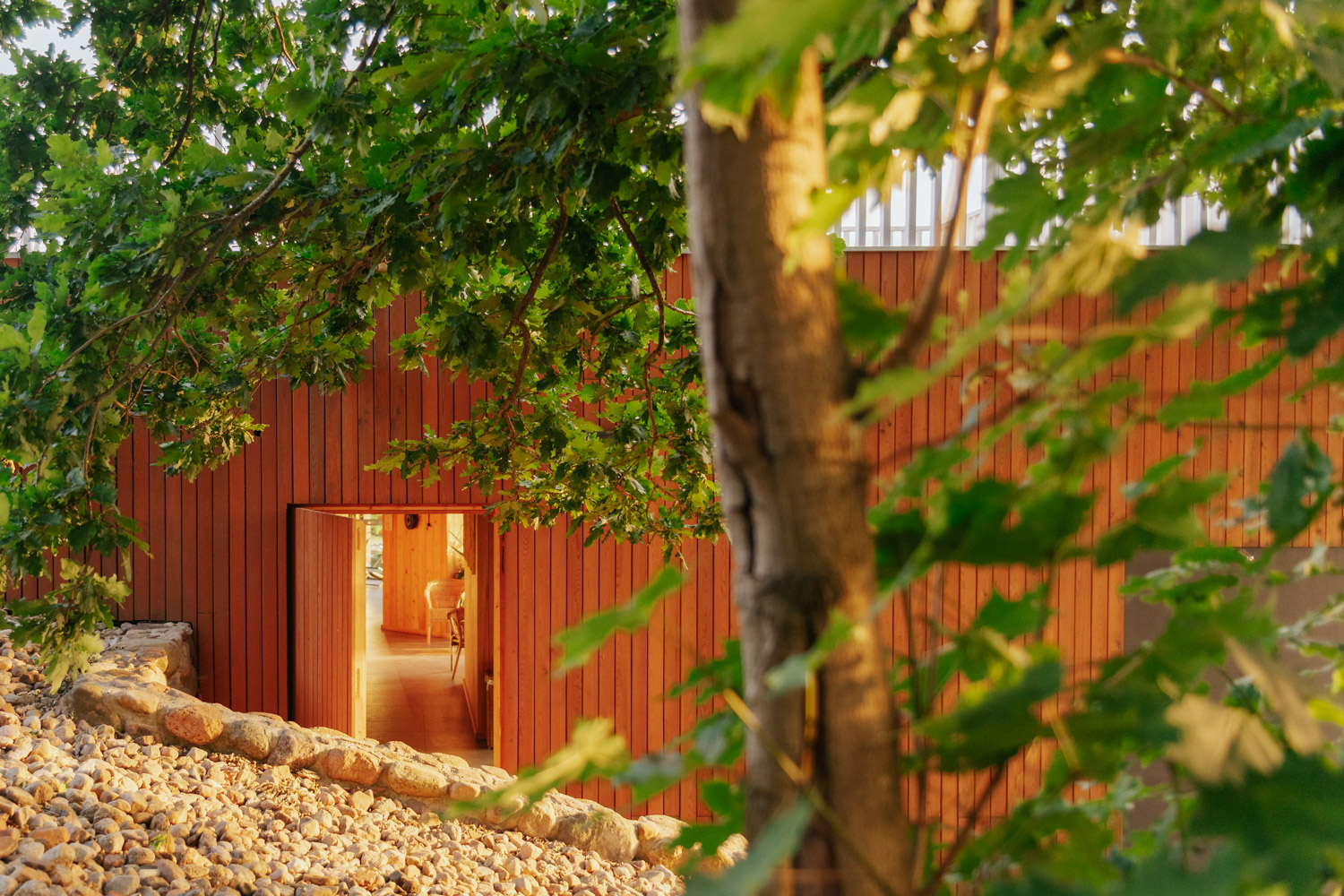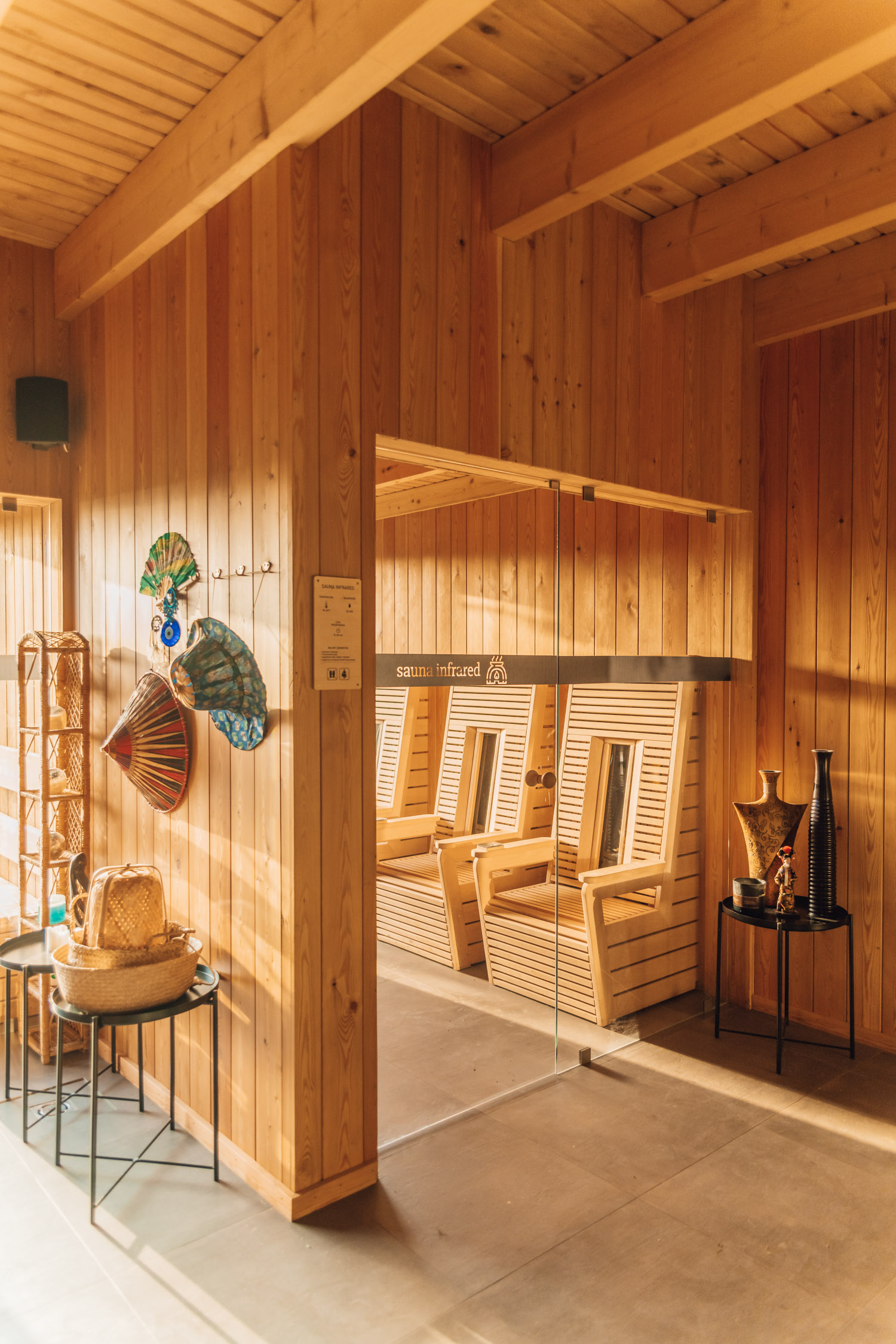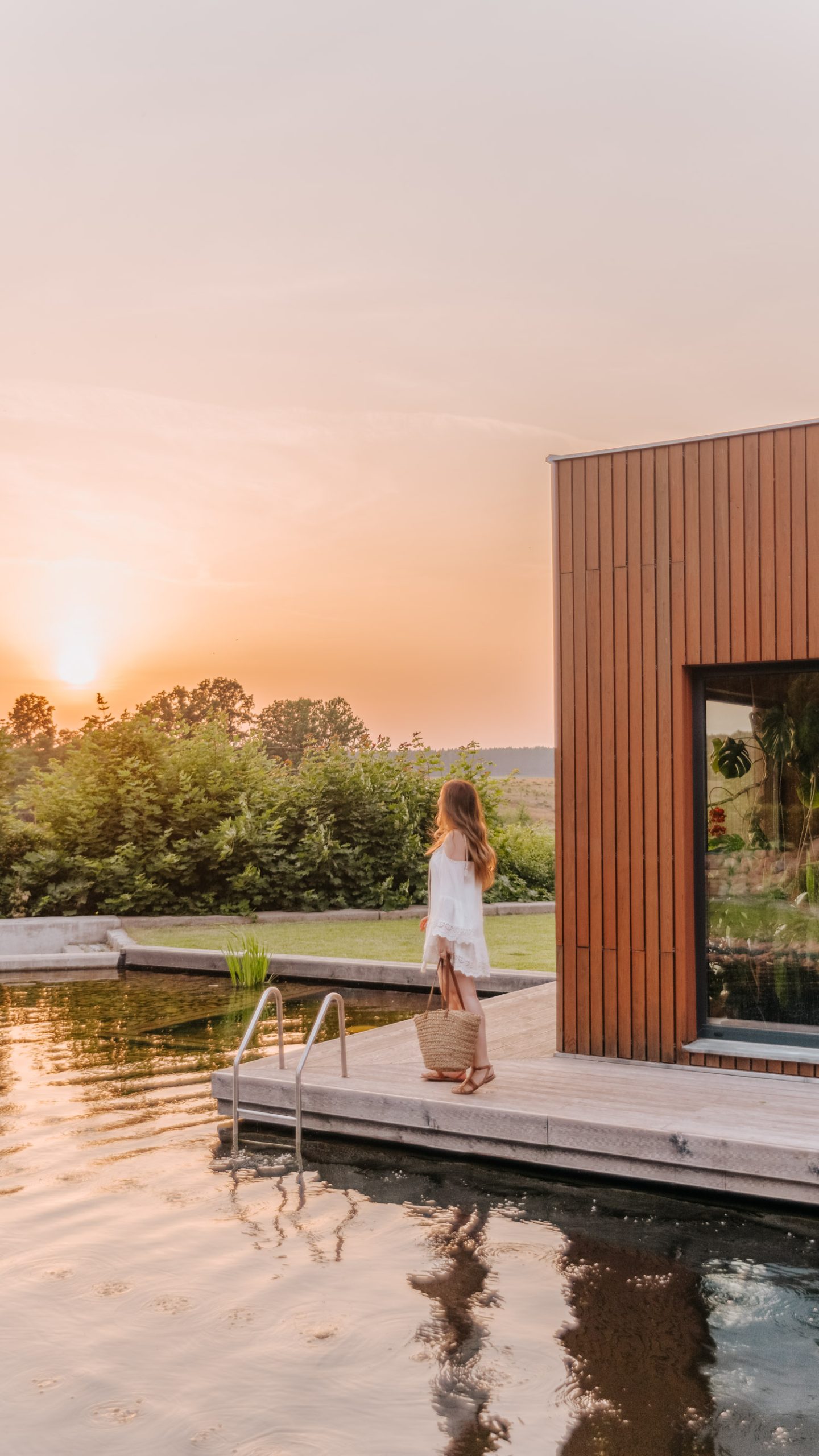 2. Explore Poznań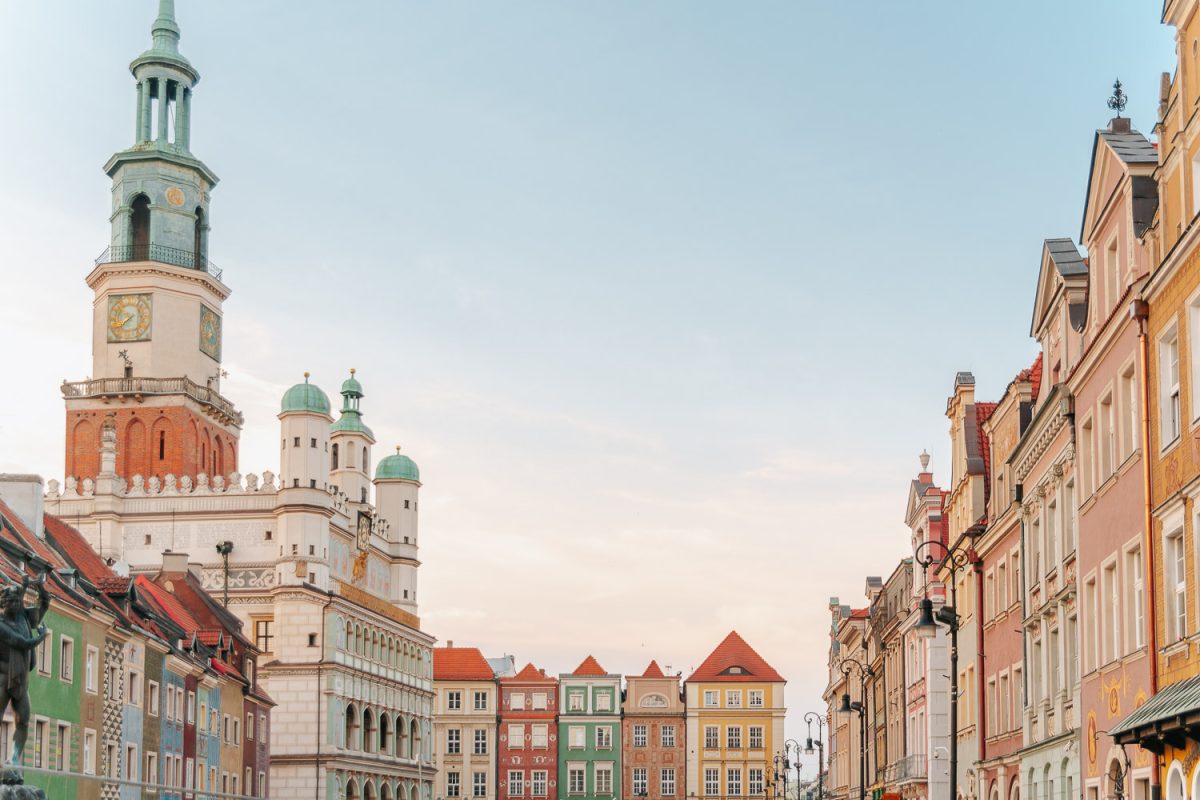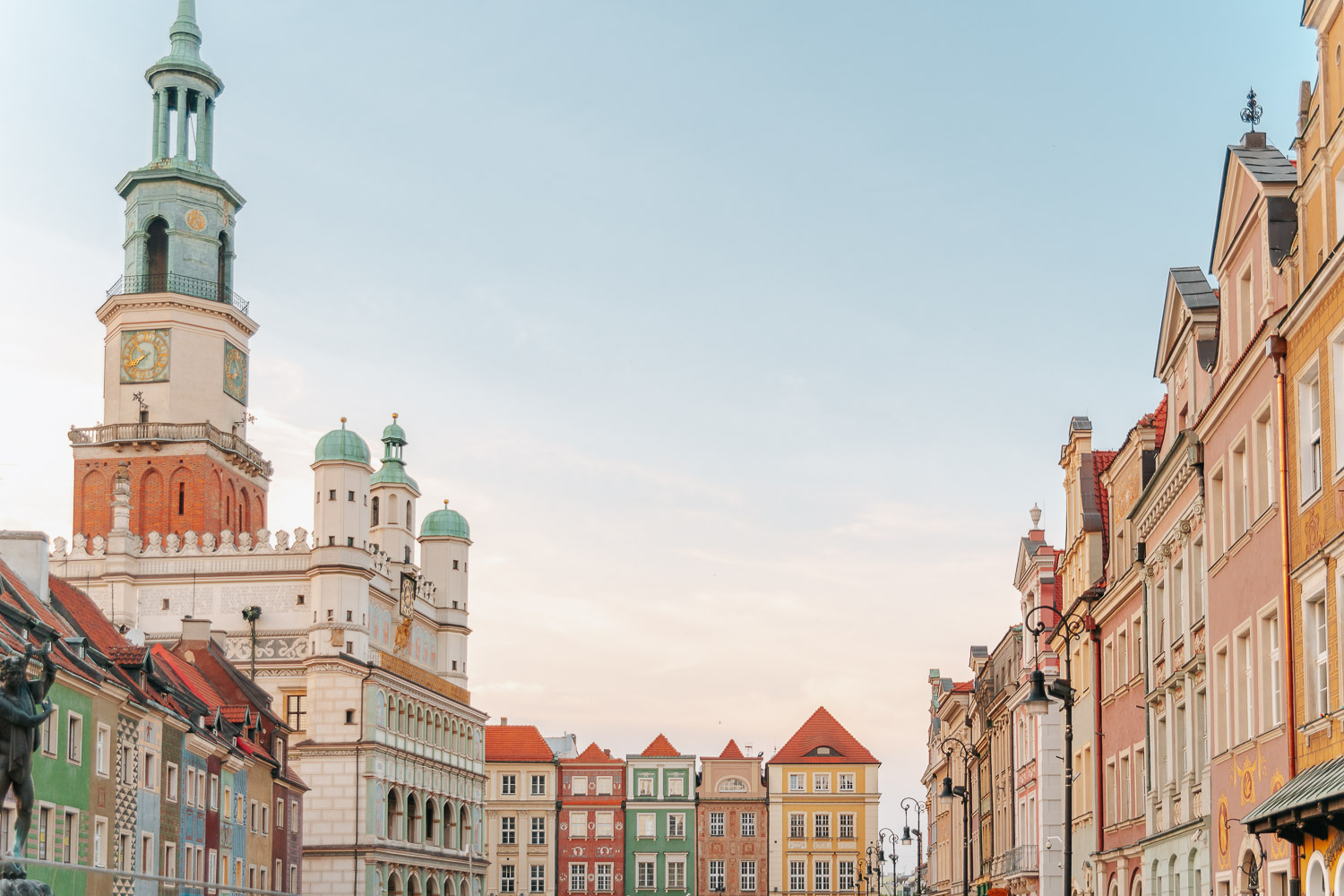 This historic and bustling city of Poznań is known for its iconic St. Martin's croissants and daily fighting goats above the town hall clock. But it entices you with so much more. Here, for example, is one of Europe's most beautiful squares, the impressive Poznań Fara, lots of interesting sights, lovely restaurants, and cozy cafes.

Take the opportunity to explore the Imperial Palace and soak up the views from a rooftop terrace in the old town.
There are tons of things to do in Poznań, and one of the best things is that you can easily get around on foot or by bike. So why not take a bike ride to Cathedral Island with the Peter-Paul Cathedral or stroll around one of the world's most cultural malls?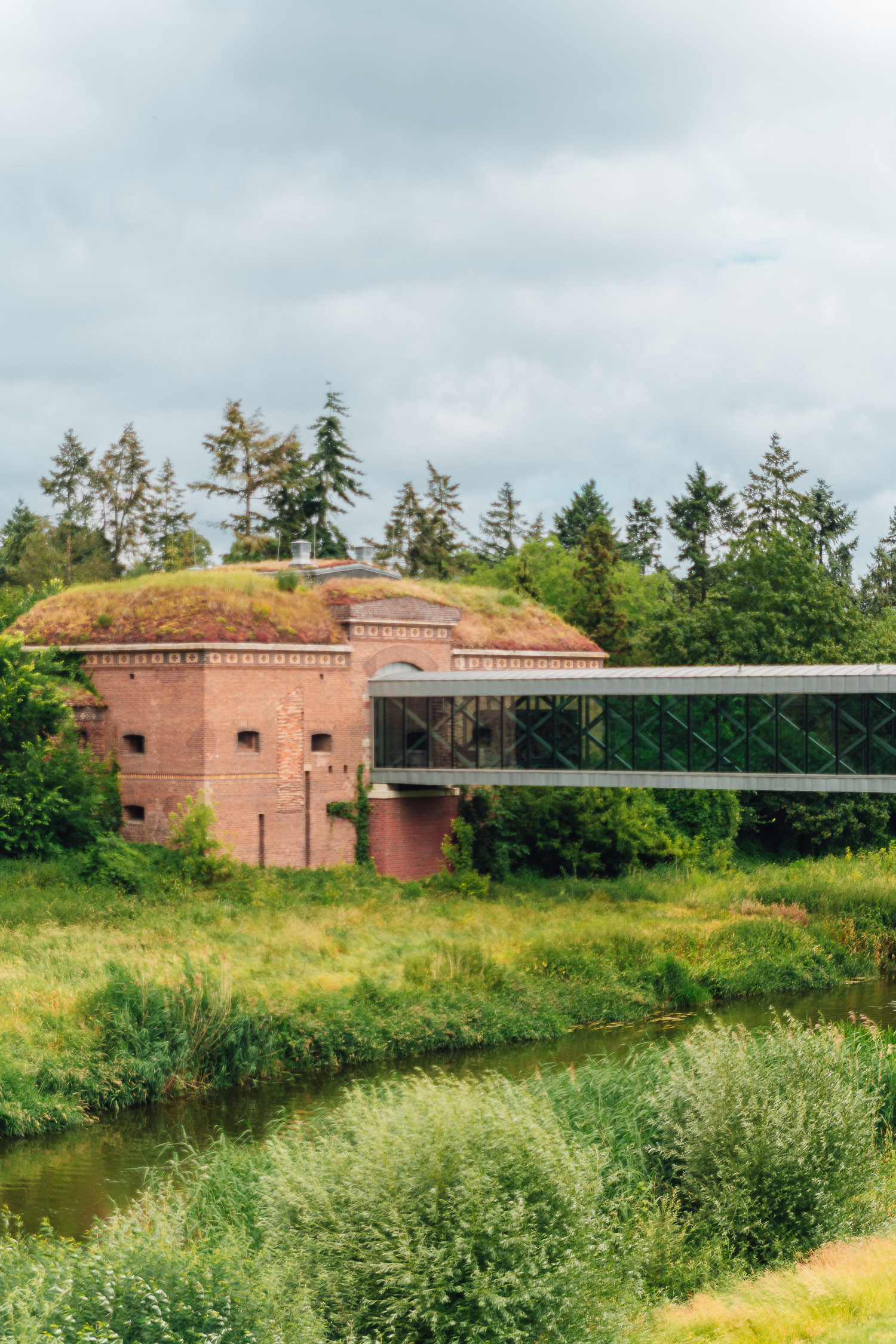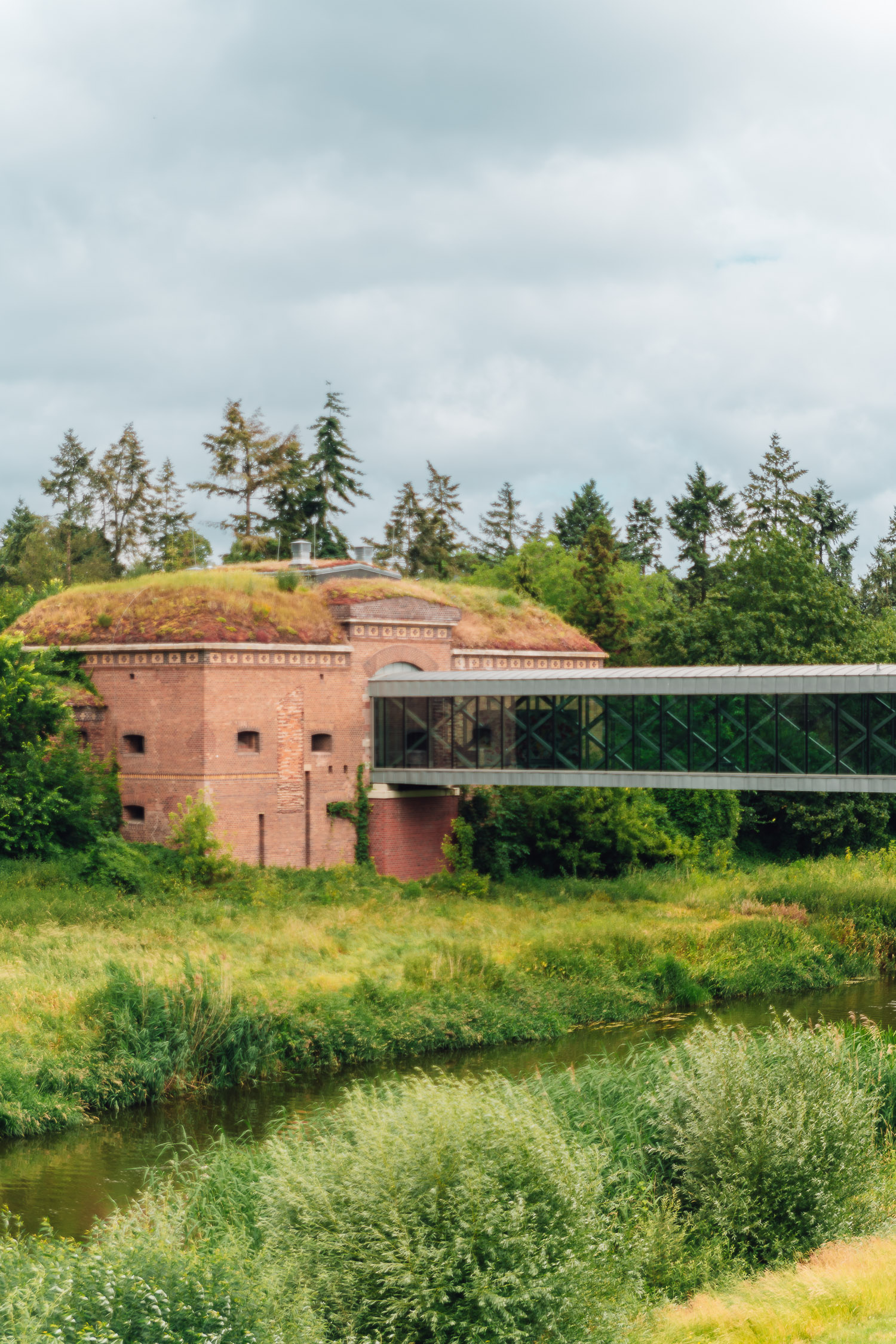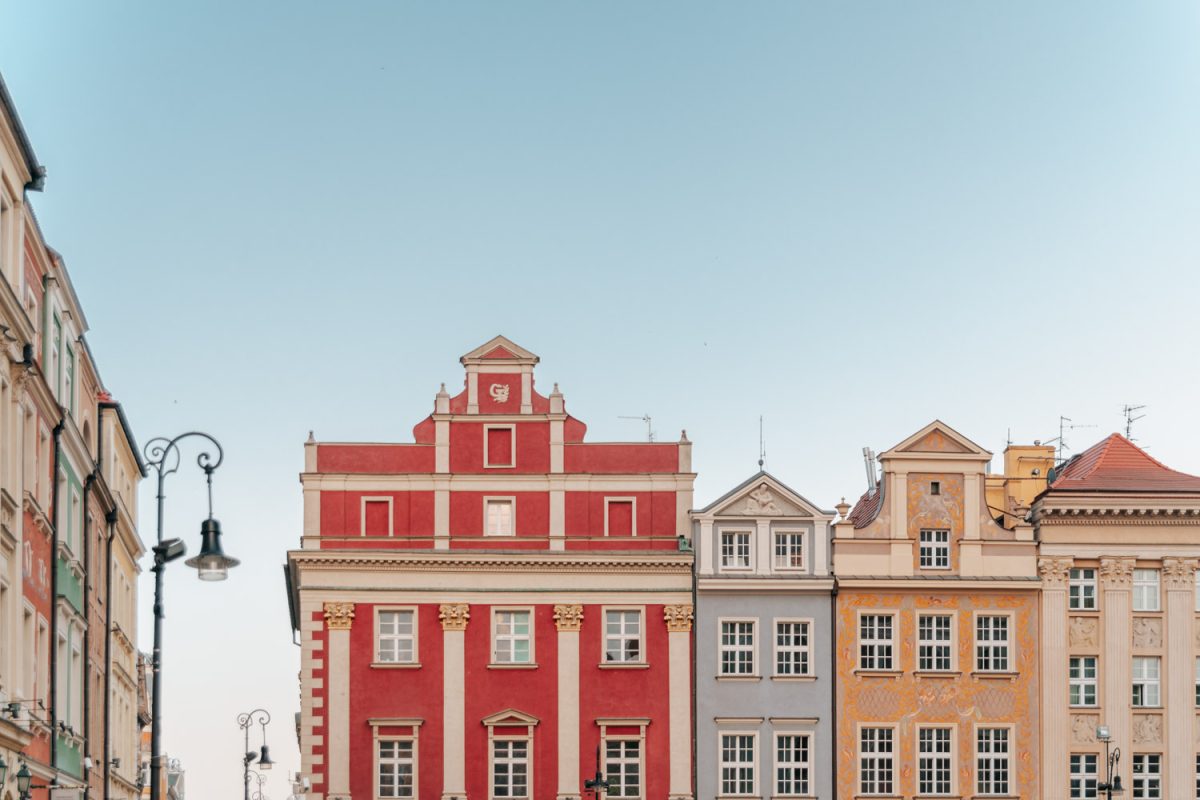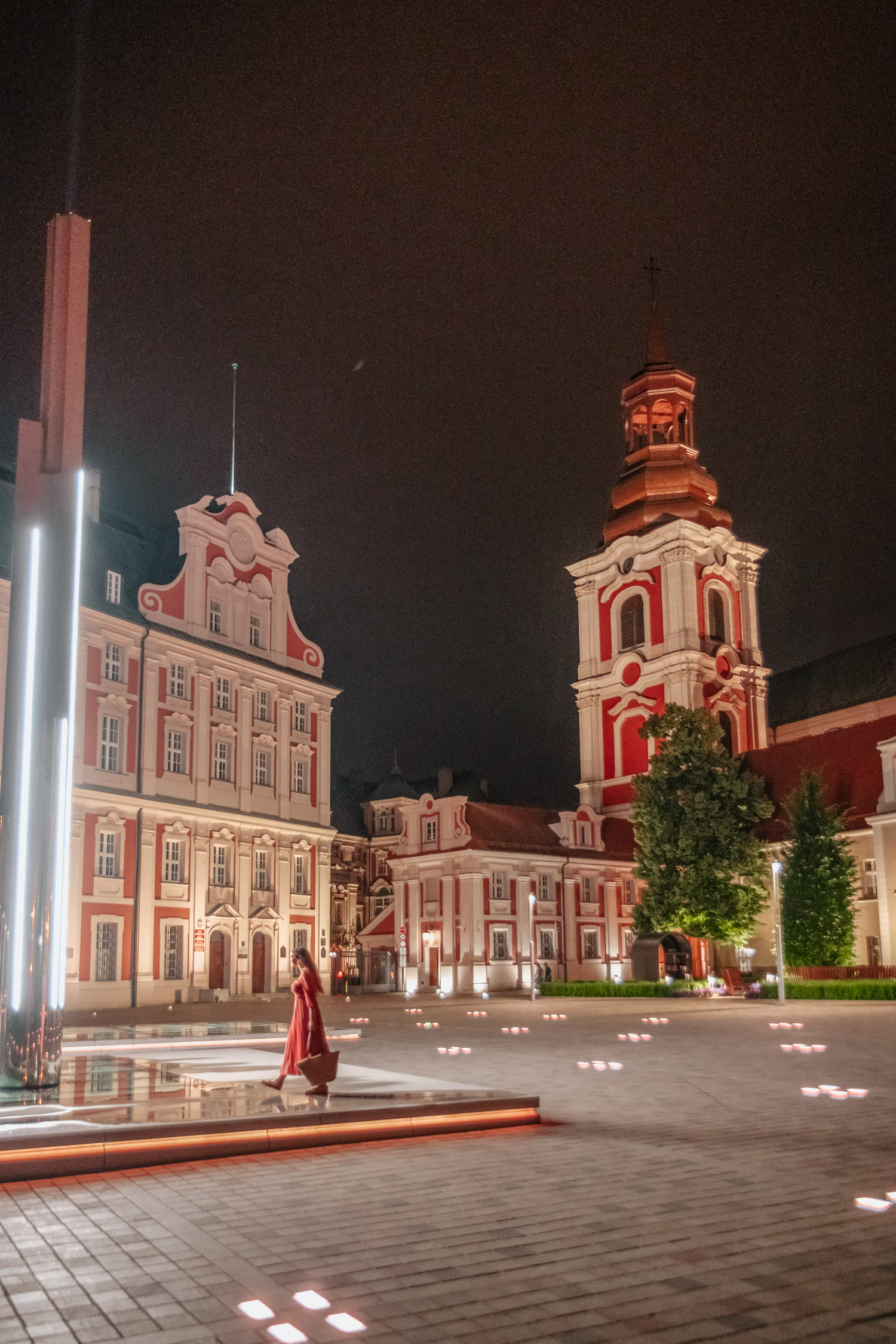 3. It's affordable
One of the best reasons to visit Wielkopolska or Poland, in general, is that you get a lot for your money. Food, travel, accommodation, and experiences are much cheaper than in many other European countries (especially compared to my home country, Sweden).
For example, in a big city like Poznań, you can stay in a nice hotel for between $30–65 USD per night. The cost in restaurants also varies, of course, but a nice meal in a good restaurant is around $5–11 USD per dish.
Or, another example, an overnight stay at the Dwór Dębogóra mansion costs 250 zlotys, around $54 USD. Children aged 3–10 stay overnight for just $24 USD. The price includes half board (breakfast, coffee, cake, and dinner), access to the wellness area, and free use of, among other things, bicycles, paddle boats, and entrance to the neighboring military museum "Museum of the Mad Grandpa." Affordable, to say the least, and perfect for a budget holiday in Europe!
4. Explore more picturesque cities and towns in Wielkopolska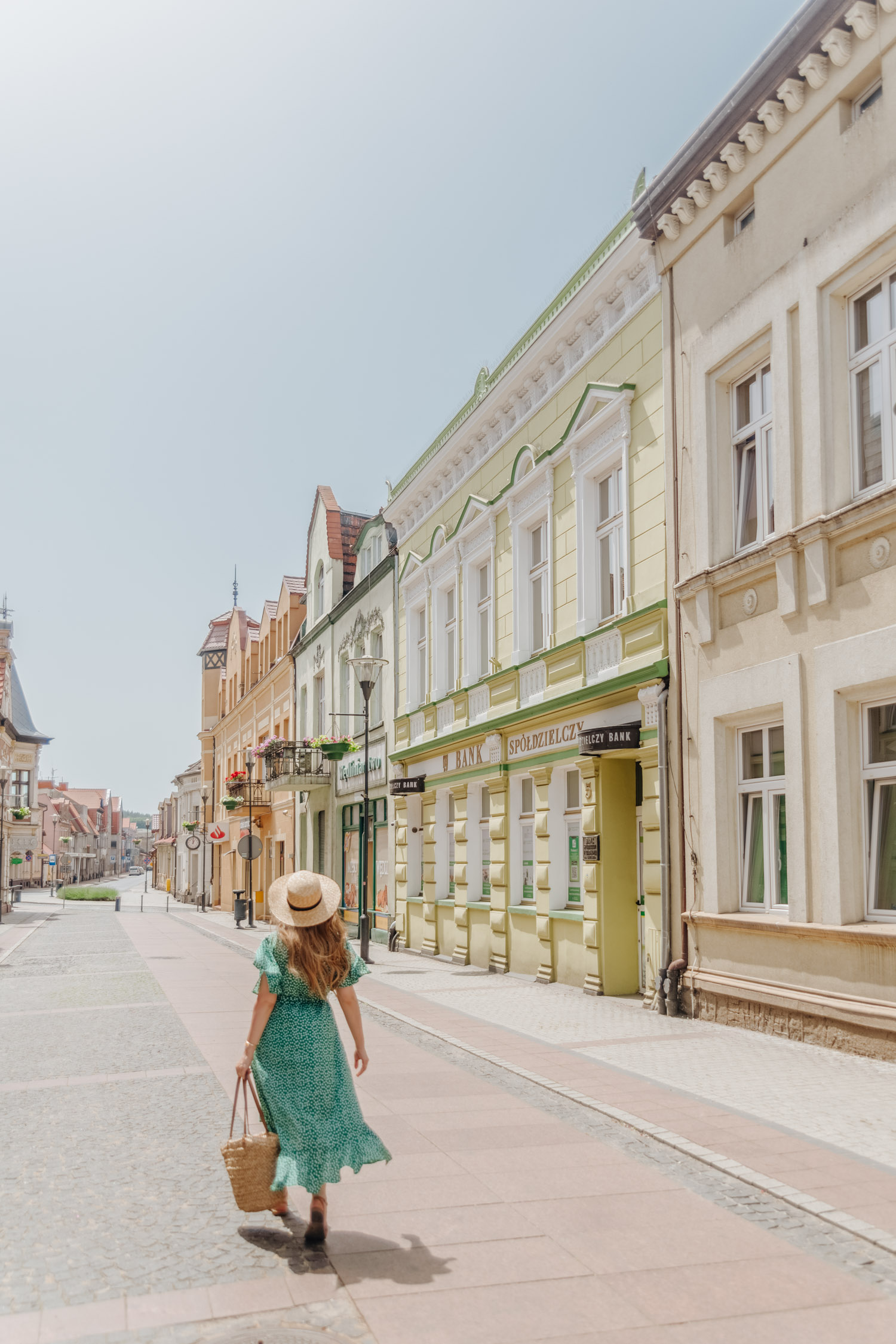 After exploring Poznań, take the opportunity to discover more charming towns – filled with pastel-colored buildings and lush surroundings. Or visit, for example, some of the larger cities, like Kalisz, Konin, Piła, and Leszno.
And make sure to stop by the picturesque town of Czarnków. Once here, you should definitely check out the 3D mural by Dominik Dziedzina.
Visiting towns and cities gives you a great dose of history and culture on your holiday in Wielkopolska.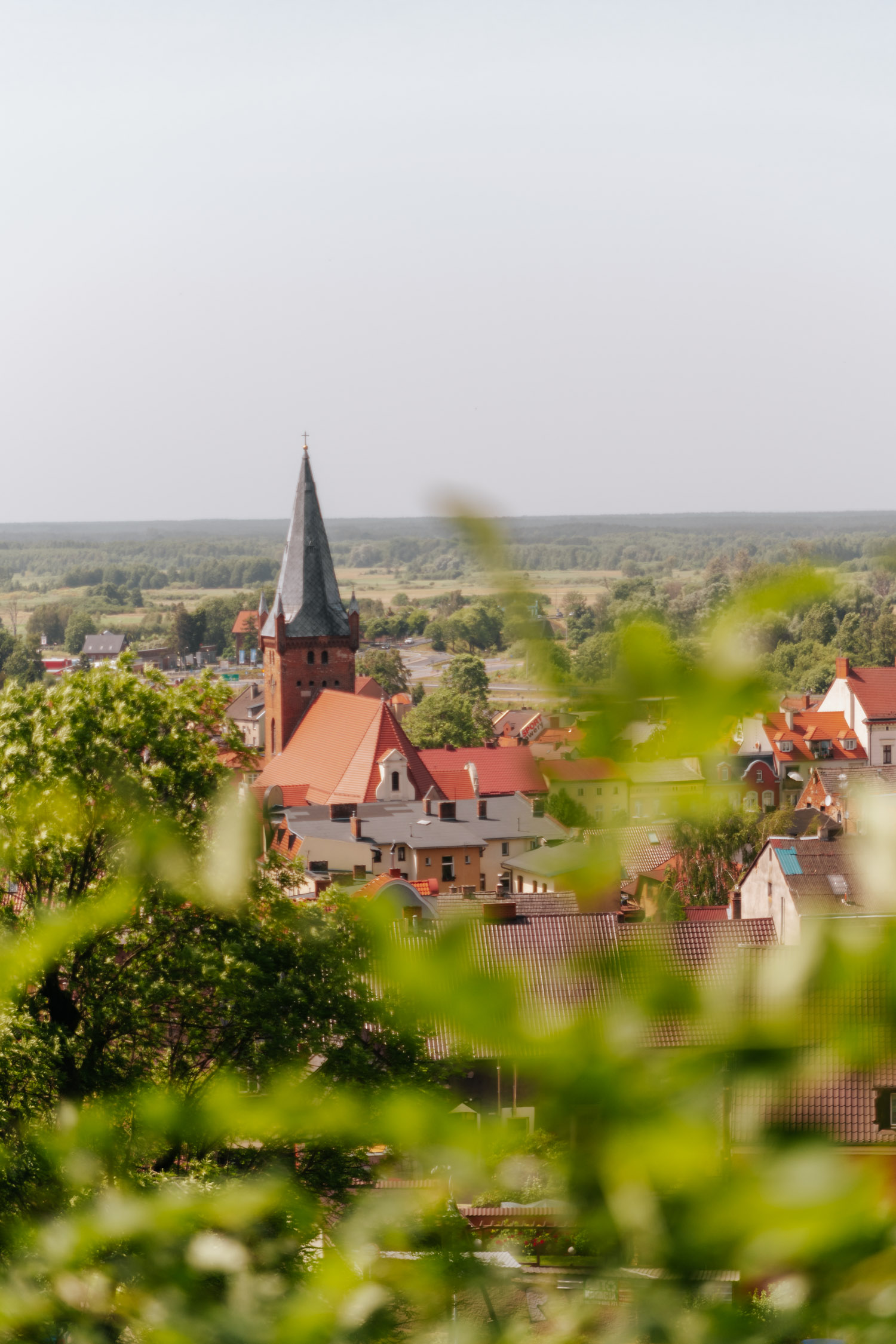 5. Discover Polish wineries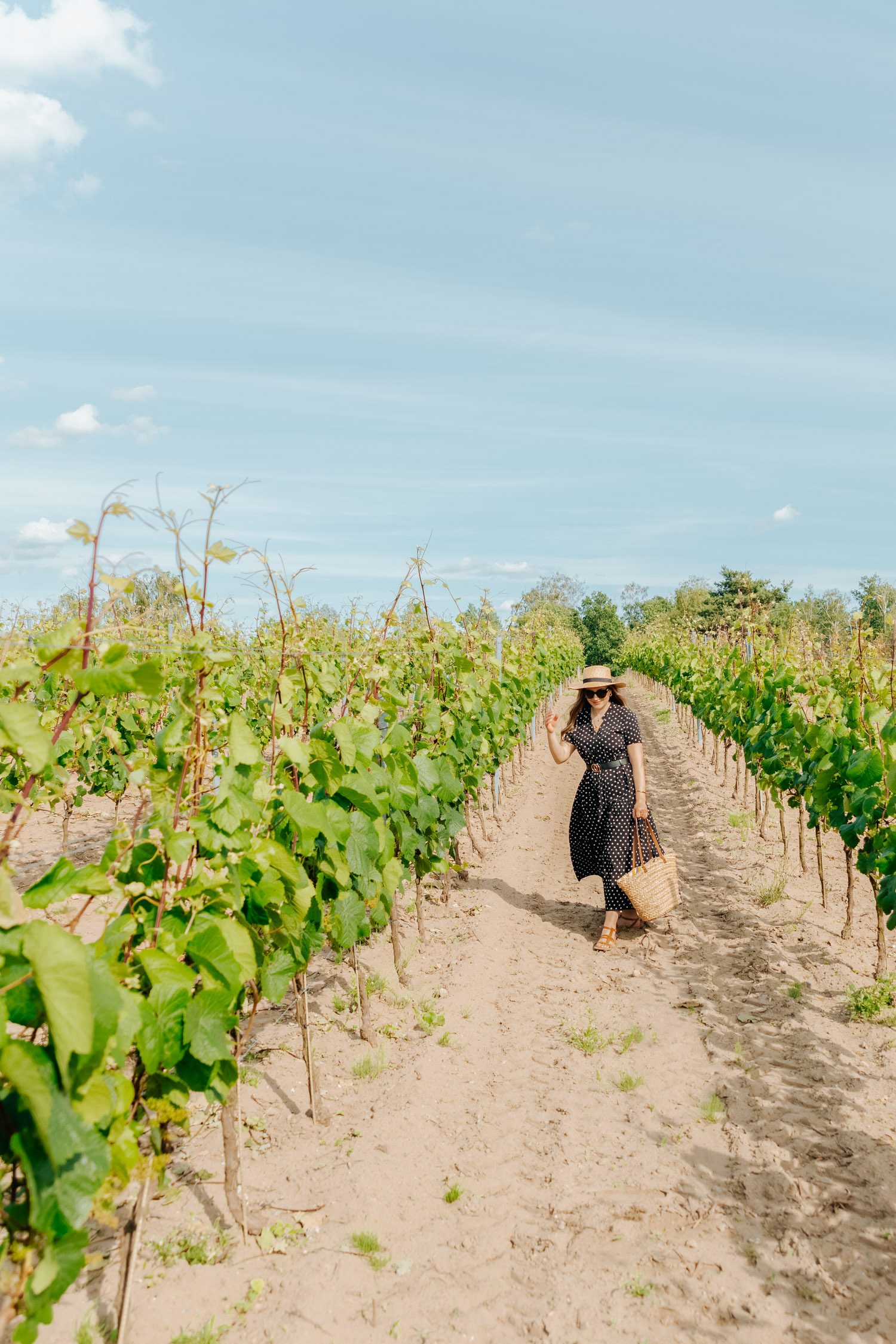 Did you know that Poland is a wine-making country? Although many locals prefer beer or vodka, the country has over 300 vineyards – and has been making wine since the 9th century. The warmer climate has meant that the number of vineyards has increased in recent years. So if you are interested in learning more about Polish winemaking, you'll be happy to know there are several wineries to visit in Wielkopolska.
An example is the winery Winneca Enosfera in Kwilcz, which we visited in June (2022). Here you can book a wine tour and see how the wine is made from freshly-picked grapes to barrel and bottle. And if you prefer, finish with a wine tasting and taste wine directly from the barrel.

The family winery is only in its third year of making wine but has big dreams and visions for the future, with a desire to welcome more wine tourists and offer different winery experiences.

Before my trip to Poland, I had barely heard of Polish wine. But there is no doubt that Poland is a growing wine country. And by visiting a vineyard, you can truly appreciate what goes into creating each bottle of wine.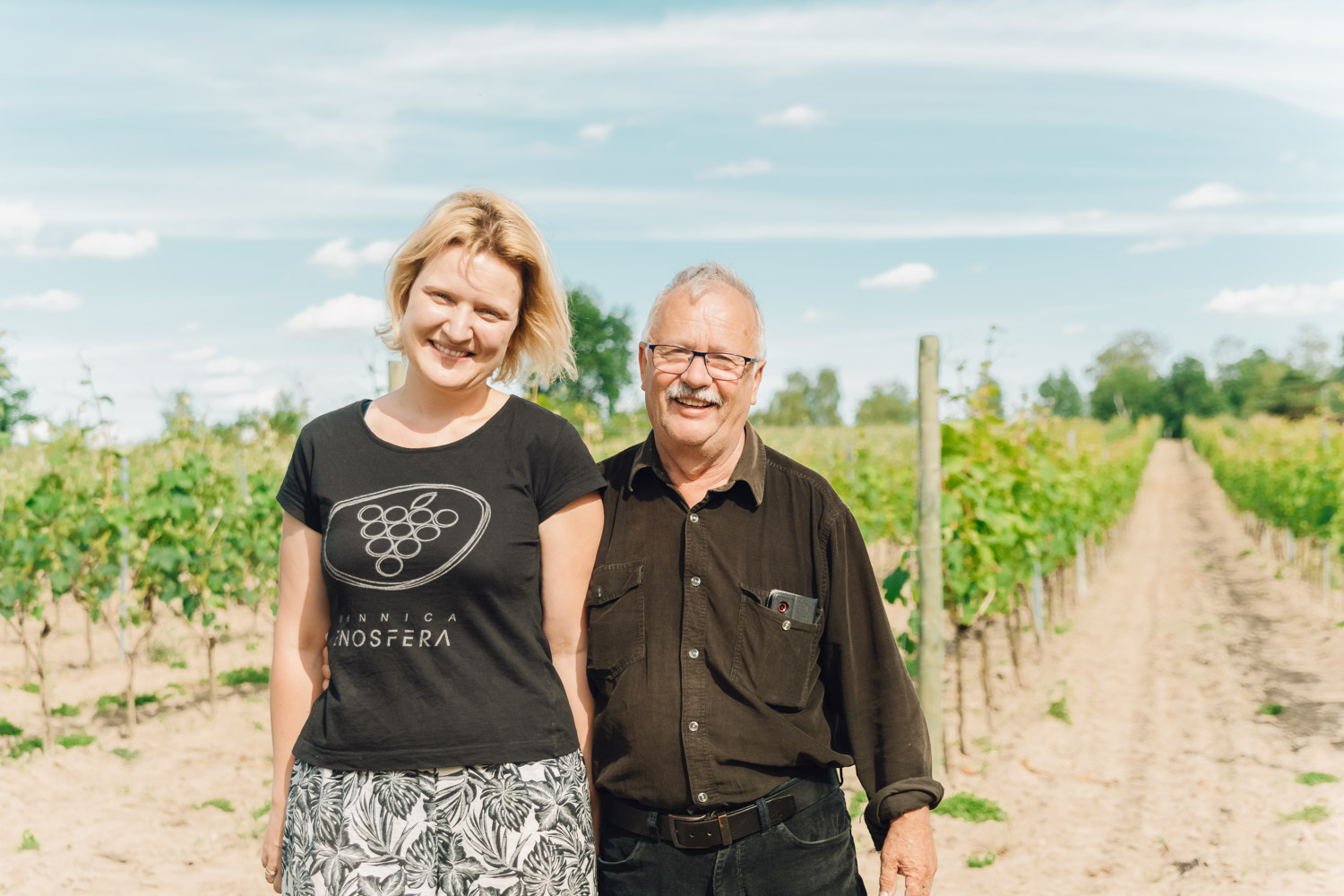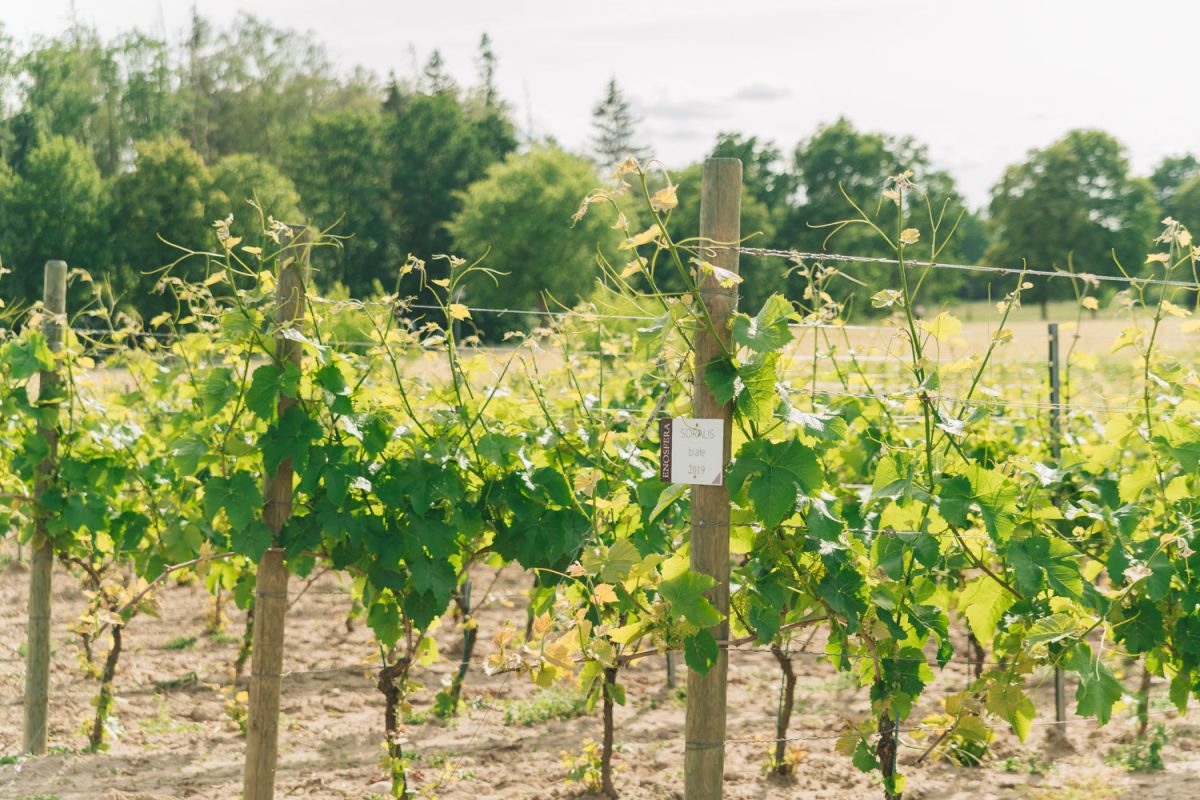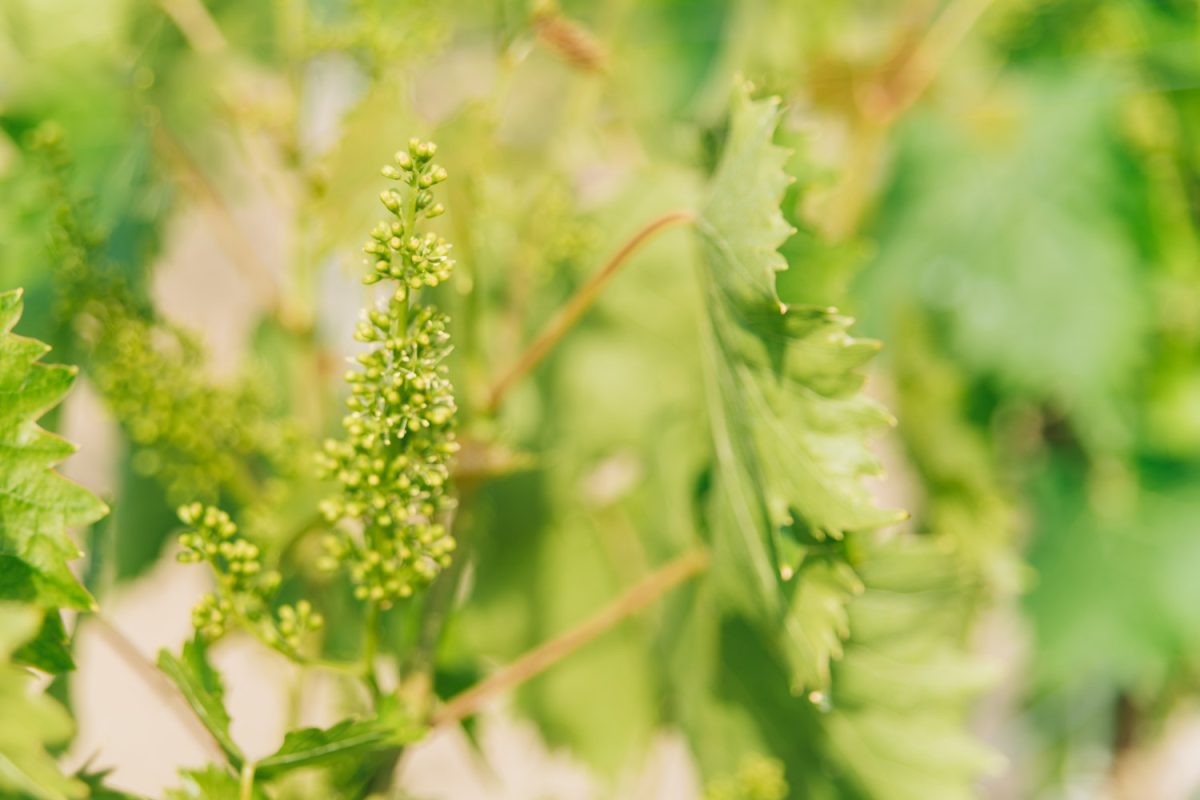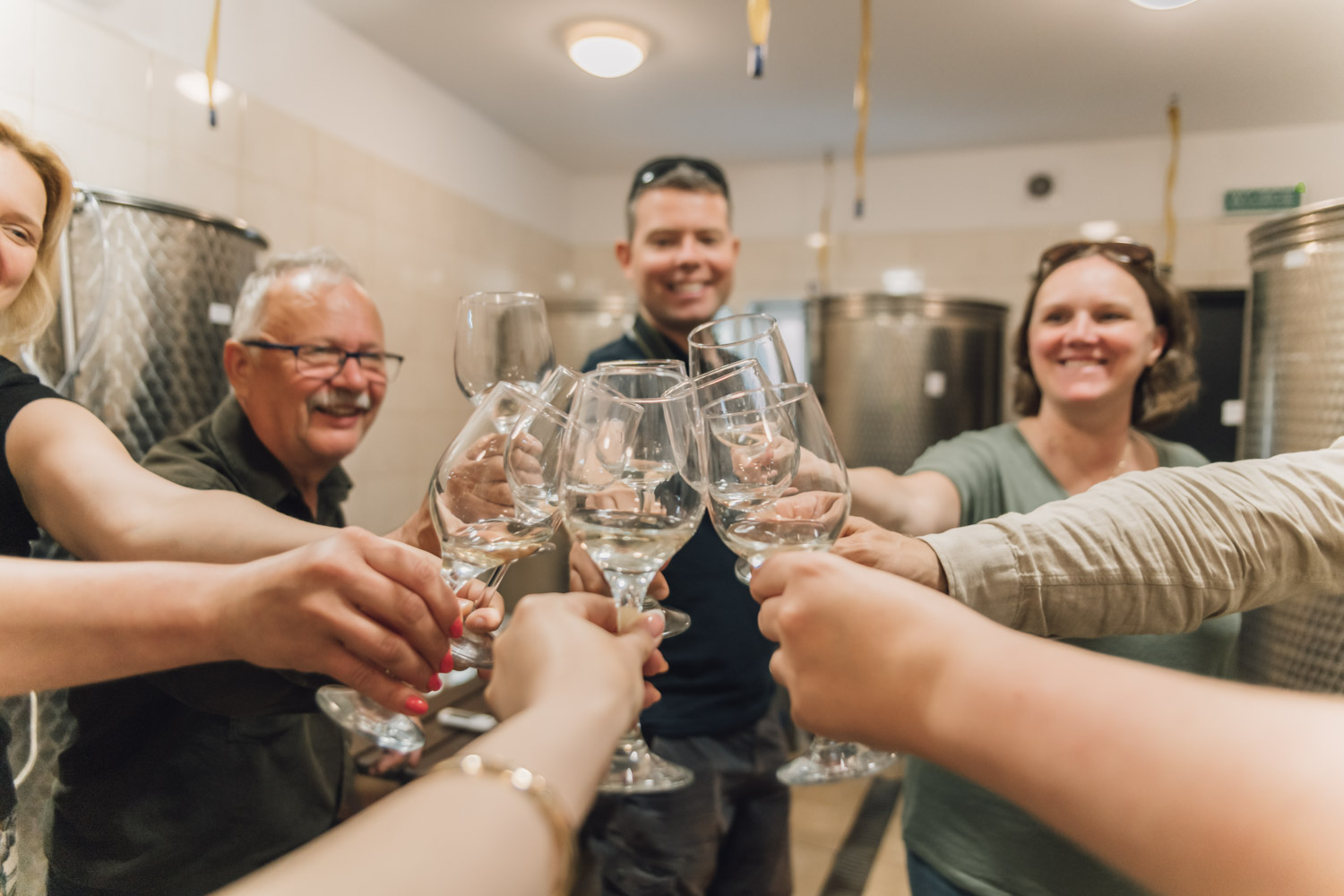 6. See castles, palaces, and mansions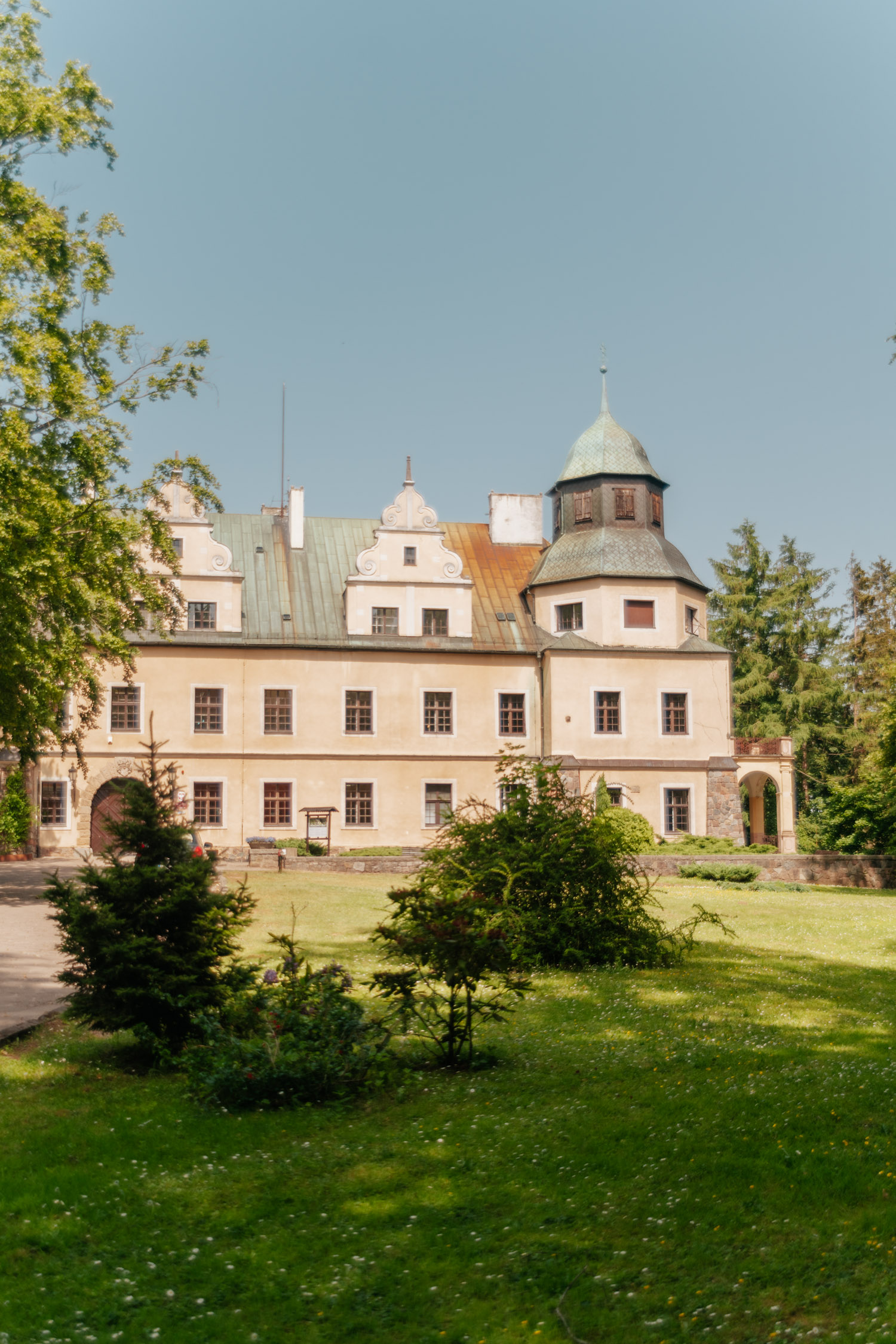 Wielkopolska has many palaces, manors, and castles to explore. Something that attracts many tourists and is a given reason for traveling to the region.
The most famous palaces are Rogalin and Kórnik, but there are also many more historical monuments to visit, such as Gołuchow, the Museum Dobrzyca, and Pawlowice. Many palaces are also hotels and restaurants, meaning you can live or eat like royalty during your holiday.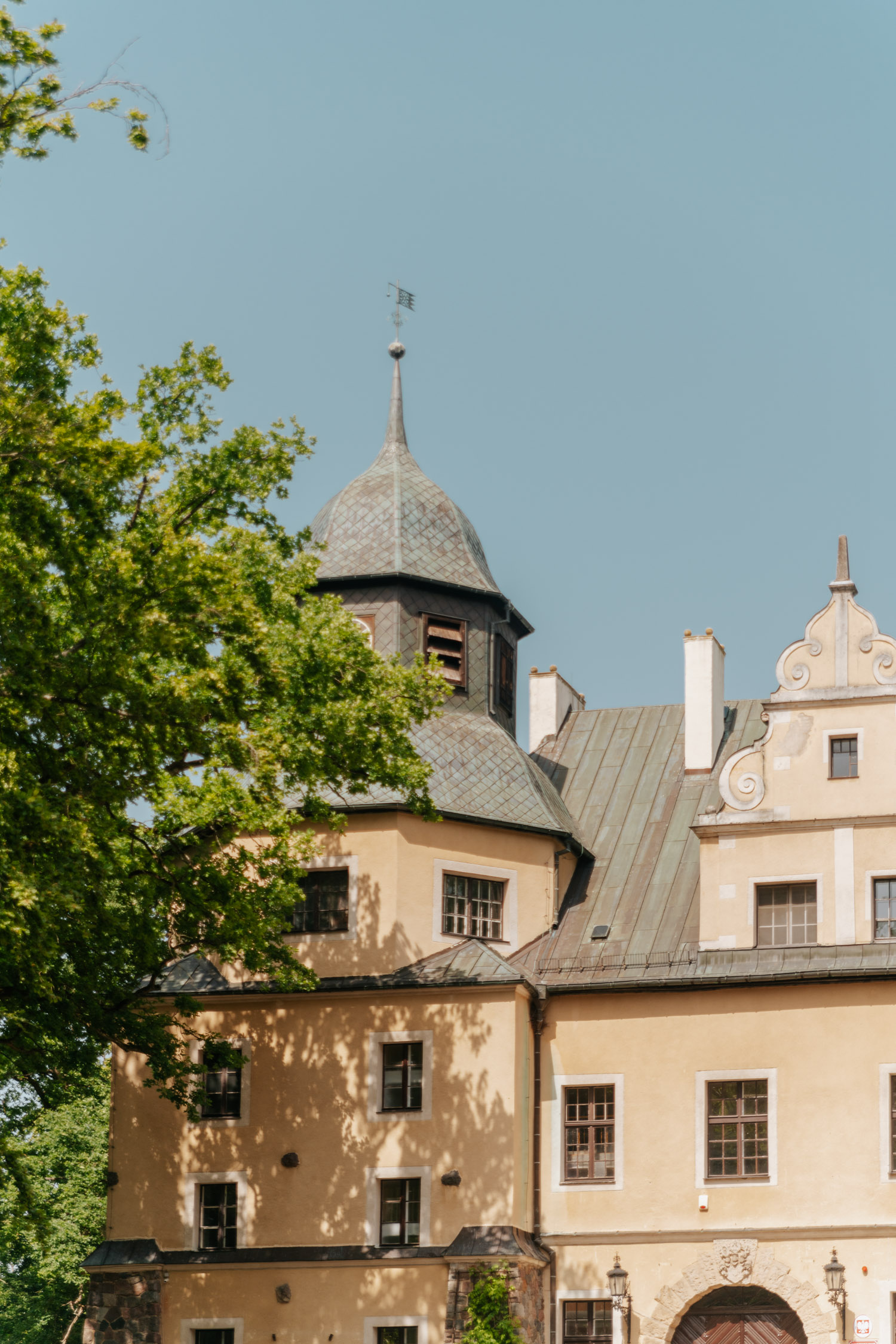 7. Taste traditional cuisine in Wielkopolska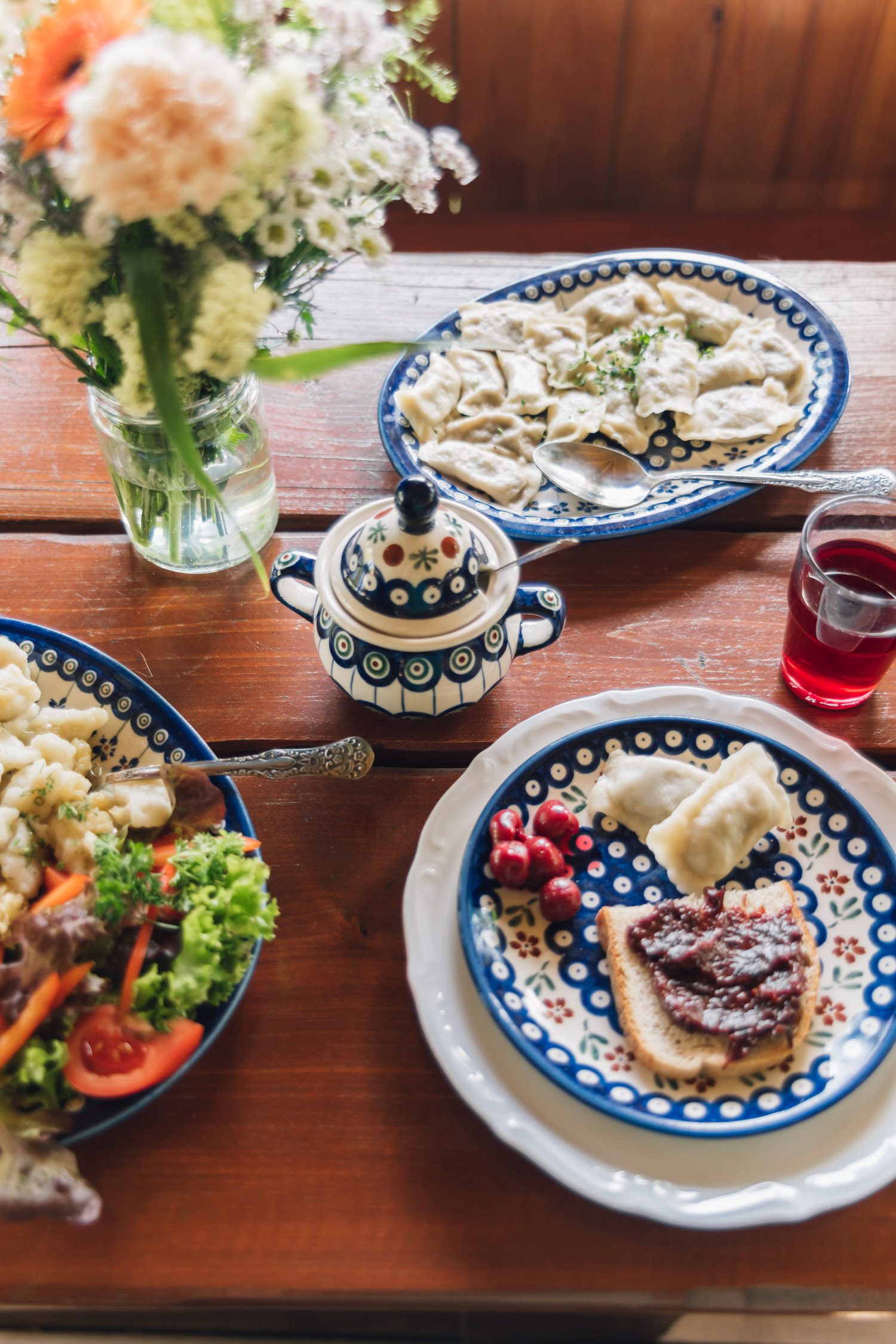 A trip to Poland is not complete without enjoying Polish cuisine. From pierogies to beetroot soup (Barszcz) and Bigos, which are often considered the country's national dish. A food trip here promises many delicious flavors with local ingredients in focus.
A must-visit is the charming Inn Gryszczeniowka, on the outskirts of Poznań. Traditional dishes typical of the region are served here, with a focus on fruit and berries from the own farm. The specialty, and what you can't miss, are handmade Polish pierogi with different fillings. Among other things, I tasted vegan pierogi with cabbage and mushrooms, homemade bread with plum jam, and a cooling cherry drink. So delicious!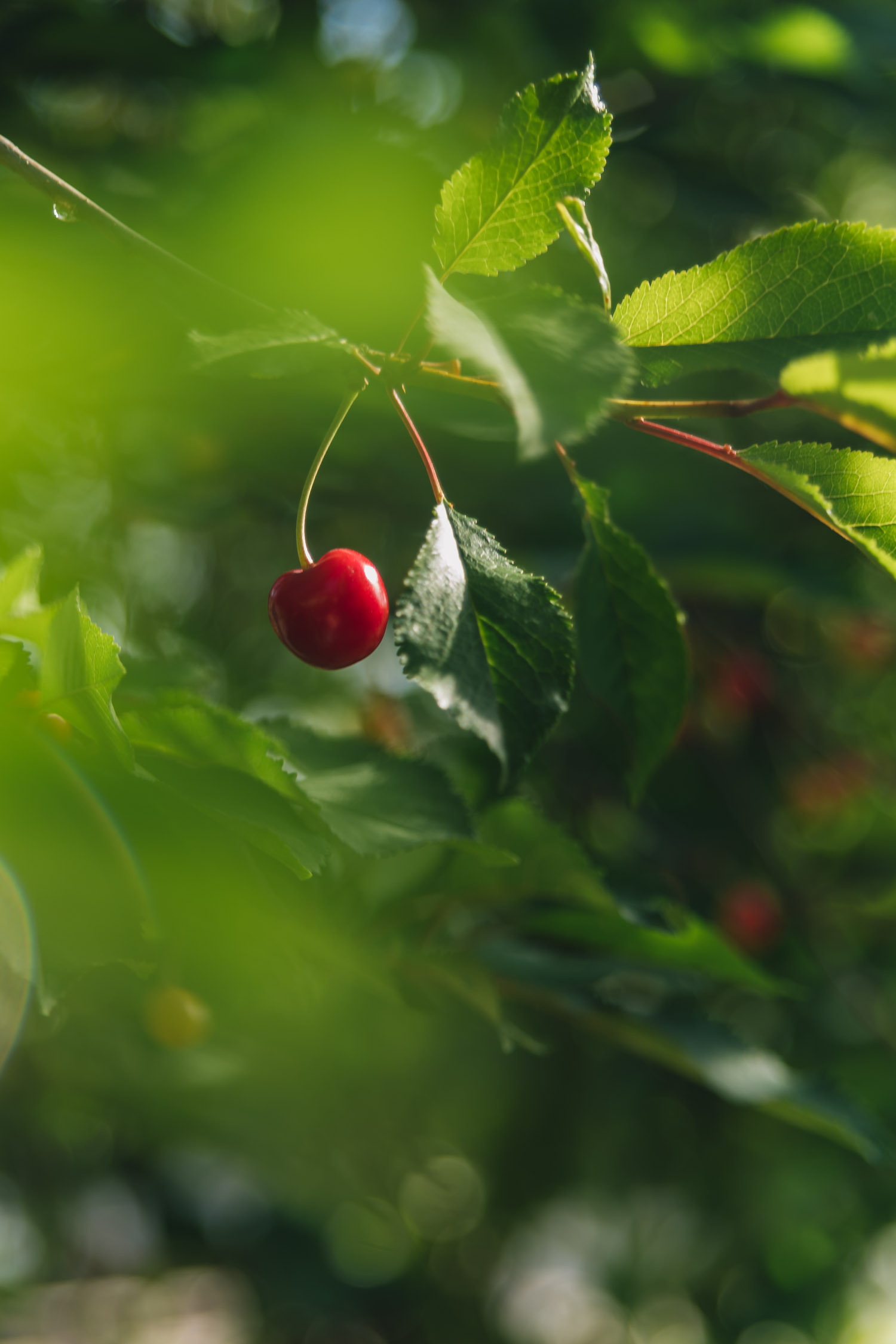 8. Go out on an adventure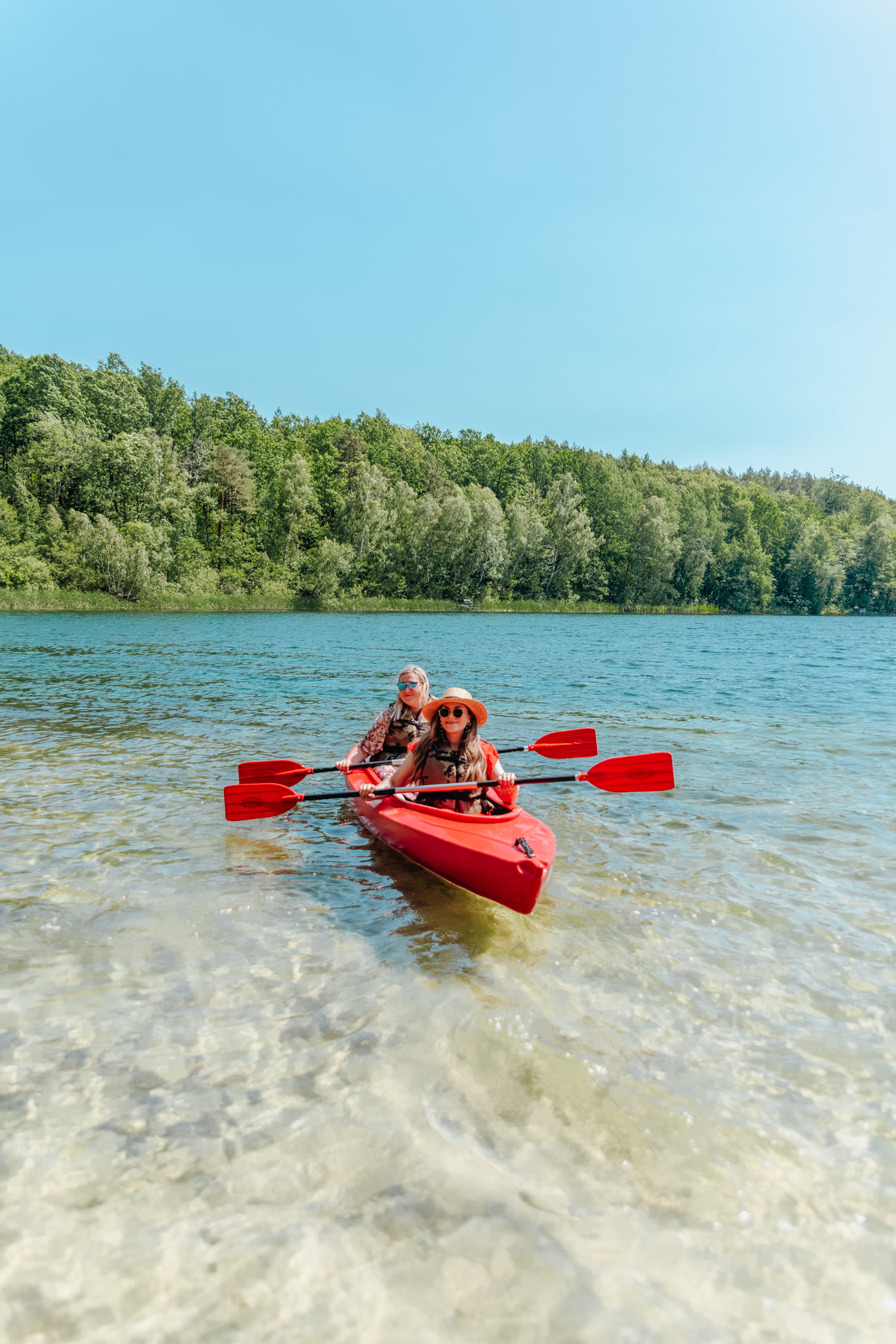 Had enough relaxation? Pack your bags and go out on an adventure! Take advantage of Wielkopolska's many lakes with activities such as canoeing, kayaking, windsurfing, and waterskiing.
Other popular outdoor activities are horseback riding in the unspoiled countryside and hiking in Wielkopolska National Park.
The many biking trails and gentle road traffic also make biking a popular attraction. Cycle on quiet country roads lined with fields, along sparkling lakes and lush forests, to castles and historic monuments. A great place to start is with the Trans-Wielkopolska cycle route, which links the northernmost and southernmost areas of Wielkopolska. Just head to Poznań Bicycle Hub and decide where you want to go first: north or south.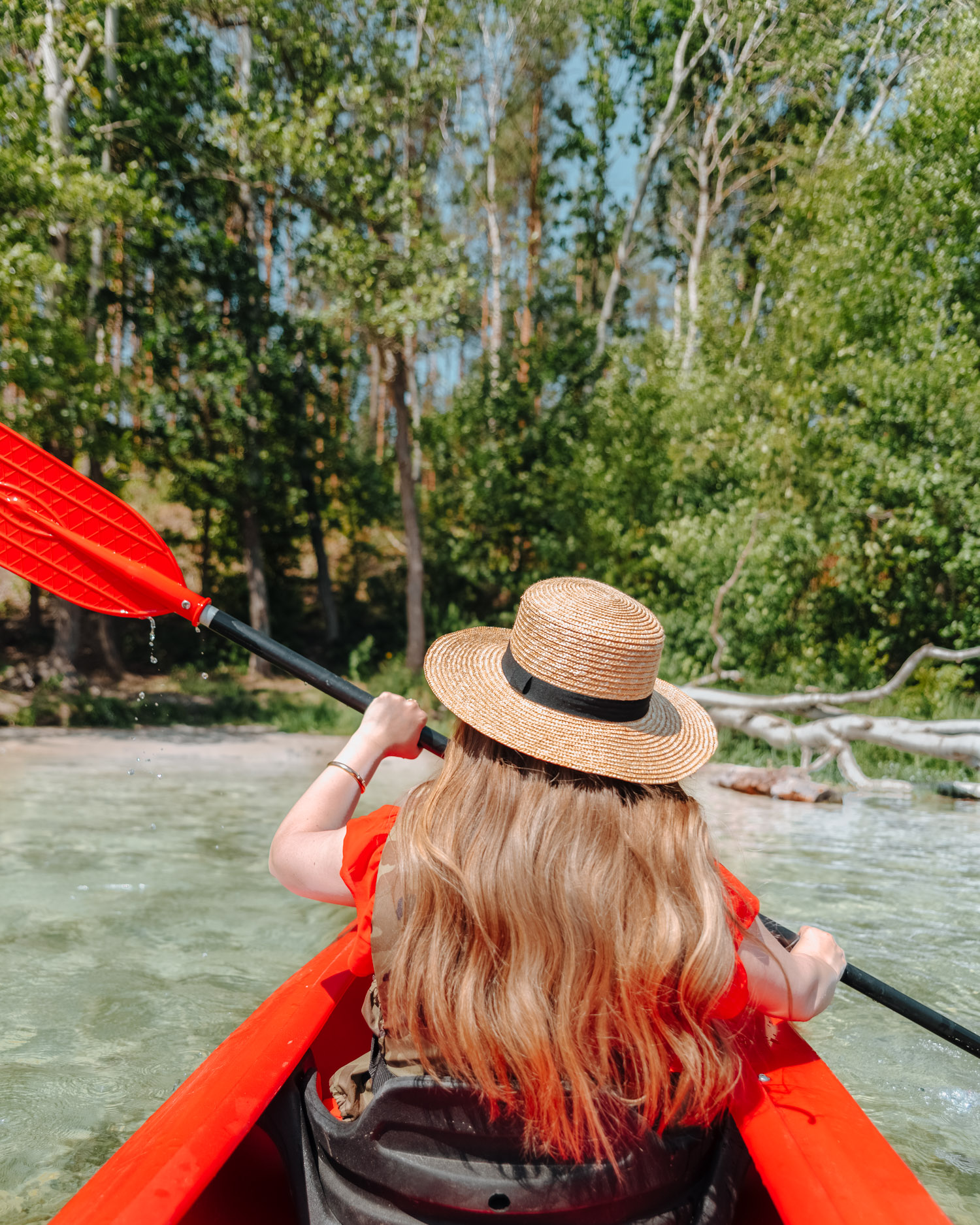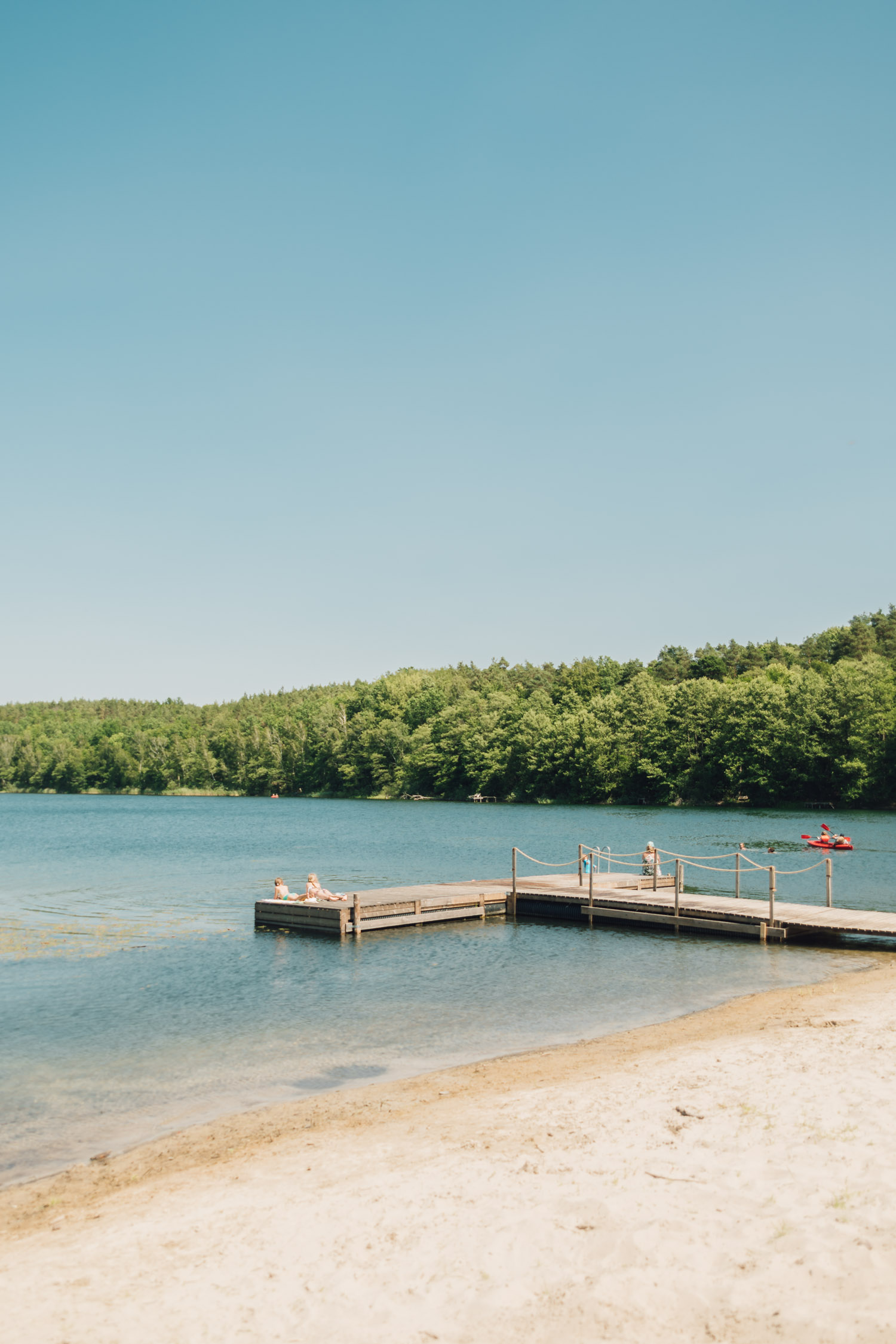 9. Soak up the beautiful scenery in Wielkopolska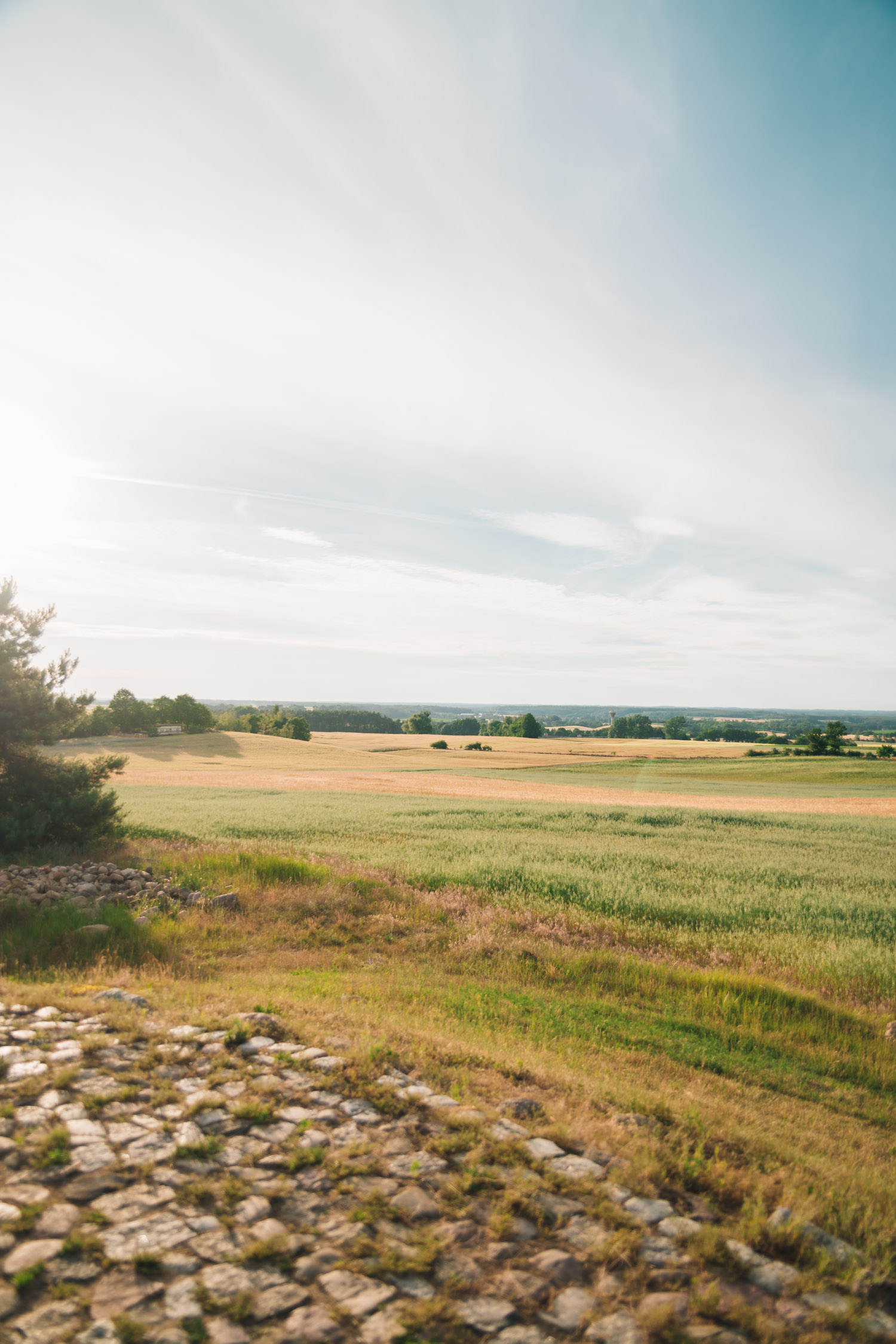 From its many tranquil lakes and rolling hills in the countryside to forests, rivers, and meadows – nature is always close in Wielkopolska. This means that you can easily combine city life, culture, and history with relaxation in beautiful nature on holiday here. So pack a picnic bag and head out to Noteć Forest or Drawa National Park.
Or why not relax on a secluded beach, take an evening walk in the forest, or cycle through the open landscape?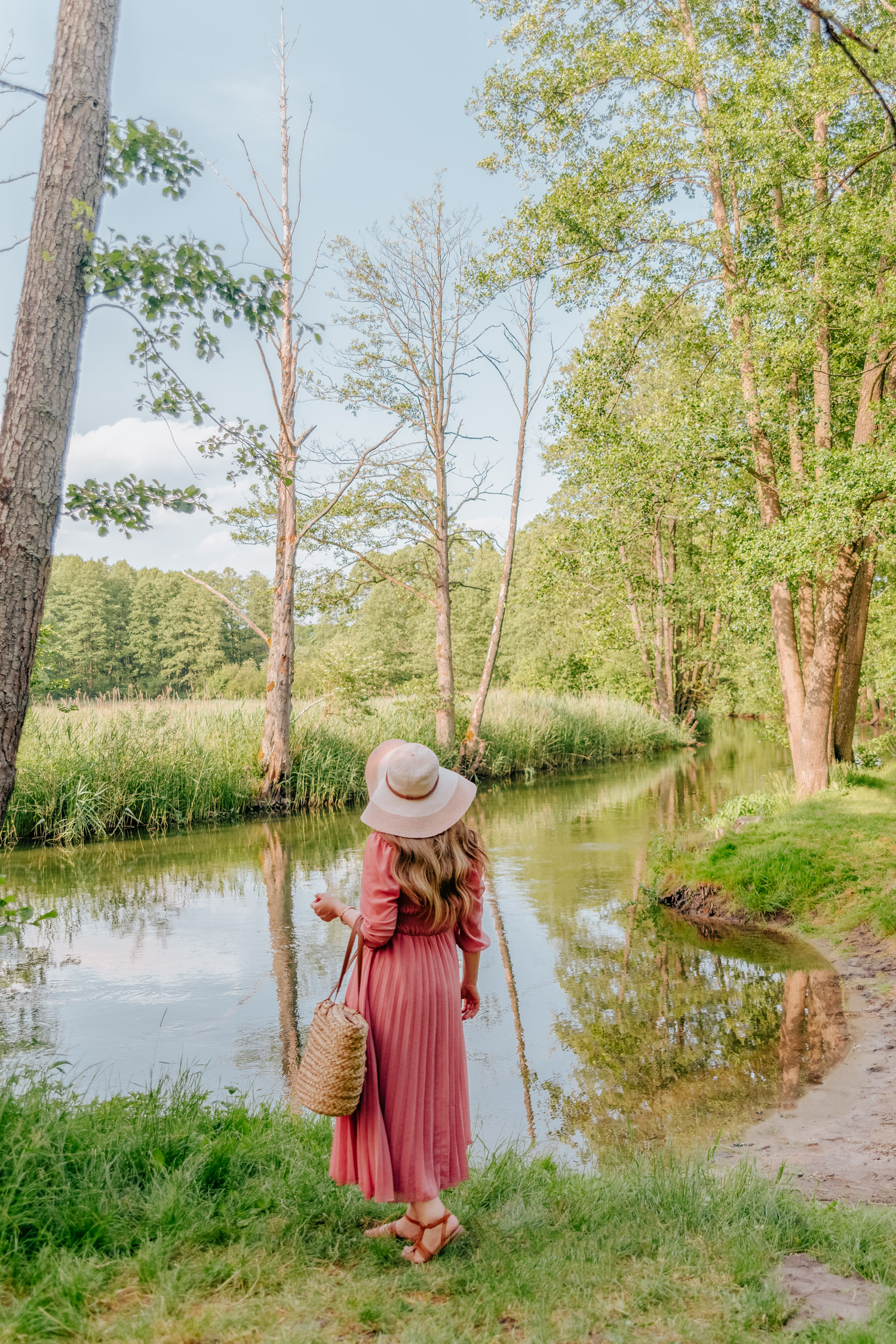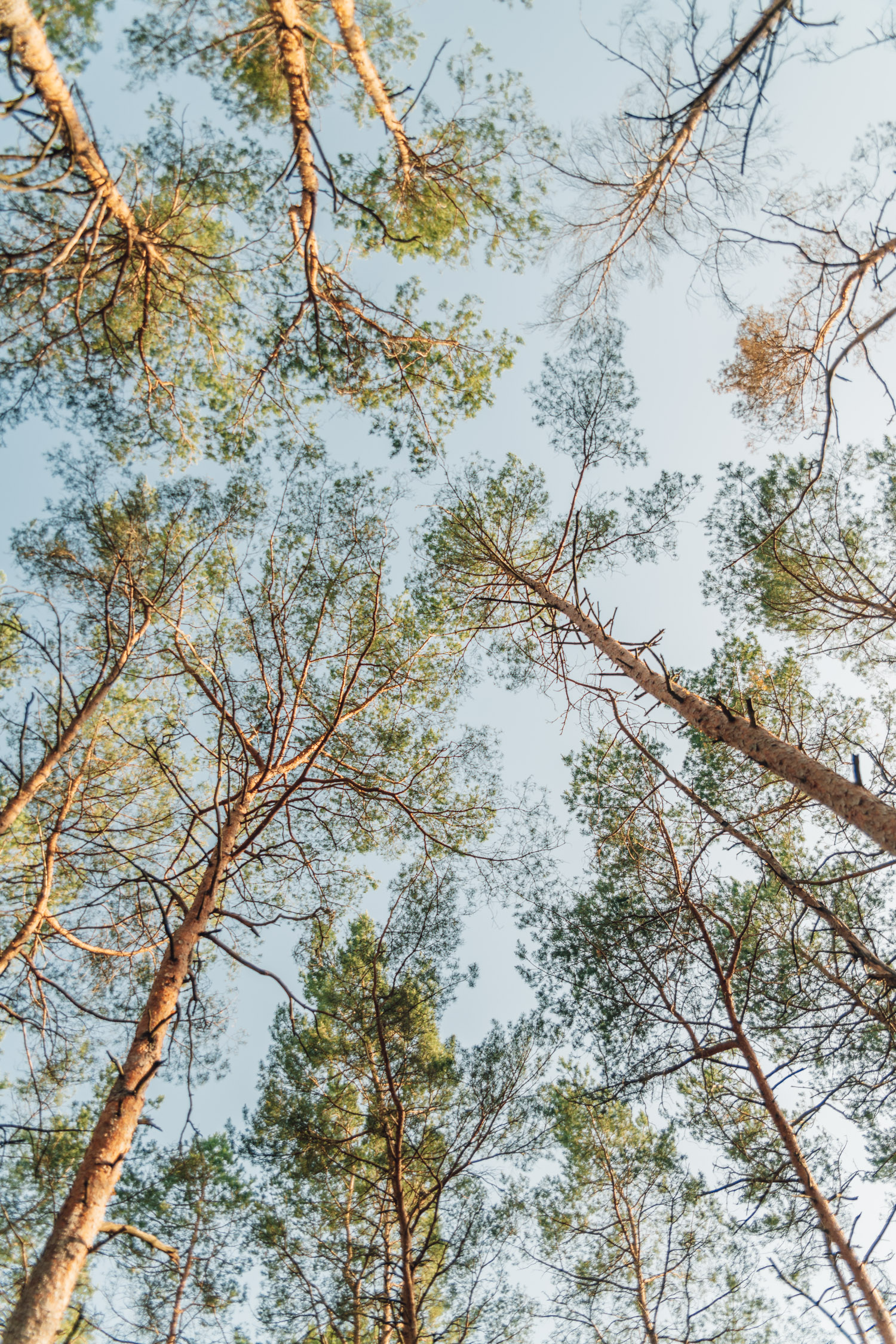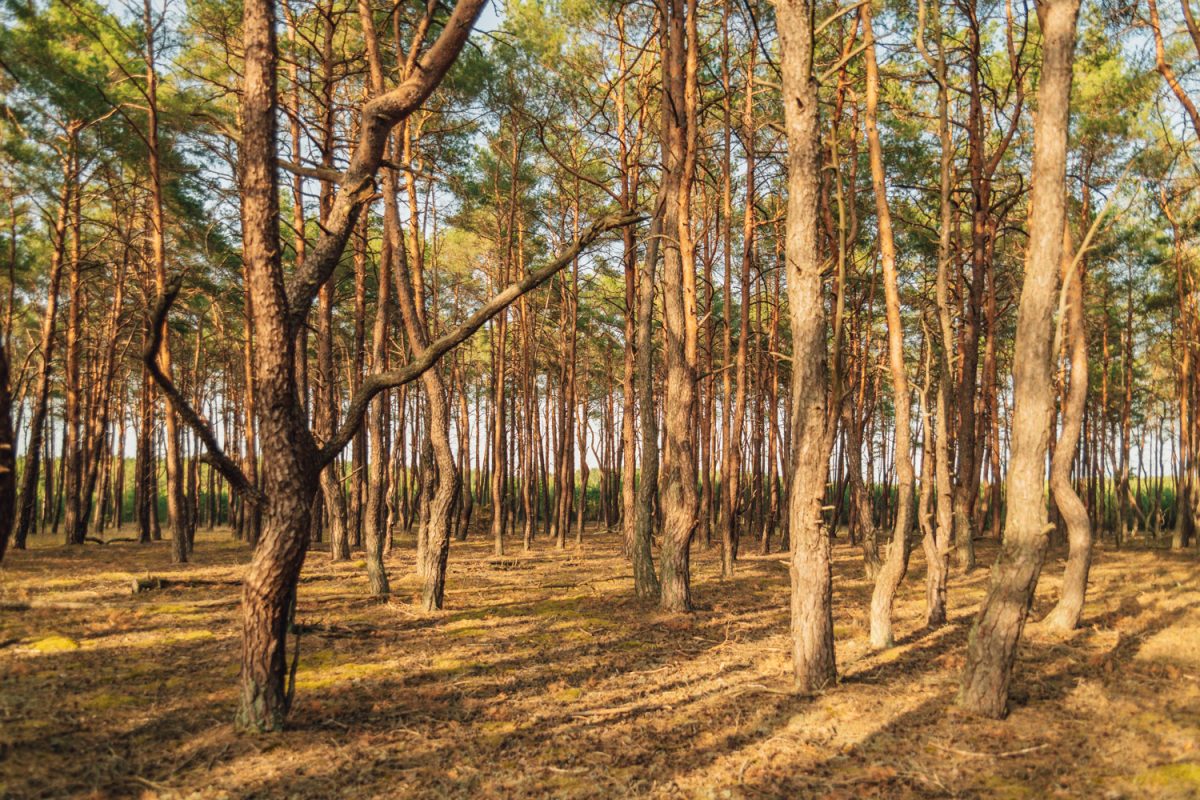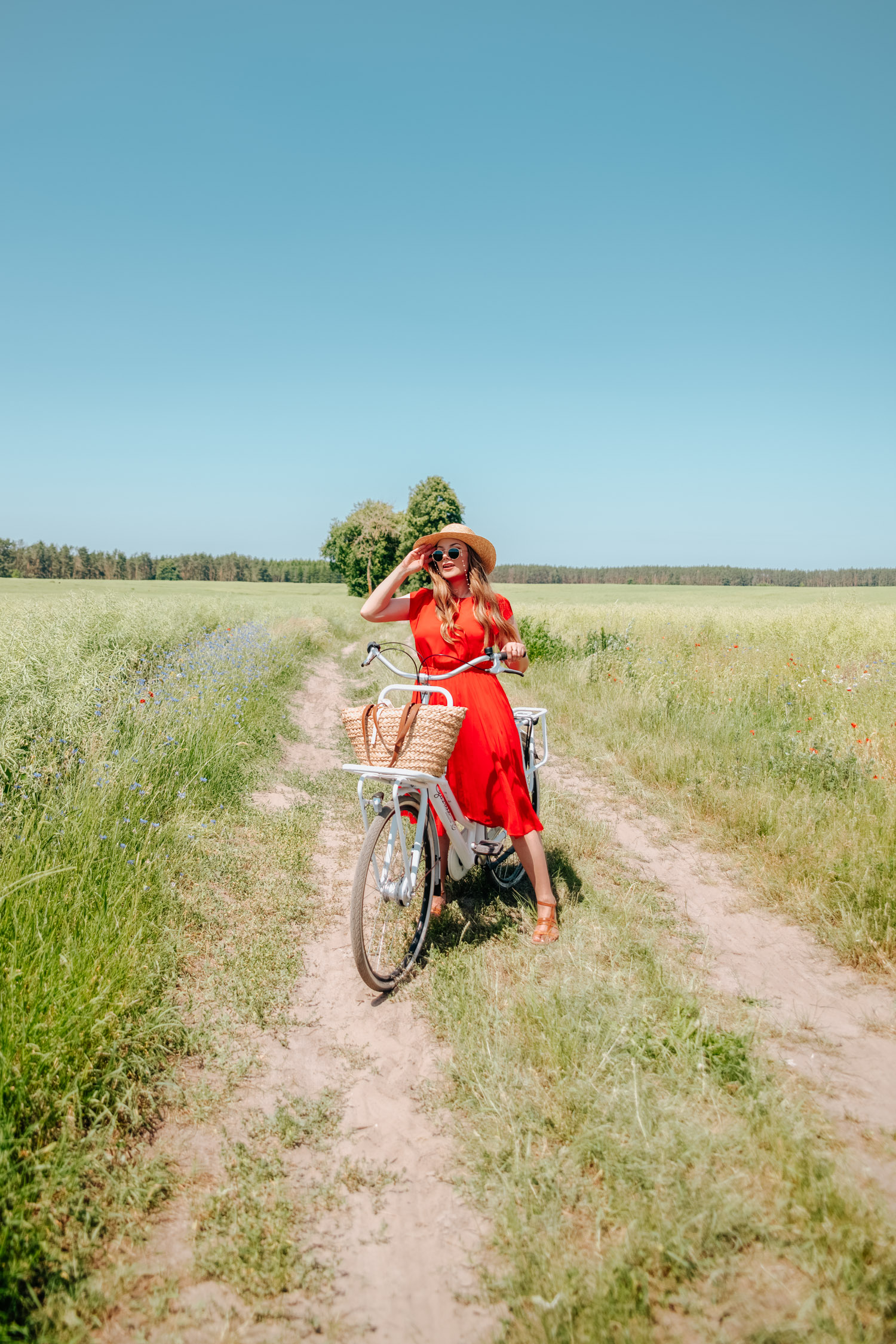 10. Go glamping in the middle of nature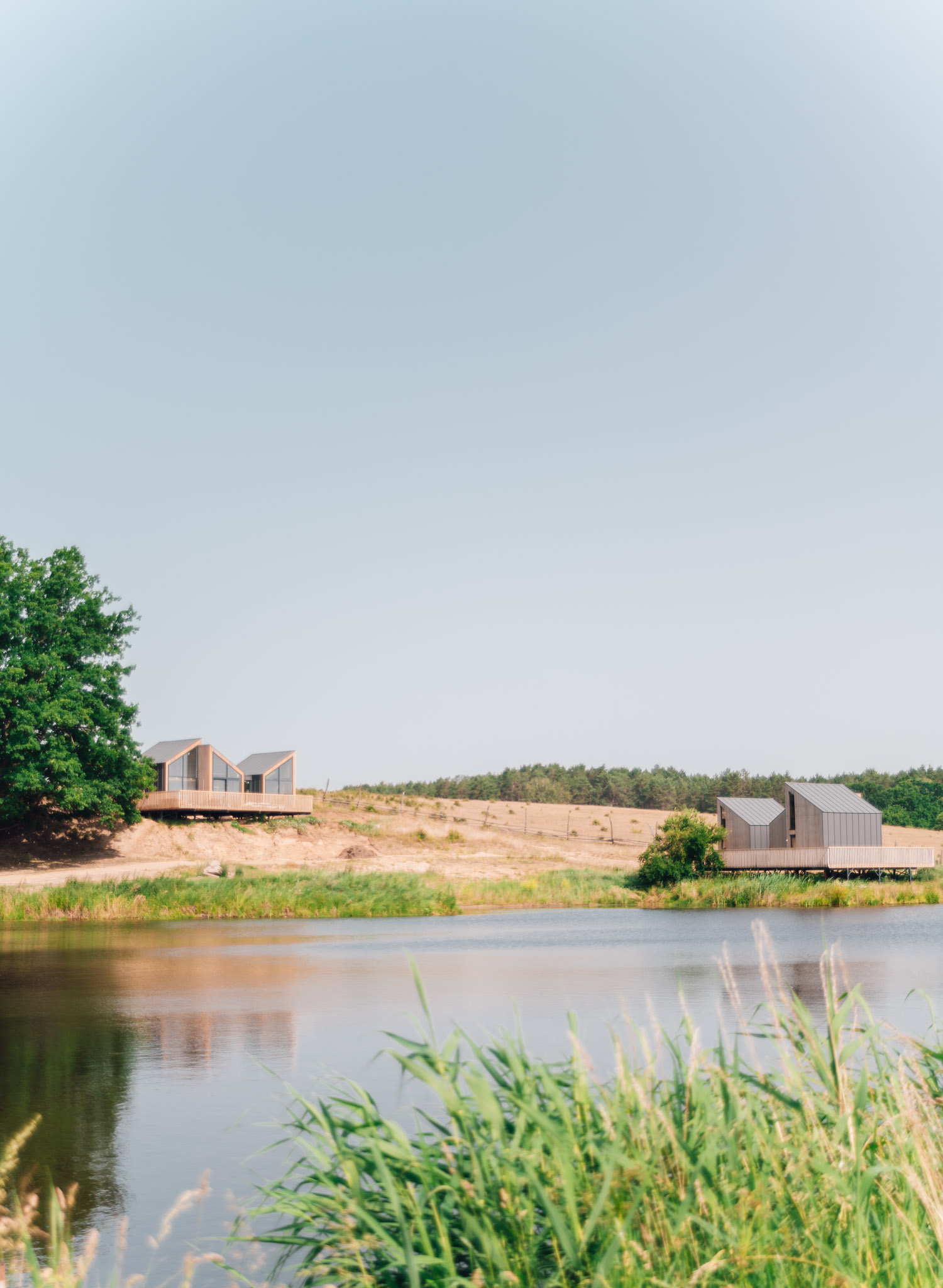 Last but not least, we have yet another fantastic accommodation as a reason to travel to Wielkopolska. In Dwór Dębogóra's newly built glamping cottages, you live in the middle of the Polish countryside, right next to a lake – with grazing cows as neighbors. Not only that, but particularly eye-catching is the modern design of the cottages, which is inspired by Scandinavian minimalism. The architecture and beautiful wooden panels look amazing.
When we visited Wielkopolska in June (2022), the cottages hadn't officially opened, but this sneak peek is still a glimpse of what's to come.
Disclaimer

This article is presented in paid partnership with Poland Travel and NordicTB. Check out more posts with #NordicTBinPoland2022.