If you are looking for personalized and unique gifts, Etsy is the place to go. I've rounded up 6 of my absolute favorite Etsy gifts that are something out of the ordinary.
Etsy is essentially the ultimate marketplace for handmade, artisan, and vintage goods from independent artists all over the world. Making it easy to find items that are unlike anything else.

It's the perfect place to shop for that special someone in your life, that you know deserves something curated and thoughtful.

Also, I totally understand if you want to keep some of these gifts for yourself. Don't feel bad about it. After all, I've gifted myself all of these things, as I couldn't resist.
And CHEERS! because we're definitely in for a treat.
1. Handmade Bullet Journal
From vegan leather to zero waste notebooks
Want to start a bullet journal? While classic Bullet Journals are easy to find, getting your hand on a beautifully handmade, vegan, or sustainable notebook is not a piece of cake. Unless you are browsing Etsy, that is!
There is seriously no end to the creativity on Etsy or journaling options, for that matter. You can find everything from environmentally friendly calendars made of grass paper, recycled paper, and cork to personalized journals and zero waste notebooks with erasable sheets.

The moon inspired bullet journal featured above is from Kiwi & Co and comes in a beautiful "Vegan Gift Box" with a matching crescent moon necklace, signature pen, and plant wax candle with your chosen scent.

The journal itself is a vegan leather hardback journal with a 160g bleed-proof grid dotted paper, a back pocket, and a thick elastic belly band. What makes the Bullet Journal stand out, even more, are the gold foiled edges and design.
As a bonus, 10% of profits from every sale is donated to the South Essex Wildlife Hospital.
A handmade bullet journal is the perfect gift to yourself or anyone who likes to get organized, plan the future or get extra motivated to fulfill their dreams.
Bullet Journal tips on Etsy:
Read also: How to Start a Bullet Journal in 8 Easy Steps
---
2. Handmade Chunky Knit Throw Blanket
A cozy, comfy and appreciated gift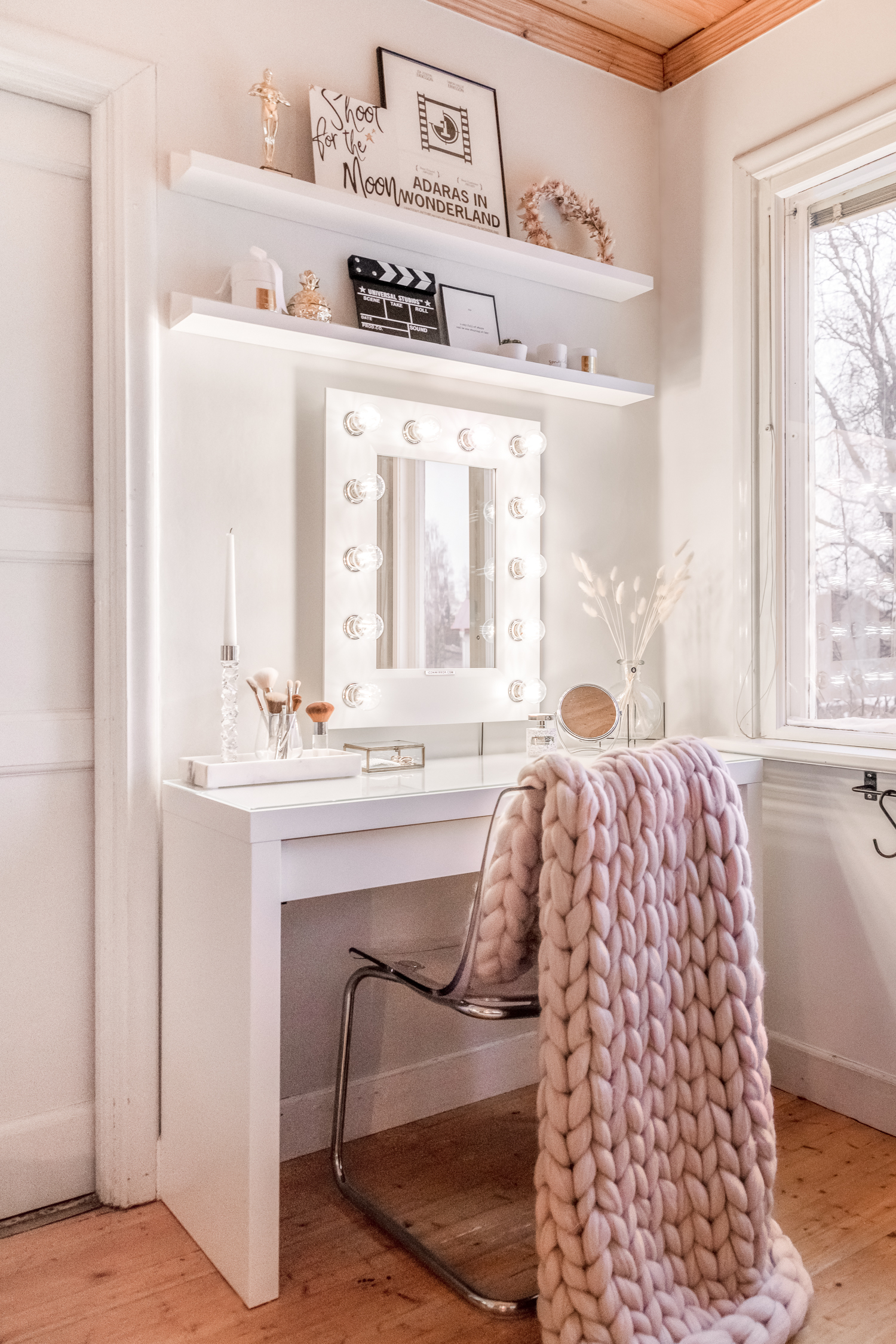 The second item in this Etsy gift guide is the chunky knit blanket. It's been trendy for years and at no surprise, because who doesn't love a stylish chunky blanket? It's perfect to glam up any room.
If you don't have time to make one yourself, Etsy is the best place to get one. Because you can get the item fully customized according to your needs and choose any color you can think of.

The chunky knit blanket has been on my wish list for years (and I'm certain I'm not the only one that would be over the moon for a gift like this). The blanket offers the perfect combination of warmth, style, and is a wonderful comfort giver when you feel like taking a break from the world.

The giant chunky knit throw blanket I bought for myself is handknitted by Gintare from Cherry Little Sheep in Lithuania. It's made using the arm knitting technique in 100% pure merino wool. And it's is available in over 30 different colors. My color is called "Light Breeze" hand has a pretty tint of purple/pink. The cherry on top? There's free worldwide shipping.
P.S This is a gift that is worth the wait!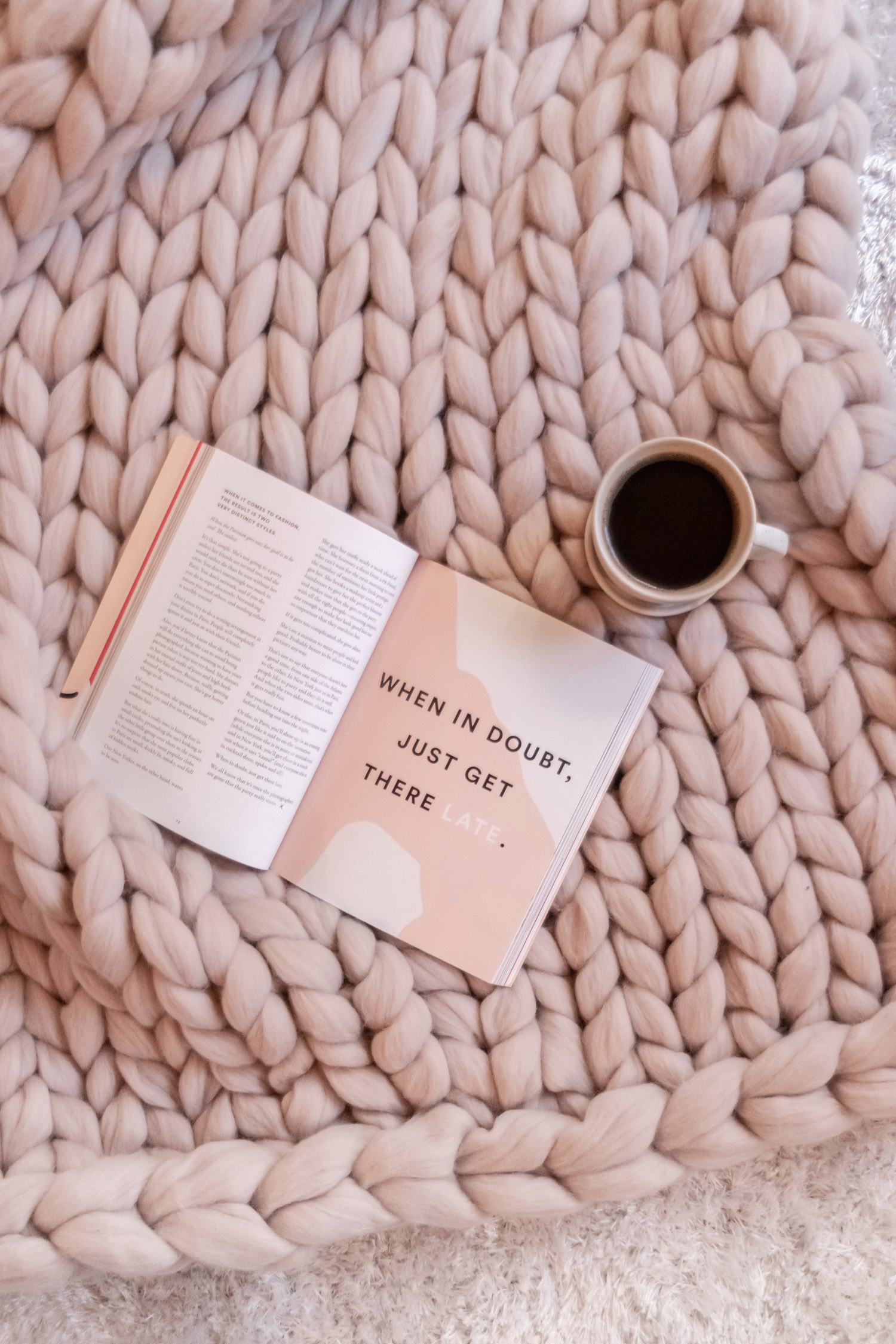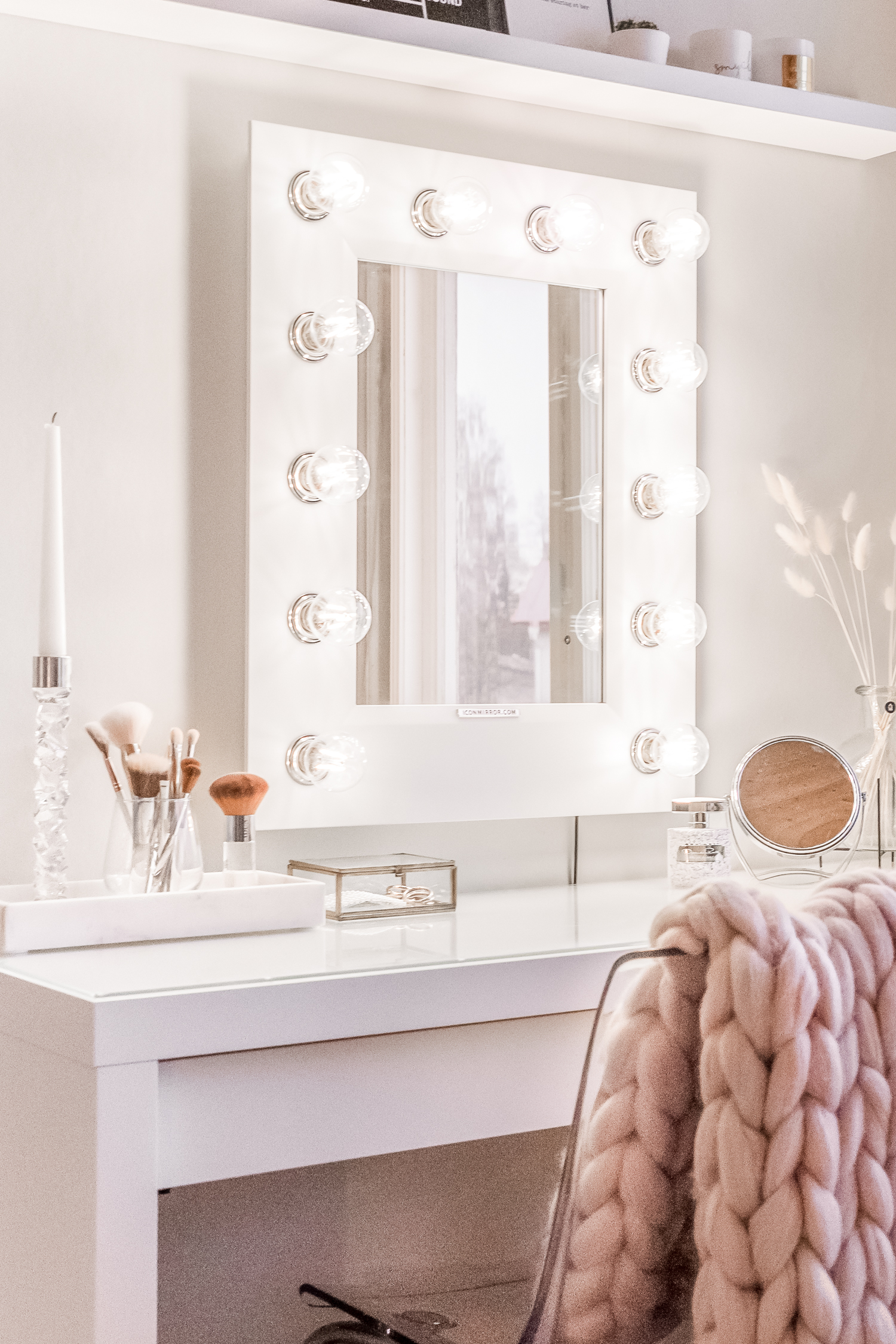 ---
3. Handmade Zero Waste Products
Presents that give back to the planet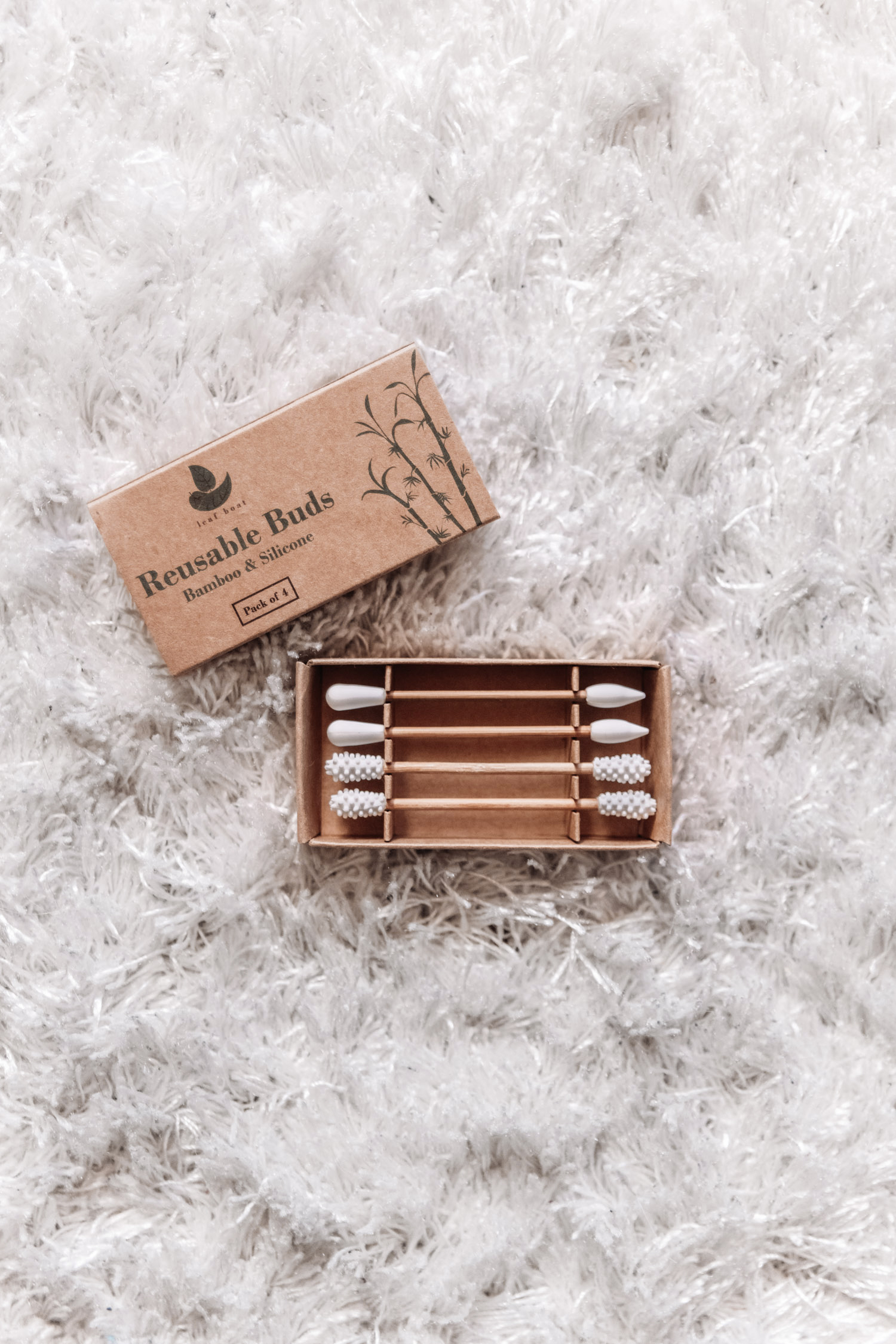 Some of the most meaningful Etsy gifts are handmade zero waste products. These are created with sustainability and reusability in mind and will help give back to the planet at the same time.

You can find anything from zero waste mascara, vegan food wraps, reusable coffee filters, reusable facial sheet masks, and reusable cotton pads to eco-friendly dish brush cleaning gift sets, shampoo bars, and even washable toilet paper rolls (if you want to go all in with a zero waste lifestyle!).

One item I especially want to recommend as a gift is the reusable silicone buds. They are the perfect alternative to conventional single-use cotton swabs.
Did you know that 1.5 billion cotton buds are produced every day, with the average person disposing of 415 a year? Crazy, right? And sadly, many of these cotton buds end up in our oceans.
Let's stop that by using reusable buds. My reusable buds from eco-friendly Leafboat Shop comes in a pack of 4 buds made with bamboo and silicone. They are easy to use, easy to wash, and will last ages.
Also, you know what they say: little efforts make a big difference.
My Zero Waste tips on Etsy:
---
4. Professional Photo Backdrops
Bringing your photography to the next level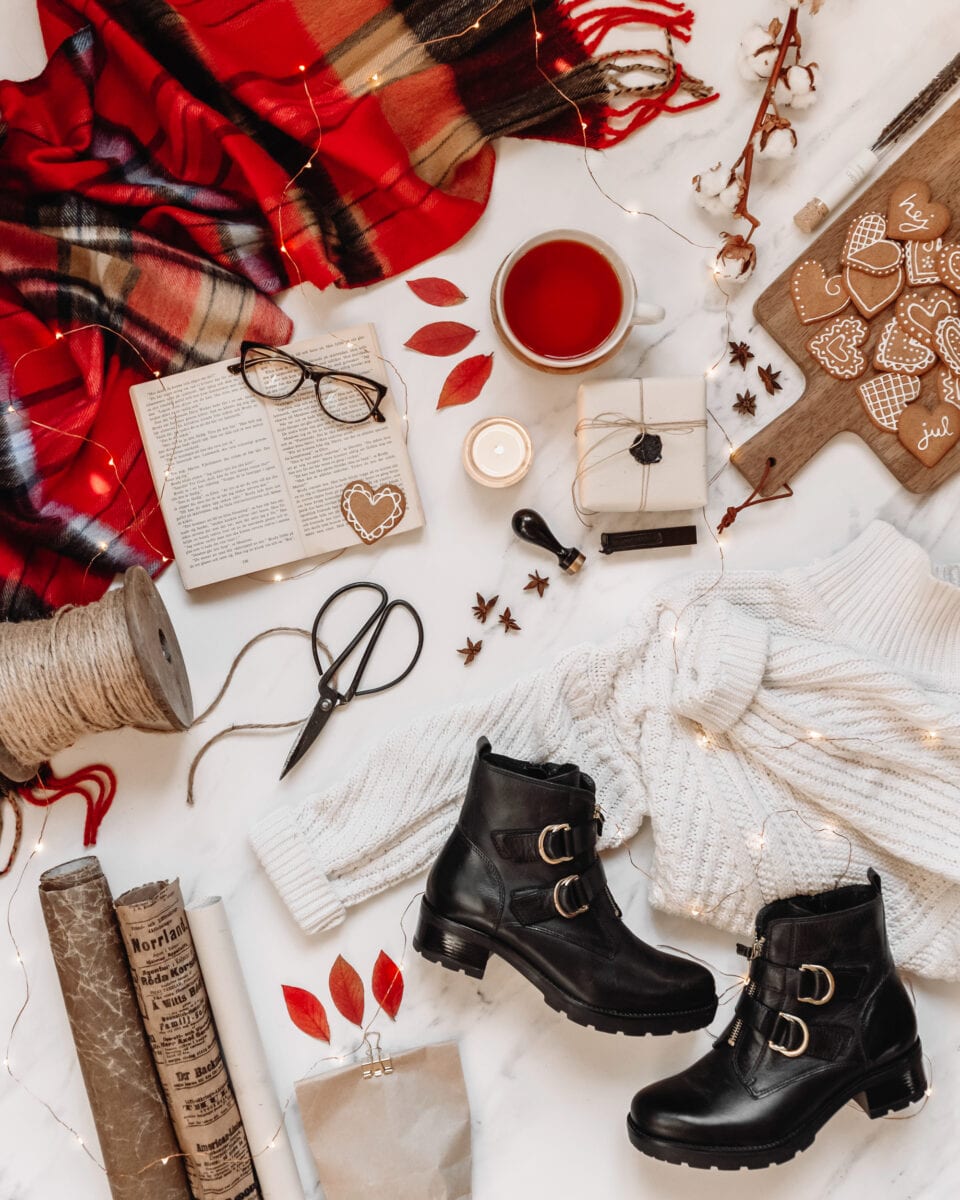 Photo backdrops are another amazing handmade Etsy gift idea. Whether you're a professional photographer, blogger or just taking pictures with your phone for Instagram – photo backdrops can really bring your photography to the next level.

It's perfect when you're shooting flatlays, styling food photos, taking portraits, studio photos or still life pictures.
There are so many affordable and stunning backdrops that you can get your hands on at Etsy. From matte vinyl backdrops in endless textures and patterns to flower walls, real wooden backdrops, artificial foliage wall tiles, hand-painted photo backdrops and so much more.

I've ordered vinyl backdrops from Club Backdrops. These backdrops are so easy to use and can just be rolled up afterward, taking up almost no space.

WoodVille Workshops on Etsy also have very high-rated photo backdrops in stunning stone, wood, and marble textures. These are also double-sided, which is such a genius idea!
Photography backdrops tips on Etsy: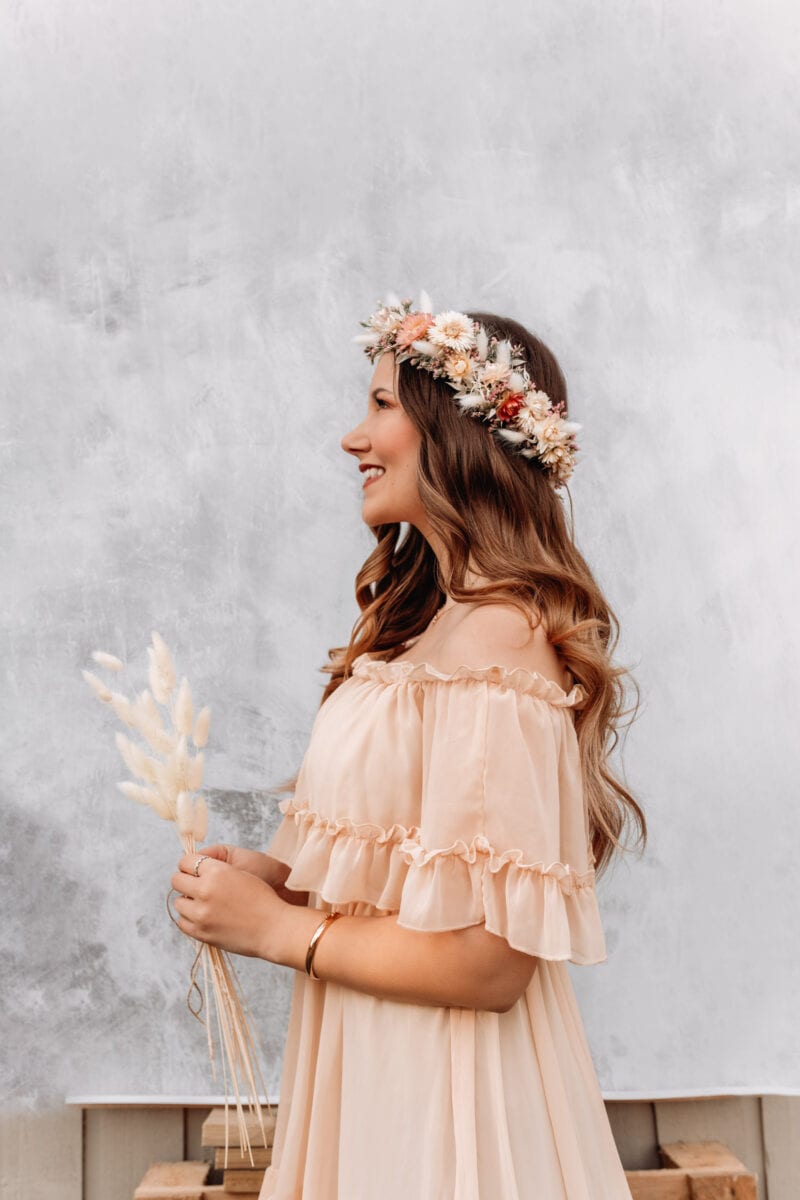 ---
5. Handmade Digital Products
The perfect last-minute Etsy gift idea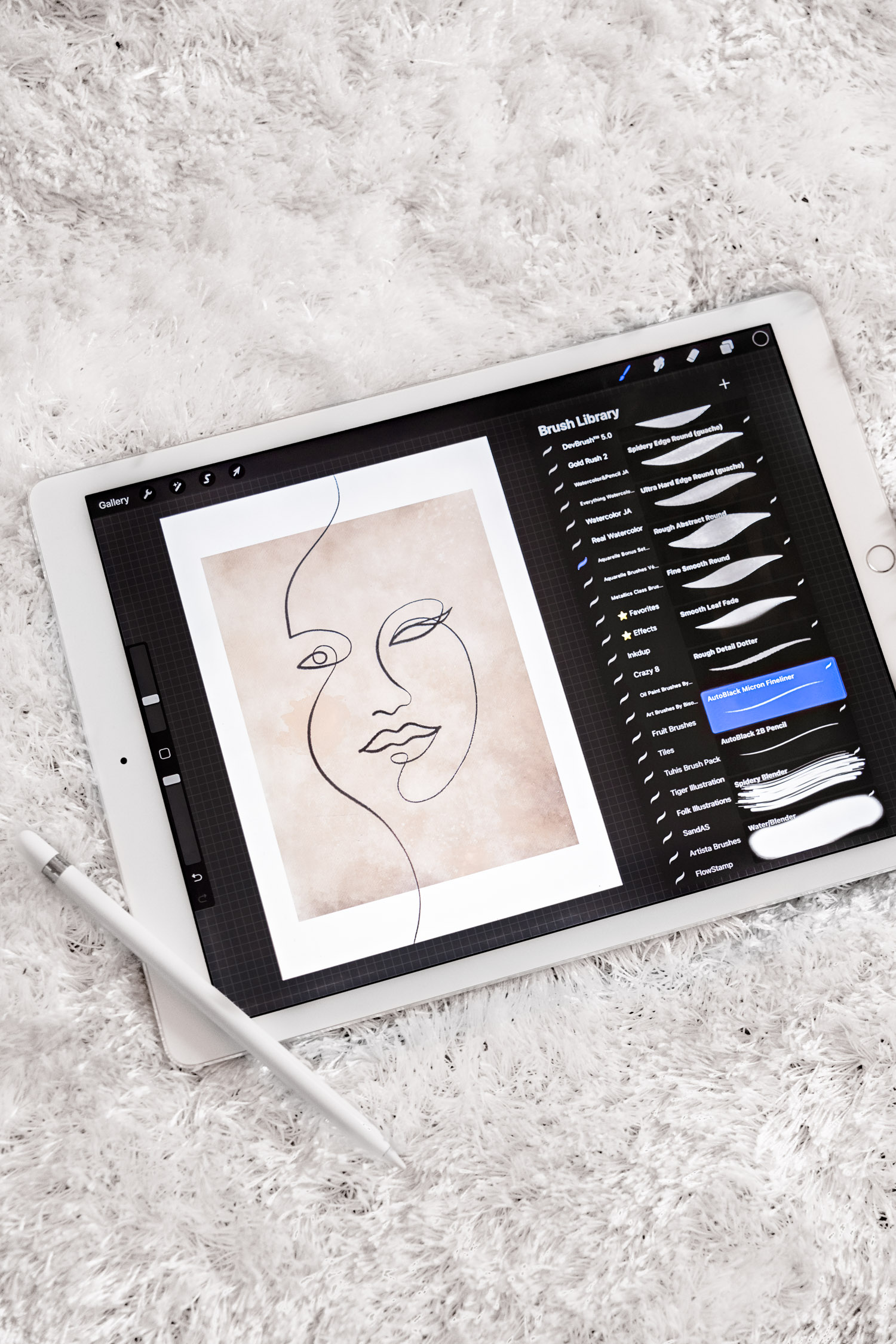 Give the gift of creativity! As an exception to the other handmade items mentioned in this Etsy gift guide, digital products can be accessed instantly, making it the perfect last-minute gift idea.
It also lets you get creative, which is a wonderful gift in itself.
Just get an Etsy gift card and email it to your special someone with instructions to order any digital products they like.

Whether it is custom pet portrait, mobile Lightroom presets, printable wall art, photo overlays, a preschool curriculum bundle with over 25 000 pages, or Procreate brushes which will let you paint whenever, wherever – without getting your hands dirty.

I bought the "Amazing Watercolor Painting Kit for Procreate" from Drifter Studio, which I've used to create my first digital watercolor posters. Now available for sale on Society6 (Etsy, I'm coming soon too!)!
Calvin, who has created these amazing watercolor brushes and paper textures, also provides a lot of educational tutorials on YouTube which will help you paint digitally with watercolors and make your own masterpieces.
---
6. Handmade Jewelry
Thoughtful Etsy gifts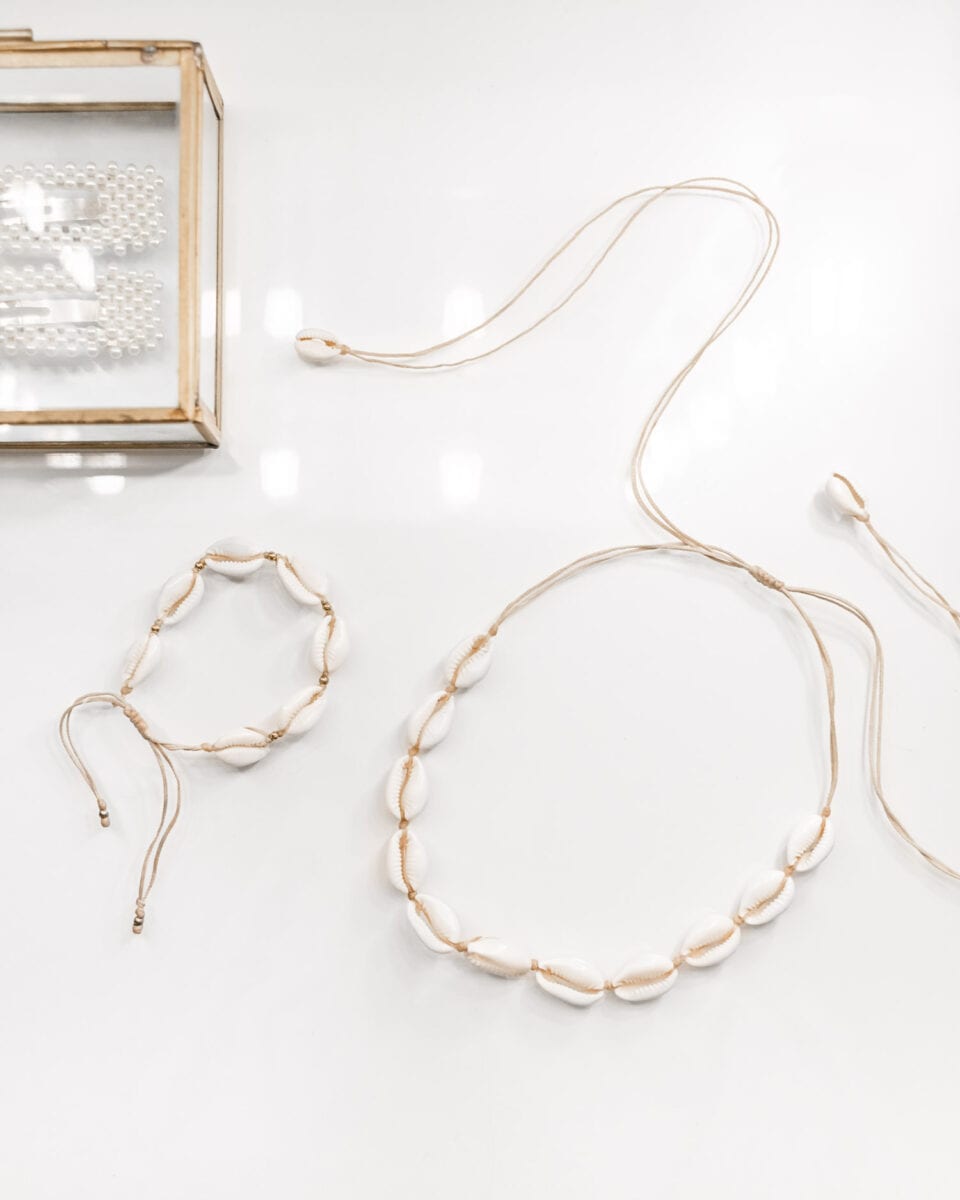 Last, but not least on this guide to handmade Etsy gifts are handmade jewelry. It's such a thoughtful and meaningful gift to anyone who loves wearing jewelry.
You can order custom engagement and wedding rings, personalized handwriting necklaces, personalized hoop earrings and unique handmade jewelry from artisans all over the world.
One of my best buys is this set of a matching custom-made shell choker necklace and a shell bracelet from the Greece shop Macramental. I used this set of real cowrie shells almost every day last summer (2019) and this summer. They are just so chic!
More gorgeous handmade jewelry on Etsy:
---
In conclusion
If you a looking for a meaningful, unique, personalized, and handmade gift, Etsy is the place to go. Every item in this gift guide is a present worth remembering and obsessing over.
Do you have any wonderful Etsy gift ideas in mind? Please tell me about it in a comment!