In the heart of Snowdonia, among misty mountains, you find an adventure unlike anything else. Hidden beneath the surface, deep inside a Welsh Slate Mine, is Bounce Below.
Bounce Below is like a surreal playground in a cave. Six levels of giant nets are suspended above sheer drops and connected with huge slides. To make it even more unreal? Everything is illuminated with a neon light show, fit for a concert.
If you're afraid of heights, caves, the dark or suffer from claustrophobia, this might not be for you. But if not, this small Welsh town has an adventure you will not forget.
A Surreal Adventure in North Wales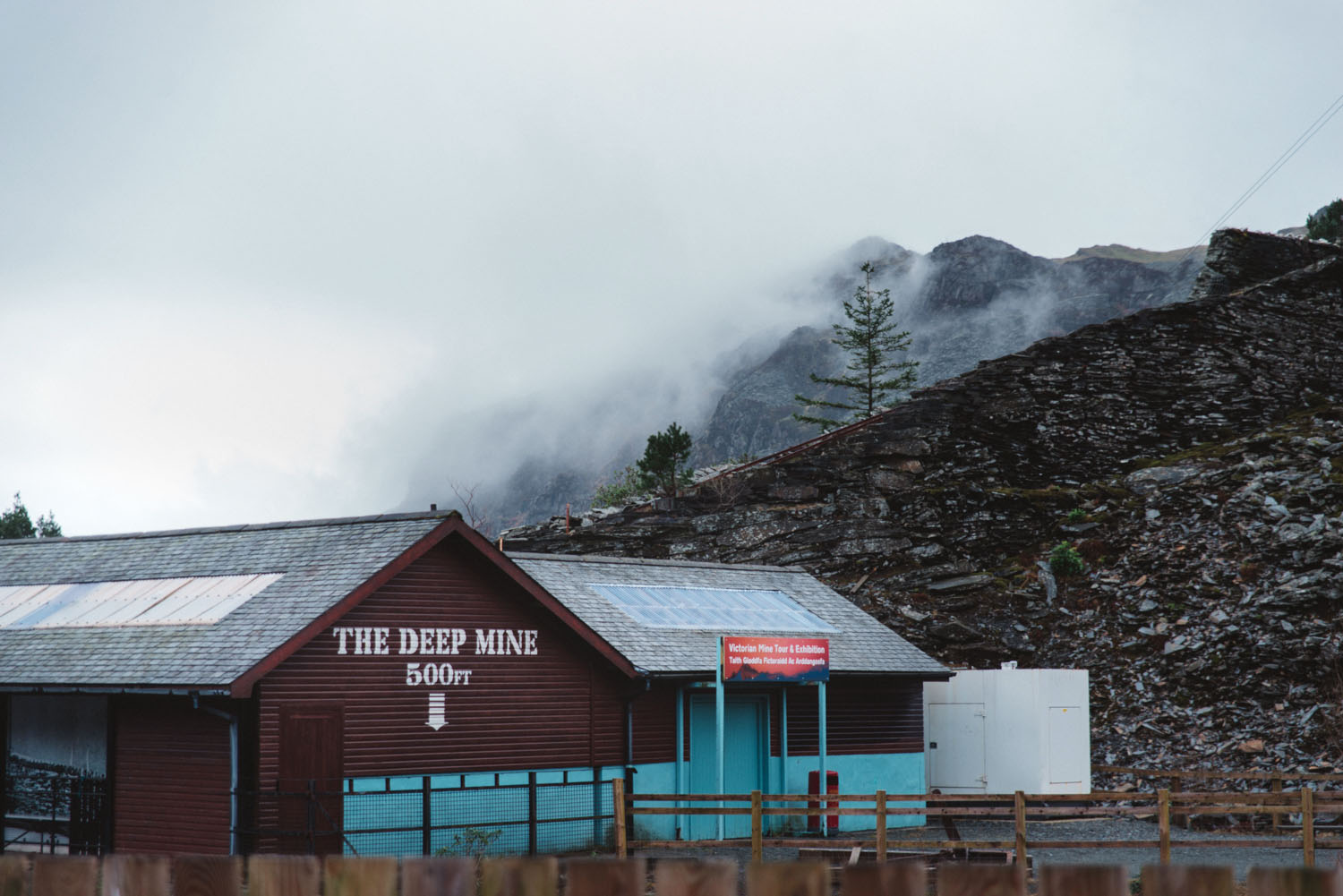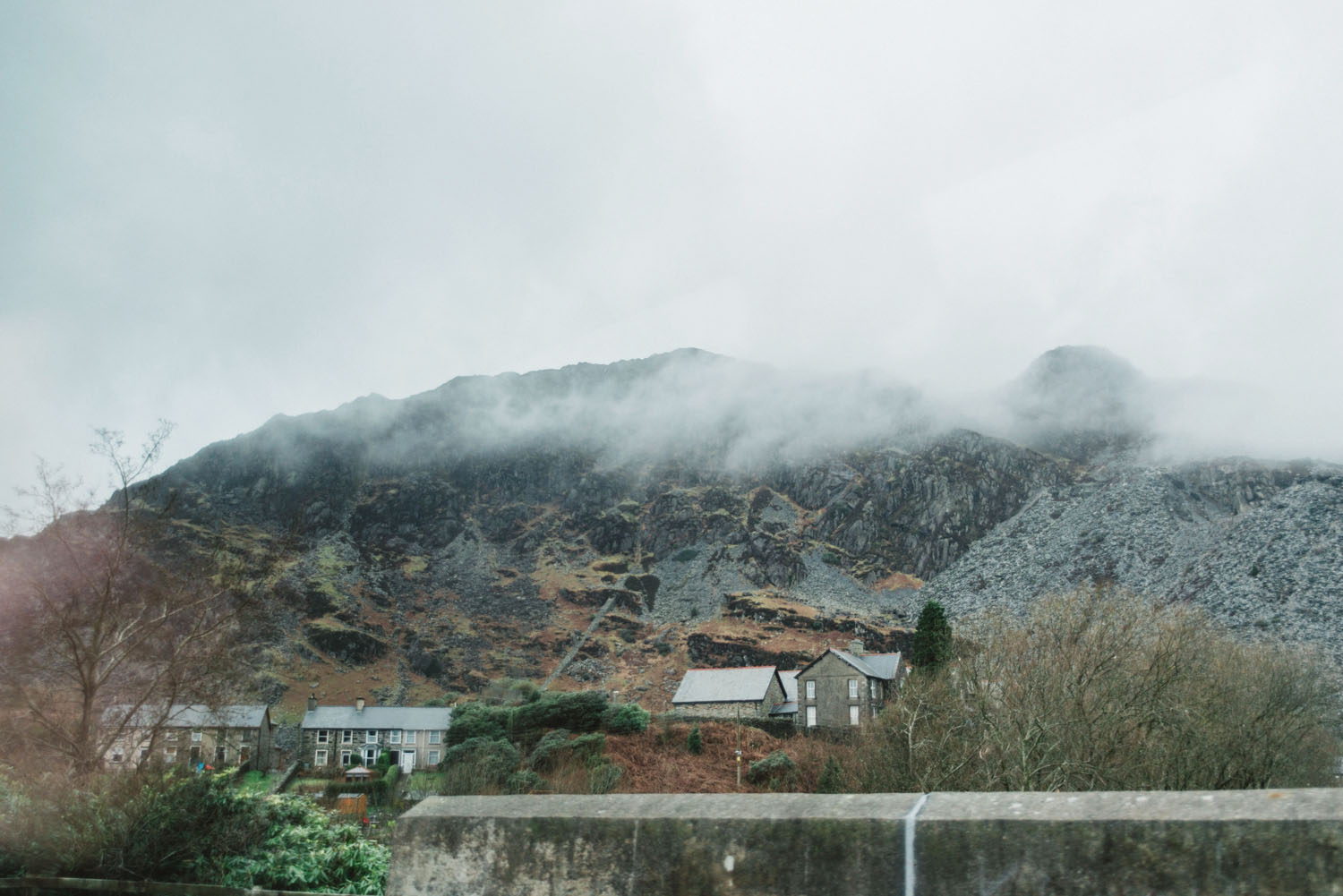 Bounce Below is located at Zip World at the Llechwedd Slate Caverns in Blaenau Ffestiniog, North Wales. Our bus arrived at the compound an early and quite mystical morning. The mist was covering the surrounding mountaintops, and the atmosphere was quiet – except the people swooshing by on zip line above us.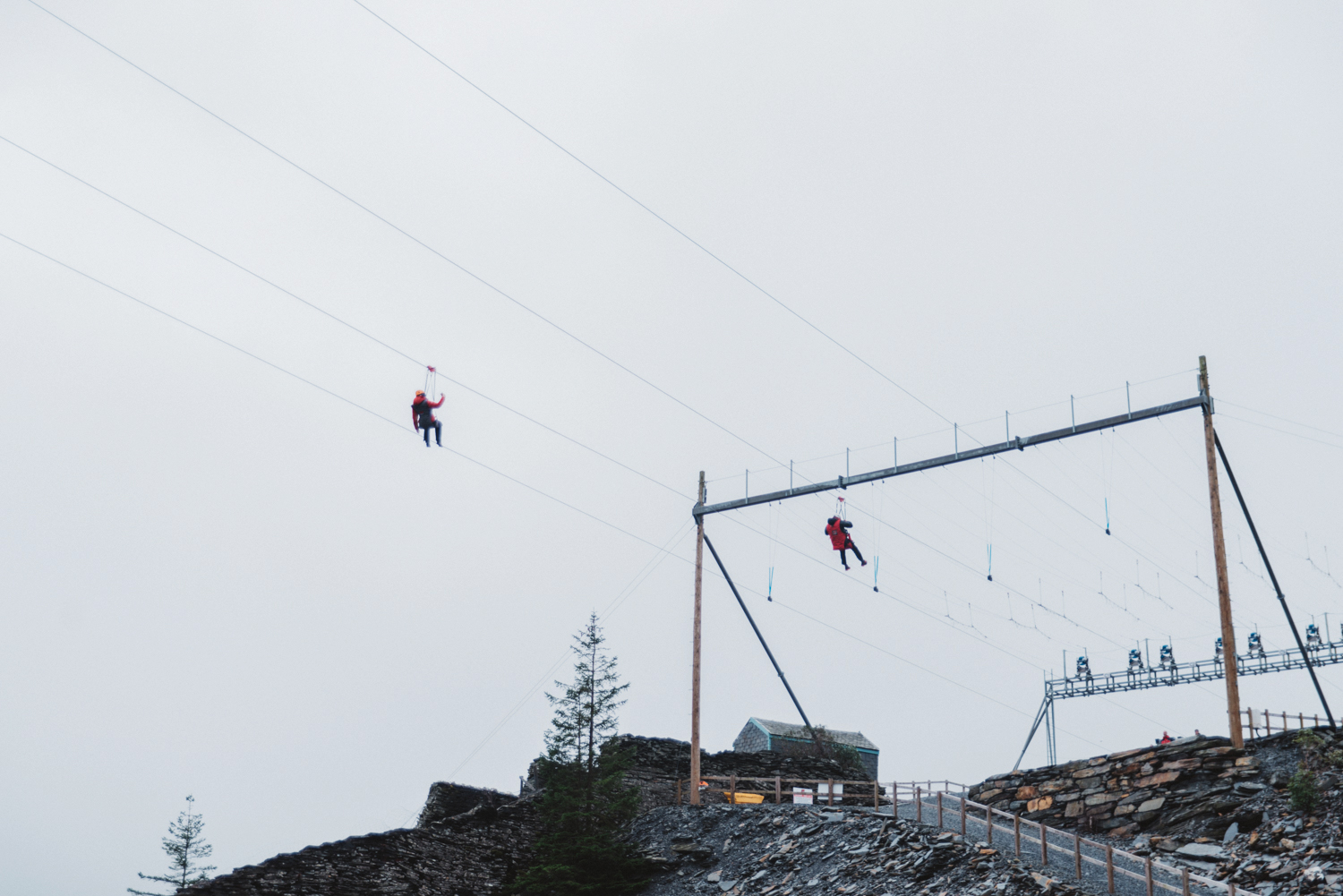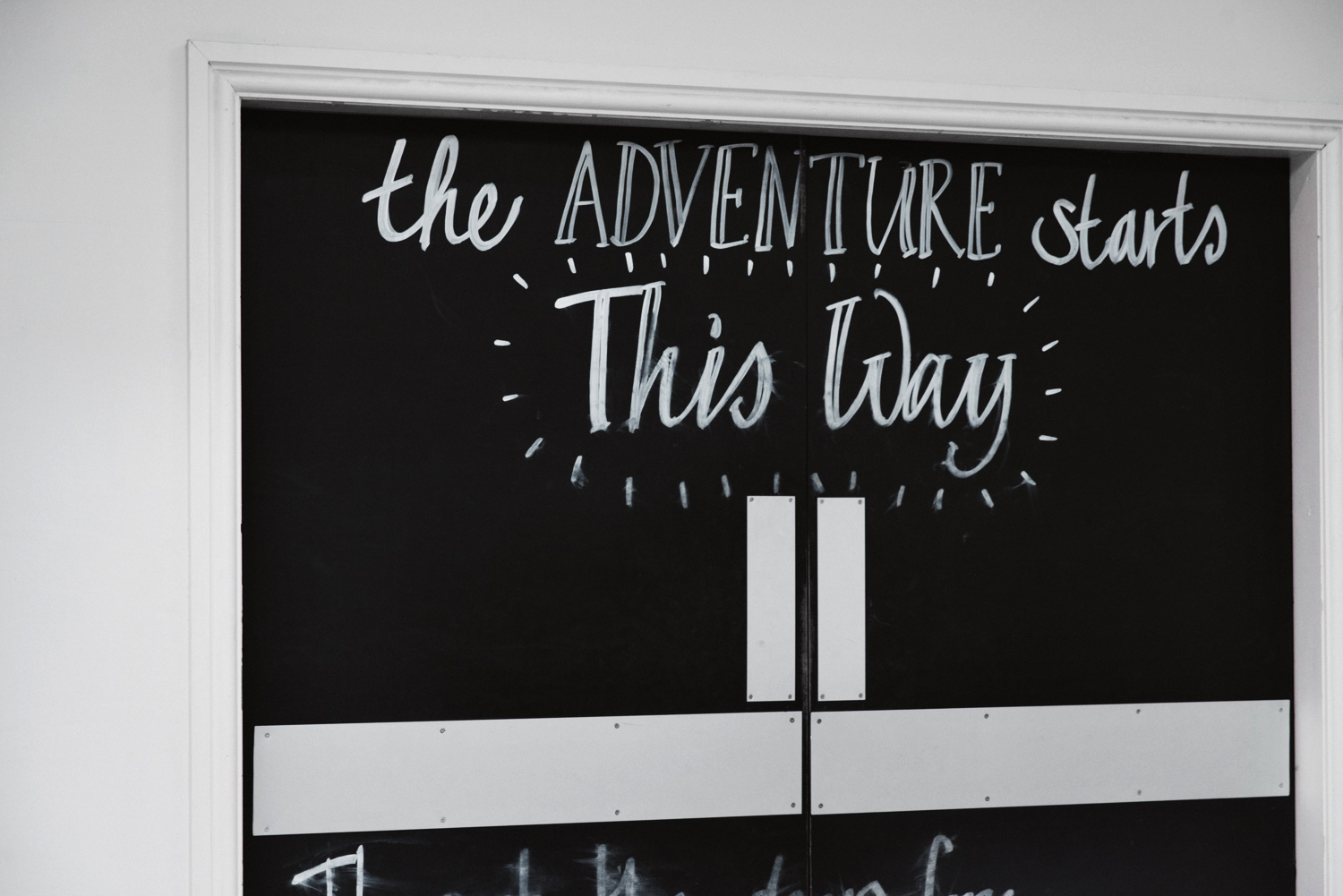 After a security briefing, and after having put on a helmet, it was time for the adventure to begin.
Click here for more attractions, tickets, and tours in Wales
The Bounce Below Experience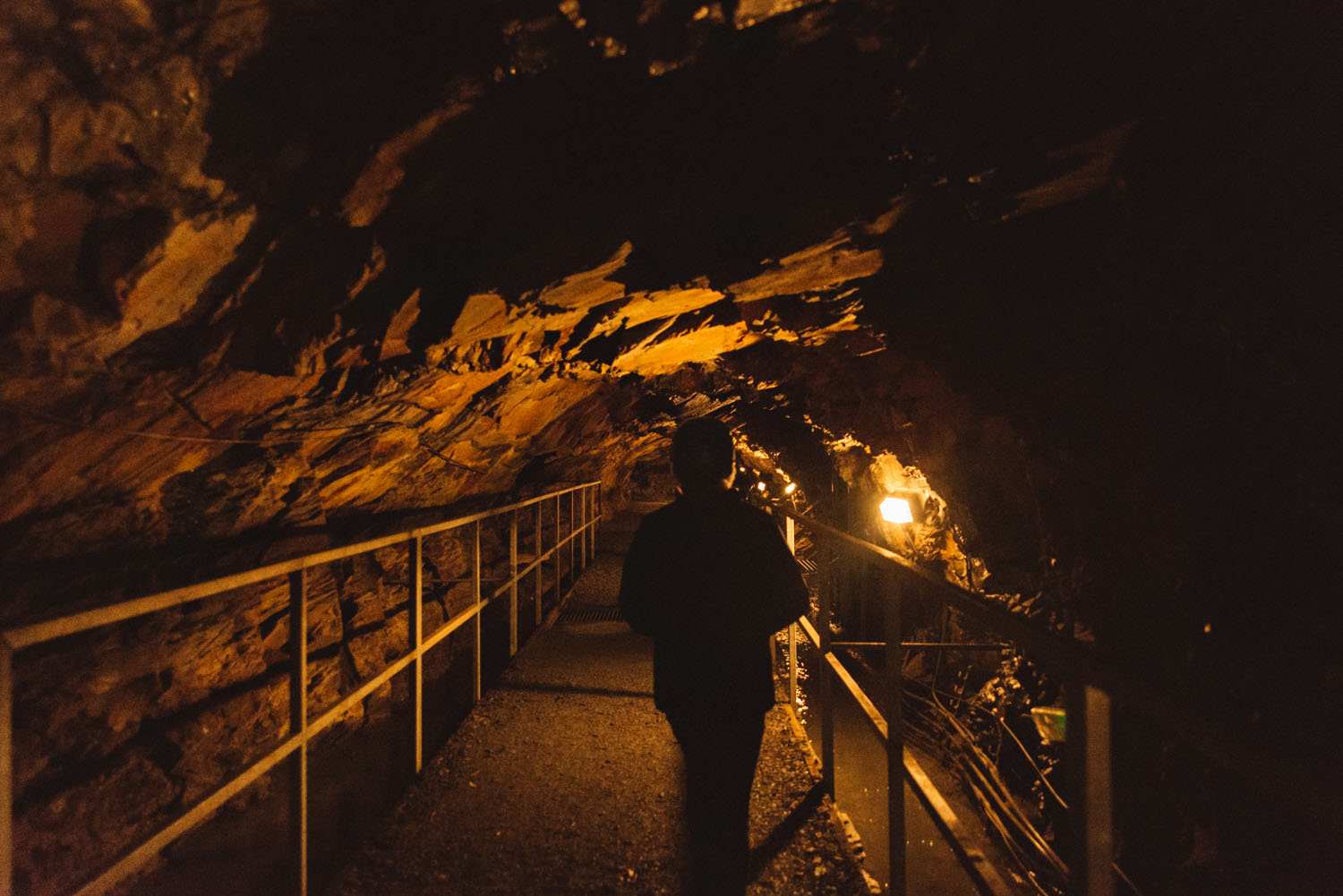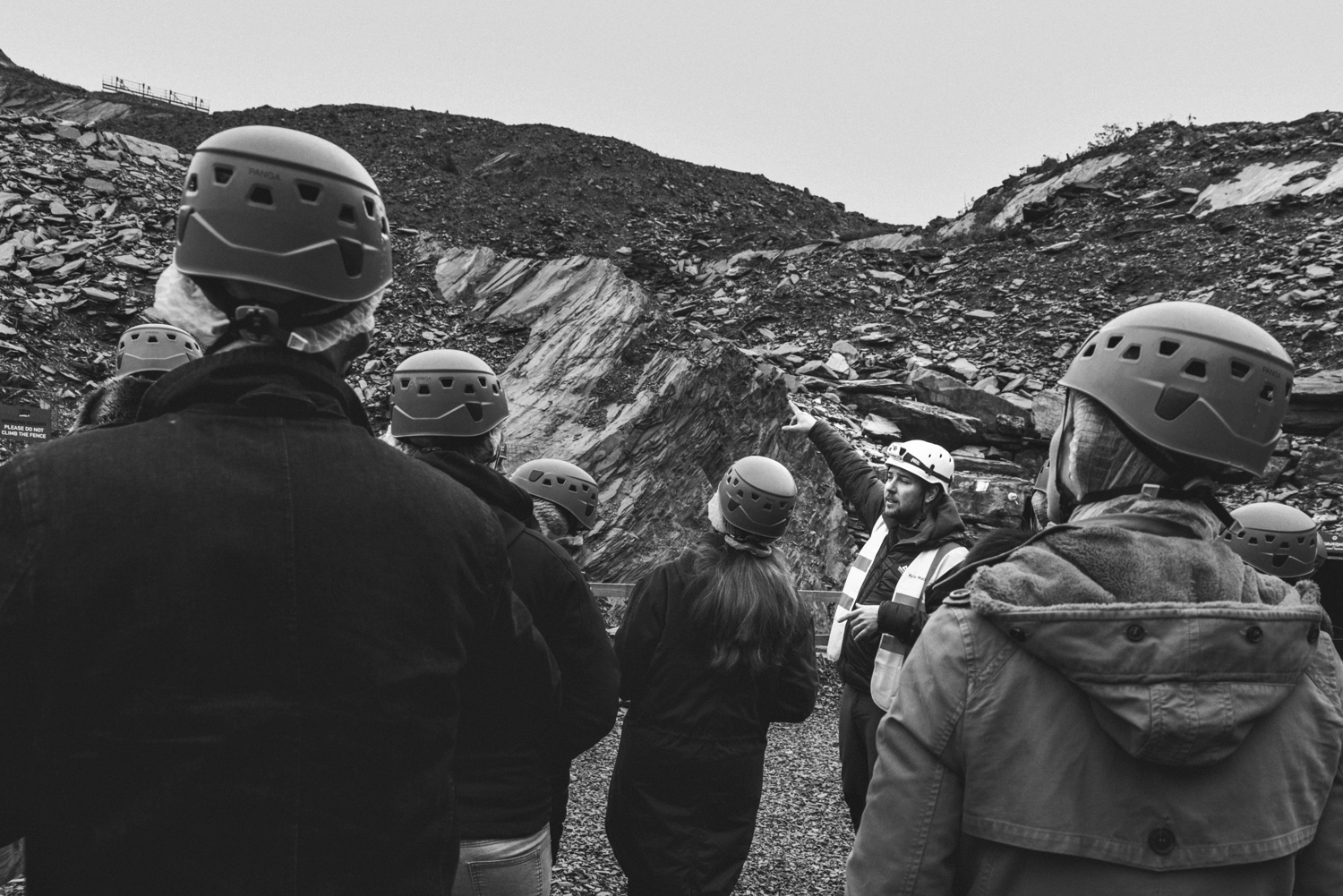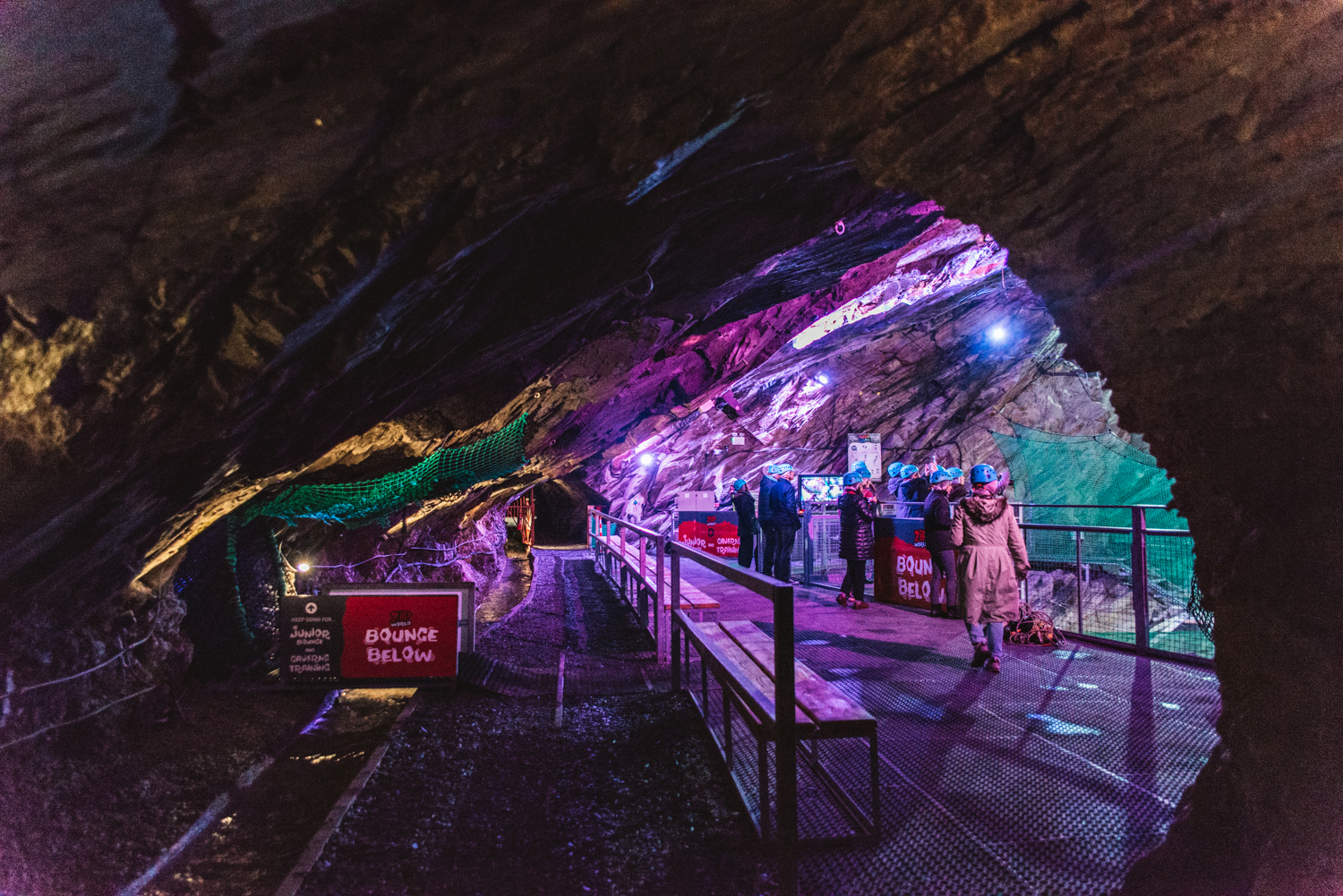 I felt the cold creeping through my knitted sweater as we walked toward Bounce Below in the damp and gloomy mine. It got darker and colder the deeper we went. But I forgot all about the cold when we stepped out of the tunnel, and I found myself standing in a 196 feet long and 115 feet high cave.
It would have been quite a site nonetheless, but the giant trampolines suspended both above and below me – painted with neon lights, is a view I will never forget.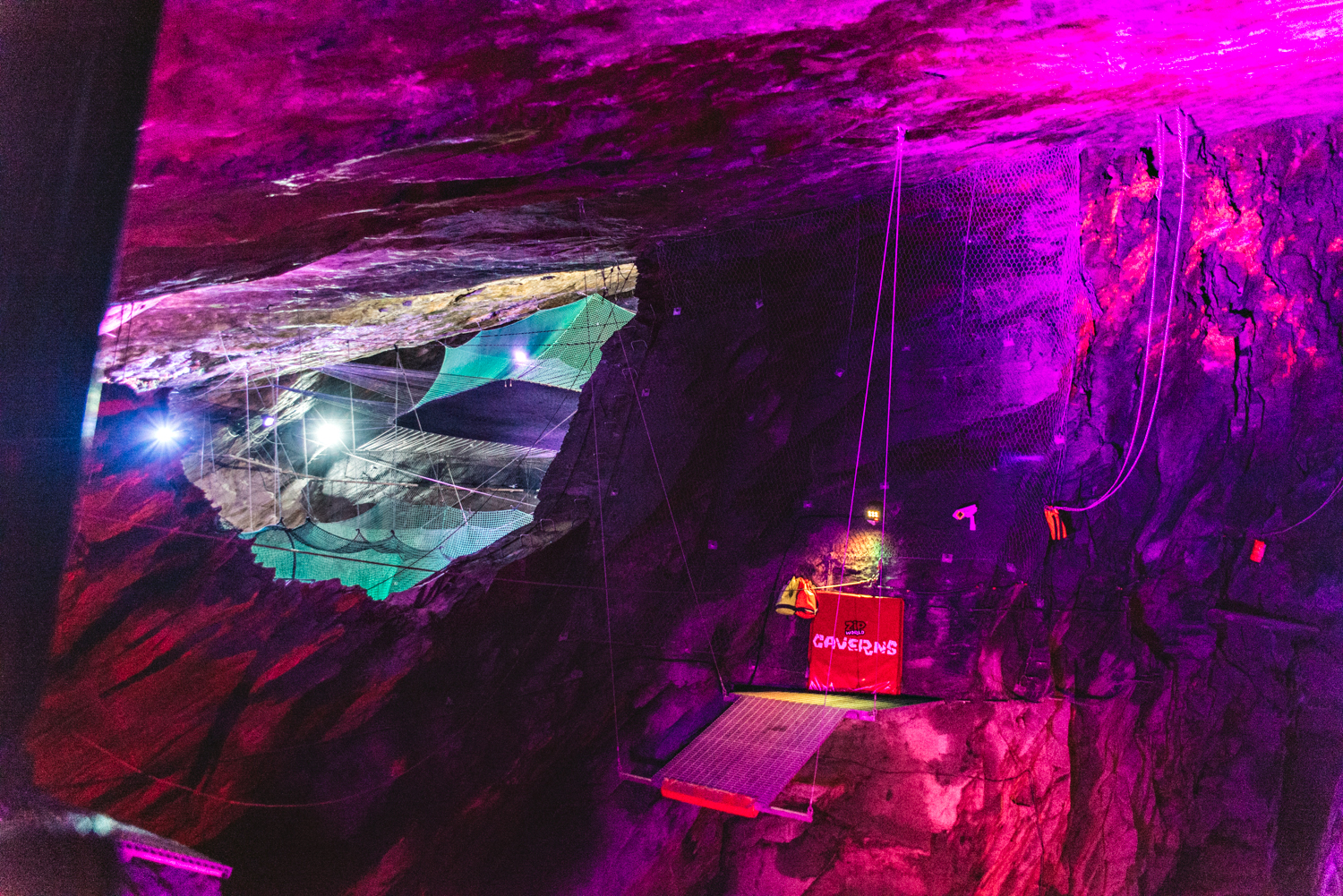 I have to admit, I've never been so much for trampolines (even though my family had a big one in our backyard), but the feeling when bouncing above a sheer drop in a cave is another experience. I'm not particularly afraid of heights either, but my legs felt quite shaky while stepping out onto the net and gazing down toward the darkness below.
The momentary unease quickly disappeared as I found myself jumping higher and higher. Trying, unsuccessfully, to stay on my feet the whole time.
It was so much fun! I couldn't stop laughing and felt like a kid again.
Click here to see the latest prices and availability for accommodation in Wales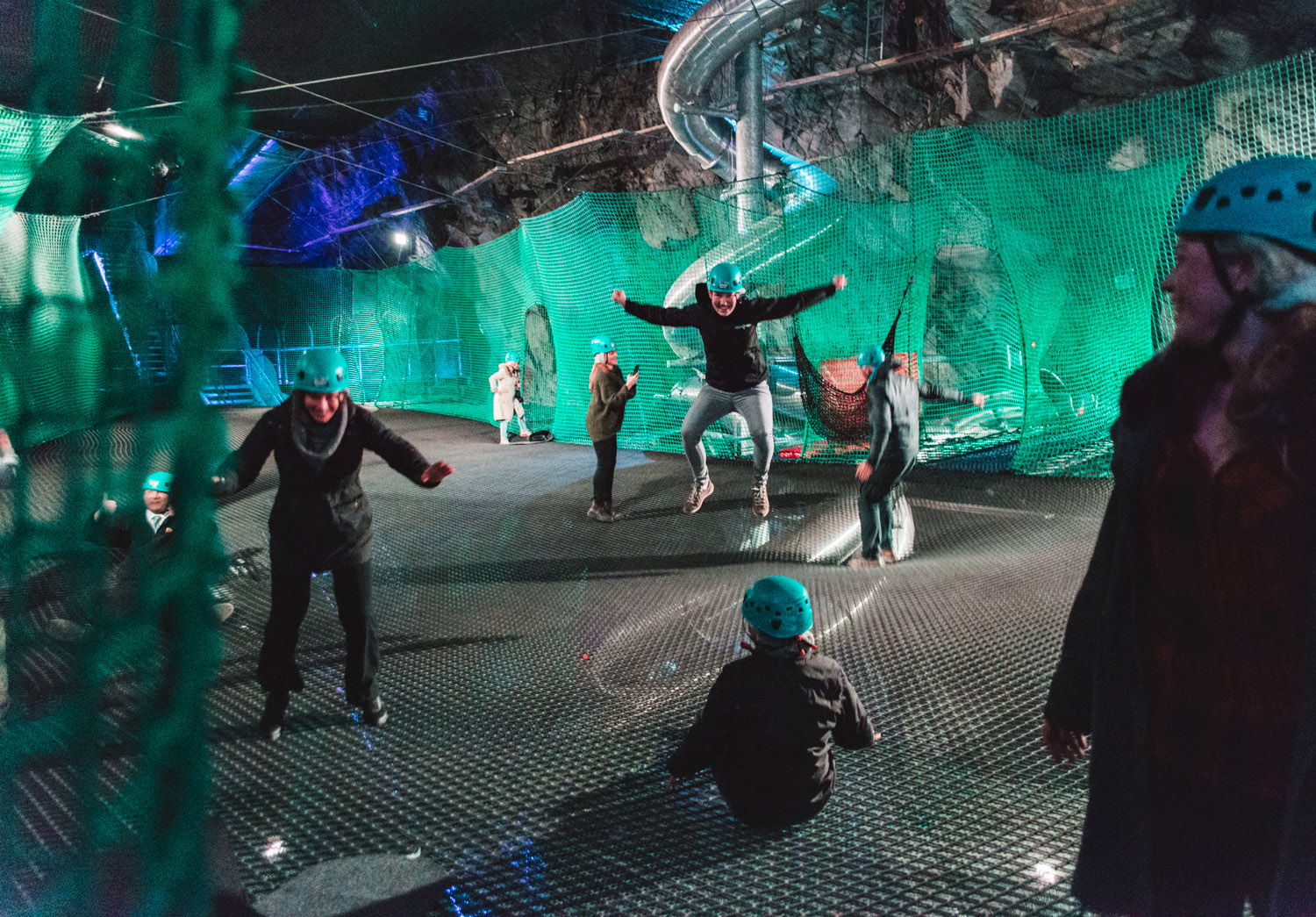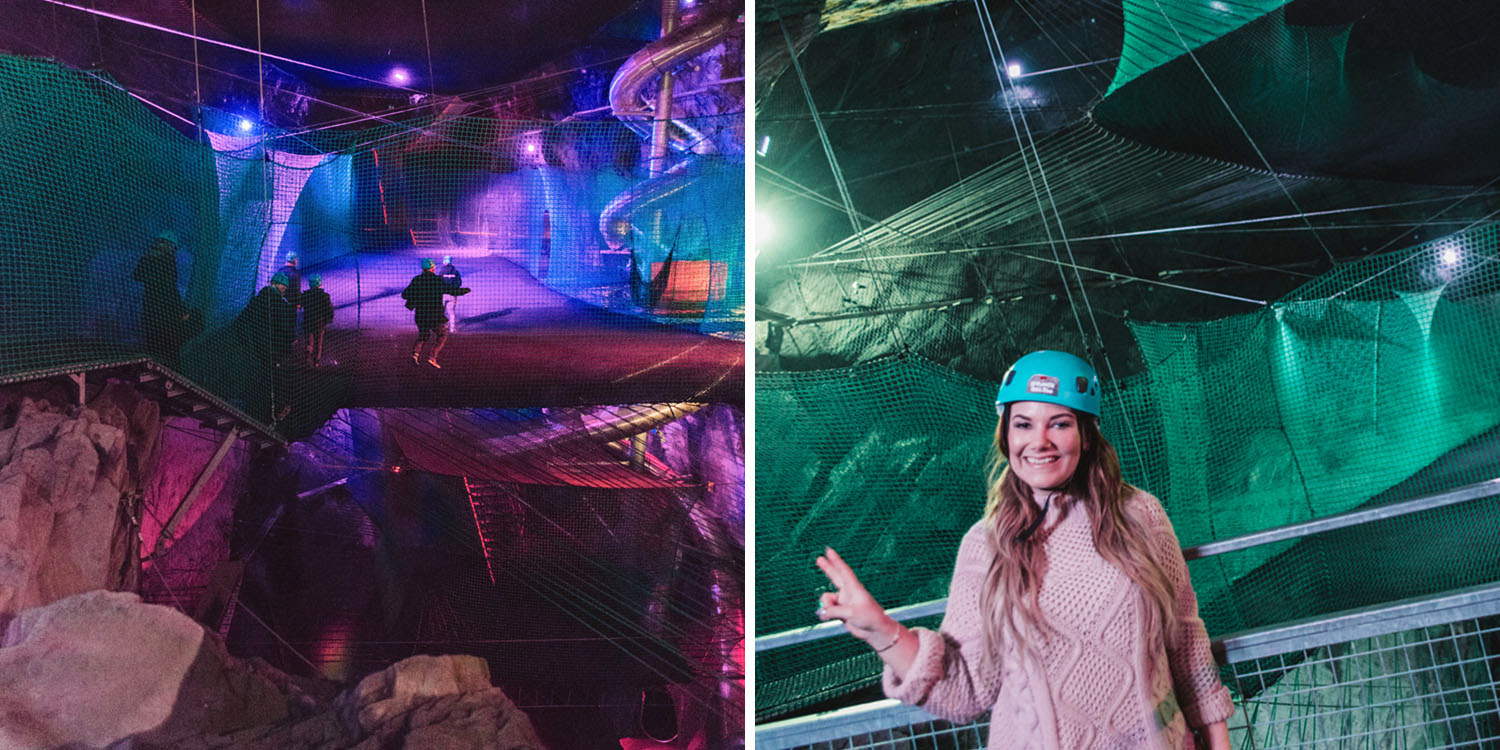 It doesn't matter what age you are. I think everyone feels younger when bouncing in this unique underground setting.
The Bounce Below experience lasts for a 1 hour during which you can jump, slide and bounce throughout the six different trampoline levels in the cave.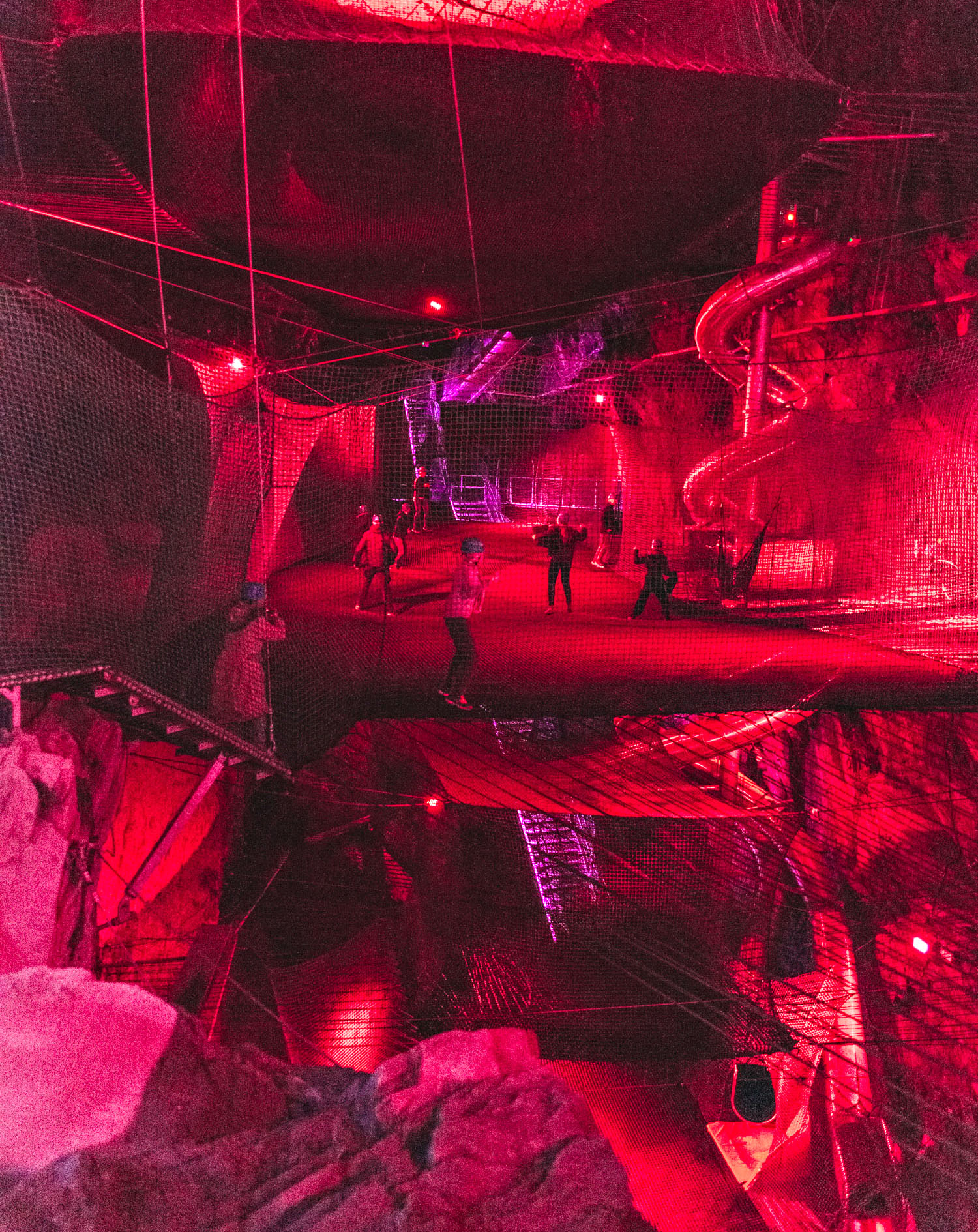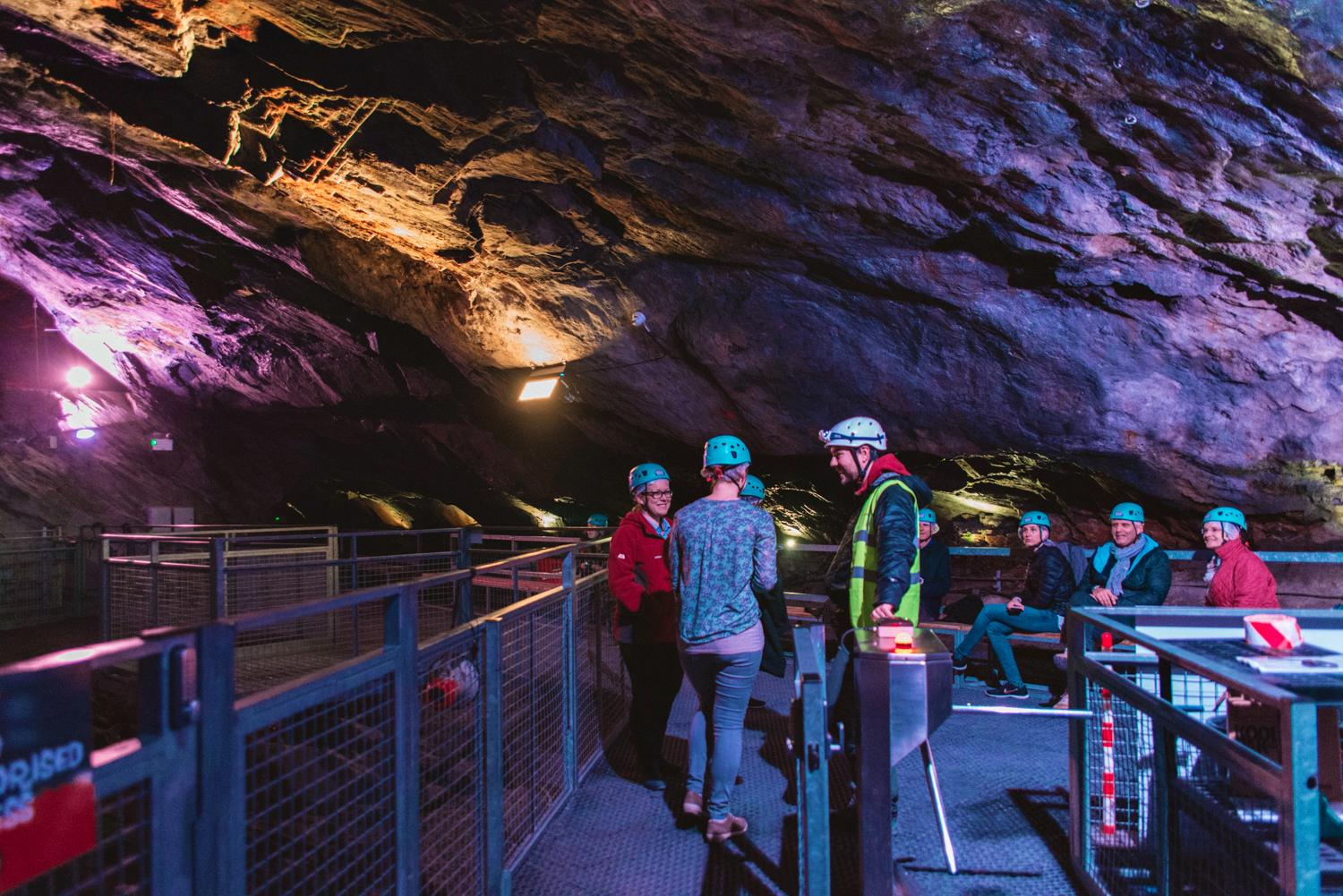 Llechwedd Slate Caverns – A Dark Past in a New Light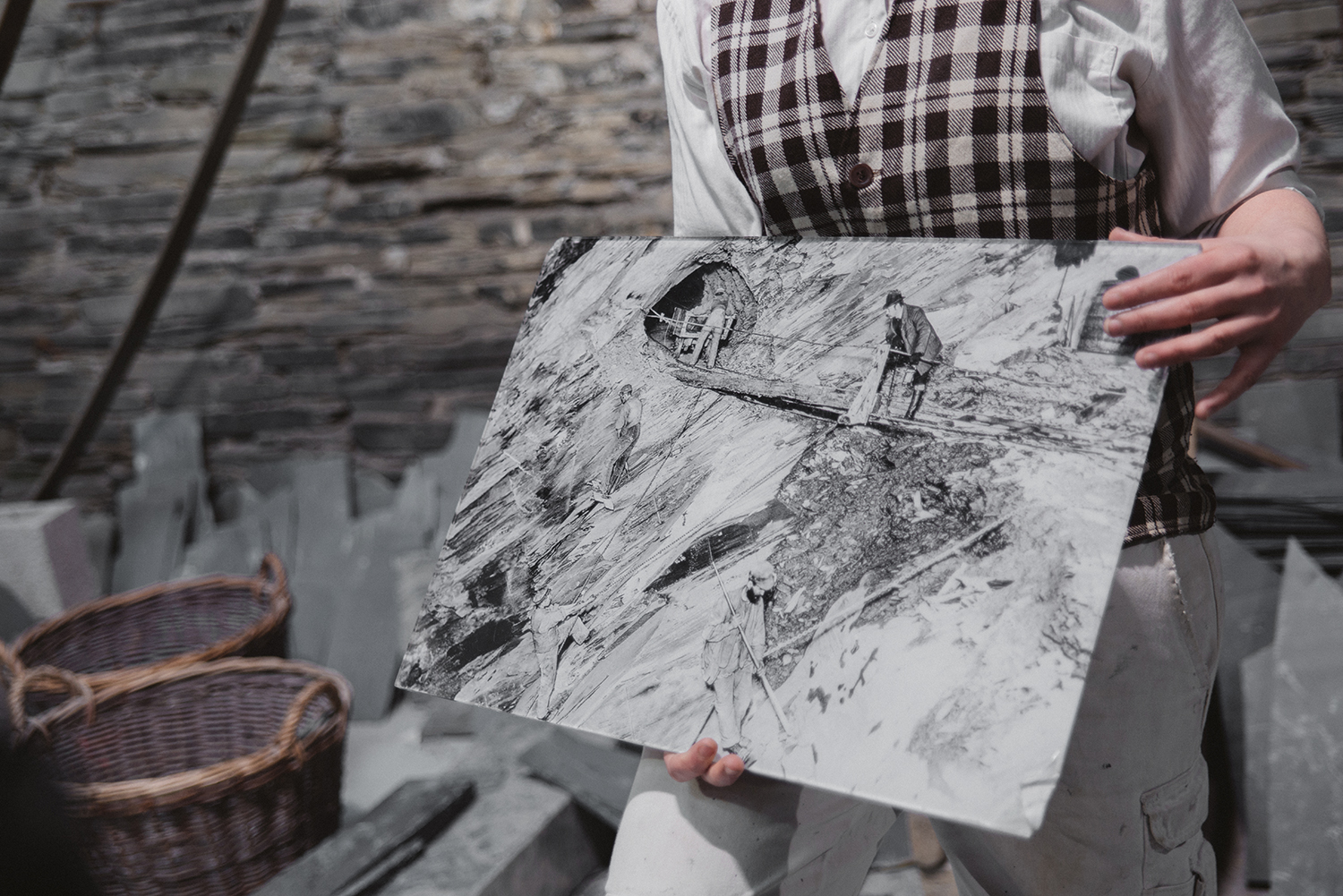 With this surreal adventure in Wales also comes a dark history of how the mine was carved out by generations of slate mine workers. North Wales has been supplying the world with slate for hundreds of years. It was a harsh life for the men and boys who worked deep under the Welsh mountains in the 19th century. Many of them died from silicosis, an occupational lung disease caused by inhaling the dust created by their work.
World War One marked the beginning of the end of the slate mines. Today, slate mines, coal mines and other mines of the industrial revolution are preserved around Britain as places to explore the past.
Today, Llechwedd Slate Caverns is brought back to life with this unique and subterranean playground – combining a unique adventure and historic location. If you want to know more about the past, you can take the historical tour of Llechwedd Slate Caverns.
Book a trip to Wales here (compare cheap flights, trains & buses)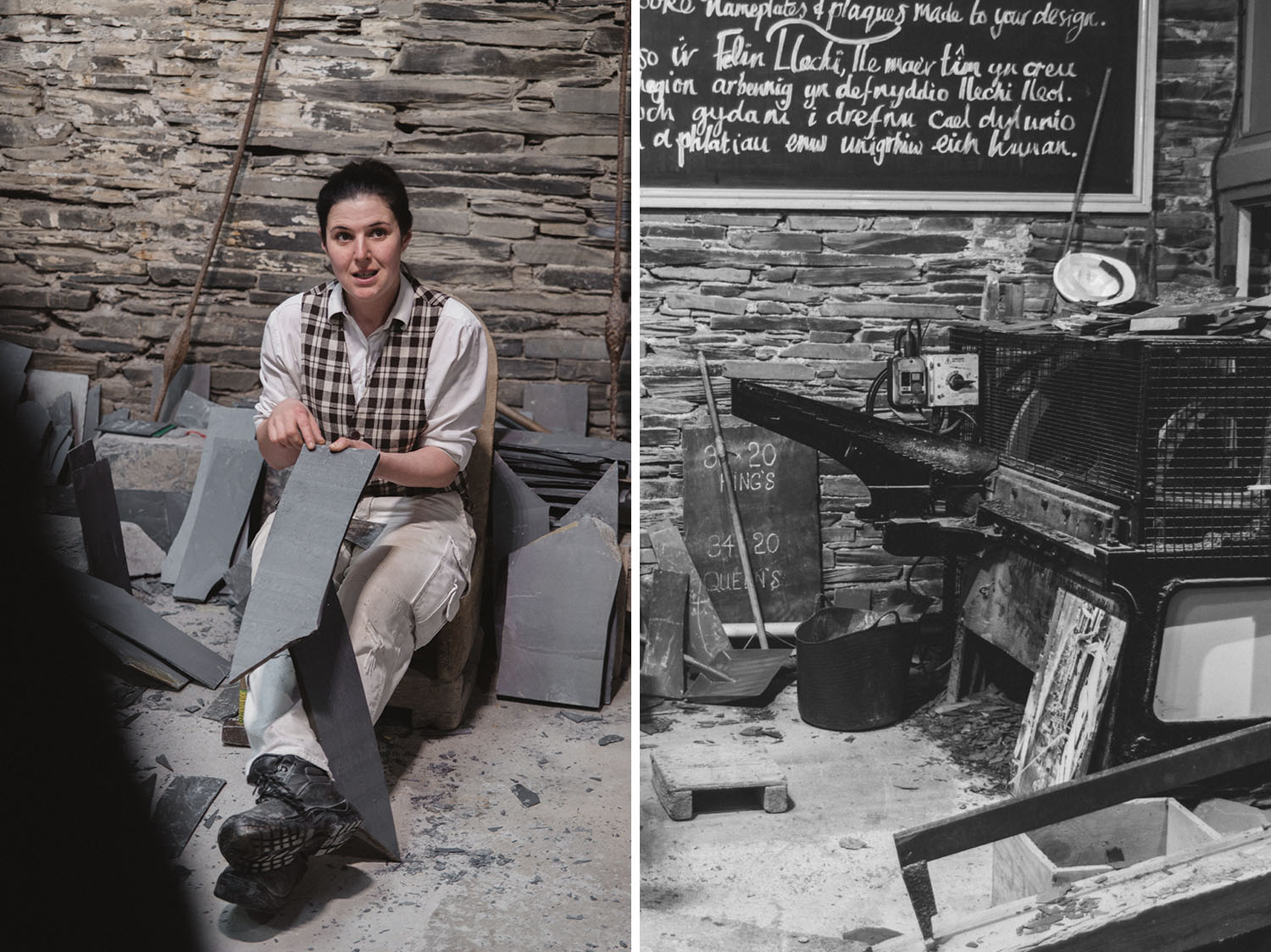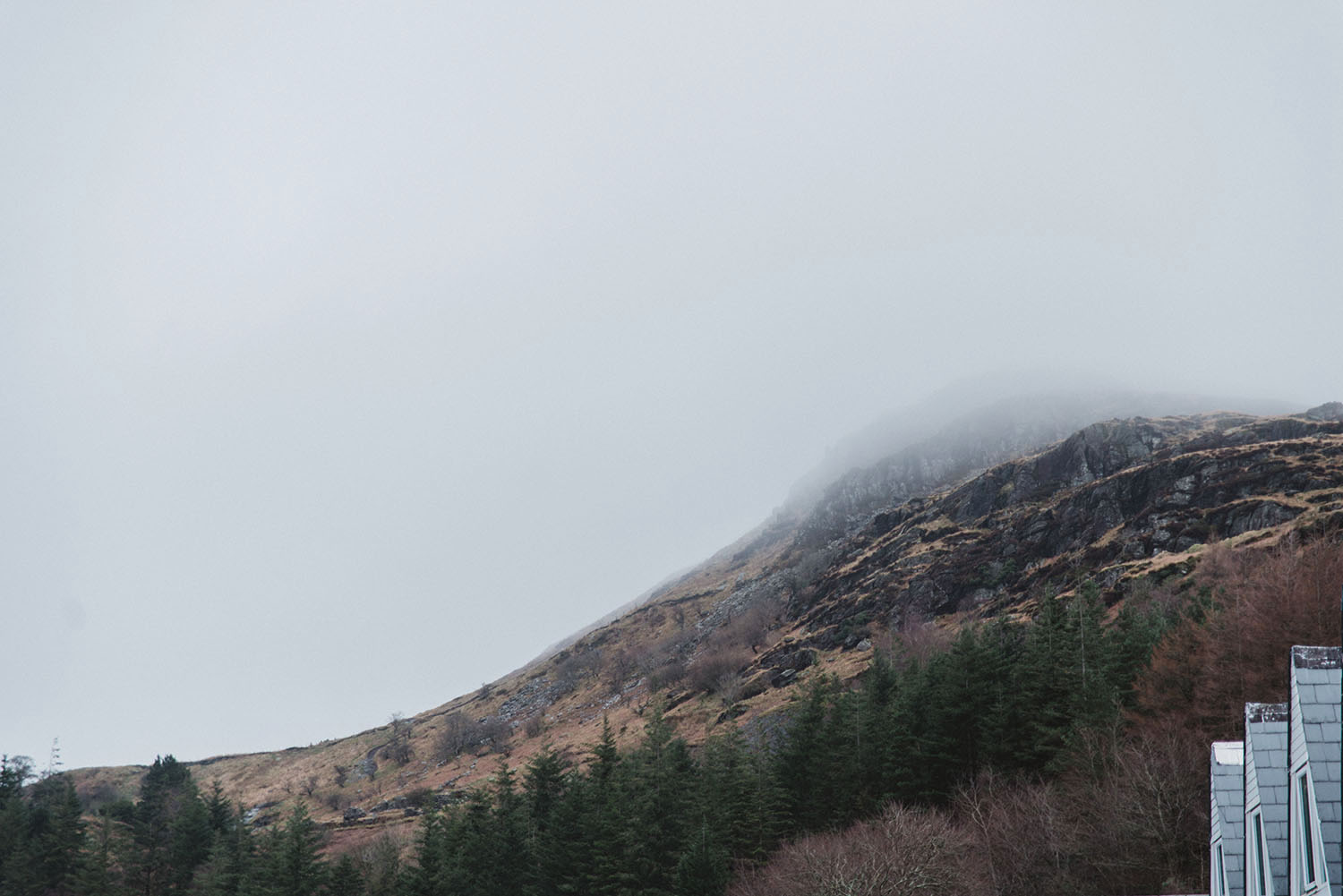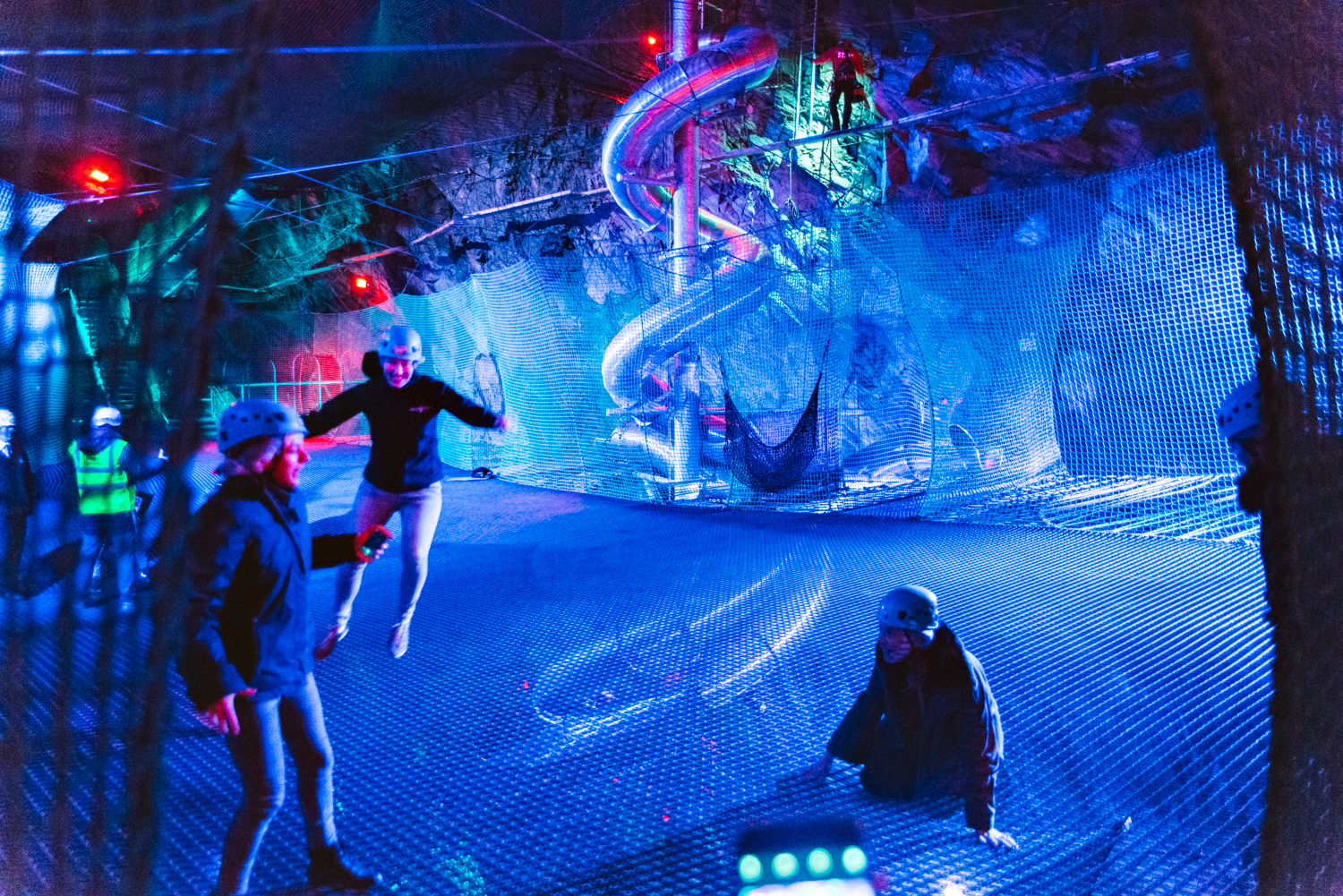 What You Need to Know
If you are pregnant or have weak, injured or previously injured ankles, you should not take part in Bounce Below.
Minimum age: 7 years
Maximum weight: 120 kg
Price for 1-hour session:
 £25 / per person
Pin it! Save this adventure for later!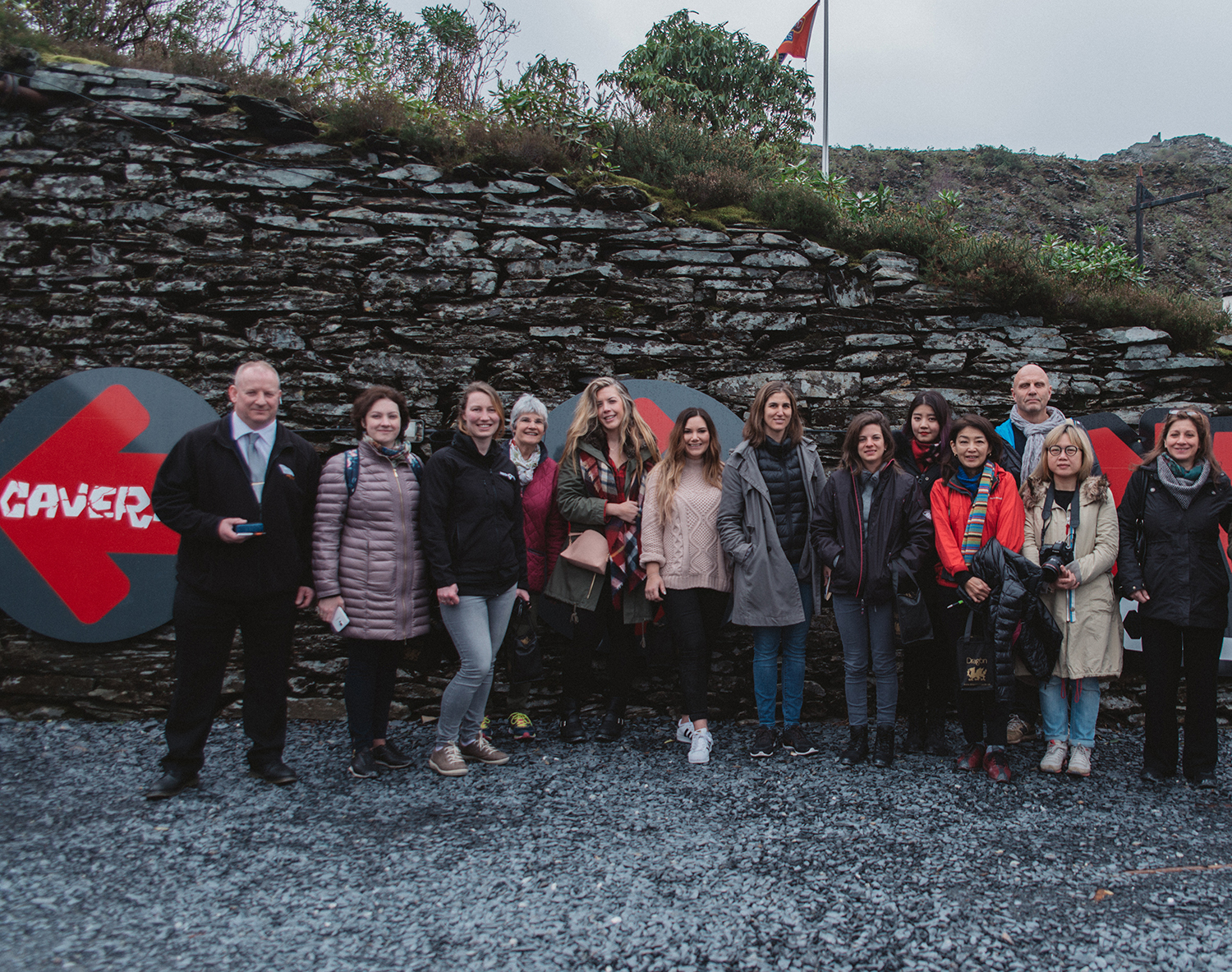 Disclaimer: I visited Wales through Visit Britain. As always, all the opinions, thoughts and tips are my own.