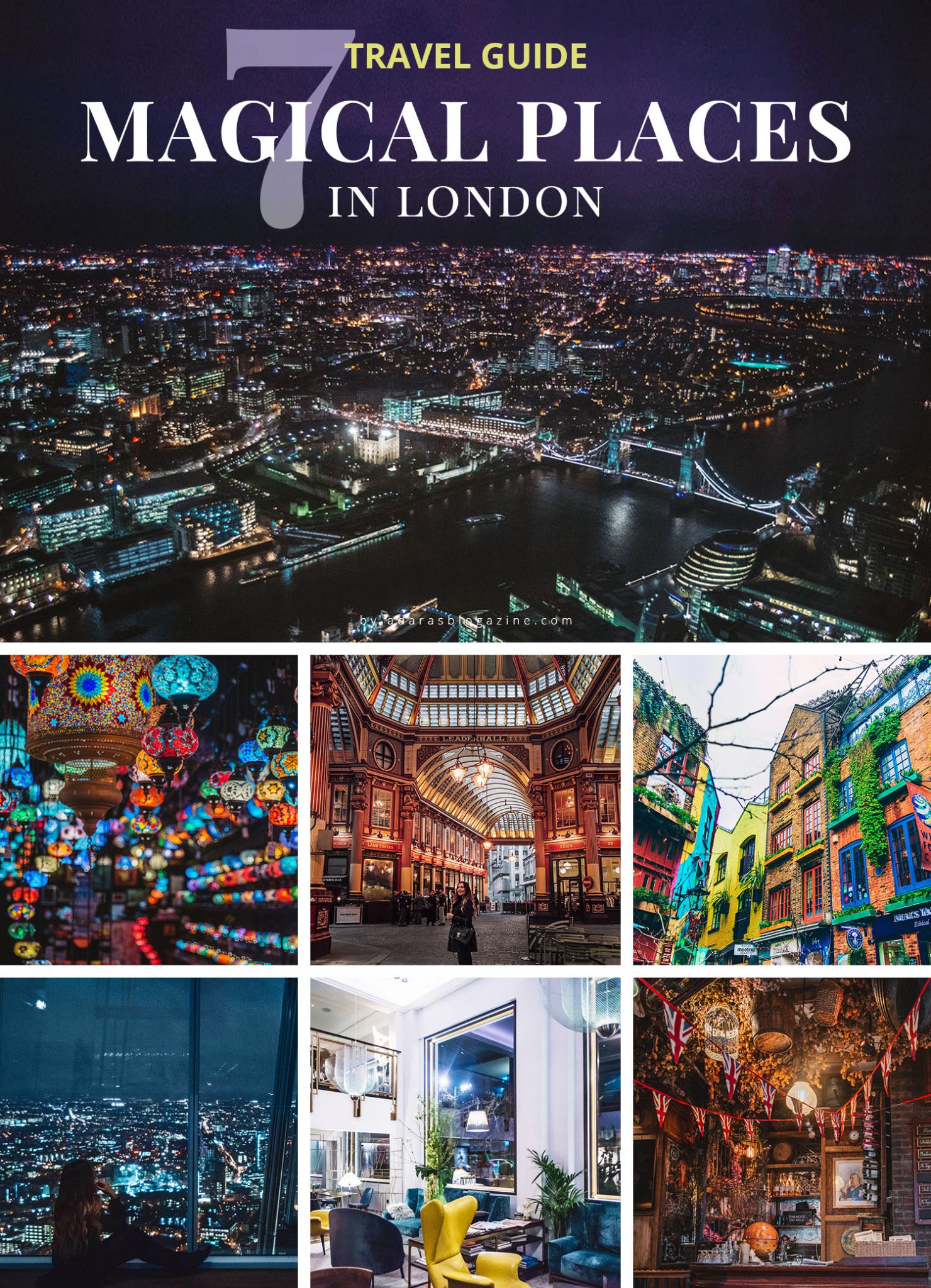 I grew up with Harry Potter, so I will always think of London as magical. But there is storybook magic, and there is real magic that you can experience for yourself. Let me guide you to seven enchanting places in London that will make you believe in all kinds of magic.
From the real Diagon Alley to a secret haven, stunning viewpoints, a luxury escape, and a tavern you possibly could have discovered when falling through a rabbit hole.
#1 Leadenhall Market – The real Diagon Alley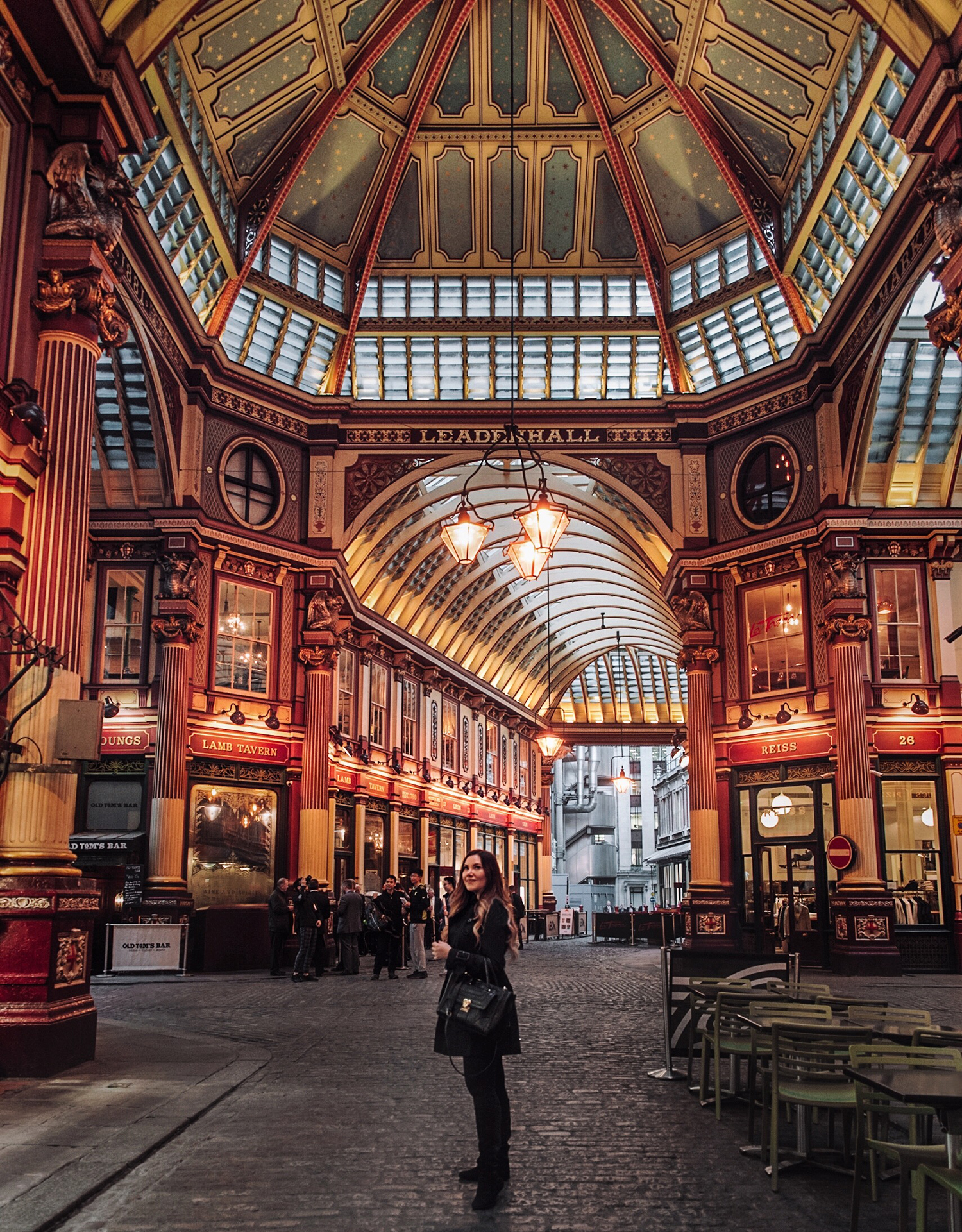 Nestled within the bustling commercial district of London is a Victorian market, built-in 1881, that just takes your breath away. I imagine that the feeling you get when you step into Leadenhall Market for the first time is how Harry Potter felt when he stepped into Diagon Alley for the first time.
As a matter of fact, Leadenhall Market is also the location where some of the exterior Diagon Alley scenes were filmed in the Harry Potter movies.
The market is so scenic, spectacular, and utterly stunning. Let's just say the architecture in itself is perfect for a lovely stroll. However, you also have the opportunity to taste some of the finest food in London at this place and also to shop in numerous boutiques.
Closest station: Monument, Bank & Liverpool Street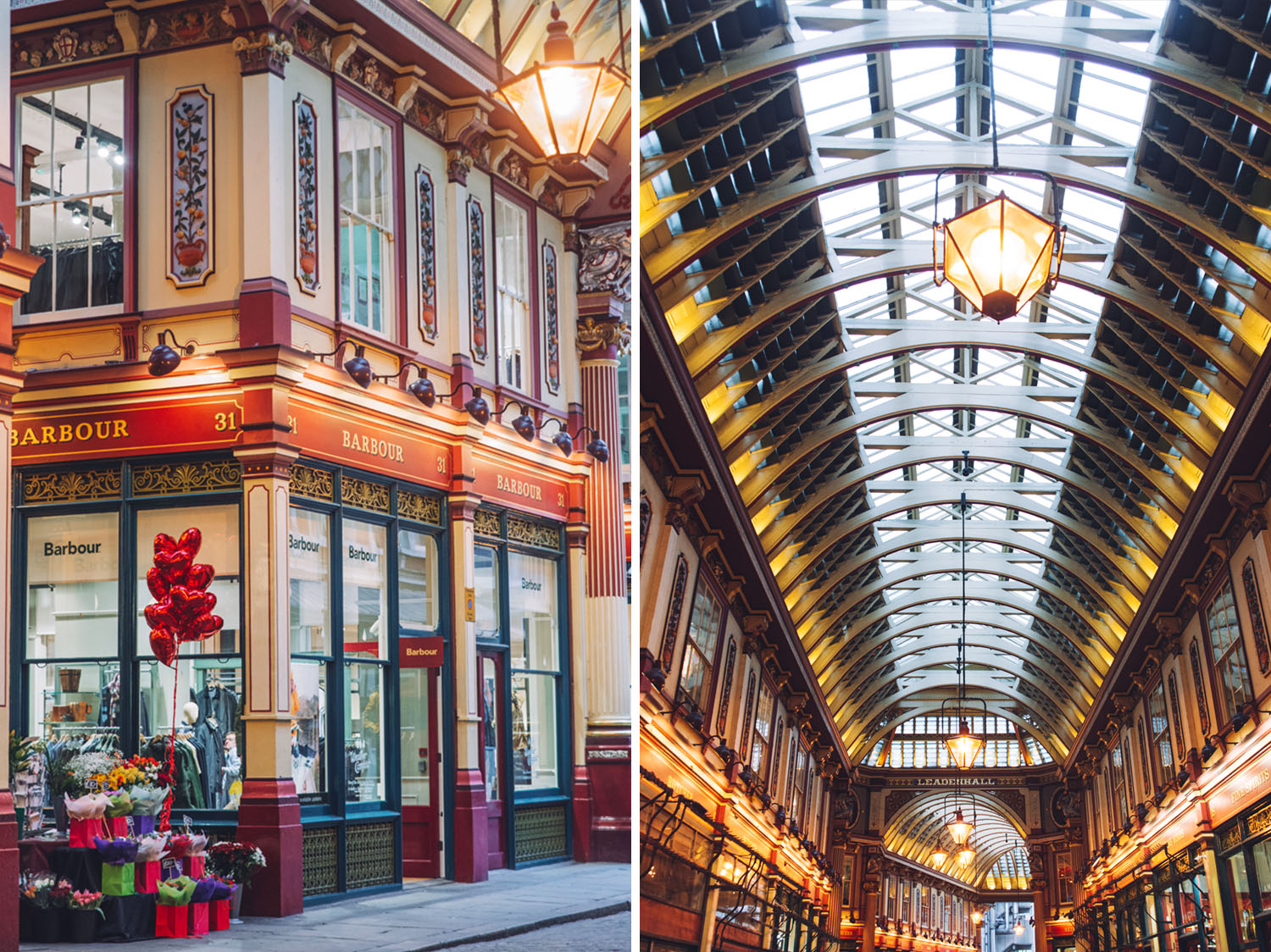 This Victorian market is a popular place for city workers on the lunch break, so it's a good idea to visit the market just before or after lunchtime.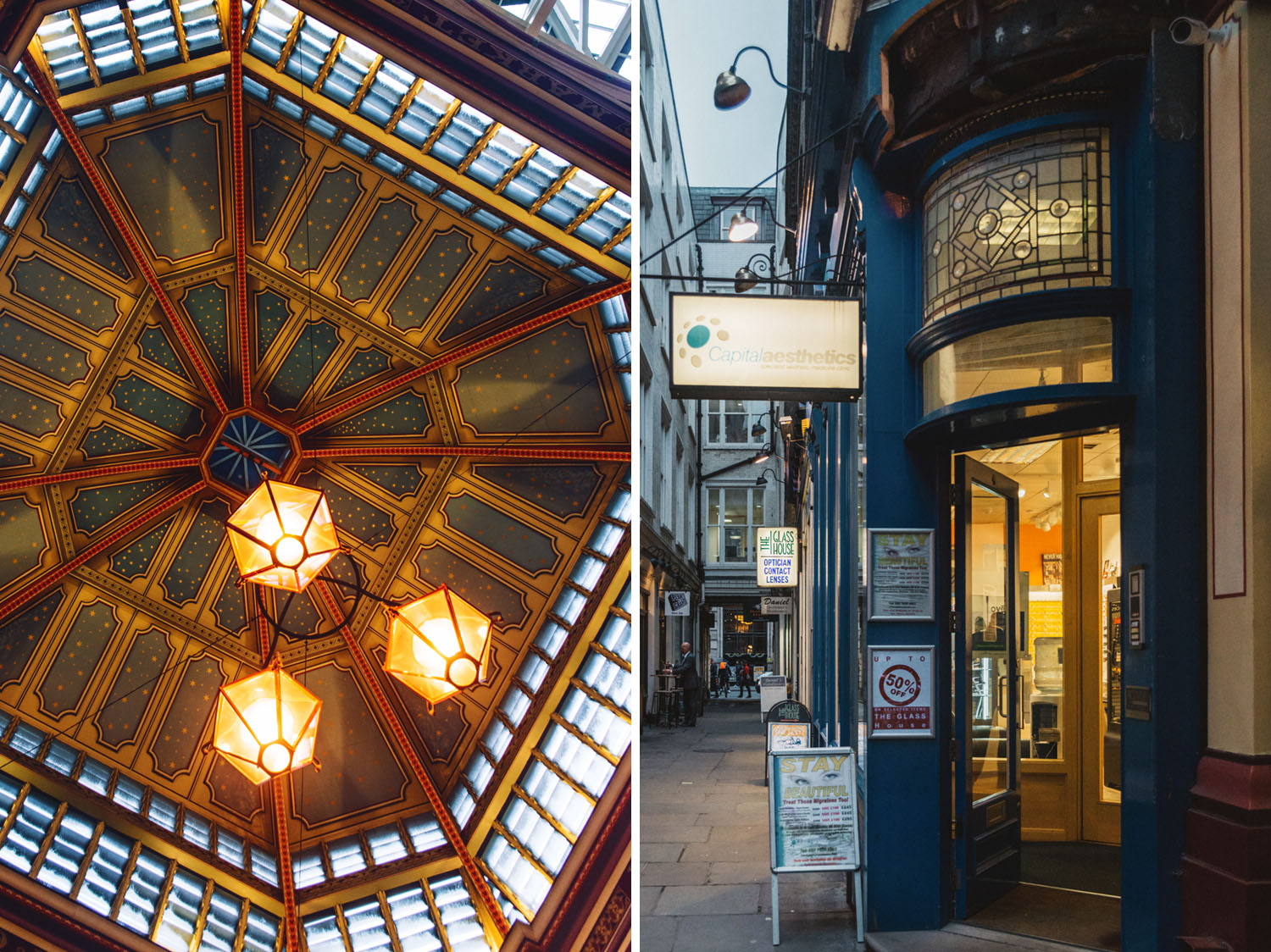 Do you recognize this entrance to the right? This optician shop was the film location used for the entrance to the Leaky Cauldron in Harry Potter and the Goblet of Fire.
It's Located in Bull's Head Passage in Leadenhall Market.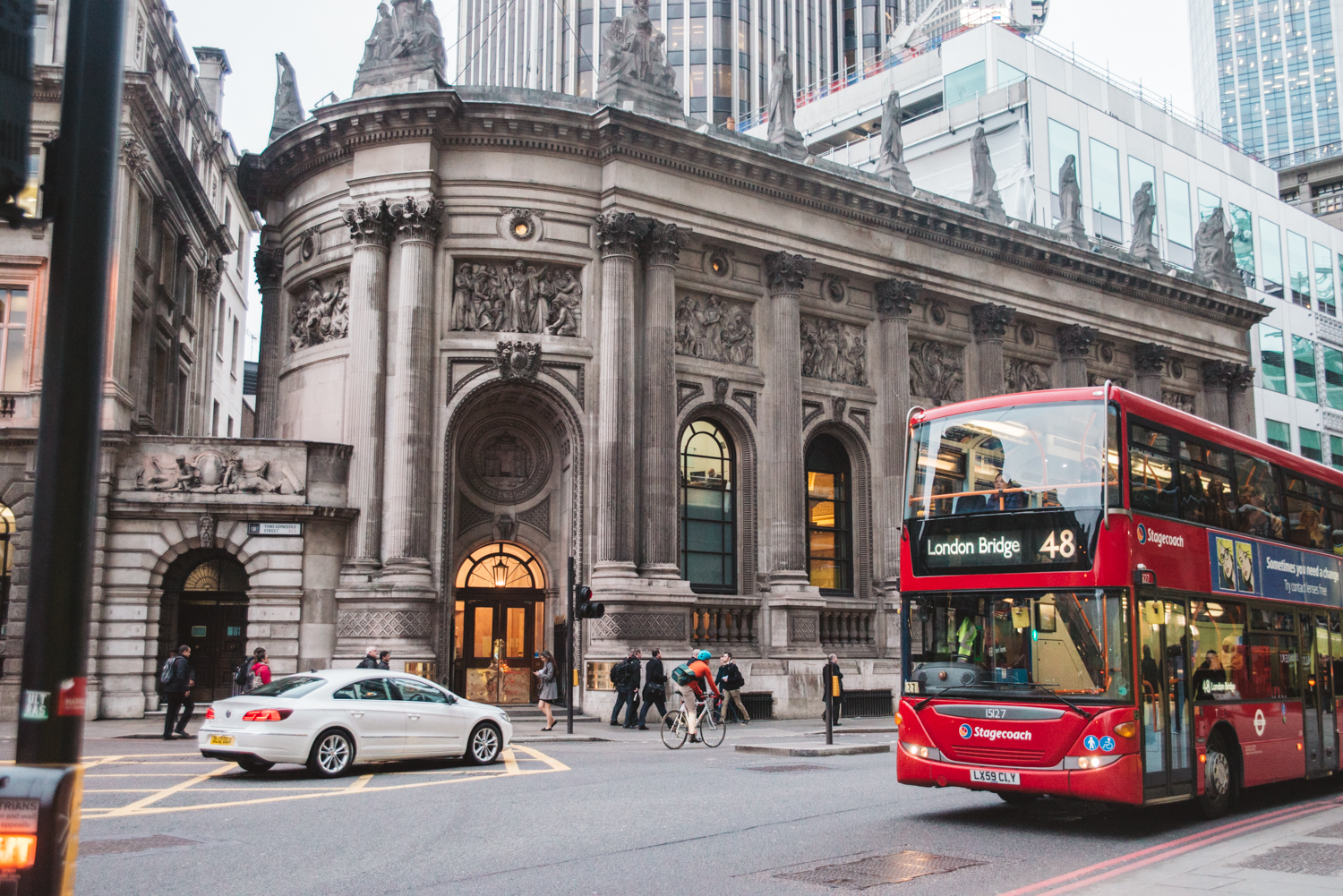 #2 The View from The Shard – The most magical view of London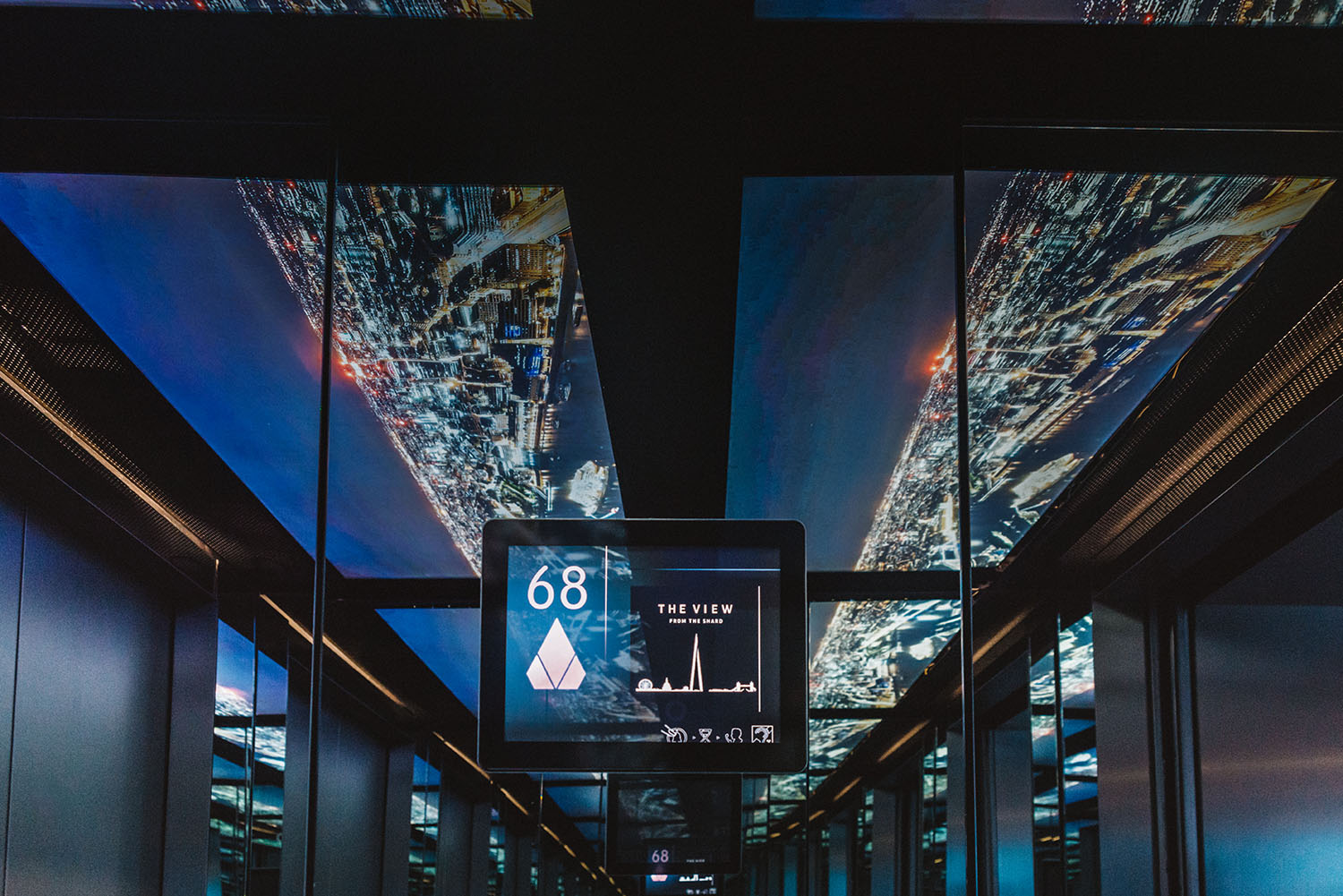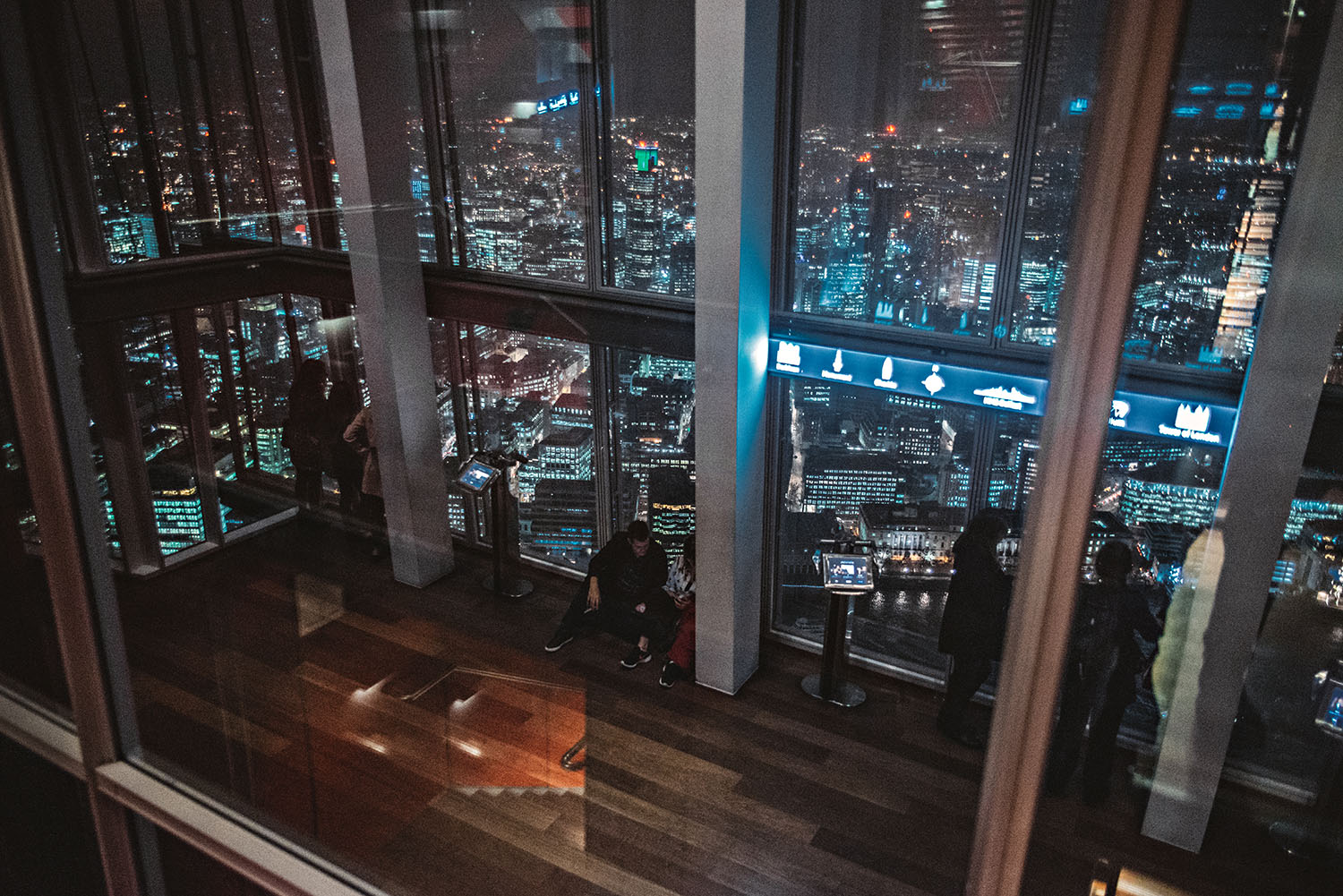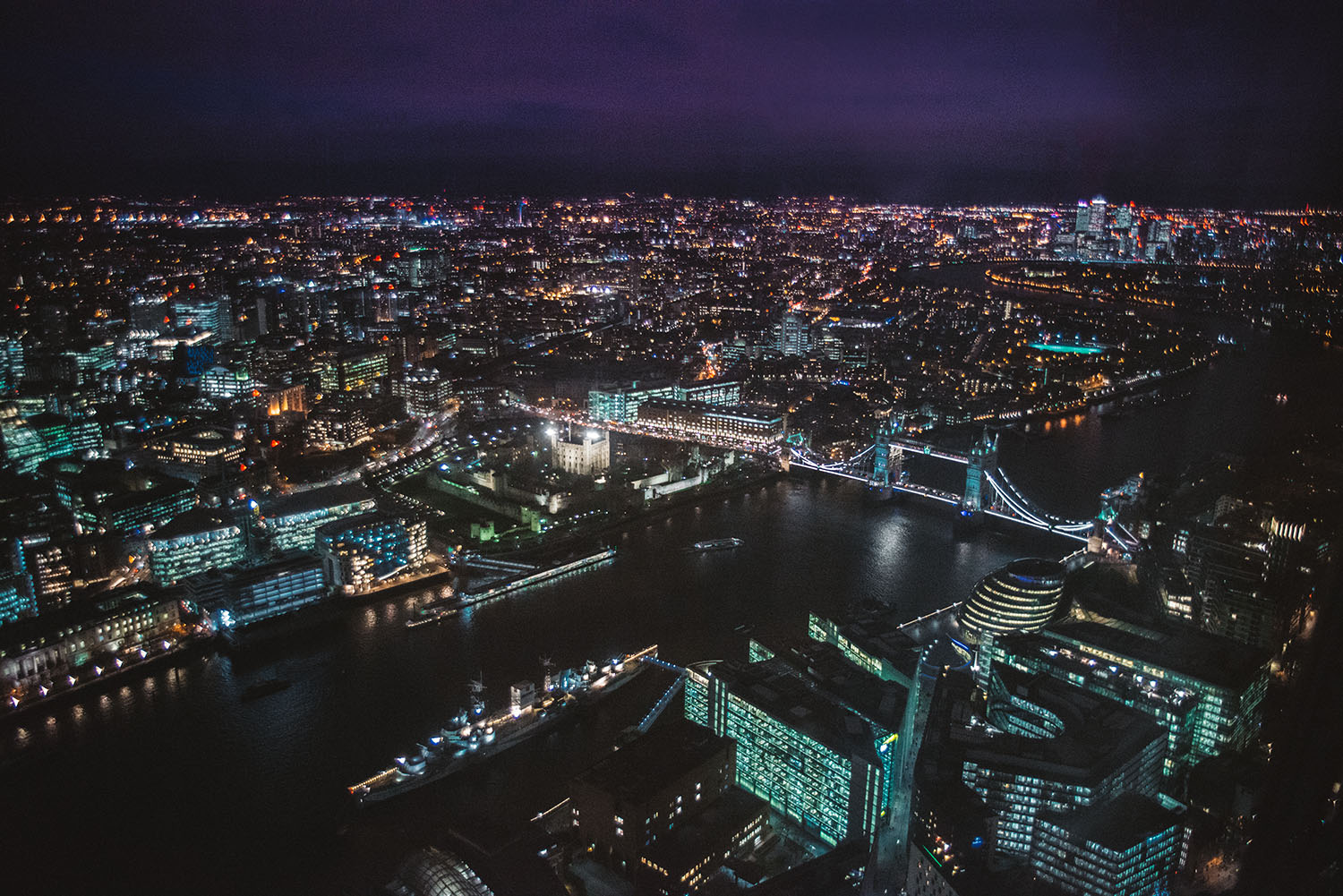 There is just something magical about seeing large cities from above. The best view in London is located in Western Europe's tallest building, The Shard.
Step into the elevator and go up 68 floors to take in the whole city at a glance, with the 360-degree views.
It's a good idea to book tickets in advance (tickets cost around £25.95). You can enter The View up to 30 minutes from the time printed on the ticket and stay as long as you want.
I would recommend you to go here just before sunset. To watch how London transforms into a glittering ocean is stunning.
Closest station: London Bridge Station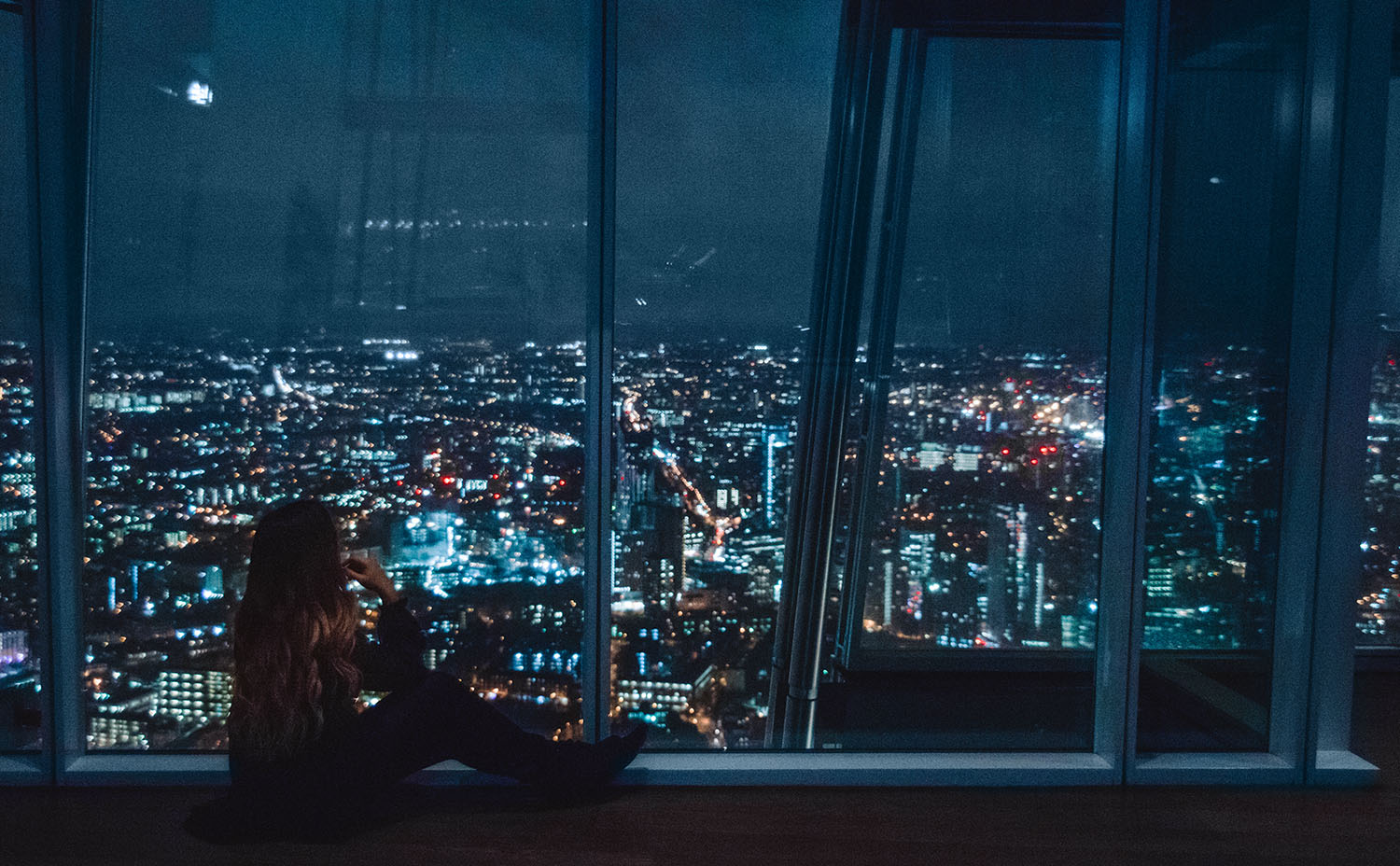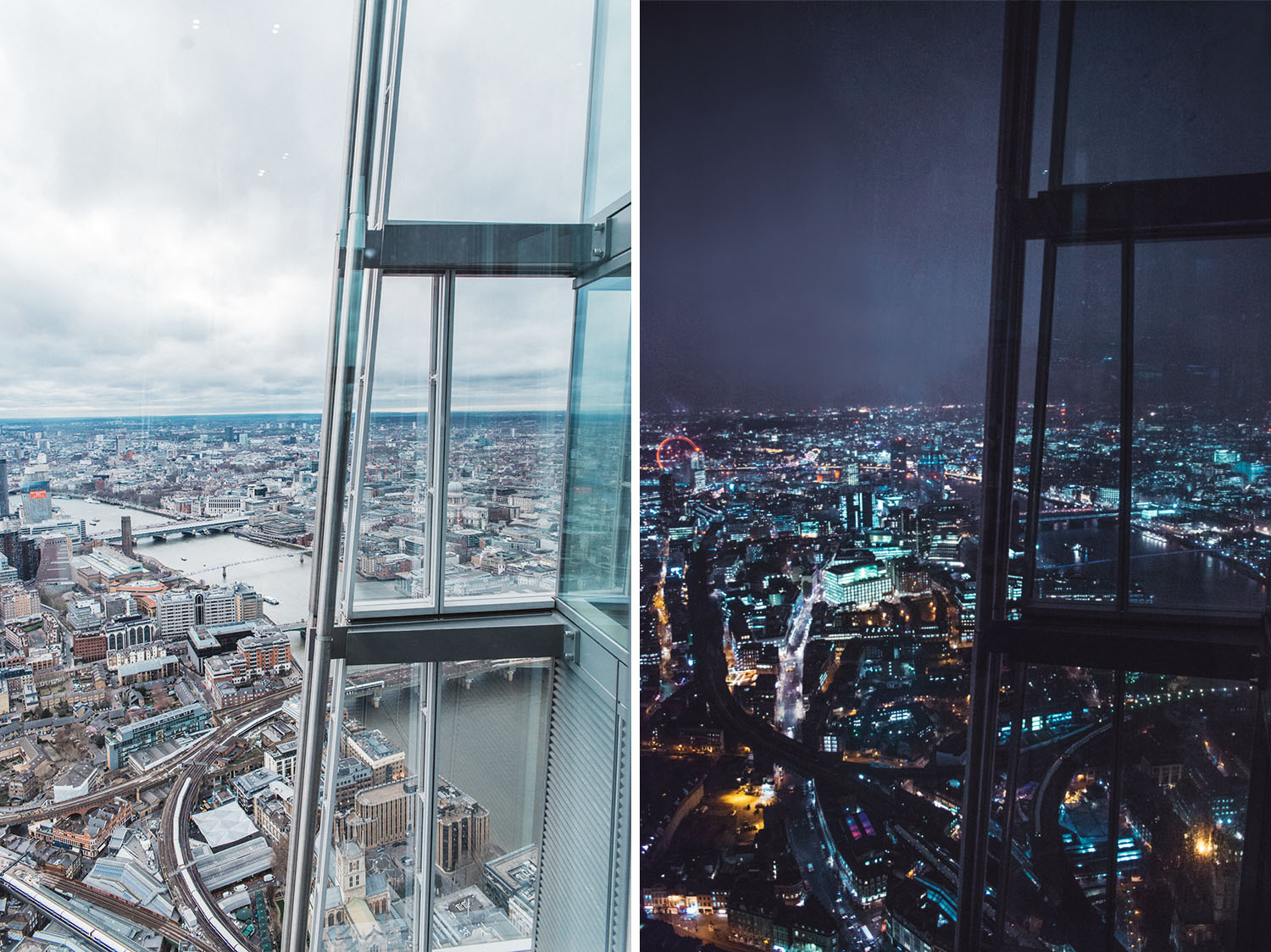 #3 Sky Garden – London's highest public garden
A free alternative to The Shard is Sky Garden. 155 meters up, Sky Garden offers incredible views across the capital and far beyond. In this unique public space, you also find an open-air terrace, London's highest public garden.
Access to the Sky Garden is free, but you must book tickets in advance.
Closest station: Monument
Click here for more attractions, tickets, and tours in London
#4 Neal's Yard – a secret haven in Covent Carden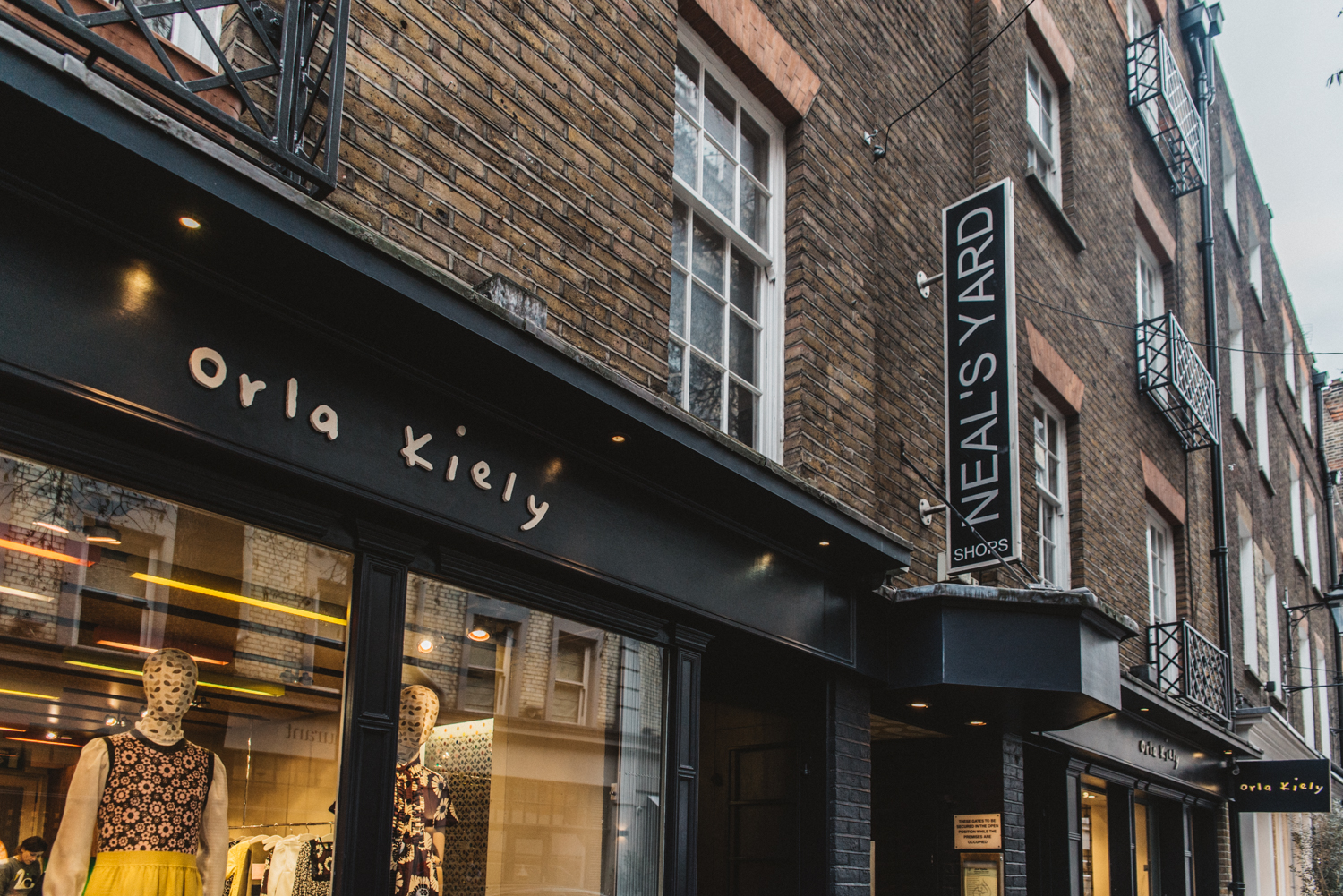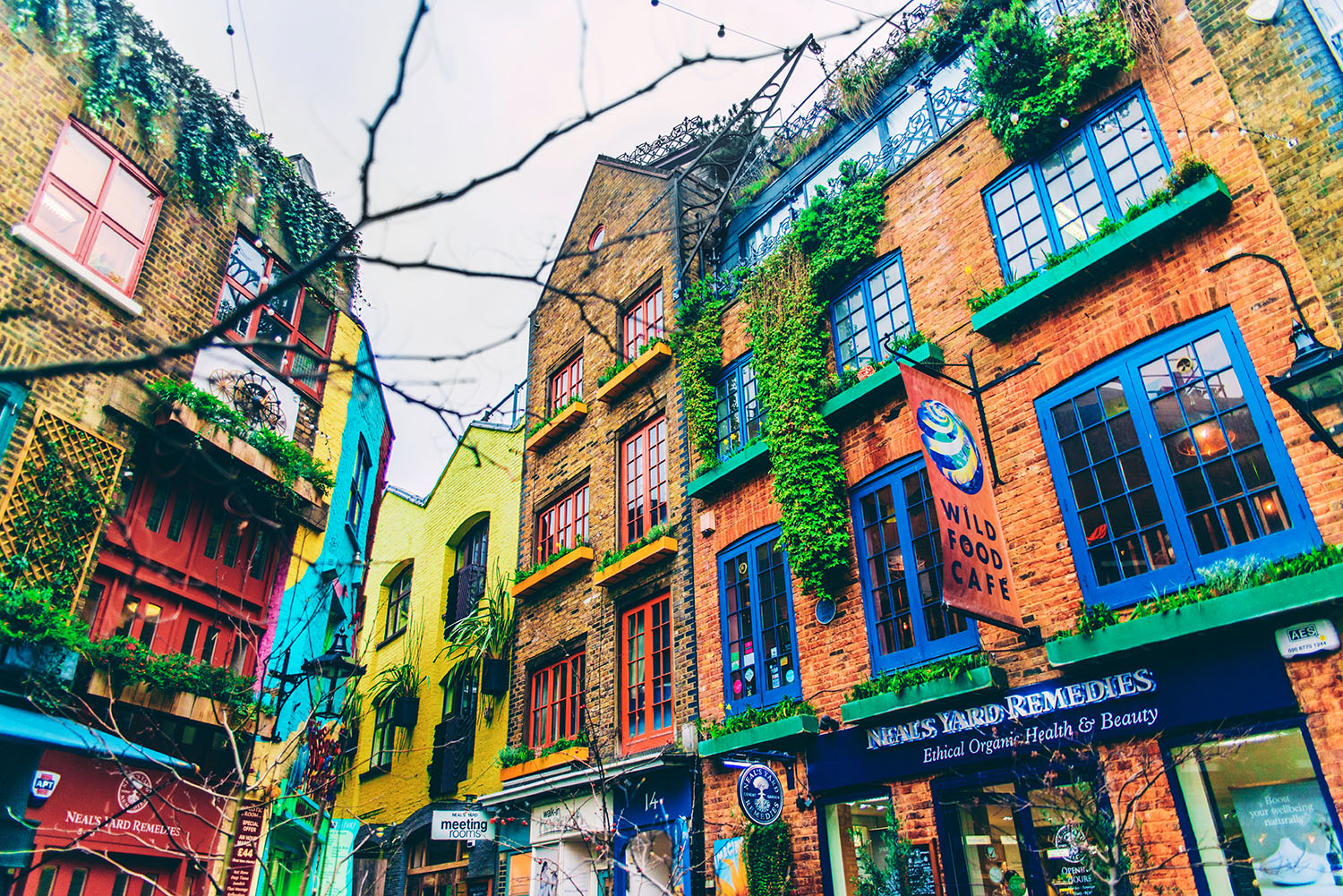 Neal's Yard is one of those places where, if you didn't know it was there, you might pass it by loads of times and never come across it. That makes this place even more unique and proves that magic exists in London.
Two alleyways lead into the yard, telling nothing about what lies beyond. Just wait and see! On the inside, you find a secret garden bursting with colors! It is so damn pretty, and you can't help but smile.
In Neal's Yard are several health food cafes, a walk-in backrub, a beauty salon, and a new age bookshop. But you actually don't have to do anything here but stare. Just seeing this place is worth your time.
Closest station: Covent Garden, Leicester Square & Tottenham Court Road Tube Station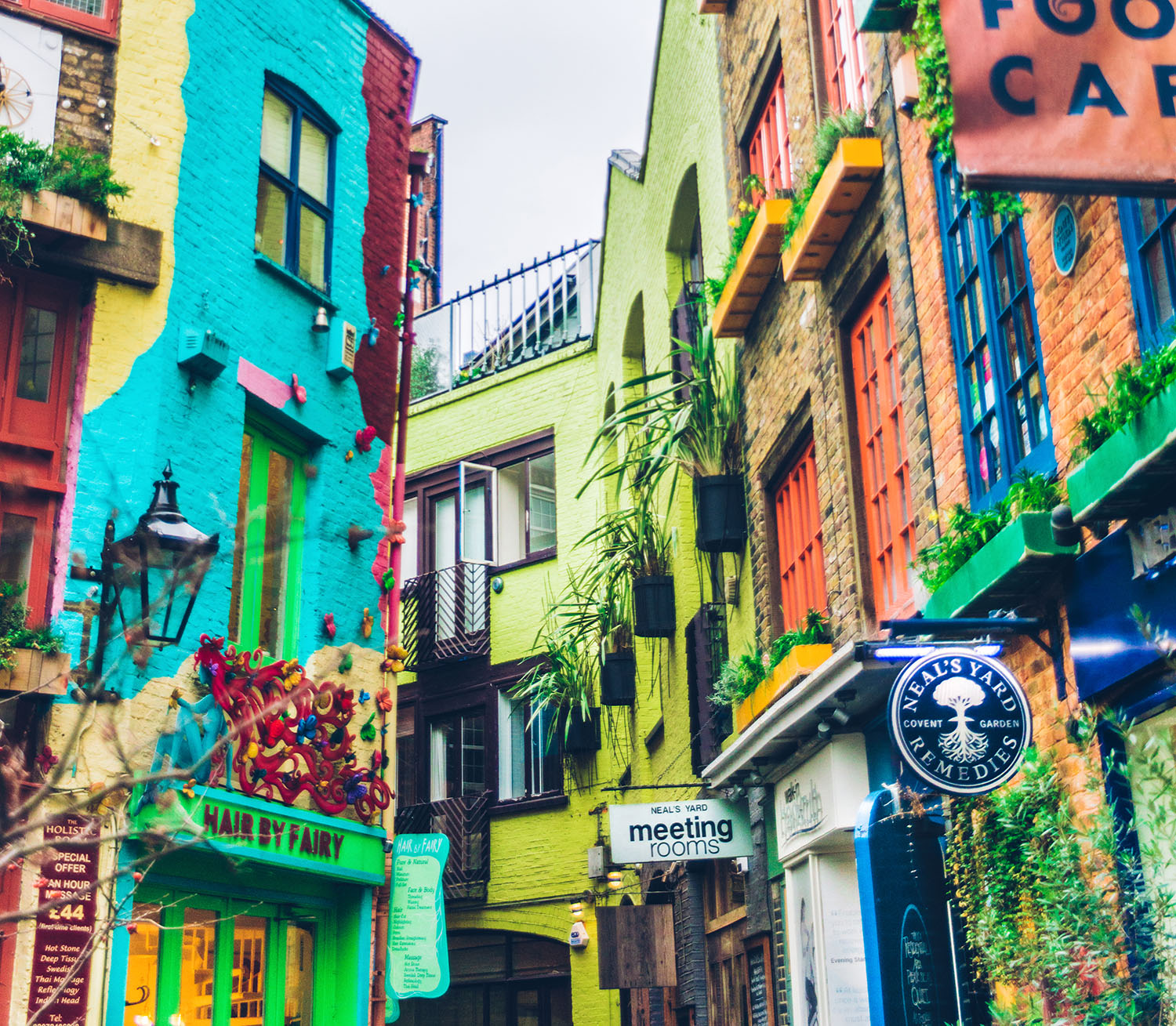 #5 Mr. Fogg's Tavern in Covent Garden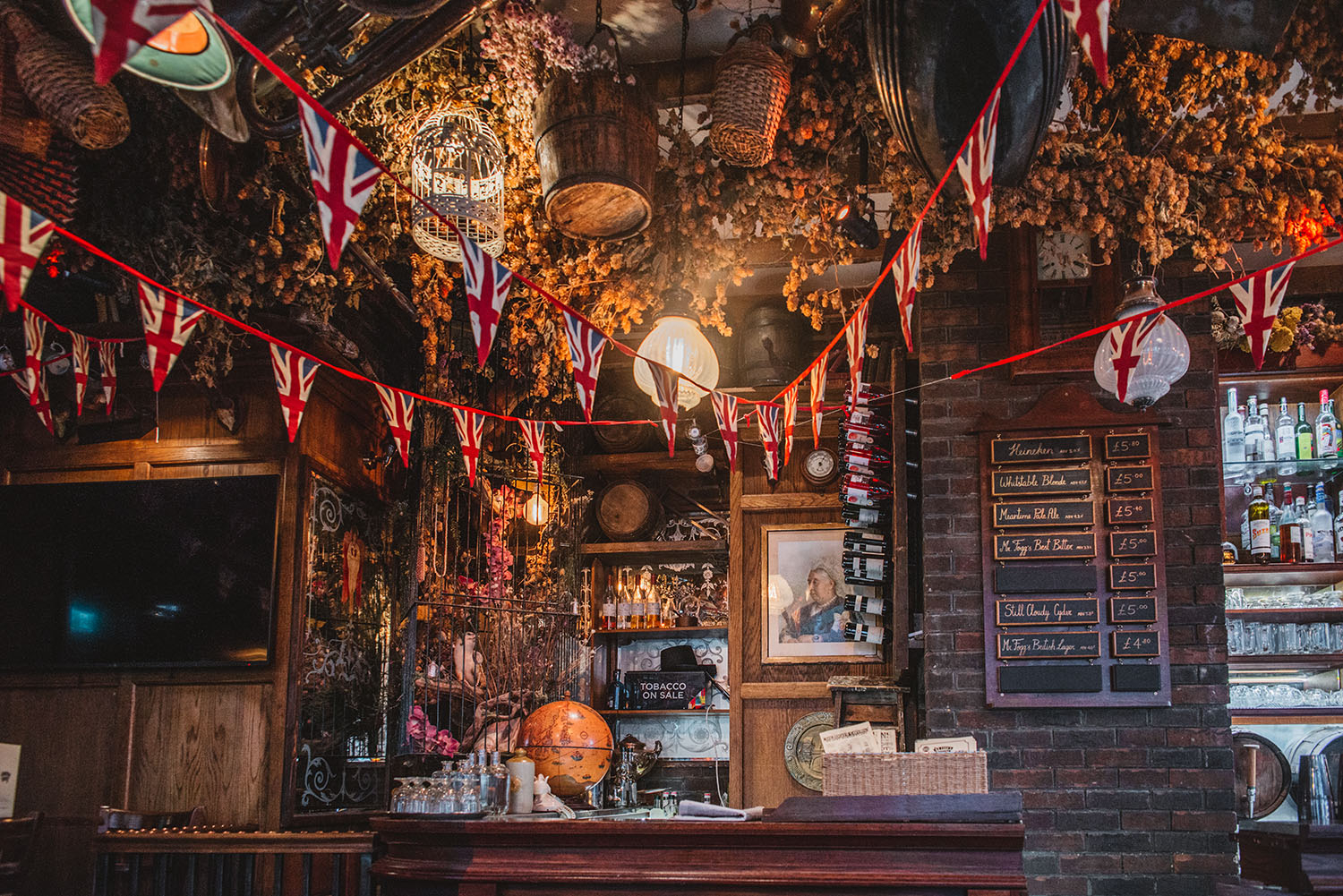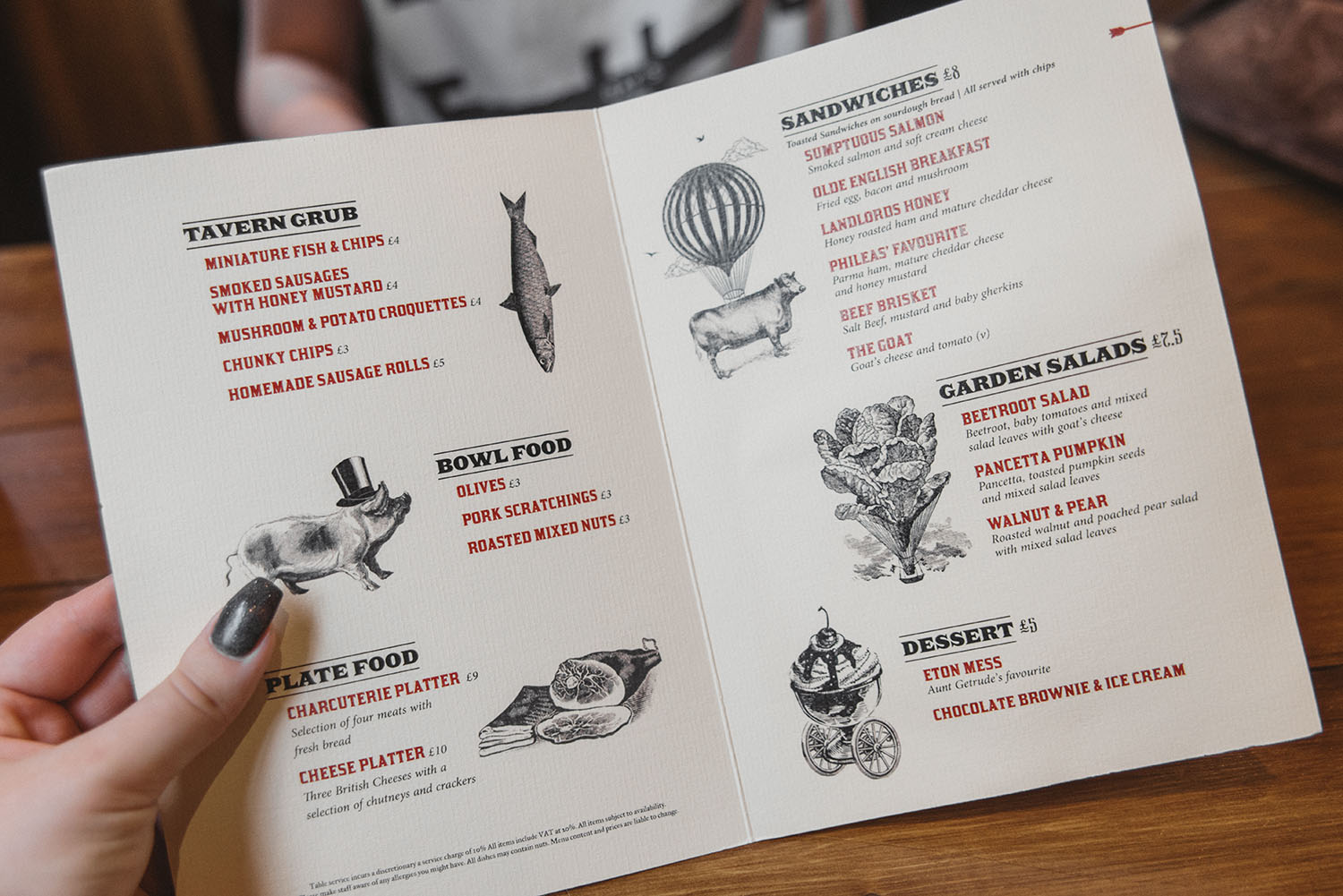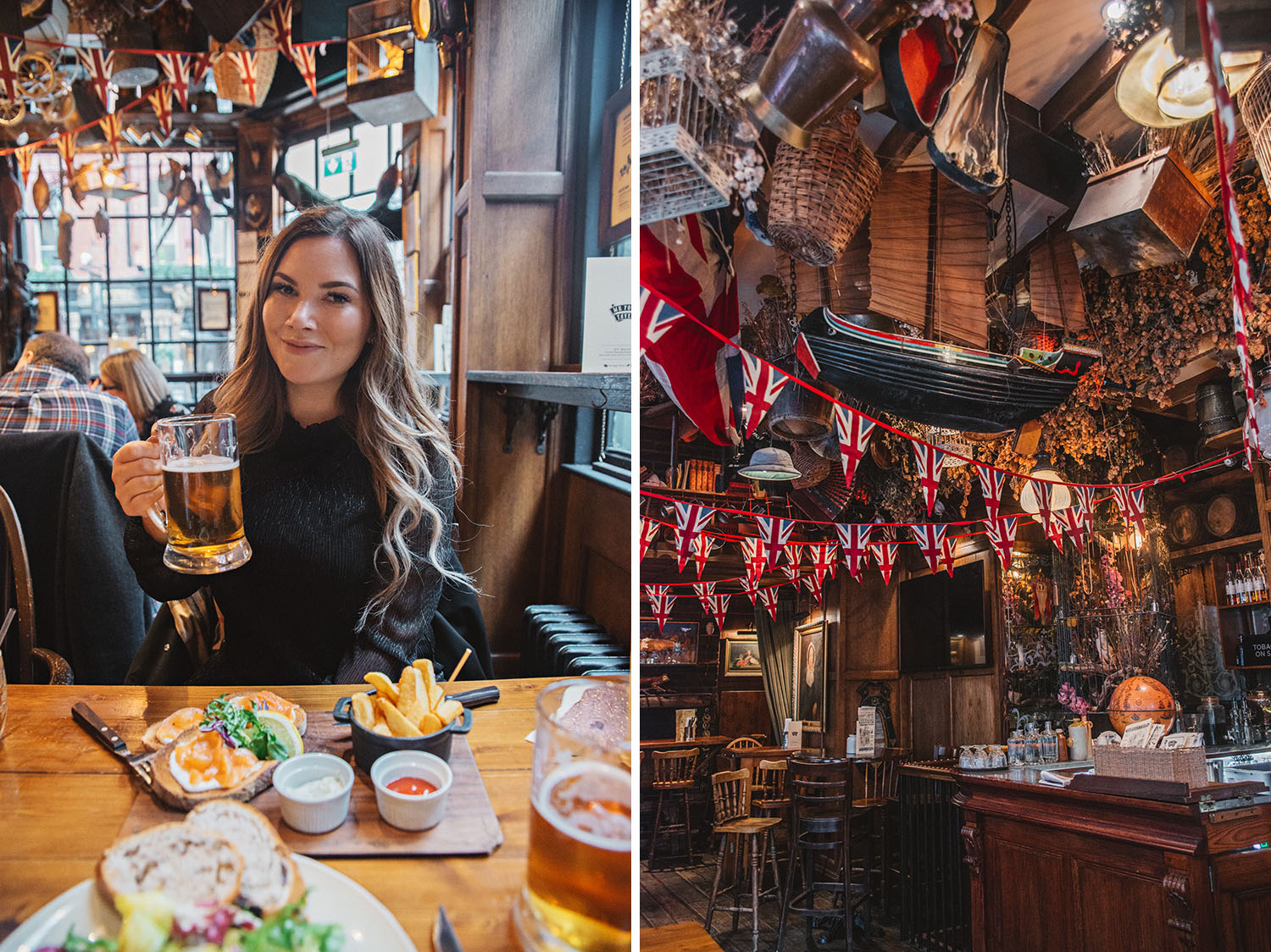 I heard someone say that visiting Mr. Fogg's Tavern is like falling through the rabbit hole. This is so true! When you enter the tavern, you are greeted by an extraordinary display of Victorian artifacts from the British explorer with the same name, Mr. Phileas J. Fogg. Stuff like a small boat, hunting rifles, vintage globes, instruments, stuffed animals, weathered flags, and bird cages hang from the roof and cover every wall.
Try a garden salad for £7.5, a roast of the day sandwich, or a grog or cocktail in a traditional tankard or pewter cup.
Mostly, there is just so much to see at this place, and the atmosphere alone is worth visiting.
Closest station: Leicester Square, Covent Garden
#6 The Athenaeum – Five-star luxury hotel in the heart of Mayfair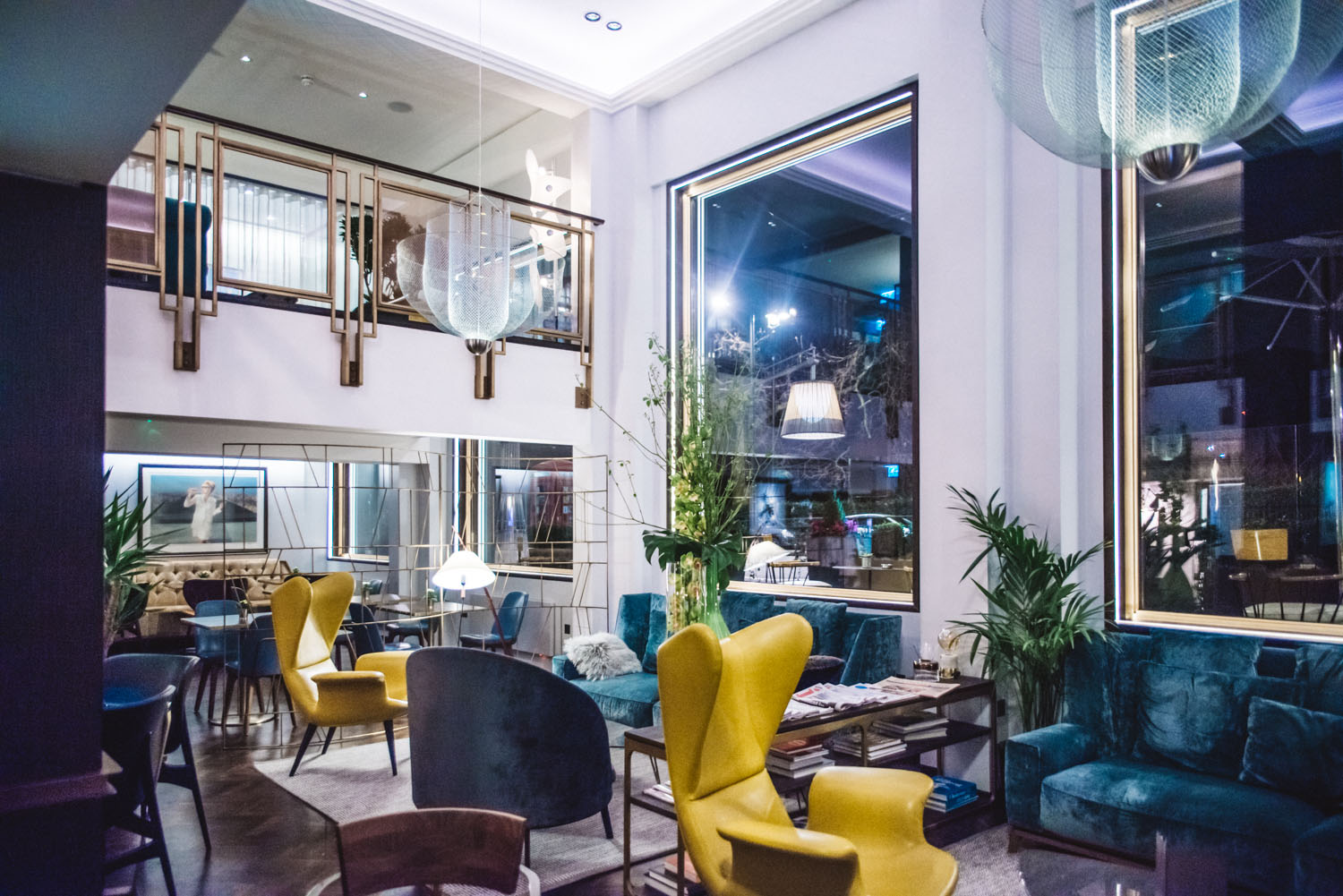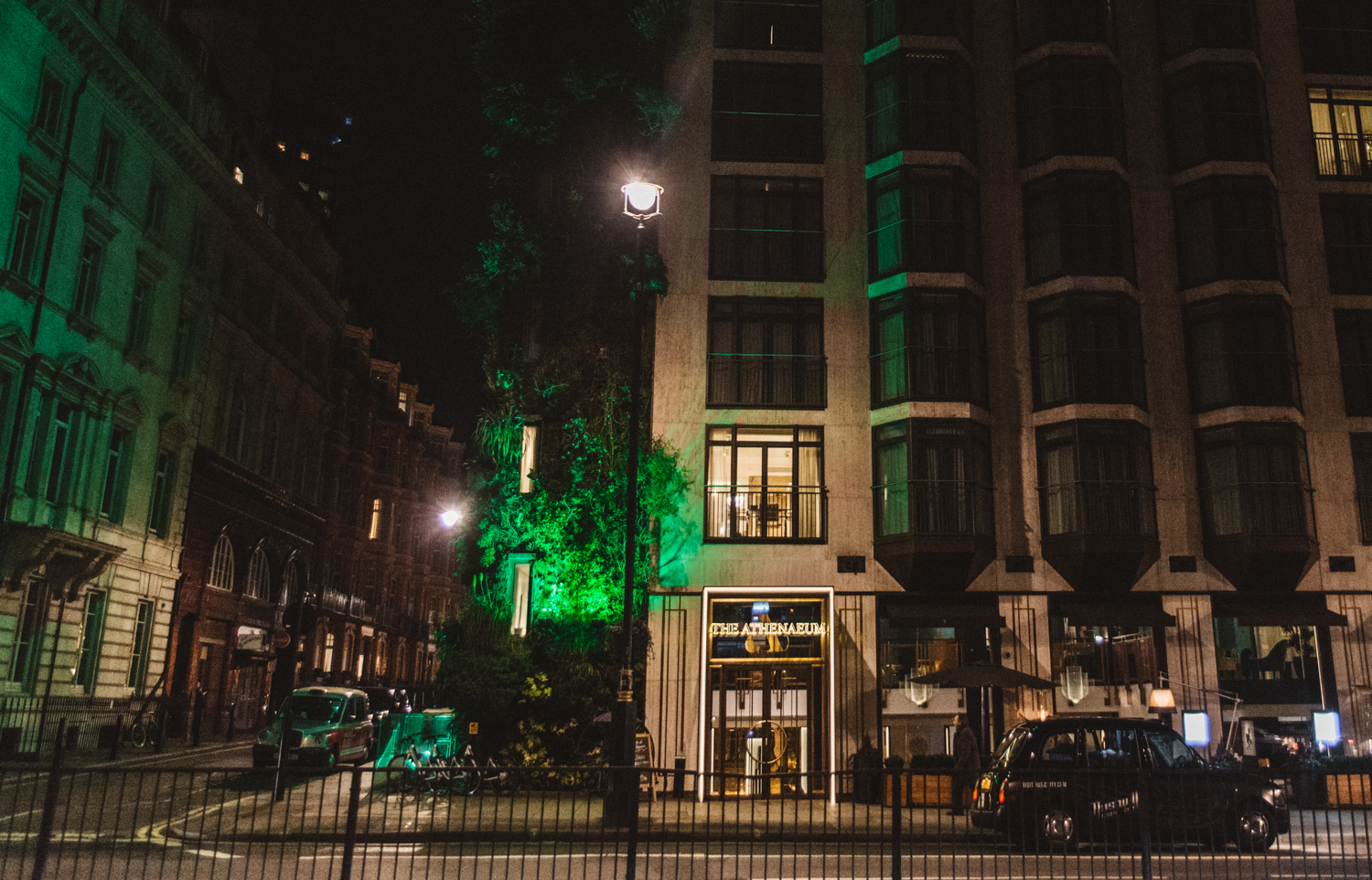 Sleep like a princess and dine like a queen. Where to start? If you have the budget to make your stay in London even more magical, reserve a room at the family-run five-star The Athenaeum Hotel & Residences in Mayfair.
This is the same hotel where celebrities like Kim Kardashian, Steven Spielberg, Harrison Ford, Sandra Bullock, Renee Zellweger, and Russel Crowe have stayed.
Closest station: Green Park & Hyde Park Corner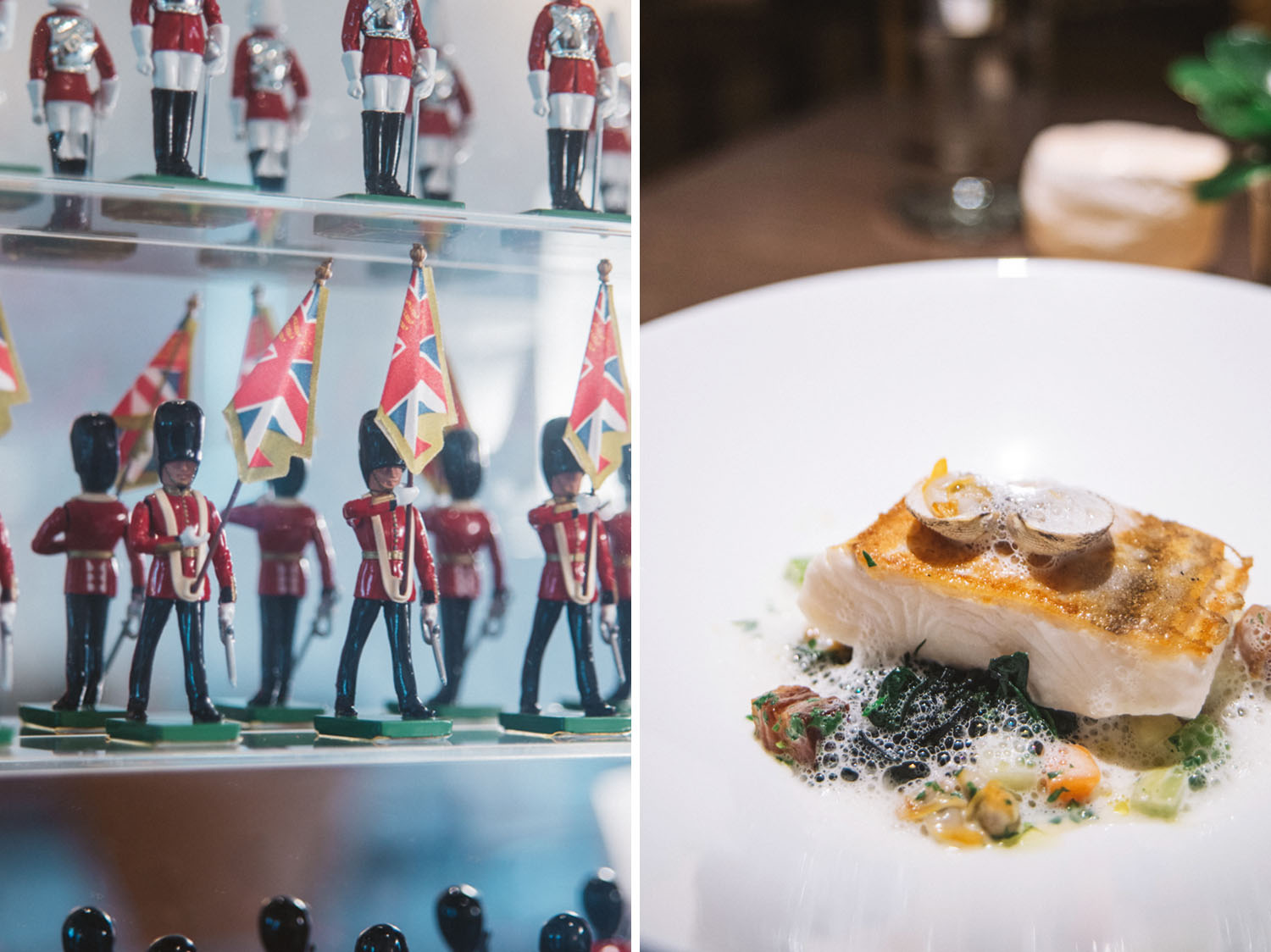 The service is world-class, the interior is stunning, and the hotel's restaurant offers food from the Michelin-starred chefs The Galvin Brothers. I have to say; it's probably the best food I've tasted in my whole life! My GOD, it was good!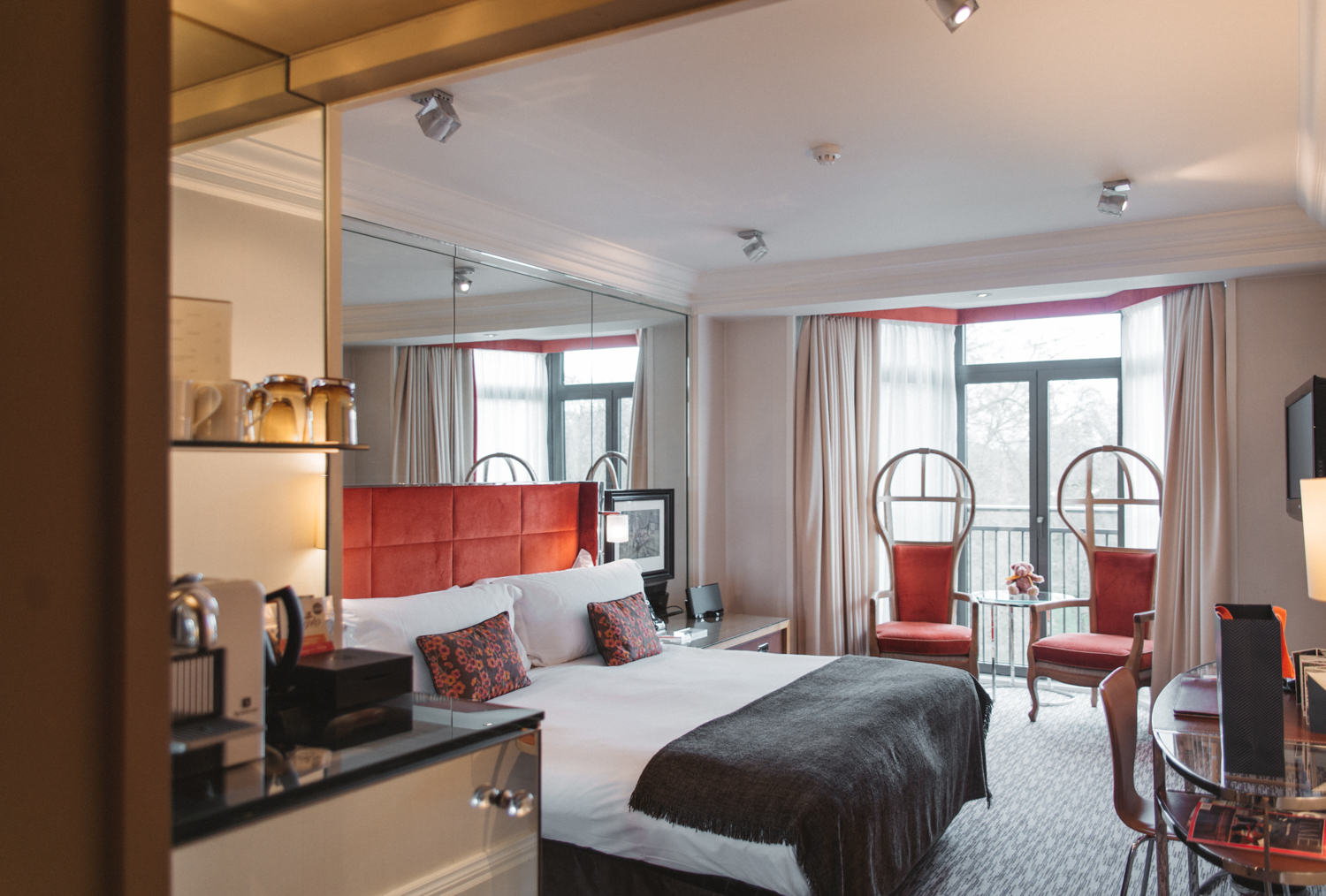 #7 Camden Market – The place for real treasures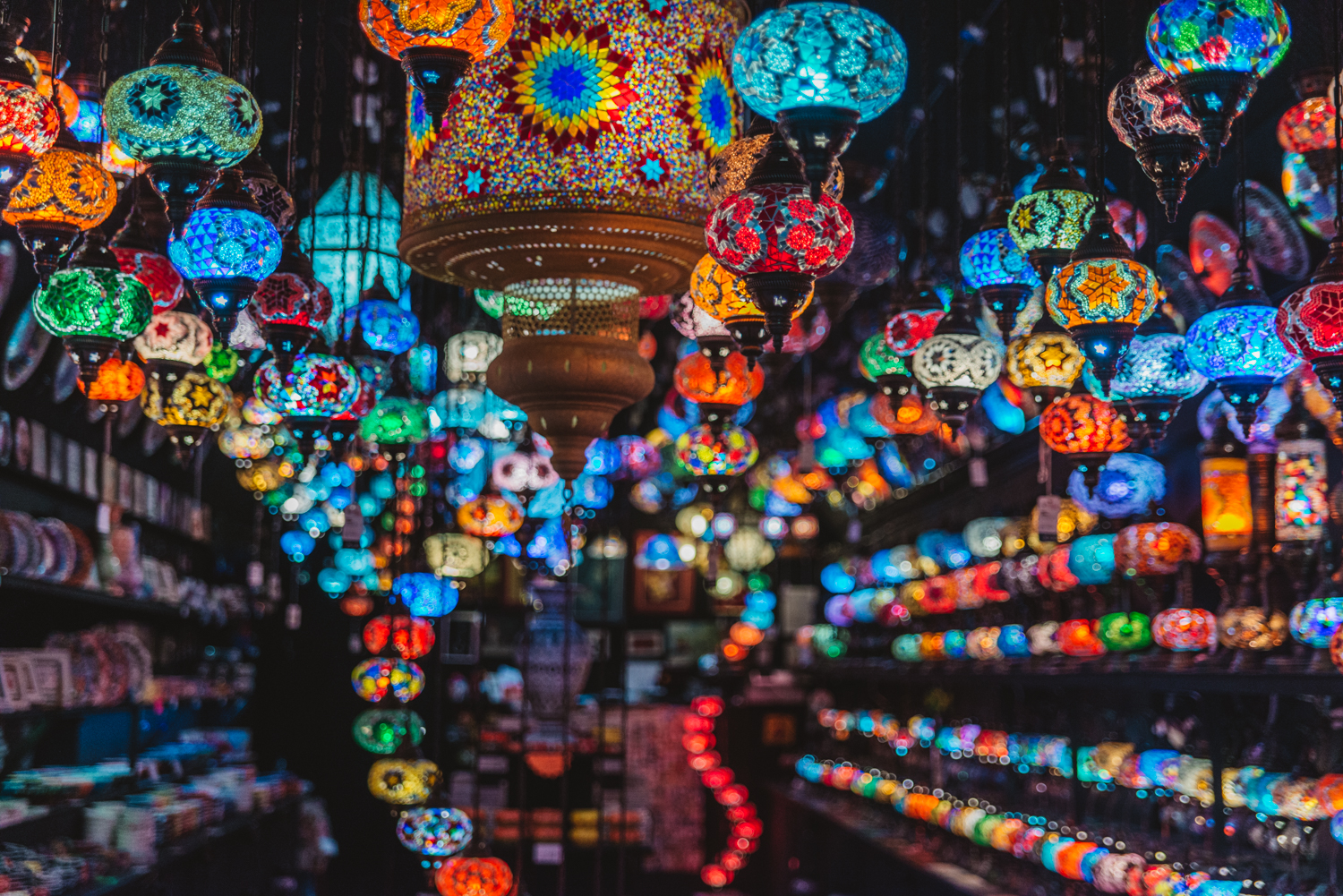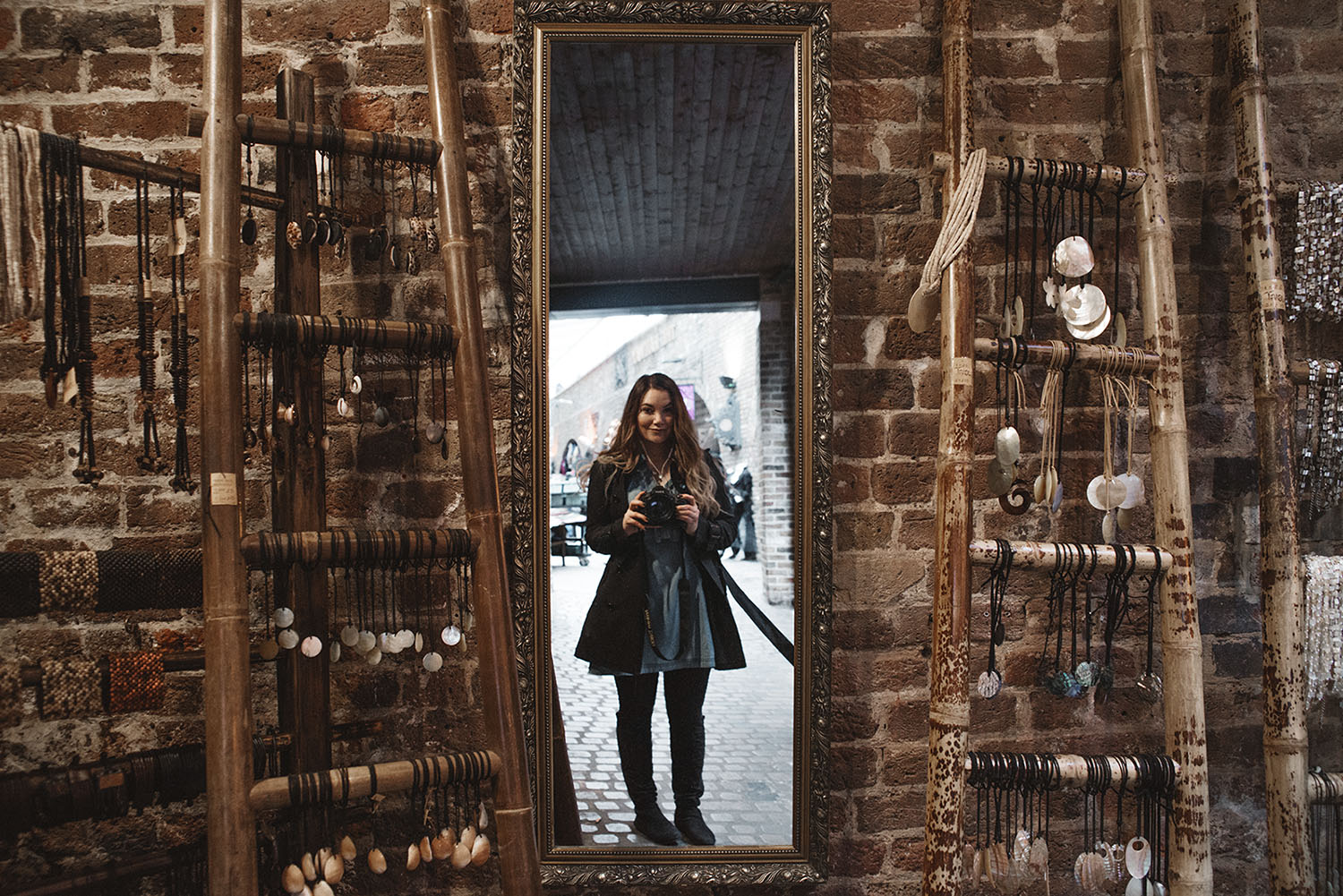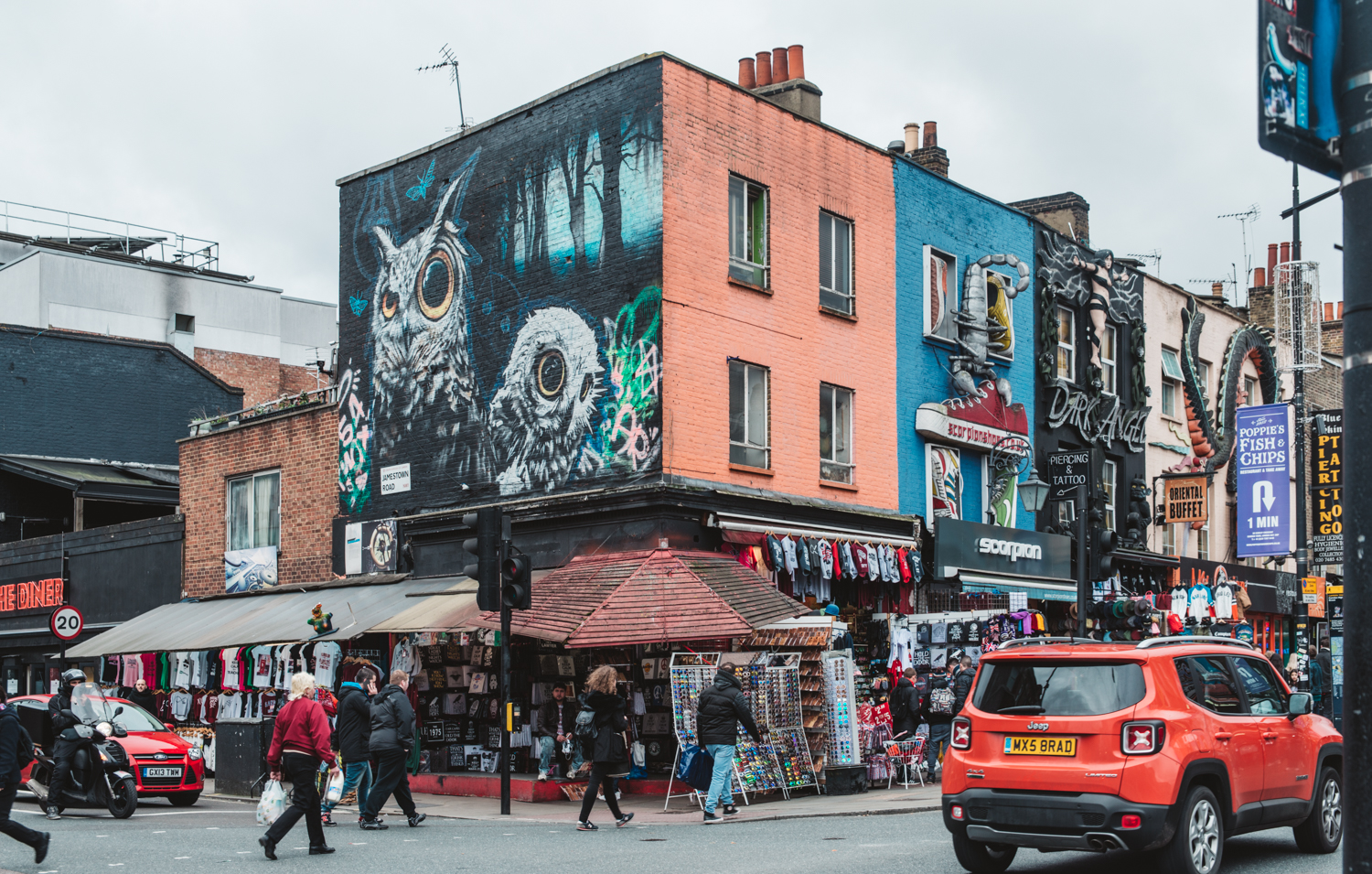 Camden Market is, of course, a must when you visit London. With all the passionate shop holders and all the tourists, the market can be a bit overwhelming at first. But you'll get into it in no time!
Just walk past all the cheap knock-offs and head to the vintage stores and local craft stalls. With over 1 000 unique shops, stalls, bars & cafes, you have the opportunity to find a lot of real treasures.
And don't forget to head to Camden Lock Market to taste some incredible food! Flavors from all over the world are gathered here, and you can taste anything from Colombian street food and halloumi fries to vegan nachos.
I found an old compass, hand-made boho jewelry, and magical notebooks in an antique store.
Closest station: Camden Town & Chalk Farm Road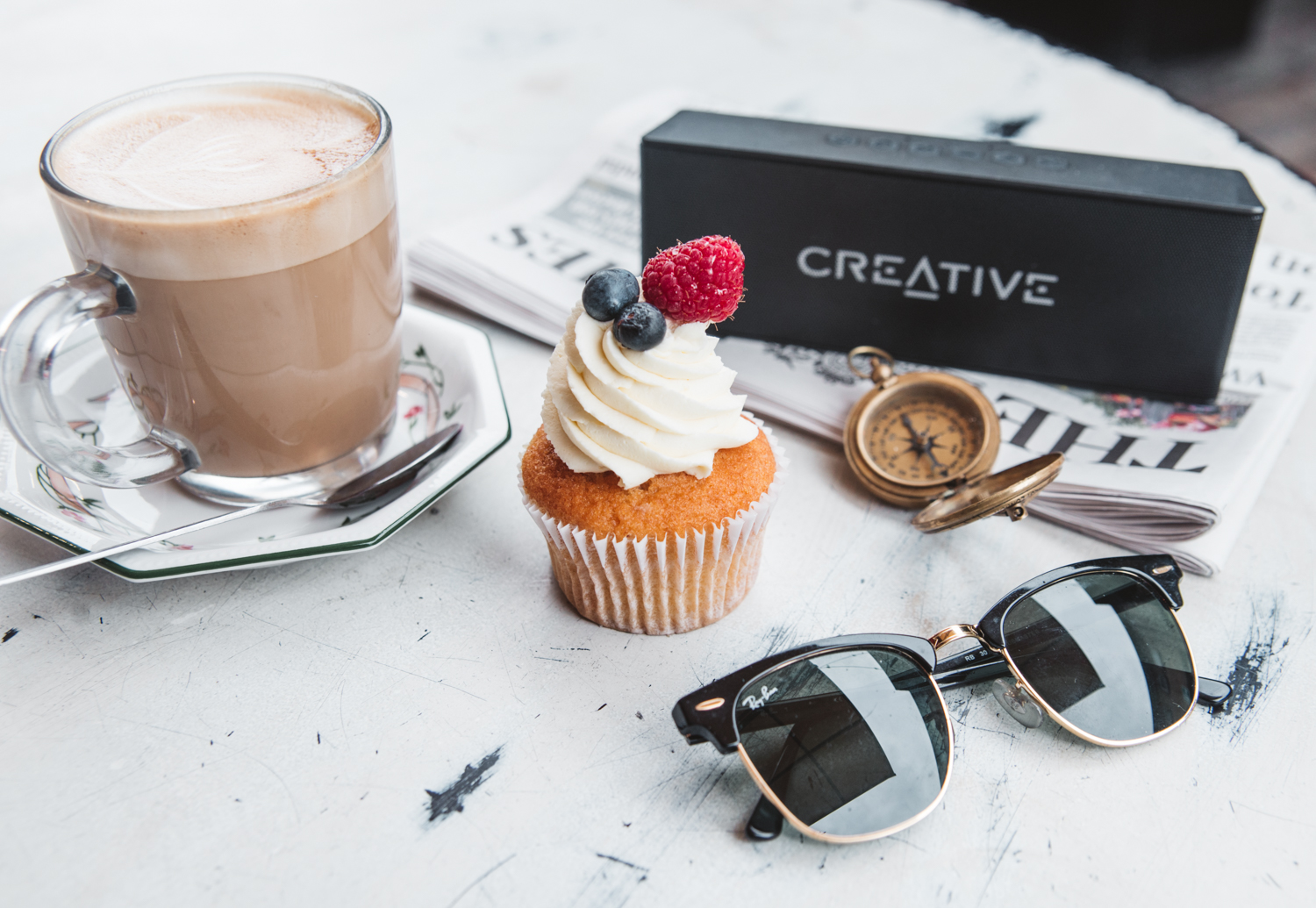 Book a trip to London here (compare cheap flights, trains & buses)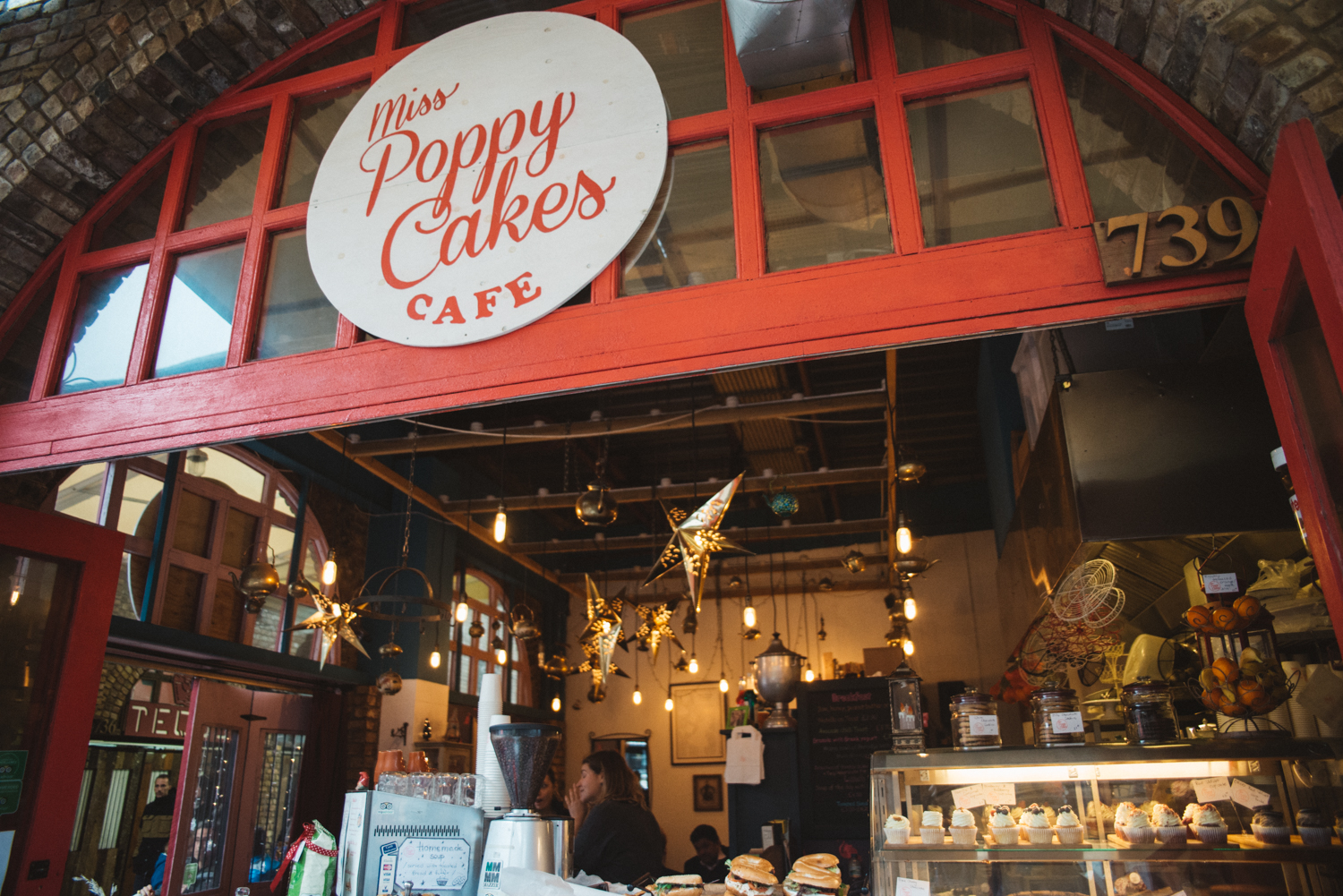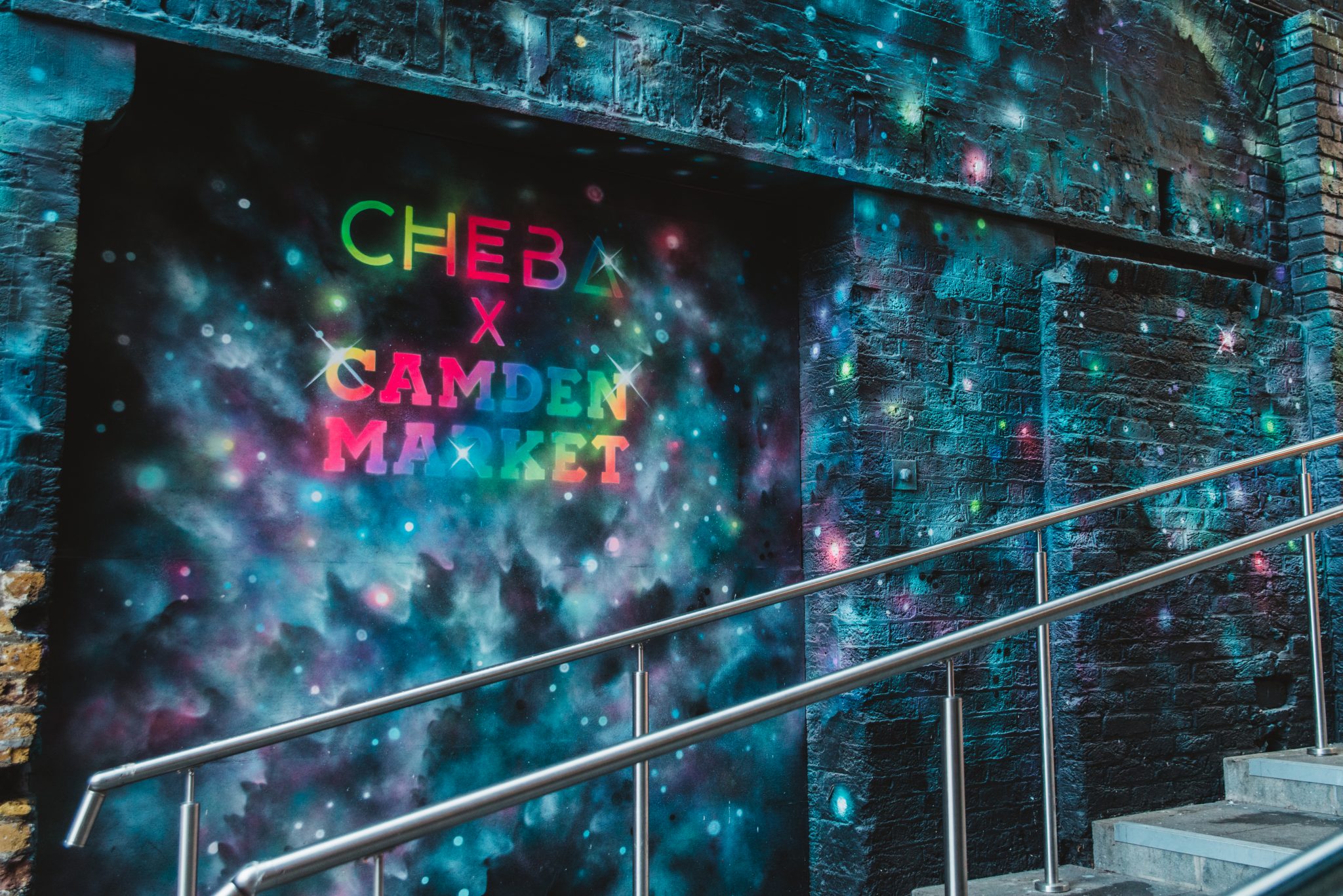 Do you know any other magical places in London? Let me know in a comment!