B
race yourself for entertainment like nowhere else. Edinburgh is the world's leading festival city with an impressive mix of cultural experiences. Start planning and get the most out of Edinburgh Festivals 2020 with this all you need to know-guide!
Scotland's capital is a magical city any time of the year, but during Edinburgh Festivals it gets even more extraordinary. Especially during the Festival's peak in August when as many as five of the annual 11 festivals are going on at the same time.
The beautiful medieval heart and cobblestone streets are filled with energy, excitement, and laughter. You never know what you might see around the corner. Dancing performers, owl displays, bagpipers, magicians, a samurai or maybe a wood wizard floating above the ground? When night falls, The Royal Military Tattoo decorates the sky with fireworks above the castle.
I visited Edinburgh in August and was completely blown away. Not only by the city in itself but by the festive atmosphere. In no other city will you find such a wide variety of theatre, musicals, comedy, dance, and literature.
What is even more fascinating is that you can always manage to find peaceful places and hidden escapes, just minutes walk from the Royal Mile and crowded streets.
Edinburgh Festivals: At a Glance
The Edinburgh International Festival established back in 1947, in the hope of reuniting post-war Europe through culture. The same year Festival Fringe and The Edinburgh International Film Festival were also born.
Today there are 11 major festivals attracting artists and audiences from all around the world. To give you an idea of how big it is, there are only two events that sell more tickets: The Olympics and The World Cup. Impressive huh?
It is, in other words, well worth to start planning your visit and book some tickets in advance (even if you have the opportunity to be very spontaneous too).
To help you make the most of your Edinburgh Festivals experience, I've put together this all you need to know-guide with information about the upcoming festivals, what you need to think about and how to choose what shows you want to see.
You can also visit edinburghfestivalcity.com for the latest dates and information.
A Quick Guide to 11 Festivals over 12 Months
Why You Need to Visit Edinburgh in August
If you are planning a trip to Edinburgh, you should consider visiting the city in August. Sure, the main sights are going to be crowded, but there is truly something unique about being in the middle of all the joy, happiness, excitement and entertainment that the festivals bring.
It's an action-packed month with five different festivals going on at the same time. The city is buzzing with the festival spirit.
Just an ordinary stroll through the city center becomes extraordinary in August.
The Royal Edinburgh Military Tattoo
7 – 29 August 2020
Apart from the festival spirit that August brings, I think the main reason to visit Edinburgh in August is to see The Royal Edinburgh Military Tattoo. Missing it would be like entering Harry Potter's world without going to Hogwarts.
It's an iconic and spectacular show with 1200 performers from all around the globe. The magnificent sound of massed pipes and drums and display of precision, music, and dance to the magnificent backdrop of Edinburgh Castle will take your breath away.
Even though there is an impressive number of 217 000 Tattoo tickets released 1 December, it's best to book your tickets well in advance as they get snapped up quickly.
Edinburgh Festival Fringe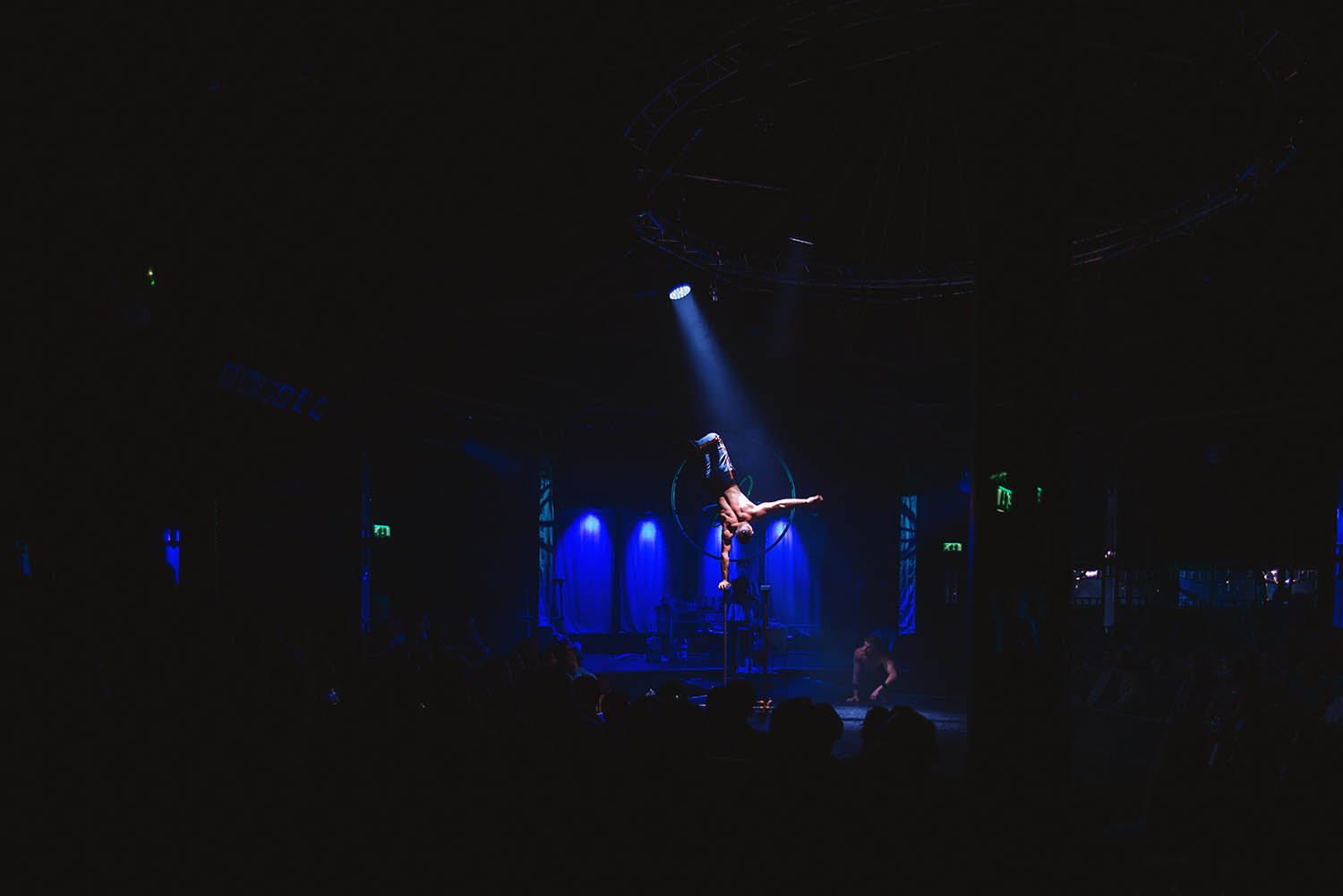 7 – 32 August 2020
Theatre, comedy, dance, physical theatre, music, children's shows, exhibitions, musicals, street performers, The Edinburgh Festival Fringe has it all. It is the largest arts festival in the world with over 3200 shows and more than 50 000 performances across 294 venues.
What is fascinating is that anyone with a show to produce and a venue willing to host them can take part. You have the opportunity to see something truly unique. And whether you opt for the big-ticket venues or acts in the tiniest back room, you will surely have a fabulous time.
It's a festival you need to experience at least once in your life.
From street performances and the hilarious Circus Elixir to a unique performance with nostalgic comedy by Diane Chorley. Fringe Festival has it all.
Edinburgh International Festival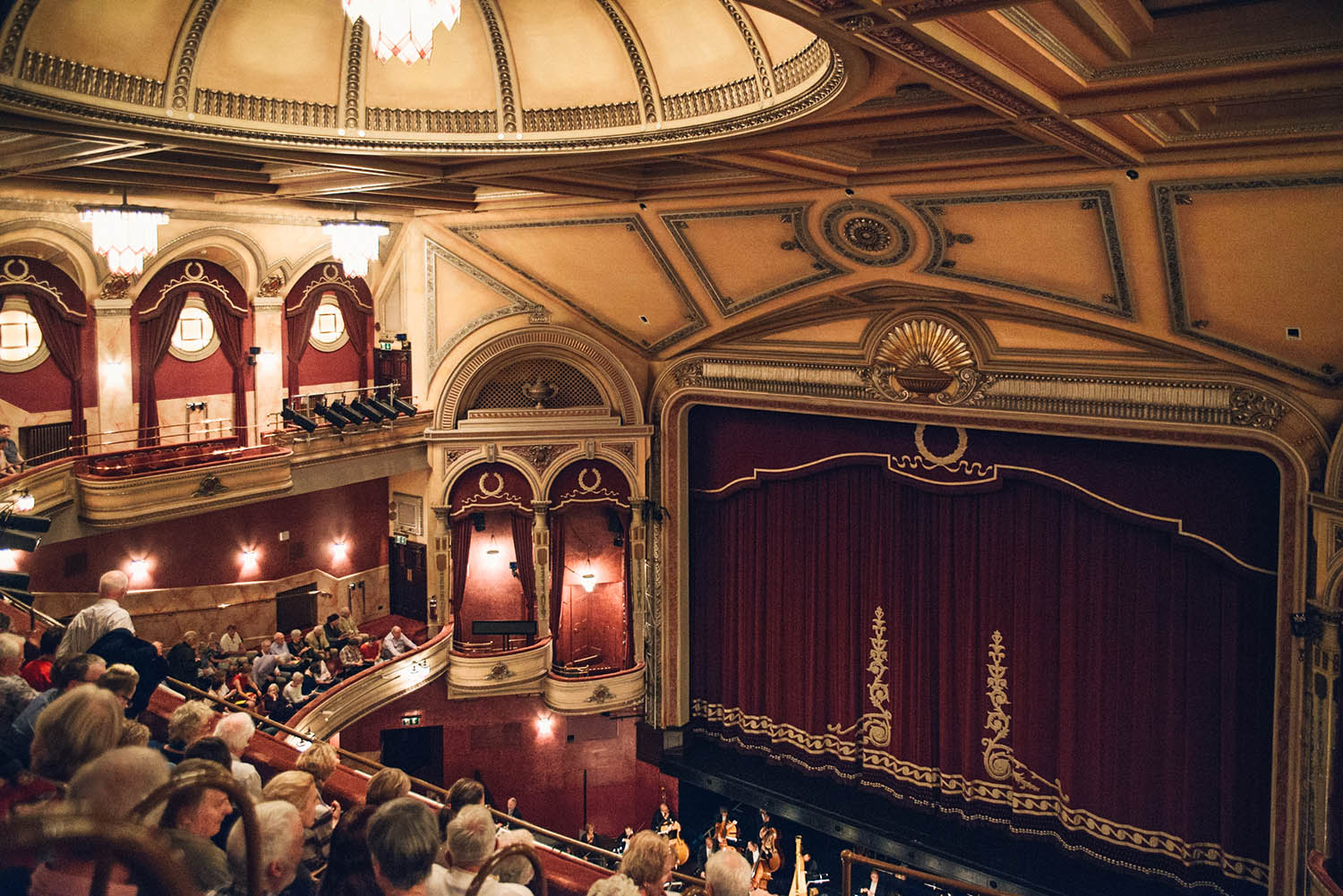 7 – 32 August 2020

Edinburgh International Festival showcases the finest performers from the worlds the very best and most prestigious international acts. Book a ticket (starting from £8) to see some of the greatest artists from the worlds of opera, music, and theatre to dance from around the world.
Edinburgh International Book Festival
15 – 31 August 2020

For all you book lovers, The Edinburgh International Book Festival is for you. Meet your favorite authors, find new books to read, soak up the peaceful atmosphere and grab a coffee in the Charlotte Square Gardens. The Book Festival is the largest of its kind and hosts over 1000 writers and thinkers from over 55 countries around the world.
It was here JK Rowling read from Harry Potter to just 30 people in a teepee 1997. She made yet another appearance in 2004.
Edinburgh Art Festival
30 July – 30 August 2020
Edinburgh Art Festival is UK's largest annual festival dedicated to visual art. It includes more than 40 museums, galleries, and pop-up spaces – most with free entry.
Some of the best art exhibitions are not in galleries though. It's those pieces that you might stumble upon when you walk around a corner, and might not even know are a part of the Art Festival. Like a hidden pop-up art greenhouse, just minutes walk from the center to the colorful Scotsman's Step where you step on colorful marble from all over the world.