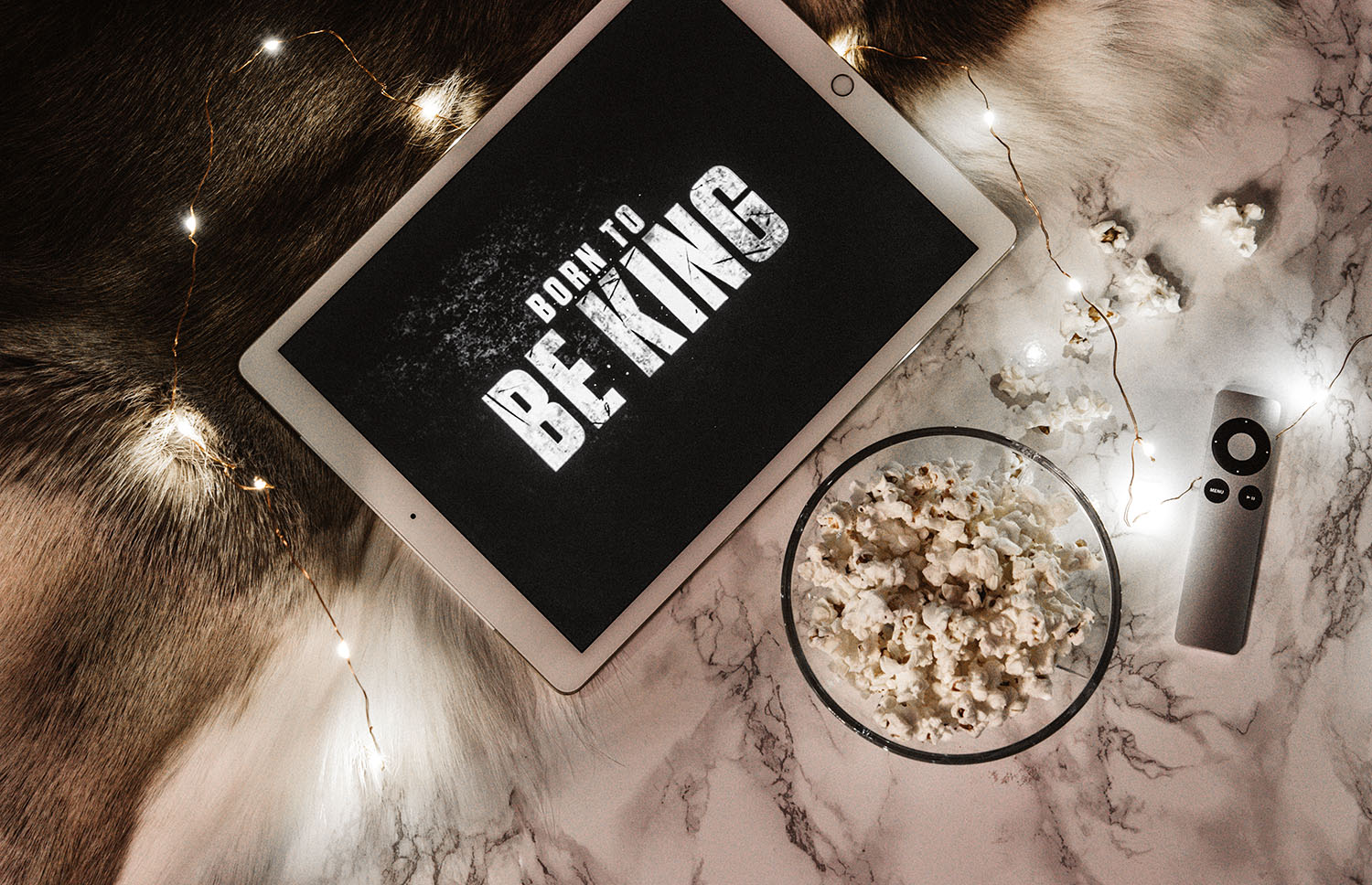 From the mighty Kong, uncharted "paradises" and scary dolls to lovely sea voyages, the end of the world and a King's journey. Here is our list with the most anticipated movies 2017.
First of all, this list is far from completed. As there are movies being released each day it can be hard to keep track of what to see. But these are the movies that we are looking forward to the most.
16. Kong: Skull Island
Release date: 10 March
Haven't I seen this already in 2005? It looks great but somewhat familiar. Will we see him climbing the Empire State building once more?
15. Boss Baby
Release date: 7 April
After watching Baby Boss, I just know I will leave the cinema with a smile. It looks super hilarious!
14. Fifty Shades Darker
Release date: 10 February 
Oh my, I guess my girlfriend is looking forward to this movie more than me. So I suppose I have to go and see it.
13. Spiderman: Homecoming
Release date: 7 July
Finally, he is back, And now he is joining the Avengers. But sadly, it's still not Tobey or that other guy. Third time's a charm.
12. Resident Evil: The Final Chapter
Release date: 3 February 
Good movies and games. But I'm still hoping we'll see less of the super mutated monsters and more of the brain-dead zombies.
11. Annabelle 2
Release date: 9 August
I couldn't watch the first one without my pillow, and I guess the same will go for this one. Even though, I'm looking forward seeing what Annabelle is up to this time.
10. Wonder Woman
Release date: 2 June
Finally a movie with a female superhero in the lead! I just hope she doesn't destroy so many buildings … as some other guys did.
9. The Great Wall
Release date: 17 February
This movie is right up my alley, or should I say right up my wall?
8. Thor: Ragnarok
Release date: 3 November
In the absence of a "real" trailer, I give you this. Thor as the average guy. But seriously, I can't wait for this one.
7. Transformers: The Last Knight
Release date: 24 June
Always exciting seeing big robots adapting to a healthy life on earth. JUST DO IT already. Since I'm a sucker for special effects, I knew this would be something for me.
6. Rings
Release date: 3 February 
Probably one of my greatest fears. Young girls in with dresses and black hair covering their faces. Tamara and I have one of those love-hate relationships.
5. Logan
Release date: 2 March
Wolverine is by far my favorite X-Men. And I love all his side stories so I can't wait to watch this movie. Since this is Jackman's last time as Logan, we have been promised a grand final. Looking forward to it!
4. Pirates of the Caribbean: Dead Men Tell No Tales
Release date: 24 May
The Pirates keep delivering. A new PotC movie is something I'm always looking forward to. And let me be honest, the trailer had me at "Jack Sparrow."
3. Ghost in the Shell
Release date: 31 March
About ten years ago I read the manga the movie is based on and loved it. So I have high expectations for this one. No pressure, right?
2. Alien: Covenant
Release date: 19 May
Once again humans manage to stumble upon an "uncharted paradise". The Alien movies are something I must see at least once a year. I just know the same will go for this one.
1. King Arthur: Legend of the Sword
Release date: 12 May
Finally a classic King Arthur movie we all can look forward to! And just by watching this trailer, might I just say OMFG! This is one of those films I can watch for the next ten years and still be as excited as the first time. Everything about this movie looks awesome!
---
And don't worry, I haven't forgotten a specific movie that is supposed to be released December 15th! I just couldn't find a trailer, because someone in the production team decided that it would be more exciting for the fans if the trailer is released closer to the movie premiere. But here it is:
Star Wars: The Last Jedi
Release date: 15 December
After 40 years, will we finally be able to witness the end of the Empire? I sure hope not! Because wouldn't it be nice to continue the Star Wars saga in year 2057!
---
Pin it! Save the list with the most anticipated movies 2017 for later!