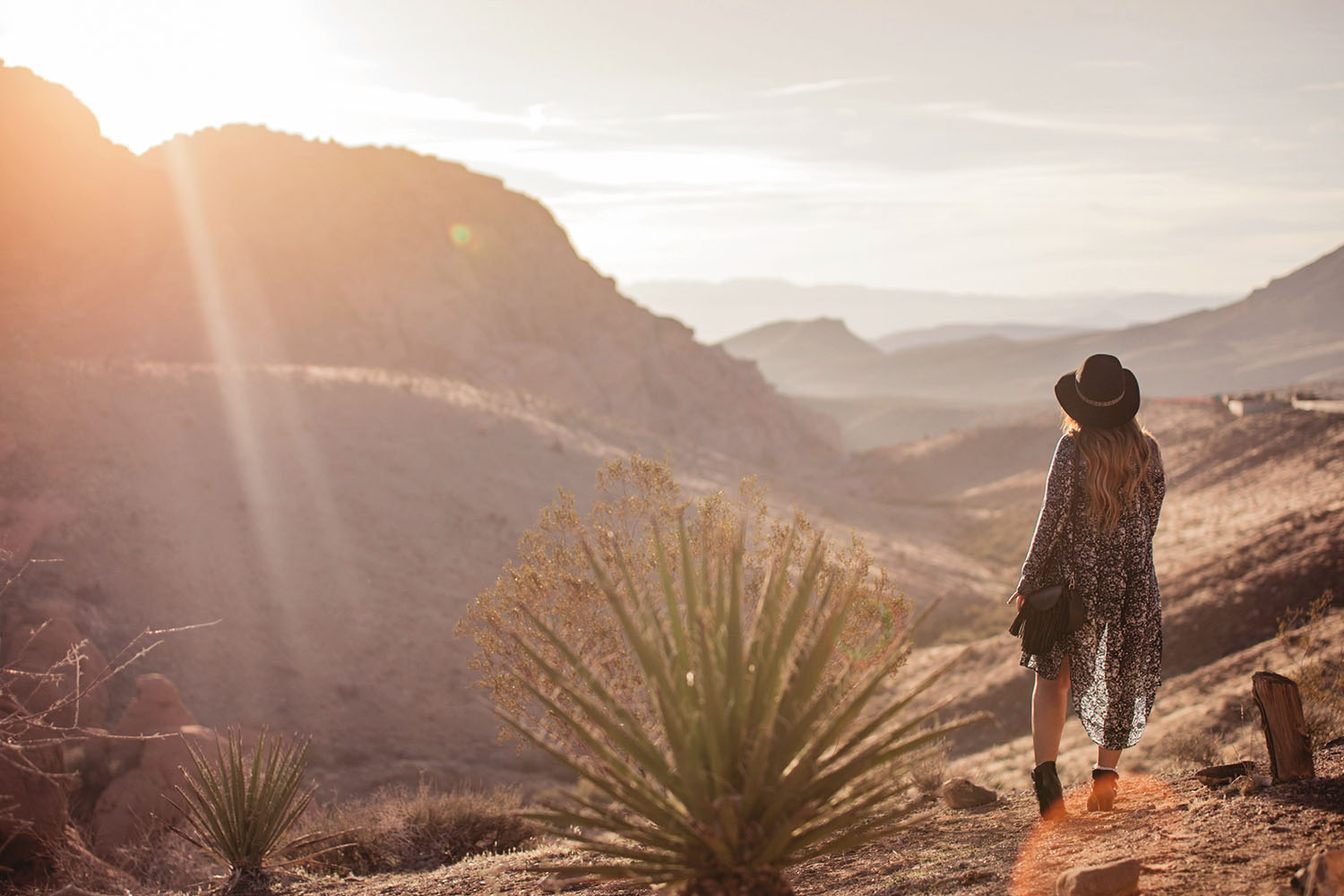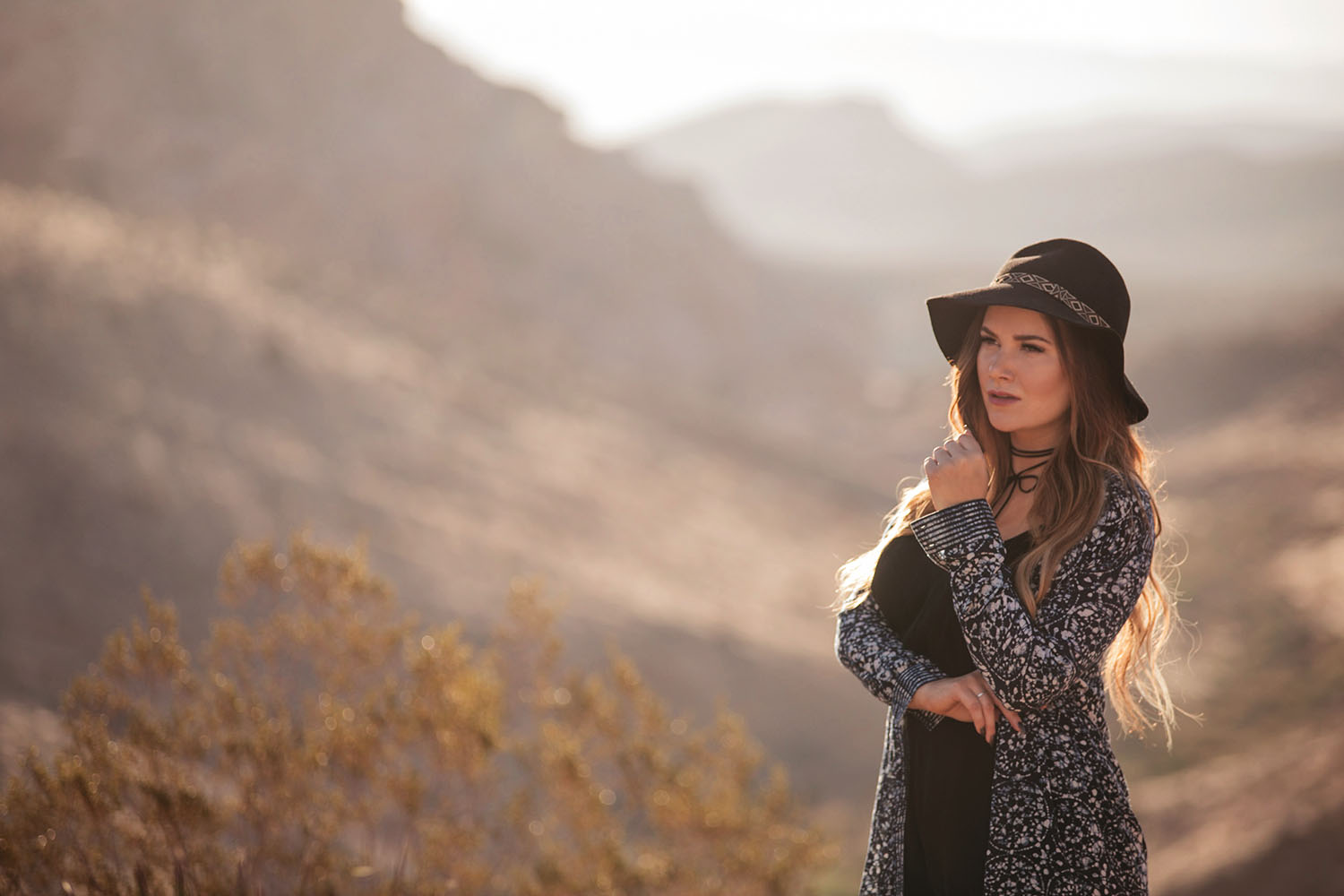 A bohemian dress, bare legs, playsuit, hat and fringe bag. I can hardly believe that these pictures were taken in February. But they are. In the beautiful desert landscape of Red Rock Canyon, outside Las Vegas.
Helena and I were up at five o'clock to rent a car and go out to the national conservation area before the sunrise. It was so beautiful, warm and magical. This lovely landscape is just 20 minutes from fabulous Las Vegas!
PHOTO: Helena Gunnare (+ my edit)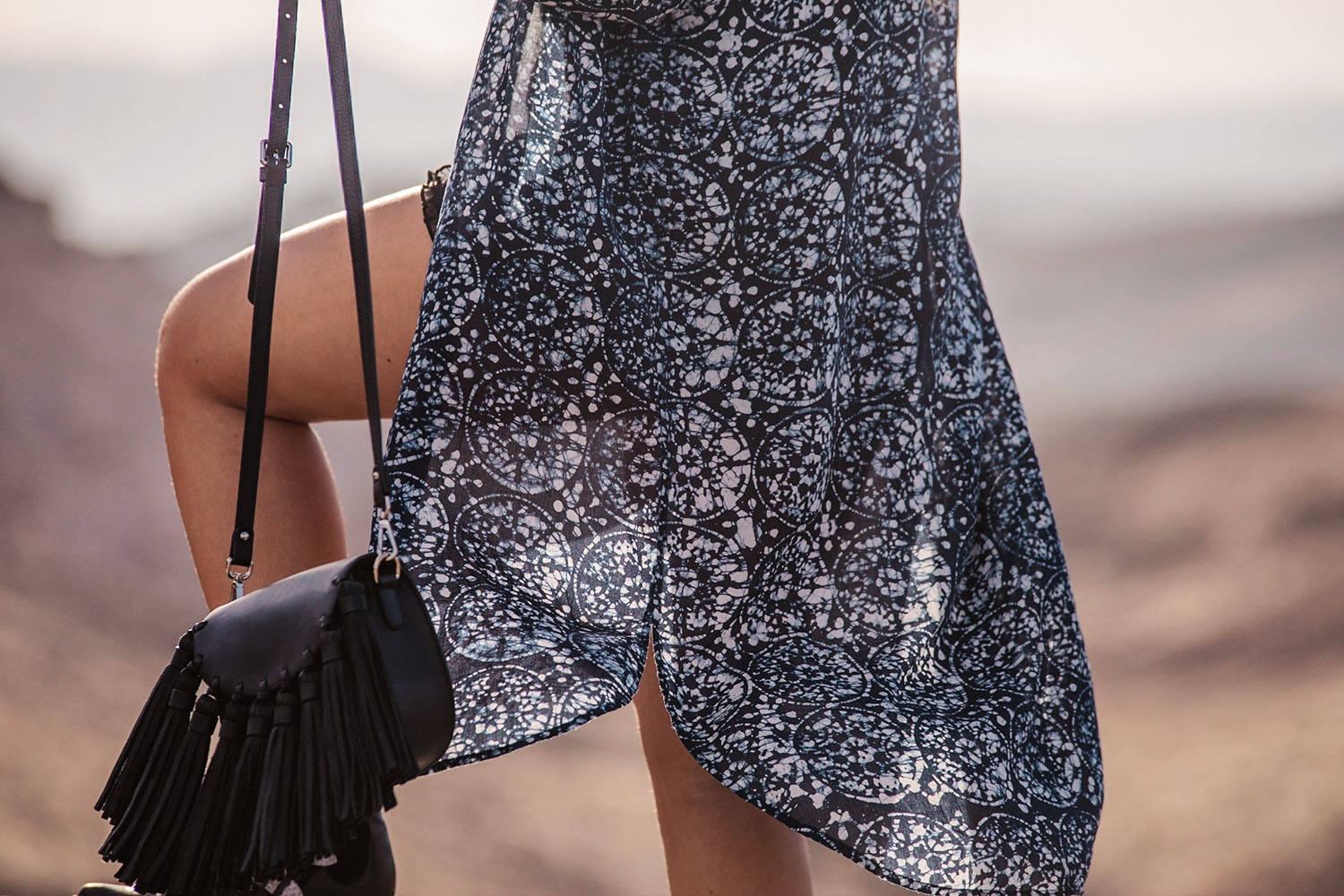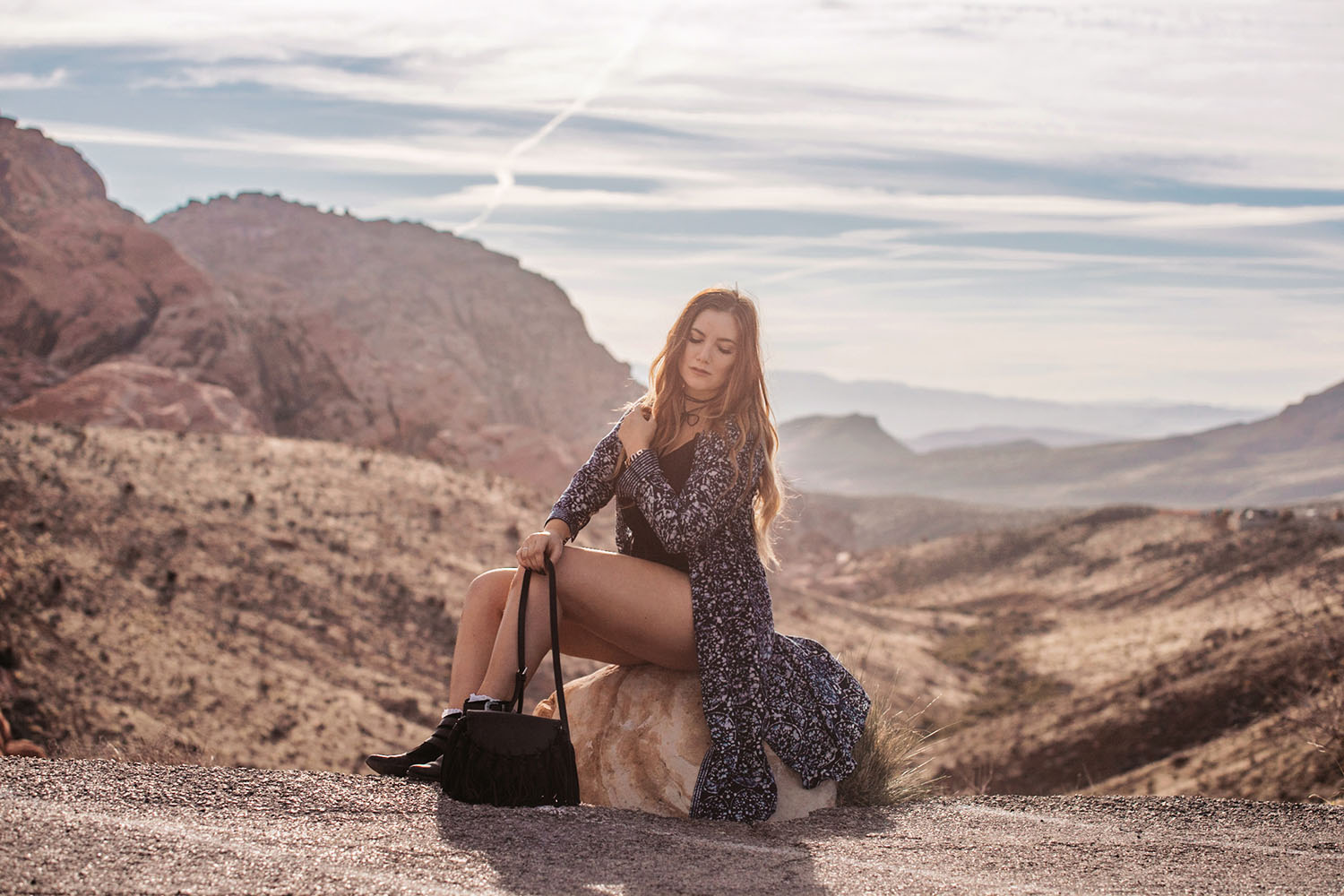 It was love at first sight. As soon as I saw this bohemian dress, I thought that it was calling my name. And it is! The dress is actually called IDA. I mean, what are the odds?
This type of long dresses is one of my favorite go-to garment for warmer days. It is stylish both fully buttoned and unbuttoned to a playsuit or shorts and tank top.
Bohemian dress, Indiska
Fringe bag, Rizzo
Playsuit, Pull & Bear
Choker necklace, Gina Tricot
Buckle Boots, River Island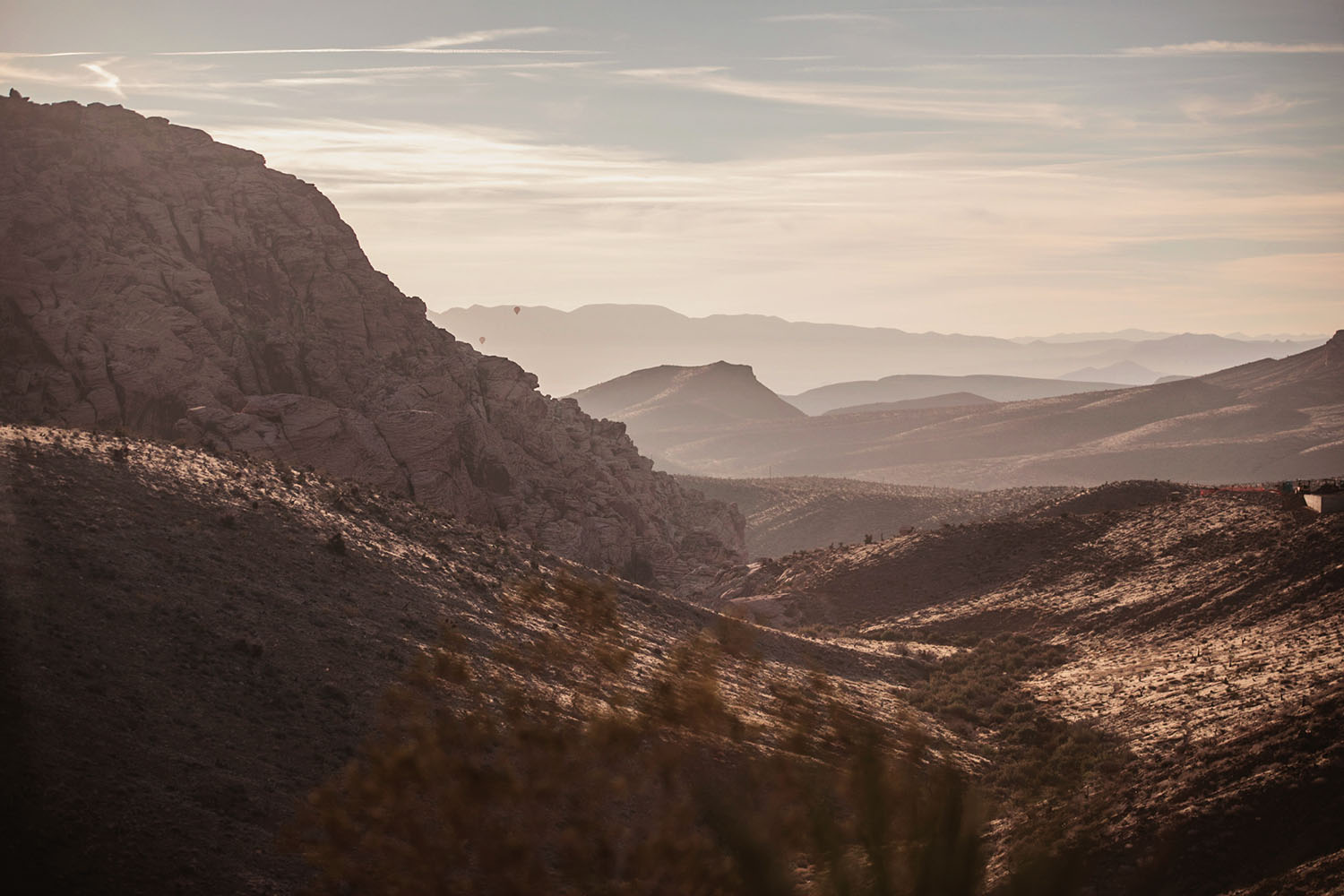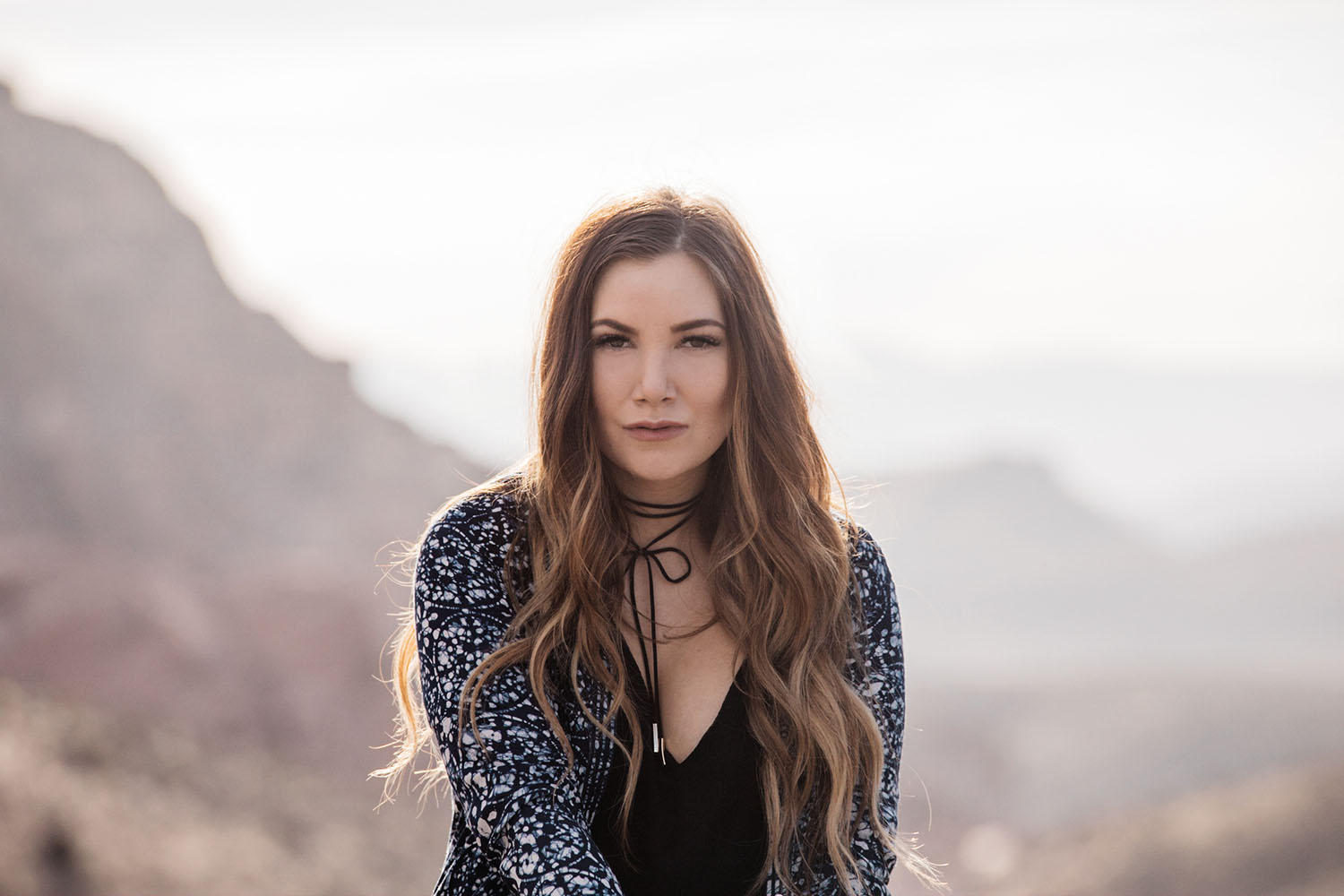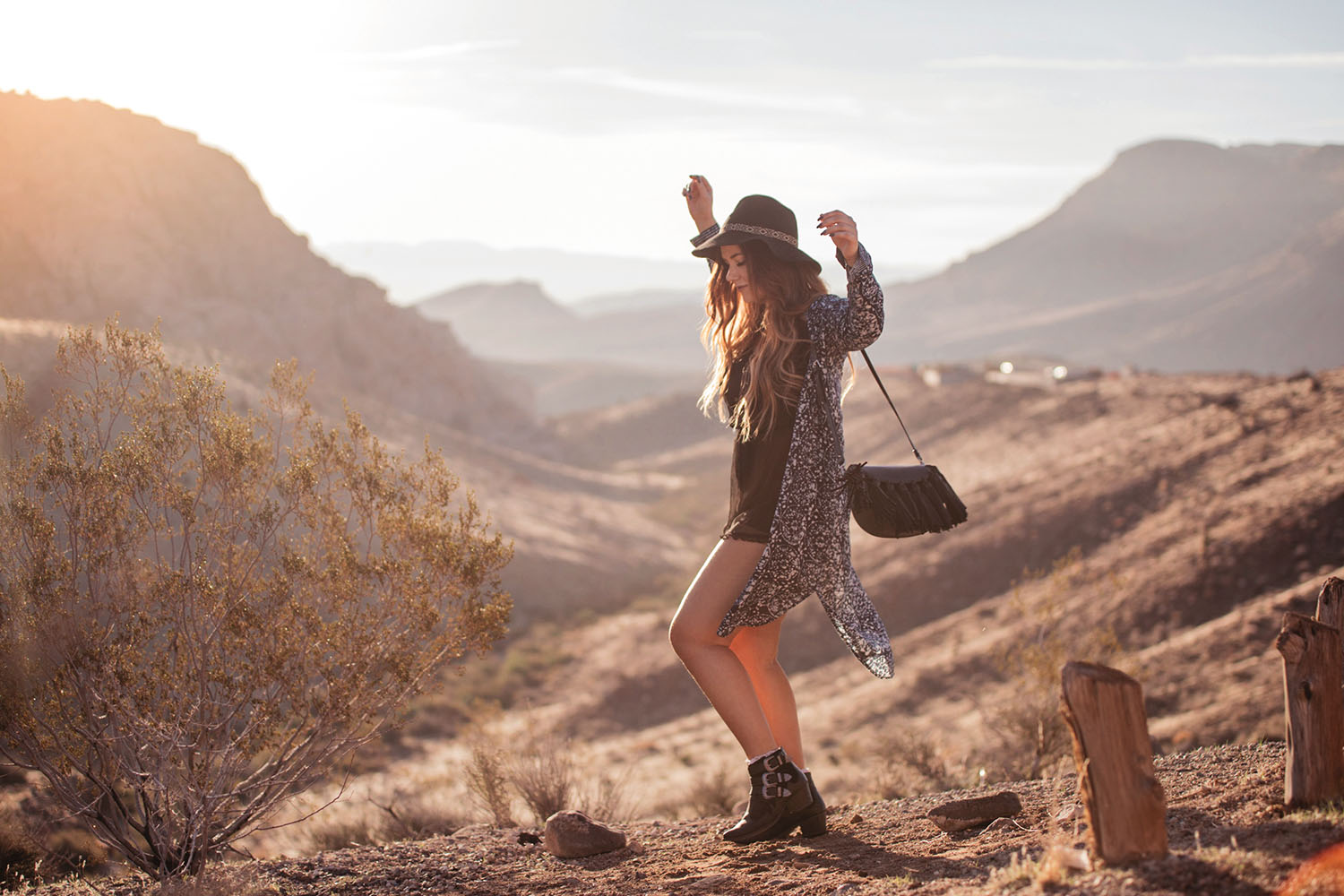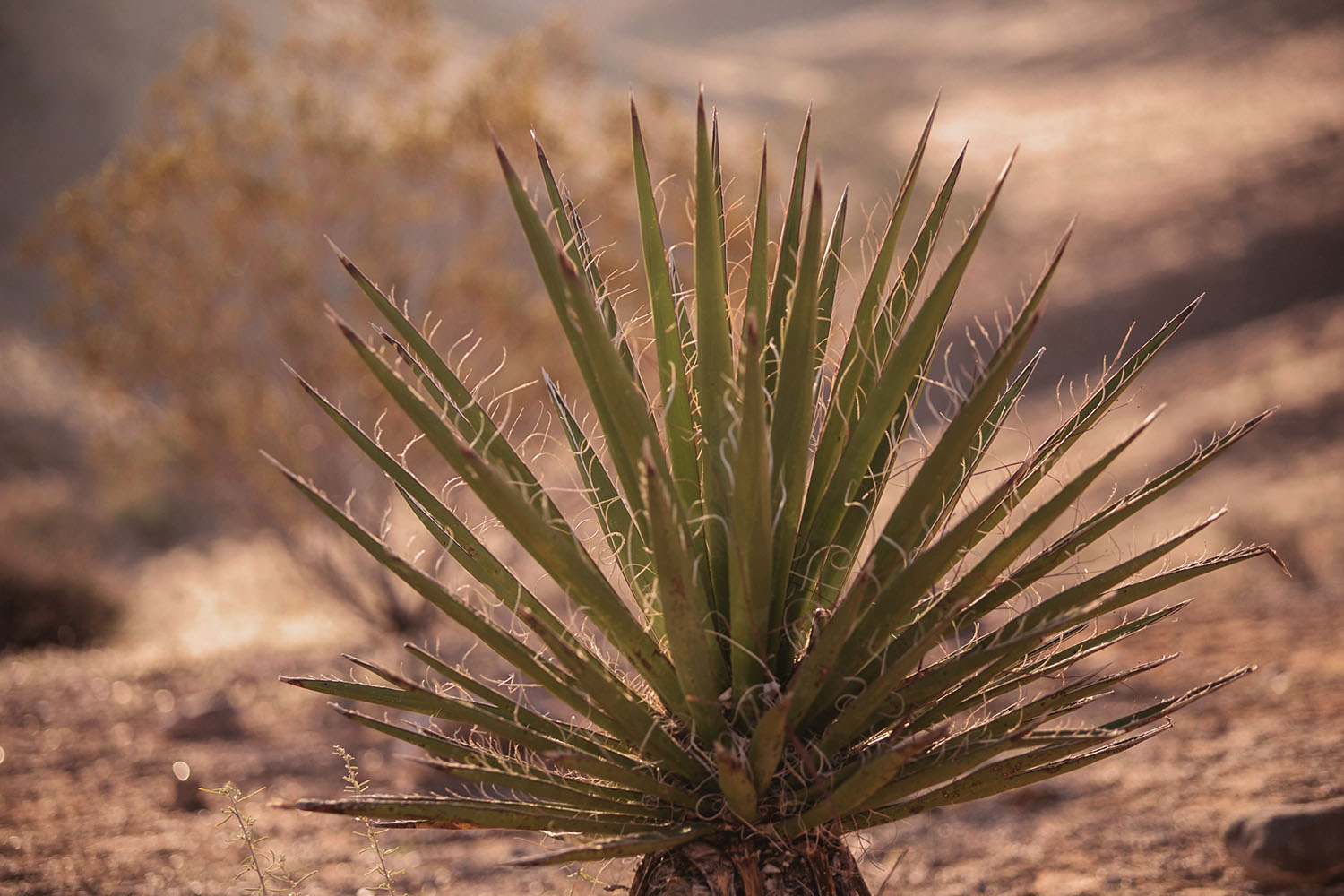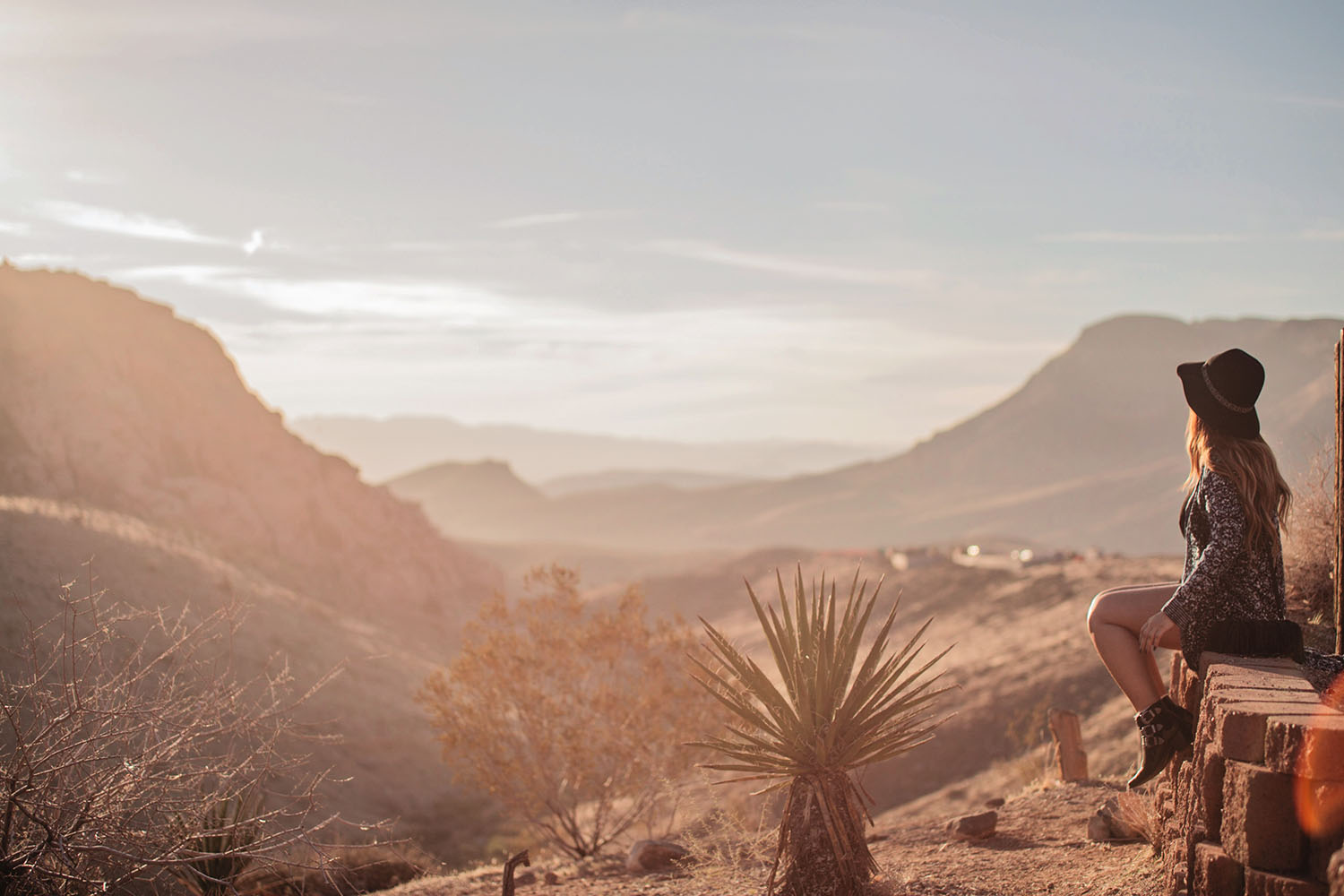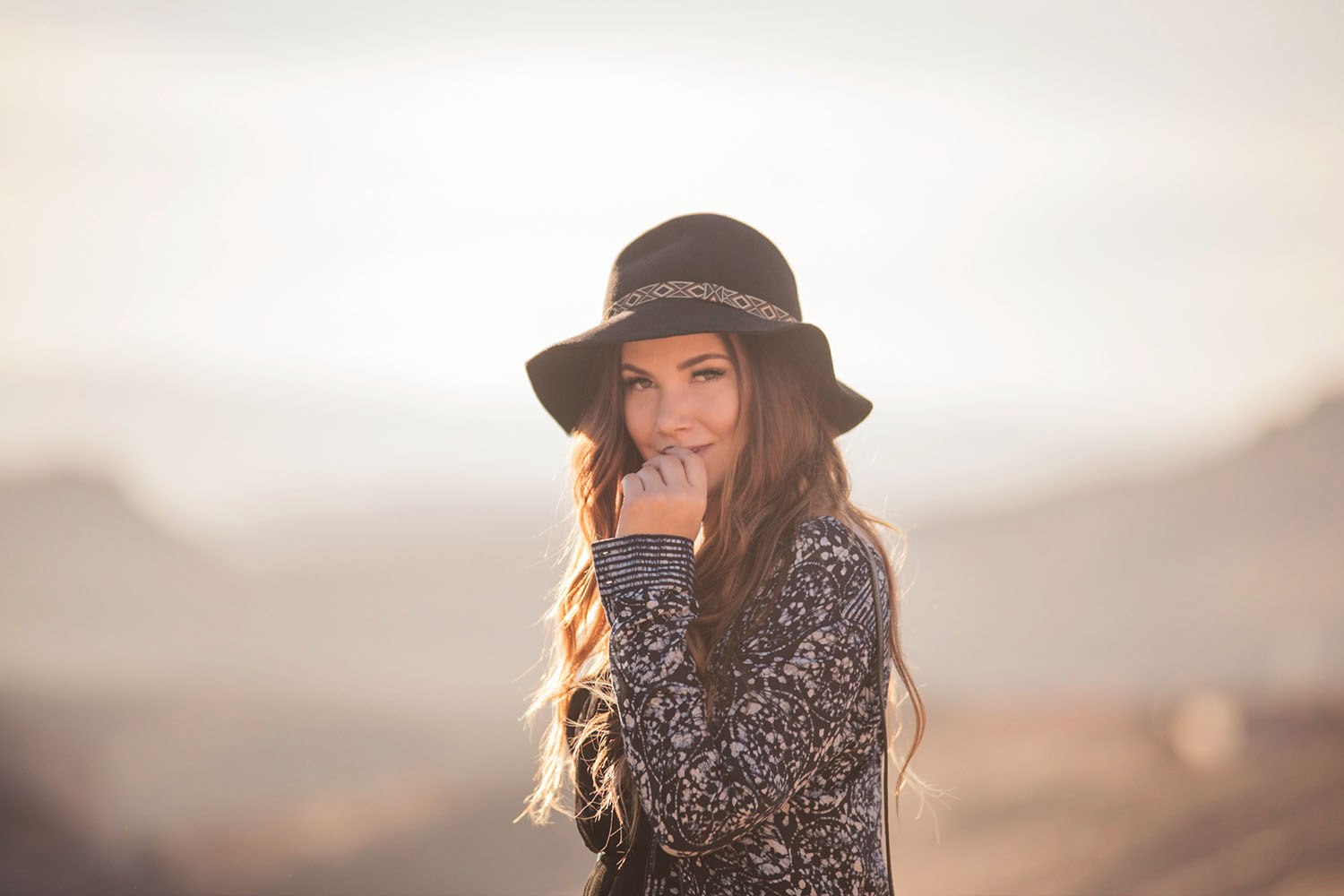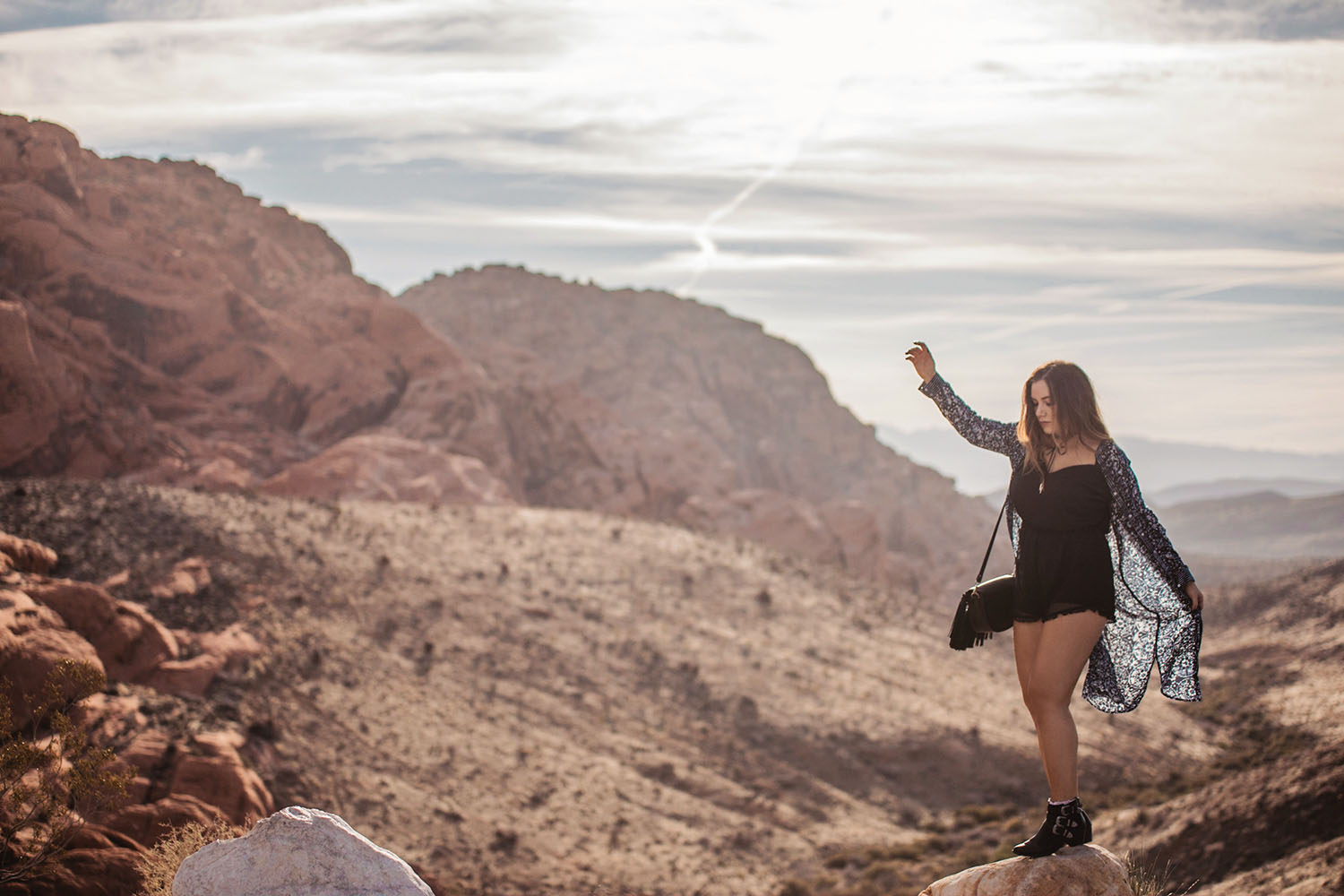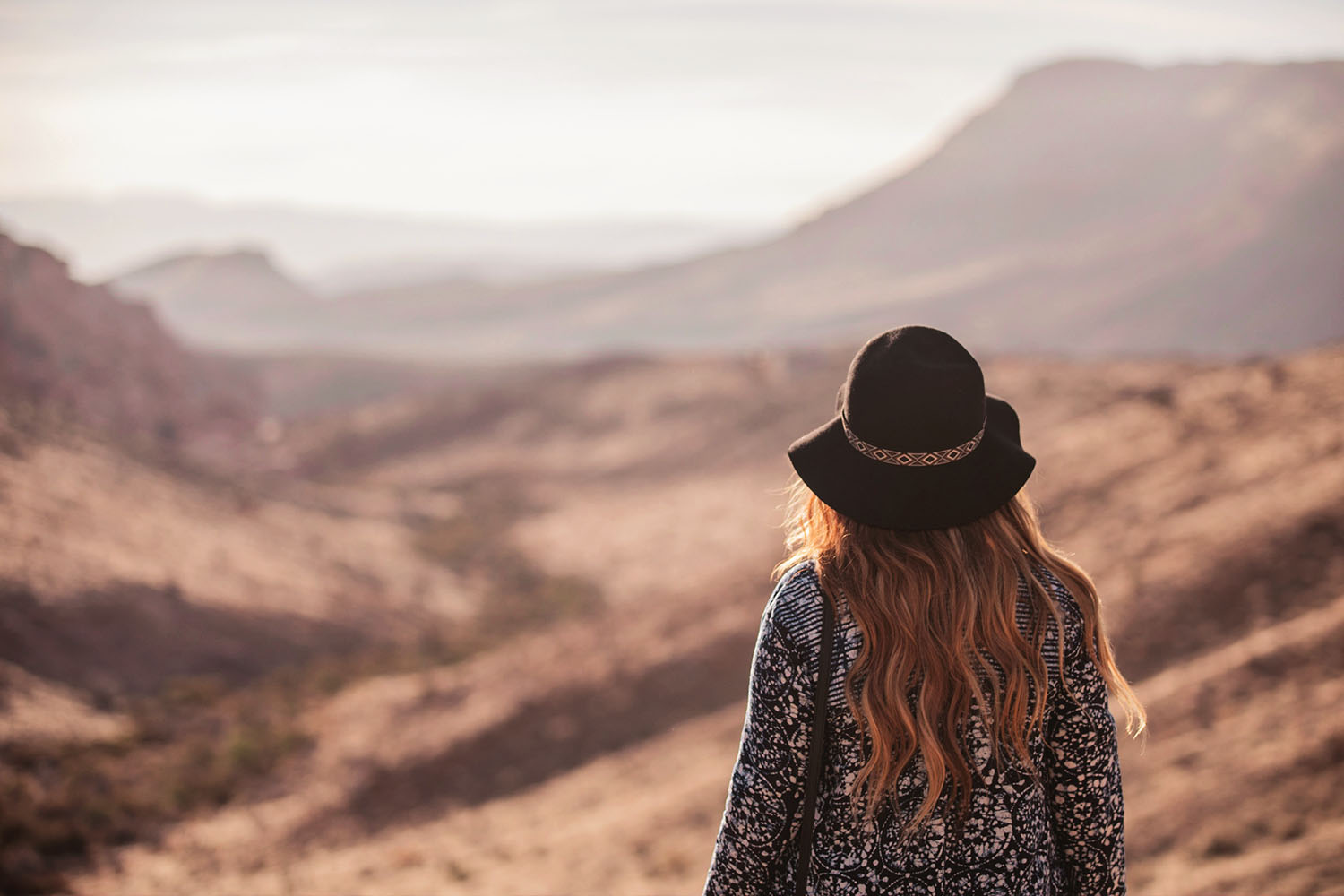 COPY: Bohemian Outfit @ Red Rock Canyon
Black Playsuit

Button Dress

Boots

Fringe Bag

Helena Gunnare has taken all the photographs in this article.