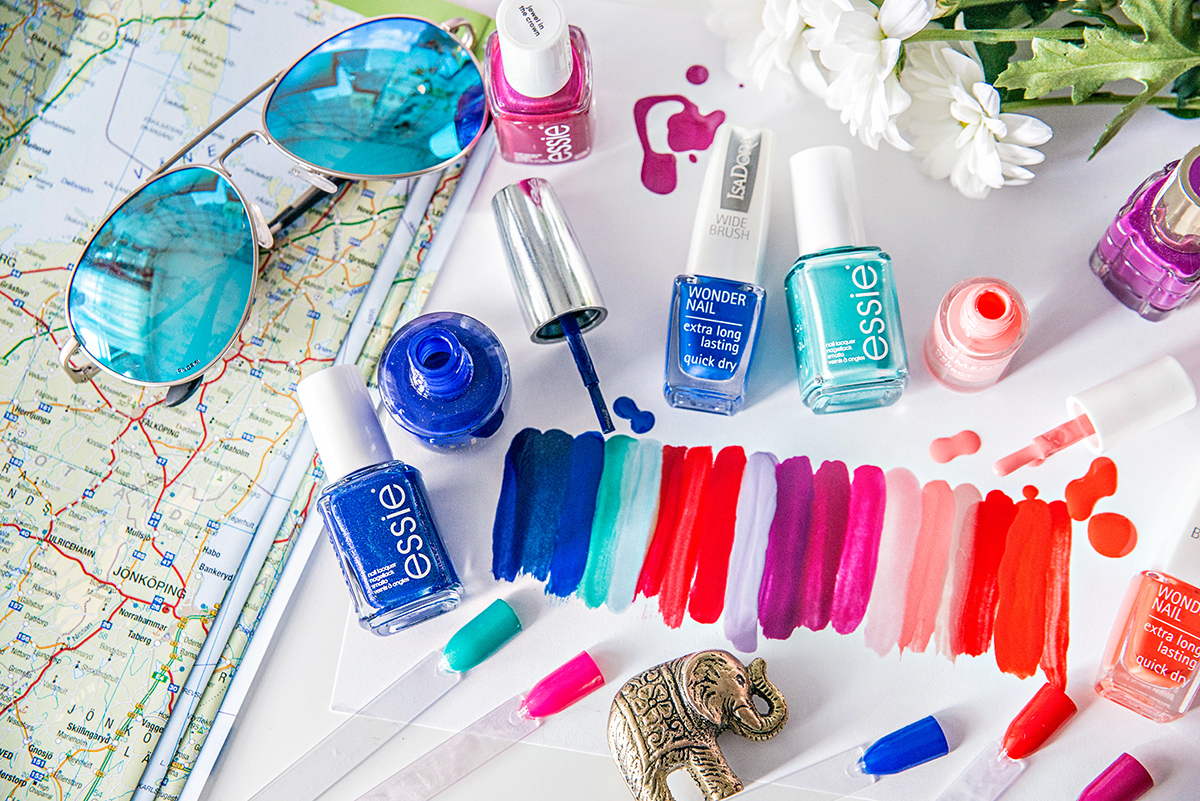 From oceanic blues and juicy reds to tropical fuchsia and pale purple. Here are 5 hot nail polish colors to try this summer!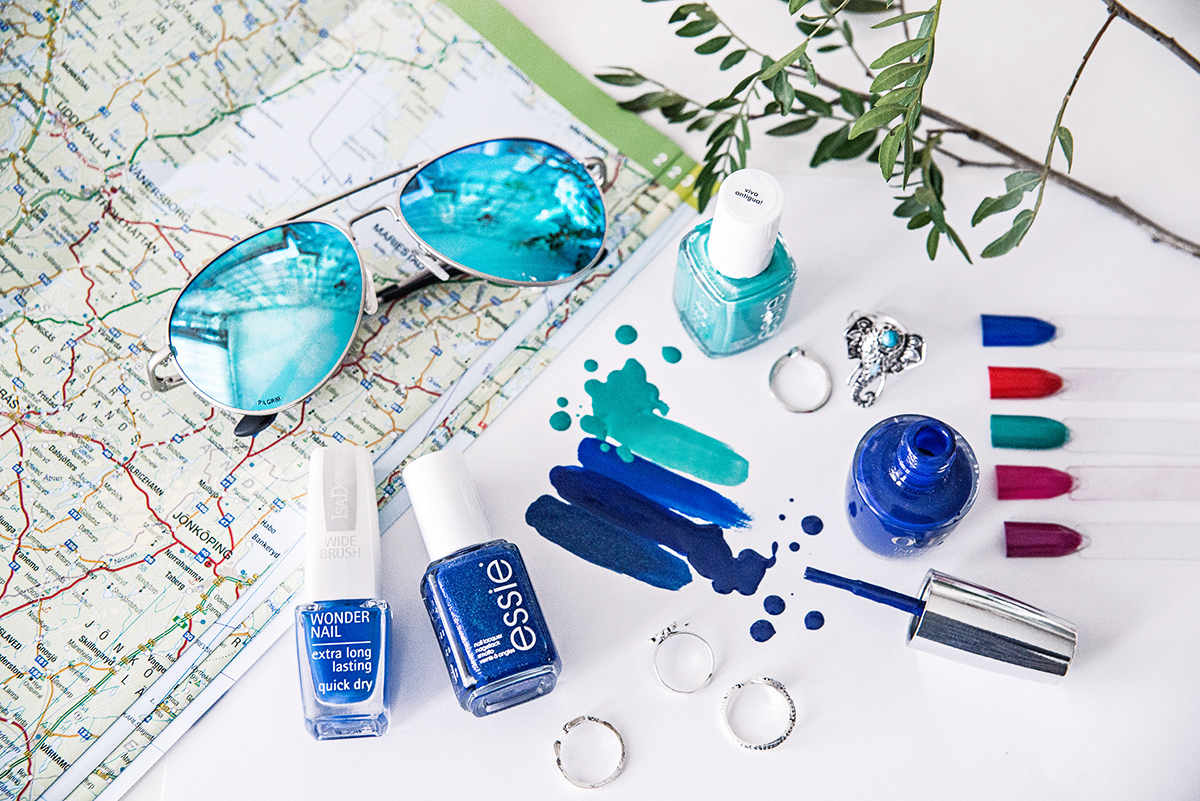 Juicy red nail polishes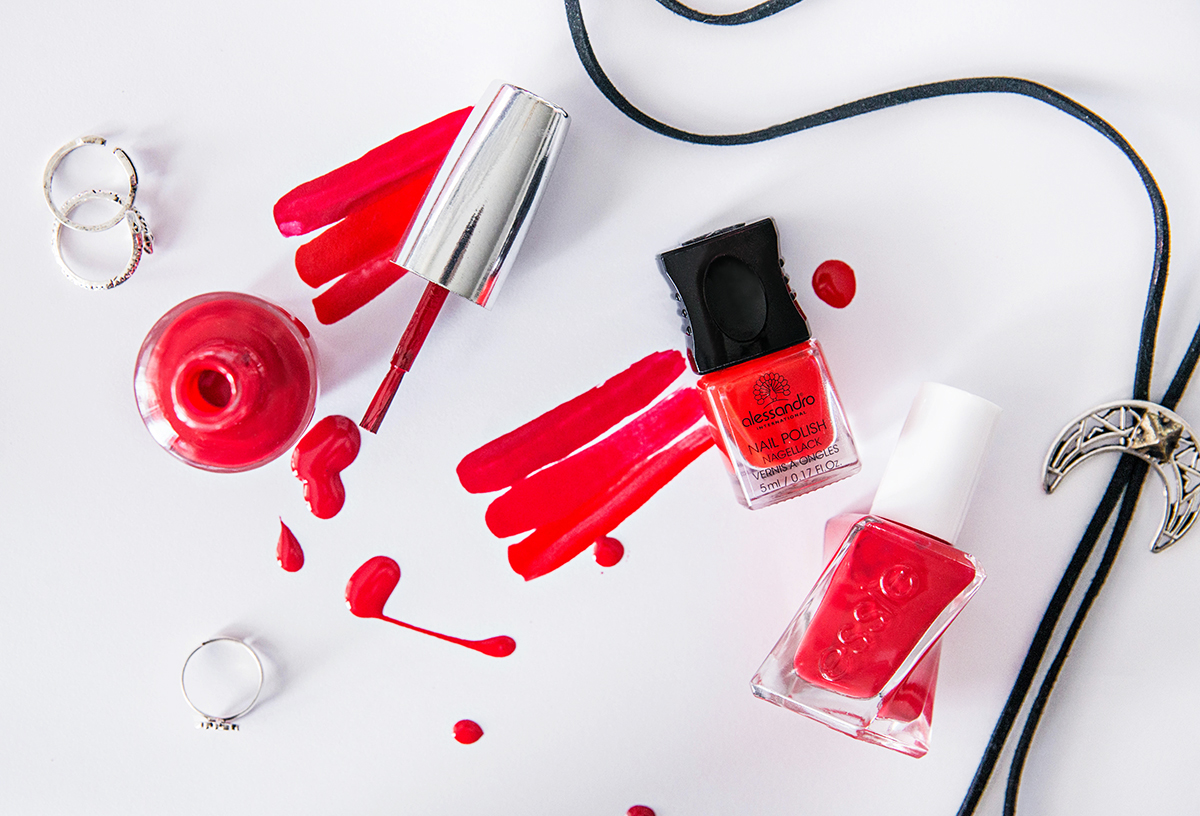 Red nails are always so stylish and classic. Look for juicy red polishes this summer that make you think about strawberries, watermelons, and raspberries.
OPI Infinite Shine Unequivocally Crimson | Alessandro Nail Polish Classic Red | Essie Gel Couture Rock the Runway.
Oceanic blue nail polishes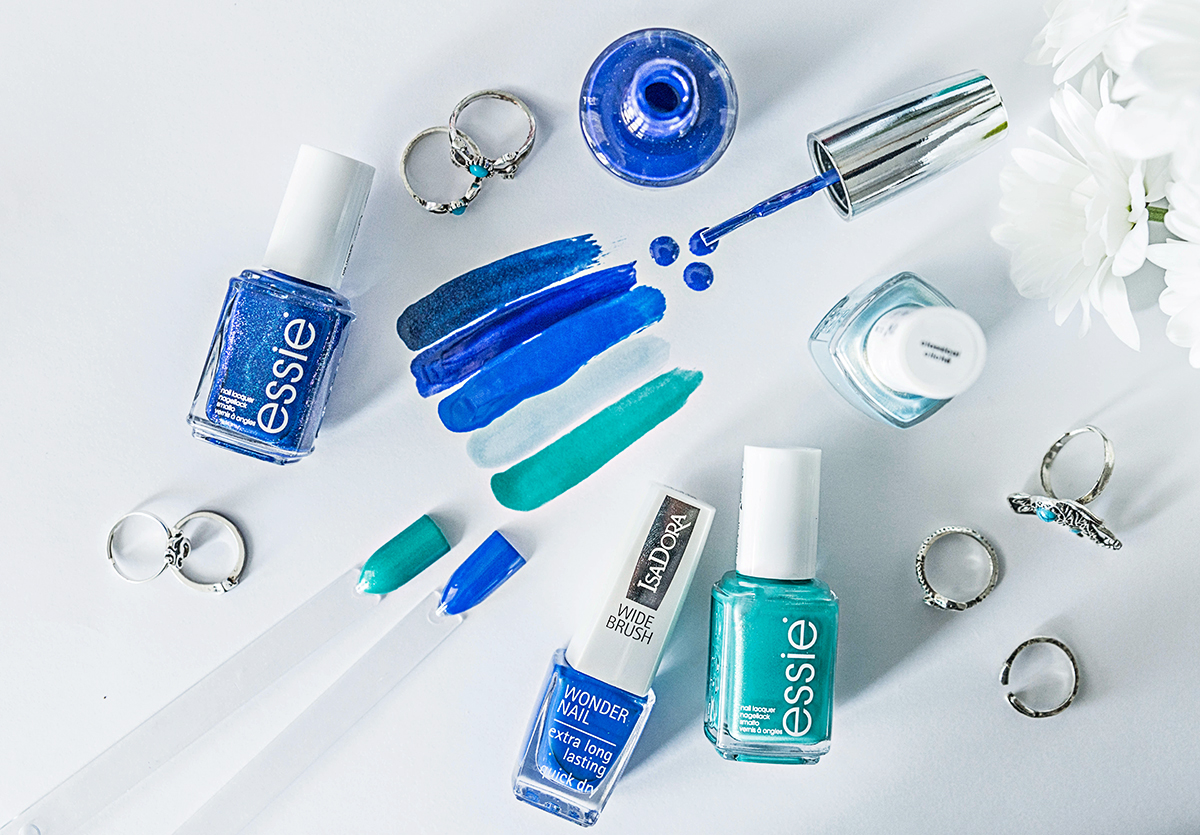 Go on a boat ride with those oceanic blues!
Essie Loot the Booty | OPI Infinite Shine Indignantly Indigo | IsaDora Wonder Nail Maritime | Essie Viva Antiqua! | Essie Classical Cliché
50 Shades of Pink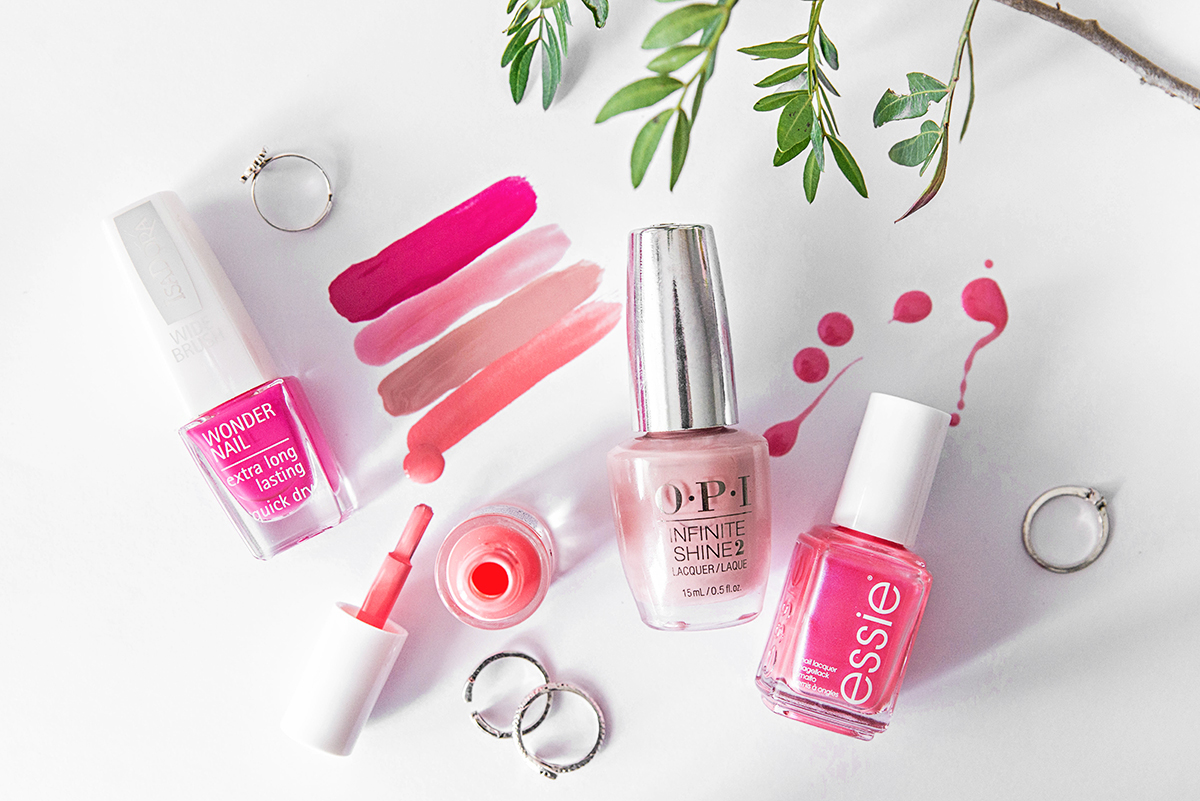 Think pink and splash some fuchsia or blooming meadow on your summer nails.
IsaDora Wonder Nail Tropical Fuchsia | Essie Sizzling Hot | OPI Infinite Shine You Can Count on It | Lumene Gel Effect Blooming Meadow.
Hot Orange Nail Polishes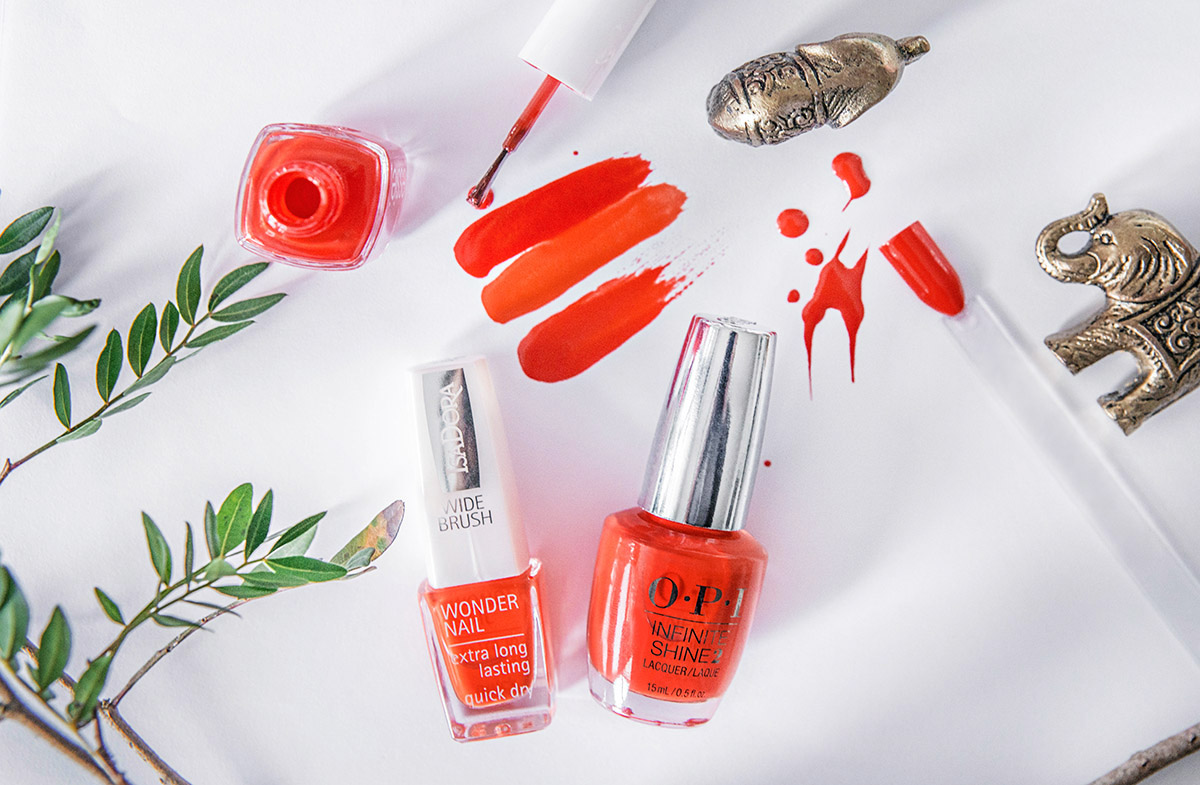 Just gorgeous! Those hot orange polishes go really well with your sunkissed skin.
Essie Hiking Heels | IsaDora Wonder Nail Sunny Days | OPI Infinite Shine No Stopping Me Now.
Pretty Purple Nail Polishes
Just pick your favorite. Purple comes in many forms this summer.
OPI Infinite Shine In Pursuit of Purple | Essie Jewel in the Crown | L'Oréal Paris A L'Huile Violet Vendome.
Shop: 5 Hot Summer Nail Polish Colors to try 2016