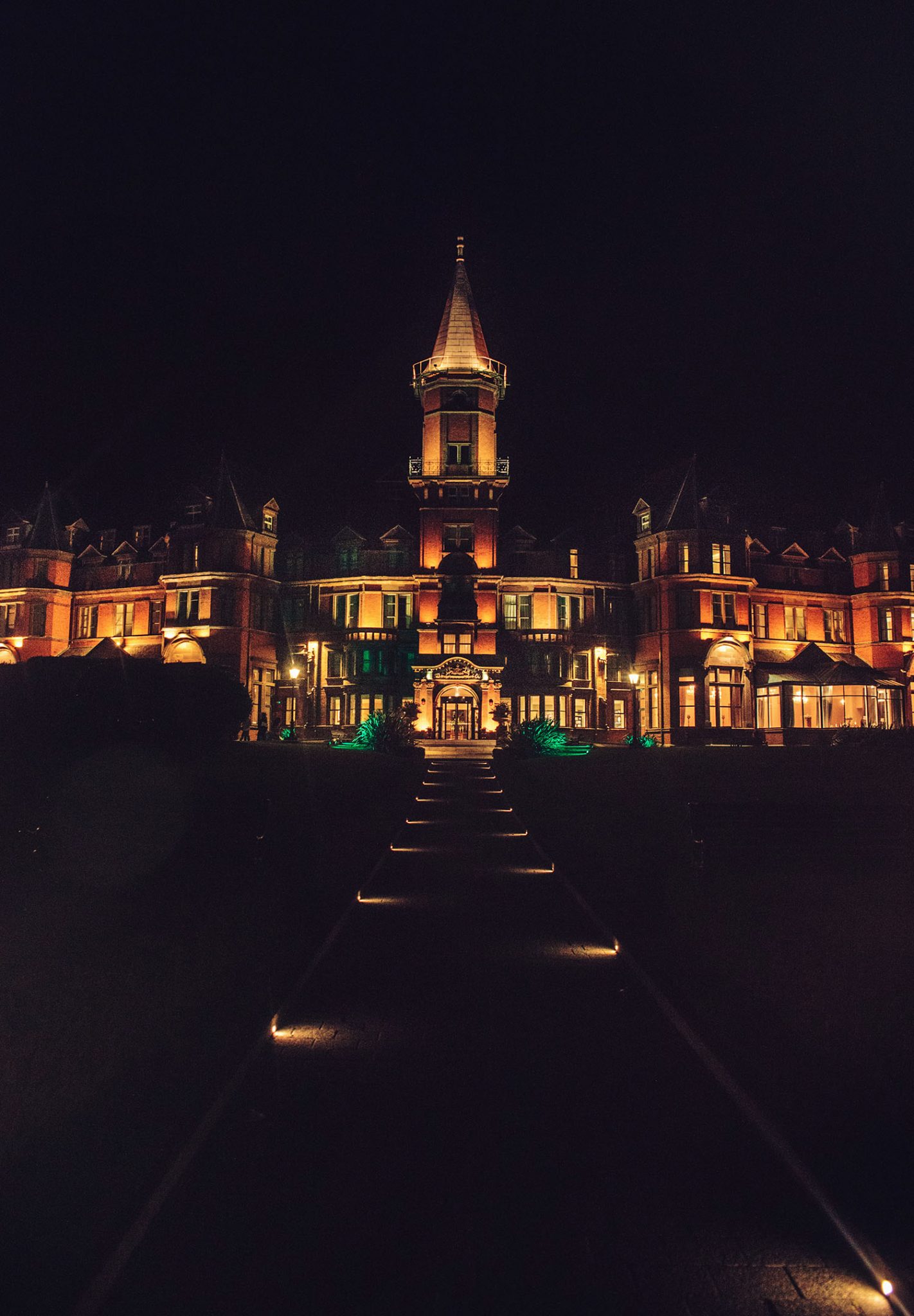 In some hotels, you just feel royal. Situated on the Irish Sea coast and nestling at the foot of the Mountains of Mourne (Northern Irelands highest and the most dramatic mountain range), the Slieve Donard Resort and Spa is just that kind of place.
The Victorian hotel is one of Europe's finest resort Spas and takes your breath away with its beautiful surroundings.
The Slieve Donard Hotel is located in Newcastle in County Down, 30 miles south of Belfast and 90 miles south of Dublin. Whether you want a relaxing weekend with spa treatments, want to explore the area, play golf or are a fan of Game of Thrones the small coastal town Newcastle is well worth a visit and Slieve Donard Resort & Spa is well worth a stay.
There is a lot to discover around Newcastle. From the Mourne Mountains to parks, castles and several key locations in Game of Thrones. Many places are just a short car journey away from the hotel, including Winterfell Castle & Demesne and the magical Tollymore Forest Park, also known as The Haunted Forest in Game of Thrones.
I spent my last night in Northern Ireland at the hotel with Visit Britain and my fellow travel bloggers.
This view greeted us through the car window on our way to the hotel. I lost count of how many times Pasha and I burst out "WOW!"
A little bird told me that the Game of Thrones cast and film crew sometimes stay at Slieve Donard Resort & Spa. Unfortunately, I did not run into Kit Harington in the corridor, but I was lucky enough to …
Klicka här för mer sevärdheter, biljetter och guidade turer i Northern Ireland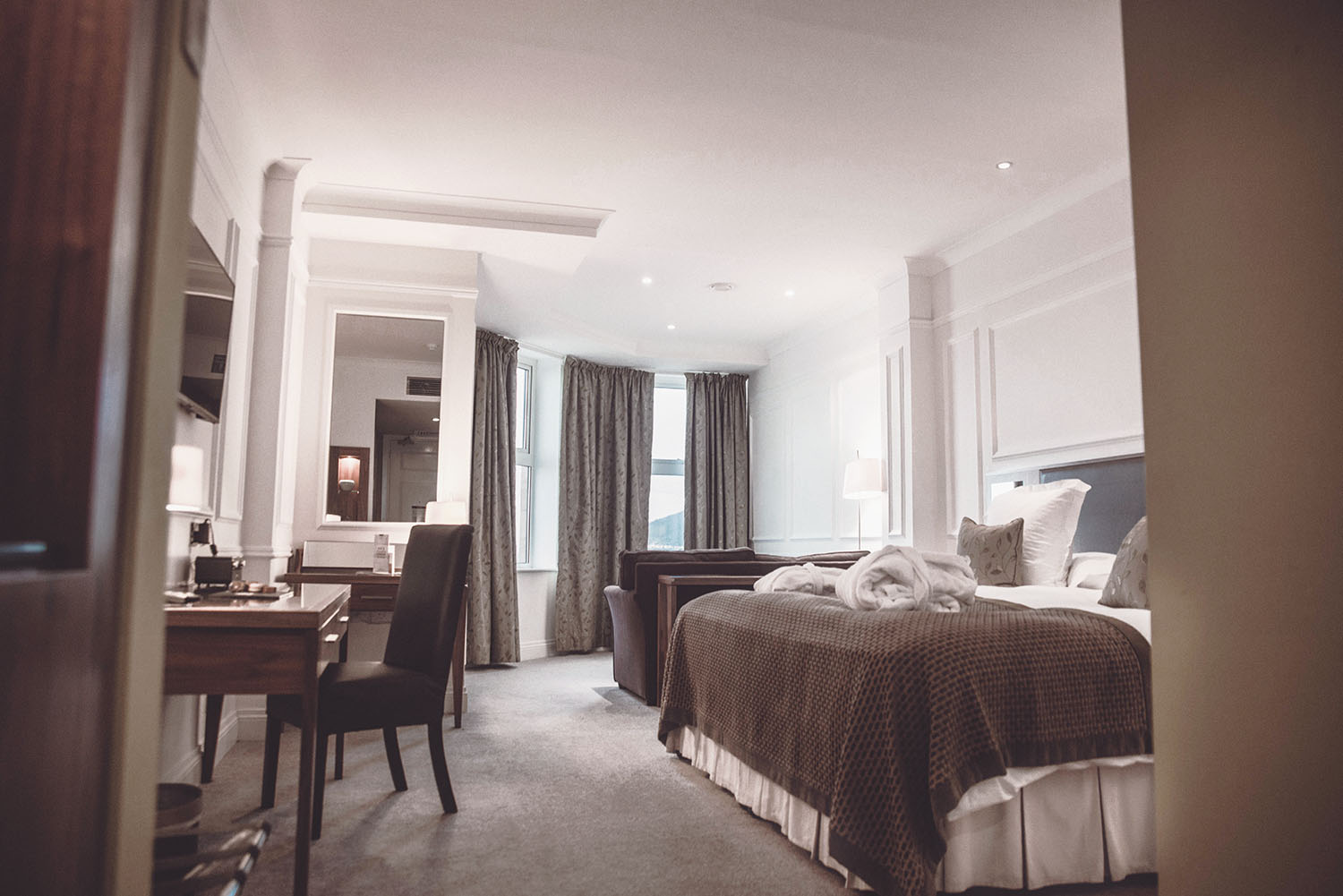 … get a hotel room with a stunning view of both the sea and mountain range.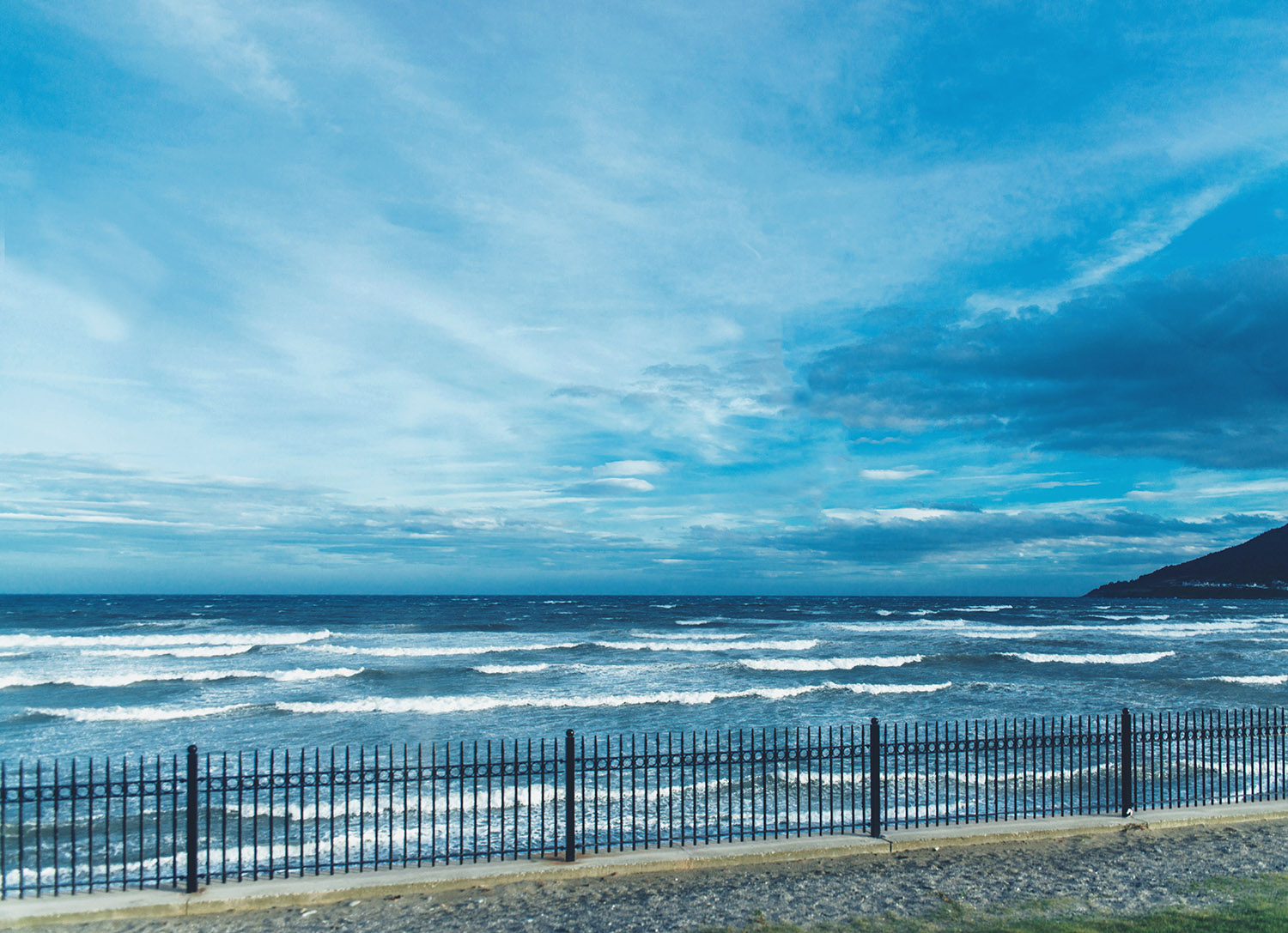 The cold Irish sea breeze made the crackling fireplaces inside feel extra cozy and inviting.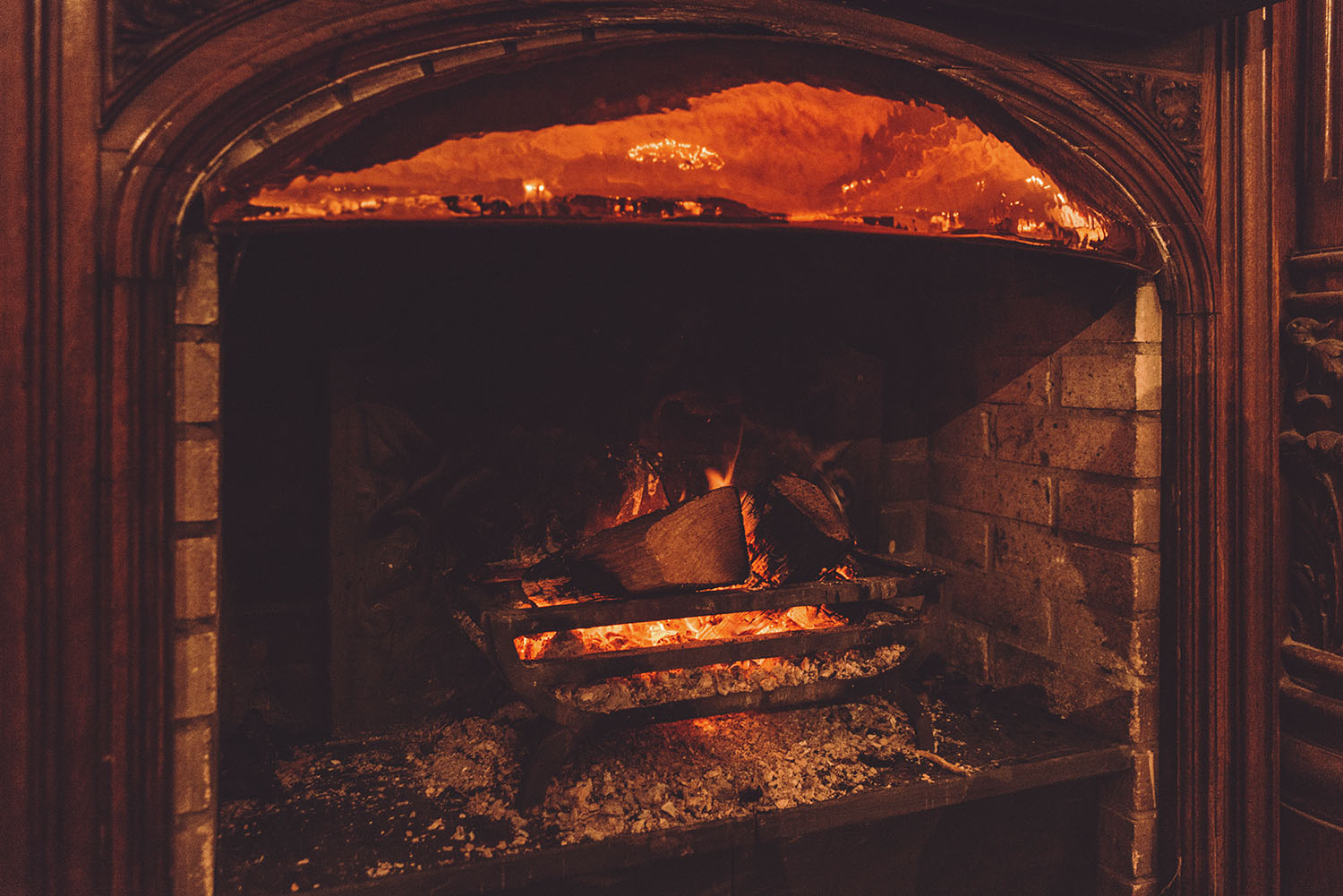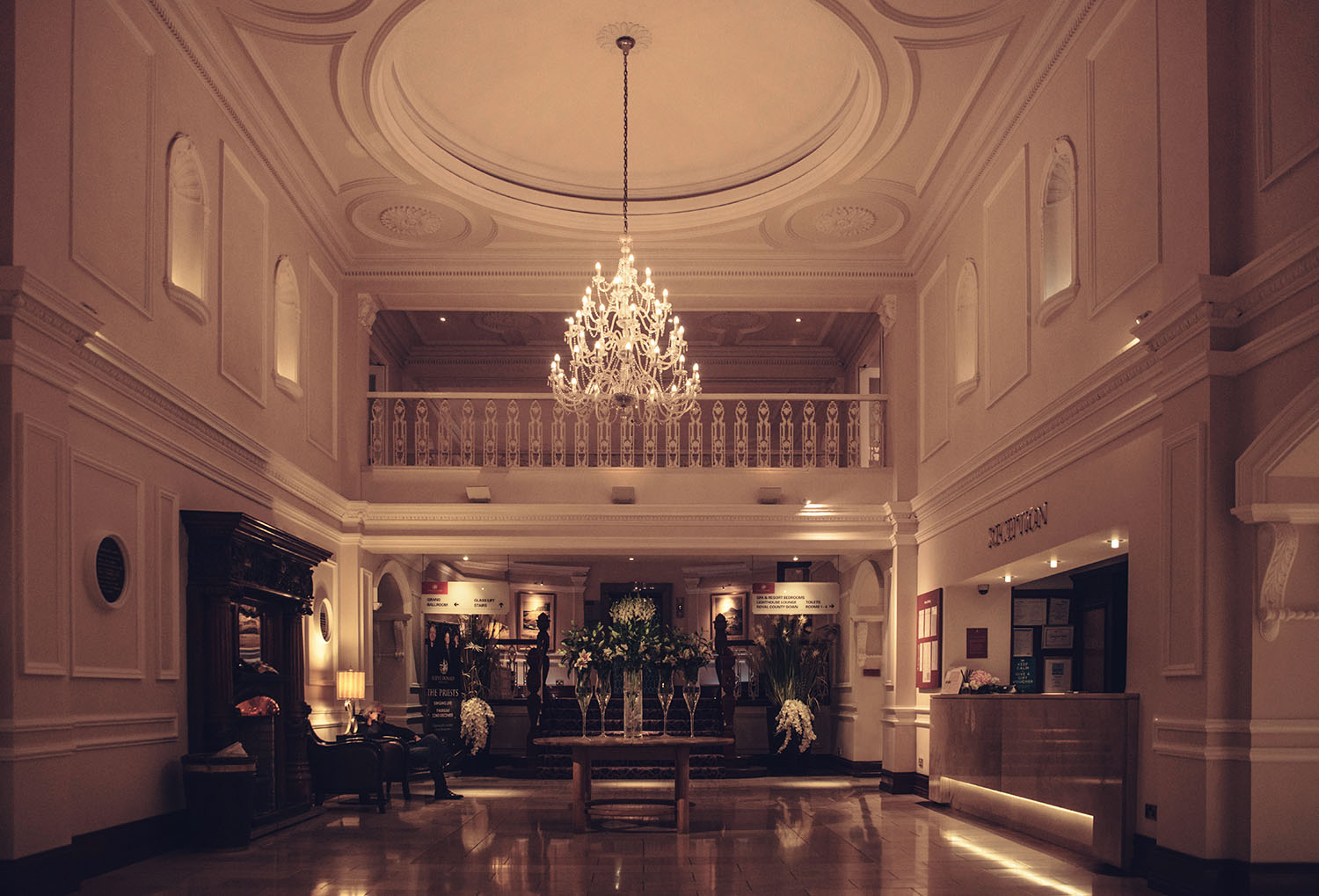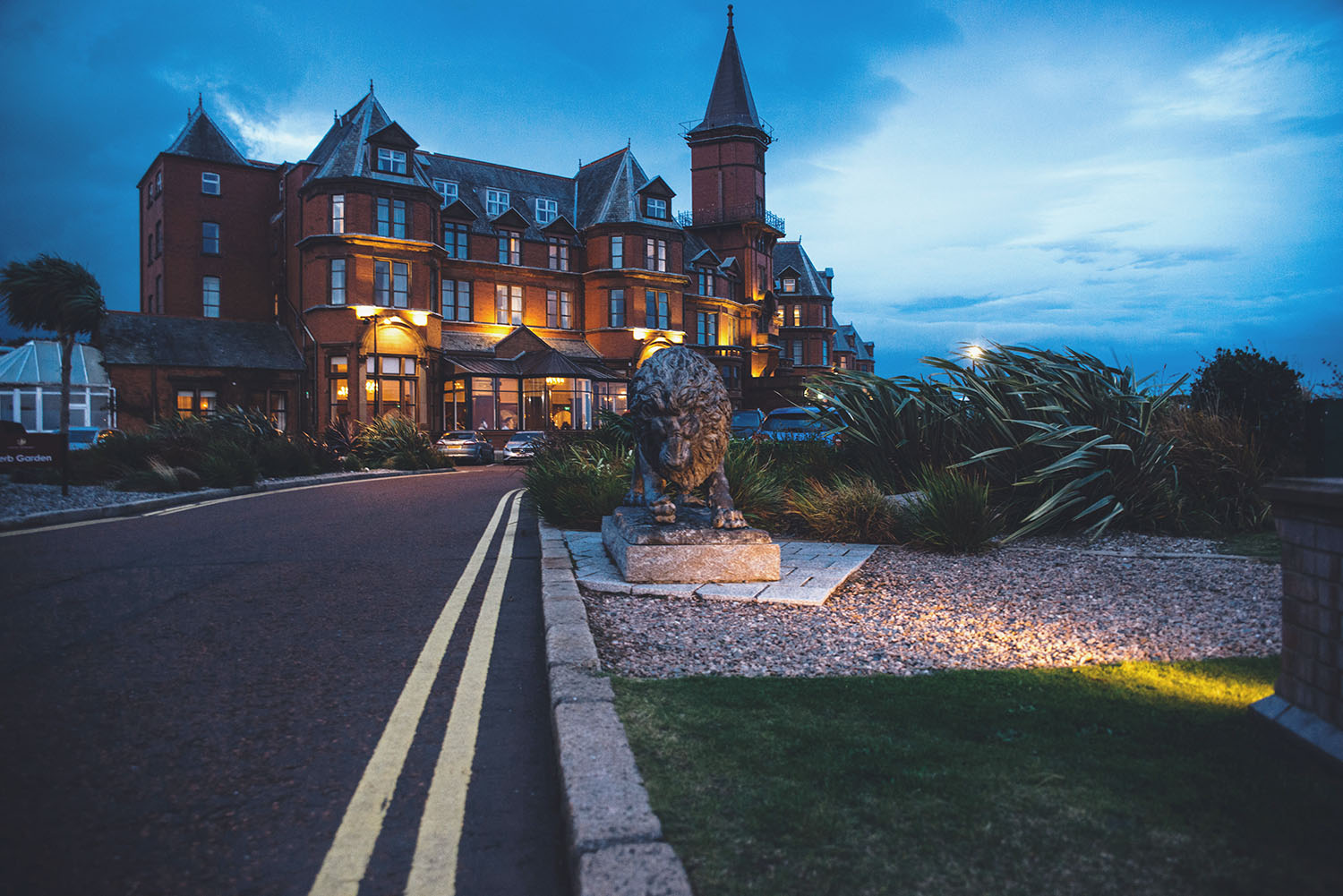 Don´t miss out on: Game of Thrones Door 3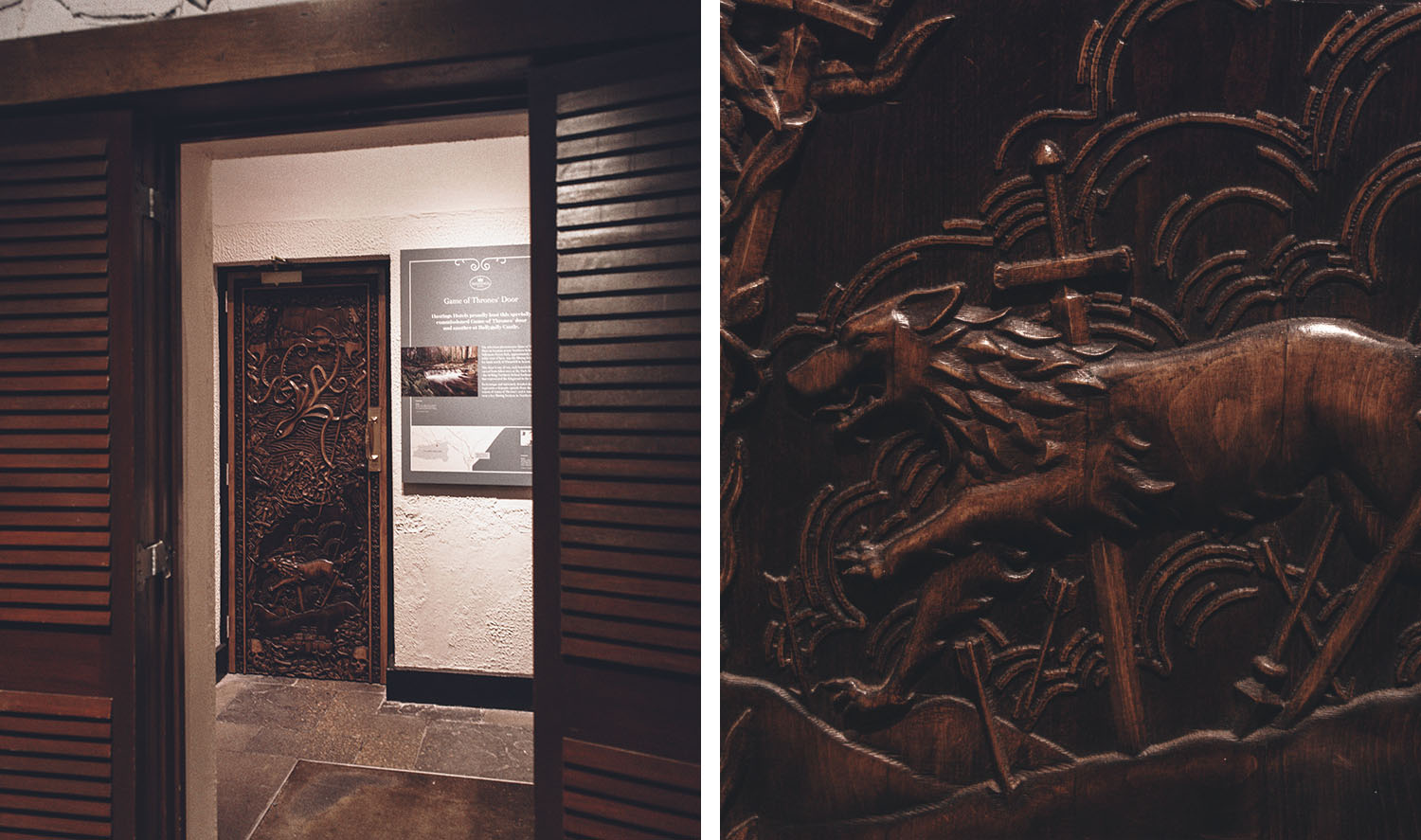 Even if you haven't watched Game of Thrones (how could you not have!?), you have to check out one of the ten Game of Throne doors that is just outside the hotel, at The Percy French Resturant. The door is simply a work of art.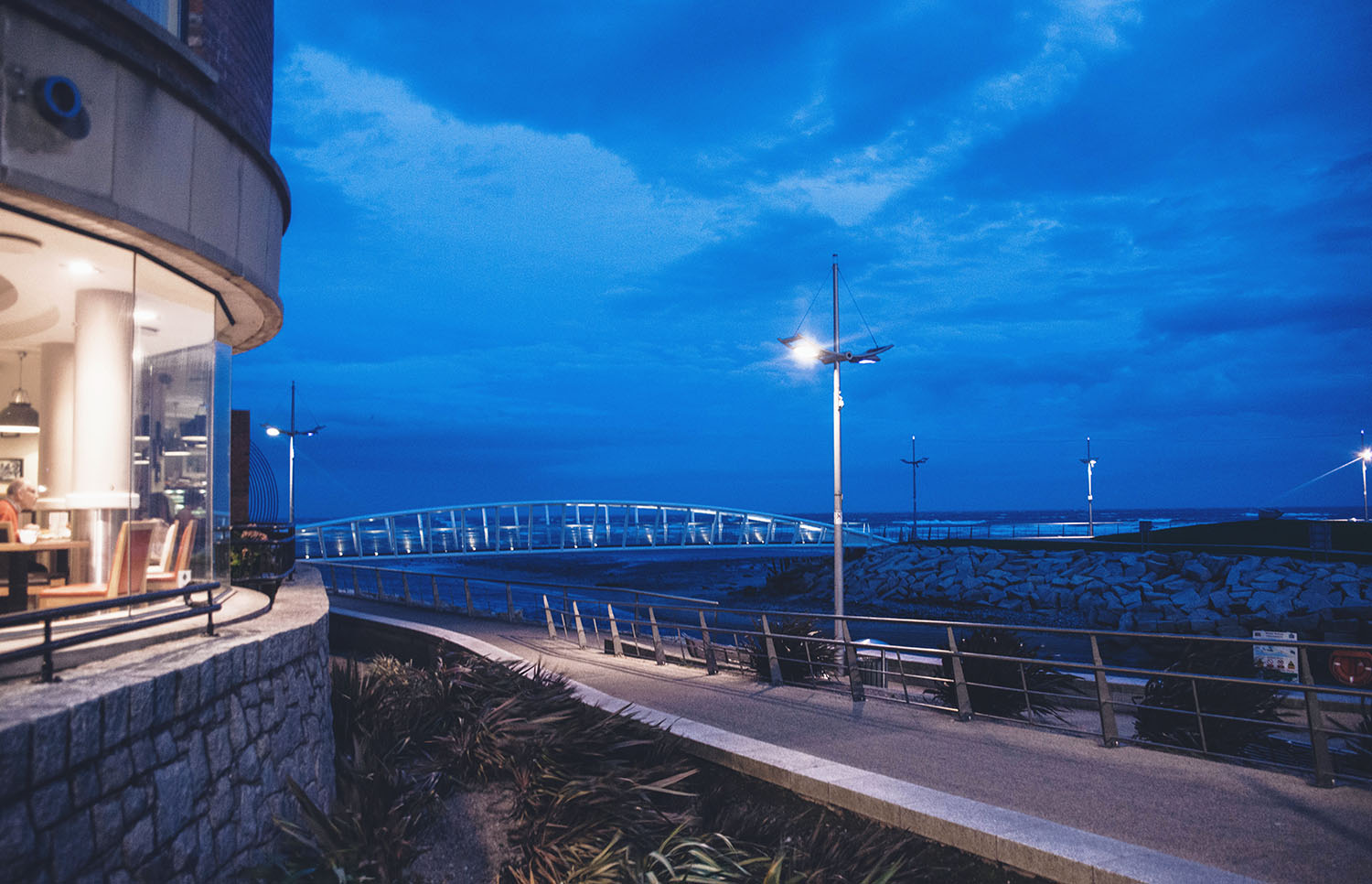 Dinner in Newcastle with a taste of Ireland
Even though the hotel has a restaurant, we chose to challenge the weather ( I actually thought the wind would carry me out to sea) and walk to an award winning restaurant.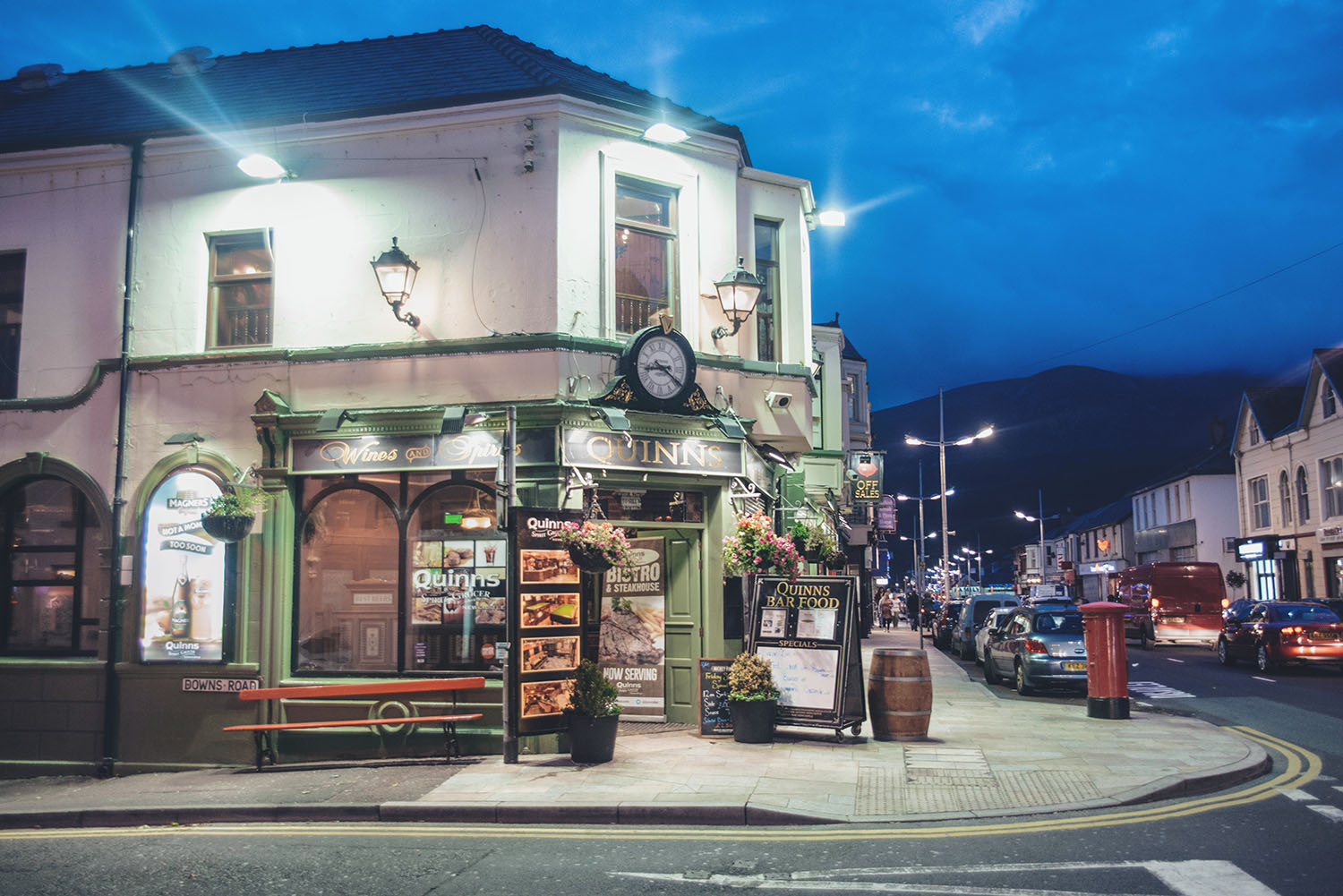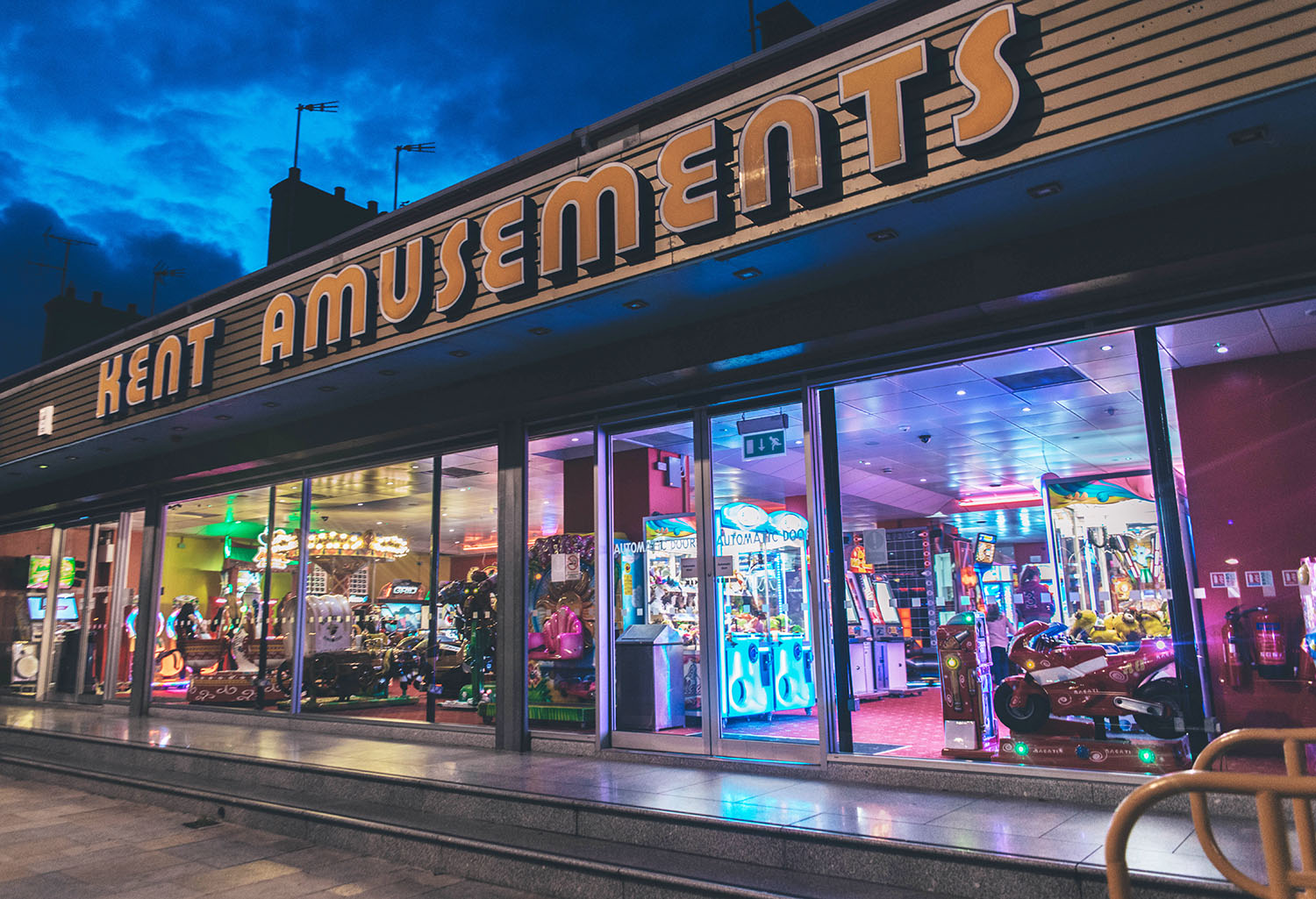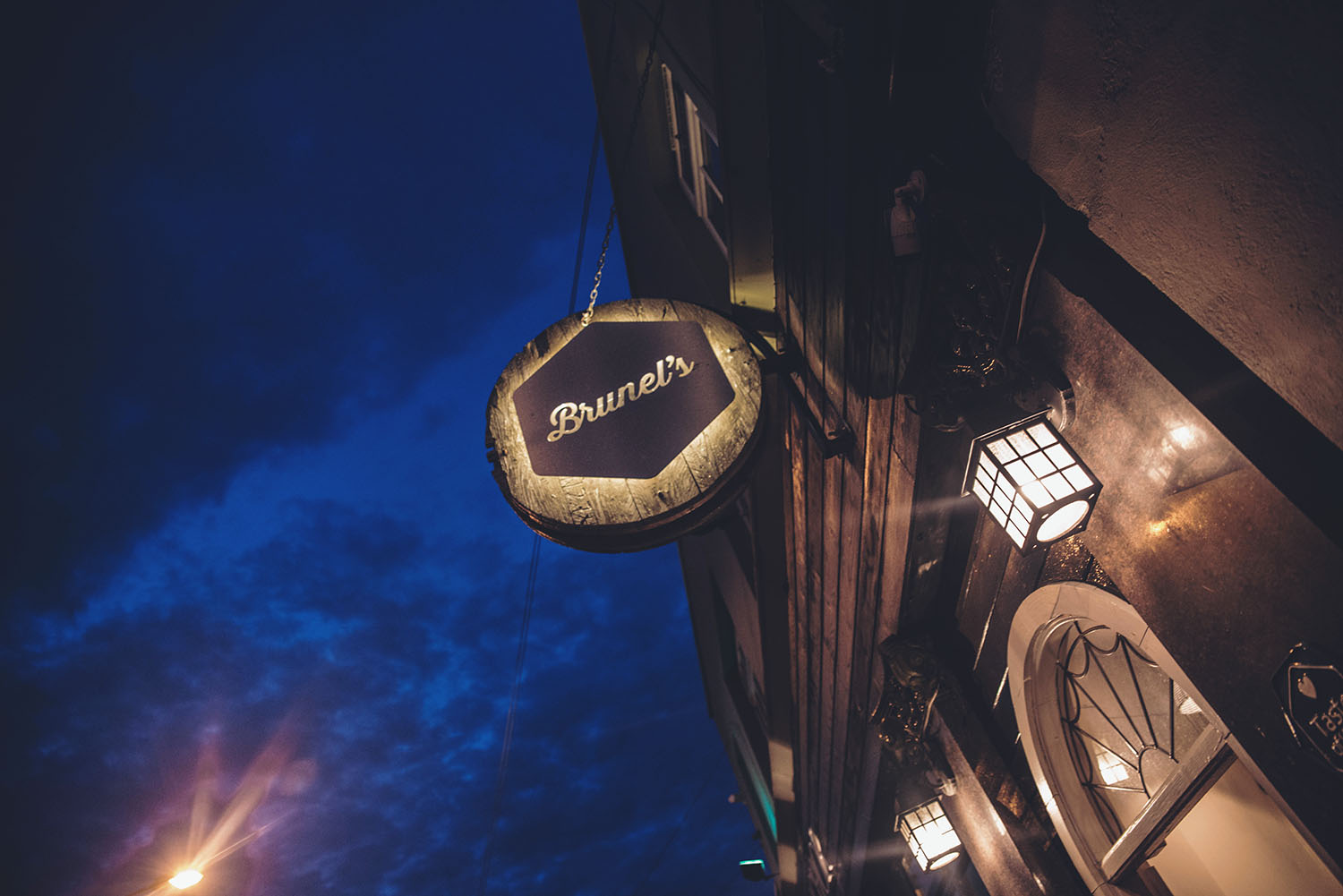 Brunel´s Resturant is an excellent and cozy restaurant. With only local and seasonal ingredients, the restaurant gives you a real taste of Northern Ireland. I had the soup of the day and let me tell you; it was one of the best soups I've ever had. It was simply brilliant!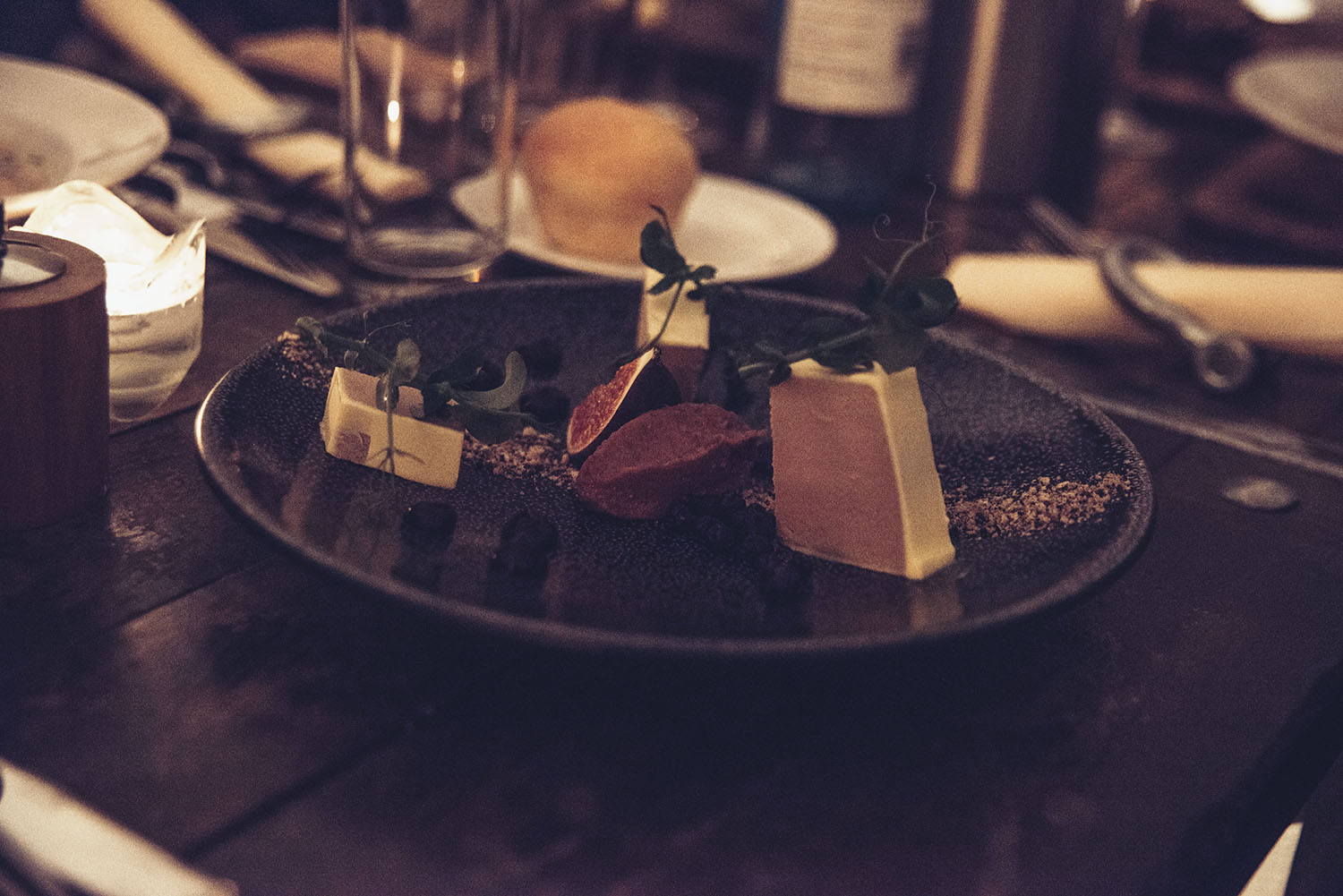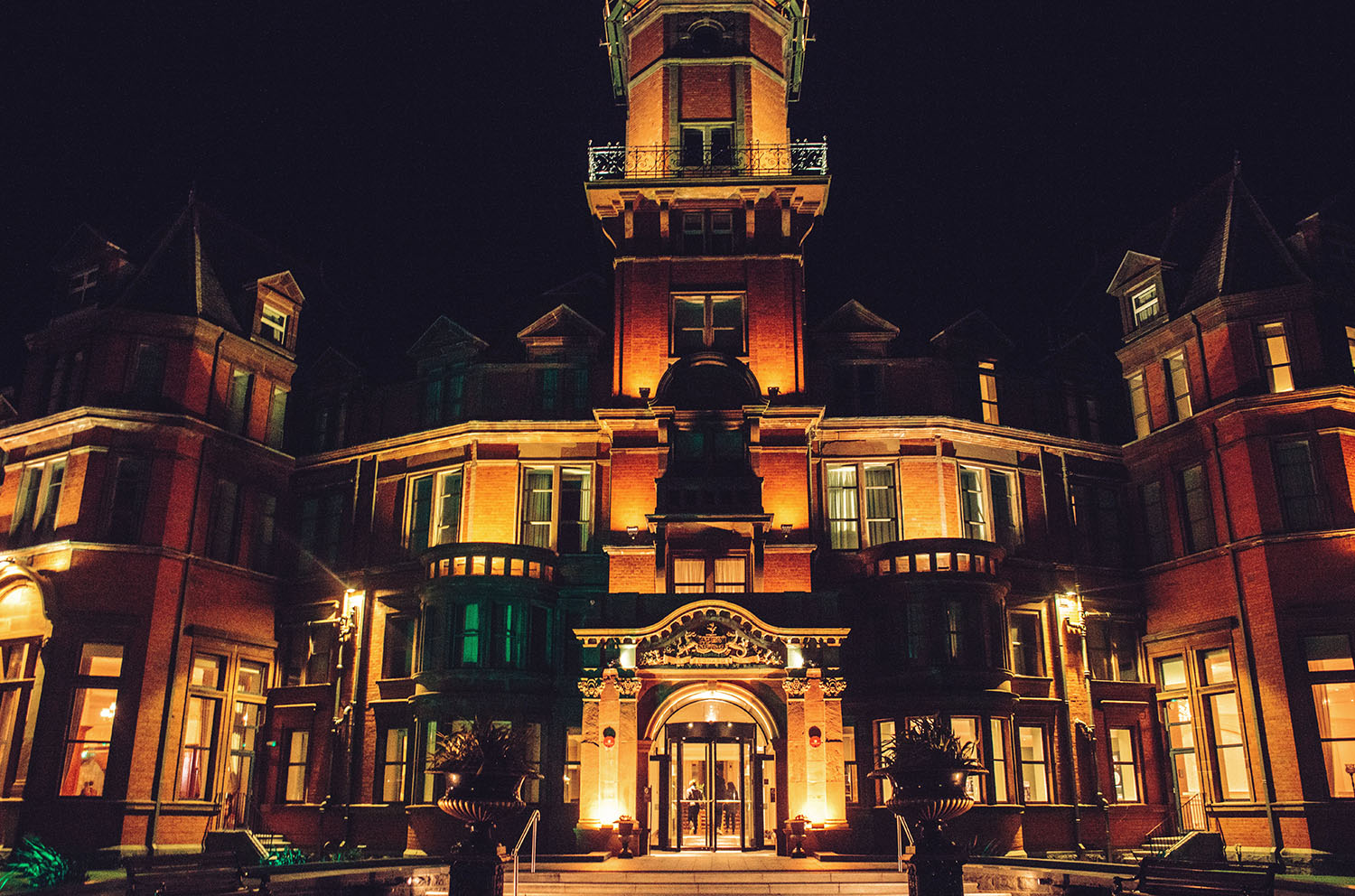 More about Newcastle & Slieve Donard Resort & Spa

Slieve Donard Resort & Spa is a 4-star hotel located in Newcastle in Count Down in Norther Ireland. Newcastle is a small coastal town with a population of approximatel 7 500. In addition to Ireland's highest mountain range and Tollymore Forest Park the area is most known for it's sandy beach, the Royal Country Golf Club and the Route 66 Automobile Museum.

For additional information, read more about the hotel here. (adlink)

A room cost from £112.
Click here to see the latest prices and availability for accommodation in Newcastle
---