With love from France! Here are 31 snapshots from my precious few 24 hours in Paris.
At the beginning of February, L'Oréal Professional invited the Danish blogger Melanie Nørskov (she's the cutest!) and me to an event in Paris to check out the new hair trends and news from the professional haircare brand. It was a few hours to take in such a magical city that I've never been in before, but oh-so-many impressions and wonderful experiences!
24 hours in Paris: The evening of January 31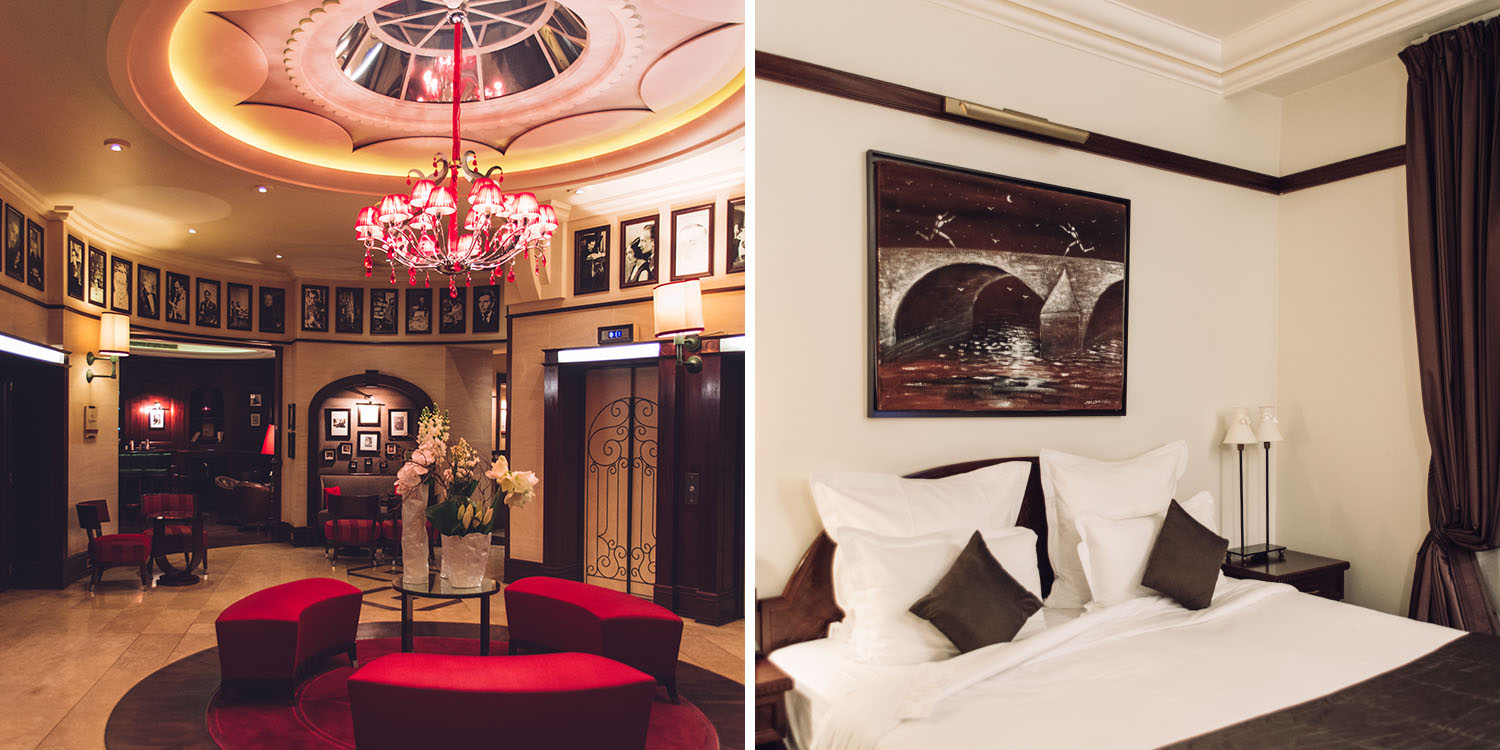 20.00 Checking in at the Hotel Pont Royal
After seeing a glimpse of the Eiffel Tower through the taxi window and feeling how my heart took a few extra beats, we checked in at the five-star Hotel Pont Royal. The mood sets. Oui, oui, I'm in PARIS! The hotel room has a French balcony, confectionery, and details that are just so "France."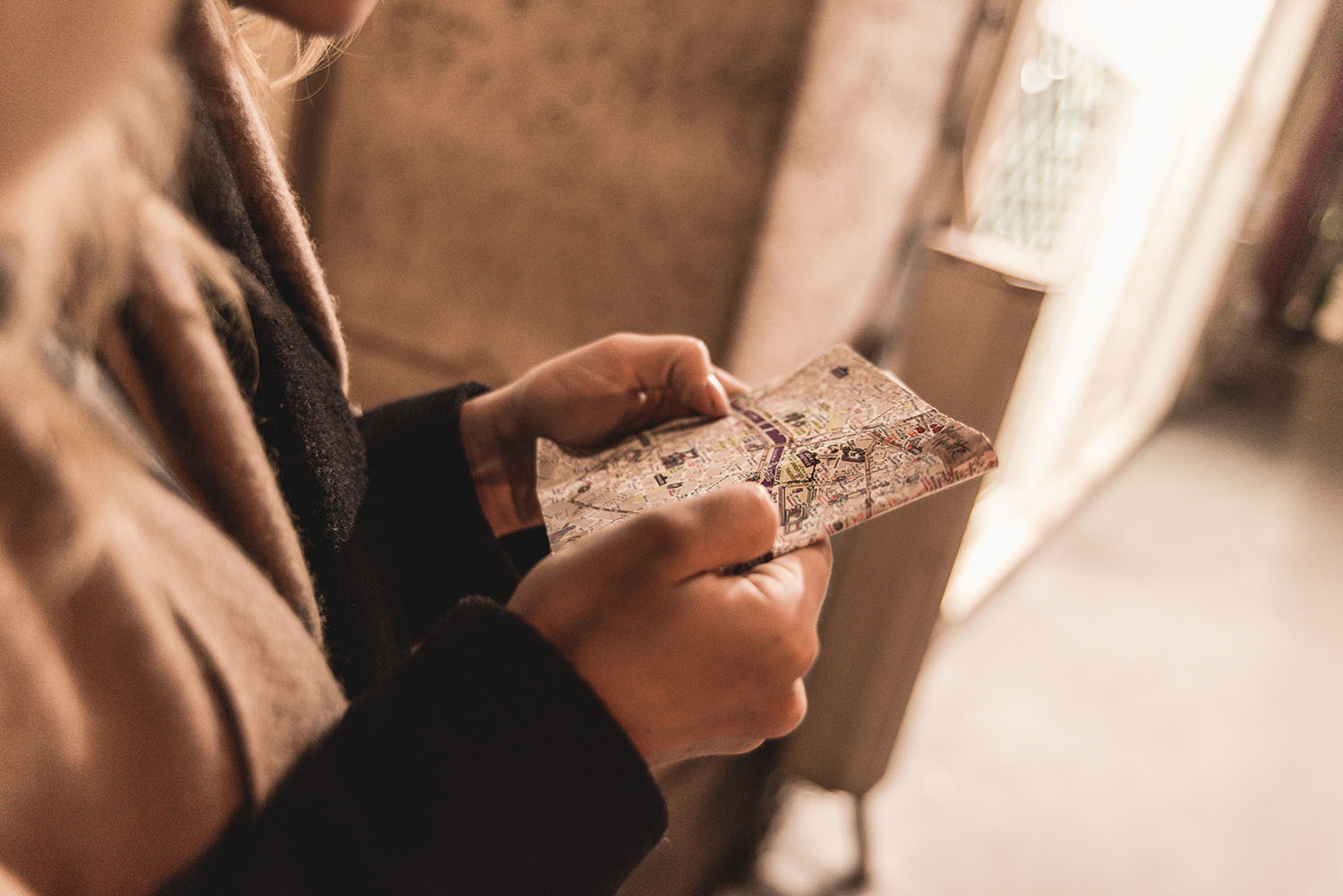 21.00 Evening Walk in Paris
After a quick shower, we stroll across the beautiful Pont Royal Bridge toward our restaurant reservation. The fog is dense and obscure the Eiffel Tower from our sight, but the whole atmosphere is colored in gold. It is so stunning! I can not help but look up at the beautiful French buildings and marvel at the monuments or details that hide behind every corner.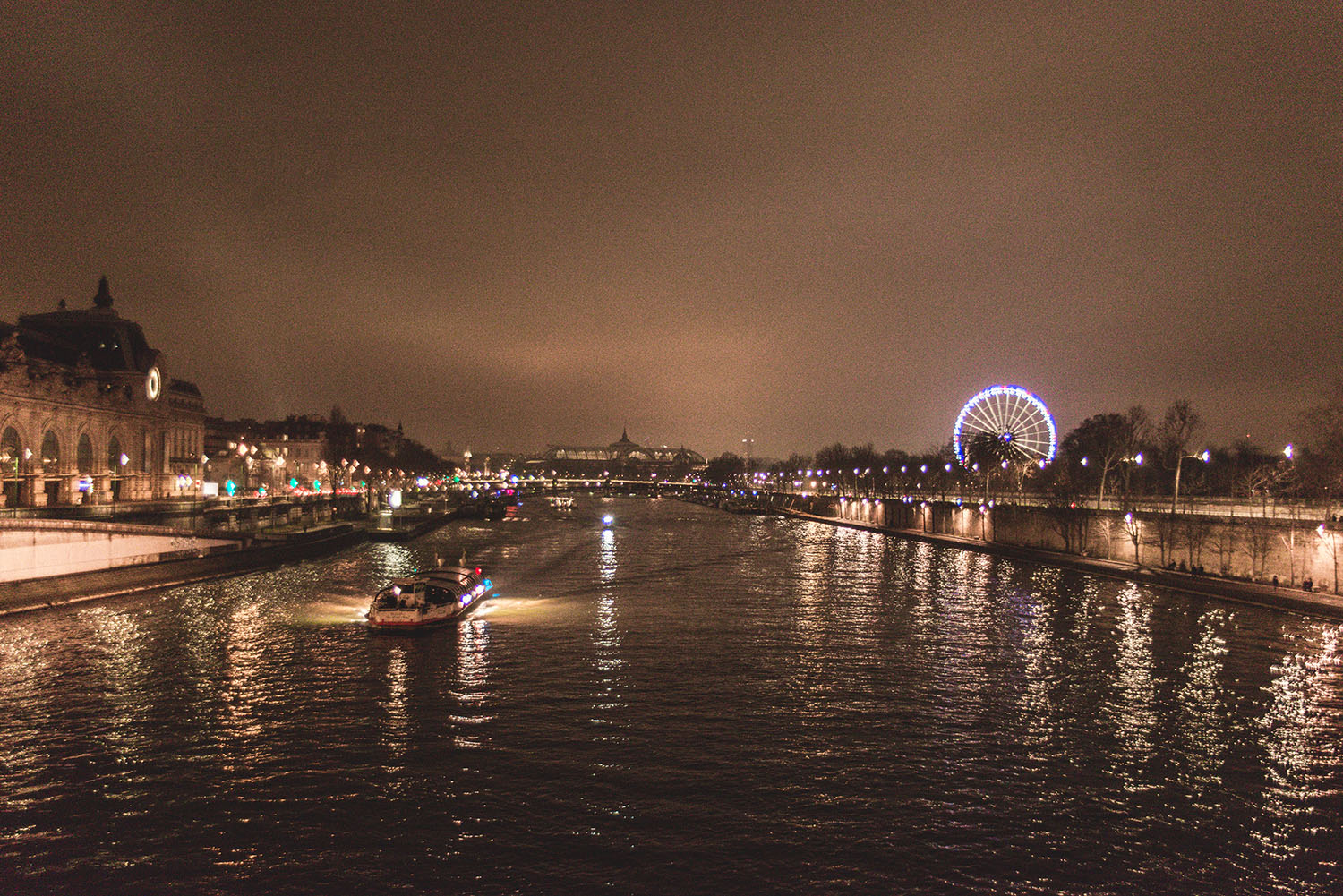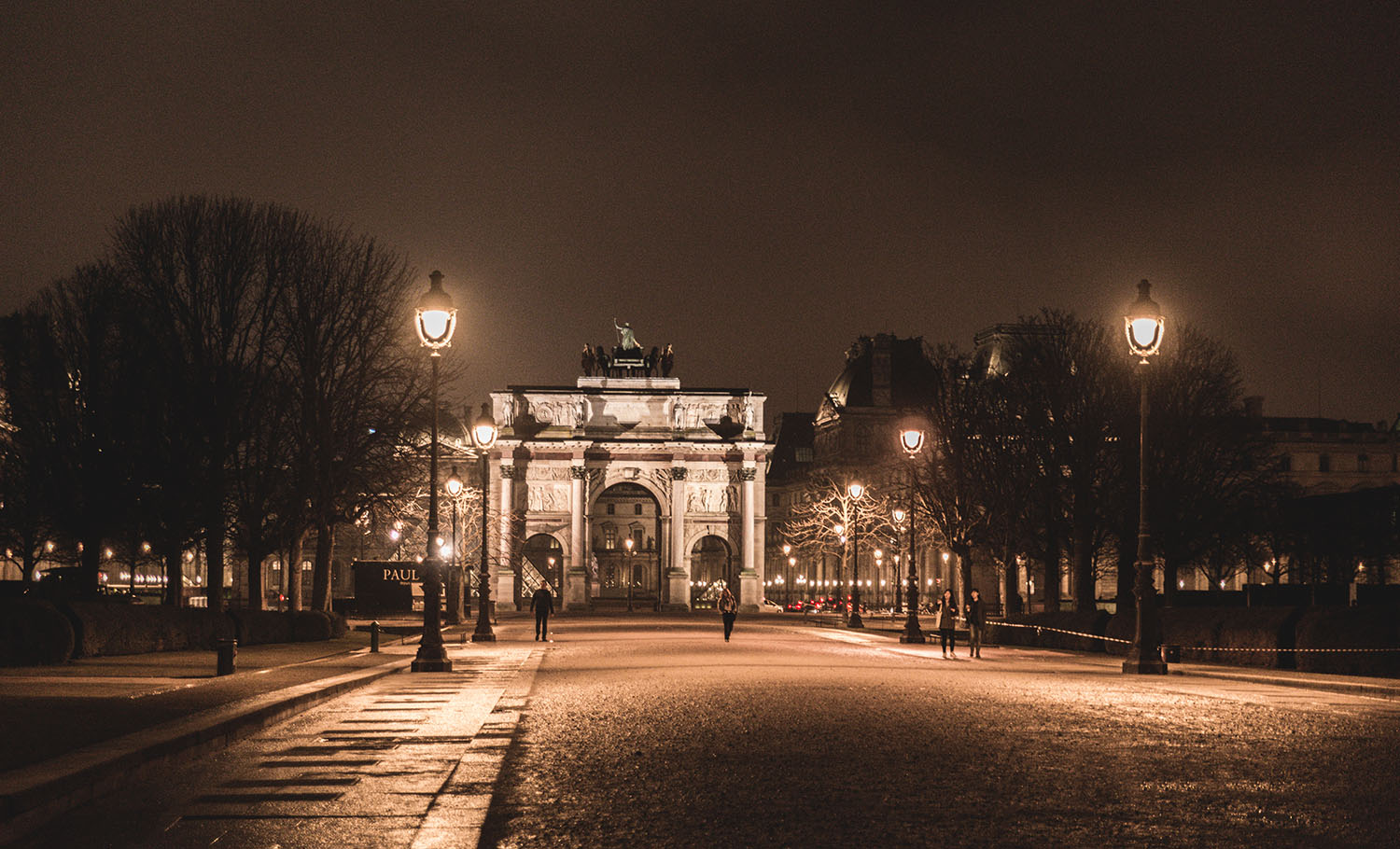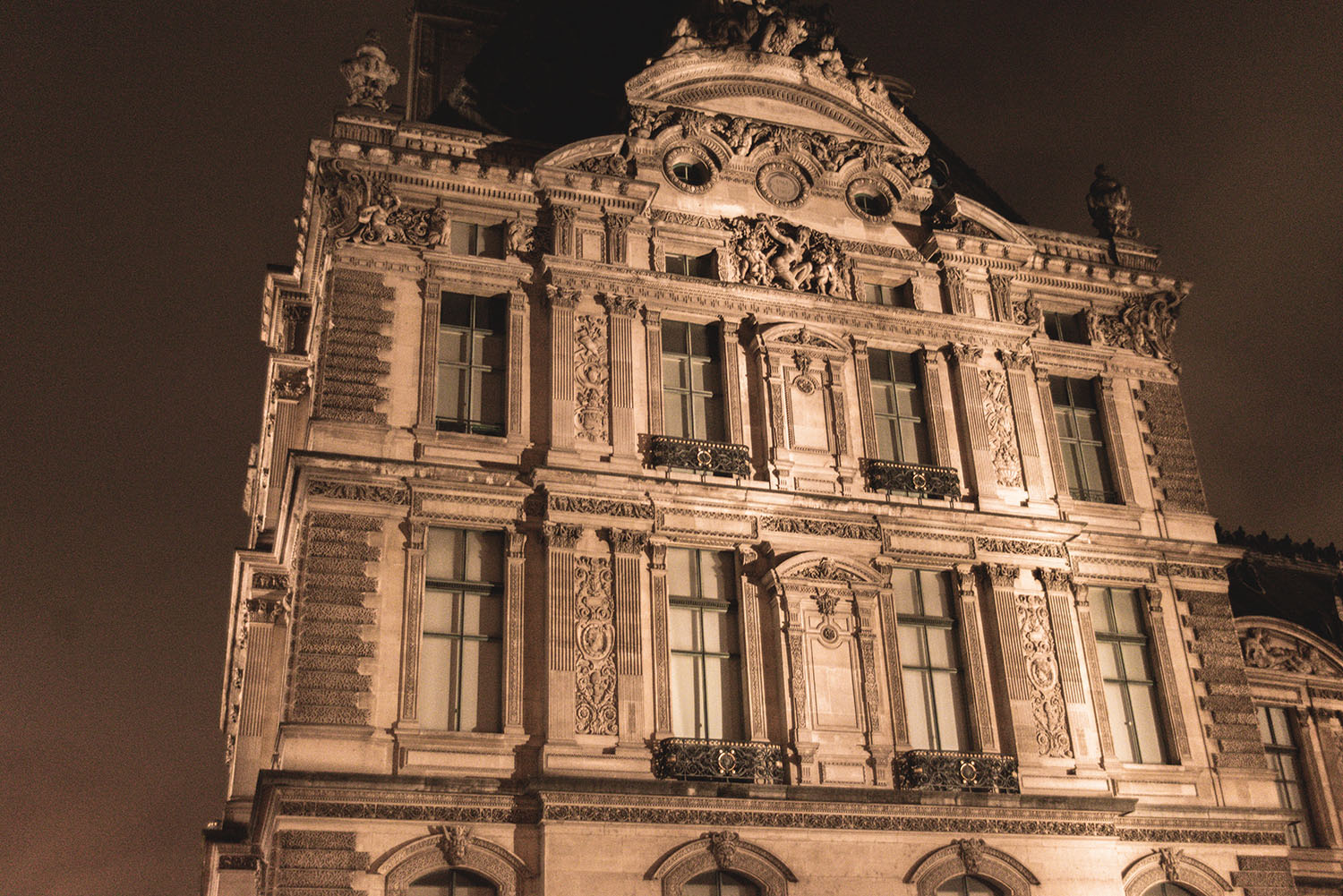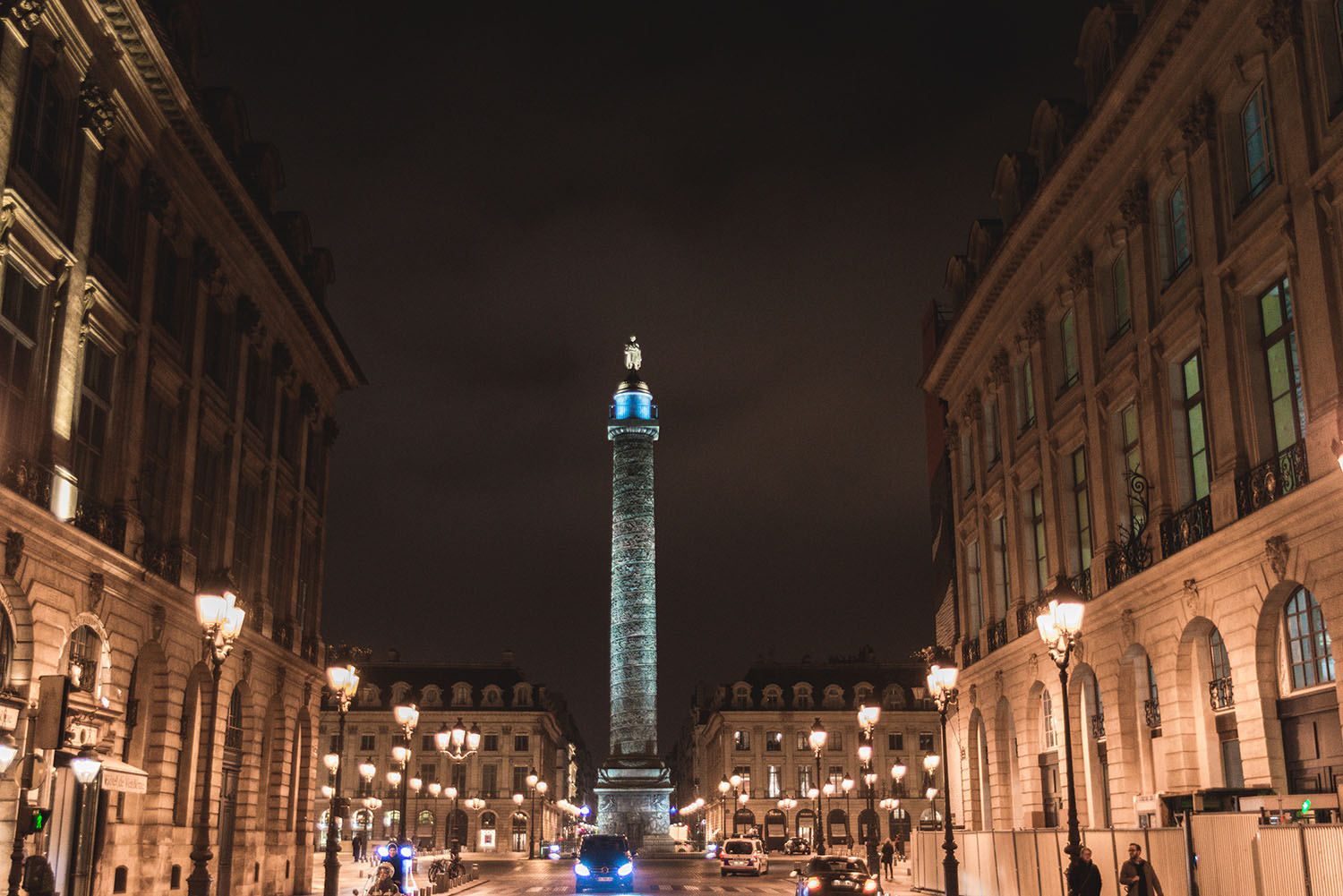 21.30 Dinner and drinks at Restaurant Costes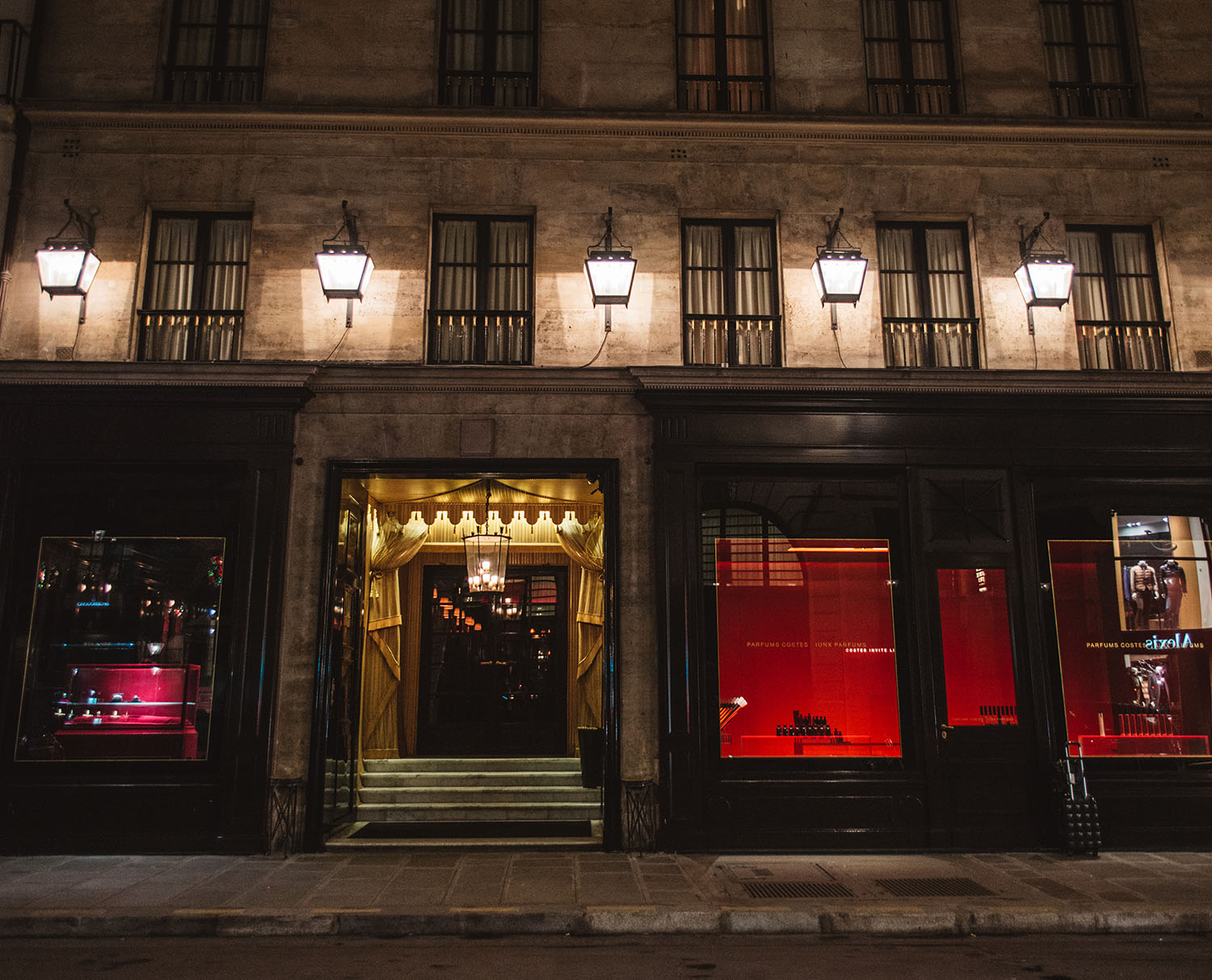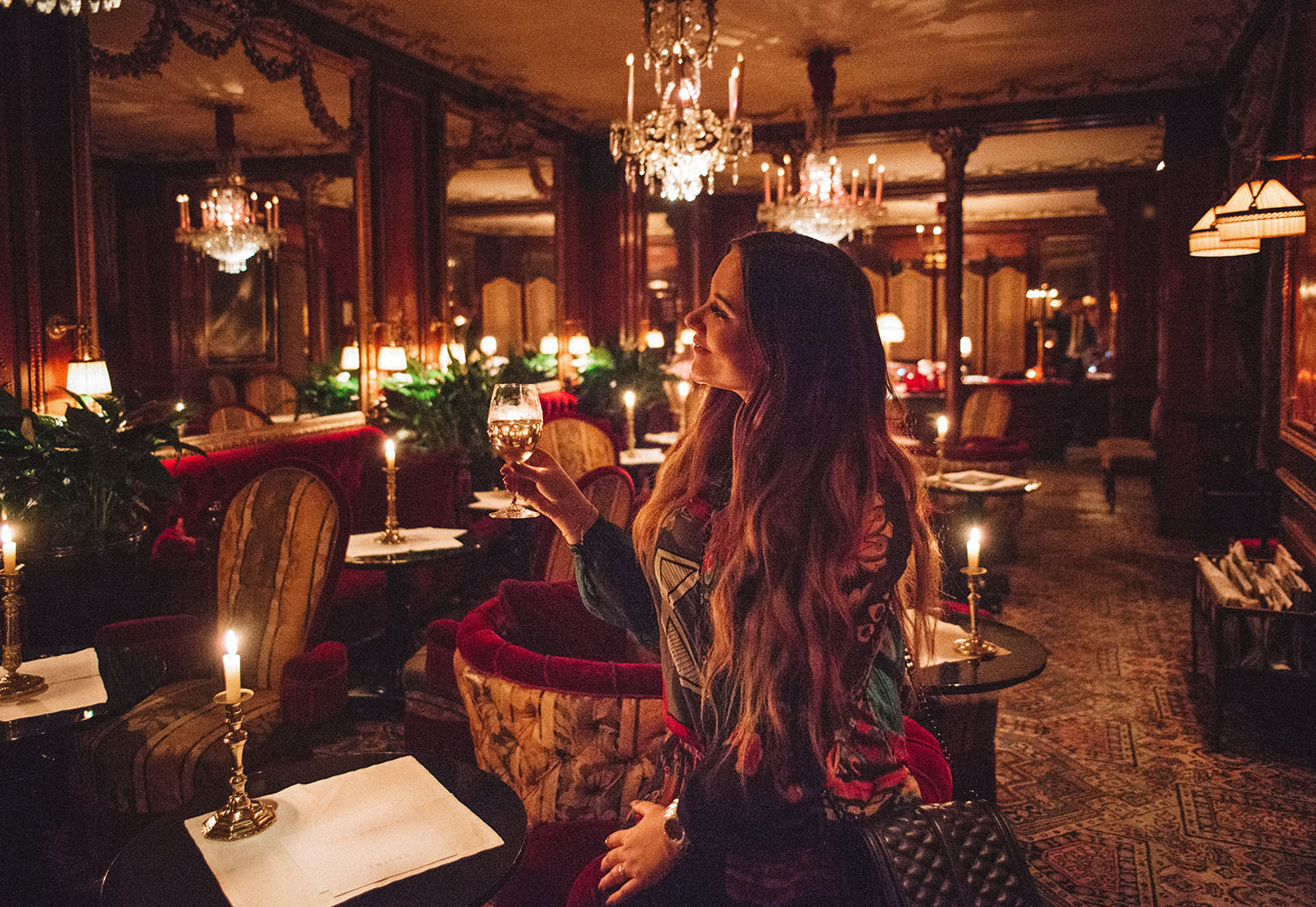 When we step into the restaurant at the five-star Hotel Costes, it feels like I've taken a big step back in time. Velvet curtains as far as the eye can see and candles that drop on each table. My first thought is how on earth the waiters manage to navigate between all the small tables without knocking out candles. My second thought is that I feel very underdressed. Luckily, the atmosphere is relaxed. And the candles remain in their places.
I order a Coco Chanel cocktail to my starter and enjoy the amazing food that easily can be summarized in only one word: Magnifique!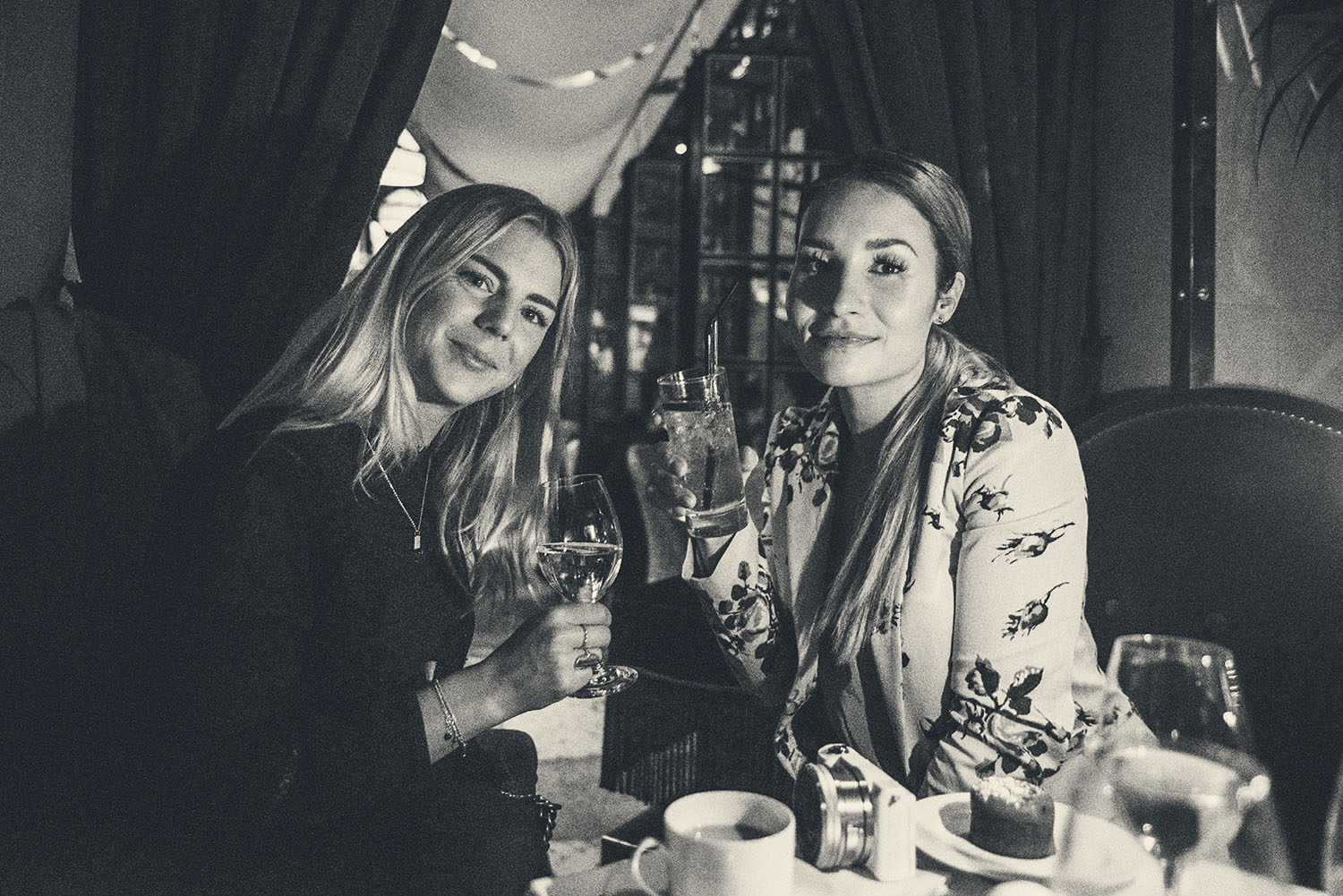 Great company, great setting, delicious food, and good drinks. This put quite a clear silver lining to my hours in Paris.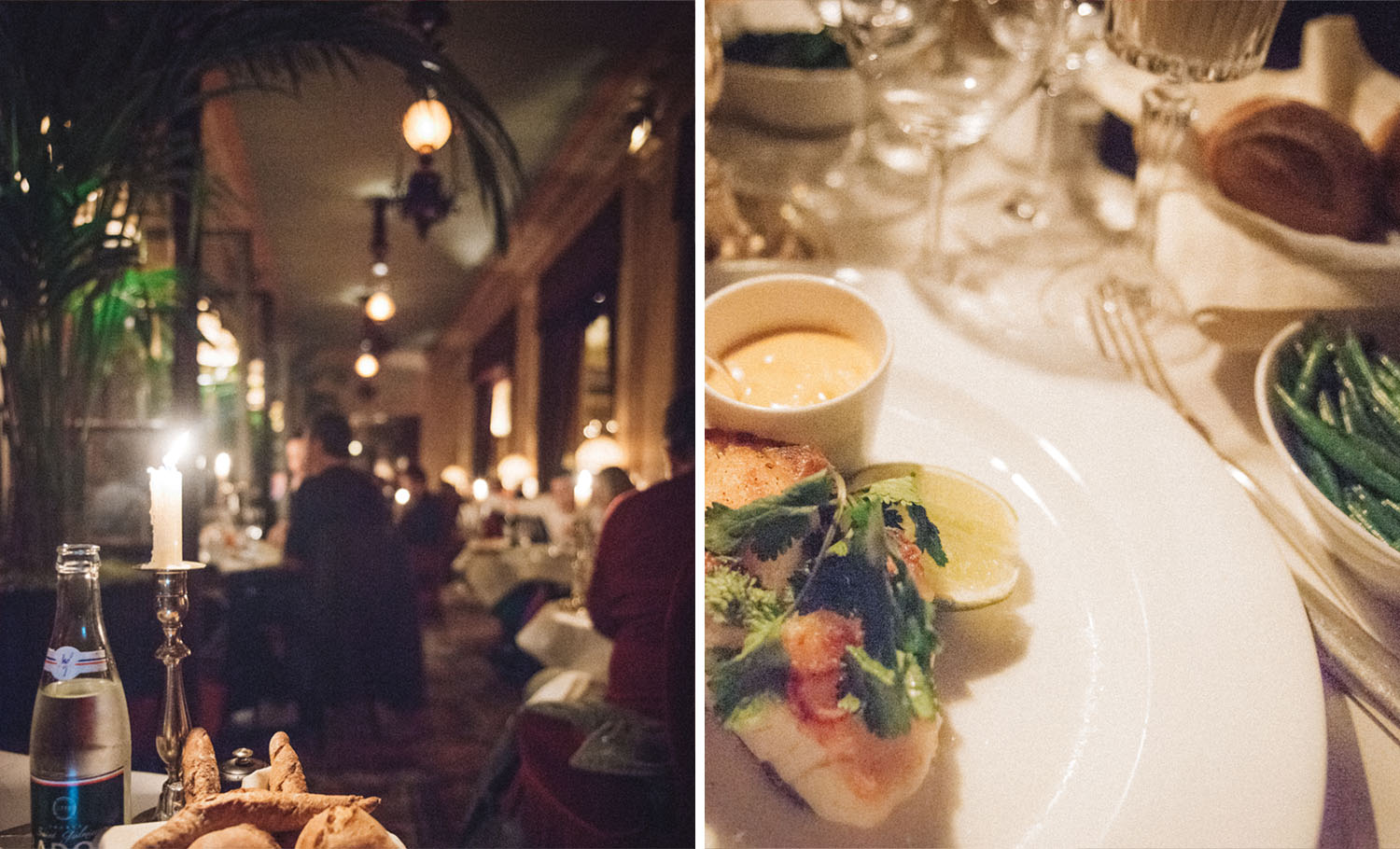 A Day in Paris: February 1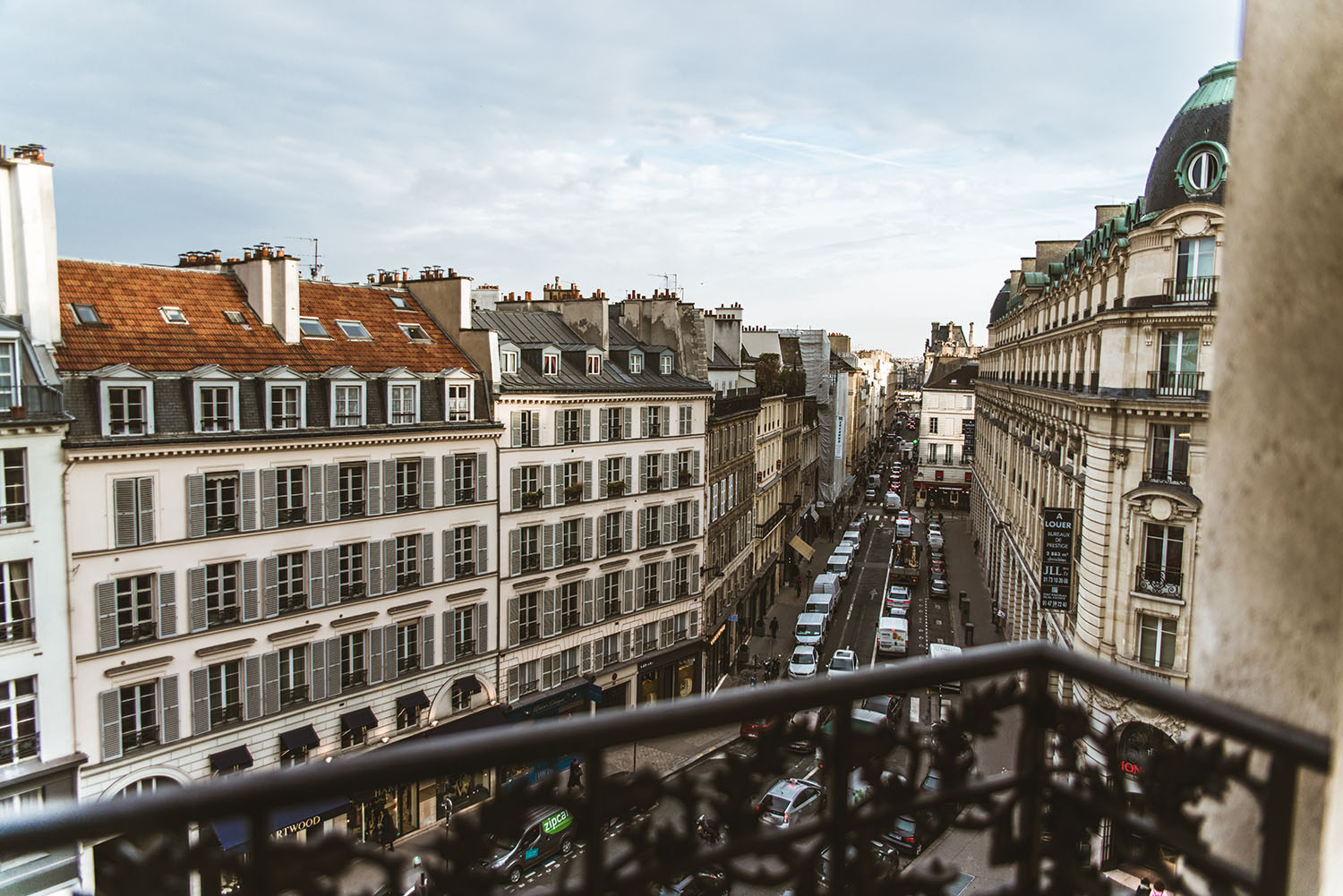 09.00 Breakfast at the hotel
After too few hours of sleep, I feel more than ready for the day. Who cares about sleep when you wake up to this French view and have breakfast at the hotel waiting?

10.00 The Eiffel Tower
As neither Melanie nor I had been to Paris before L'Oréal Professionnel changed the schedule for the day. Just so that we could get a taste of Paris first. The feeling of seeing the Eiffel Tower was quite unbelievable. The tower is such a powerful and romantic symbol of Paris, and it is easy to be blown away by the building.

We step out of the taxi and walk up to a vantage point. As if the Eiffel Tower itself could not be romantic and amazing enough, it is an incredible beautiful carousel nearby. My heart just melts further.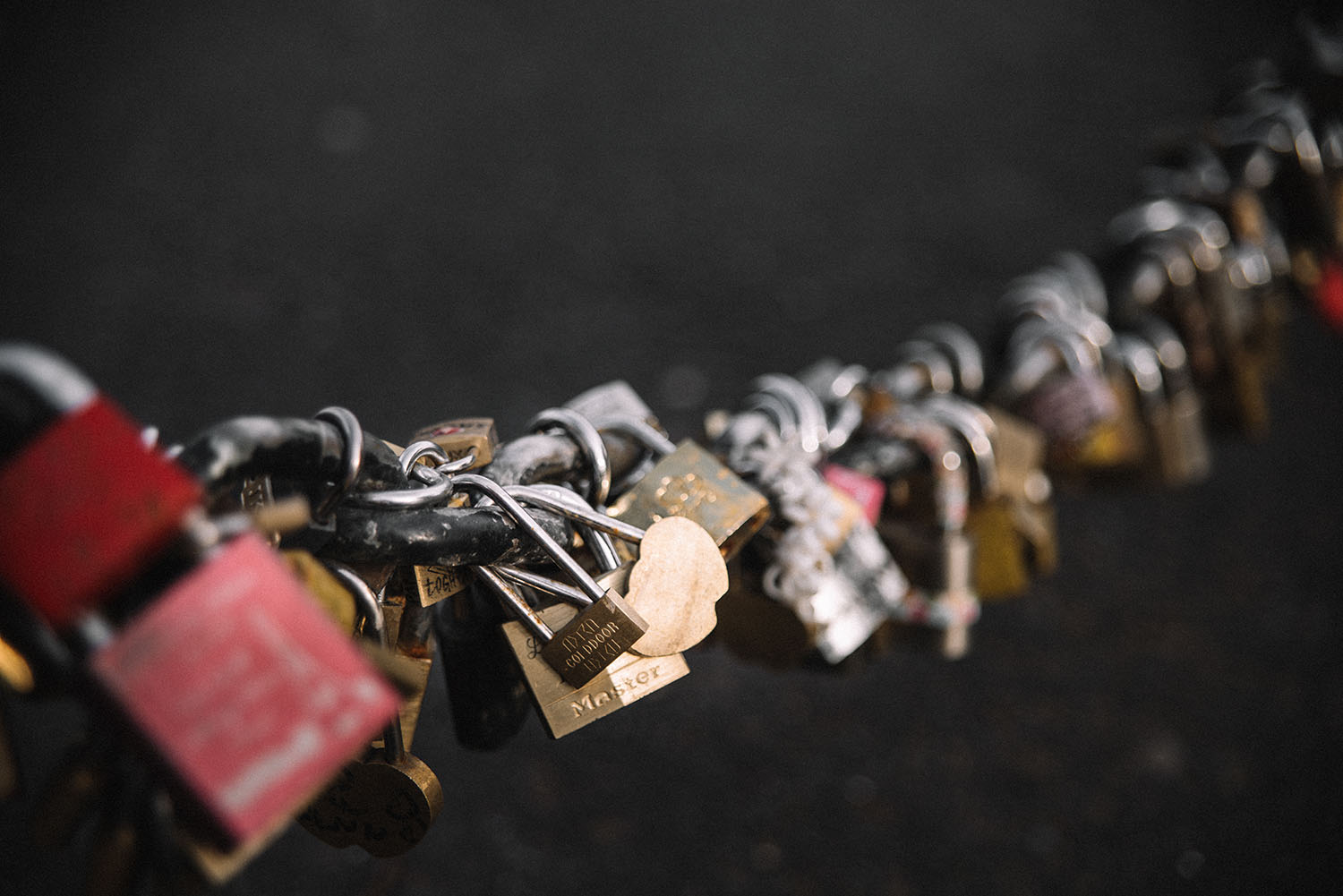 Next, to the carousel, I spot a few love locks. Perhaps a memory of the love bridge Pont des Arts?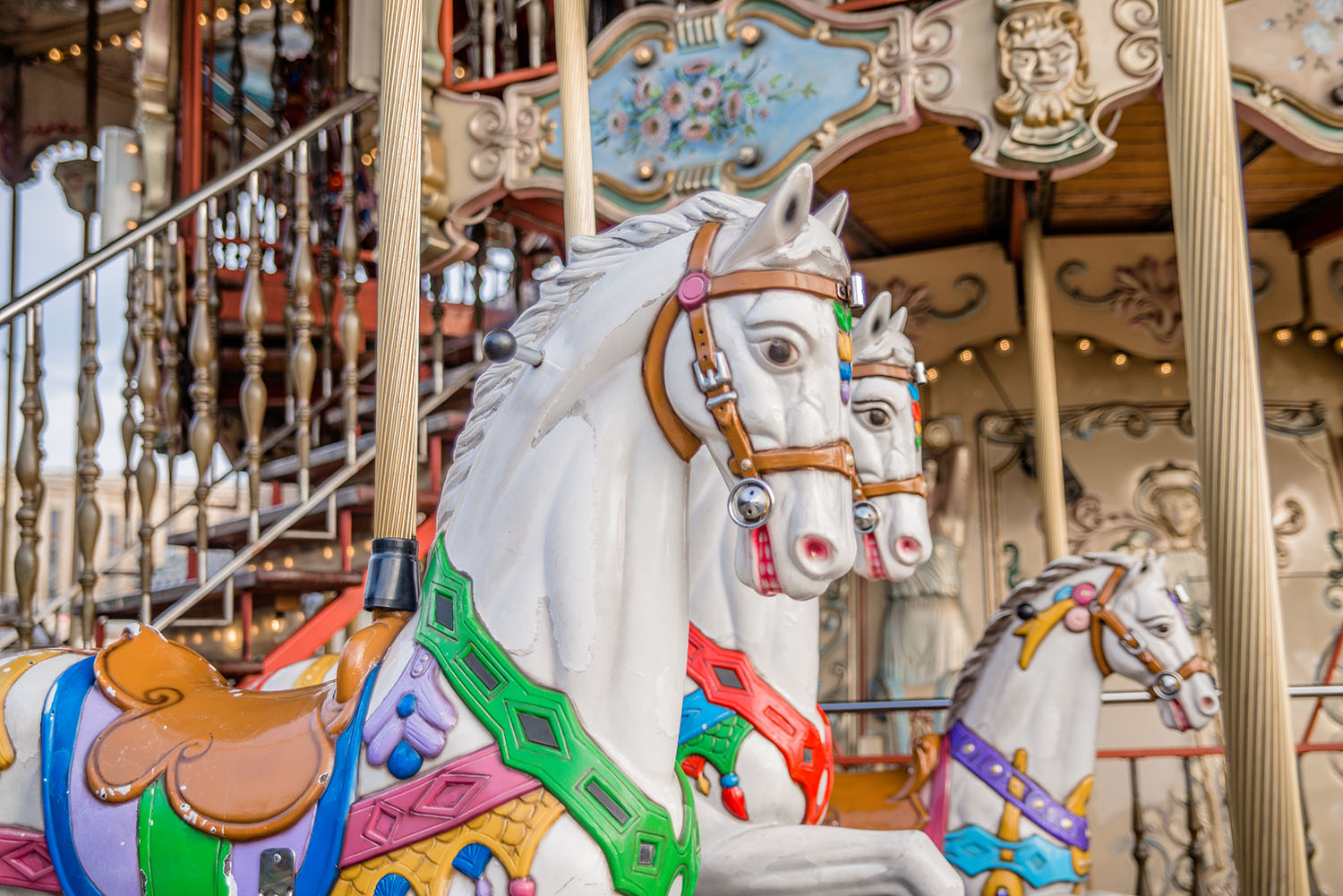 11.30 Macarons at Ladurée
When in Paris you obviously have to try macarons. And what place should you stop by first if not Ladurée? From honey and lavender to licorice, dark chocolate, and black currant. I believe there are macarons for everyone.

11.45 Visiting L'Oréal's Office at 14 rue Royale
L'Oréal's headquarters is located slightly outside of Paris, but we could, of course, not help but walk past this great L'Oréal office located at 14 rue Royale. Just within a stone's throw from shops like Chanel, Gucci, and Prada.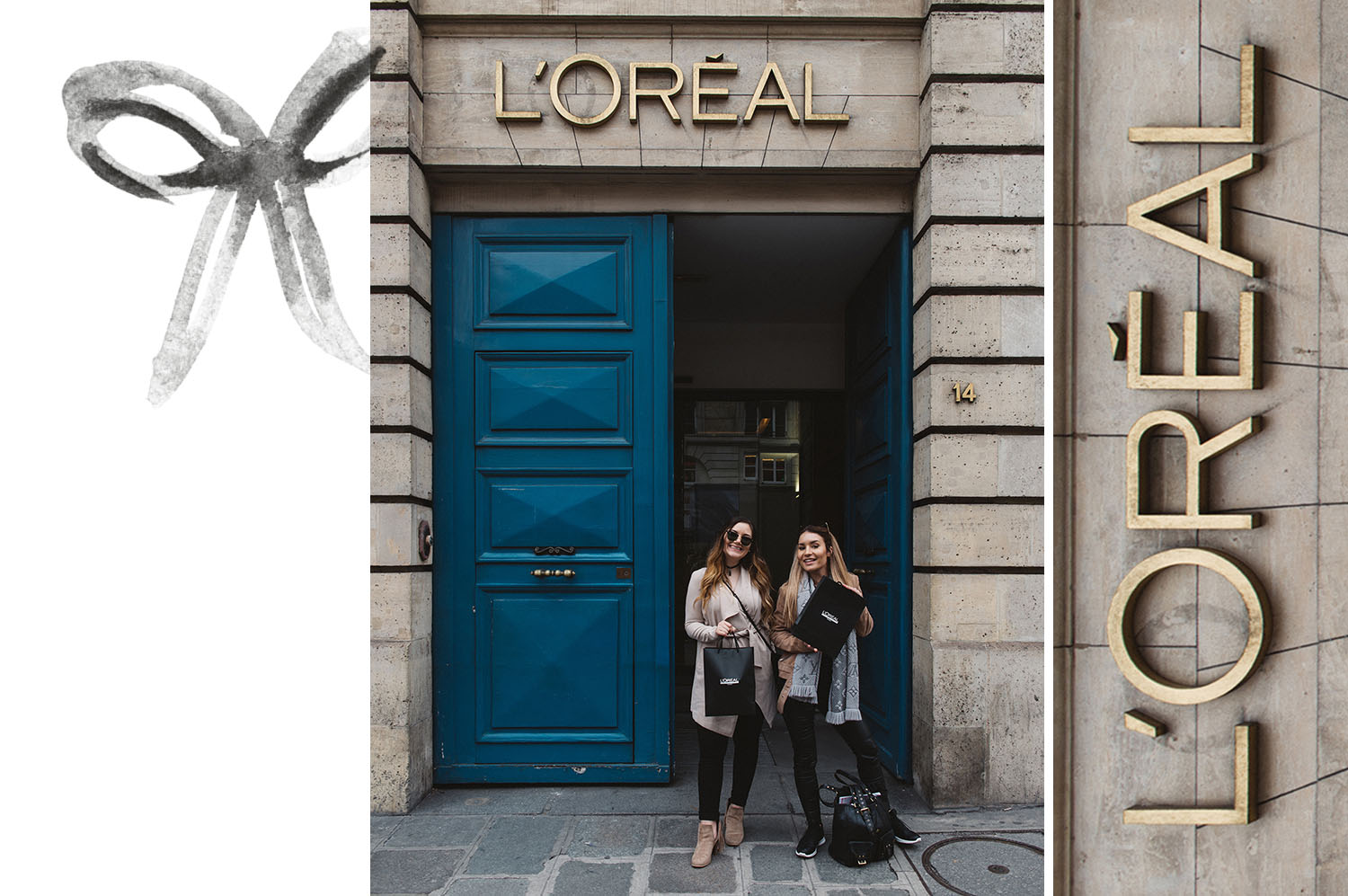 12.00 Croissants at a Café
I'm so glad that we took the time to just relax, despite our busy schedule. This is such a must-do in Paris! And I can easily say that I tasted the most delicious croissant I've ever eaten in my life. I do not know if it was the croissant in itself or just the experience to sit in a café in central Paris and that made this croissant unforgettable.

14.00 – 16.00 Event with L'Oréal Professionnel
After the coziest coffee break, we take a taxi to 3 Avenue d'Eylau for the event with L'Oréal Professionnel. The rooms are decorated for the different presentations of news and products. Champagne, canapés, and personal conversations with hair experts. It's a great event.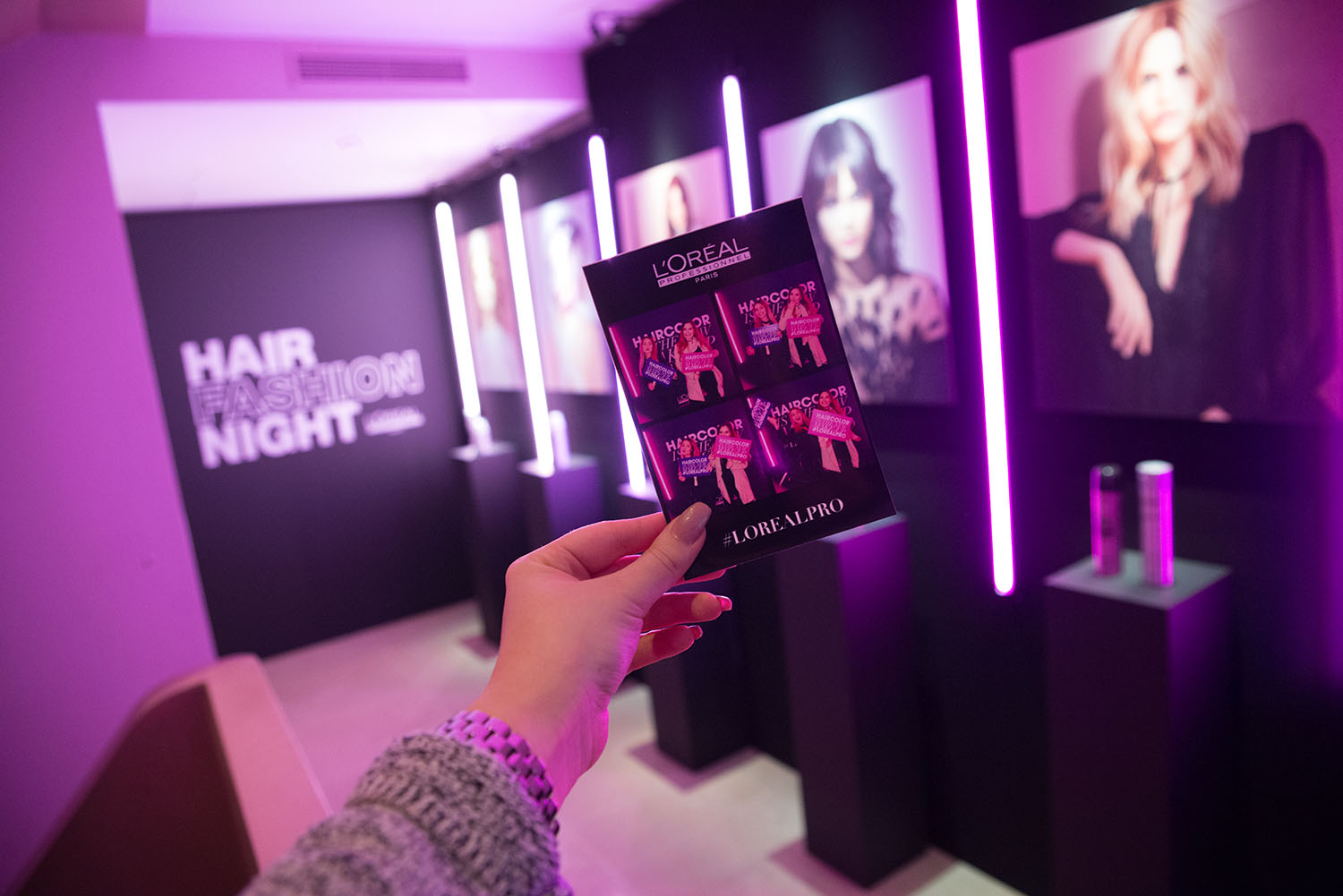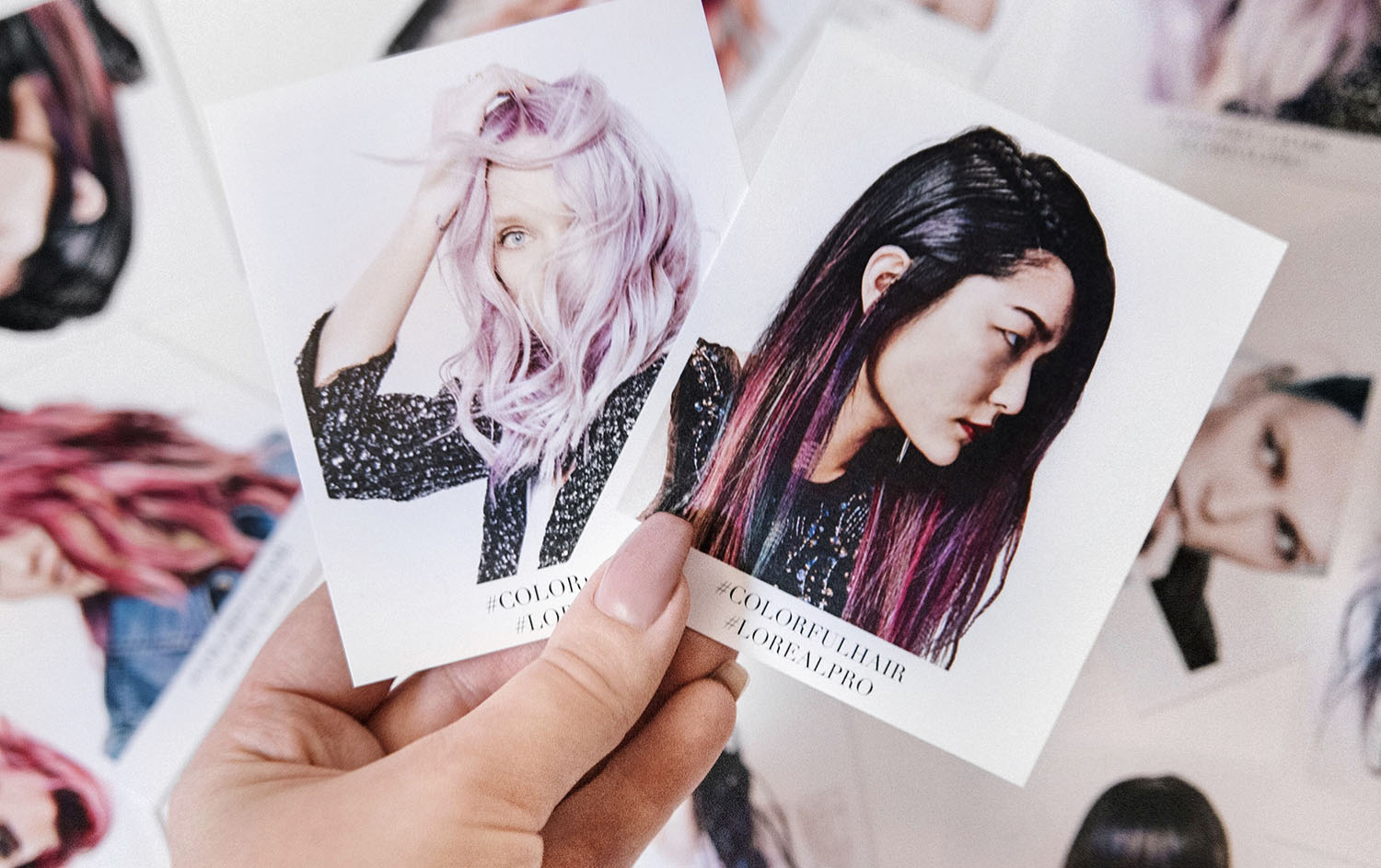 Regarding the upcoming news, I'm totally crushing on the #Colorfulhair trend that is one of L'Oreal Professionnel's key momentum this year. Haircolor is the new makeup, and this year it will be easier to find your new favorite color at the salon and try something different.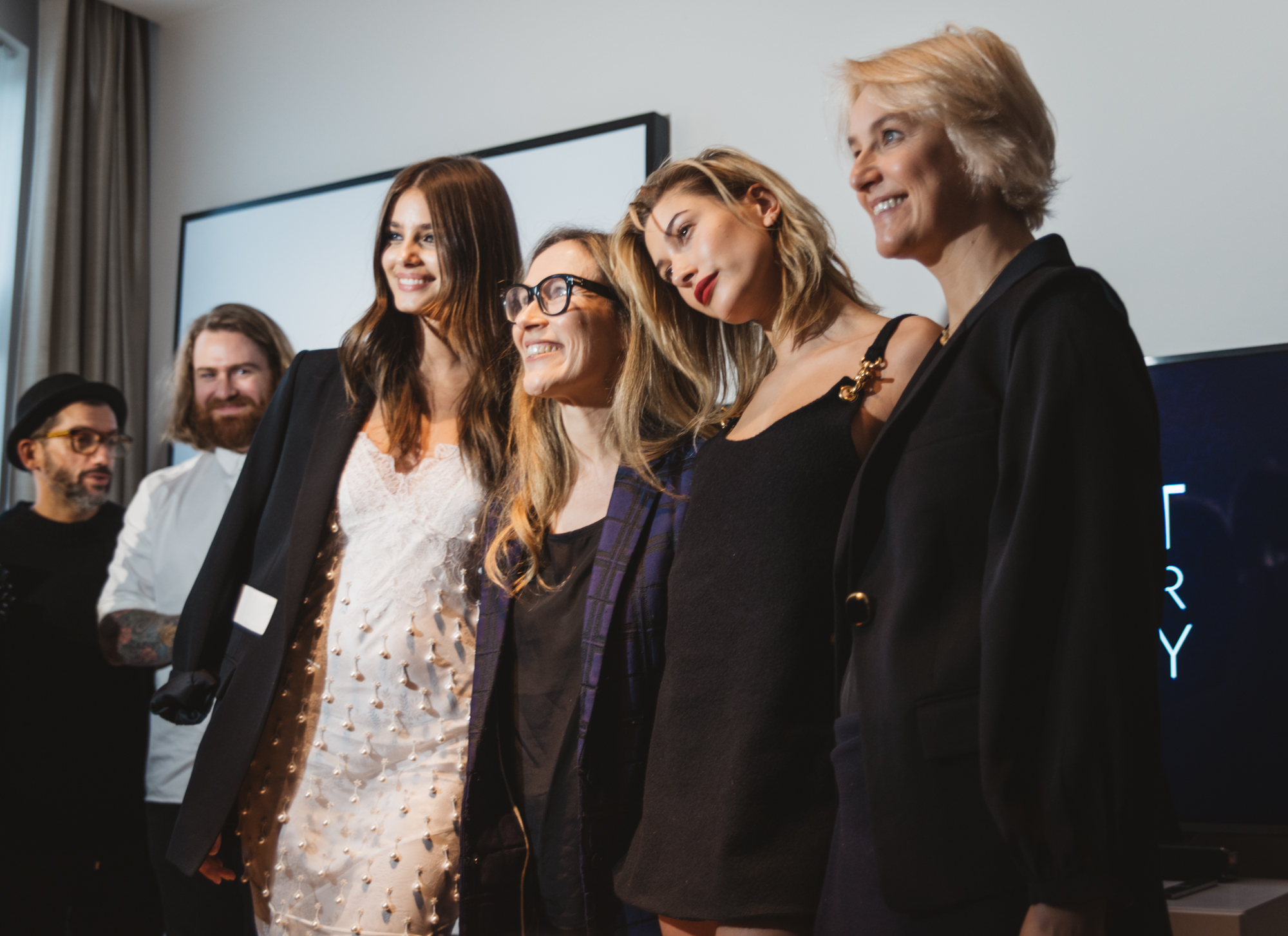 Lastly, L'Oréal Professionnel announced their two new faces for the brand: The social media queens Taylor Hill and Hailey Baldwin. These ladies are just as beautiful in real life as they are in their pictures.
16.30 Lunch at Le Saint-Germain
Before the flight home, we eat a late lunch at a restaurant near the hotel.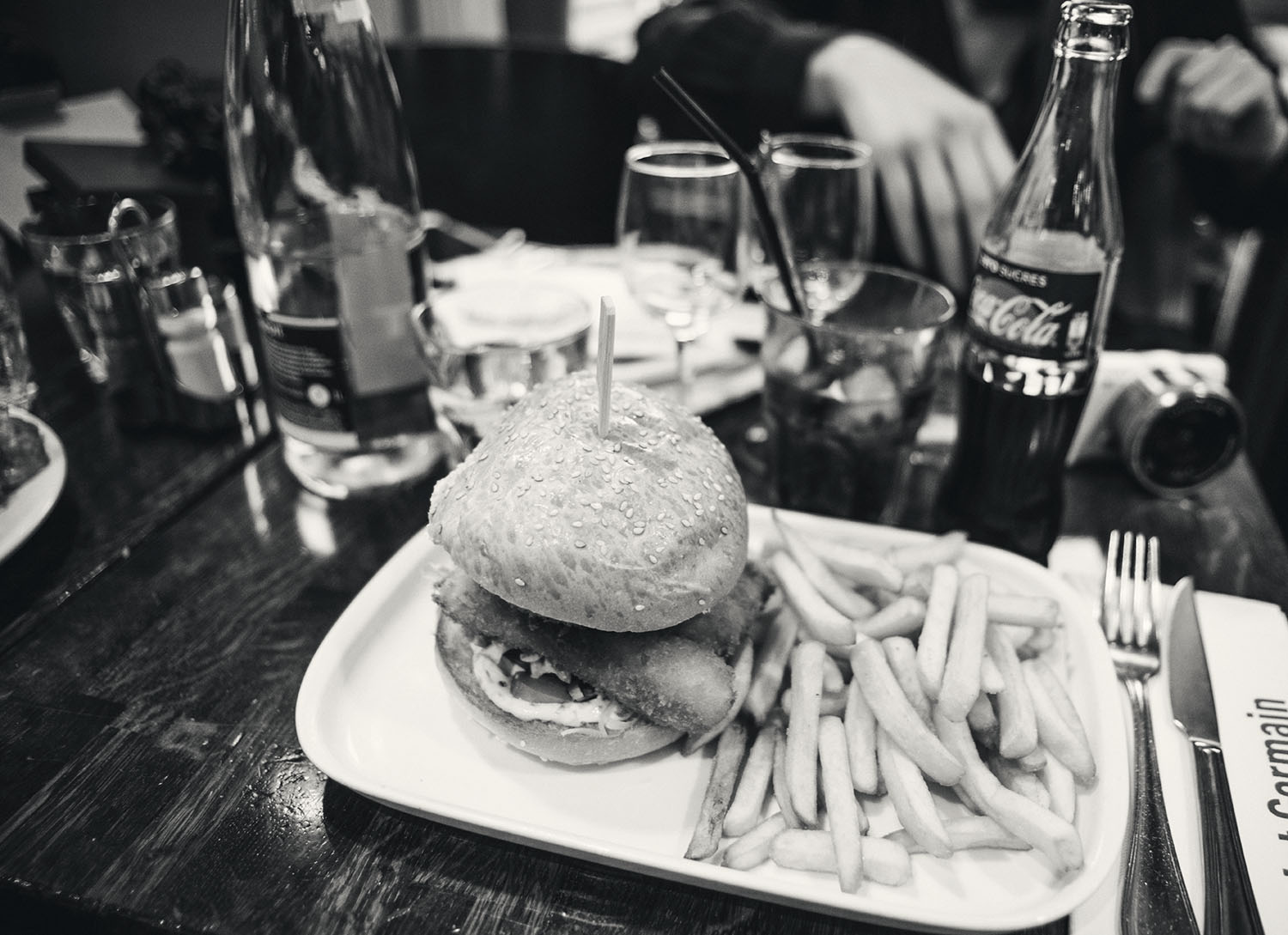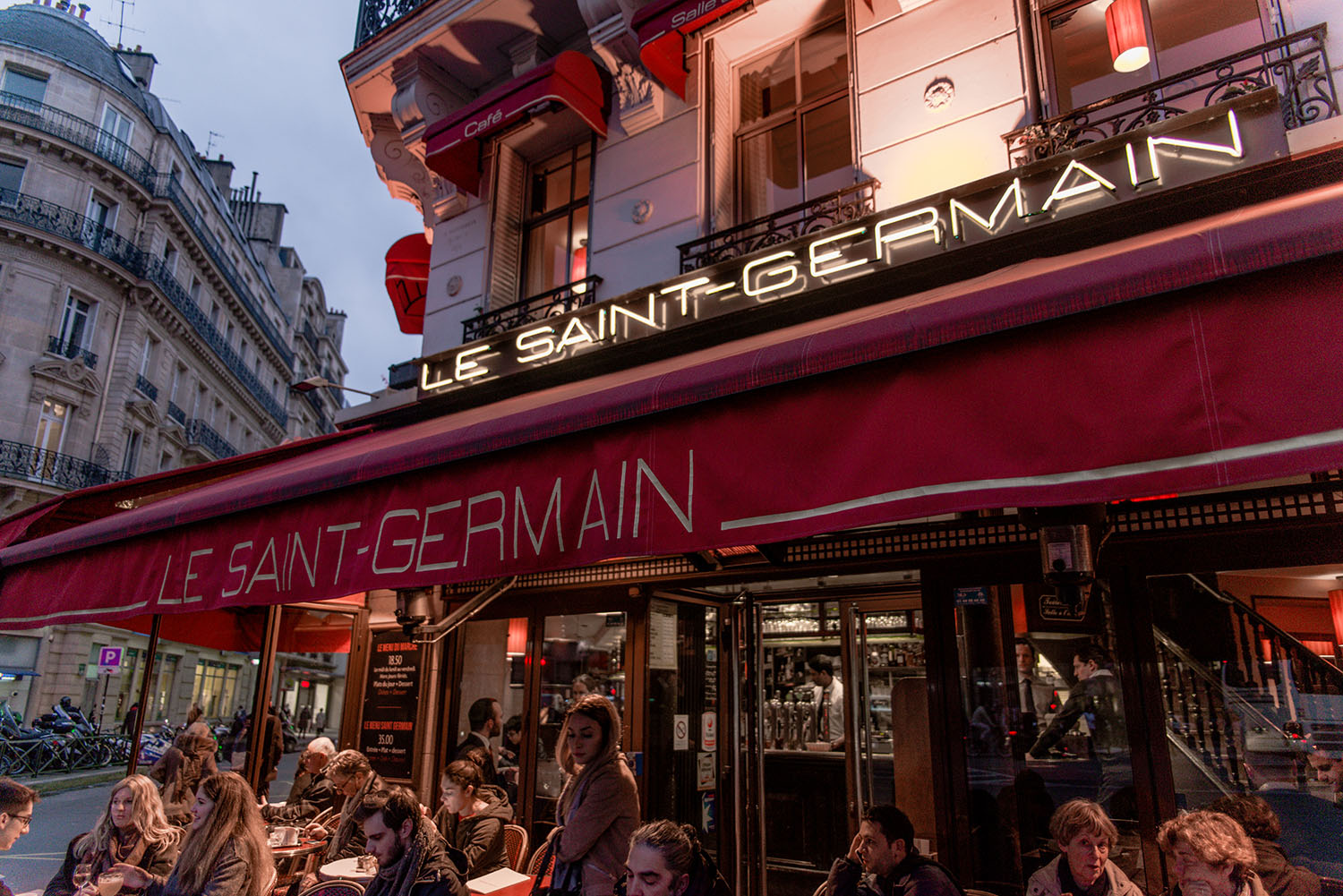 20.50 Paris – Stockholm
After 24 amazing, fantastic, and too few hours in Paris, I fly home to Stockholm with a big smile and a sincere desire to go back ASAP.
There is just something special about Paris, and even though I now have only received a little taste of the city, I can certainly understand that it is easy to fall in love with Paris.