Do not be discouraged if you are single, Valentine's Day is all about celebrating all kinds of love. So who should you then celebrate if not yourself?
I love Valentine's Day and think that it's such a lovely annual reminder that we should be grateful for all the loved ones we have in our lives – and above all a reminder to appreciate and love yourself. As a little help on the way, I have listed 18 glorious treat-yourself worthy beauty picks for some well-earned me-time.
From a bubbling bath to a floral perfume and trendy eyeshadows. Or how about a new makeup brush, the cutest lip scrub, or perhaps a new makeup bag? Here are treats, just for you baby. Because you're worth it! ♥

18 Beauty Ways to Treat Yourself on Valentine's Day
1. Maria Nila Palett Masque Luminous Color (Swedish)
2. Sephora Colorful Starlette Eyeshadow
3. Lush Cupid Bath Bomb
4. Lush The Kiss Lip Scrub
5. Eos Smooth Sphere Lip Balm
6. L'Occitane Arlésienne Edt
7. Sephora Hello Lovely Palette
8. Lush Love You, Love You Lots Soap
9. Lush Love Spell Massage Bar
10. Sephora Rouge Balm Delicate SPF 20
11. Or Tea Tea bag
12. Real Techniques Setting Brush
13. IsaDora Ultra Matt Liquid Lipstick Posh Pink (Swedish)
14. Idun Minerals Mineralnagellack Rosenkvarts (Swedish)
15. Lush Prince Charming Shower Gel
16. Maria Nila Styling Spray (Swedish)
17. Eylure Eyelashes 3 Dimensional No. 119
18. Hunkemöller Makeup Bag HKM Spa Eyes Print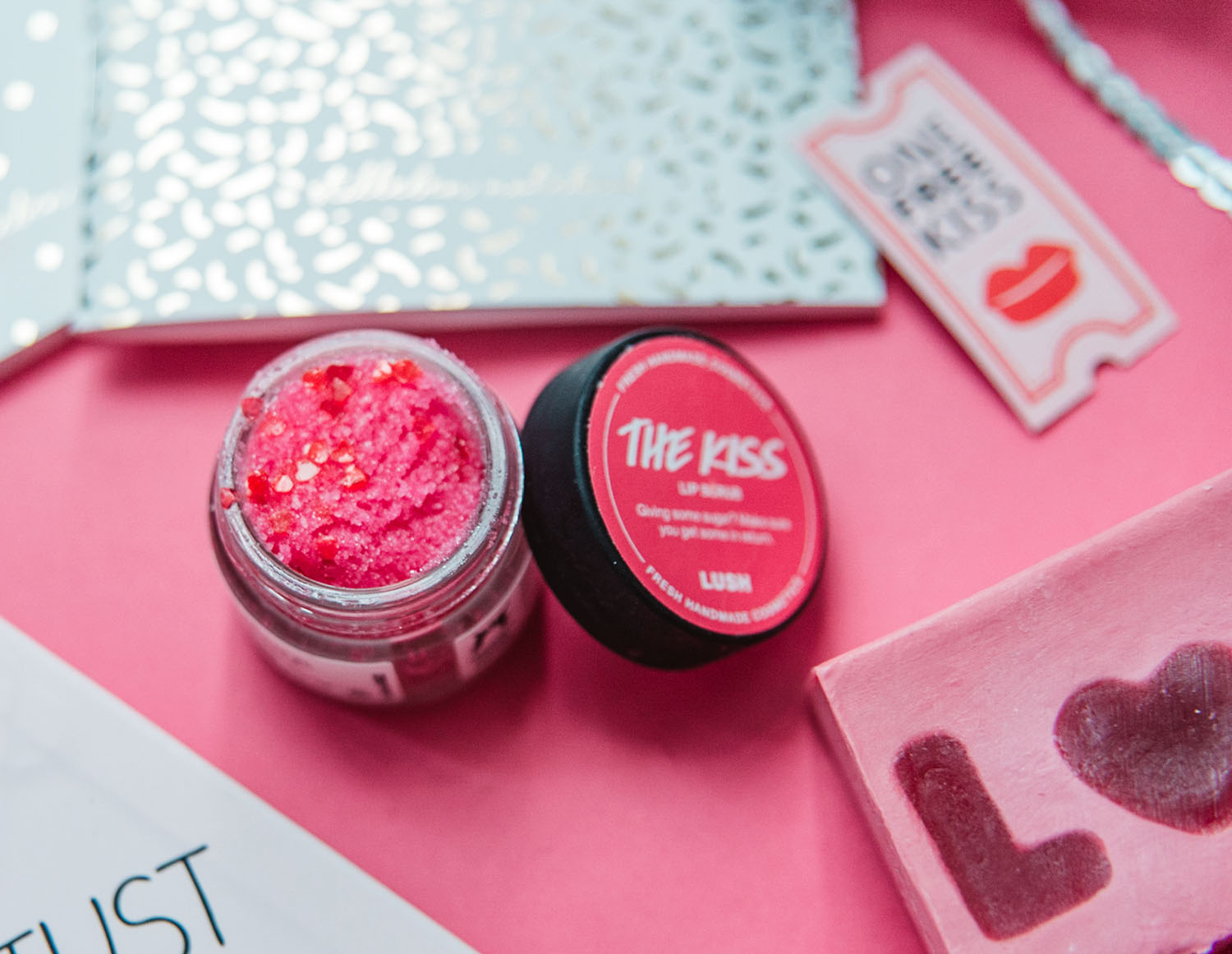 If you are in a rush, just head over to Lush or Sephora. I think they are the best at making lovely Valentine's Day treats. Every year they manage to surprise me with their creative, cute, and sweet "love products". Lush's sugary lip scrub The Kiss is not a new product but a really fantastic scrub to buff your lips to sweet perfection.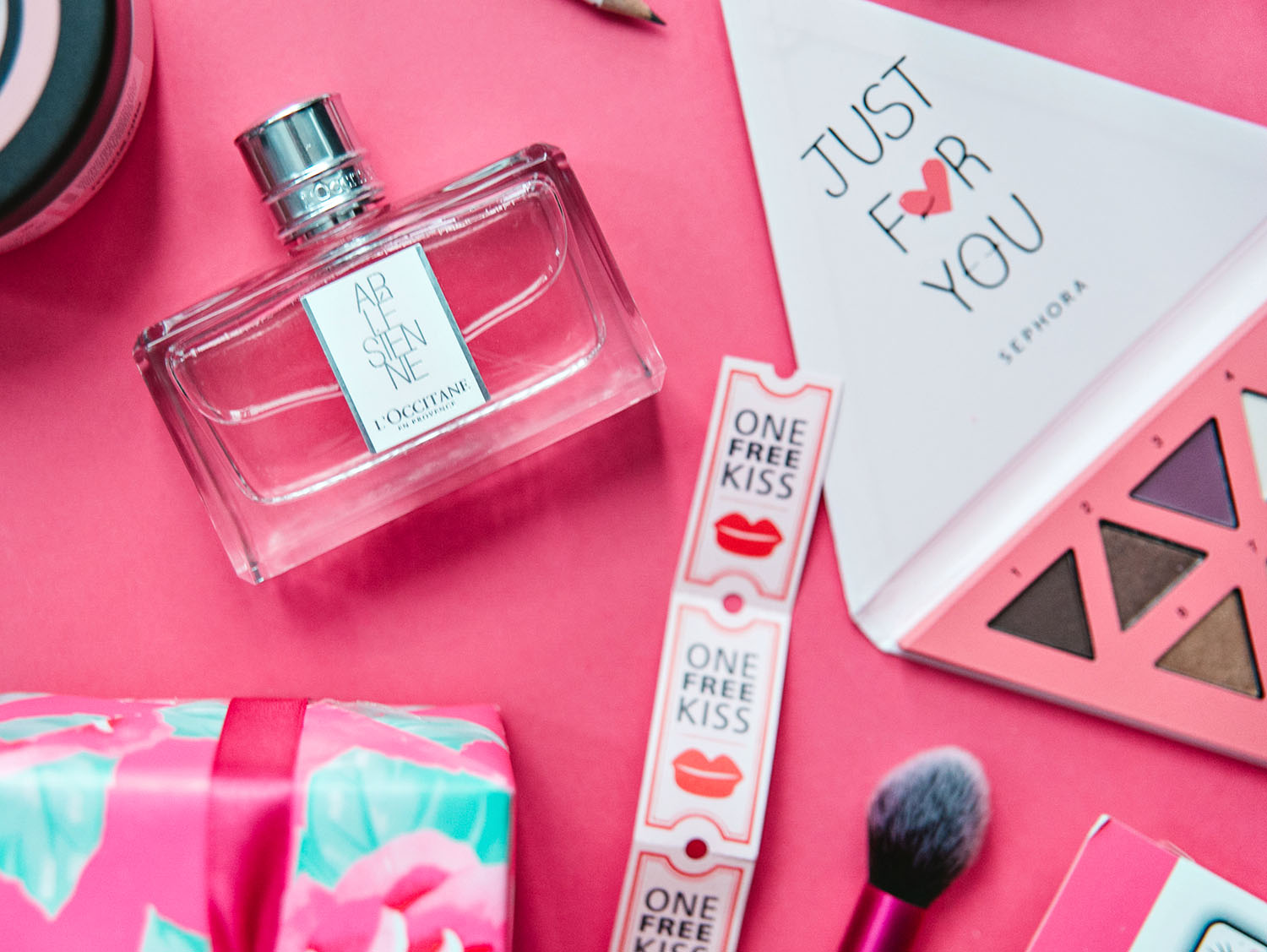 If you want a new perfume, L'Occitane Arlésienne Edt is a hot tip if you like floral, feminine, and sensual scents.
Sephora offers a lot of exciting Valentine's Day gifts this year. One of my favorites is Sephoras Hello Lovely Palette containing nine eye shadows in matte and shimmery colors – "just for you".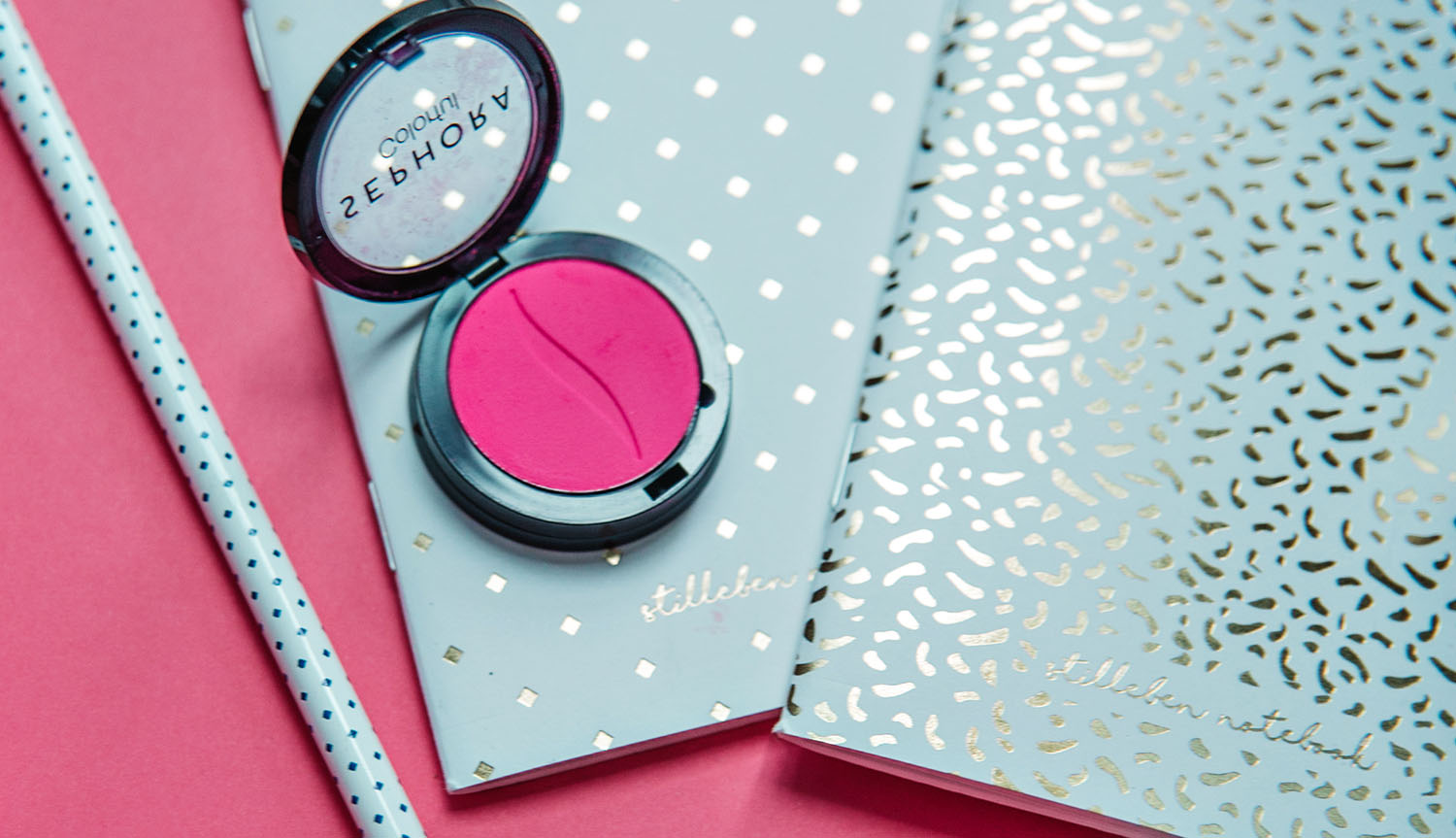 Or if you just want a pop of color, check out the relaunched eyeshadow collection Colorful Eyeshadows that includes 105 different shades. The matte hot pink eyeshadow Starlette is perfect for a flirty and sweet look on Valentine's Day.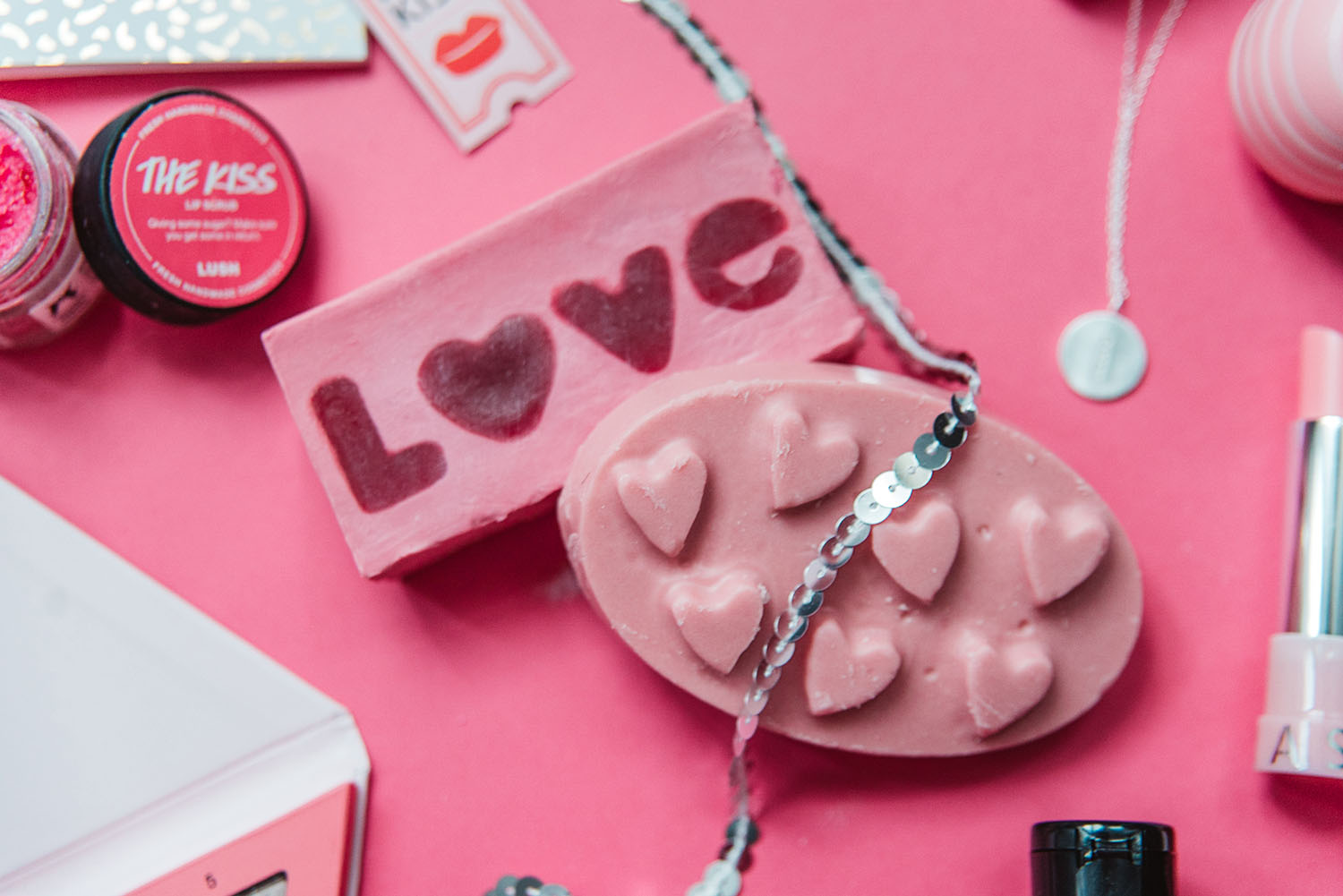 Or why not give yourself a relaxing break in or after the shower with Lush's Love Soap or Love Spell Massage Bar? They do not only look extremely tasty but are so good for the skin and offer spellbinding moments with the uplifting scents.

How do you treat yourself on Valentine's Day? Tell me in a comment!
Pin it! Save this Valentines Day-list for later.