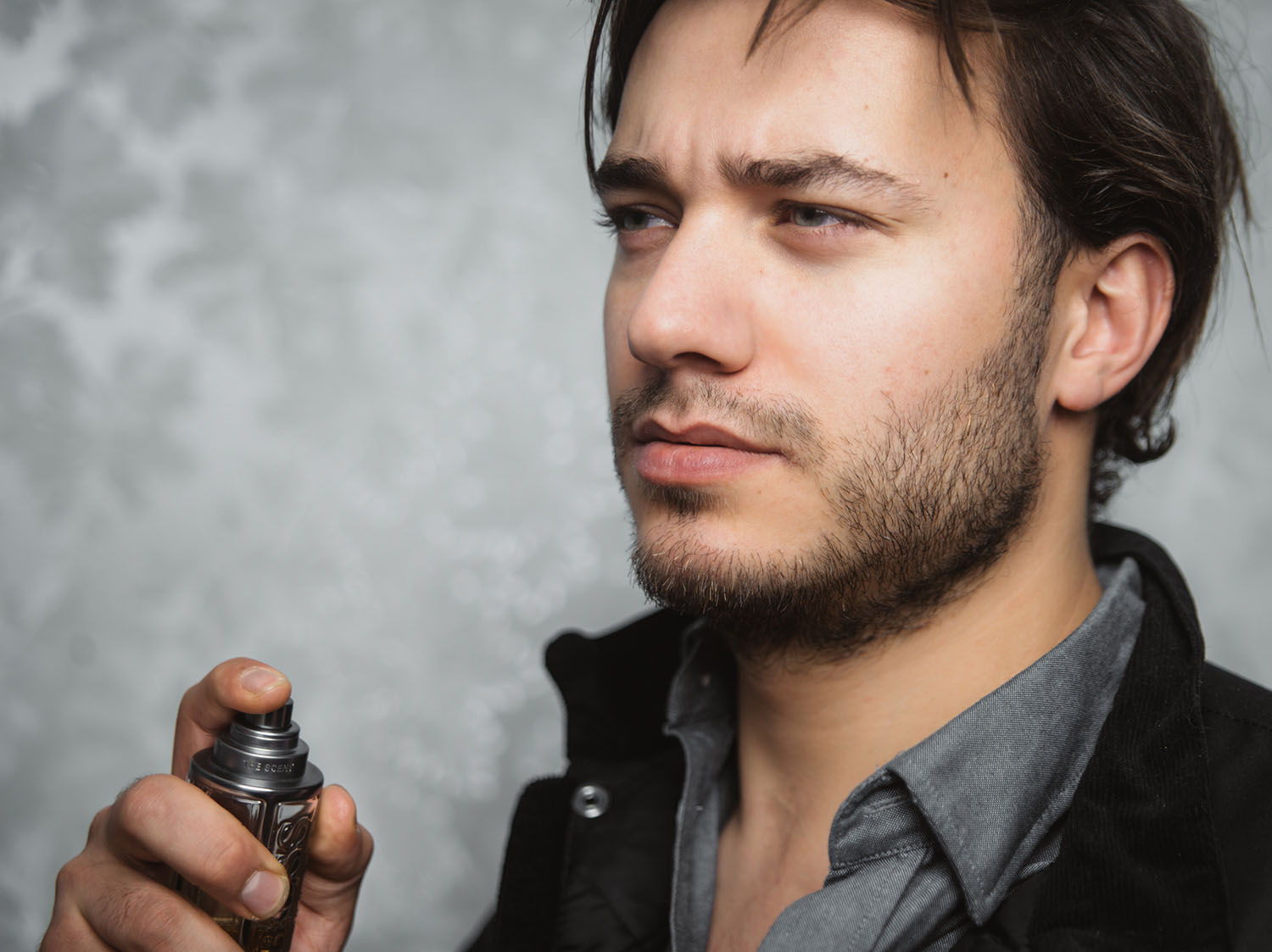 Every man is unique, and so is his preference for what scent will fit for the right occasion. And with Valentine's-Day just around the corner, I think it is the perfect opportunity for me to share my favorite perfumes.
Maybe you will find something that suits the man in your life? There is something for everyone.
From previously only having a single perfume at a time, I spent last year building a fragrance wardrobe and discovered how much fun it is to match scent after the occasion. Not having to use the same perfume every day without being able to vary according to what you feel.
My Top 10 Perfumes for Men

James Bond Seven 007 EdT
This one will make you feel like an actual MI6 agent! This fragrance offers a spicy scent with notes of something sweet. A day to day perfume, which also works perfectly for all your cocktail parties.
James Bond 007 EdT
Besides a "license to kill," James Bond has his disarming fragrance. It has something retro about it and has that round and smooth spicy scent to it. For everyday use or to black-tie occasions.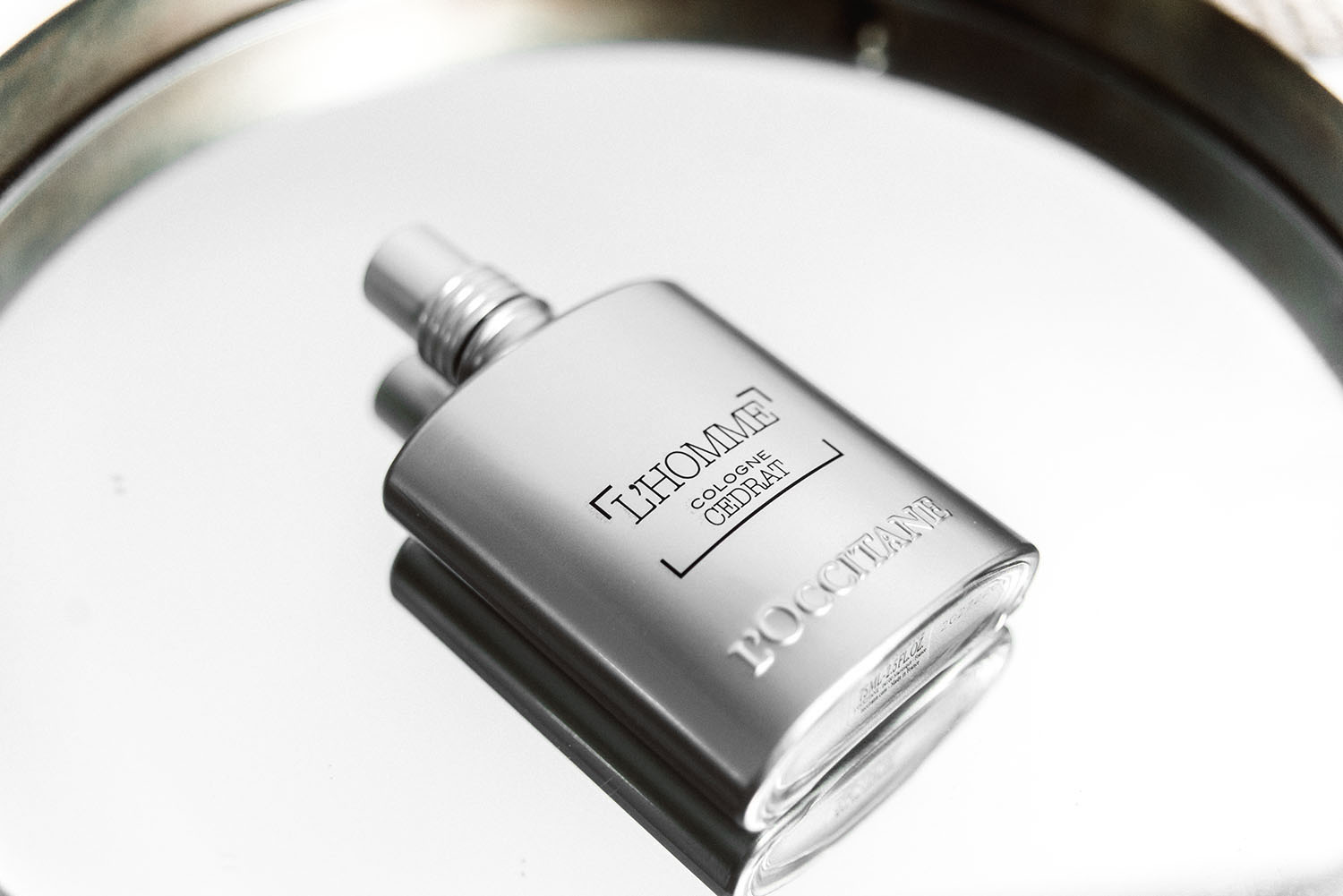 L'Occitane L'Homme Cologne Cédrat EdT
One of my latest addition to the perfume shelf. This one has an icy and refreshing scent that works great for all those early mornings. For me, it works better than coffee. And that says a lot about this fragrance.
→ L'Occitane L'Homme Cologne Cédrat EdT

Boss Bottled Unlimited
For him who is more into the sporty scents. Bottled Unlimited is a real motivation booster that is both energizing and invigorating. It's perfect when you want something light and fresh for everyday use.
Hugo Boss the Scent
I'm already on my second bottle, as you may notice due to the content of the bottle. The Scent is the perfume I use the most, and it has been my favorite since it was released. Sensual, spicy and luxuries would probably be the words that describe this fragrance best. When I want to look dressed up, this is the perfume I go for.
Boss Bottled
Here is a true classic that
I came
in contact with for the first time as a child. Memories of my father picking me up
from kindergarten, smelling Boss Bottled
. It has a lovely aroma with hints of vanilla that suit all occasions thanks to its
gentleness
.

Dolce & Gabbana The One for Men EdT
The One for Men is a timeless classic that feels modern and fresh. I use it often. From work to parties. It' has an elegant and smooth aroma that feels very exclusive.
→ Dolce & Gabbana The One for Men
Dior Sauvage
A unique scent that makes me think of excitement and mystery. It´s something along the lines of Indiana Jones meets Jack Sparrow. A new favorite on my shelf that I really like and recommend everyone to try. But use it with care. It is expensive!

Gucci Guilty for him
Both warm and cool at the same time. Strange, am I right? This is perfect to wear on the coldest winter day, but also on the hottest summer day. Gucci Guilty For Him is fascinating, energetic, and intense.
Hermes Terre d'Hermes EdT
An incredibly spicy and "overwhelming" fragrance with a touch of sandalwood. This must be one of the few perfumes that remain the longest and stands out the most. When he wants a scent that lasts all day, next day, and, well, even into the third day, this is the perfume he must have in his wardrobe.

Eau De Lacoste L.12.12 Blanc EdT
Inspired by one of my favorite polo, this is a perfect all-around perfume. It has a fresh and energizing citrus scent that reminds me of spring and summer. It is one of those scents that everyone should have as a base in their fragrance wardrobe, regardless of age.
→ Eau De Lacoste L.12.12 Blanc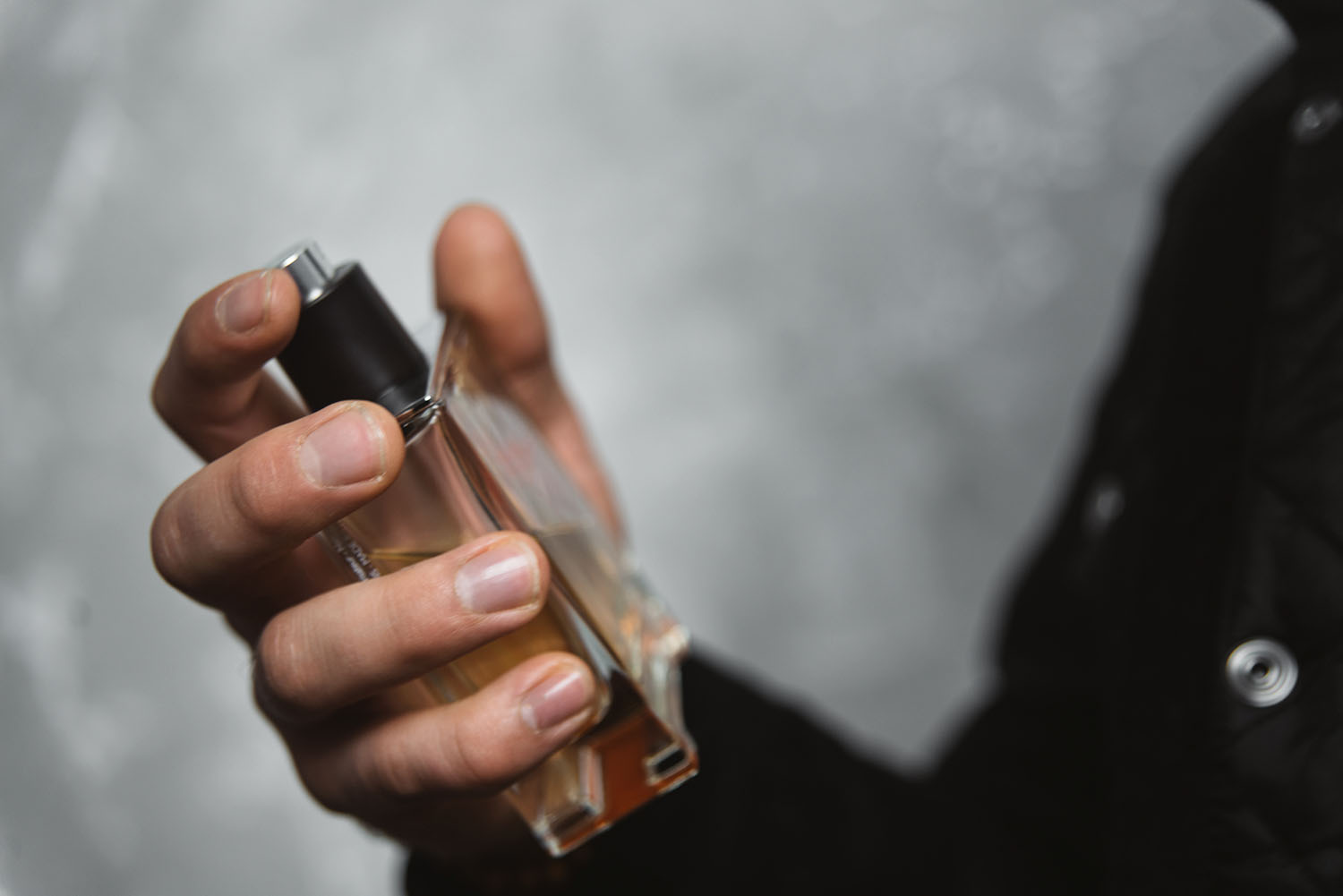 Pin it! Save my list with perfumes for men for later!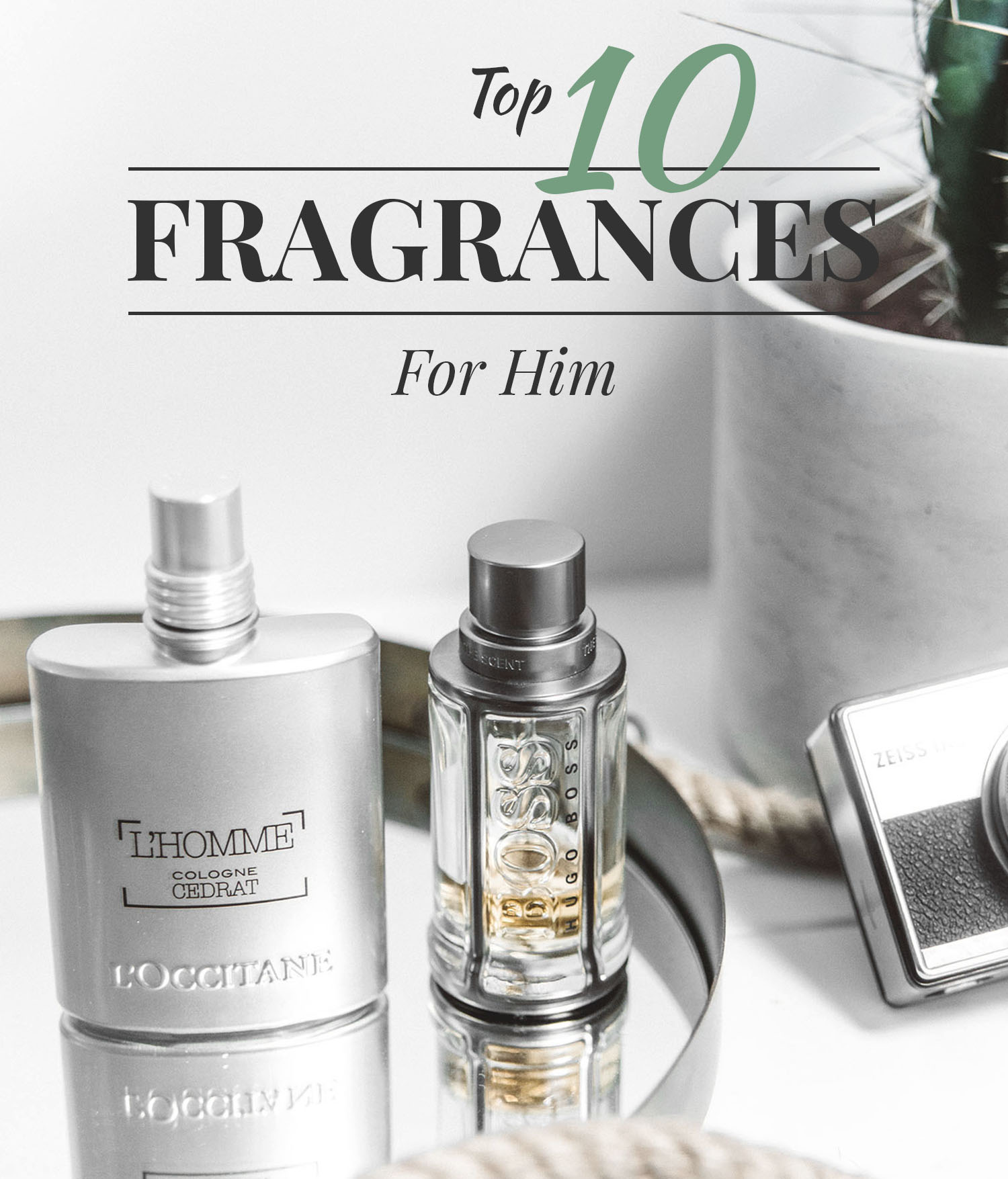 ---
These are my favorite perfumes. Did you find anything that might fit the man in your life?
Or did I miss a scent you think I should try?
Please share it in a comment!