This is also available in: Svenska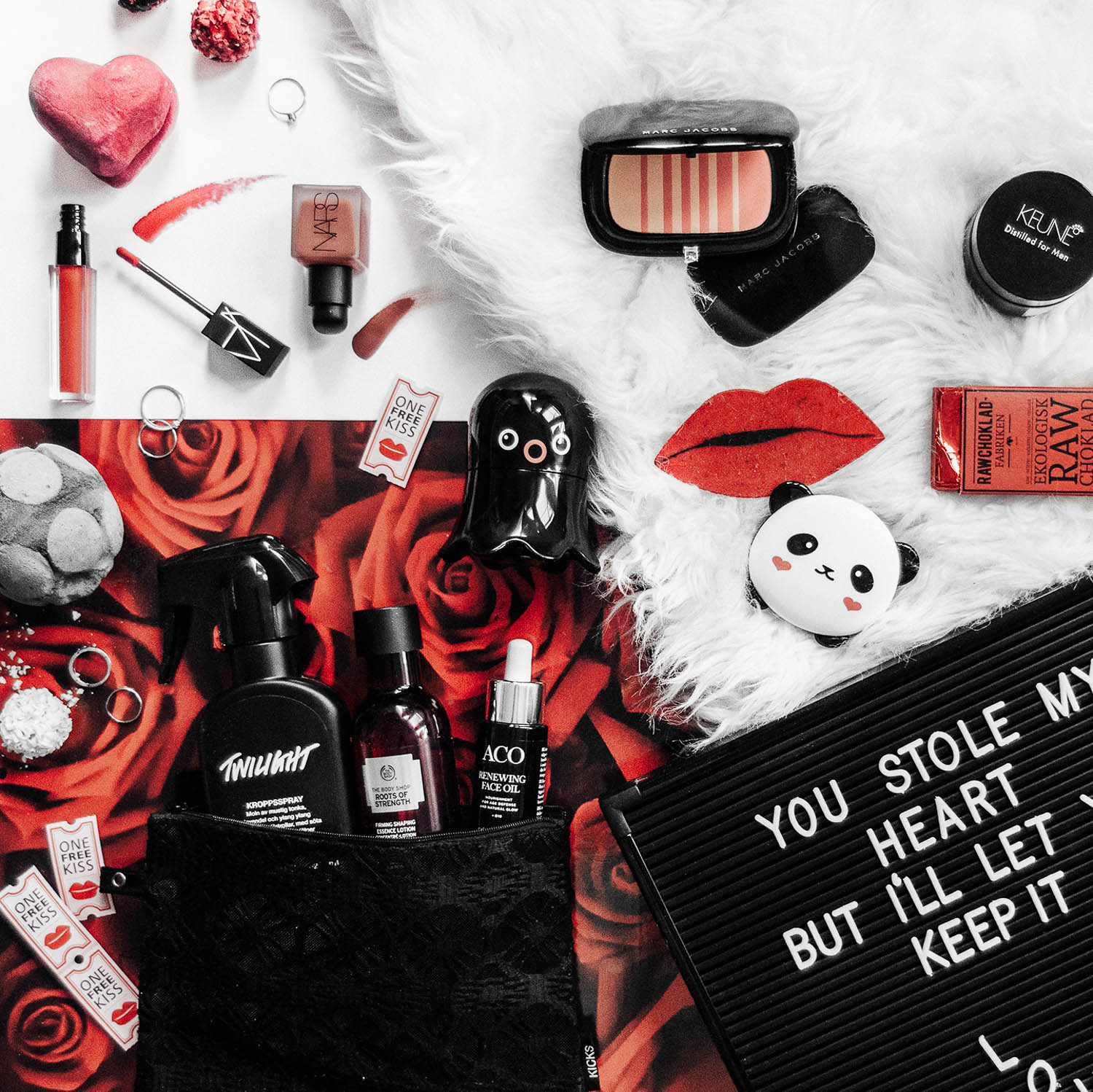 Be your own Valentine! Here are 11 ways to treat yourself this Valentine's Day.
A couple of times per year we are reminded to show our loved one's more appreciation, love, and affection. From Christmas to Mother's Day, Father's Day, Birthdays and Valentine's Day. We are reminded to express gratitude and appreciation for all dear ones in our lives.
But honestly, how often do you give yourself some extra love and affection? Whether you are single or in a relationship, I think this day is just as important to appreciate yourself.
Because you're worth it.
Also, sure. They use to say giving is better than receiving, but when it comes to beauty products, I have to differ. Those beauty treats are perfect for indulging yourself in. From a magical jelly bomb for an extraordinary and relaxing bath to the most beautiful rouge-palette that will give you a fabulous glow every single day (and night), to a lipstick that boosts your confidence.
These beauty products are better to keep for yourself.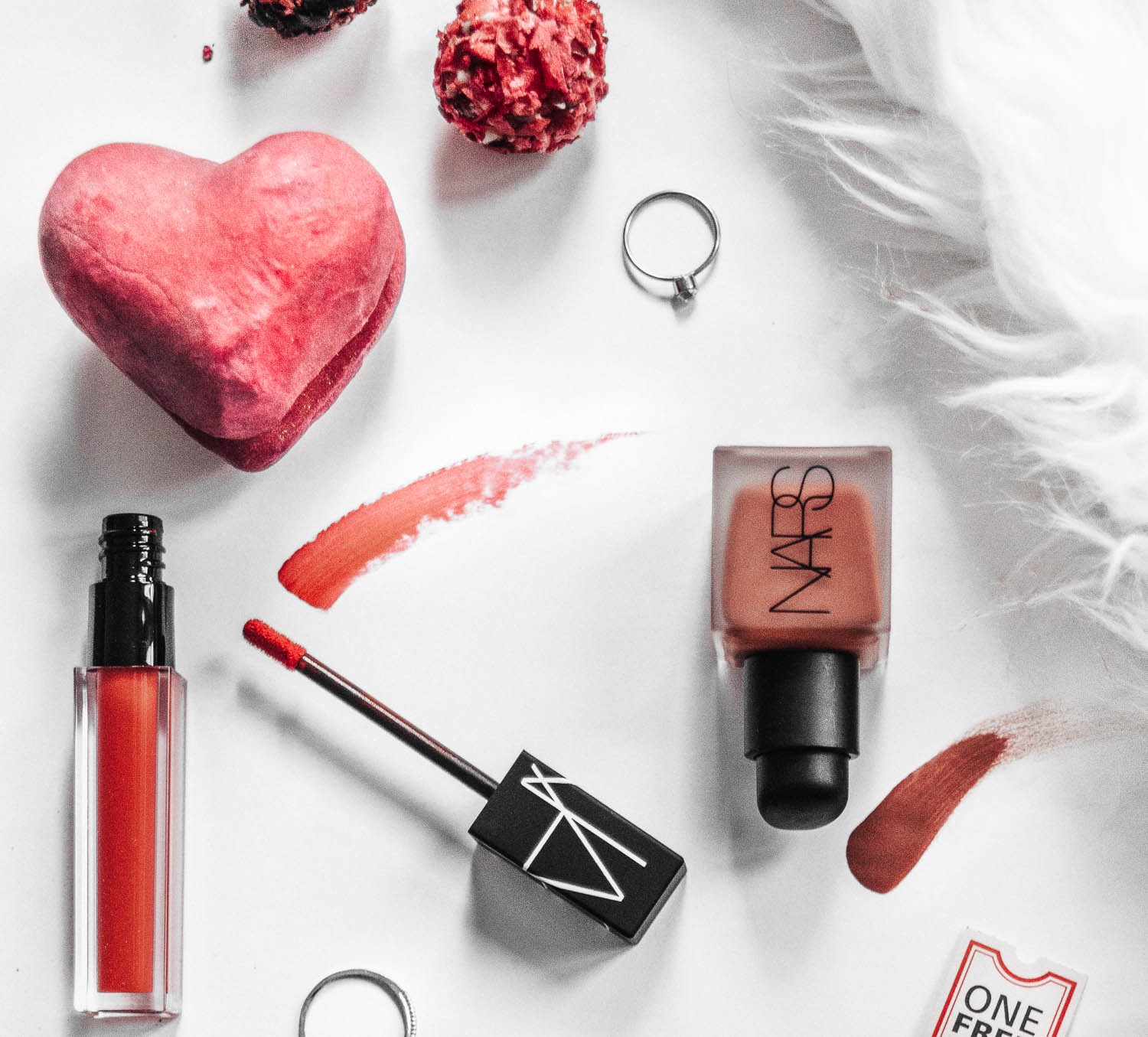 By the way … Can you believe it's  Valentine's Day already when 2018 started like last week? Me neither.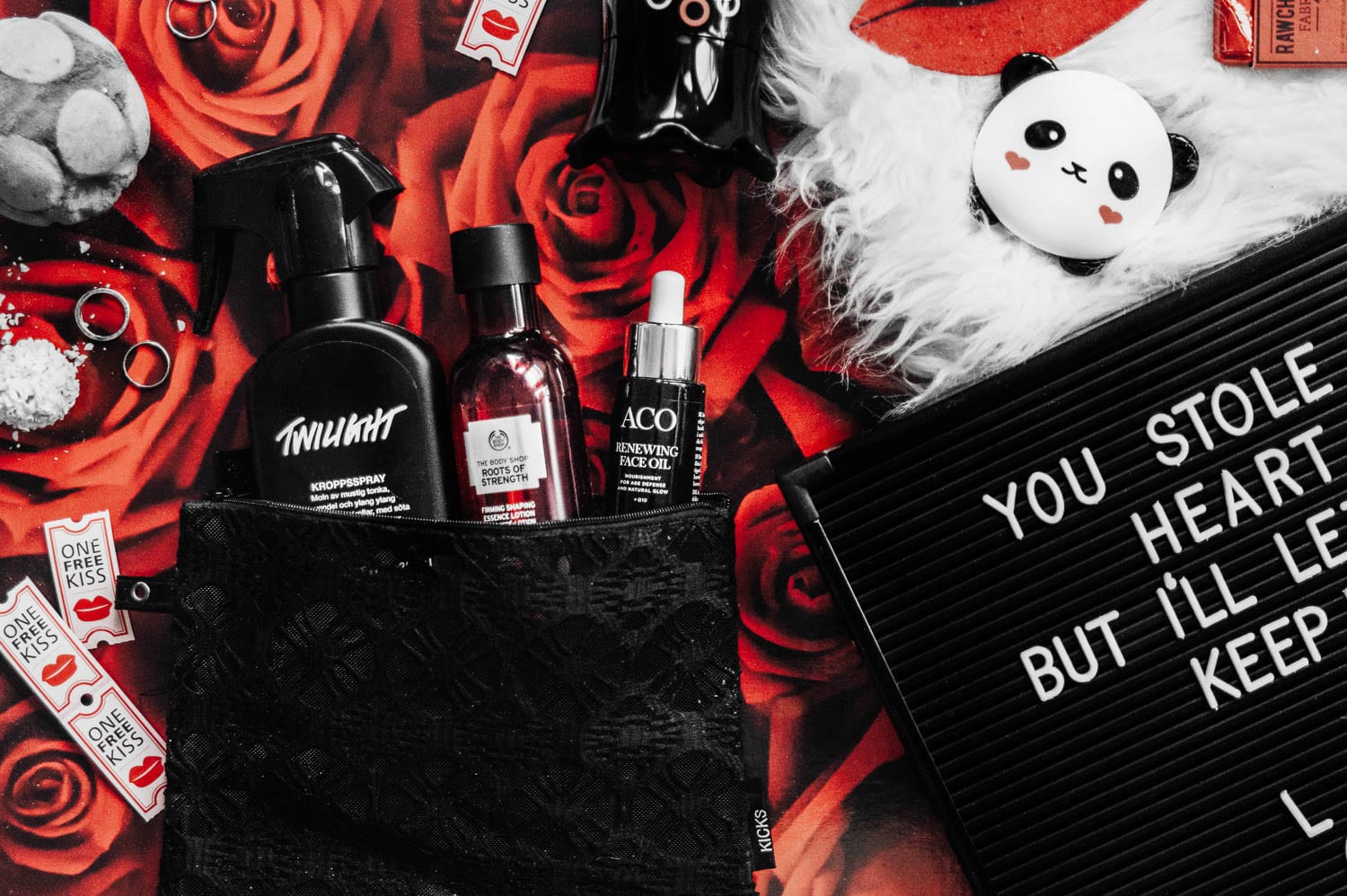 11 Beauty Products to Treat Yourself This February