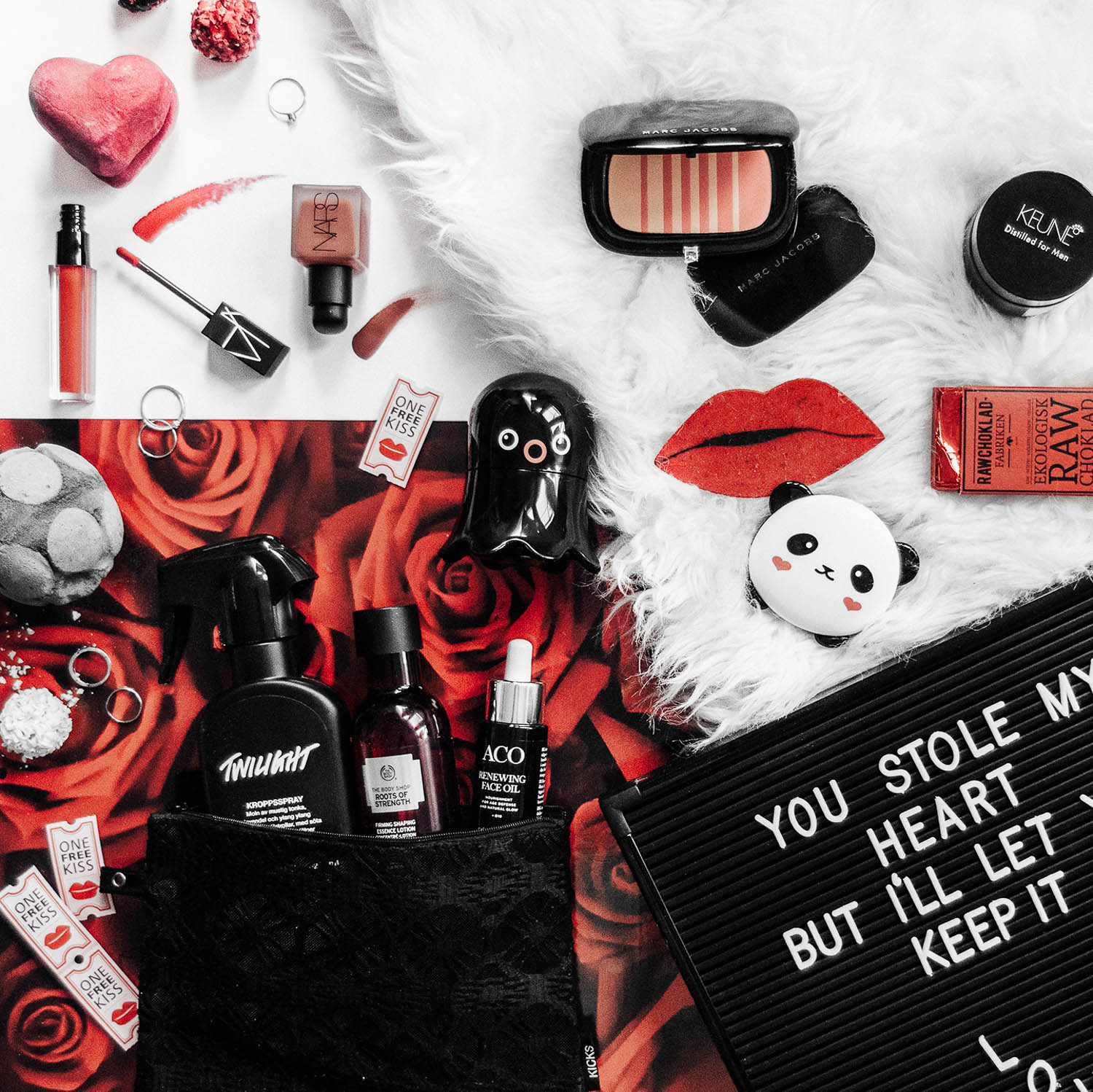 Be your own Valentine! Here are 11 ways to treat yourself this Valentine's Day.
A couple of times per year we are reminded to show our loved ones more appreciation, love, and affection. From Christmas to Mother's Day, Father's Day, Birthdays and Valentine's Day. We are reminded to express gratitude and appreciation for all dear ones in our lives.
But honestly, how often do you give yourself some extra love and affection? Whether you are single or in a relationship, I think this day is just as important to appreciate yourself.
Because you're worth it.
Also, sure. They use to say giving is better than receiving, but when it comes to beauty products, I have to differ. Those beauty treats are perfect for indulging yourself in. From a magical jelly bomb for an extraordinary and relaxing bath to the most beautiful rouge-palette that will give you a fabulous glow every single day (and night), to a lipstick that boosts your confidence.
These beauty products are better to keep for yourself.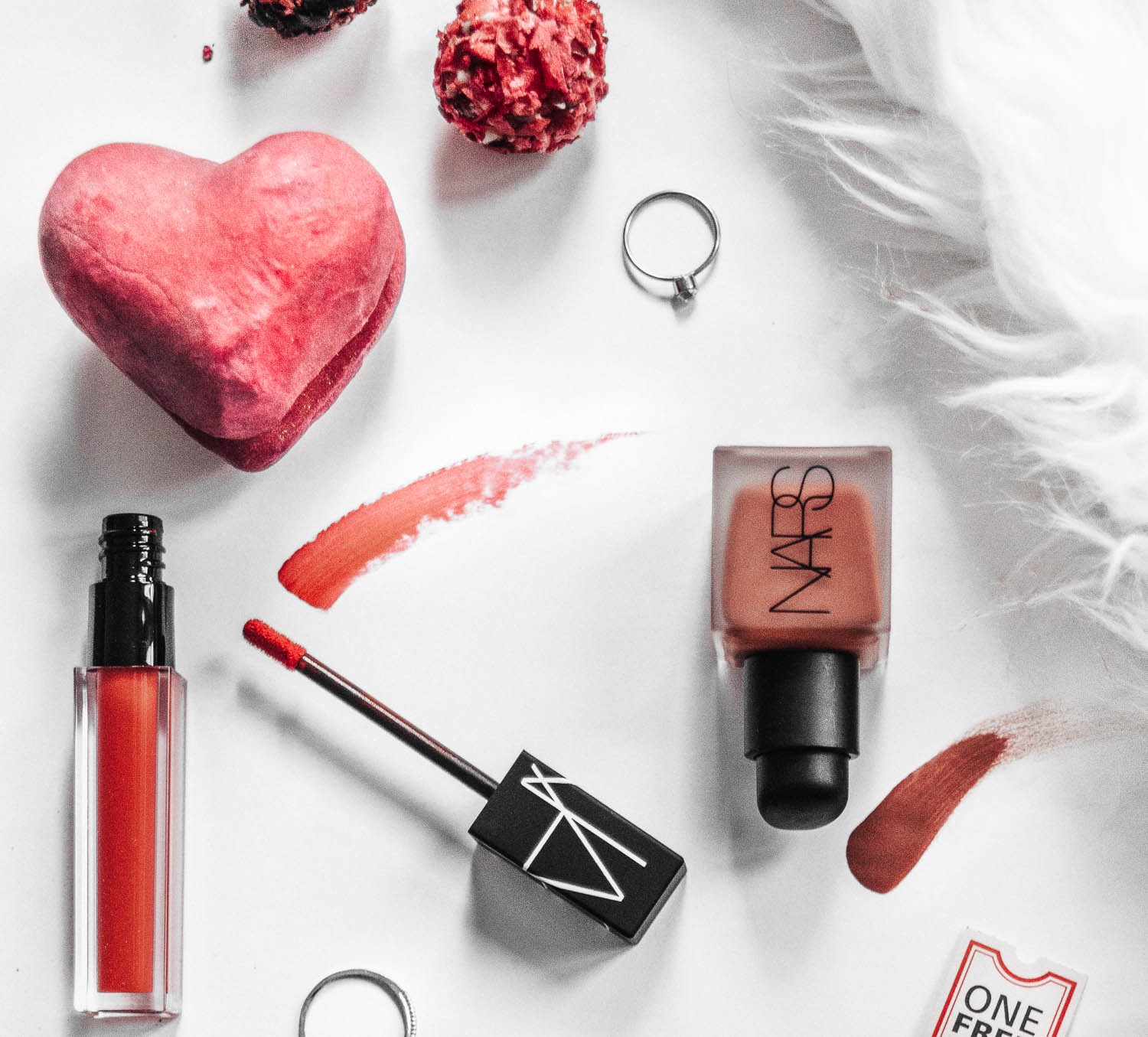 By the way … Can you believe it's Valentine's Day already when 2018 started like last week? Me neither.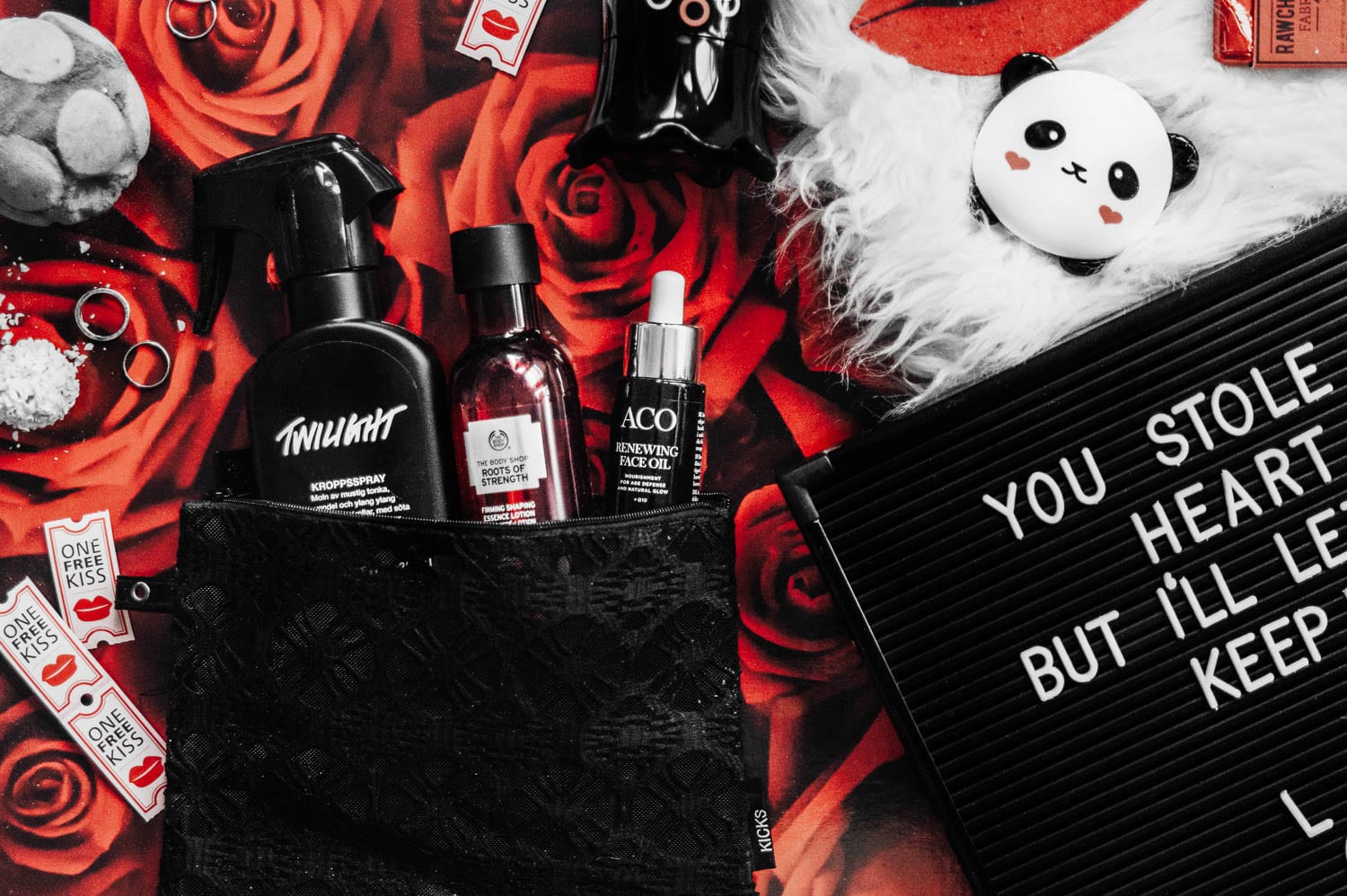 11 Beauty Products to Treat Yourself This February
1. Marc Jacobs Beauty Air Blush Soft Glow Duo Lines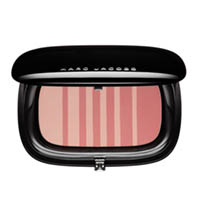 Glow from day to night! Marc Jacob's Air Blush Soft Glow Duo is just as gorgeous on your cheeks as it is lovely to look at.
The innovative and ultra-lightweight Japanese air powder gives you the ultimate cheek look. The two shades complement each other and give you a 24-hour radiant finish. Fall in love with the silky-soft cream-like texture that blends effortlessly with the complexion.
---
2. Roots of Strength Firming Shaping Essence Lotion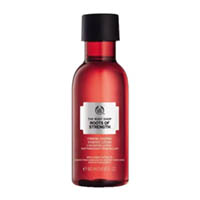 The entire Roots of Strength series from The Body Shop is absolutely lovely. The most exciting and interesting product, however, is this essence lotion.
It's lightweight hydration that activates your skin for the next step of moisturization. Pour a few drops into your palm or onto a cotton pad. Apply on the face every morning and evening after cleansing, before a serum.
---
3. Tony Moly Panda's Dream Dual Lip & Cheek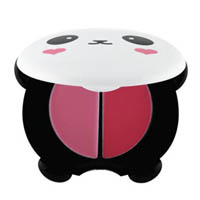 How kawaii? This Panda Dual Lip & Cheek is an adorable addition to any makeup pouch and is perfect for taking on the go.
You get a blush on the left and a glossy lip on the right. As a bonus, it's easy to smile by just looking at the product.
---
4. Nars Velvet Lip Glide Mineshaft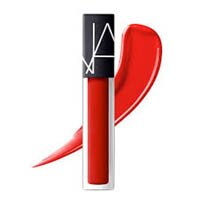 Yes, please! Feel confident and comfortable in color! Nars decided to combine the glide of a gloss with the cloak of a lipstick, and this is the result: Velvet Lip Glide.
Its innovative formula feels like nothing else and leaves your lips with a luxuriously smooth and non-drying texture in a long-lasting finish – without feeling sticky. Velvet Lip Glide is available in eight different shades, all with names inspired by the 70's. The red color here is called Mineshaft.
---
5. Lush Whole Lotta Love Bubbleroon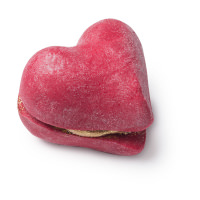 Show yourself a "whole lotta love" with this vegan bubbleroon.
It's two red hearts sandwiched together with creamy, skin-softening organic shea butter. Wash your worries away in a relaxing bath filled with bubbles and the scent of spring.
---
6. Tony Moly Tako Pore Bubble Pore Pack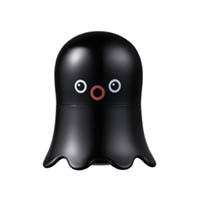 Inside this cute little fella, you find a face mask with a powerful blend of marine plant extracts.
The Bubble Pore Pack includes an effective combination of natural Rotorua Mud and Charcoal Extract to absorb excess oil and sebum. The soft mud exfoliates your skin gently while the bubbling effect draws out skin impurities to reveal clean pores and smoother, clearer skin.
---
7. Lush Kiss Me Quick Wash Card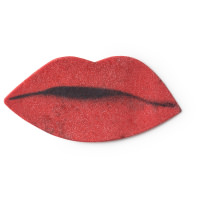 A kiss on the hand may be quite continental, but this cute Kiss Me Quick washcard from Lush will make your skin your best friend in no time.
The glorious lather will cover you with the love and passion you deserve. Add a scent of spicy clove bud oil, sweet mimosa and tonka and any shower or bath will be a love affair.
---
8. Nars Hot Tin Roof Liquid Blush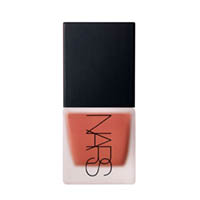 Go with the glow! This liquid blush glides effortlessly on the skin and gives you a lasting glow.
Just one pump delivers the perfect amount for a natural result. The liquid blush is also ideal for mixing textures: layer over powder blush for high-impact color, or apply first for a diffused effect.
---
9. Lush Twilight Body Spray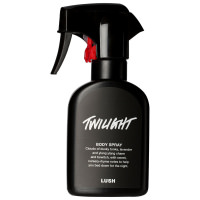 This Twilight Body Spray looks like a fancy spray cleaner. Don't let it fool you. This is a calming and very relaxing body spray perfect to use before bedtime.
It has a fairytale-sweet fragrance of creamy tonka, sultry ylang-ylang, floral undertones and just a hint of lavender. A tip is to use it on your bedsheets a couple of minutes before going to bed. You will sleep like a baby.
---
10. Keune Beard Balm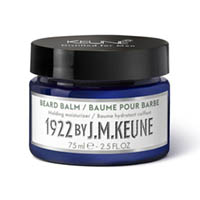 If you have a bearded man in your life, this Beard Balm is just as much a gift to you as it is for him.
The beard balm not only smells fantastic but moisturize and nourish the beard hair with shea butter, sweet almond oil and coconut oil condition. Win-win!
---
11. Lush Secret Arts Jelly Bomb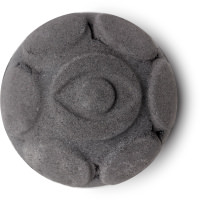 Relax and restore yourself and rise anew from the cinders. Just cast this Jelly Bomb into a hot bath and see how your bath turns into something magical.
It might look like you've dabbled in the dark arts, but just wait for it and see how the black tendrils give way to love potion pink. At the same time, the jelly softens your skin, and Brazilian orange oil gives your mood an uplifting boost.
---
P.S To see what's in the cover photo's rose-covered box, click here to find out. It is one of the best gifts you can give yourself as you'll feel like a movie star every single day. Though, it is an expensive treat.