To make a bright statement, look no further. Here are our favorite sunny yellow dresses to wear this summer!
I love that yellow is a big color trend for spring/summer 2020 because it makes it so easy to find fabulous yellow clothes online. Just like everyone needs a black dress in their wardrobe, I think a yellow dress is equally important.
Yellow is a bright, happy, and fresh shade that can instantly boost your mood and let you be a ray of sunshine.
Not to mention, fearless. Wearing yellow is a statement.
From mellow yellow to citrus brights, treat this color as a neutral and mix it with white, beige, black, and denim for a wearable look with impact.
We've listed some of the most affordable and stylish sunny dresses to be seen in this summer – for different styles and body types.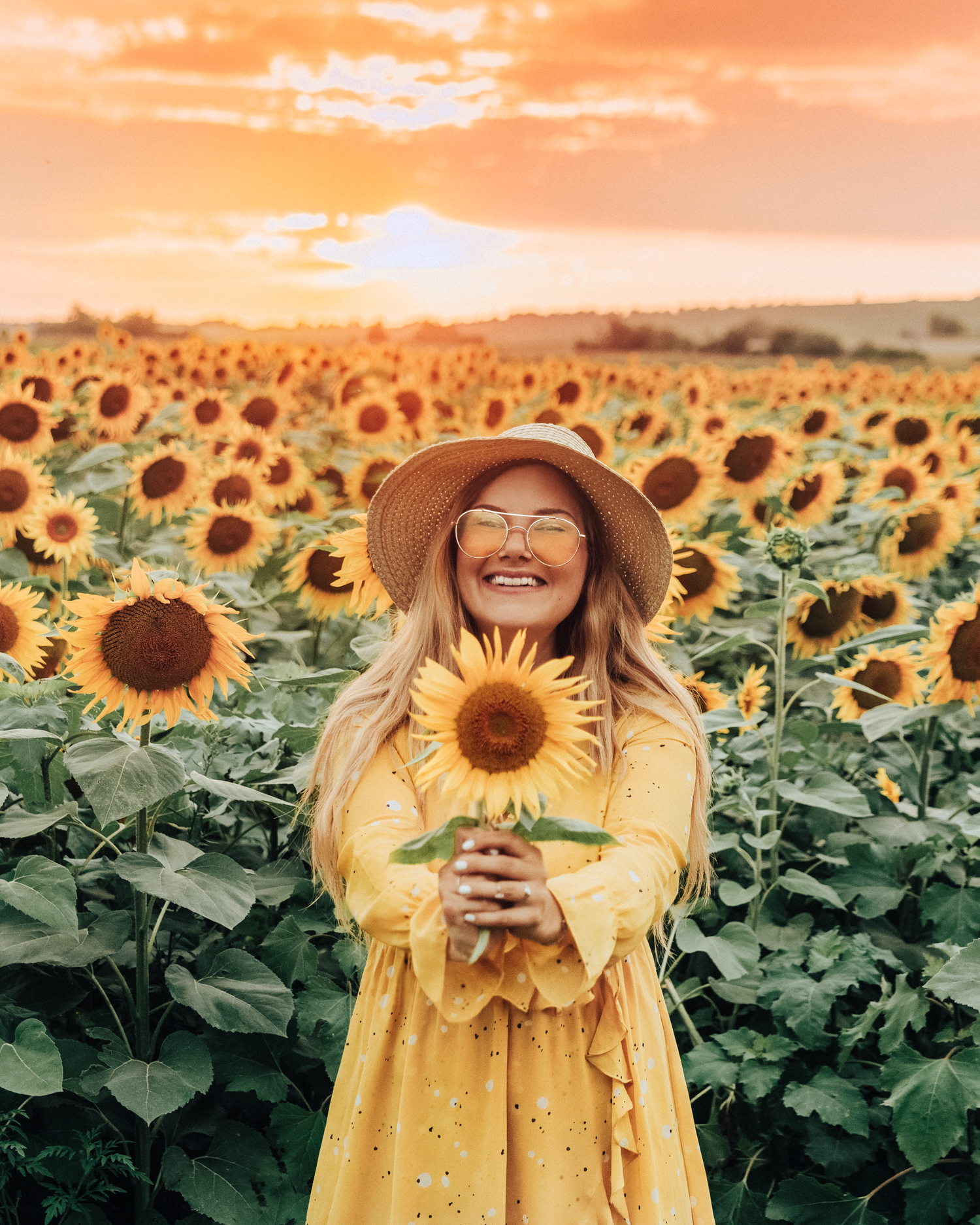 YELLOW MIDI DRESSES
Pleat, puff sleeves, a beach-friendly wrap dress, or a yellow dress with decorative florals? Check out these noteworthy midi dresses that will make you summer-ready in no time.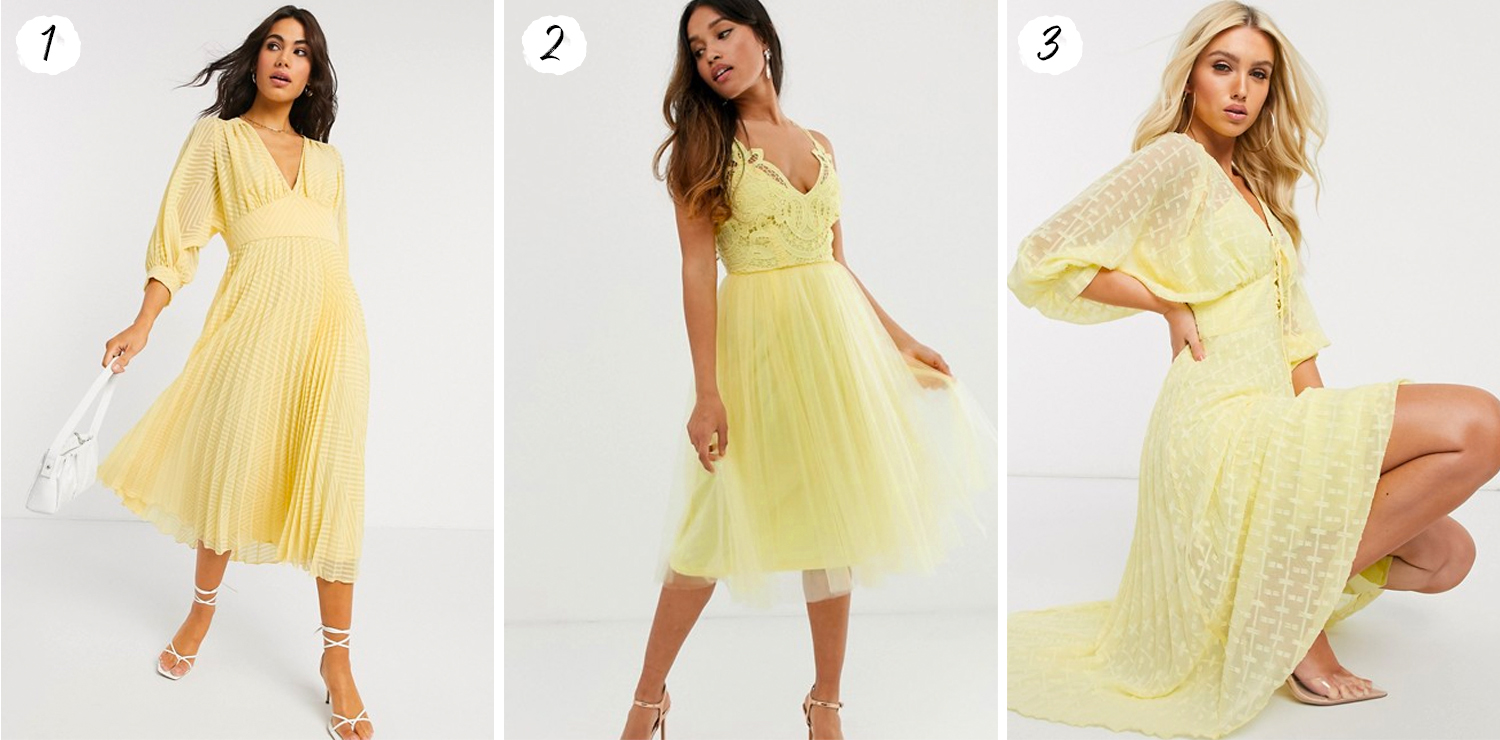 1. Yellow pleated batwing midi dress, Asos
2. Lace top tulle midi dress, Asos
3. Pleated dobby midi dress, Asos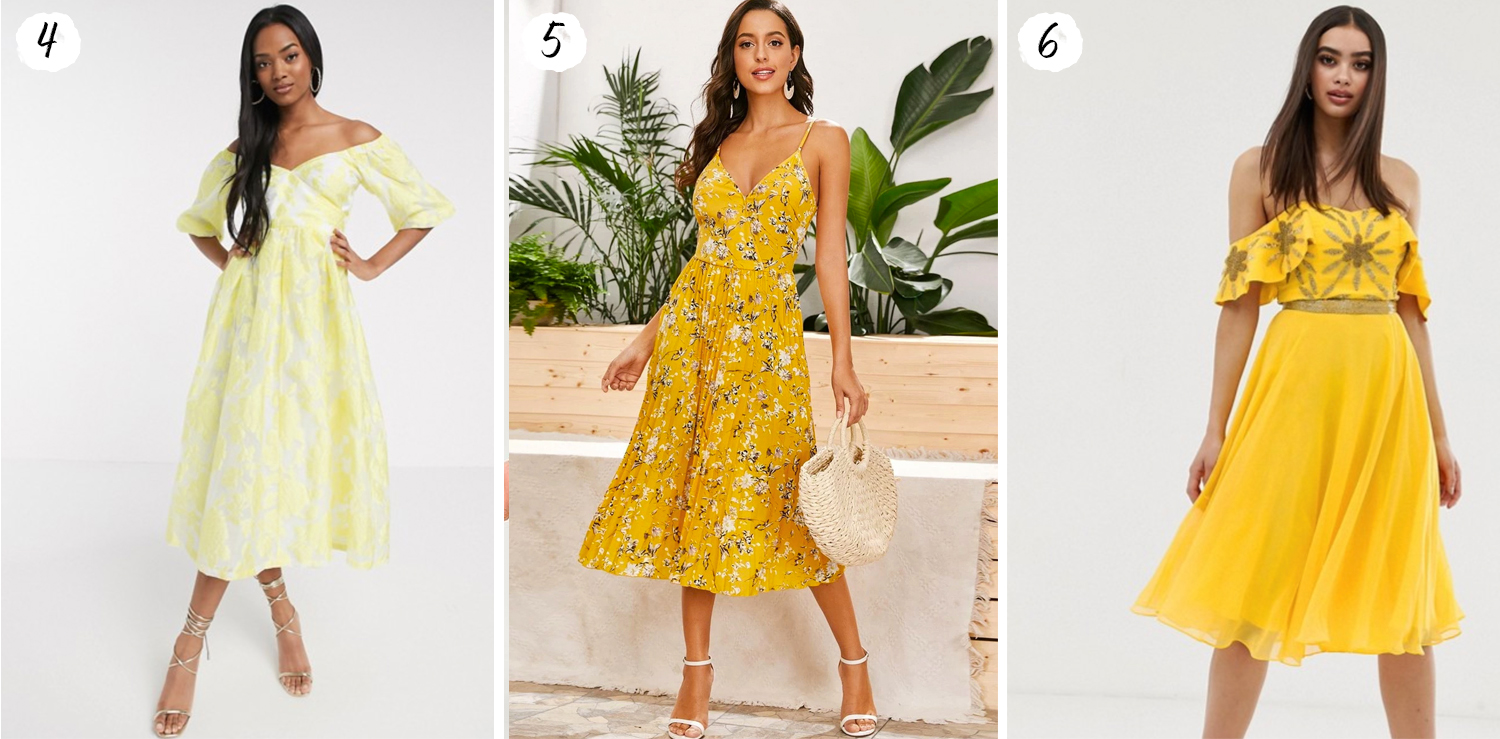 4. Puff sleeve midi dress, Asos
5. Pleated floral cami dress, Shein
6. Off-shoulder top midi skater dress, Virgos Lounge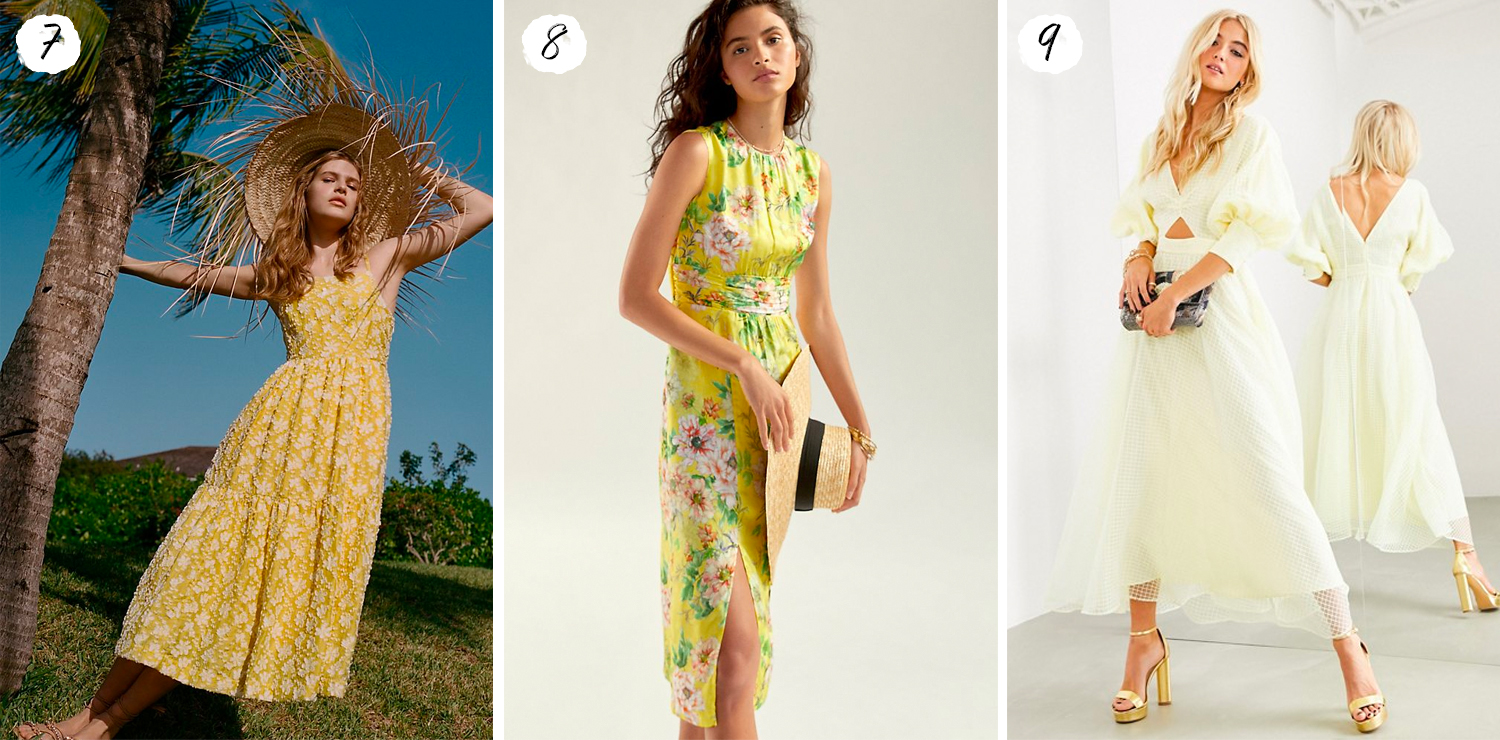 7. Rhonda textured yellow midi dress, Anthropologie
8. Sparrow silky midi dress, Anthropologie
9. Blouson sleeve midi dress in organza, Asos
You had me at yellow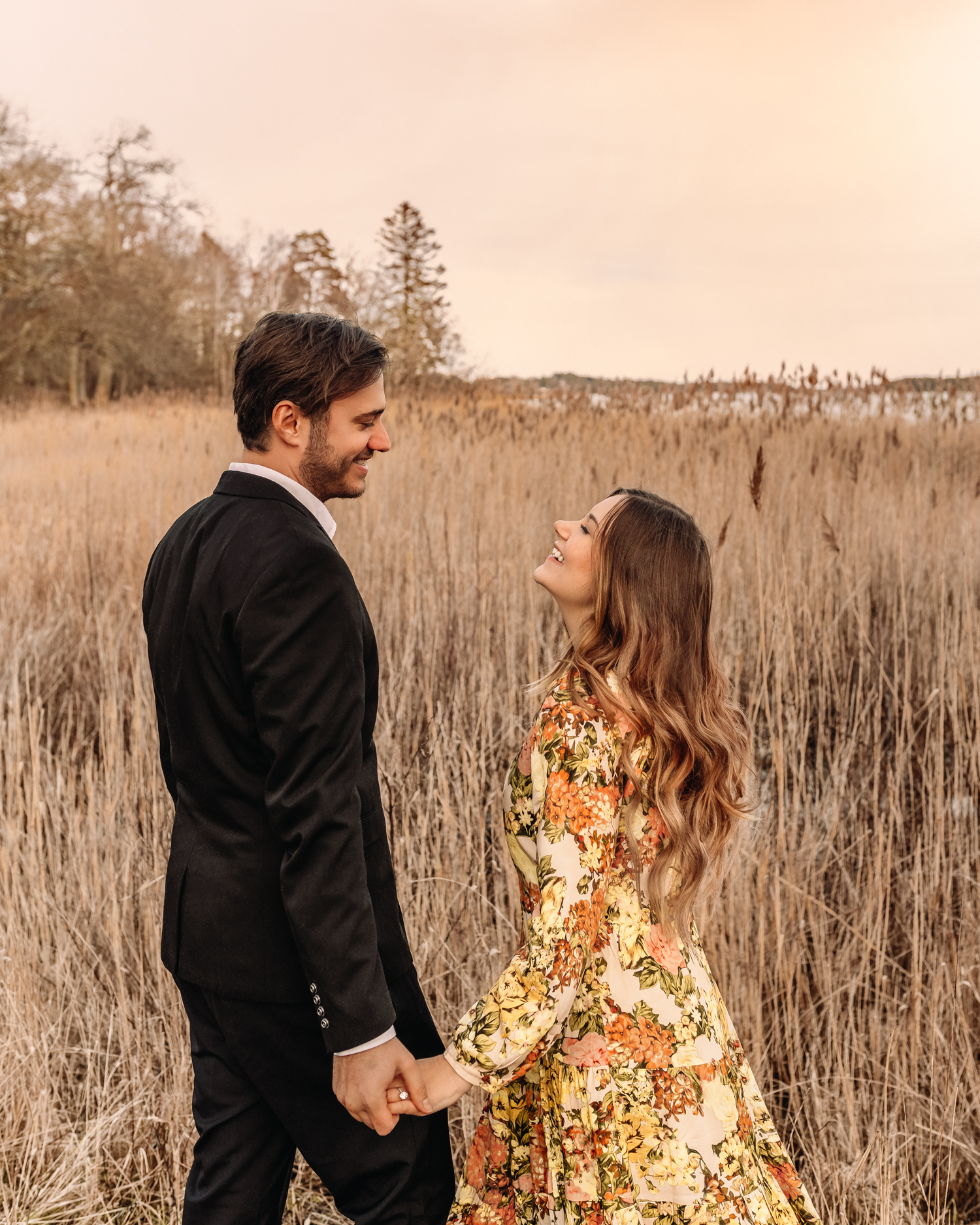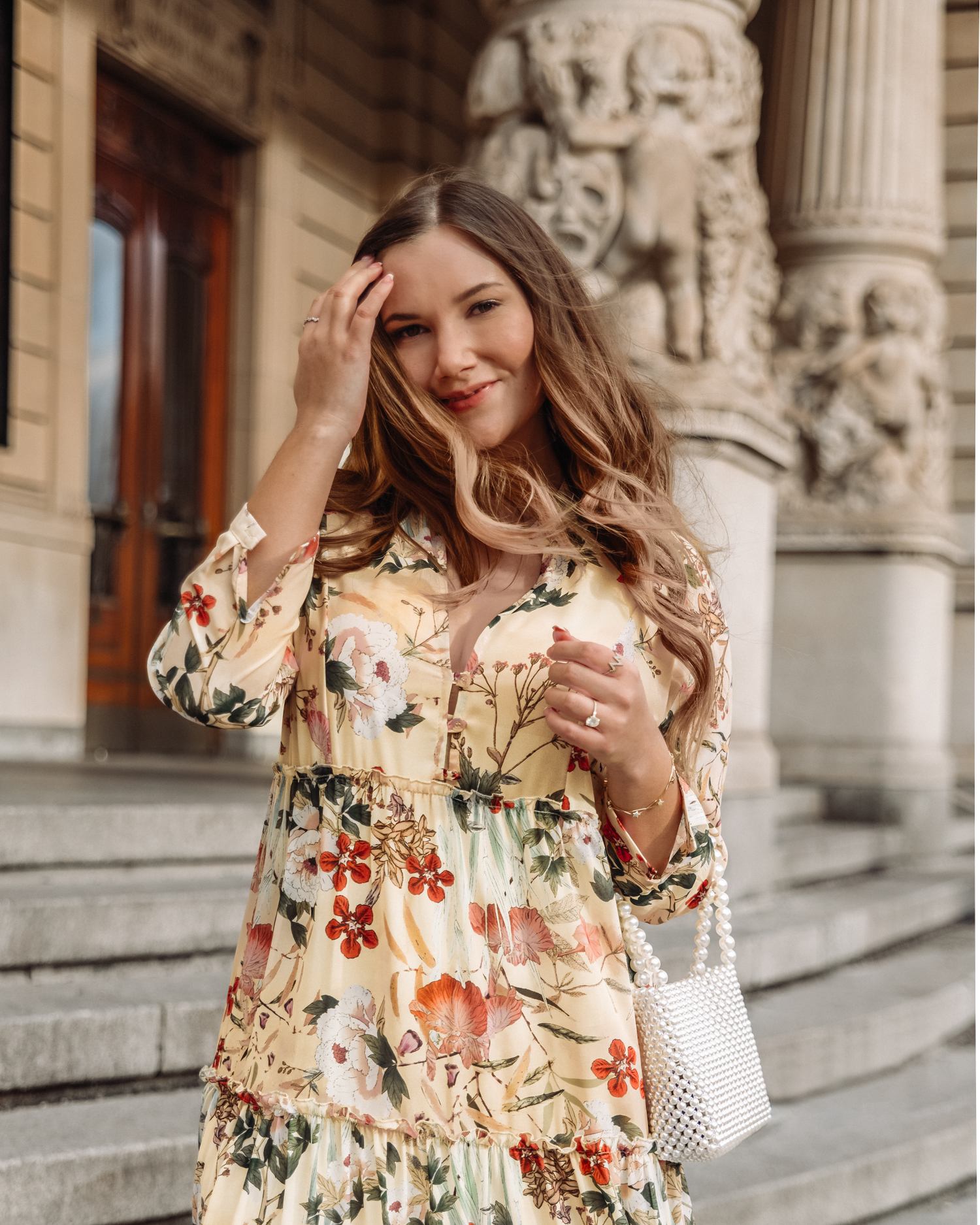 YELLOW MAXI DRESSES
Girl, get ready to twirl! These maxi yellow dresses are highly Instagram-friendly with their twirling-possibilities and fabulous yellow tones, which can give your feed a pretty pop of color.
Even if you are just dressing up at home or in your backyard, these sunny-colored dresses are instant mood boosters.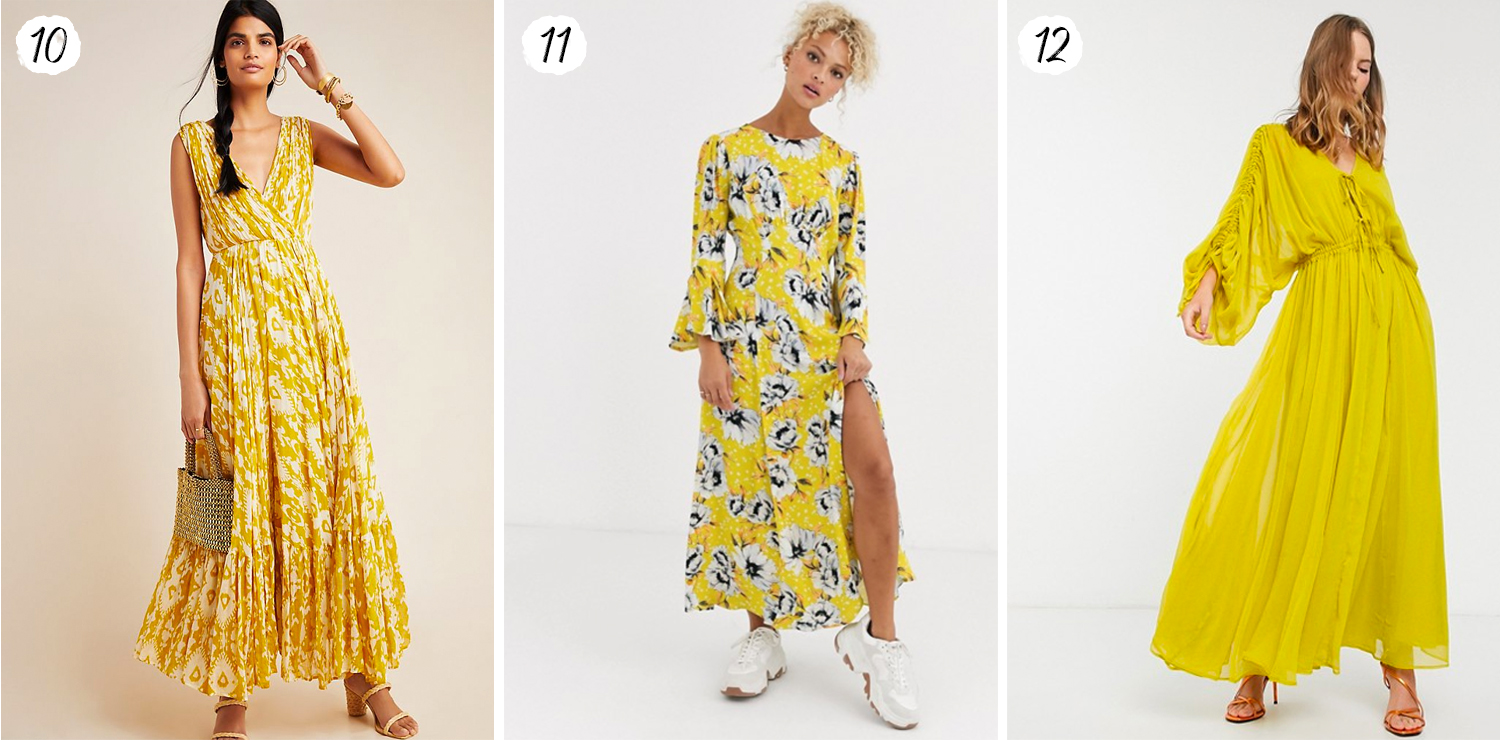 10. Benedetta maxi dress, Mes Demoiselles
11. Luisa floral dress, Ghost
12. Eivissa maxi dress with a drawstring waist, Asos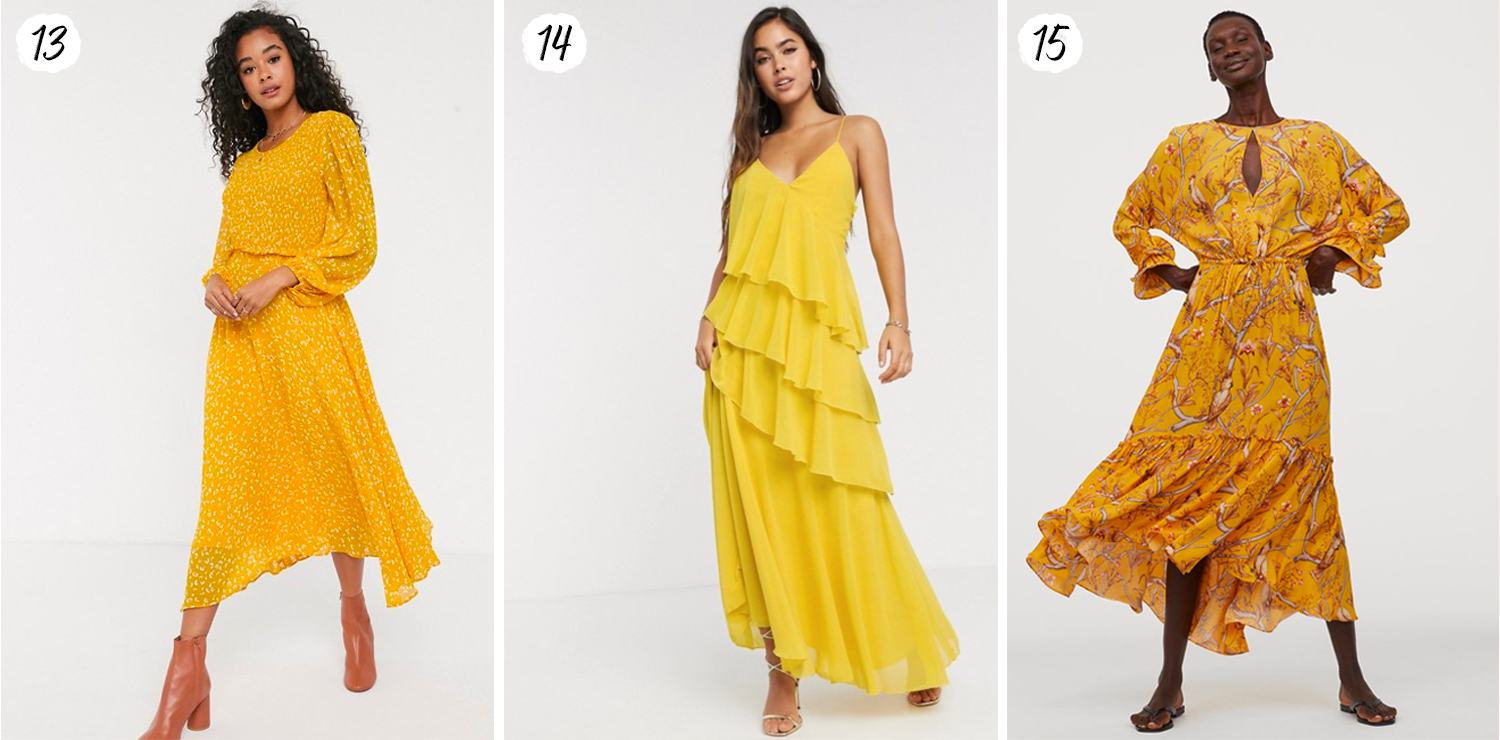 13. Margot Georgette maxi dress, Ghost
14. Ruffle maxi cami dress, Forever Unique
15. Dark yellow crêped maxi dress, H&M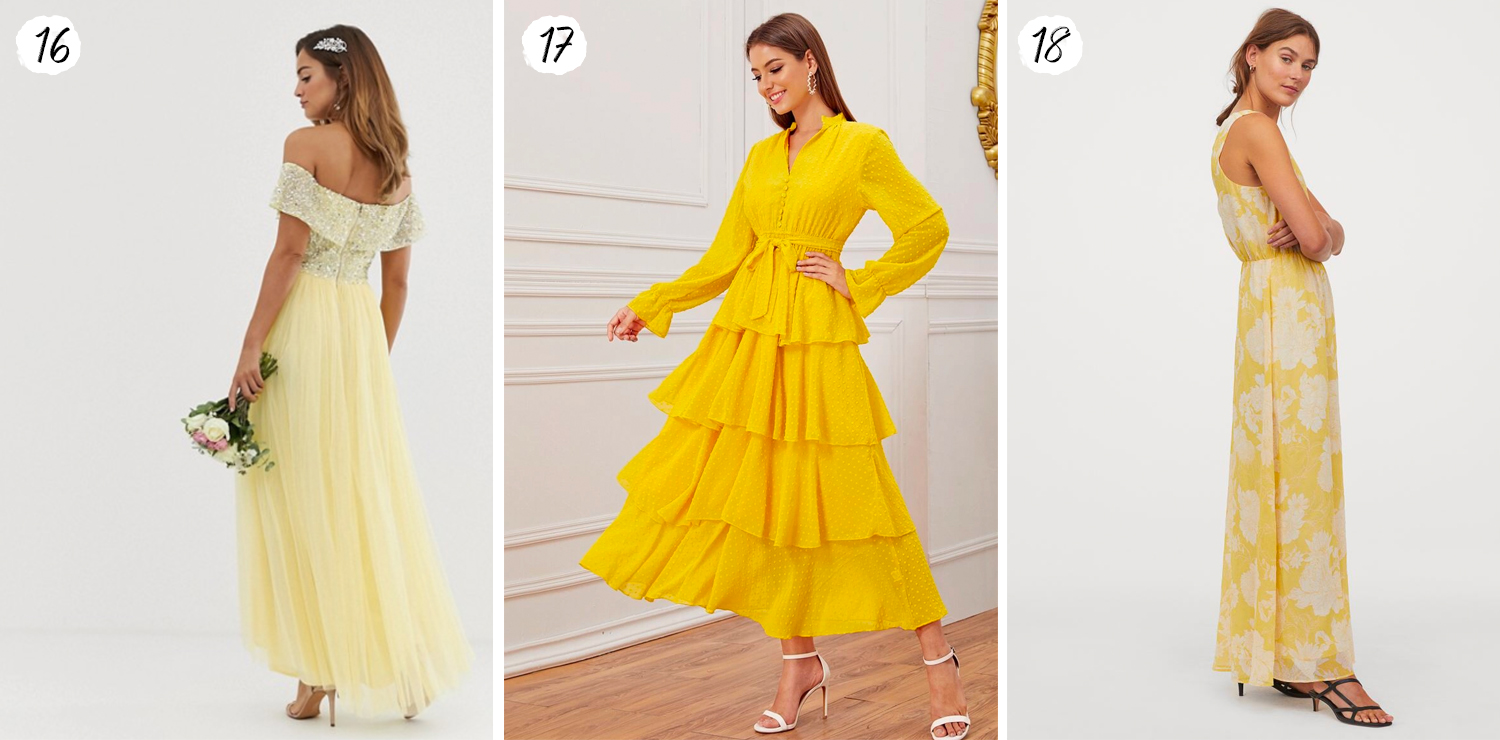 16. Bridesmaid sequin Bardot maxi dress in lemon, Maya
17. Swiss dot layered ruffle dress, Shein
18. Long chiffon dress, Shein
YELLOW MINI DRESSES
Mini length styles are making a return this year, and there are endless yellow choices. From romantic ruffles, retro polka dots and lovely lace. These bright yellow dresses will have you walking on sunshine.
If you dare, wear the daring number 23 which gives you a true statement look and as a bonus is made from luxury fabric scraps to reduce waste.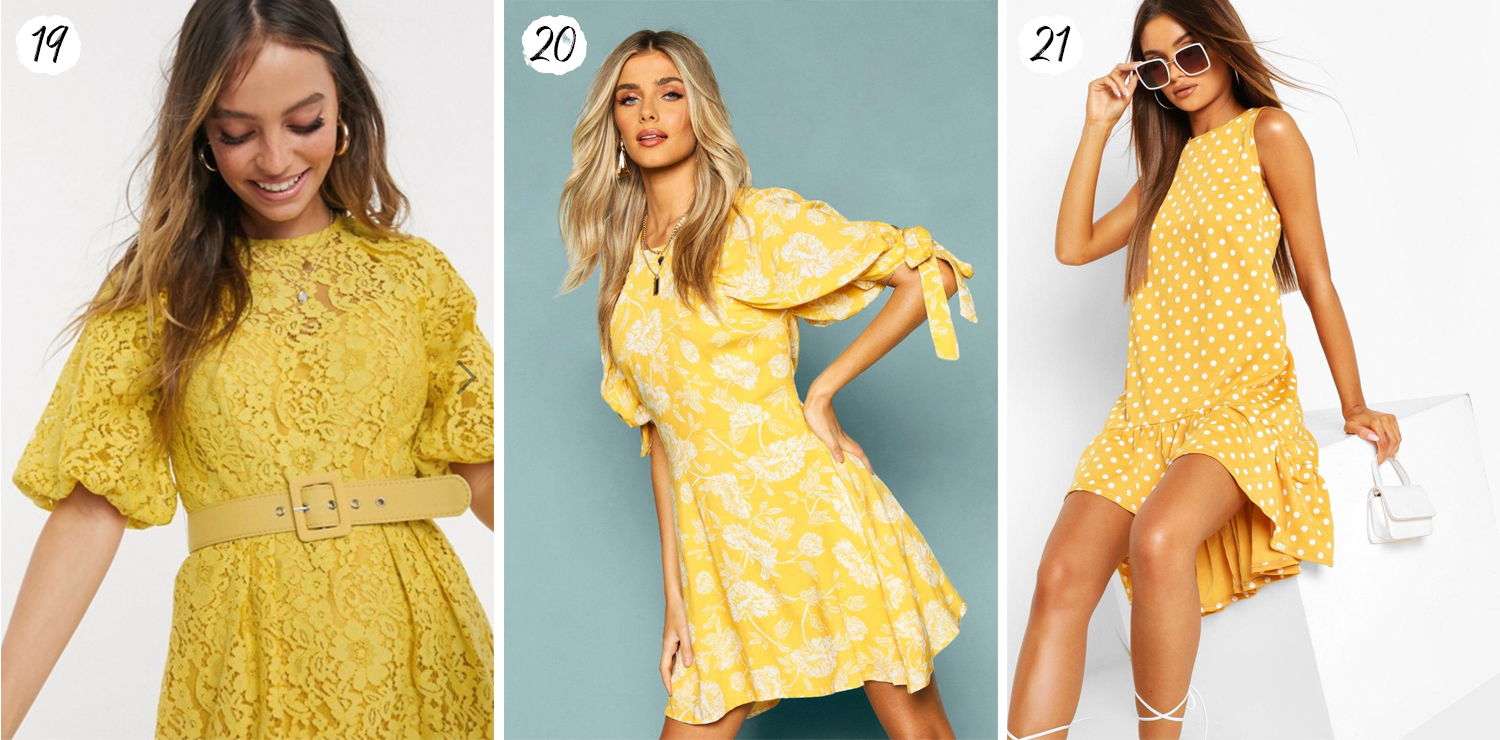 19. Belted lace yellow mini dress, Little Mistress
20. Floral puff shoulder skater dress, Boohoo
21. Polka dot ruffle dress, Boohoo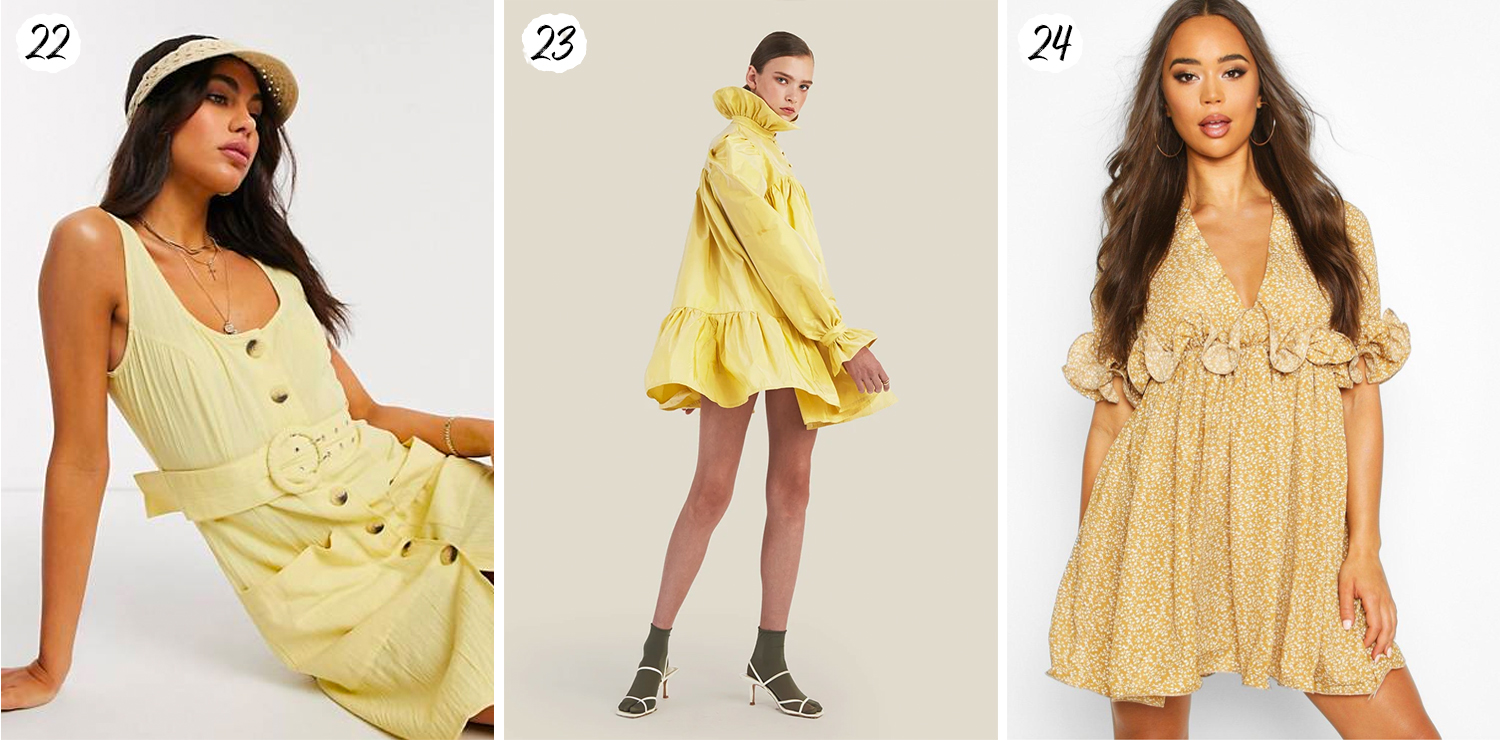 22. Linen mini sundress with a belt, Asos
23. Mini ruffle dress, Avavav
24. Mustard floral pleated plunge dress, Boohoo
"More sunshine.
More lemons.
More sunsets.
More bananas.
More sunflowers.
More yellow.
More happiness."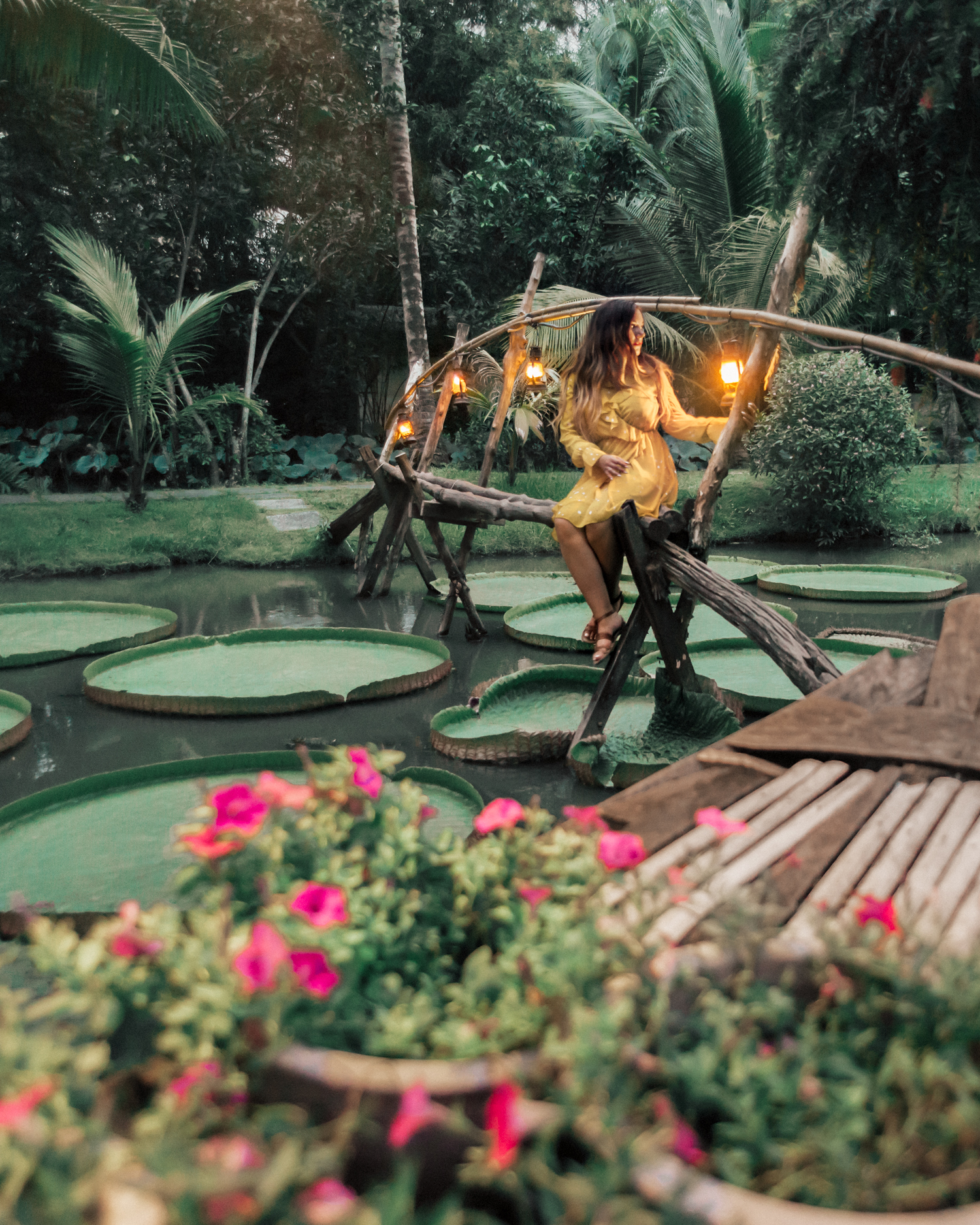 SUNNY PLUS SIZE DRESSES
Show off your curves with one of these flattering plus size alternatives.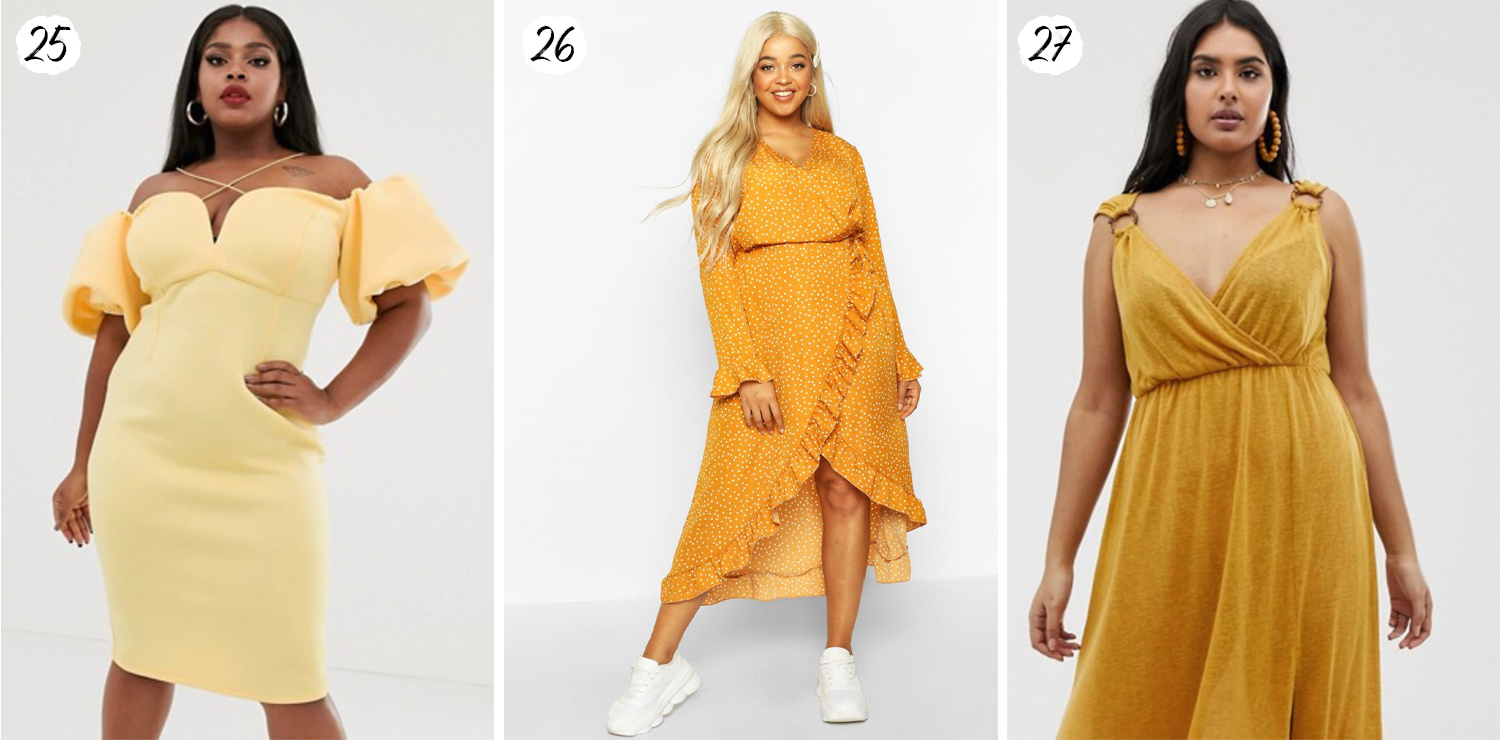 25. Bardot bubble sleeve strappy midi dress, Asos
26. Polka dot ruffle wrap midi dress, Boohoo
27. Curve wrap maxi dress, Asos

28. Asymmetric cold shoulder mini dress, Club L
29. Embroidered cotton dress, H&M
30. Blouson linear embellished midi dress, Asos
31. Curve v front mini dress, Asos
---
How to Style a Yellow Dress?
Let the sunny dress steal all the limelight and style with accessories and shoes in neutral colors.
You can't go wrong with white sneakers, brown leather sandals, black heels, and a neutral bag. Or for an even sunnier disposition, style with more yellow and wear yellow sunglasses and yellow nails polish.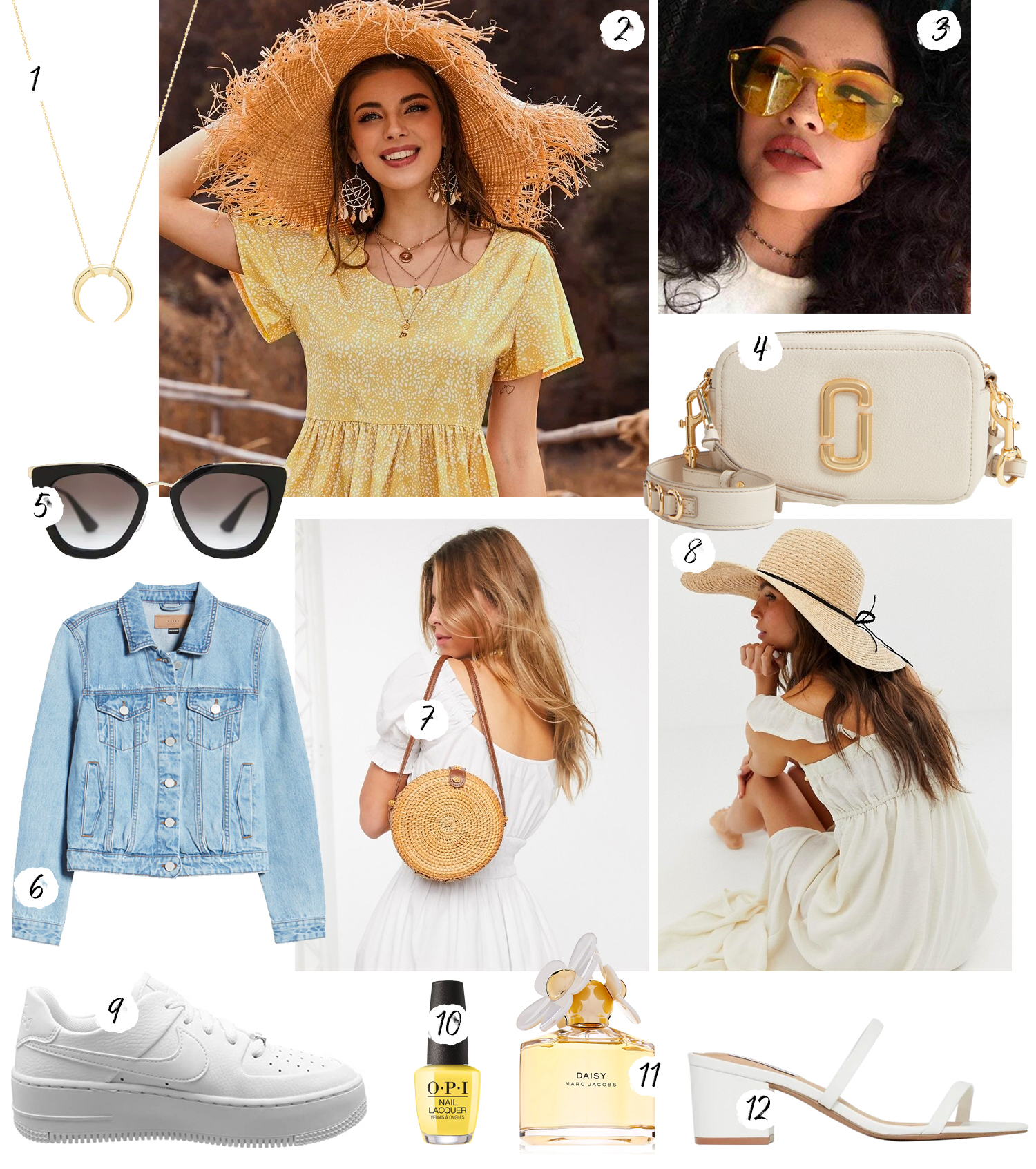 1. Cayne Crescent plated pendant necklace, Gorjana
2. Dalmatian print ruffle smock dress, Shein
3. Transparent round yellow retro sunglasses, WearMe Pro
4. The softshot 21 cross body bag, Marc Jacobs
5. PR53SS sunglasses, Prada
6. Distressed denim jacket, Blankdnk
7. Circular rattan crossbody bag, Asos
8. Natural straw floppy hat, Asos
9. Air Force sage, Nike
10. Nail polish 'Don't Tell a Sol', OPI
11. Daisy EdT spray, Marc Jacobs
12. Issy sandal, Steve Madden
---
Which dress is your favorite?