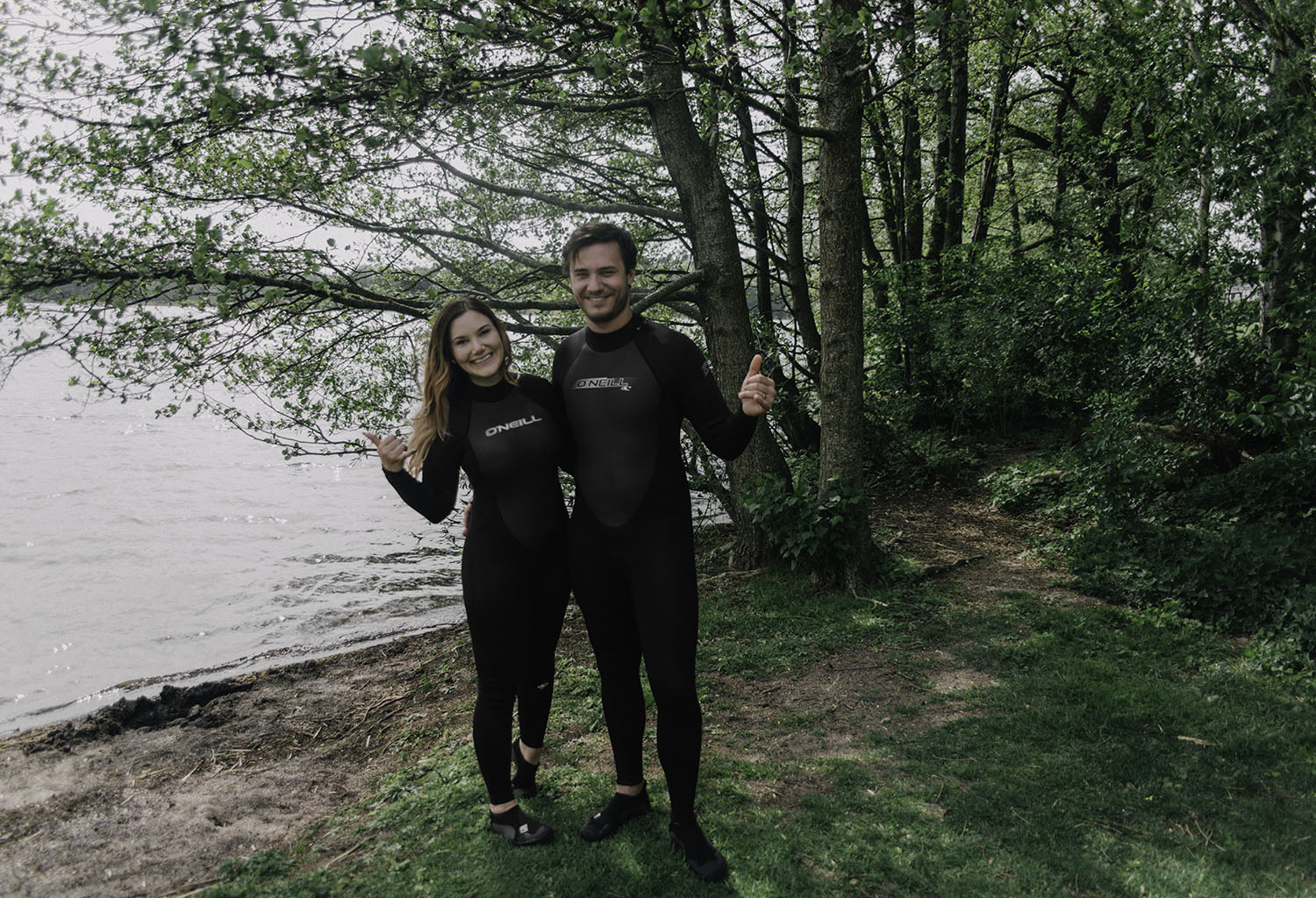 Surf without wind and waves on an electric jetboard! With Electrosurf you can cruise over water with speed up to 40 kph.
In collaboration with the adventurous activity and experiences company Live it, Simon and I have tried out this summer's hottest – or should we say coolest? – Summer activity. Electrosurf.
It's a surfboard with a battery-powered jet engine that allows you to surf on still water. If you are not already convinced to try this exciting activity, check out our seven best reasons to test Electrosurf NOW!