Paid partnership with Live it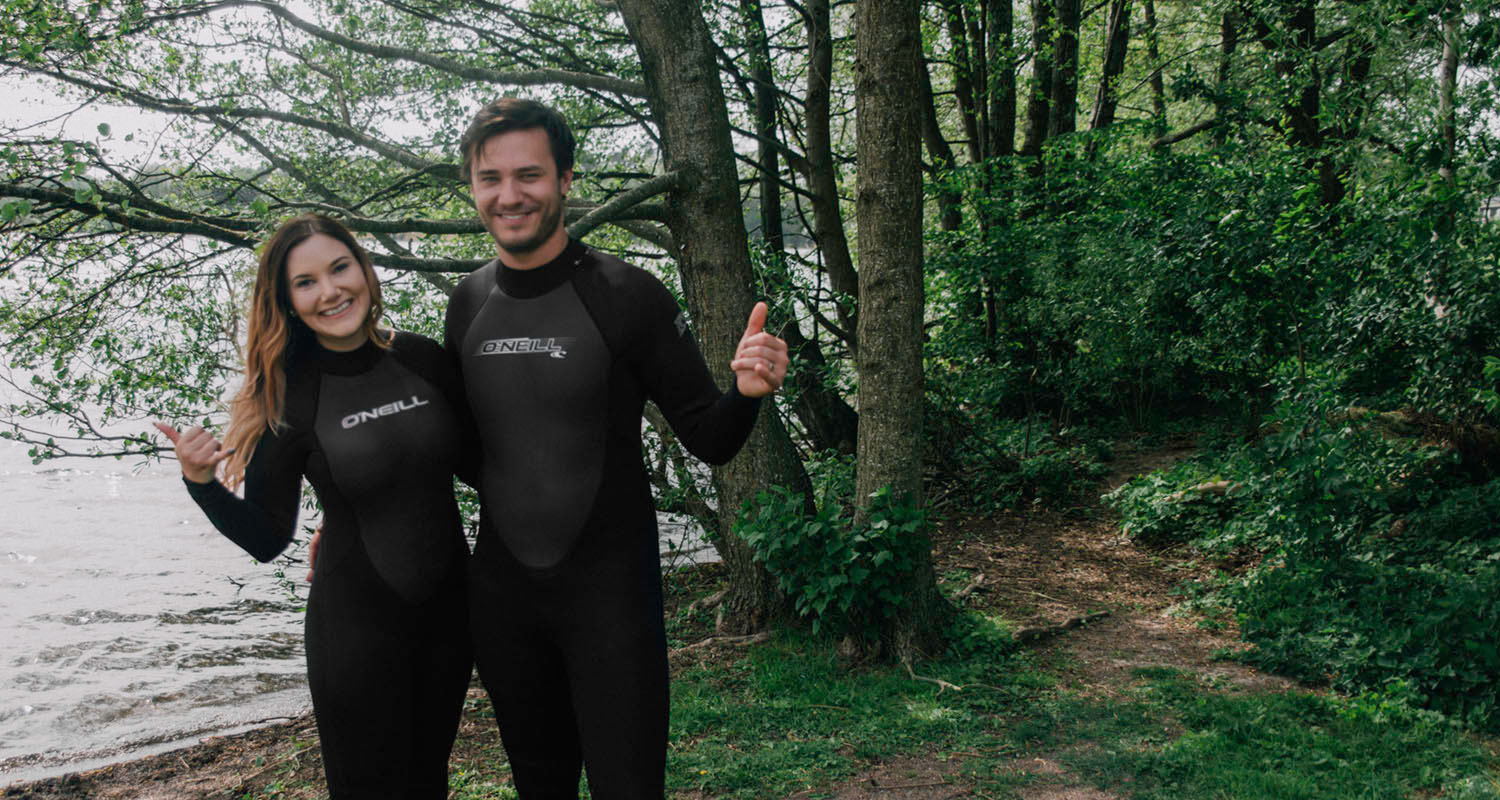 Surf without wind and waves on an electric jetboard! With Electrosurf you can cruise over water with speed up to 40 kph.
In collaboration with the adventurous activity and experiences company Live it, Simon and I have tried out this summer's hottest – or should we say coolest? – Summer activity. Electrosurf.
It's a surfboard with a battery-powered jet engine that allows you to surf on still water. If you are not already convinced to try this exciting activity, check out our seven best reasons to test Electrosurf NOW!
1. Be one of the first to try Electrosurf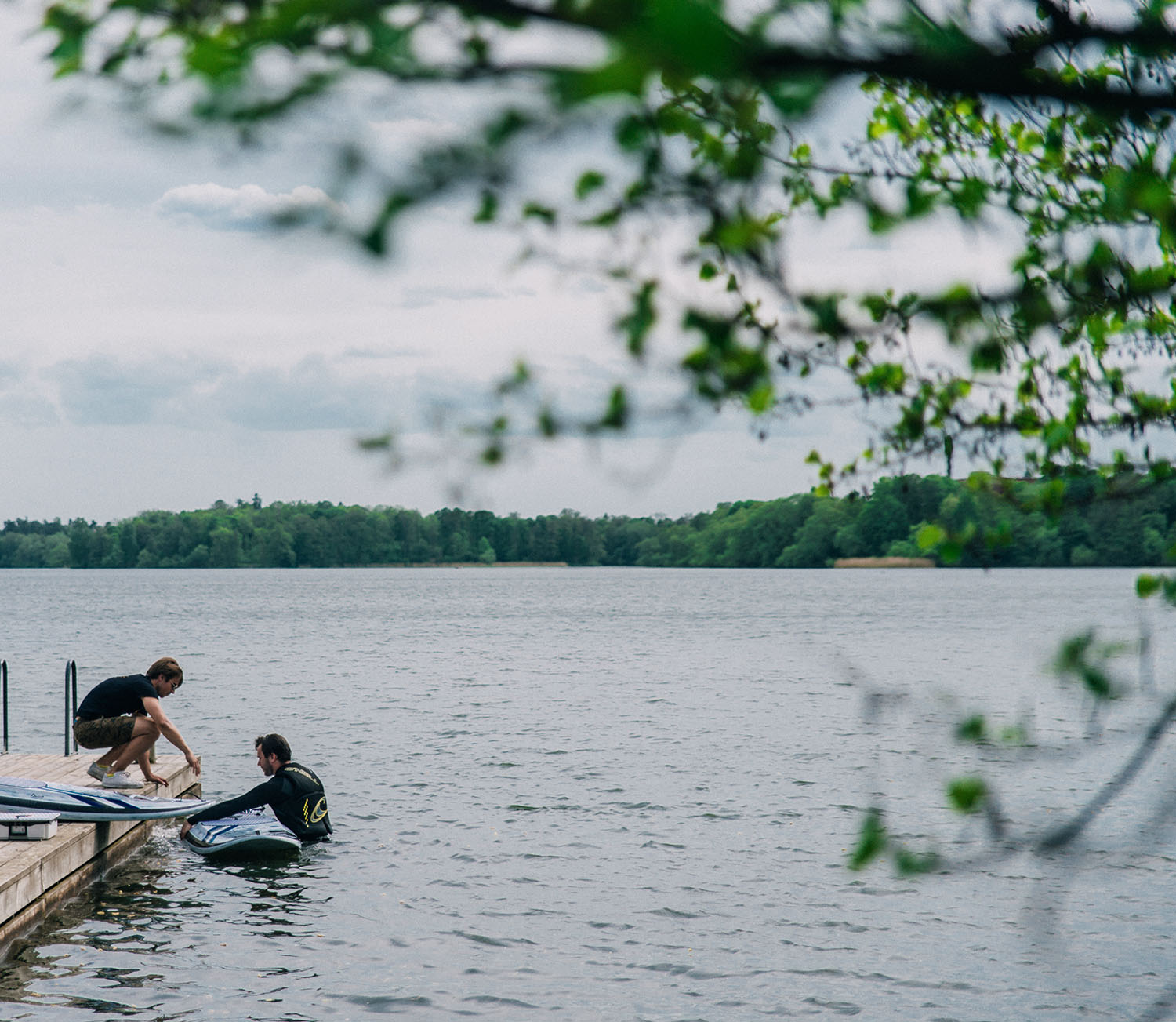 Electric surfboards and jetboards are the watersports latest and hottest toys. Electrosurf is a new activity in Sweden that makes it easy for you to try jetboard surfing with the help of professional instructors.
Try it now to be one of the first to try this sport, and to belong to one of the cool kids.
2. Surf without wind and waves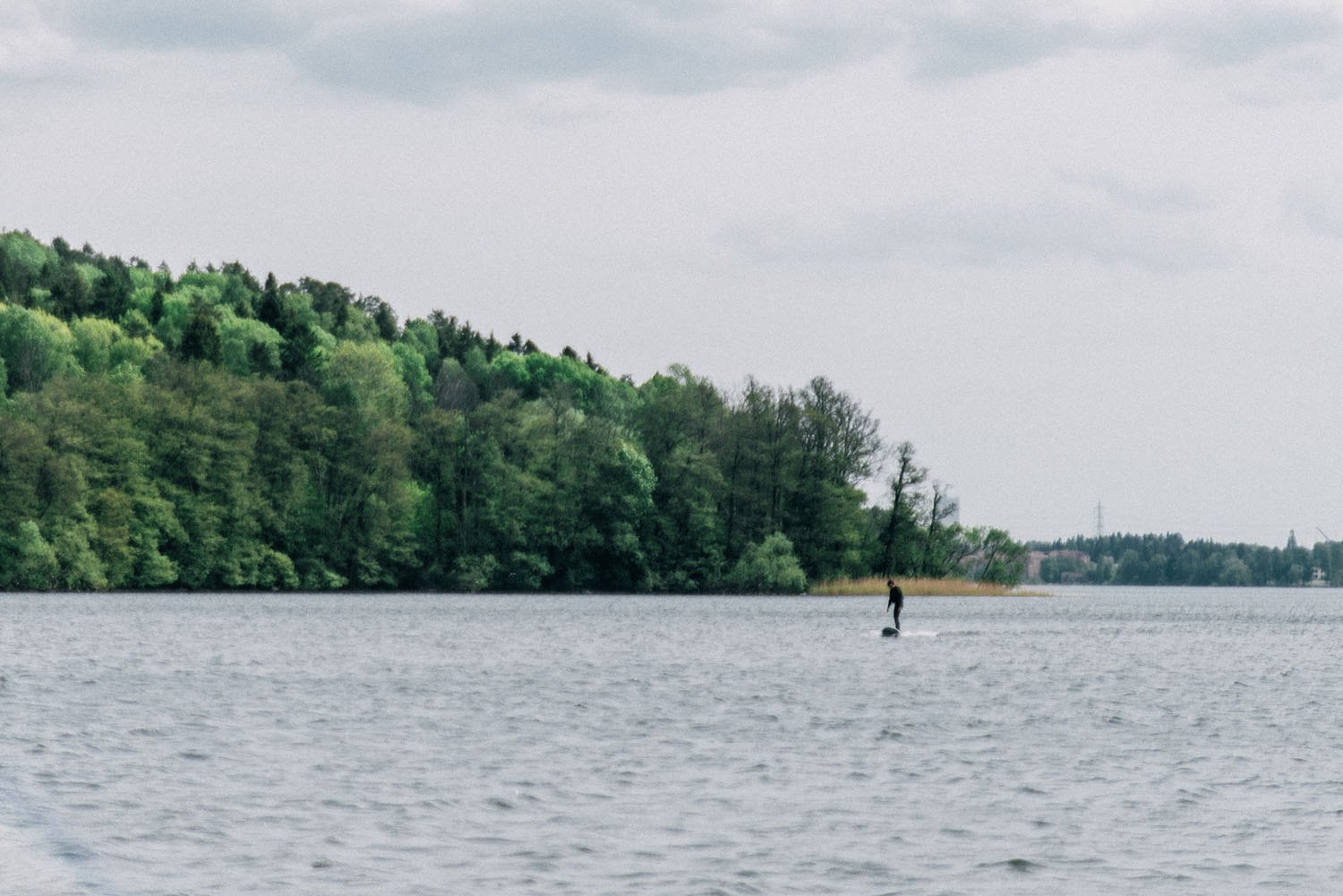 Imagine being able to surf on still water. Said and done. To actually surf without both wind and waves is a sense of freedom that only has to be experienced.
3. Suitable for beginners and professional surfers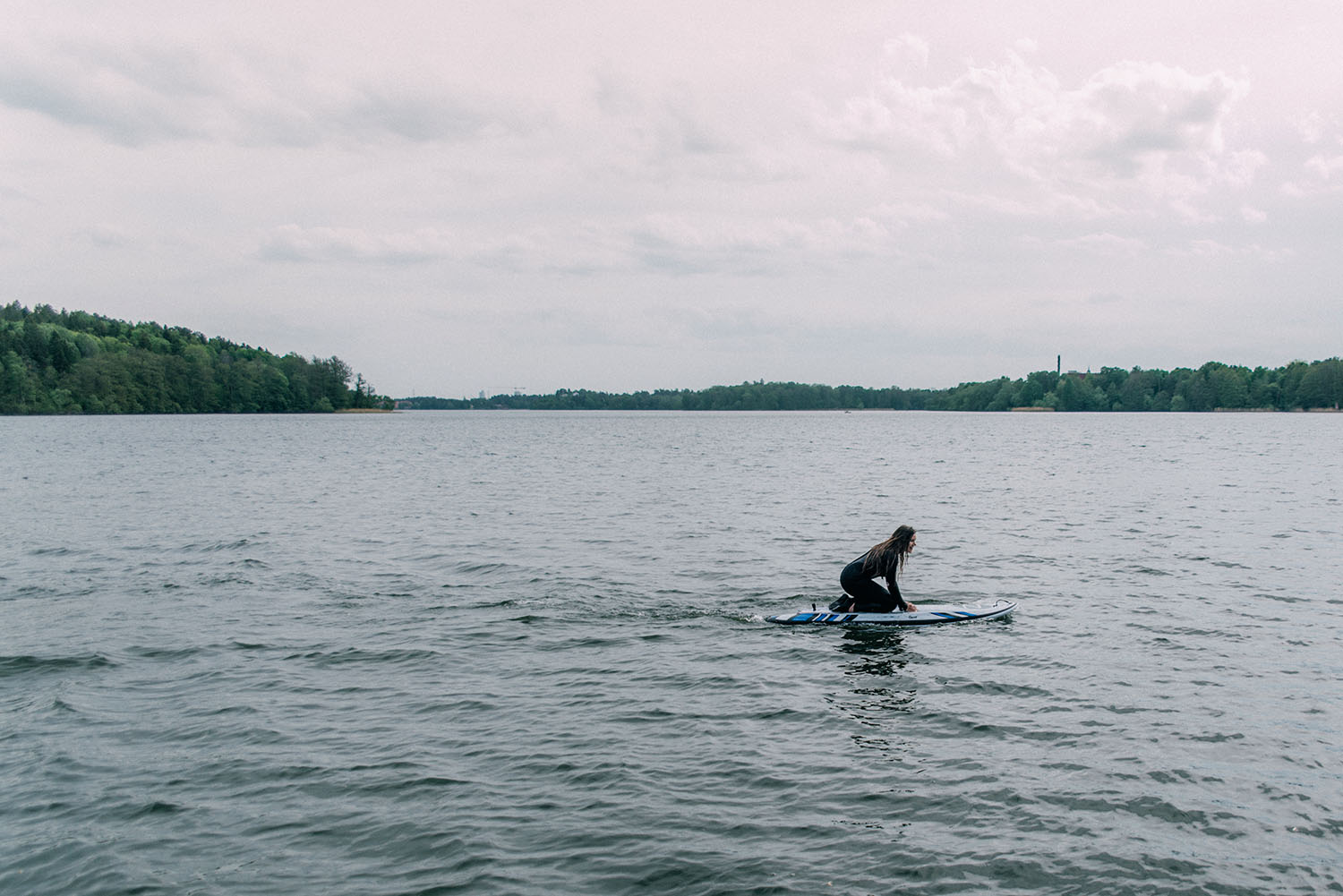 Luckily, Electrosurf is perfect for both professional surfers and for those of us who has no surfing experience at all. You can be how bad or talented as you wish, and still, have the time of your life.
You can lie down on the board, sit on it or stand up. Everything is allowed, and it's completely up to you.
4. Surf up to 40 kph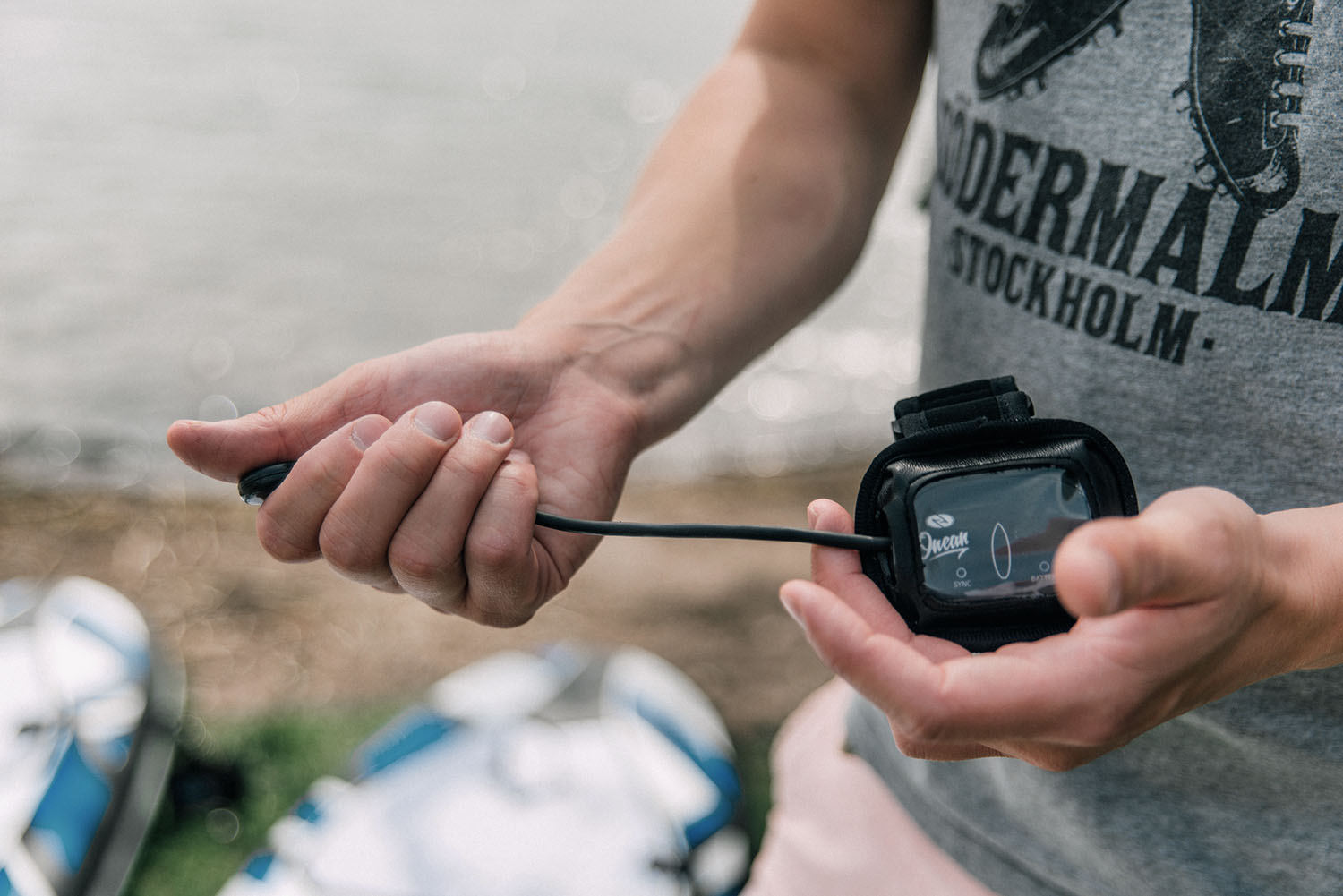 Even though the water is still, you can surf with a speed up to 40 kph. See the landscape swish by you and see the amazed looks from all the onlookers.
5. Get an adrenaline rush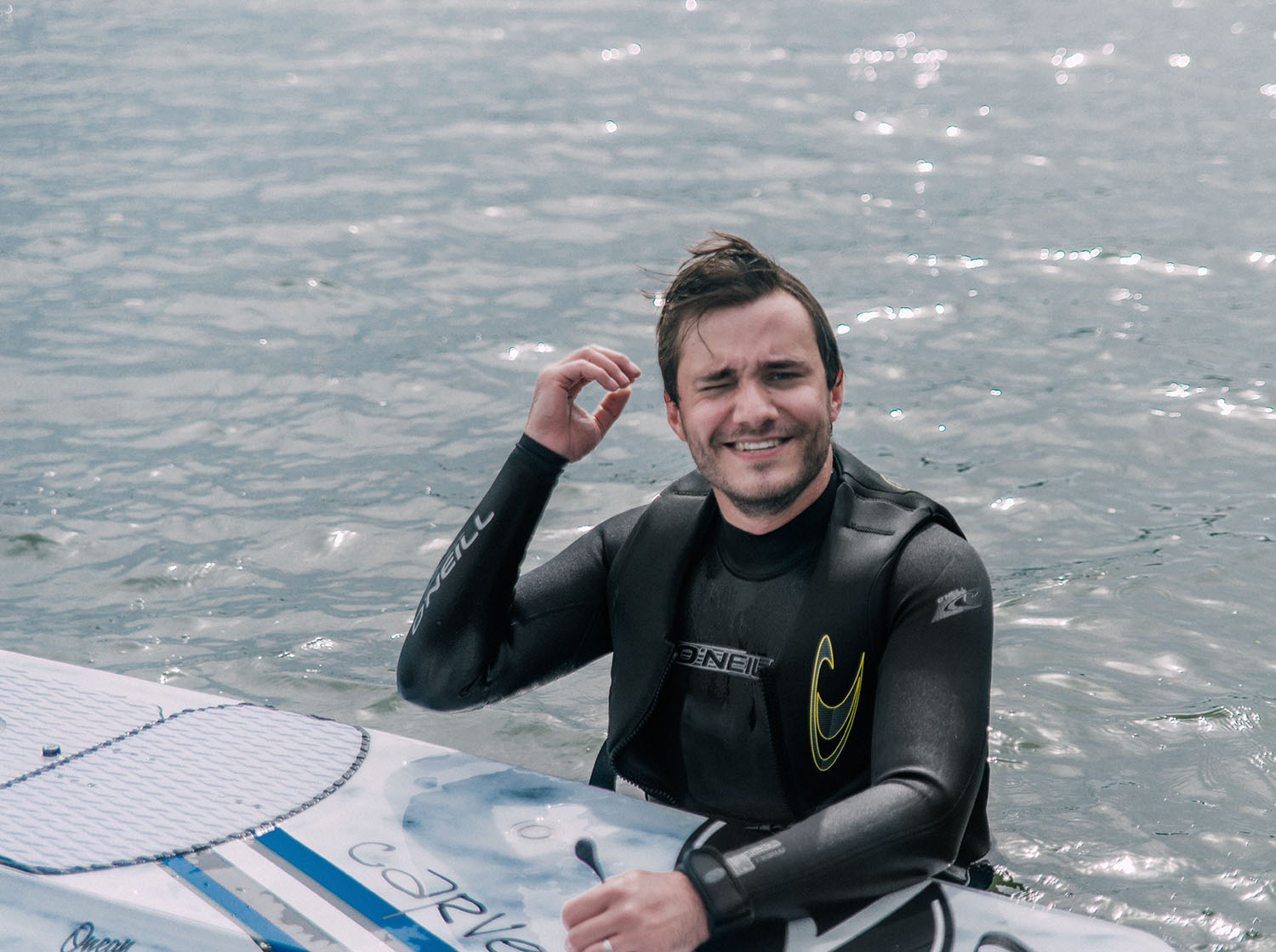 Put the pedal to the metal, and you are guaranteed to feel that adrenaline rush. Feel the still water splash up on you and your hair being swept up by the wind. This is summer adventure on top.
6. Surf in any weather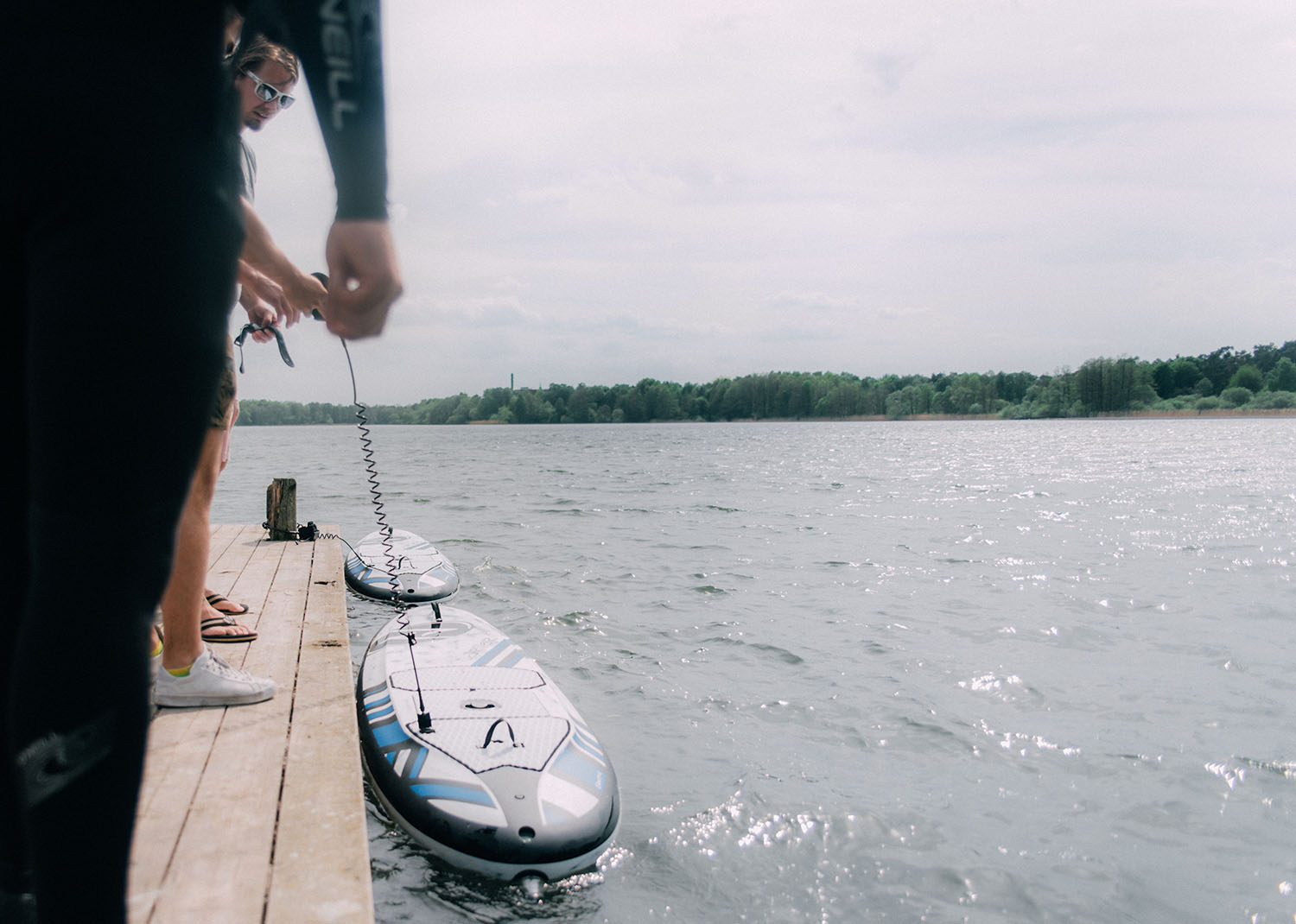 Okay, you can not surf in ANY weather. If there is lightning, thunder or storm, it's not a good idea to hit the water. But some rain or cold don't hurt. With the wetsuit on you can surf even on the coldest summer day.
7. Electrosurf is so much fun!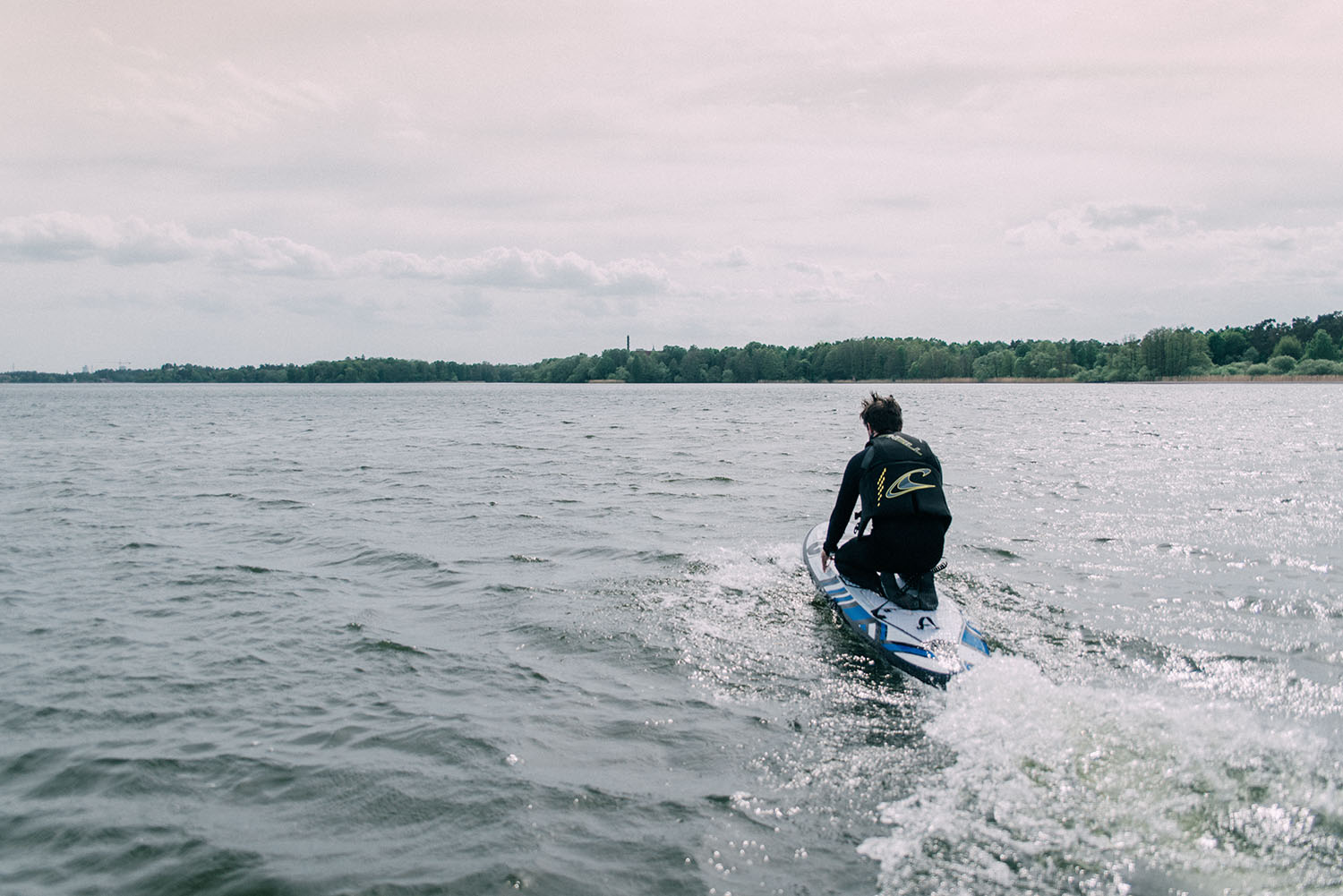 Last but not least. The best reason why you should try Electrosurf this summer is that it's such a fun and exciting experience. It does not matter if you can stand on the board and surf or not. This activity will certainly bring you a lot of laughter and smiles.
It's simply put a perfect activity to try out with your friends, your partner, date, or family this summer.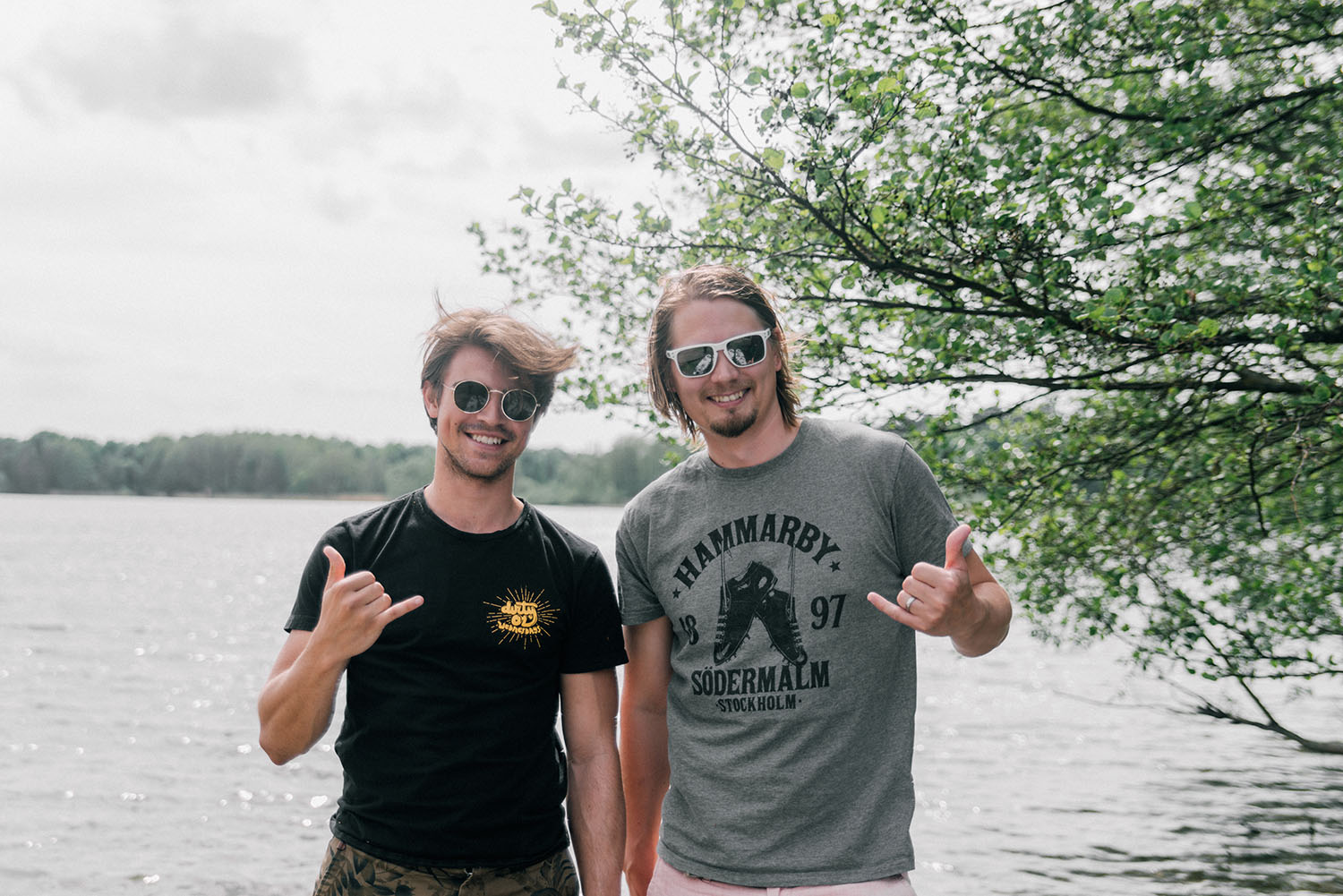 Practical information about Electrosurf
Places: Stockholm & Gothenburg
Age: You have to be at least 18 years old (or at least 15 years old with the company of a guardian).
Bring: Swimwear and towel. You can borrow wetsuits on site. All necessary equipment is included.
Availability: June – September
Duration: 60 minutes, of which about 40-45 minutes are on the board
Keep in mind: The experience can be canceled at short notice in the event of a thunderstorm – but is not sensitive to rain.
Price: 745 SEK
Want to know more or book your surfing experience?
Surf in on Live it's website. Find more adventures on Live it's Instagram and Facebook!