This is also available in: Svenska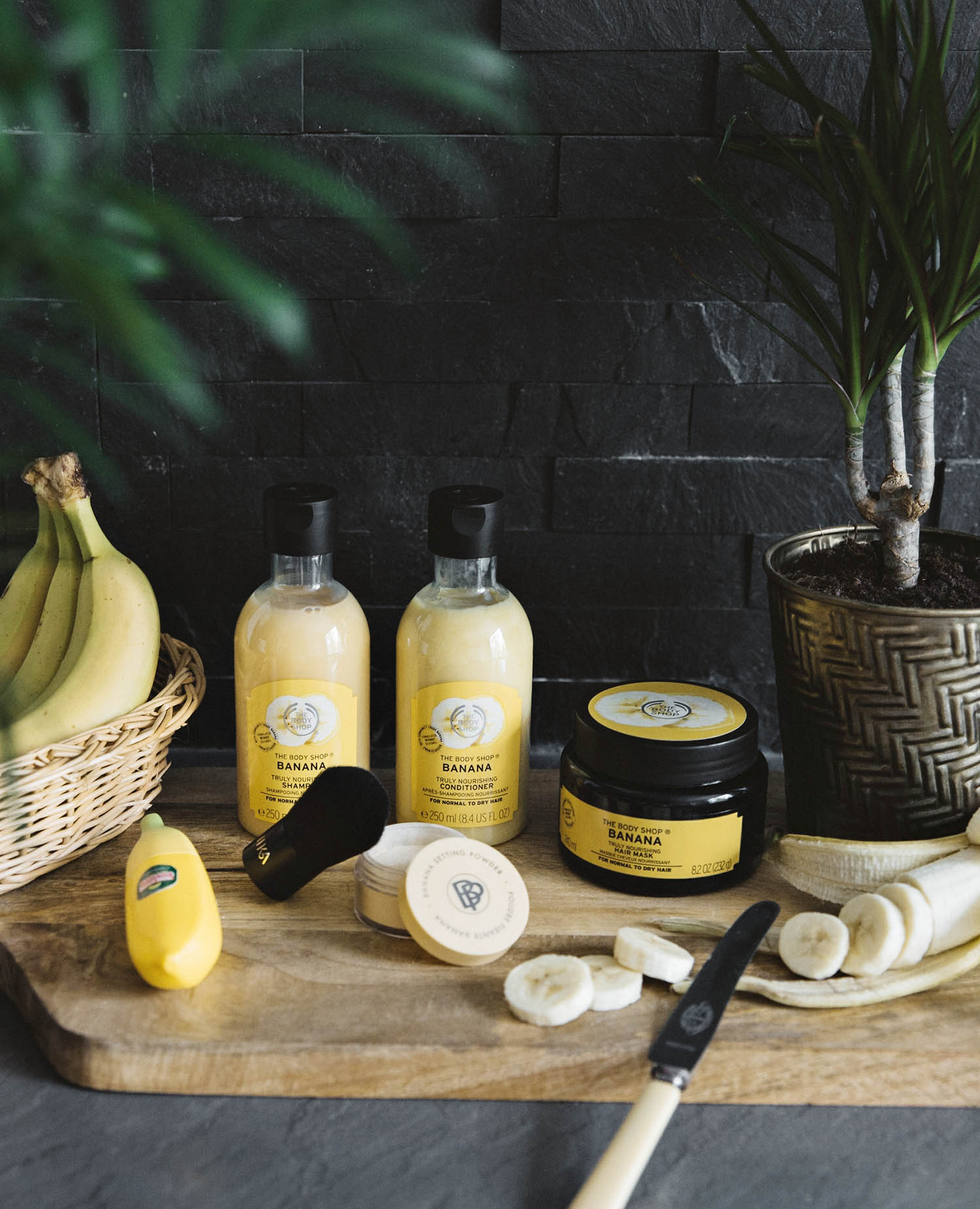 How about some fruity fabulous banana puree for your hair, an adorable banana hand milk (that you can mistake for a real mini banana) or a color-correcting banana setting powder?
If you are a banana lover, like us, you seriously don't want to miss out on those yummy products. If you don't like bananas, this is NOT for you. You will either love (go bananas) or absolutely detest those products.
1
The Body Shop Banana Truly Nourishing Series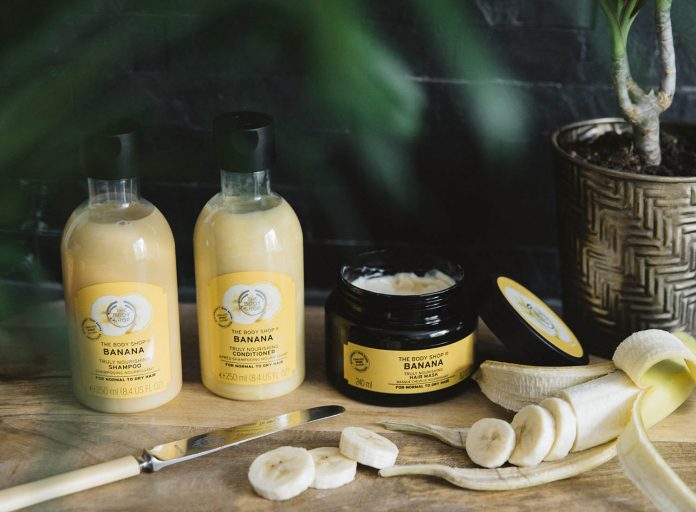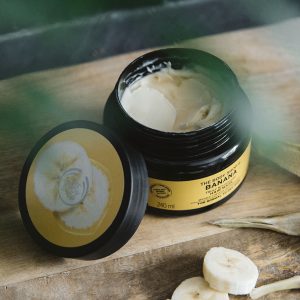 Worth mentioning is also that the bottles are made from 100% recycled plastic. So they are both environmentally friendly and worth going bananas for.
Banana Truly Nourishing Hair Mask
If you just want to try one product from this series, go for this amazing banana hair mask, containing banana puree from Ecuador and Brazil nut oil from Peru. This is 100% vegan and a once-a-week treatment that leaves your hair feeling super soft, eliminates frizz and gives your hair a healthy glow.
More products to go bananas for