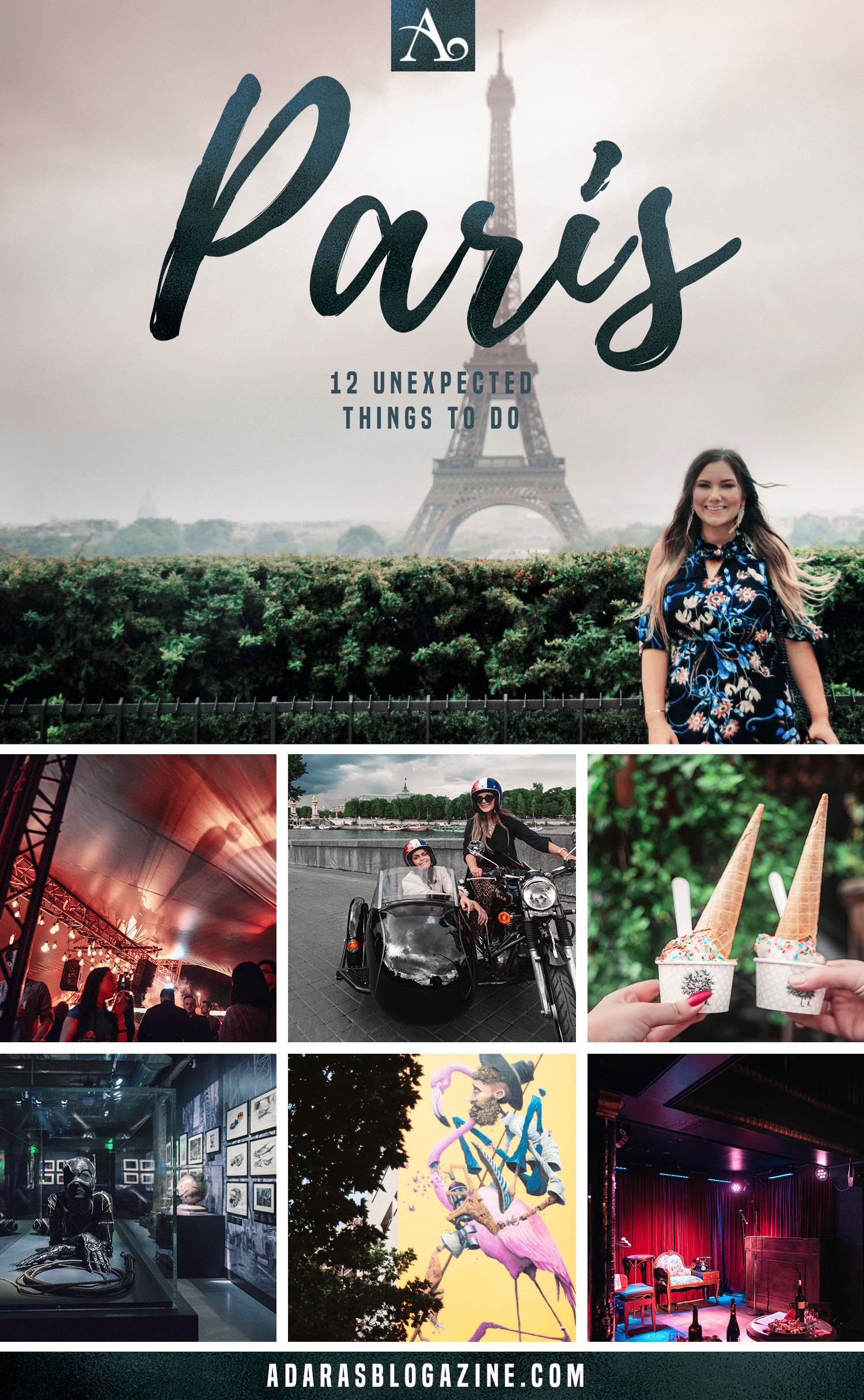 Ge off-the-beaten-track and discover 12 unexpected things to do in Paris. From hidden hotspots to amazing street art and 28-hour parties. Let the French capital surprise you.
So you have already visited the Eiffel Tower, Notre Dame, Louvre, The Sacré Coeur, Champs Elysées and the other must-sees in Paris.
What next?
In this alternative guide to Paris, we avoid the tourist trail and discover a different side of the city.
The cool, hip, festive and edgy side.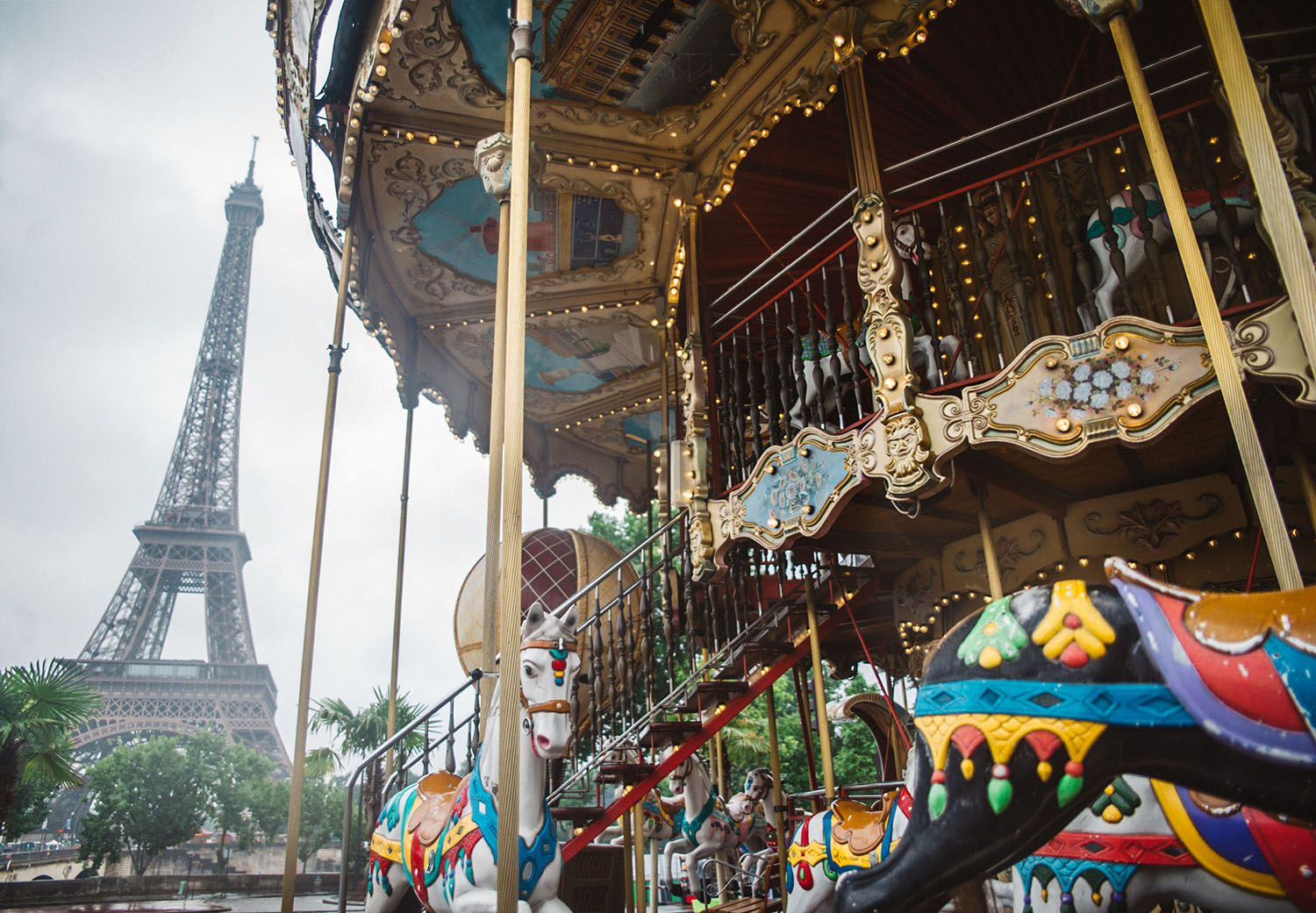 UNEXPECTED THINGS TO DO IN PARIS
Explore Paris with a Retro Tour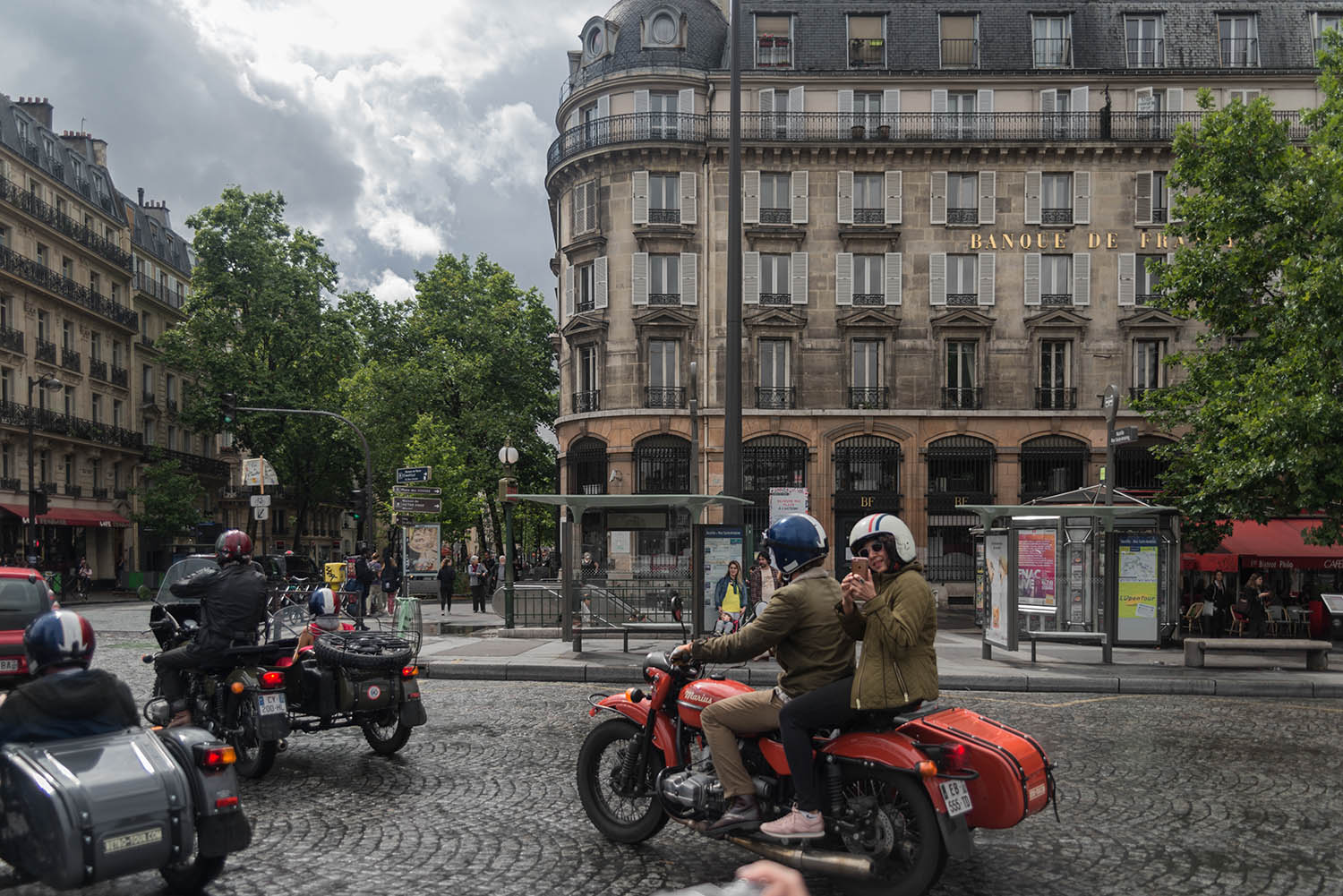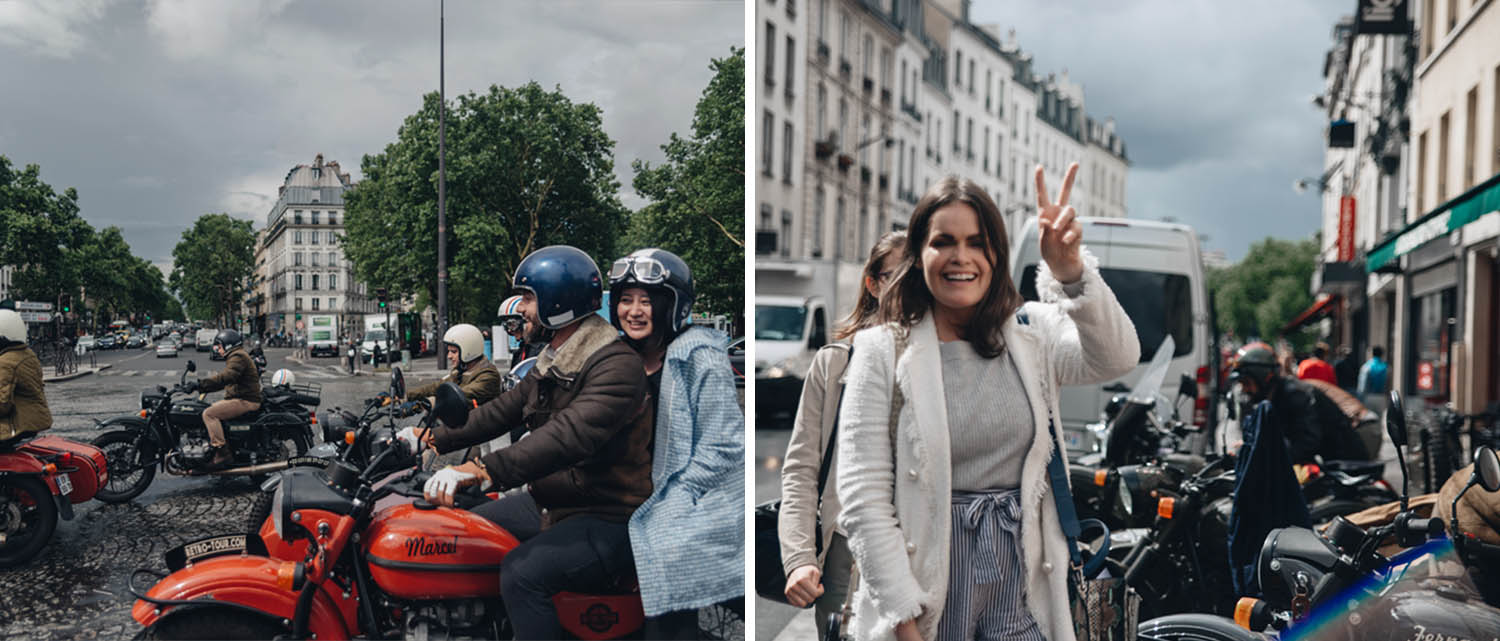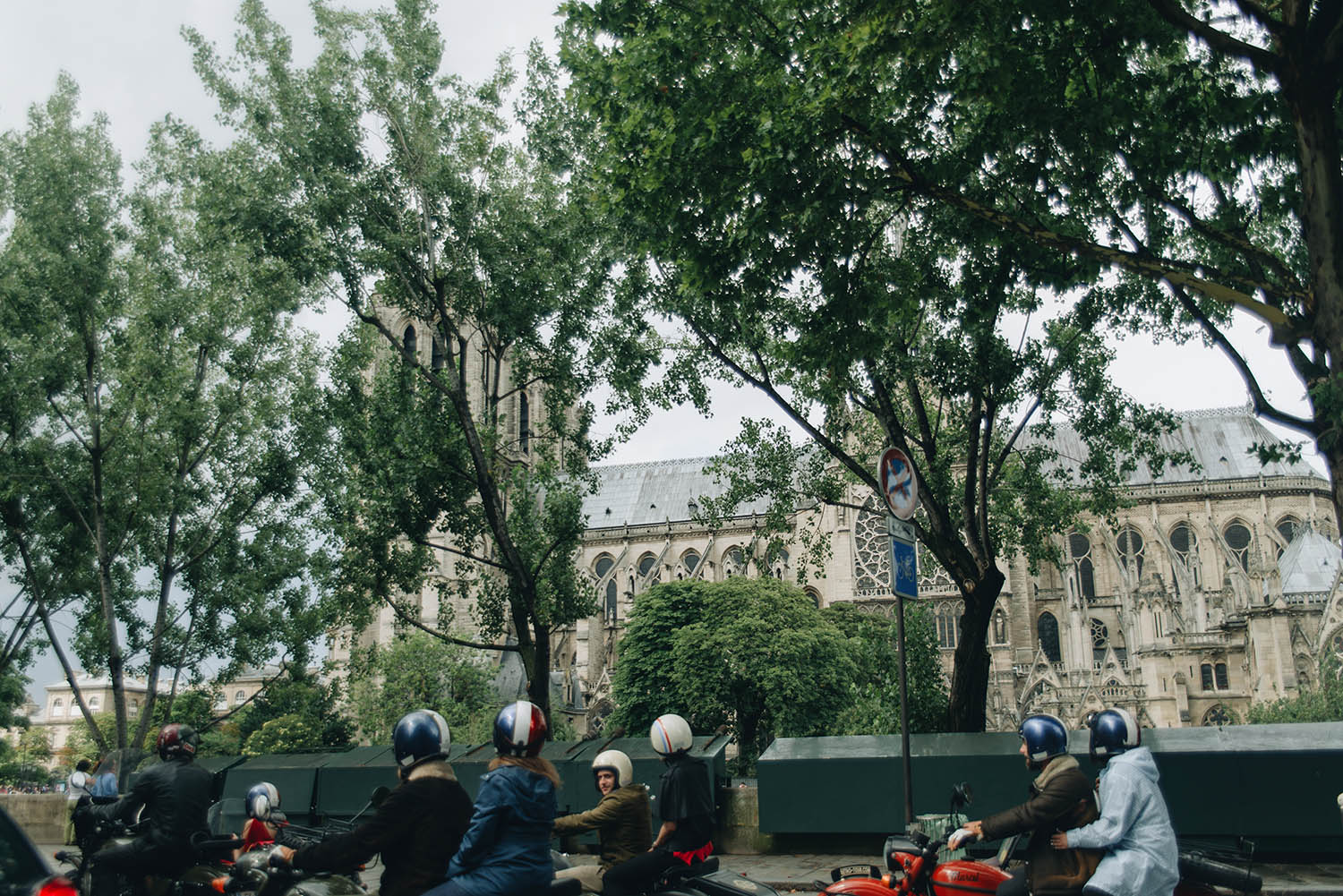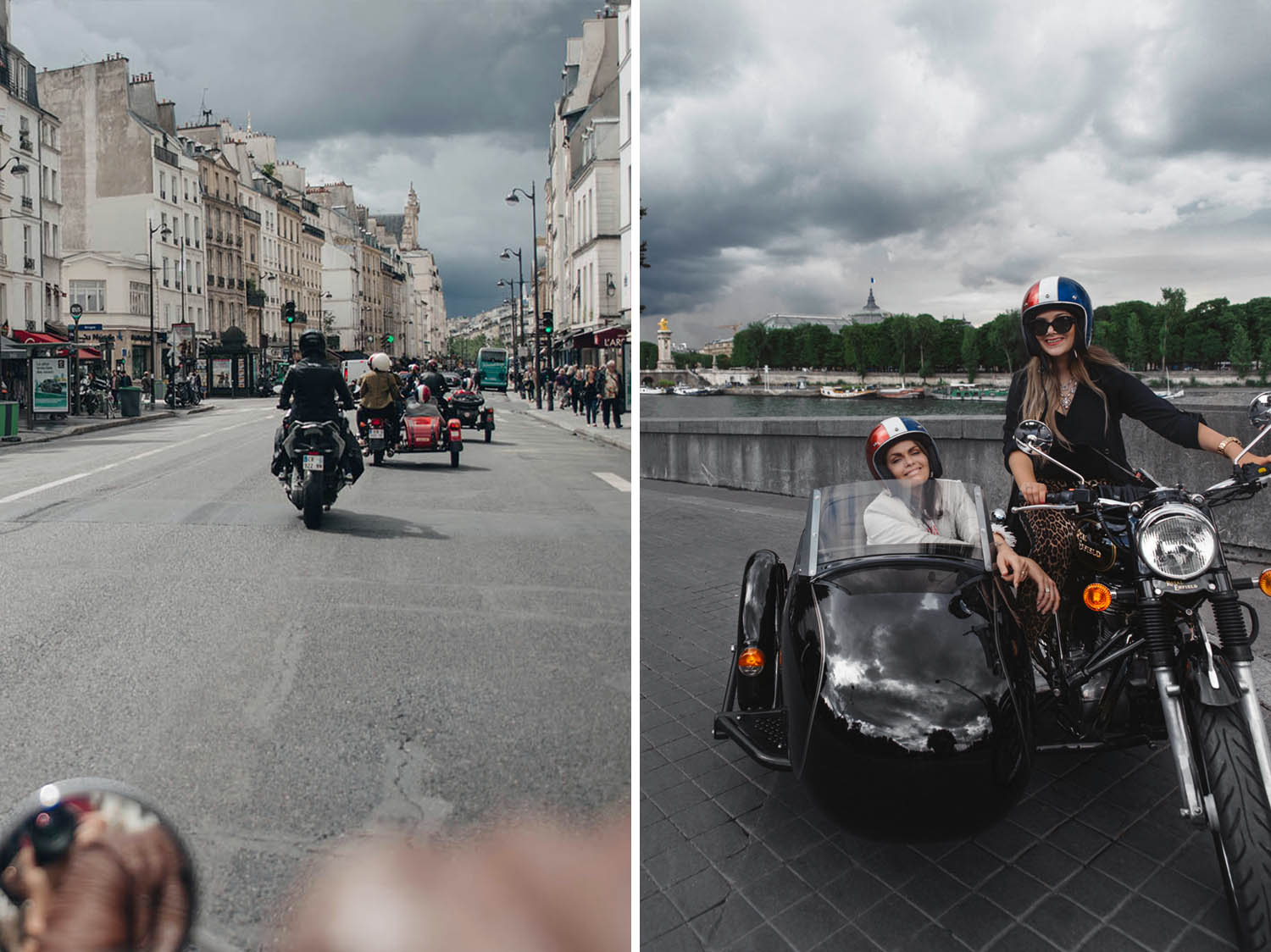 Climb into an authentic vintage sidecar and explore Paris in a unique and quirky way with a Retro Tour. Whether you are traveling solo, as a couple or with your friends, this is a great adventure for all.
Apart from the swooshing feeling of exploring, the best thing is that you get a "Gentleman Sider" (a driver). The Gentlemen Siders are real Parisians in love with their city and who will make you discover the capital in a new light.
Address: Place de la Concorde
---
---
Visit Art Ludique le Musée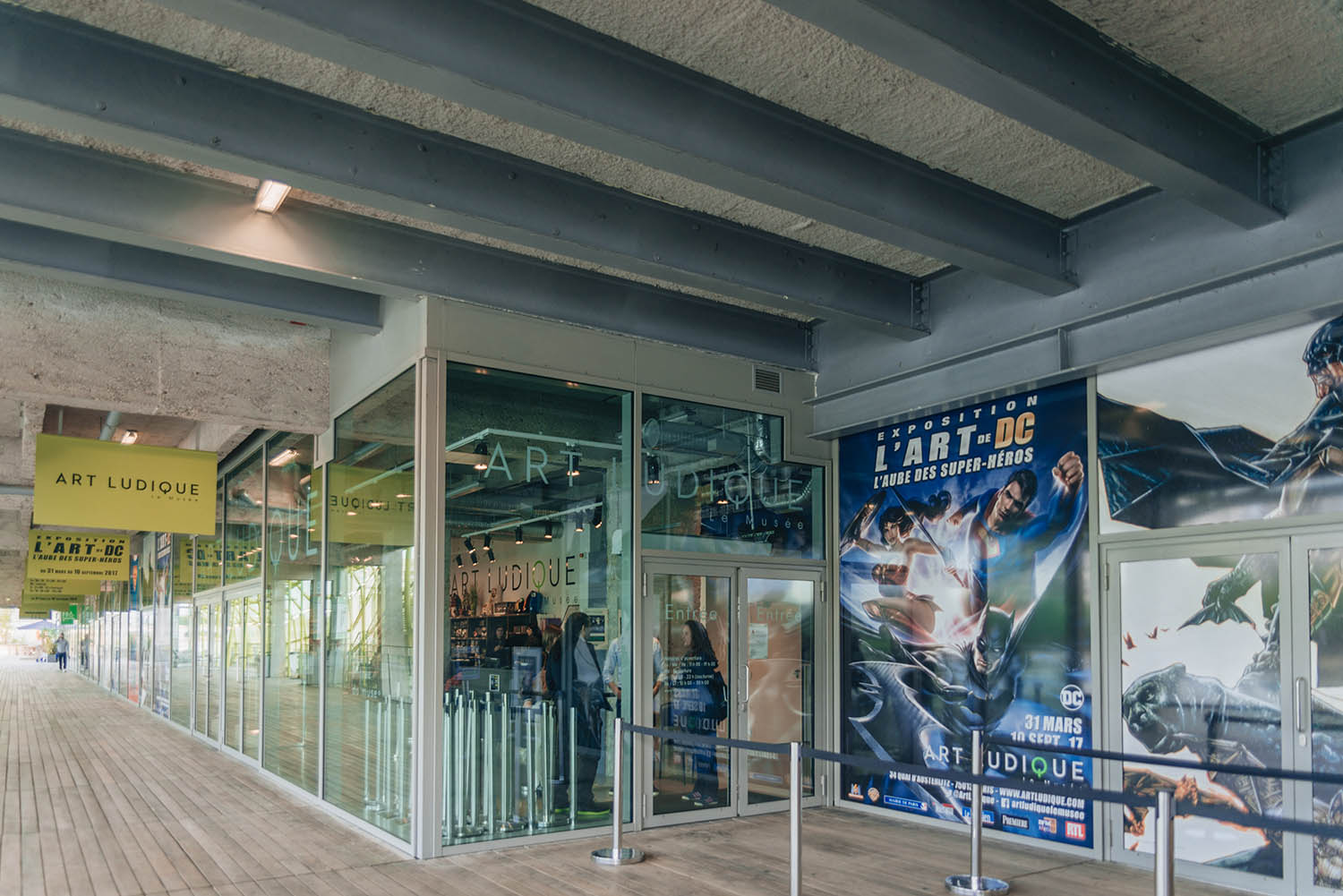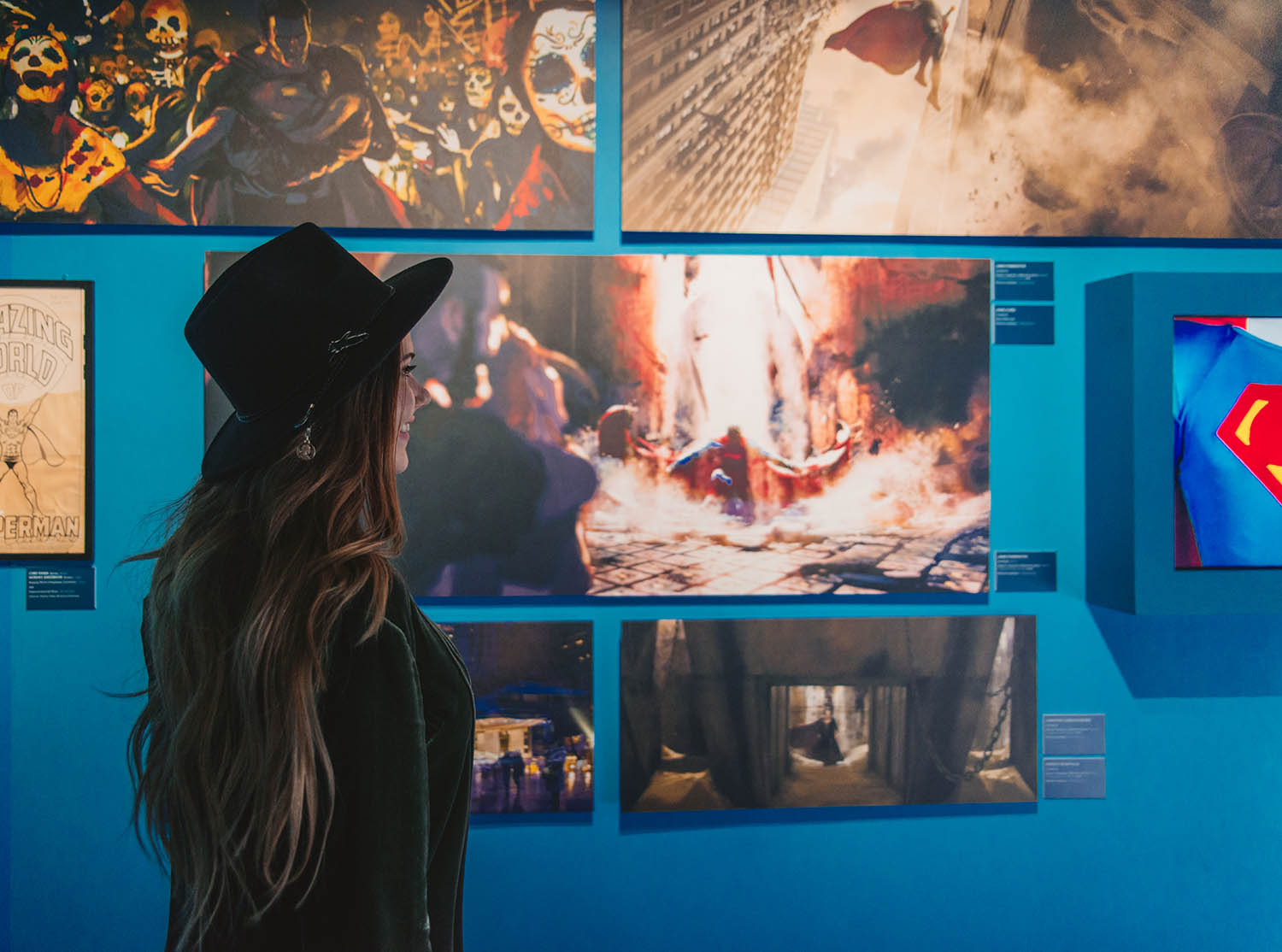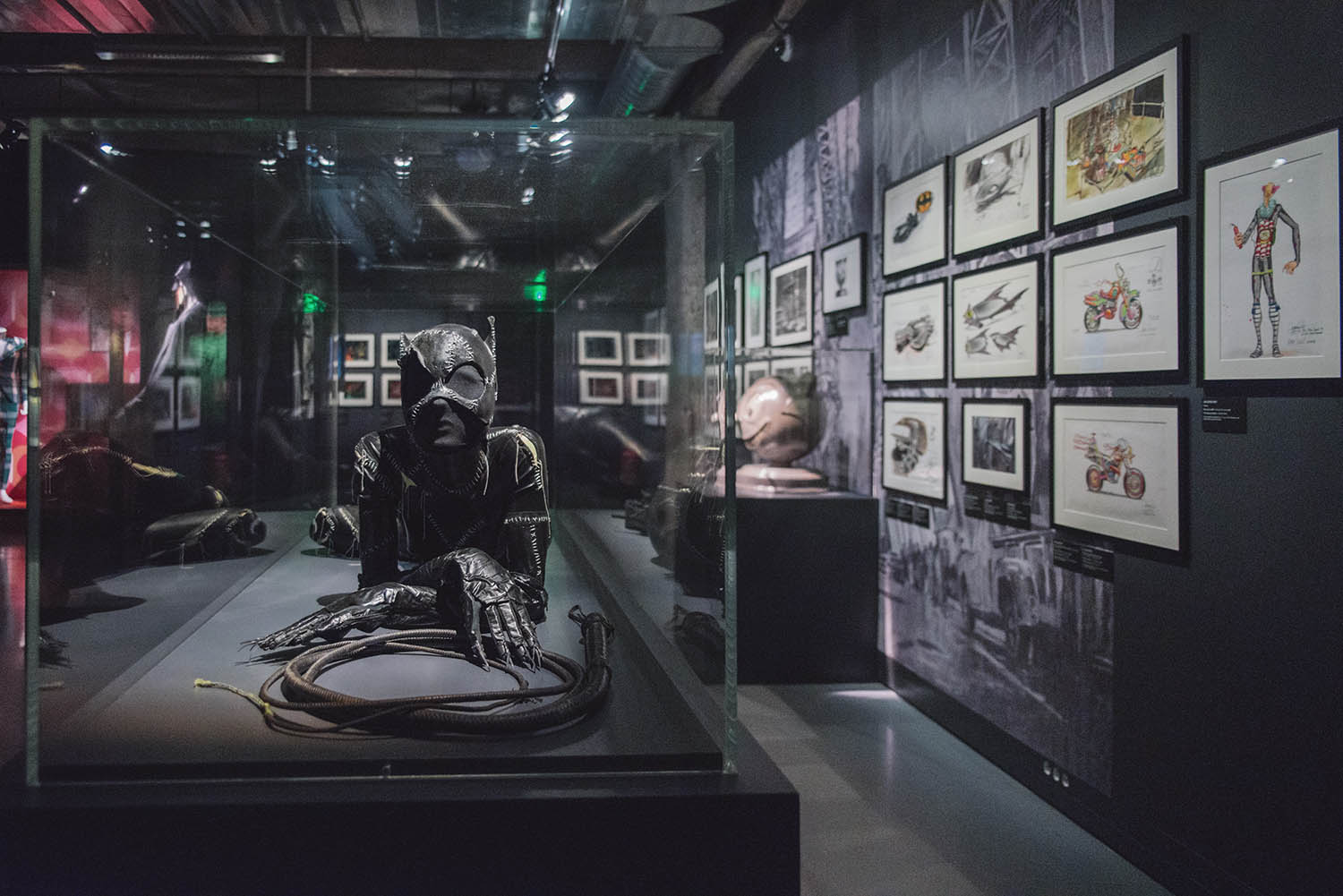 15 000 people file past Mona Lisa in the Louvre every day. A much less crowded museum is Art Ludique le Musée. If you are into comic books, manga, animated films and video games, this is a must to visit. The museum holds several temporary exhibitions each year and is, with its innovative approach a place where it's fun to get extra nerdy.
Until September 10 you can step inside The Art of DC: The Dawn of Superheroes, which is a must for all DC-lovers. Here you can admire everything from authentic costumes and props, see original historical pages, the design process, and learn everything you need to know about the DC universe.
Address: 34 Quai d'Austerlitz Paris (13th)
Closest metro station: Gare D-Austerlitz or Quai De La Gare
Check out Street Art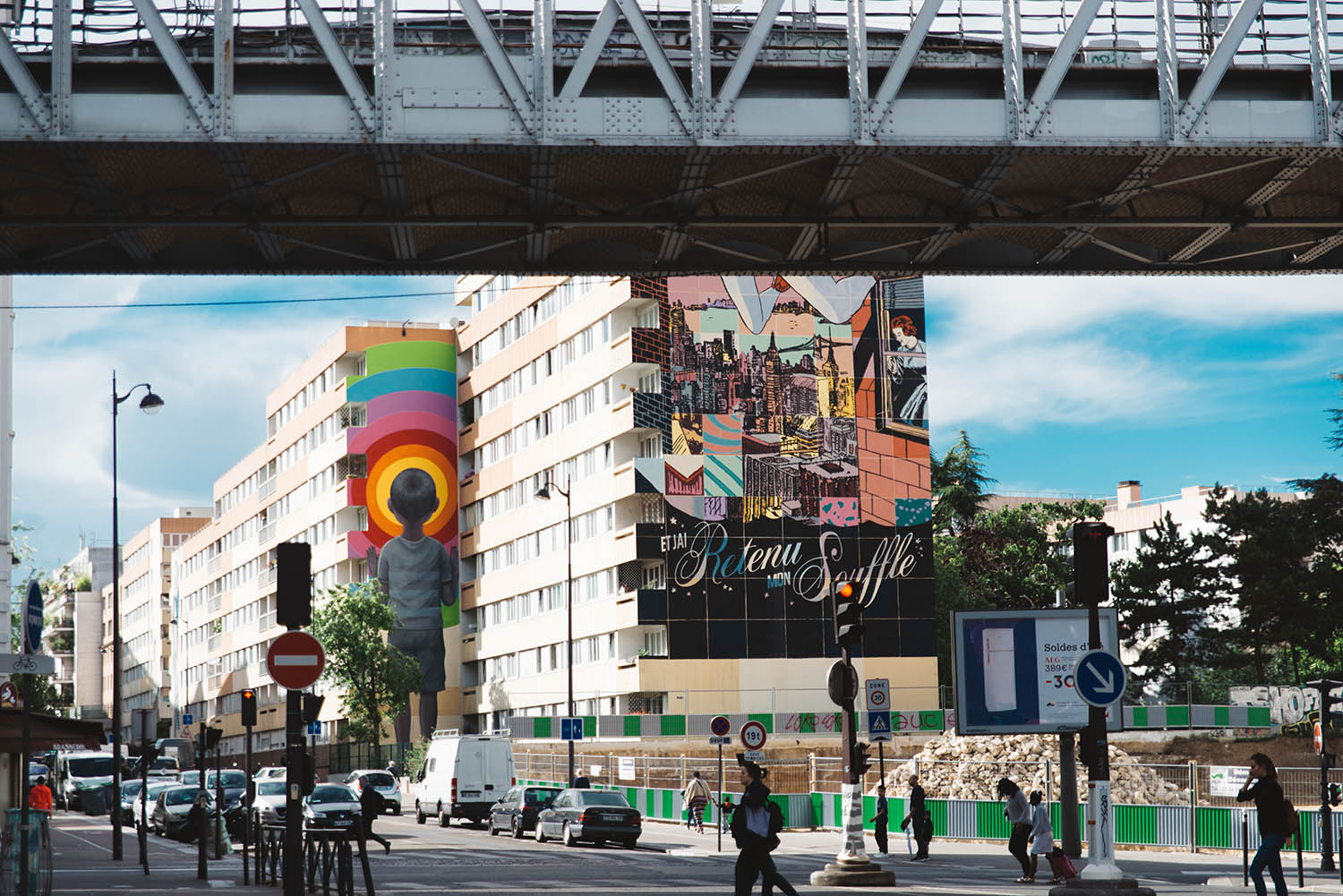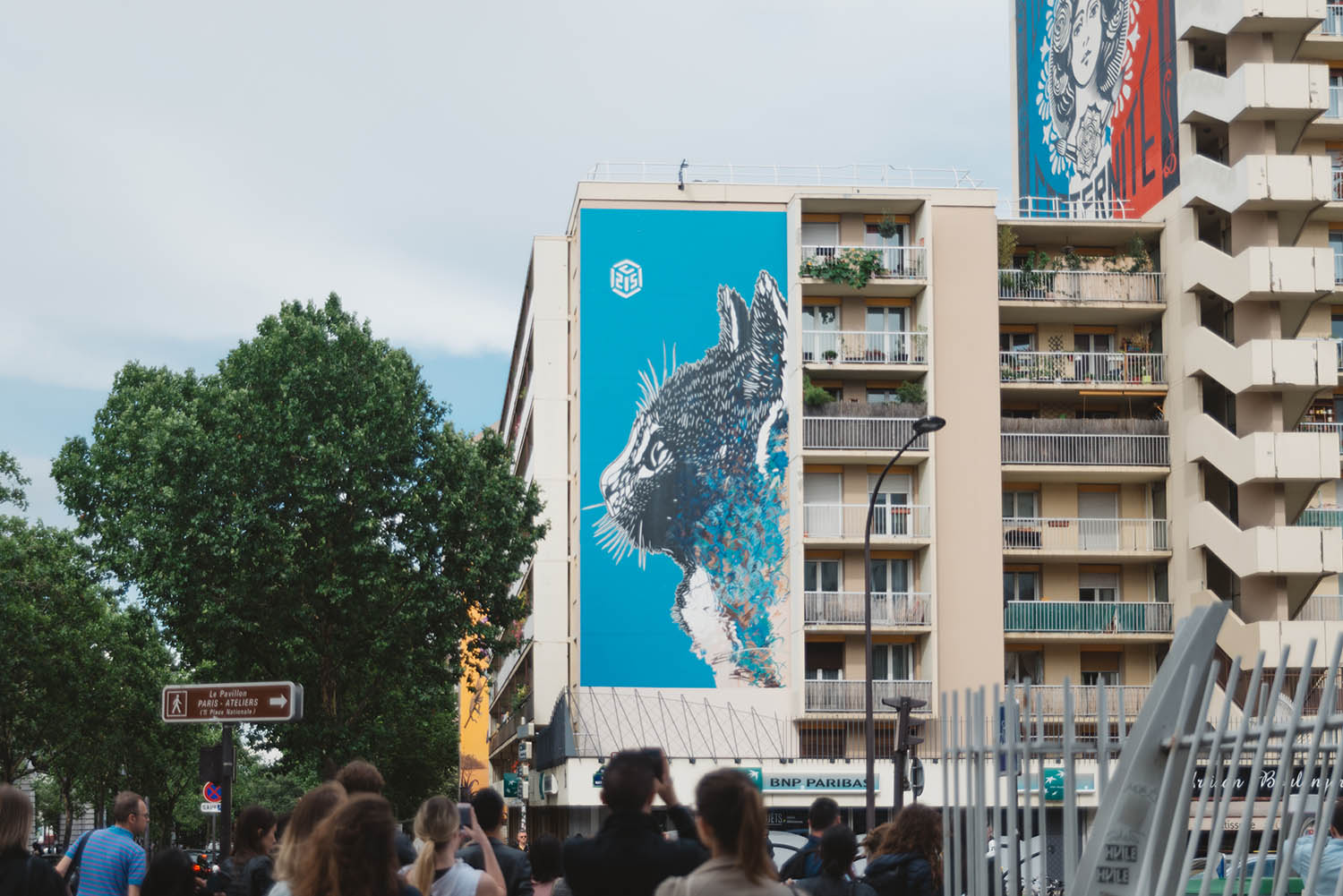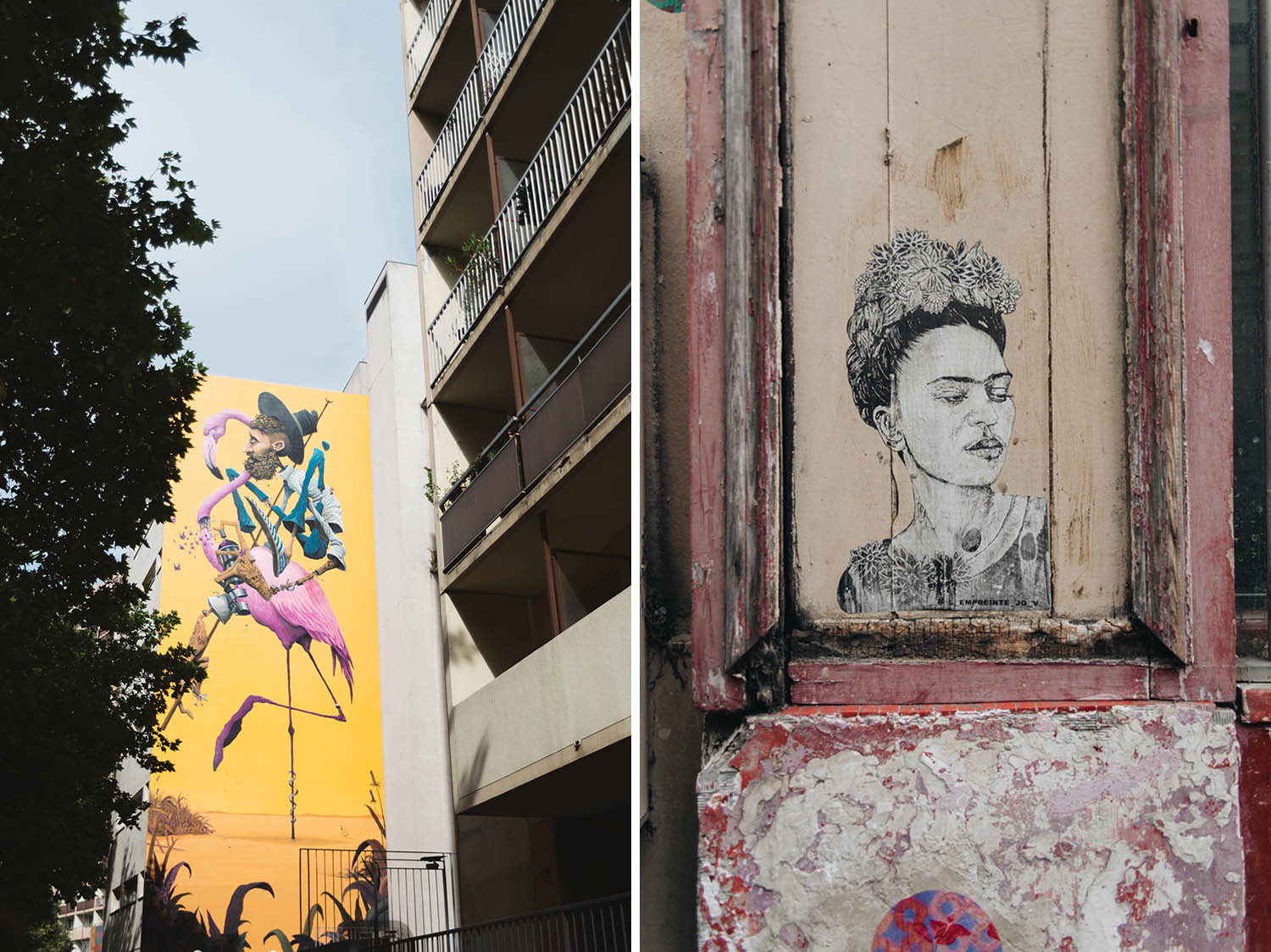 Did you know that you can spot really cool street art in Paris? Head over to the 13th arrondissement and take a street art stroll. You will spot street art pieces here and there, but what is spectacular about this district are the 25 large and beautiful mural paintings.
The building with the cute cat has even become a popular meeting place. When the Parisians say "Let's meet by the cat," this is the place to be.
Metro: Place d'Italie
Attend an Event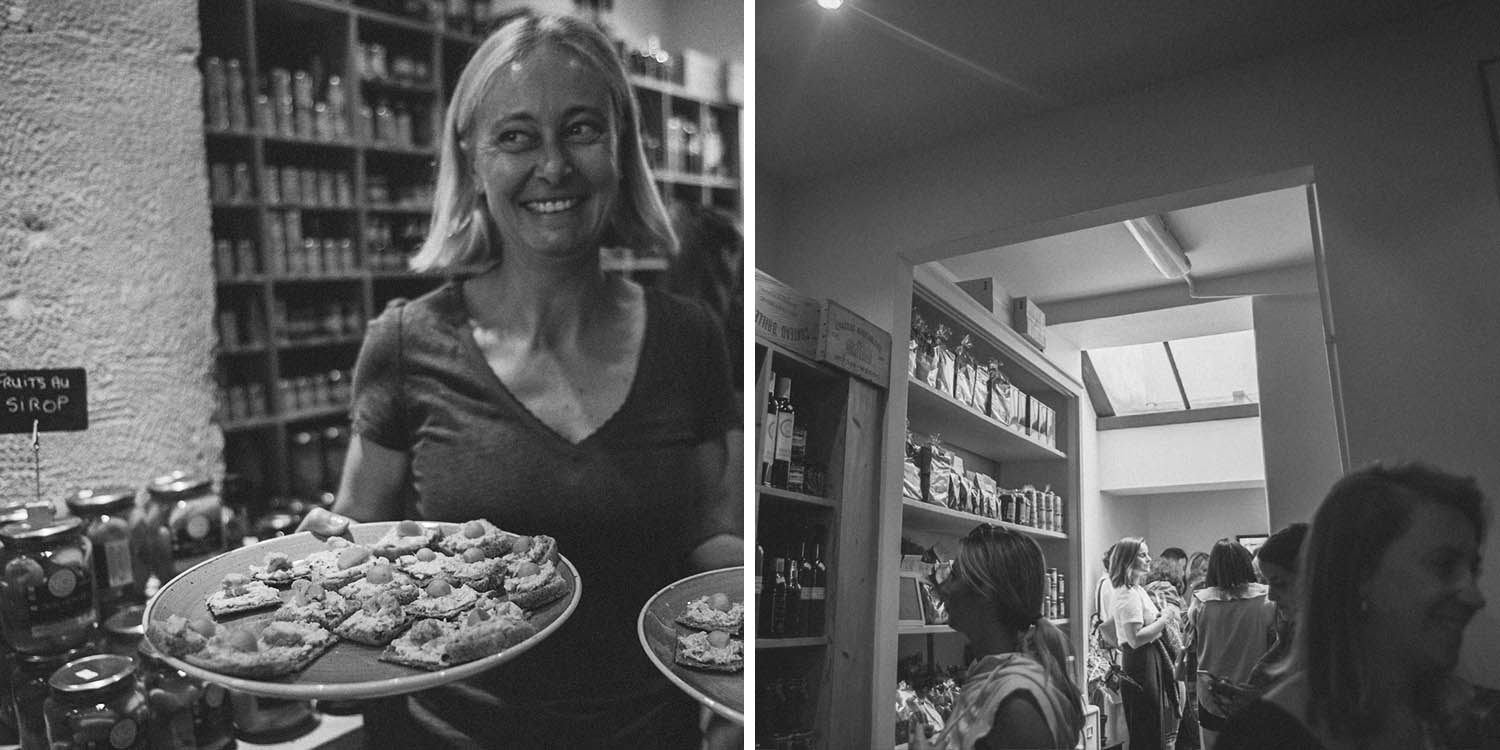 Paris hosts an extraordinary number of 300 events per day – many of which are free or quite cheap to attend. While some events are well-known, like the Fête de la Musique (Music Day), the Nuit des Musées (Museums at Night), Heritage Days, Comic Con and Nuit Blanche, you can also find a lot of off-radar events and free events with some last minute-research.
Visit Ateliers De Paris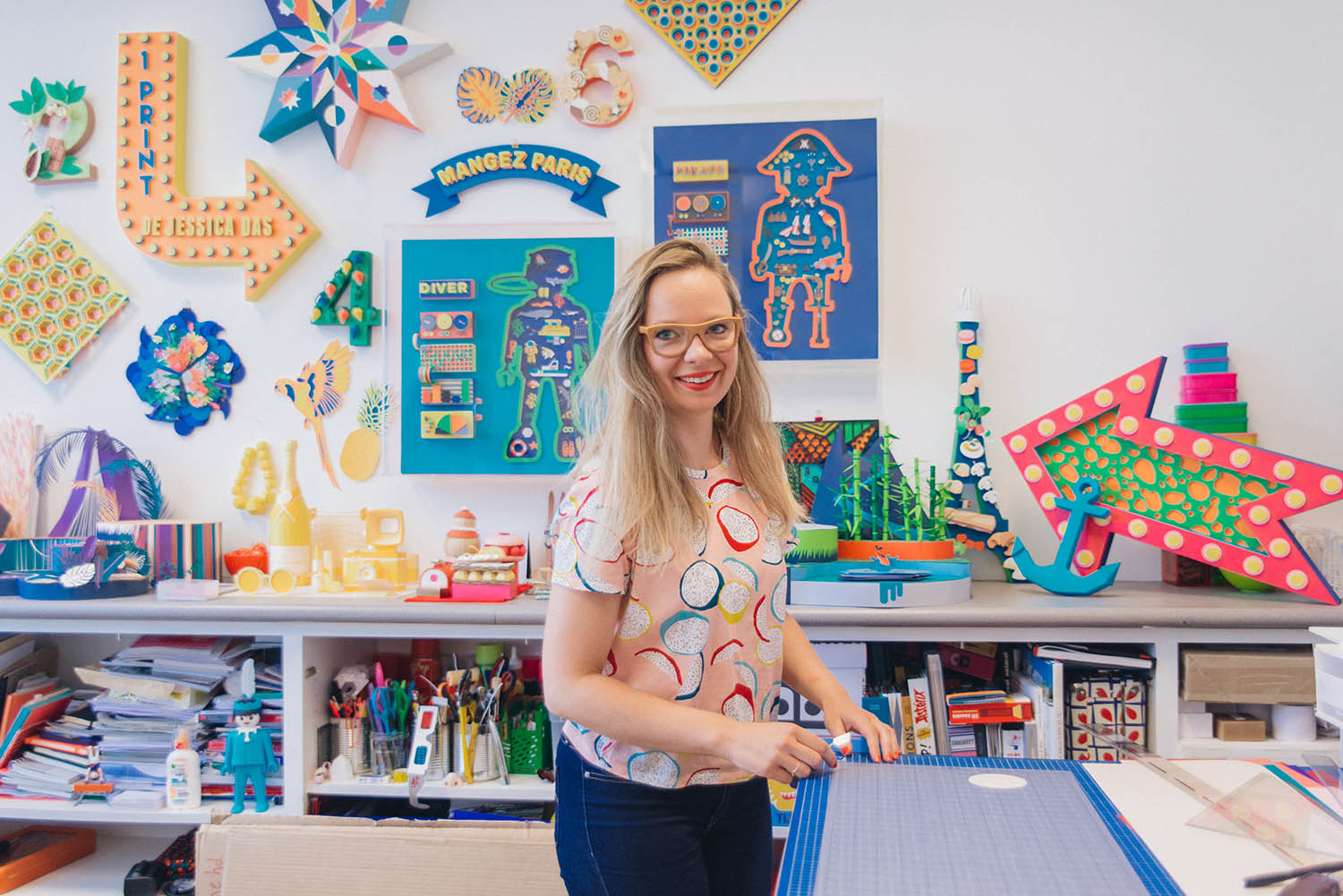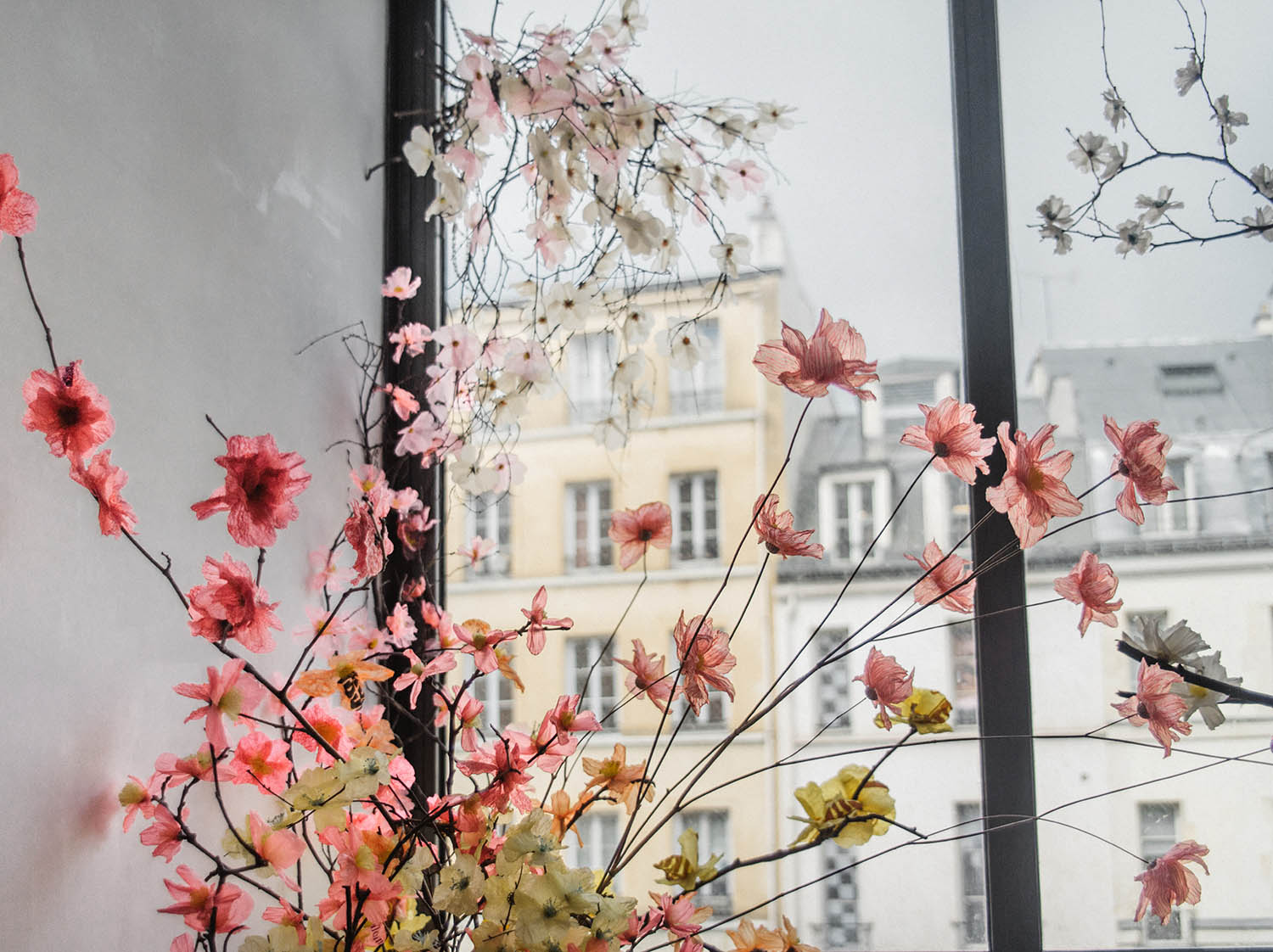 Not far from the bustling Bastille, is Ateliers de Paris. It is a house dedicated to crafts, fashion, and design and has, for the past ten years supported emerging designers.
The ground floor has been converted into a gallery with six free exhibitions per year, highlighting emerging designers and artists' works. Who knows, maybe this is where you spot tomorrow's Chanel and Louis Vuitton?
Address: 30 rue du Faubourg-Saint-Antoine (12th)
Admire Futuristic Buildings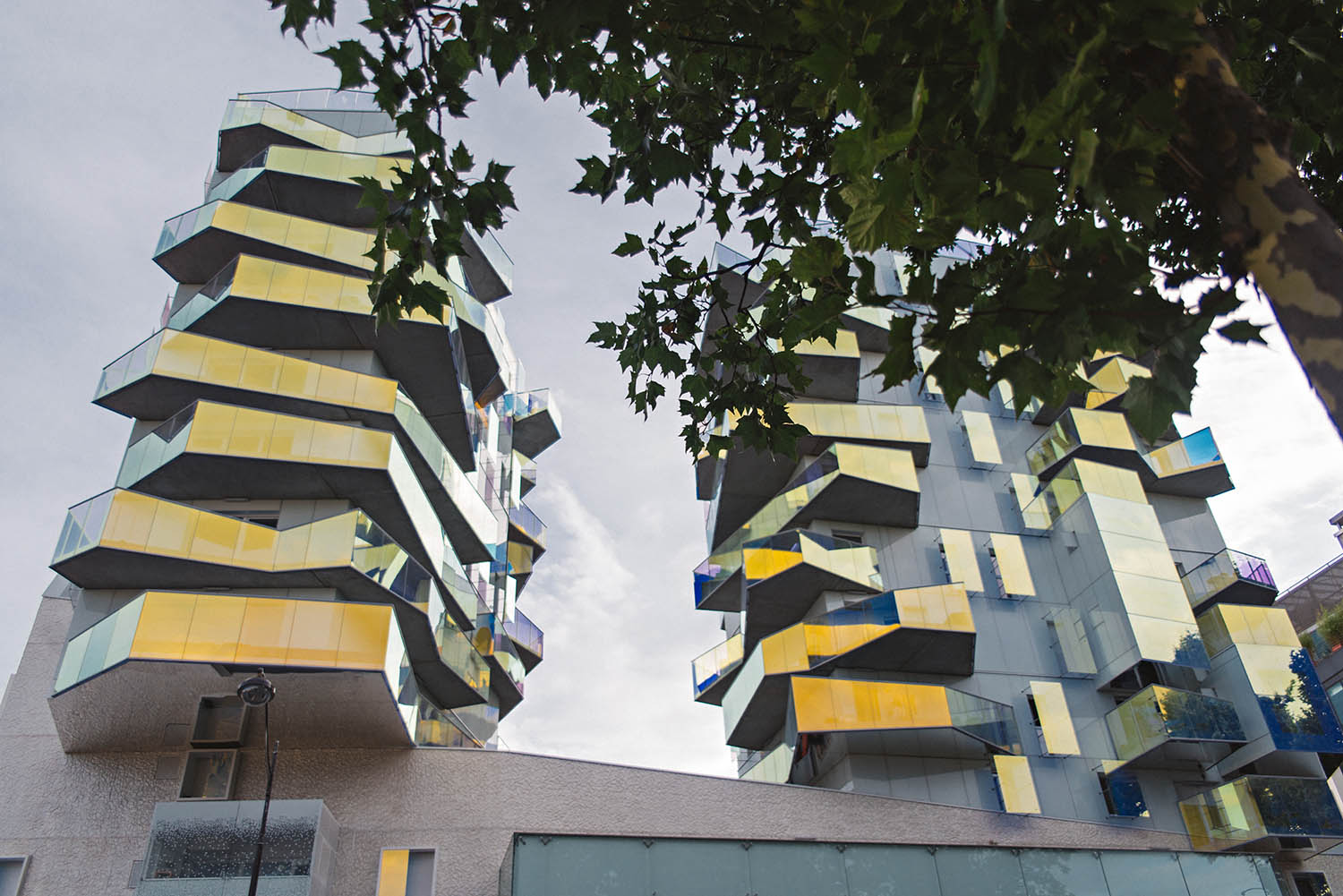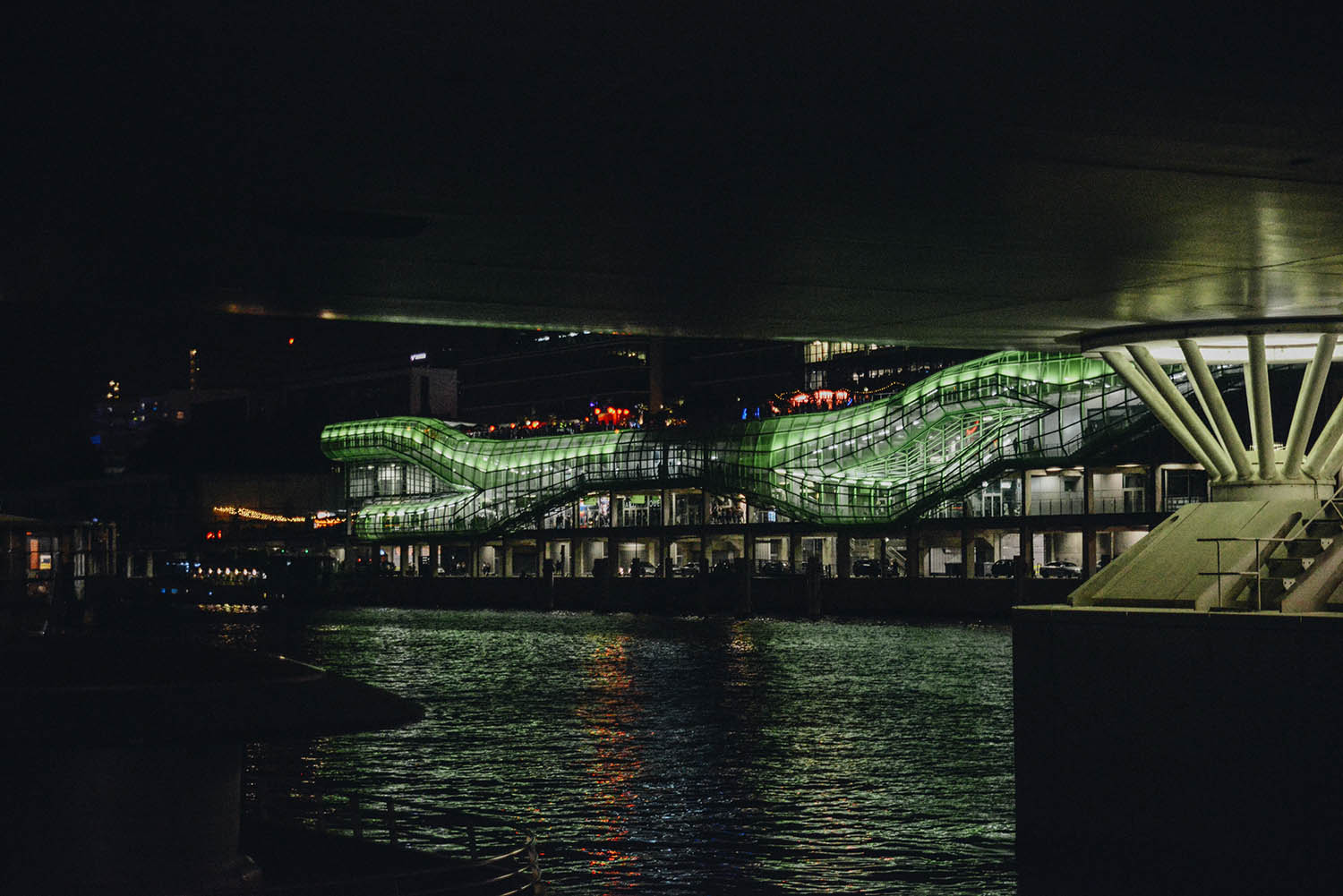 As a contrast to Paris elegant and romantic buildings, head to the 12th and 13th arrondissement. This is where you find the Cité de la Mode et du Design, with its ultra-contemporary architecture. It is an utterly spectacular building by night when the bright green color lights up the Parisian sky.
DINING IN PARIS
Dine in a Floating Cultural Venue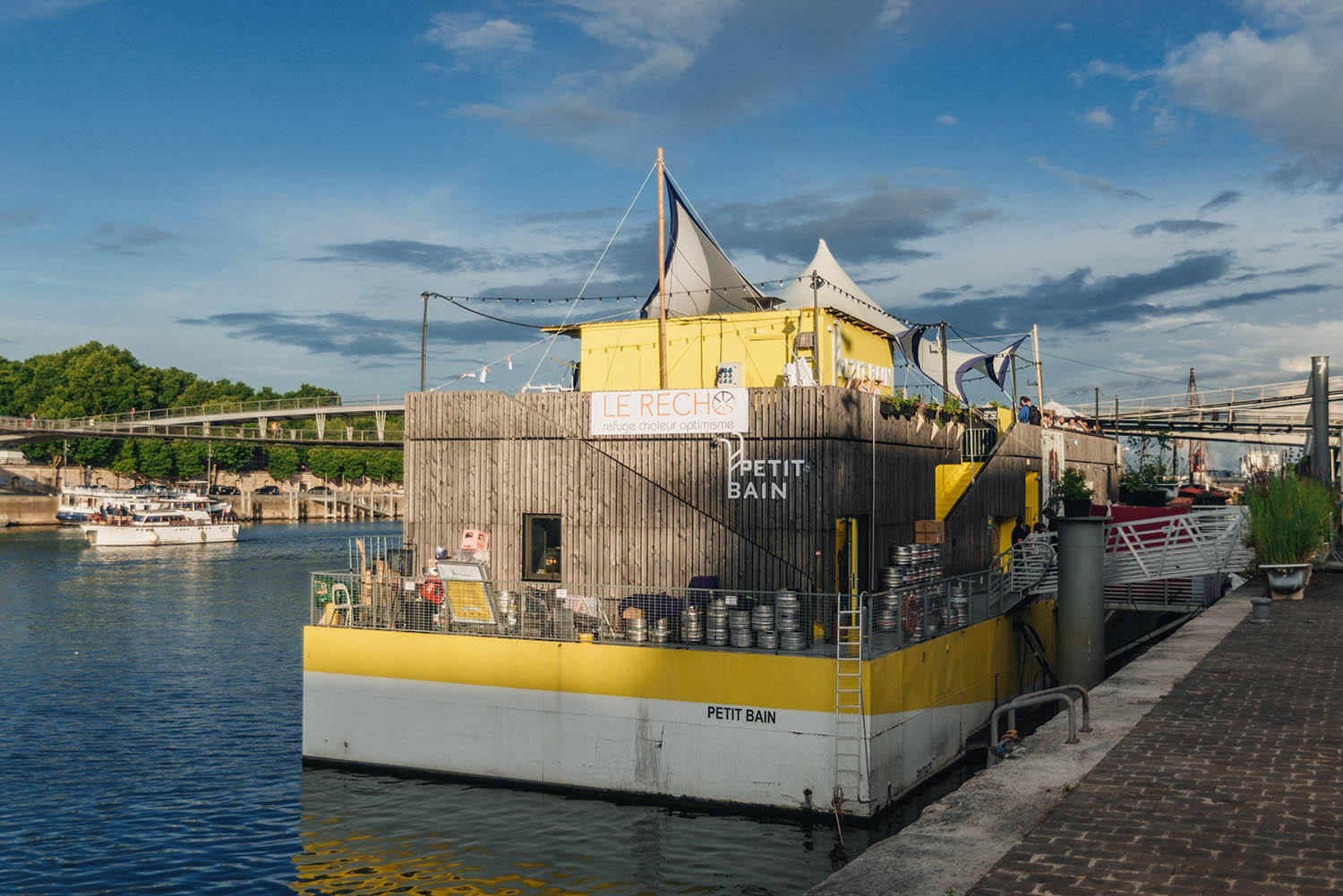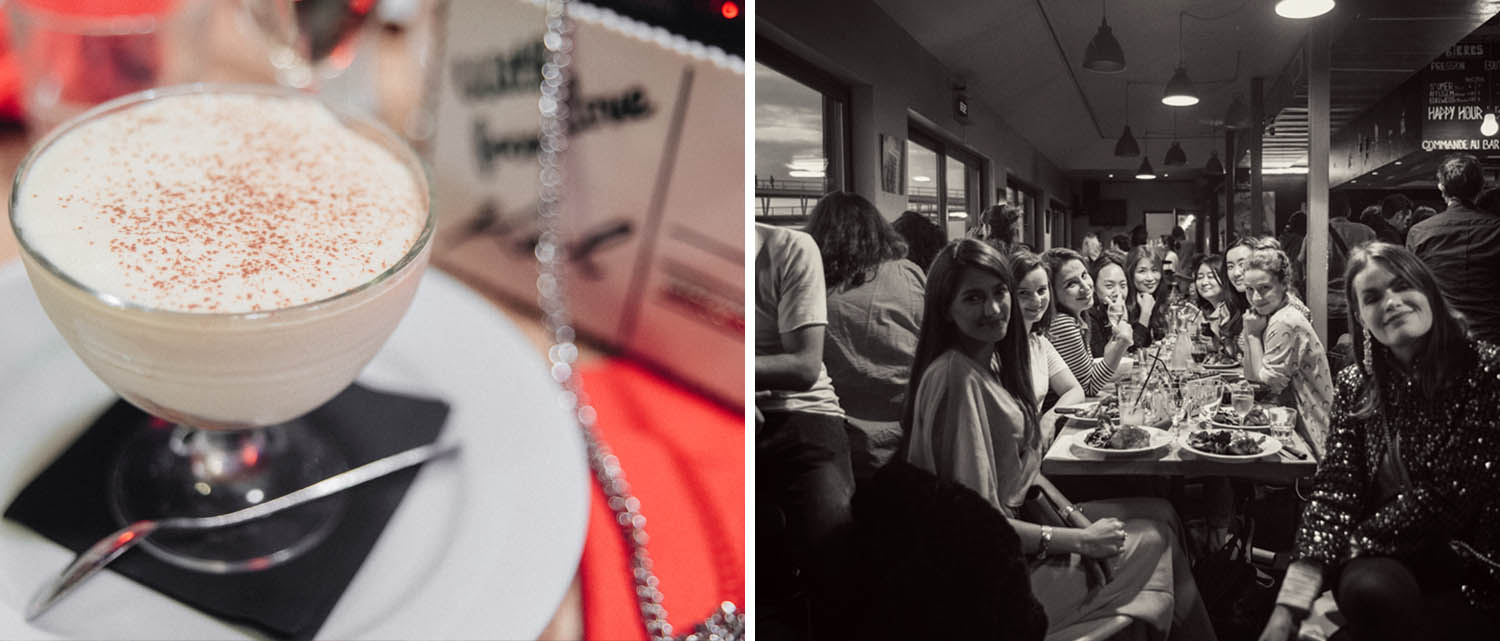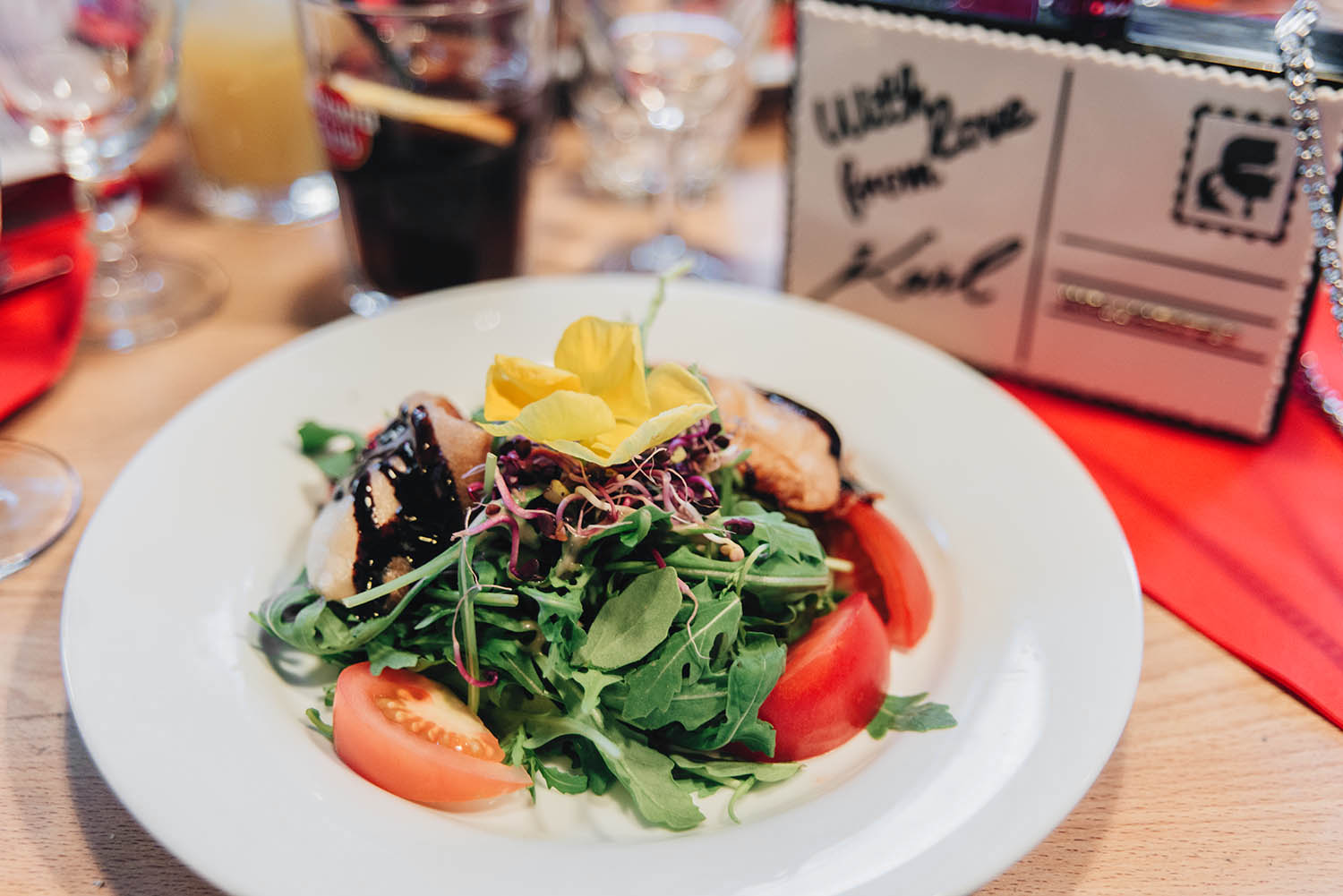 Petit Bain is an excellent and cool place for dinner. In this floating house, you can listen to concerts and live music, eat wonderful homemade dinner in the restaurant and hang out on the cozy rooftop terrace (with a great view out over the Seine).
Petit Bain is located in the 13th arrondissement, next to Josephine Baker's swimming pool.
Closest metro station: Quai de la Gare
Take a Break at Ground Control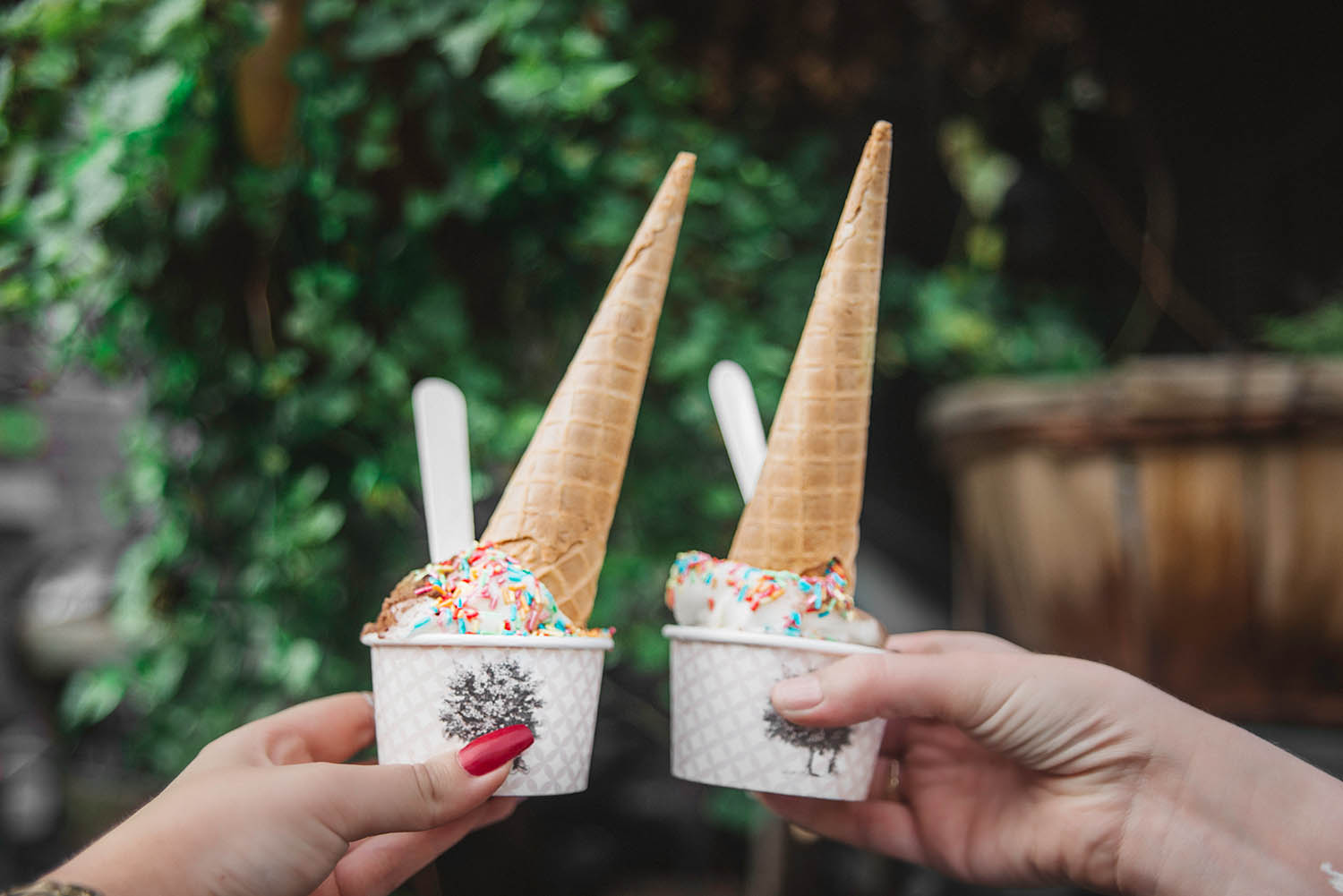 In Paris 12th arrondissement you find a huge pop-up terrace called Ground Control. The mixture of great street food, refreshing drinks, bars and concert areas makes this a superb place to hang out with your friends. Especially if the weather is nice.
Ground Control is open until September 30, 2017.
Address: 81 rue du Charolais Paris 12th
Closest metro station: Reuilly-Diderot
Chill at Rosa Bonheur Sur Seine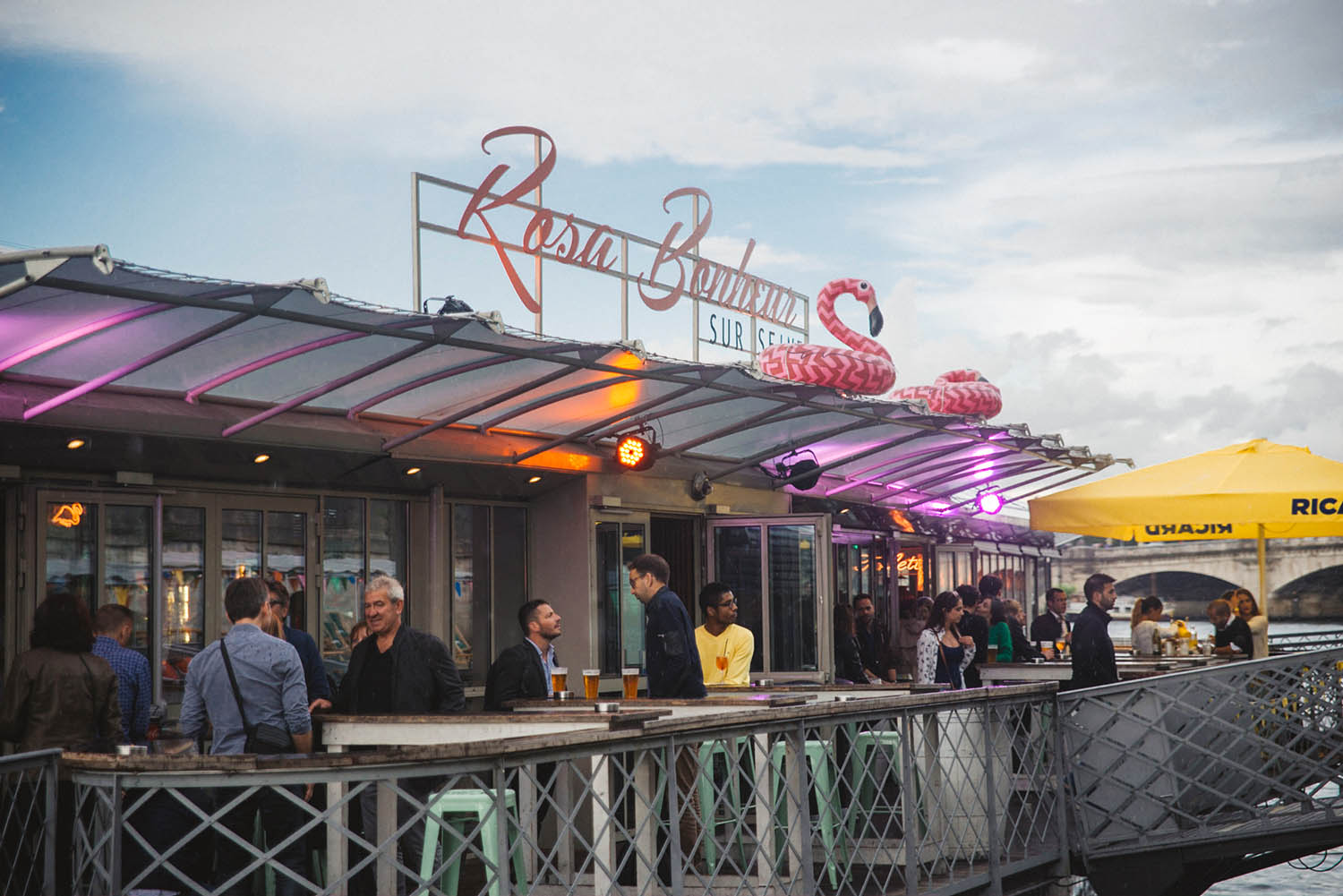 Not far from Camps-Élysées and Pont Alexandre III, is an ideal spot for an after-work get-together, the quayside terrace Rosa Bonheur Sur Seine. Have a drink with your friends on the deck, share tapas or eat pizzas cooked in a wood-fired oven, dance to DJ sets and enjoy the view. The barge also hosts informal parties, so it's a perfect place to come as you are after a day of sightseeing.
Address: Port des Invalids, Paris 7th
A DIFFERENT PLACE TO STAY
Spend the night at one of Paris' coolest boutique hotels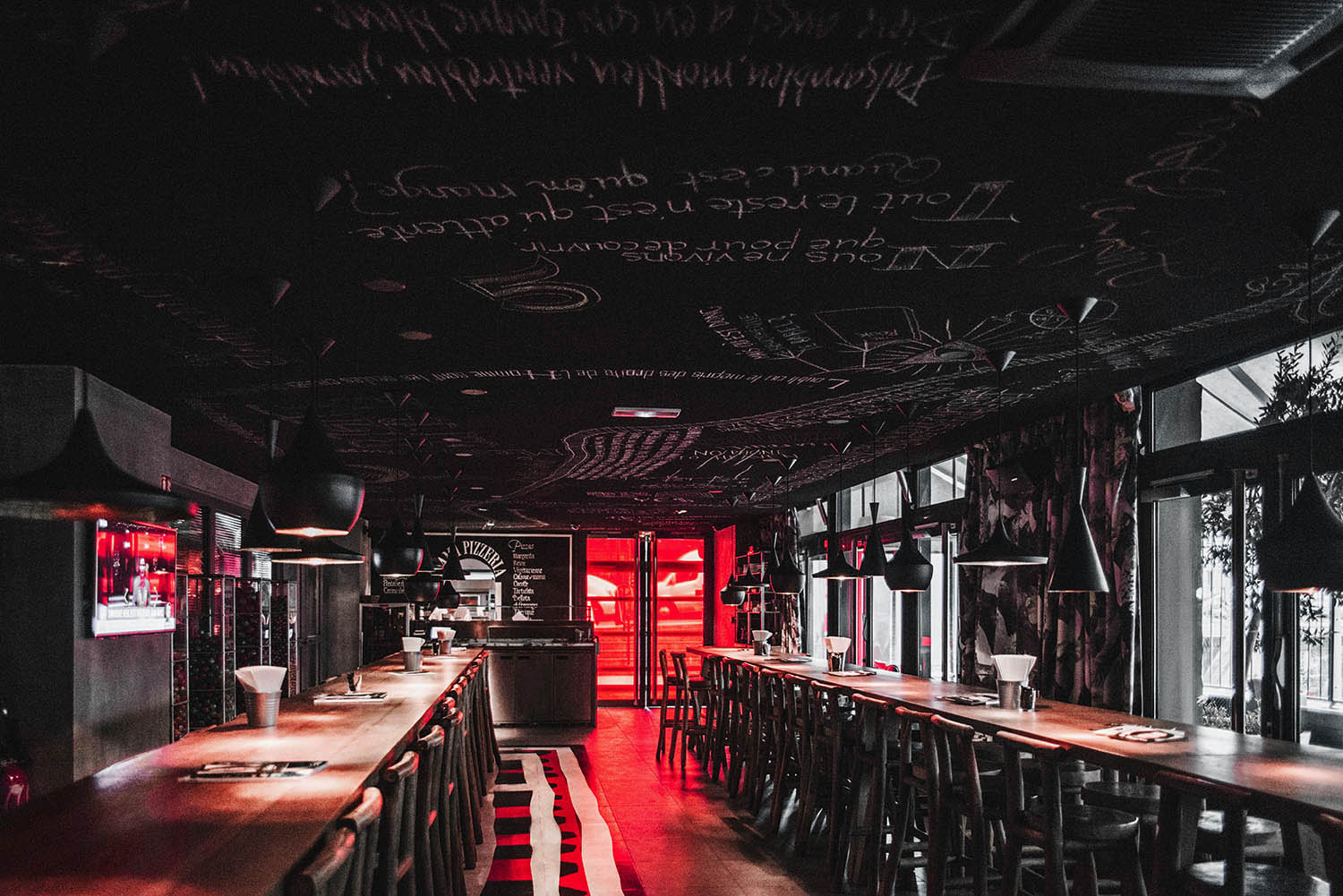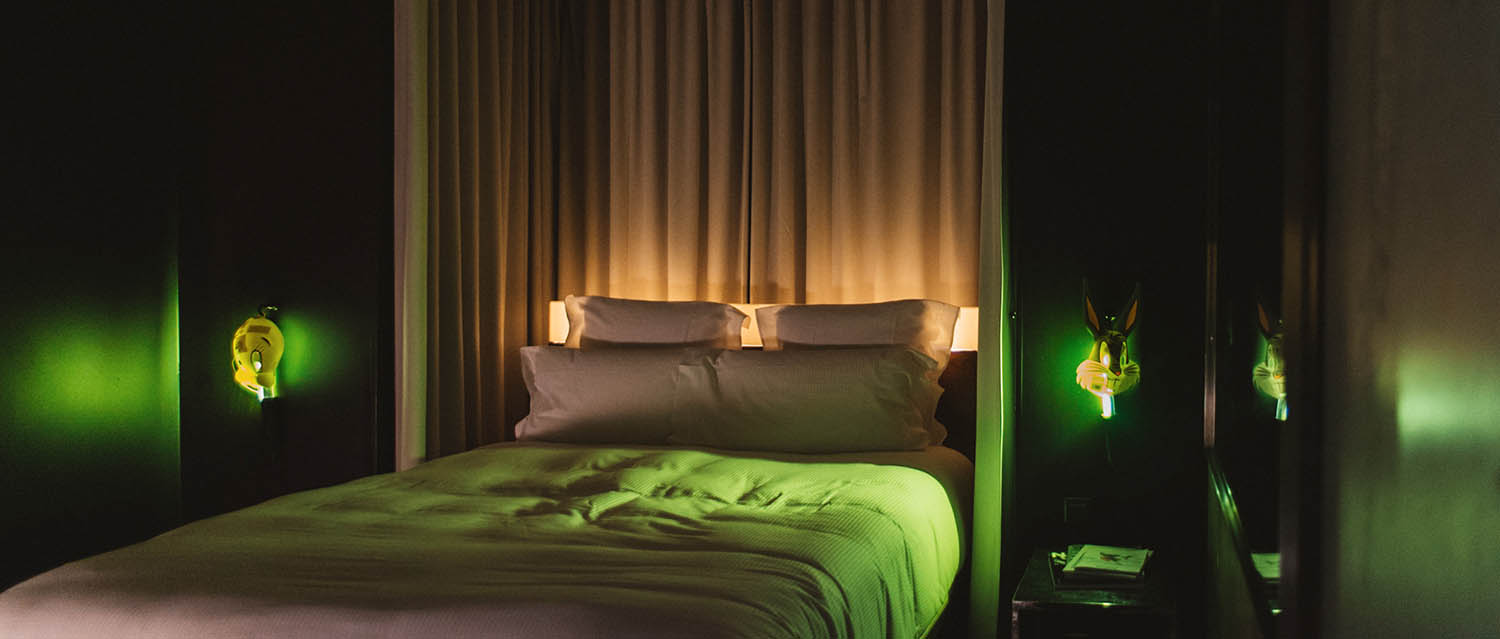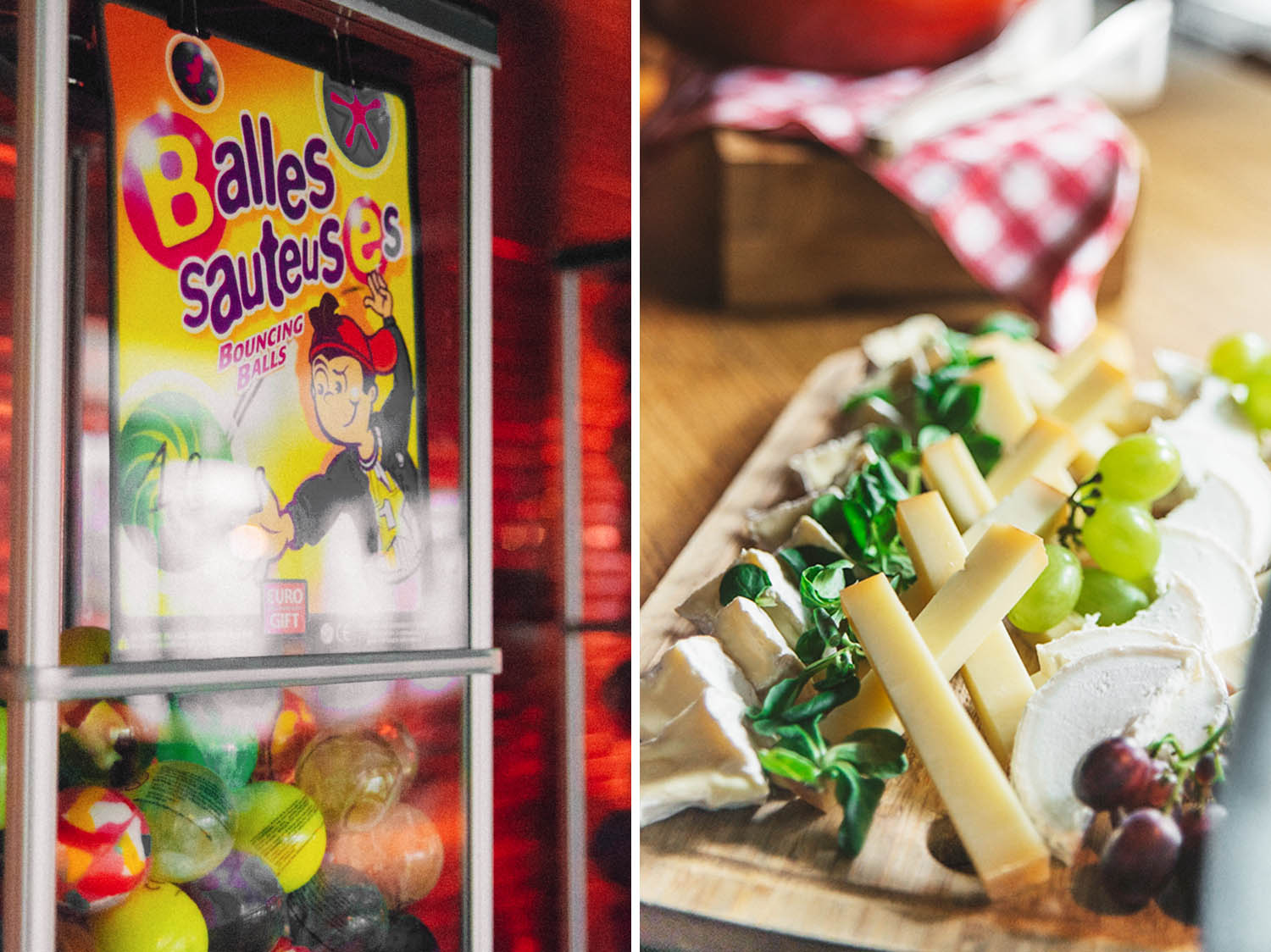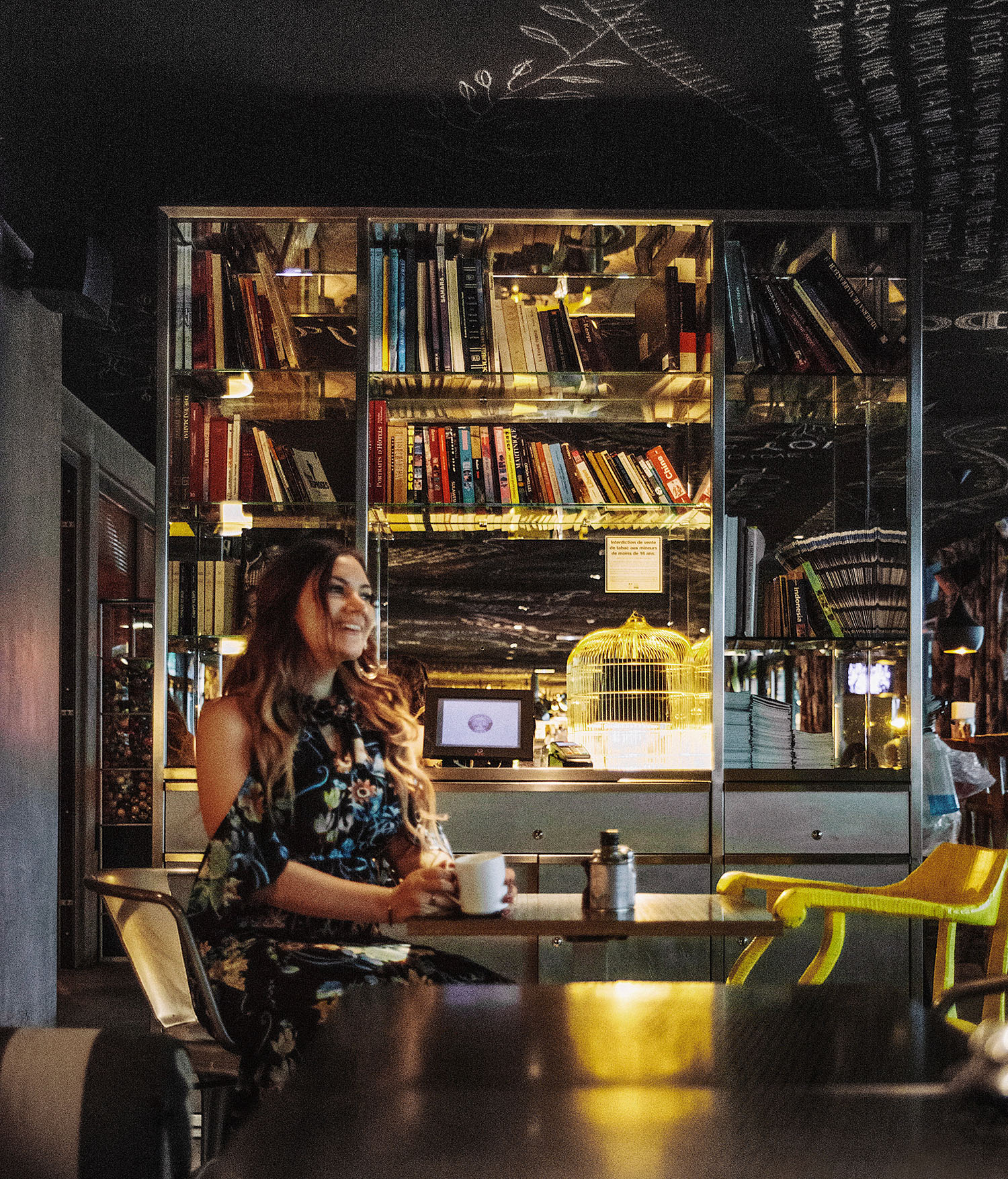 When I think about hotels in Paris, I think about French balconies and a romantic view of the Eiffel Tower. This hotel is completely different. Tucked away in an unsuspecting corner of the 20th arrondissement, is the boutique hotel Mama Shelter. It's a unique and cool place to stay – without a huge price tag.
Mama Shelter is not only worth a sleepover, but they also have a trendy bar with live music on the weekends, a cozy rooftop terrace and Michelin-starred cuisine by Guy Savoy.
Address: 109 Rue de Bagnolet
If you want to stay at a concept hotel with a better (or rather excellent) location in the city center, check out the extravagant hotel Original. Each room is individually themed and looks just spectacular.
NIGHTLIFE IN PARIS
Experience the new Parisian nightlife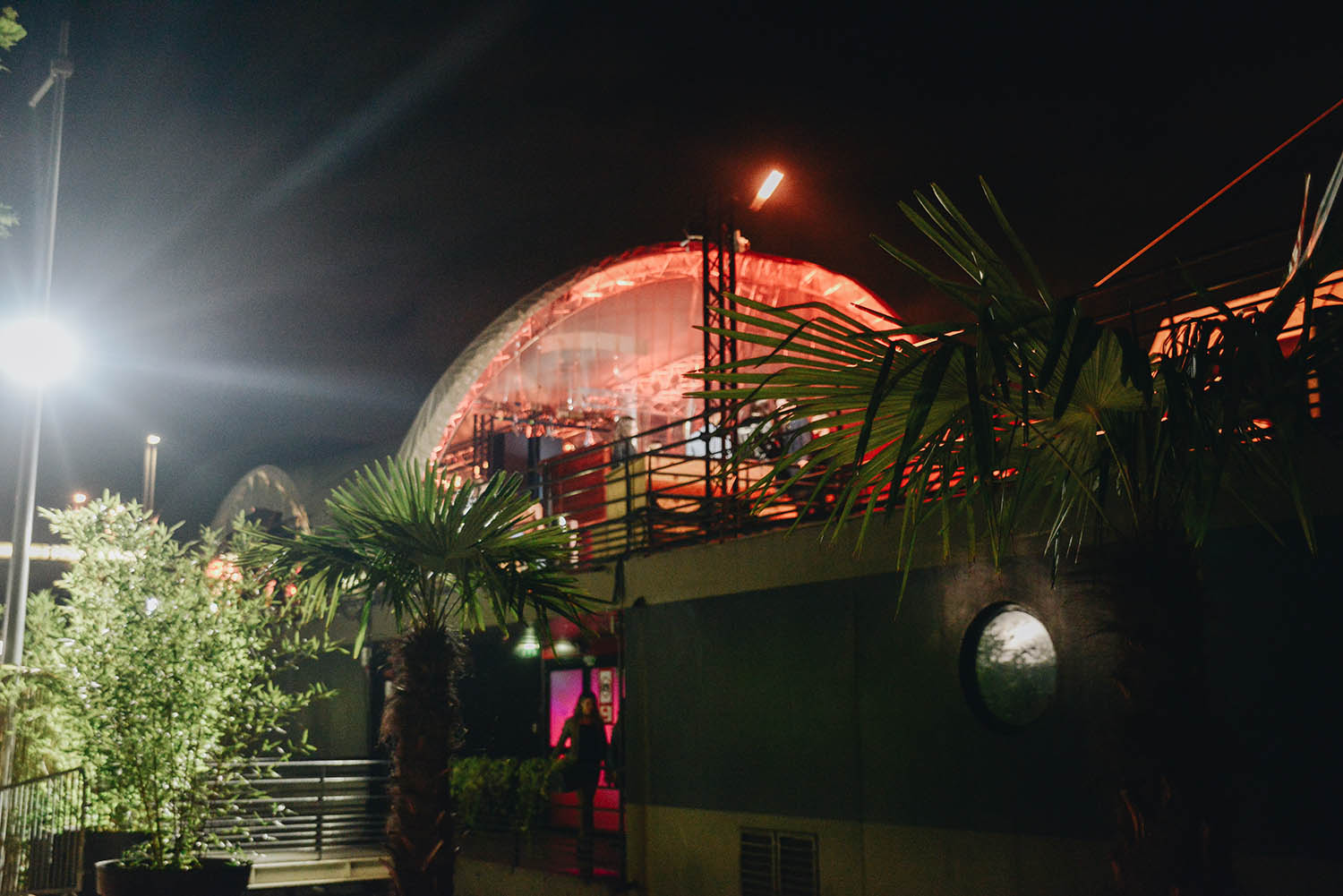 Paris is not as nightlife-oriented as Barcelona, Bucharest or London. But a lot of things are happening right now, and you will be surprised how diverse the nightlife scene is. From pop-up raves in warehouses to dance-floors in secret clubs, rooftop venues along the Seine, festivals, events, and parties in diverse locations with "no fixed addresses" (and open until four in the morning). Be it hip-hop, dance, house or disco, Paris is packed with clubs and bars.
If you love electronic music, you will be especially pleased. The electronic, techno and house scene is huge in Paris and has really put the city on the international map with stars like David Guetta, Flavien Berger, and Laurent Garnier.
Rex Club is the nightly headquarters of the Paris techno scene. There is also La Machine du Moulin Rouge (18th) and Concrete, the three-level boat docked on The Seine with nonstop-parties and a come-as-you-are-atmosphere. Concrete occasionally host a 28-hour party, Samedimanche, which runs from Saturday 10 PM through the early hours of Monday morning.
Go on Cabaret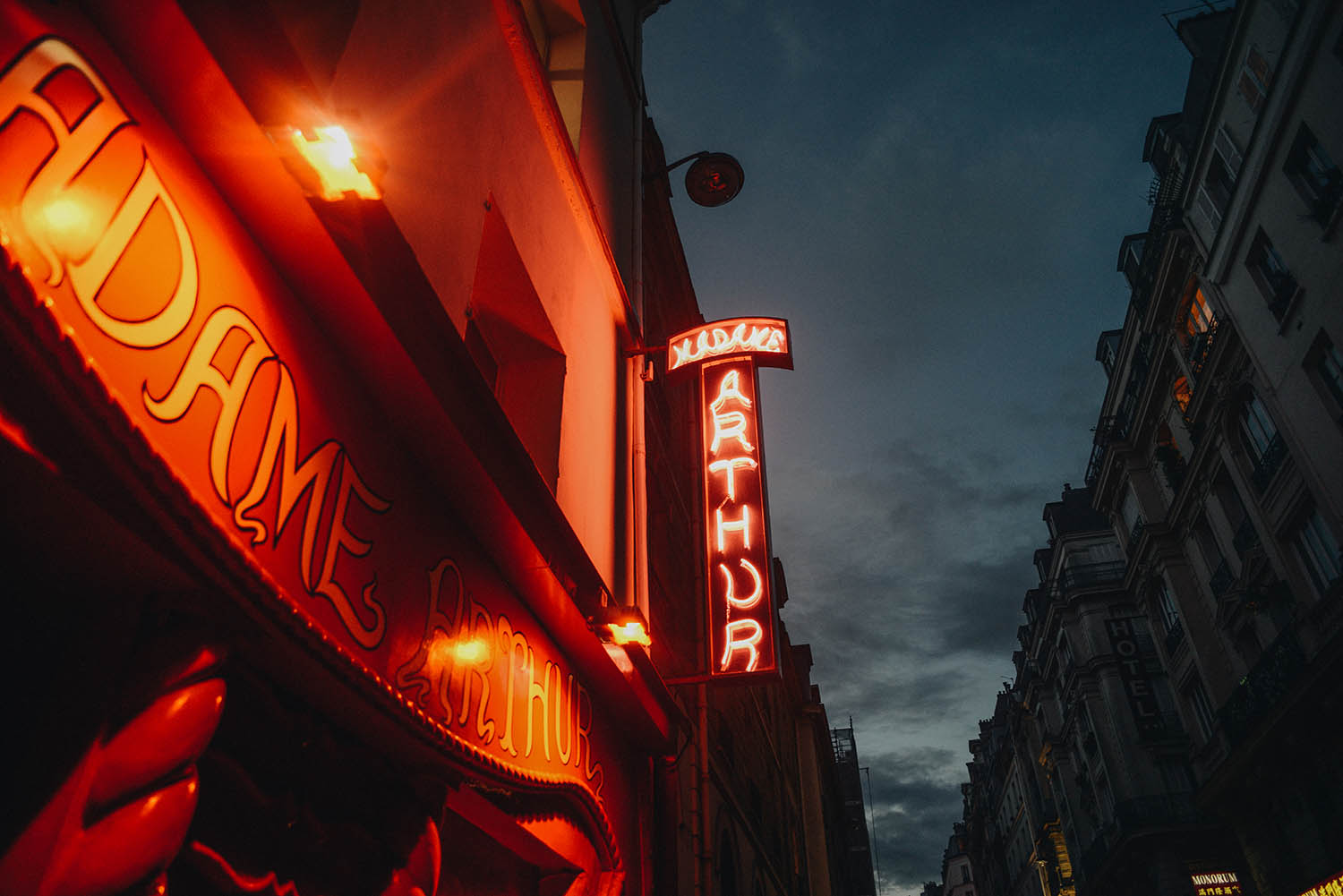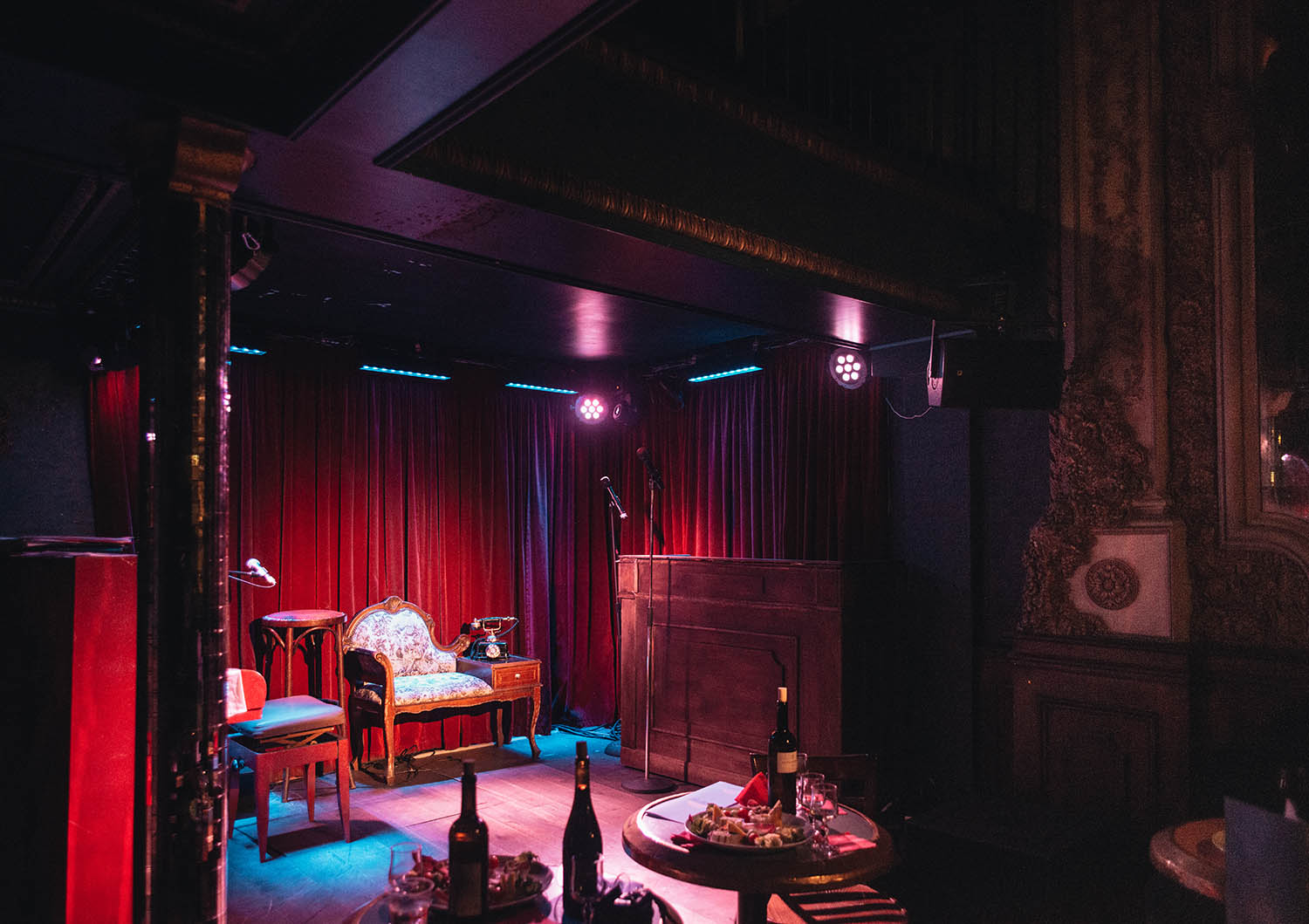 Feathers, glitter, dance, music, humor, and burlesque. For more than a century, cabarets and dinner shows have been an essential part of the Parisian night scene. And it's definitely worth experiencing in Paris, even though it's not on every tourist's bucket list.
The Parisians know how to entertain and give you an all-evening extravaganza. And there is something for everyone. From the most famous cabaret in the world, Moulin Rouge to The Crazy Horse, Le Lido, and The Paradis Latin.
We saw a cabaret show at Madame Arthur, while we drank wine and enjoyed small plates of food. Even though I only understood about 20 percent of what the act was about, the atmosphere in itself was worth experiencing. It is a night I won't forget.
Facts about Paris

The Capital of France is often called "The City of Light" and "The City of Love".
Paris is divided into 20 arronissements
Population: 2,2 million people

Getting here: There are three airports in Paris. Find the cheapest flights here.

Did you know … ?

There are 17 500 shops and 4 department stores in Paris.
More than 10 film shoots in the streets of Paris every day.
There are in total 1,803 monuments and 173 museums in Paris.
Do you have any tips of unusual things to do in Paris? Please share it in a comment 🙂
---
Disclaimer: I visited Paris on a press trip organized by Paris Tourist Office. As always, all opinions and tips are my own.