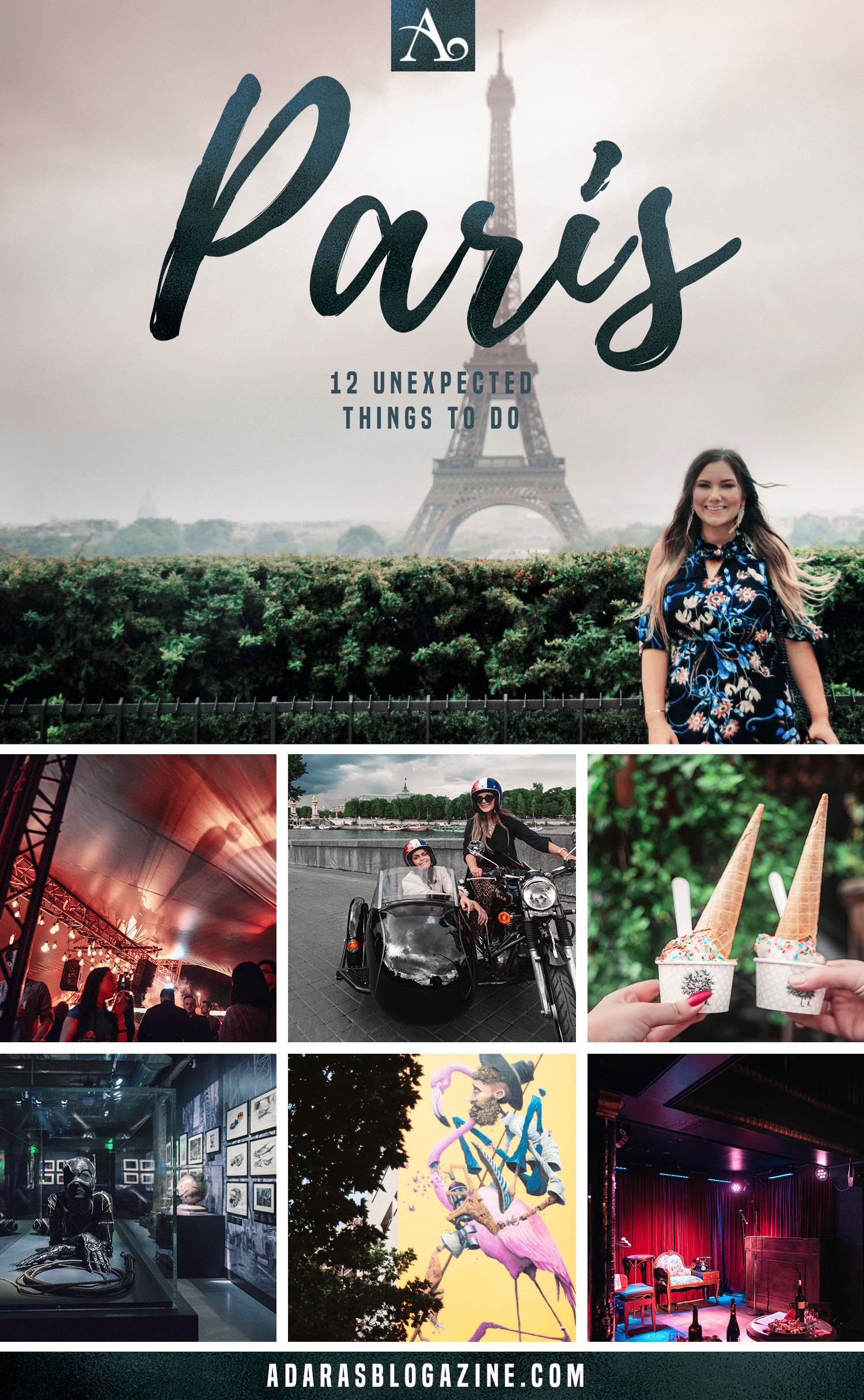 G

et off-the-beaten-track and discover 12 unexpected things to do in Paris. From hidden hotspots to amazing street art and 28-hour parties. Let the French capital surprise you.
Adaras Quick Paris Guide
So you have already visited the Eiffel Tower, Notre Dame, Louvre, The Sacré Coeur, Champs Elysées and the other must-sees in Paris.
What next?
In this alternative guide to Paris, we avoid the tourist trail and discover a different side of the city.
The cool, hip, festive and edgy side.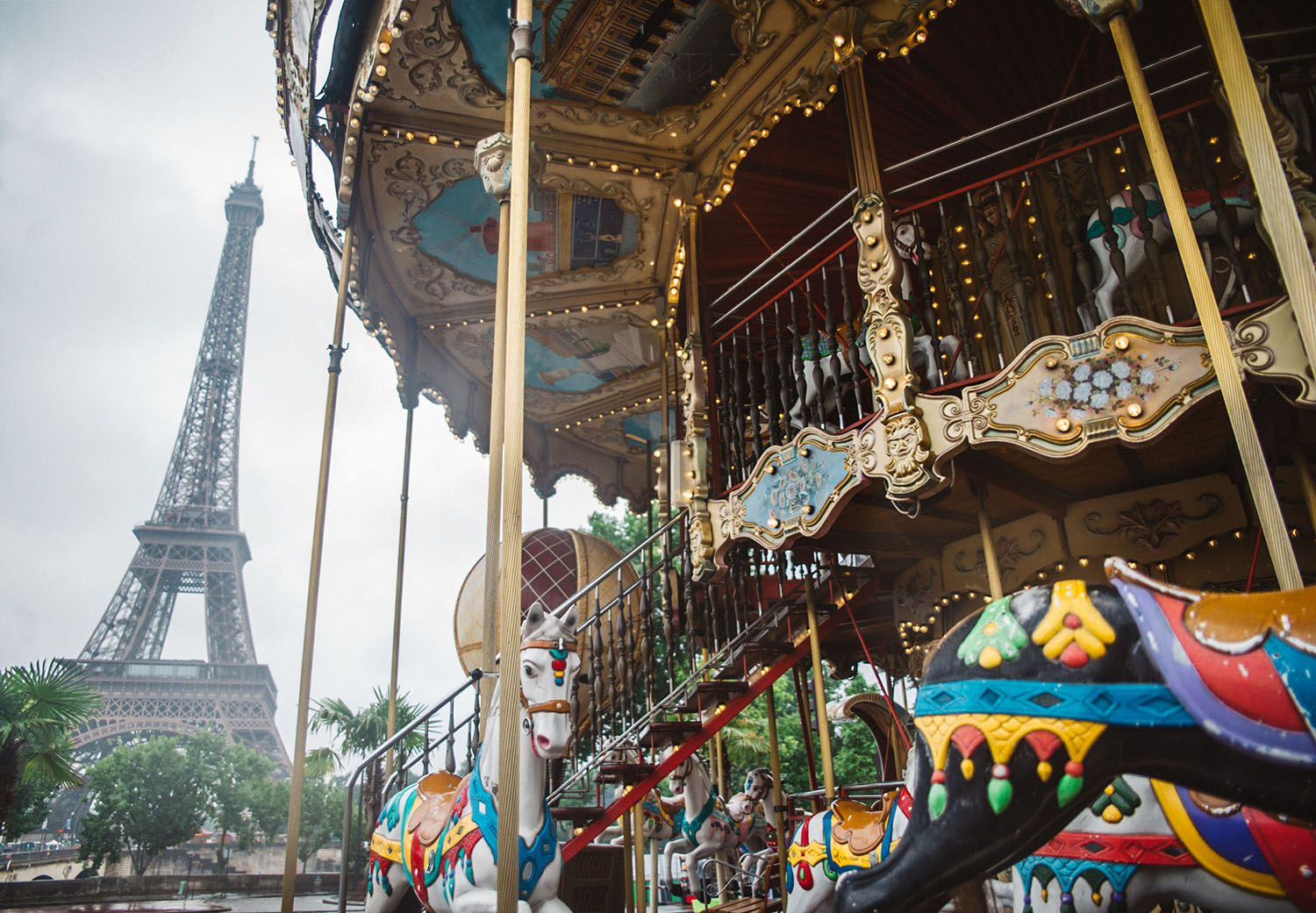 UNEXPECTED THINGS TO DO IN PARIS
1
Explore Paris with a Retro Tour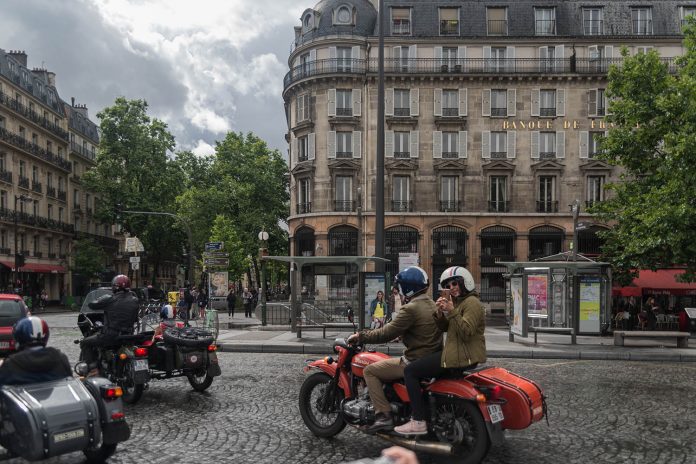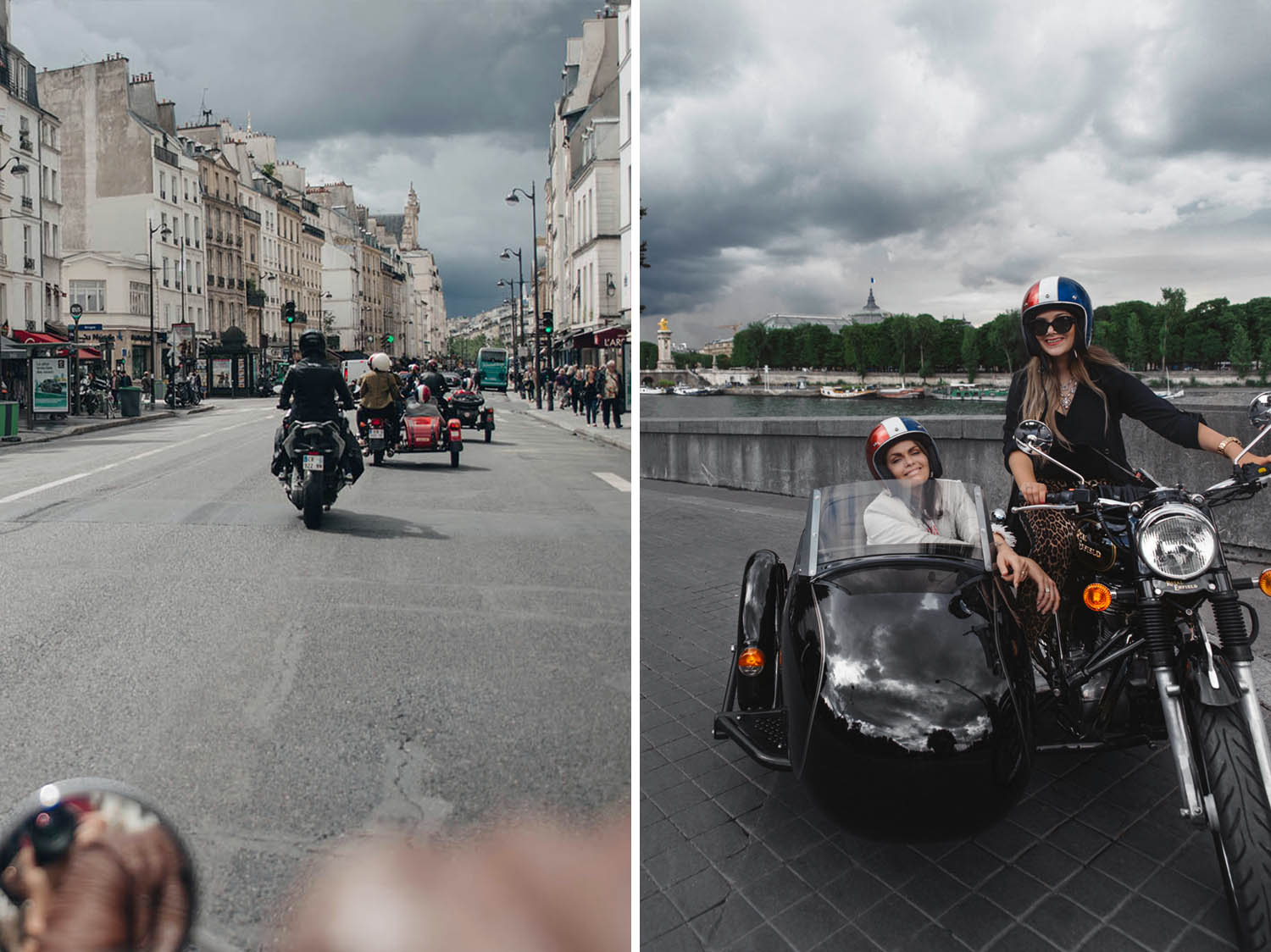 Climb into an authentic vintage sidecar and explore Paris in a unique and quirky way with a Retro Tour. Whether you are traveling solo, as a couple or with your friends, this is a great adventure for all.
Apart from the swooshing feeling of exploring, the best thing is that you get a "Gentleman Sider" (a driver). The Gentlemen Siders are real Parisians in love with their city and who will make you discover the capital in a new light.
Address: Place de la Concorde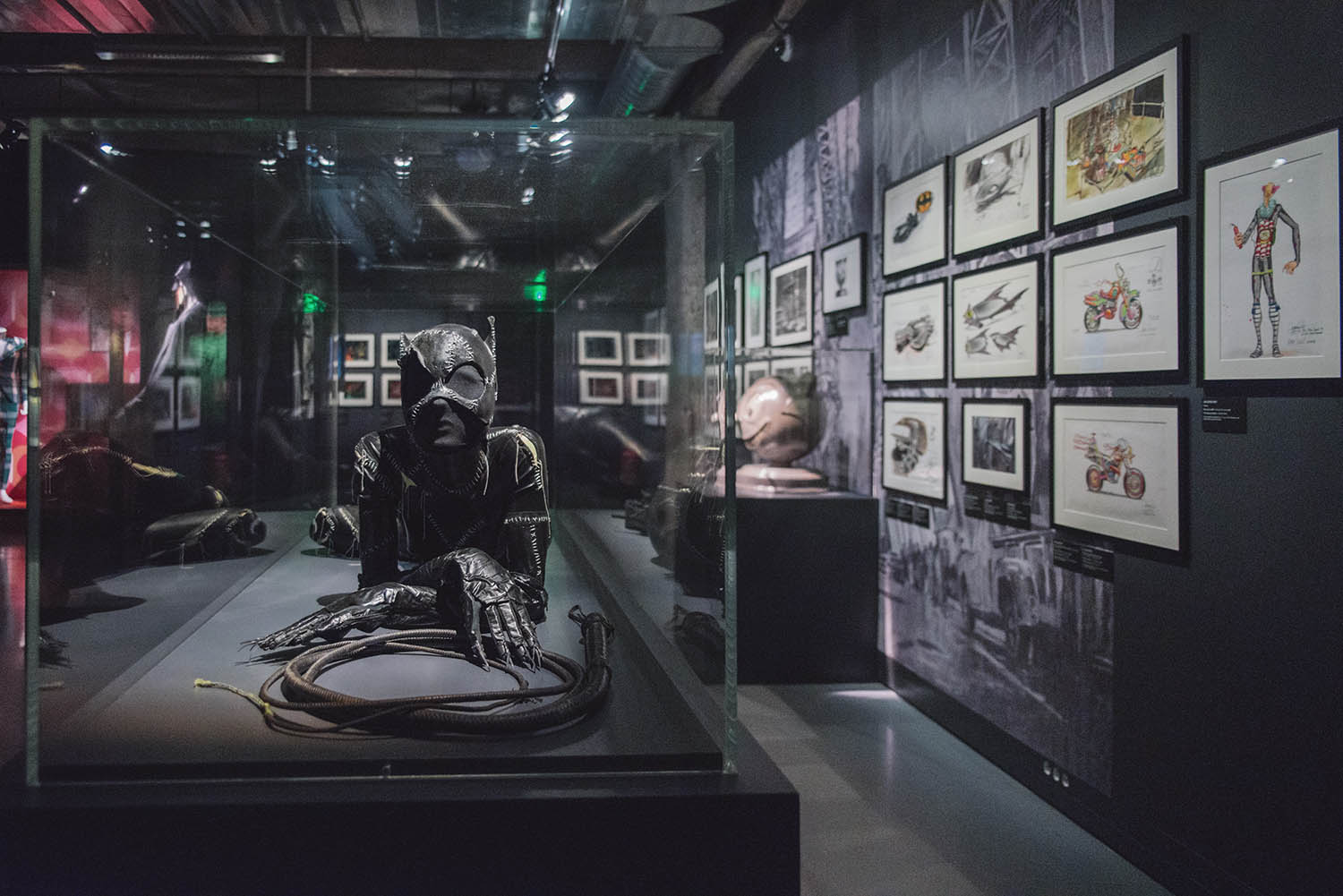 15 000 people file past Mona Lisa in the Louvre every day. A much less crowded museum is Art Ludique le Musée. If you are into comic books, manga, animated films and video games, this is a must to visit. The museum holds several temporary exhibitions each year and is, with its innovative approach a place where it's fun to get extra nerdy.
Until September 10 you can step inside The Art of DC: The Dawn of Superheroes, which is a must for all DC-lovers. Here you can admire everything from authentic costumes and props, see original historical pages, the design process, and learn everything you need to know about the DC universe.
Address: 34 Quai d'Austerlitz Paris (13th)
Closest metro station: Gare D-Austerlitz or Quai De La Gare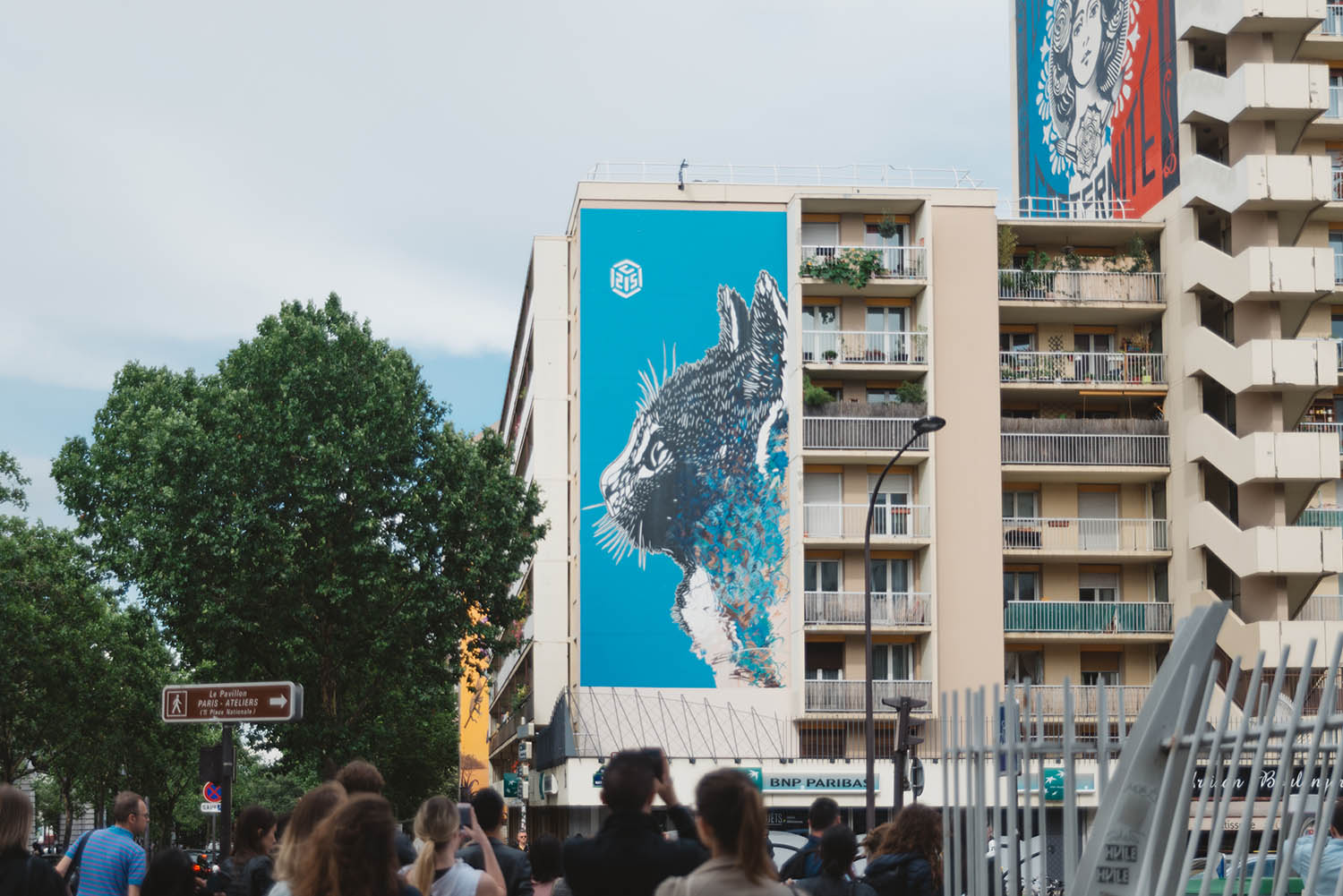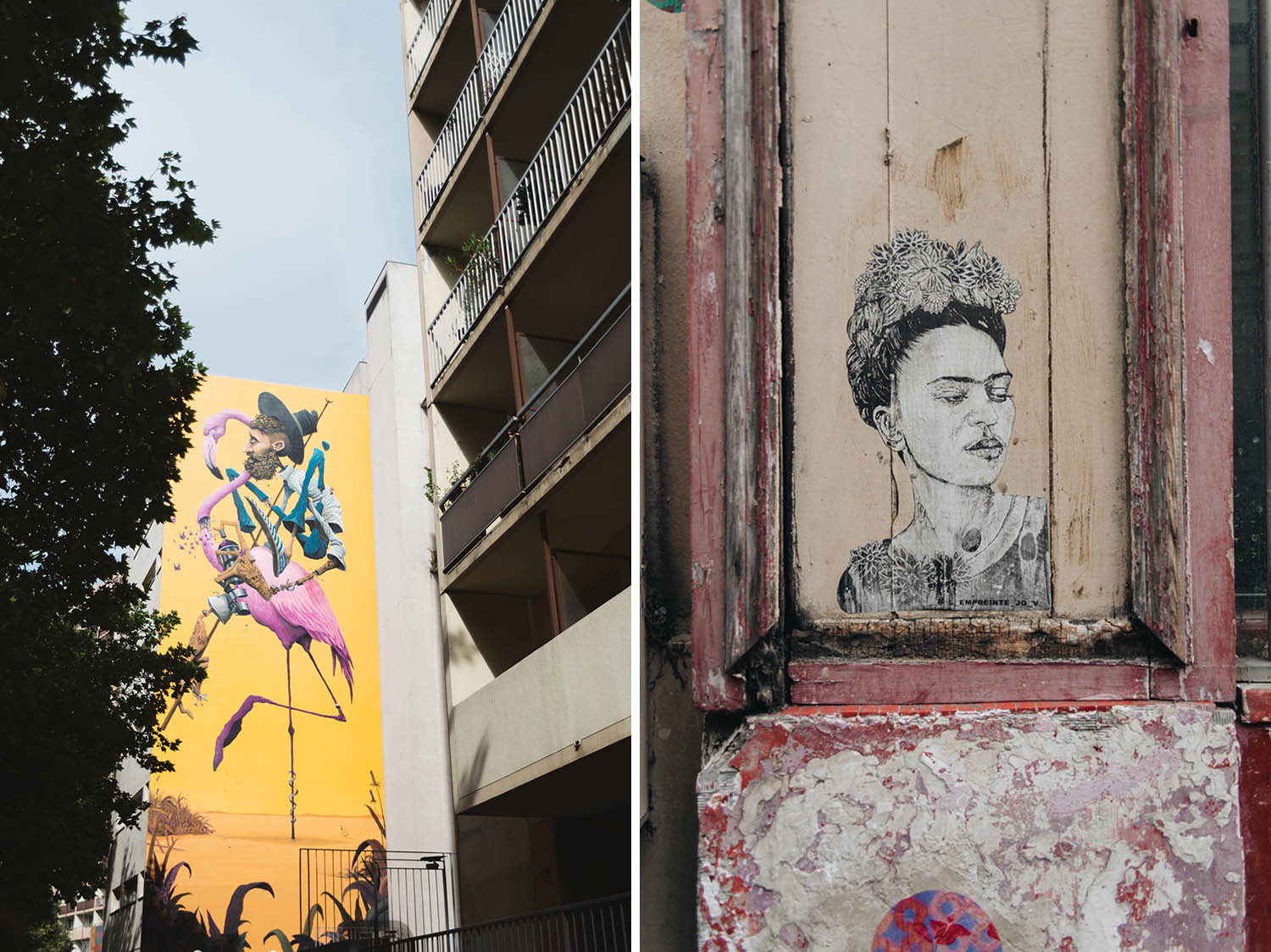 Did you know that you can spot really cool street art in Paris? Head over to the 13th arrondissement and take a street art stroll. You will spot street art pieces here and there, but what is spectacular about this district are the 25 large and beautiful mural paintings.
The building with the cute cat has even become a popular meeting place. When the Parisians say "Let's meet by the cat," this is the place to be.
Metro: Place d'Italie