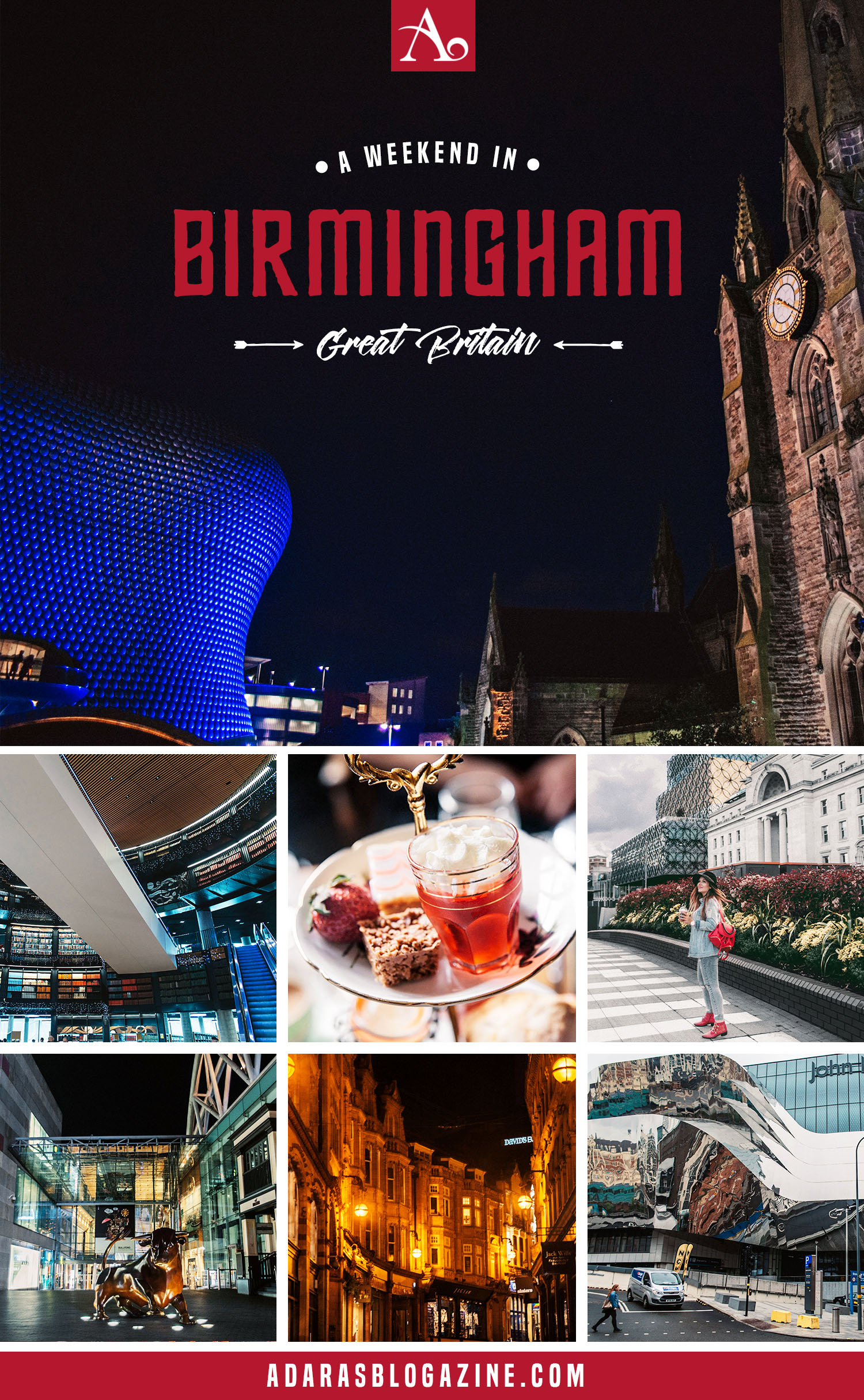 What do you really know about Birmingham? It is Great Britain's second largest city, but it might also be the most underrated. Find out 12 reasons to why you should plan to visit Birmingham on your next weekend trip.
Once known worldwide as a "City of 1000 Trades" and a powerhouse of manufacturing and invention, Birmingham seems to be a quite modest city now. But intermingled with the 18th-century industrialist buildings are futuristic and eye-popping architecture that is everything but modest. This is a spicy and colorful city with more miles of canals than Venice, where you find the coolest library you'll every step inside, where you can shop til you drop in gleaming state-of-the-art shopping centers and where it is easy to dine for hours.
And it is an inspiring city. Birmingham even provided much inspiration for J.R.R Tolkien who grew up in the area.
12 Reasons Why you Need to Visit Birmingham