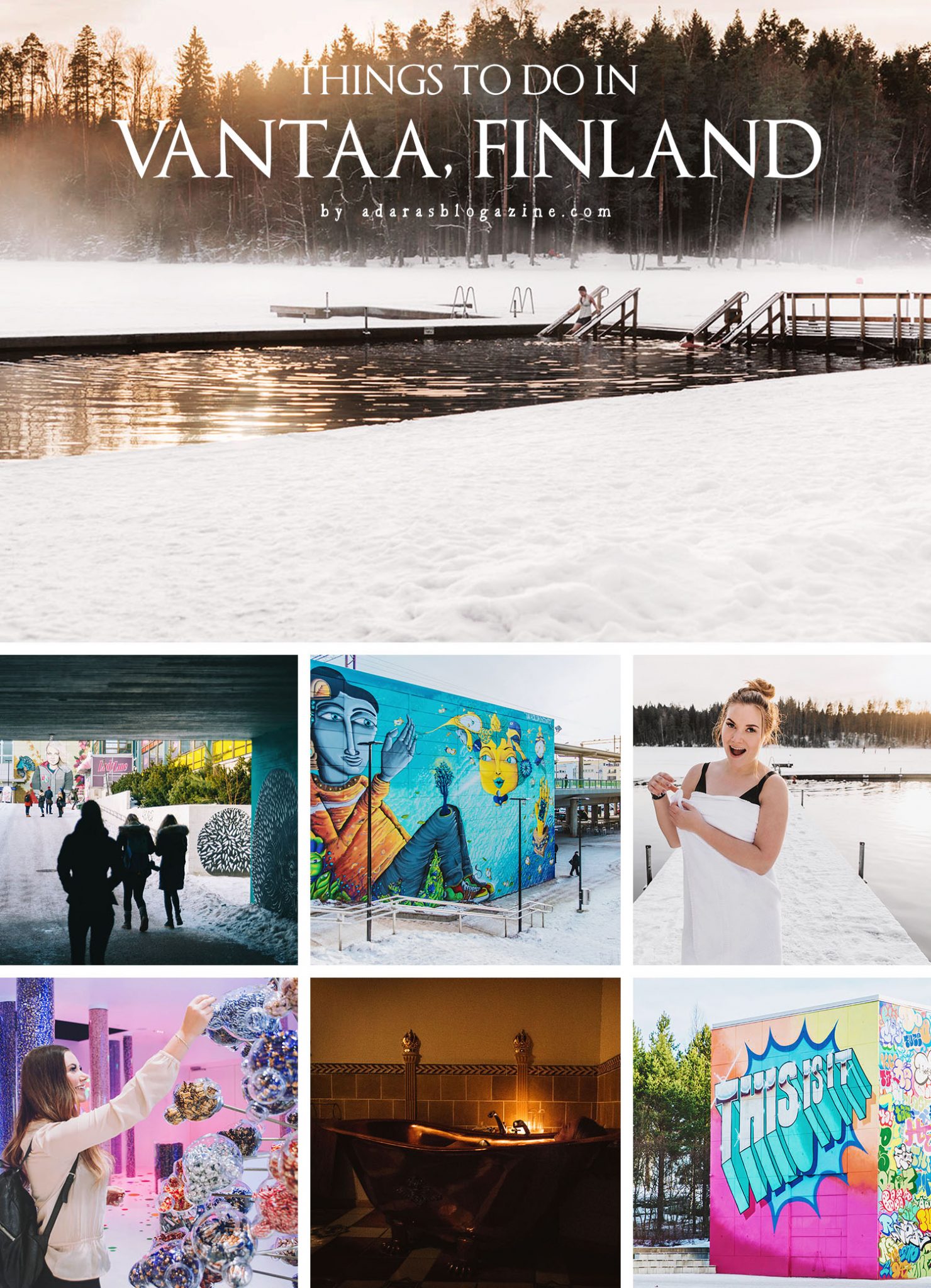 When you fly to the capital of Finland, you land 17 km north of Helsinki, in the city of Vantaa. Now you're probably wondering why you would remain by the airport and not go to the capital at once? Wonder no more. Here are four awesome reasons to stay and discover Vantaa too!
To visit a chocolate factory sells itself, but read on to discover why, for example, a lake and a train station are worth your time.
VIDEO: Top Things to do in Vantaa in Finland
#1 Eat as much chocolate as you want at Fazer Chocolate Factory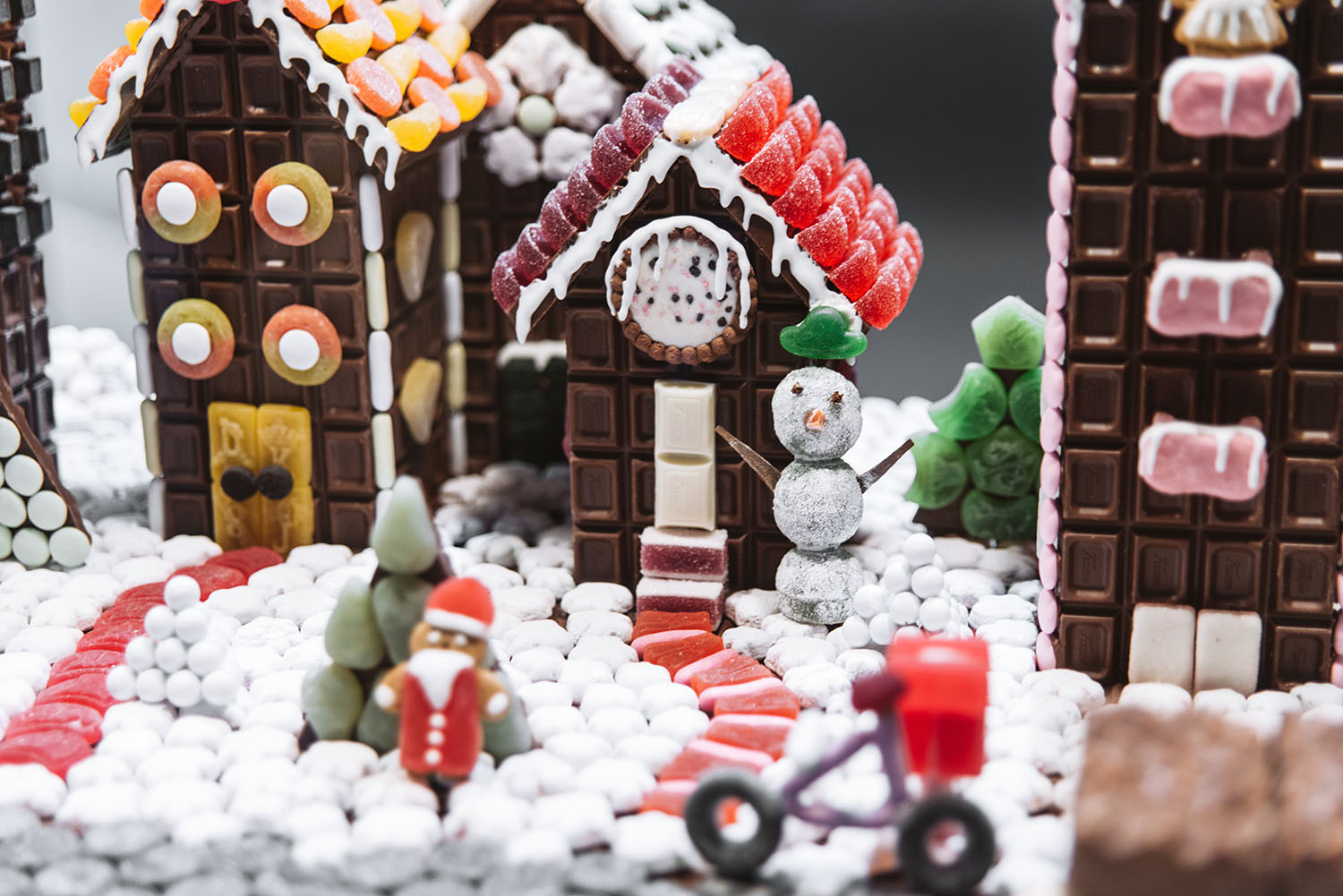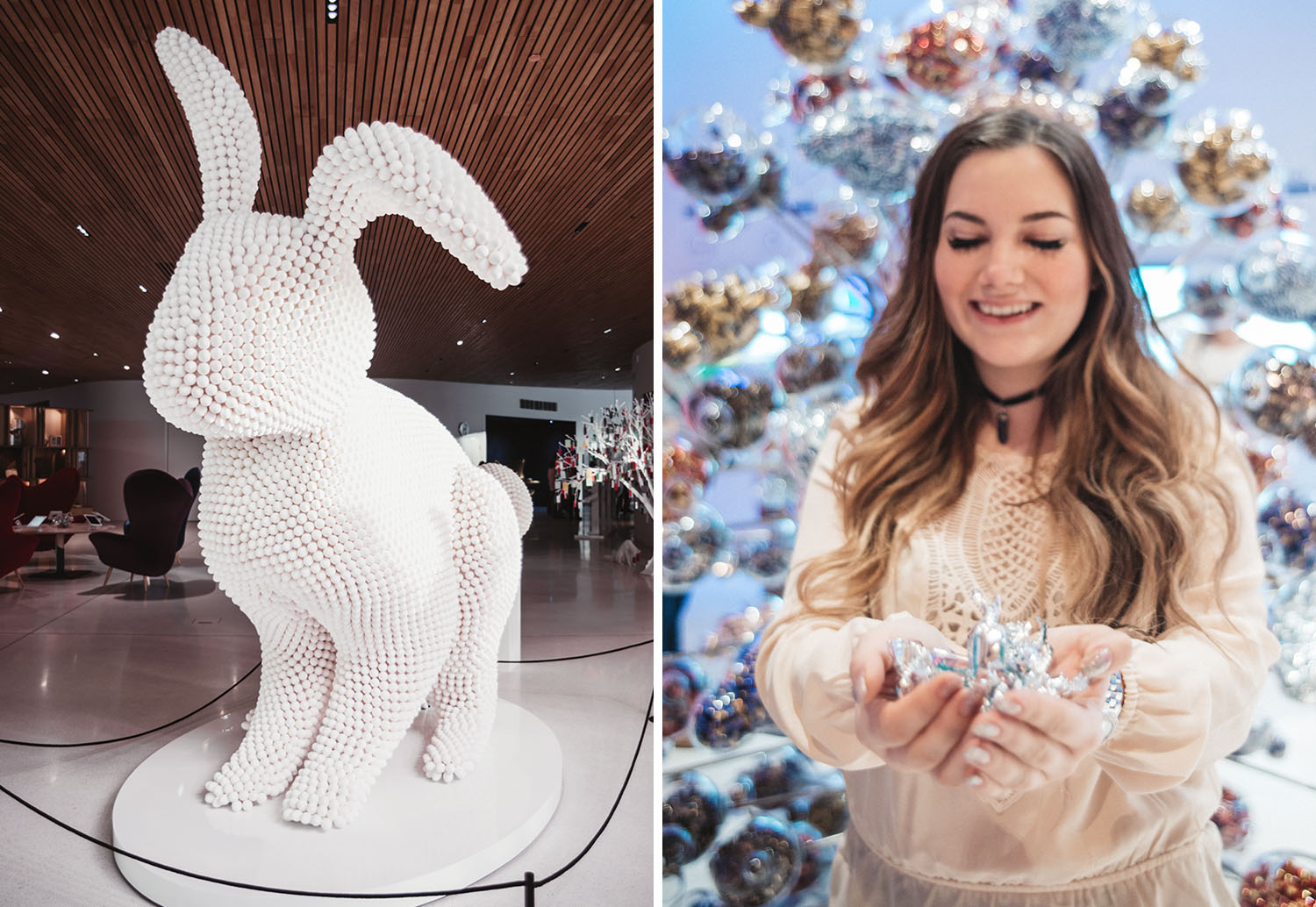 If you love chocolate, you can, of course, not miss a visit to the chocolate factory Fazer. The company's founder, Karl Fazer, was only 25 years old when he opened a French-Russian confectionery on Helsinki's Kluuvikatu in 1891. Last year Fazer celebrated 125 years with opening a visitor center to let you experience Fazer in more unique and fun ways.

Take a guided tour to know more about Fazer's story and help yourself to as much chocolate as you want in the candy room.
Read also: 9 things to do in Oulu, Finland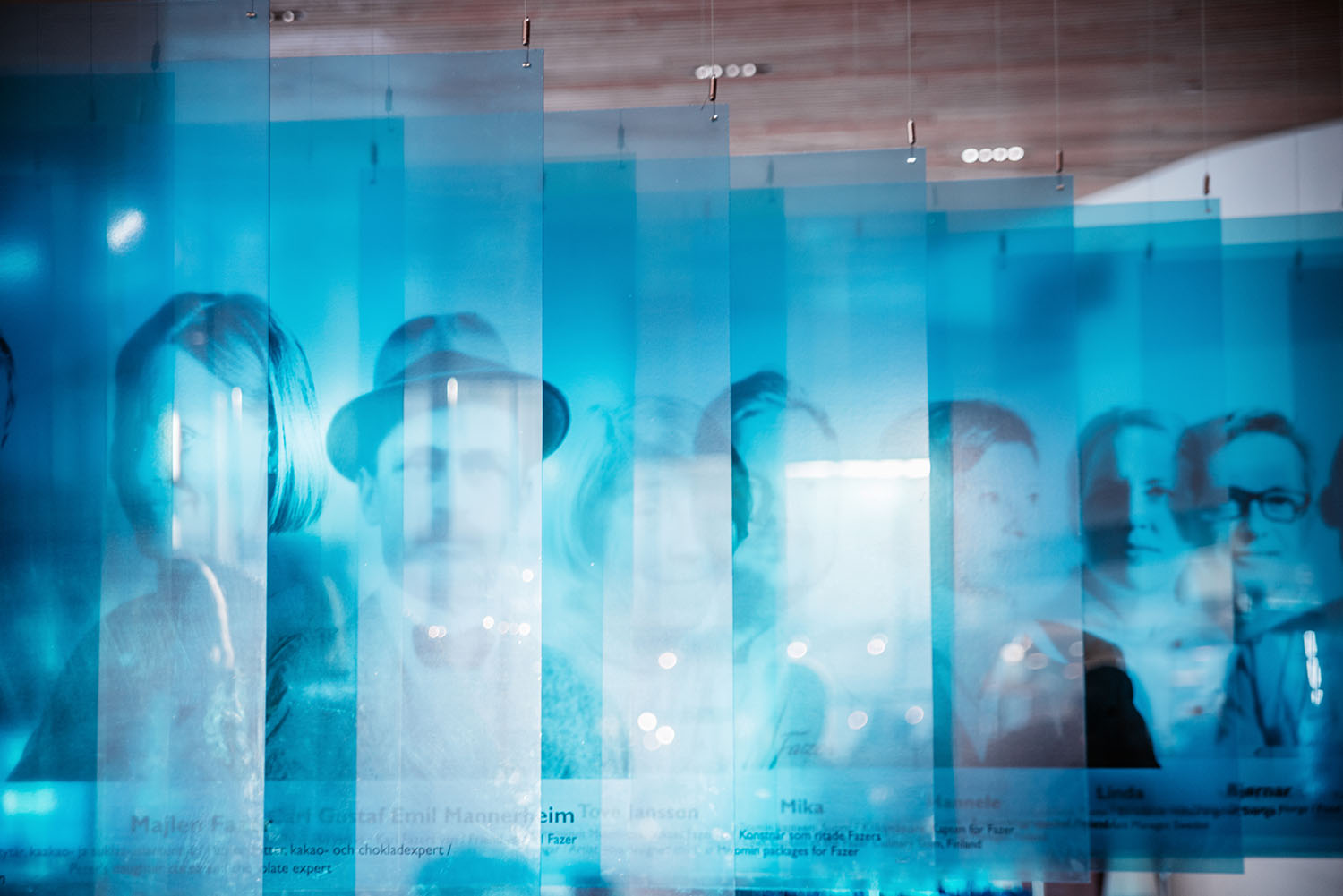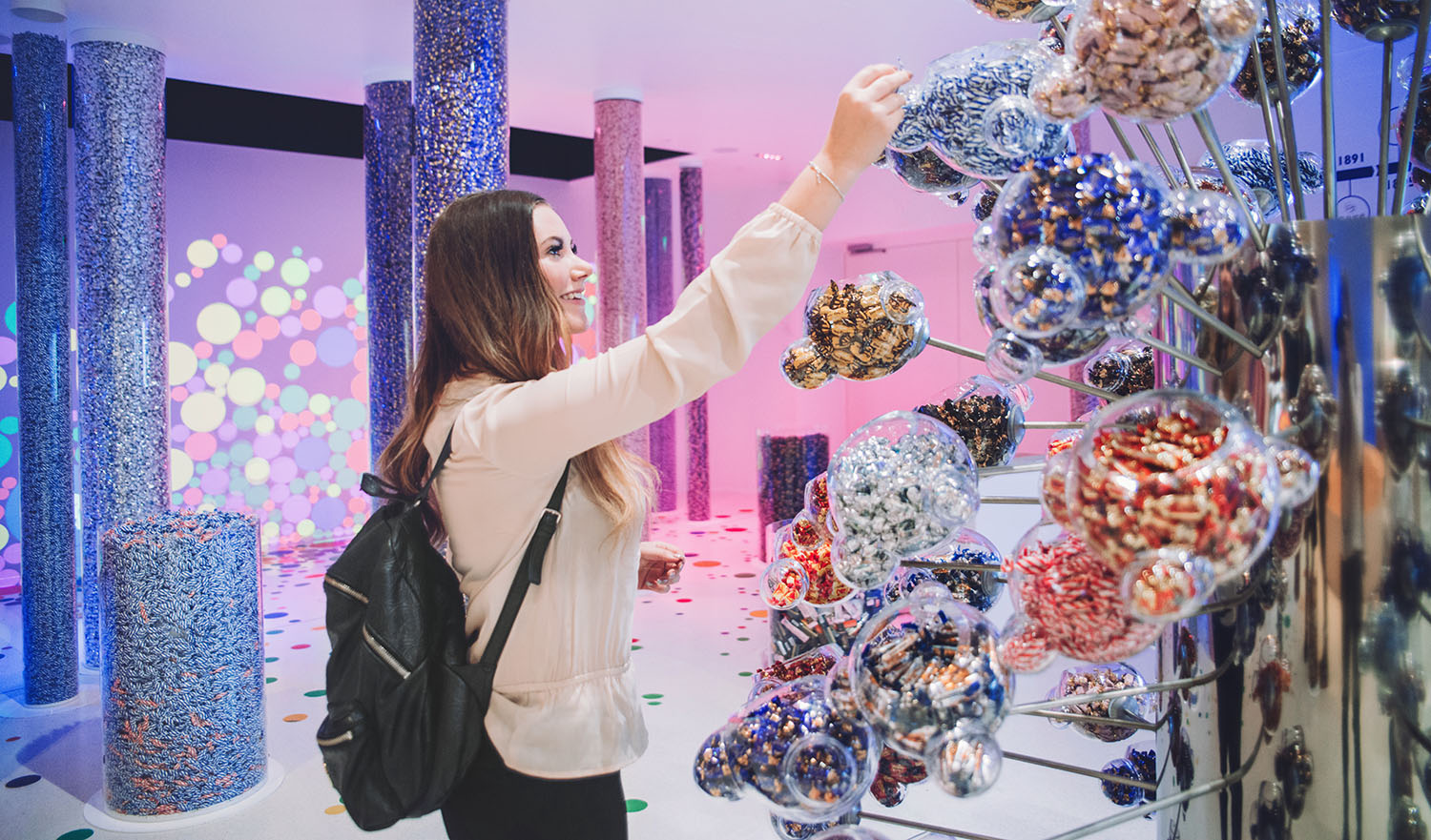 #2 Go Ice Swimming in Kuusijärvi Lake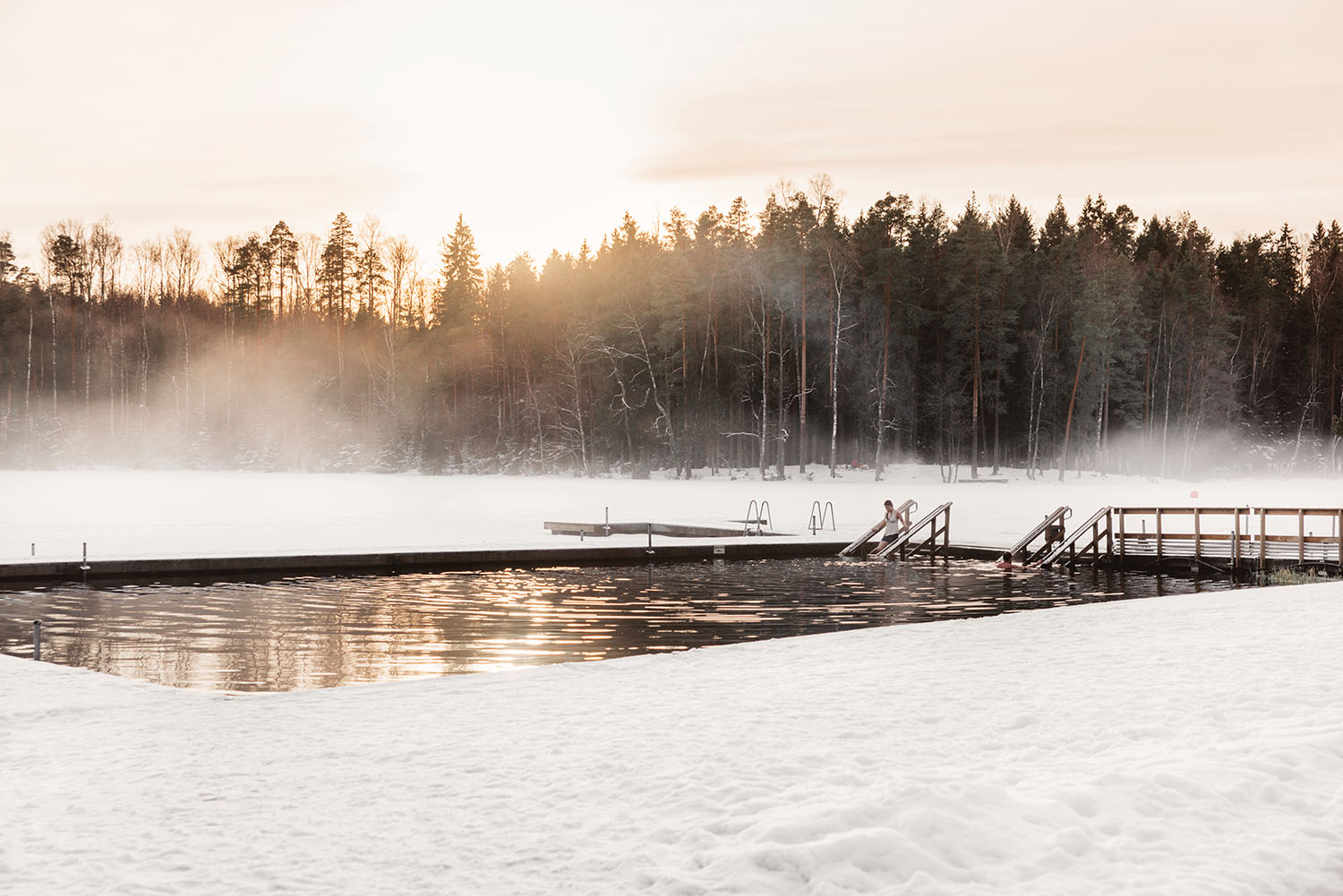 Just outside of Vantaa is the recreation area Kuusijärvi. Here is the Helsinki region's only public smoke sauna. In the wintertime, go here for ice swimming, sauna, cross-country skiing, or in summer to enjoy a swim in the lake, a picnic, or for activities like volleyball and badminton. The saunas are heated every day of the year.
The highlight is that the area is very cozy and beautiful. I was there on a chilly January afternoon, the sun was just going down and colored the treetops in gold, while the cold air lay like a mist over the lake.
My travel blog buddies and I took a brisk walk around the lake and sat then in the sauna for a while before we almost ran down do the lake in borrowed slippers to jump into the icy water voluntarily. Believe me; it's just horrible for a few minutes; then the feeling is so very refreshing! With a Finnish grandmother, I grew up with a sauna. But as I, unfortunately, can not even remember the last time I went ice swimming before this, this authentic Scandinavian experience was particularly appreciated.
Read also: Suomenlinna – Visiting the UNESCO World Heritage Site in Helsinki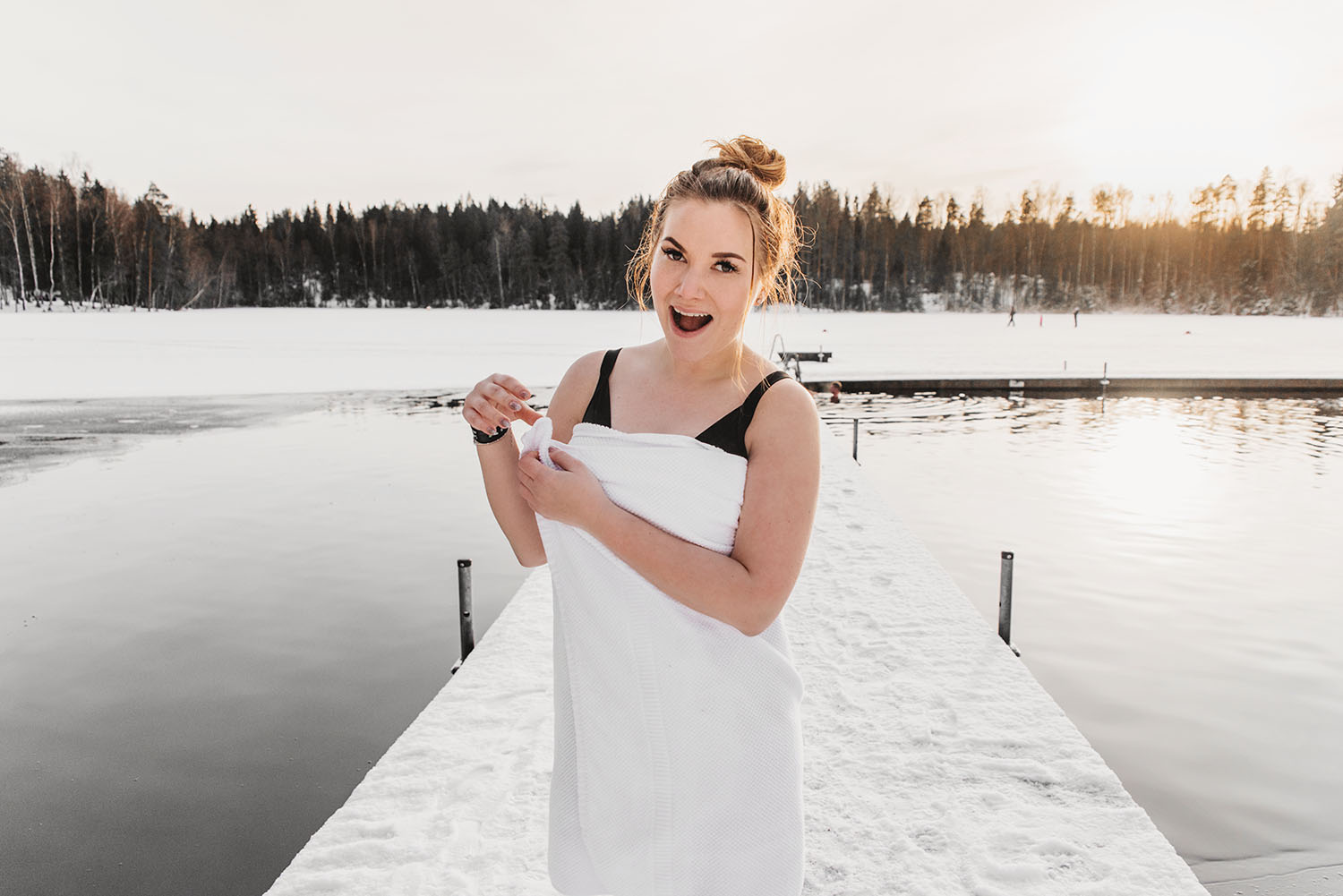 #3 Discover Finland's best street art at Myyrmäki Railway Station
When did you last visited a train station as an attraction? There are not many train stations that are worth a trip in itself, but Myyrmäki Railway Station is a wonderful exception.
Even if you only have a few hours to spend before your flight leaves from the airport, I would recommend you to go here if you like colorful places. This is like a mecca for street art and brightens up any day. It's easy to just walk around for hours and look at all the stunning art (and stock up for color boosting Instagram posts!).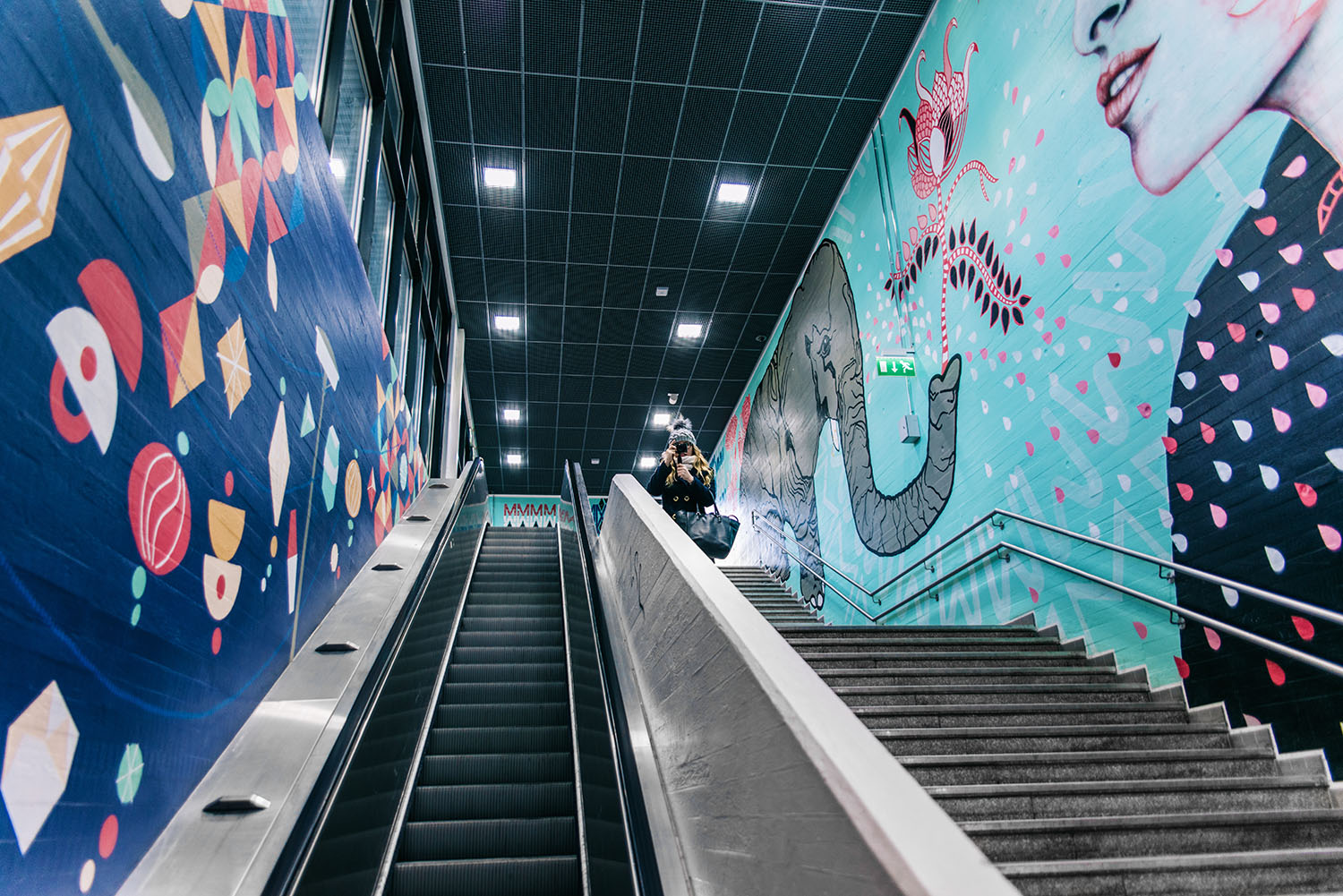 It's the art collective Multicoloured Dreams who has filled the entire interior of the train station with street art. The exterior around the station is also full of amazing paintings ranging from ground to sky with themes from jungle to party.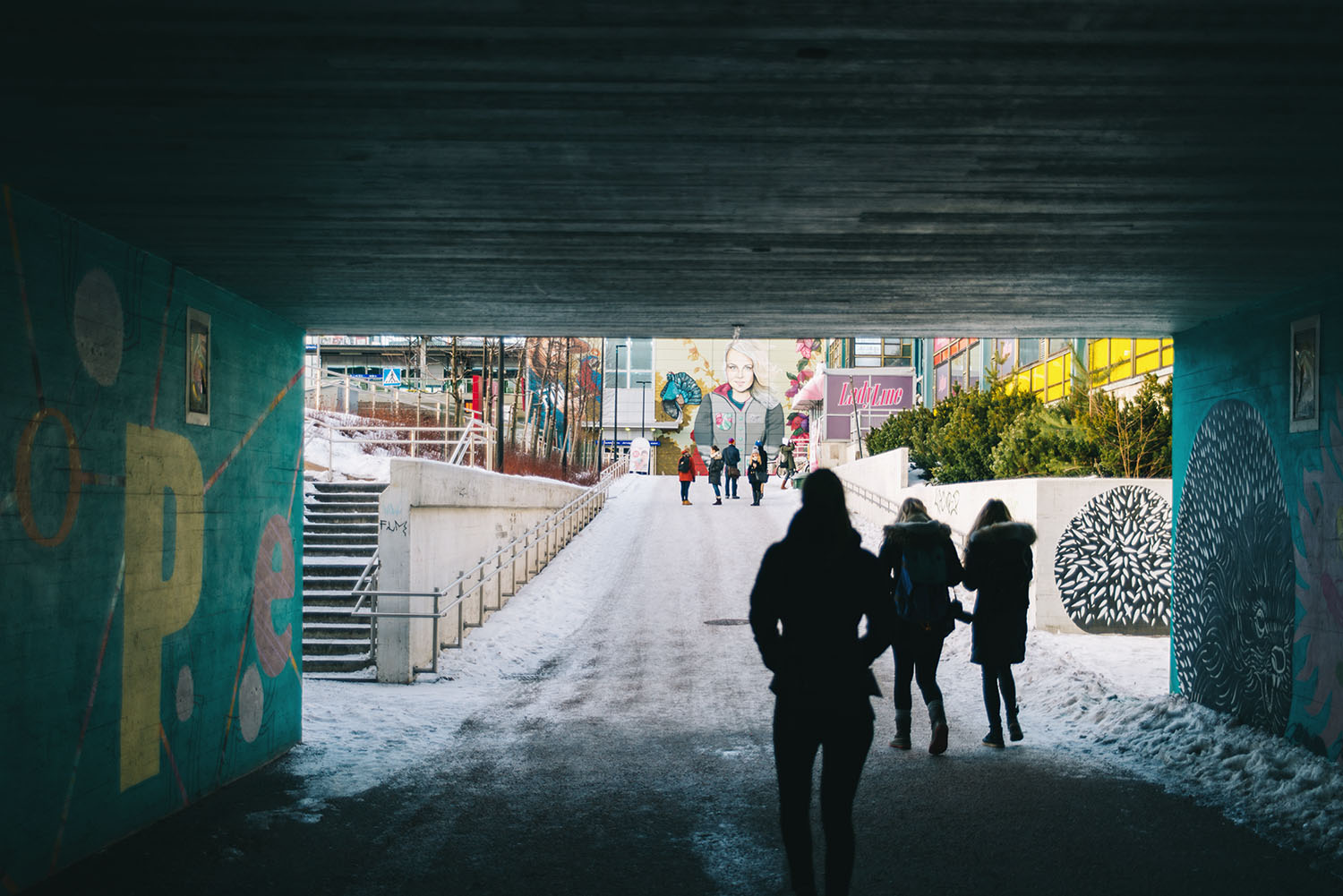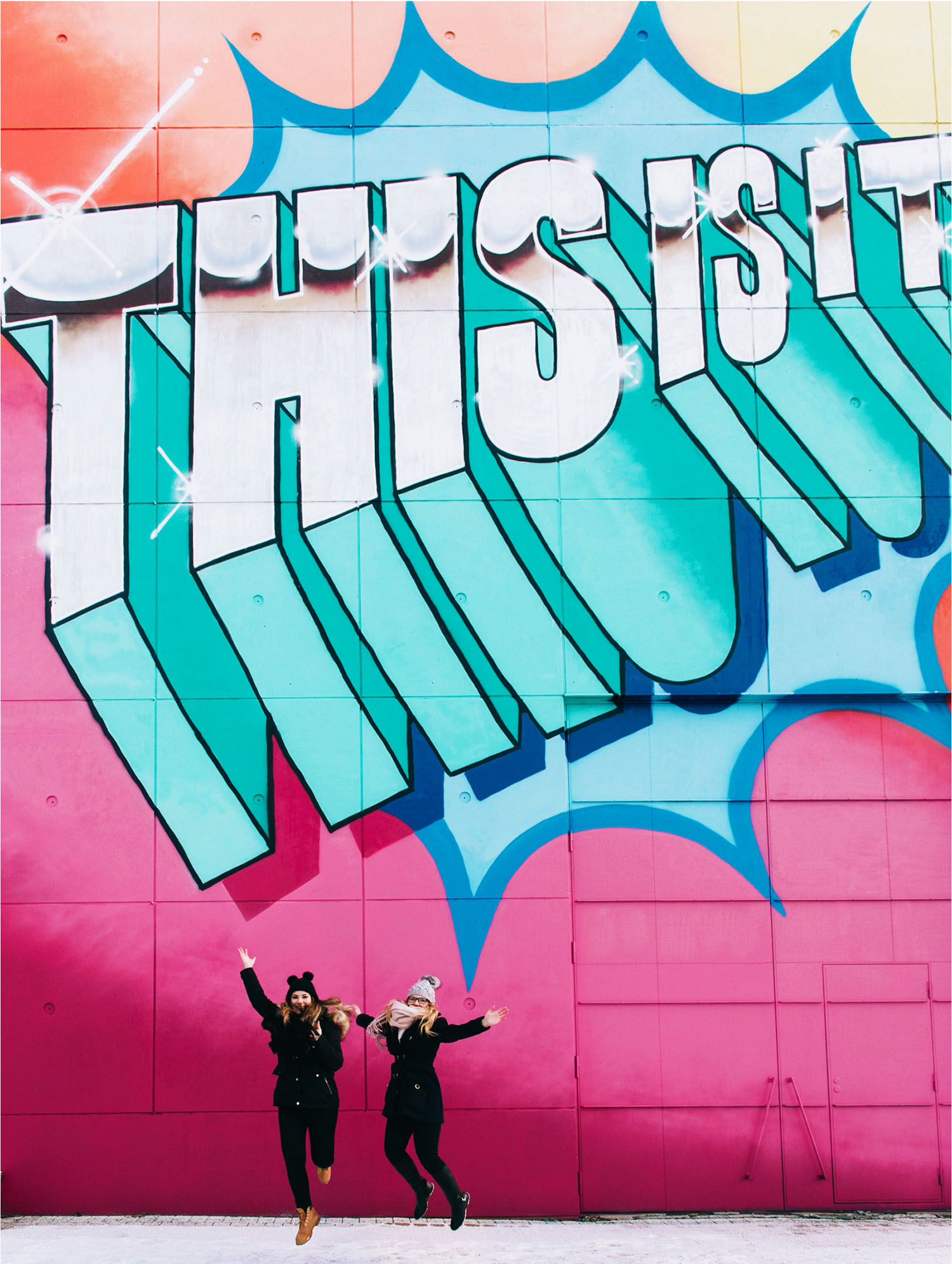 This is it. The Estonian blogger Eneli and I outside one of our favorite buildings in Myyrmäki.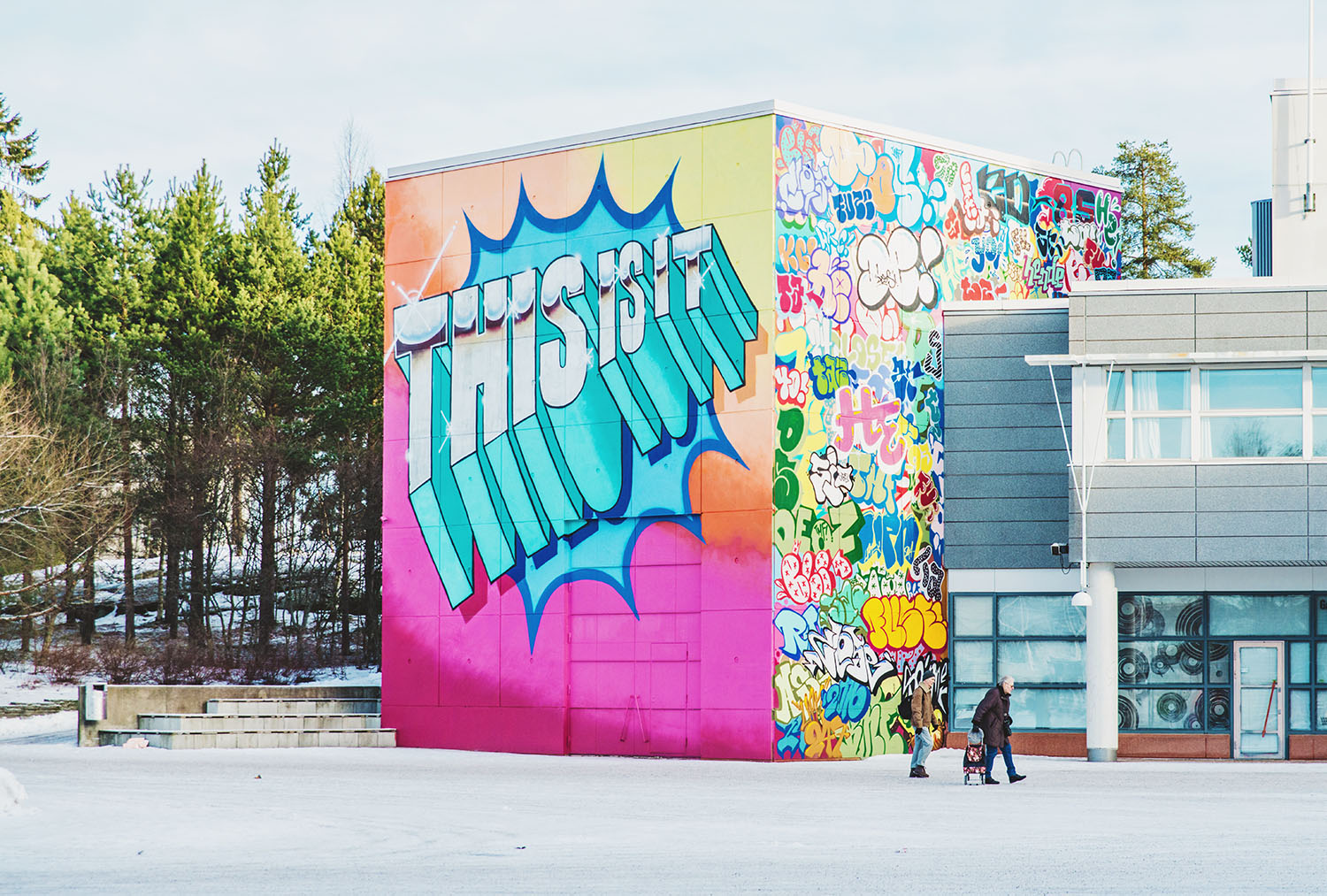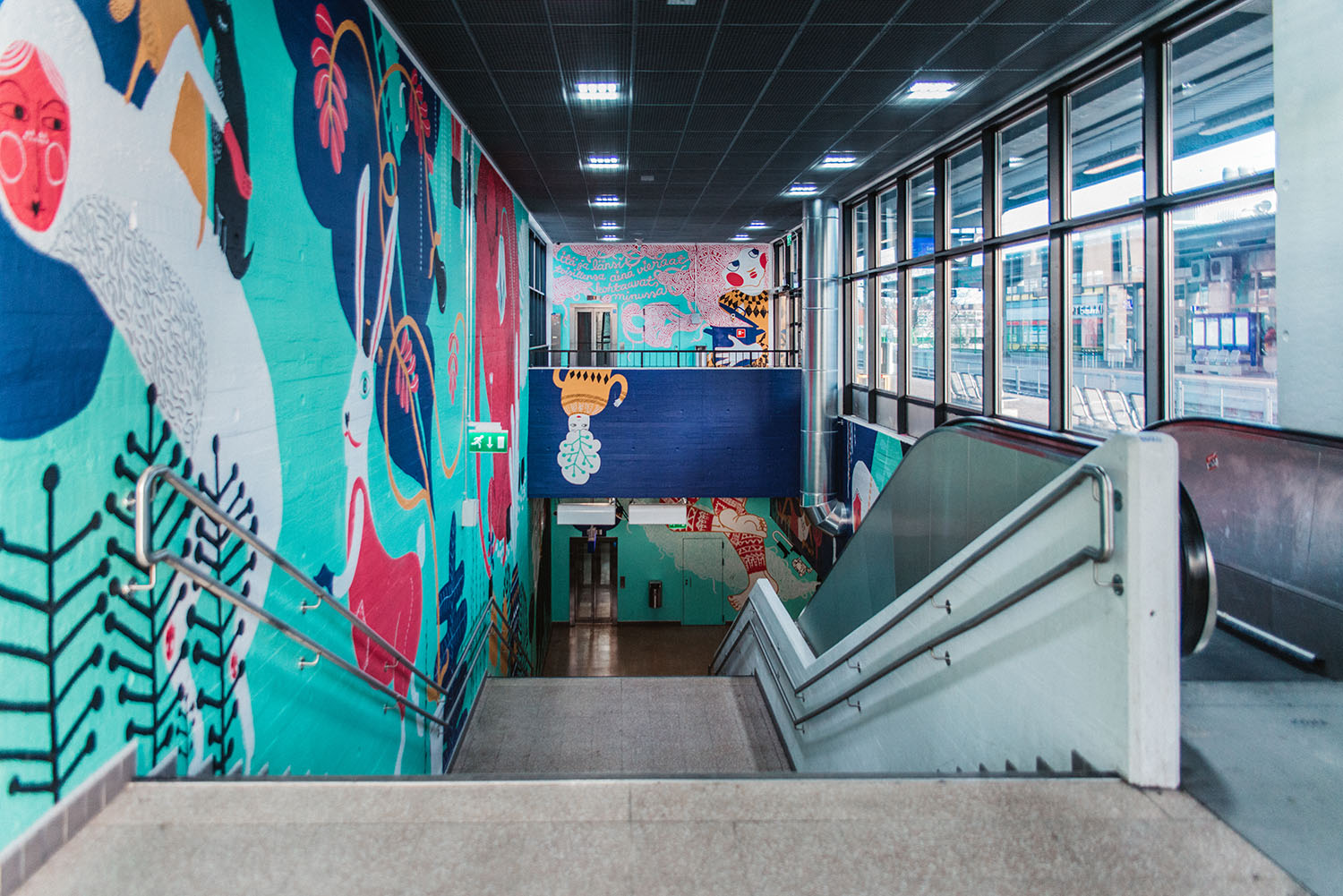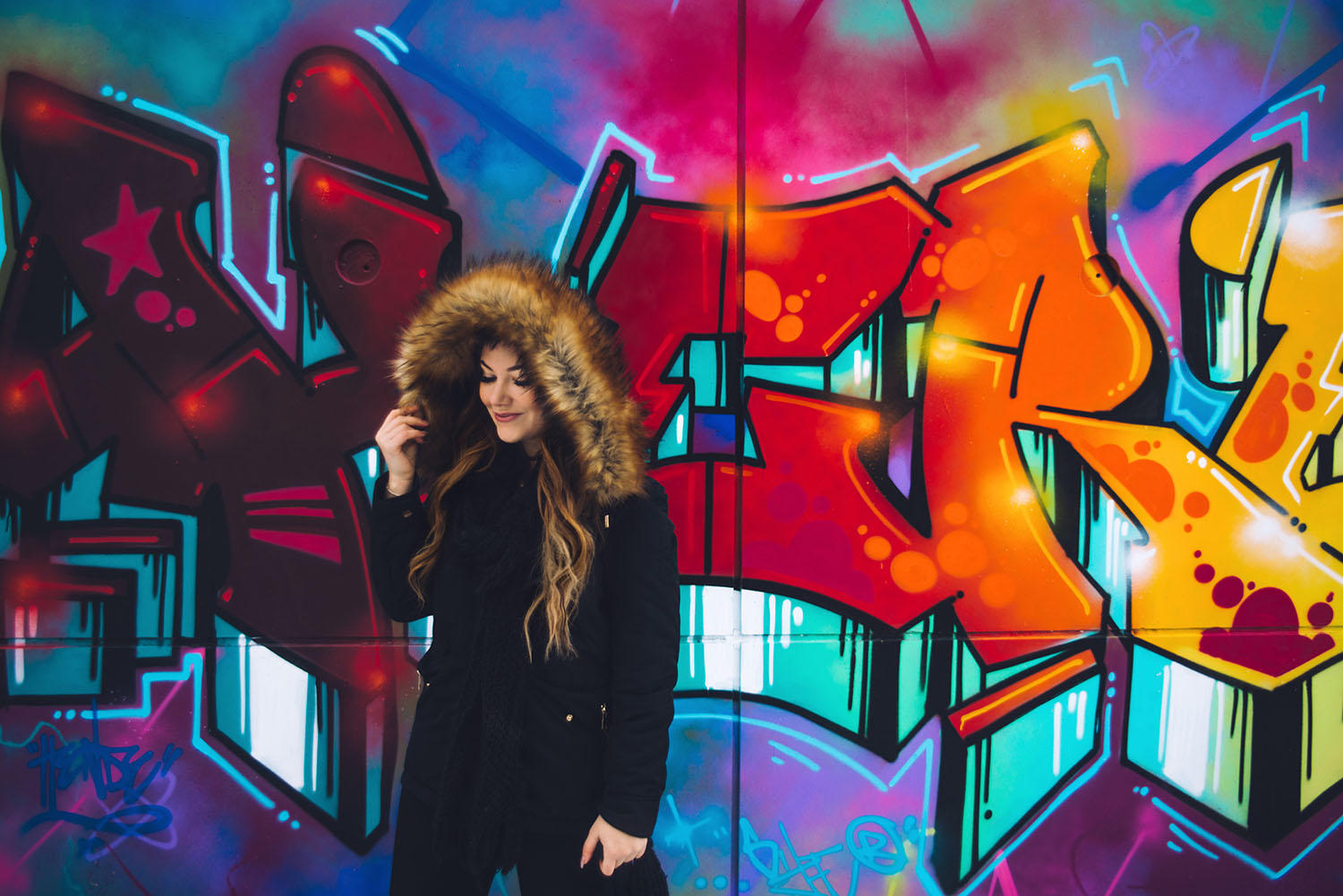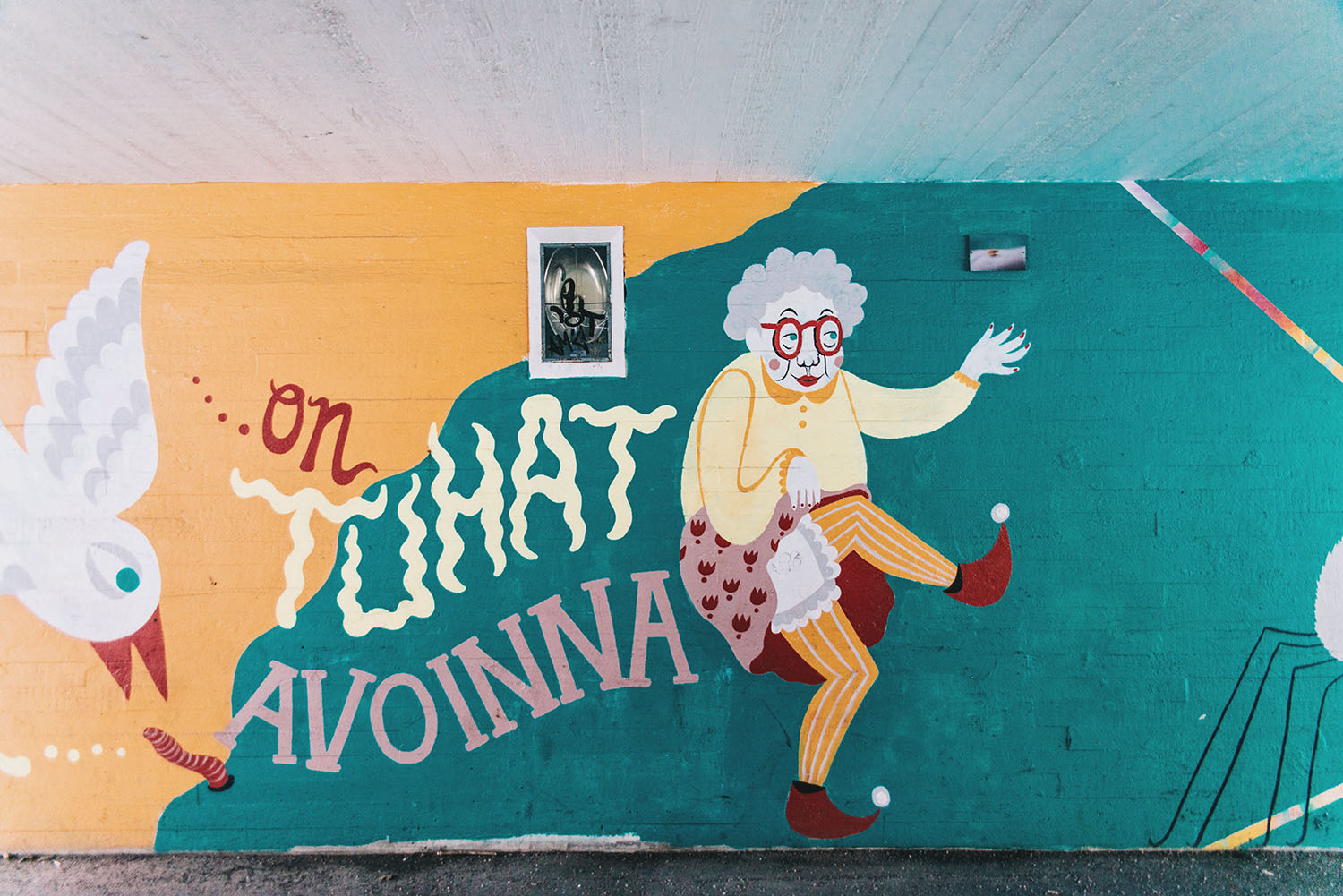 #4 Give in to your spa and shopping cravings, near the Helsinki Airport
Close to the Airport is one of Finland's largest entertainment and shopping center, Flamingo and Jumbo Centre. In addition to a lot of shops, a bowling alley, disco golf, and cinema, you can also find the Nordic region's longest water slide, spa, and several swimming pools. Why not try sauna yoga or relax in the spa before your flight?

Before my trip home, I stayed one night at the hotel above the spa, at the Break Sokos Hotel Flamingo (← adlink). The location is great with so many fun activities just minutes away.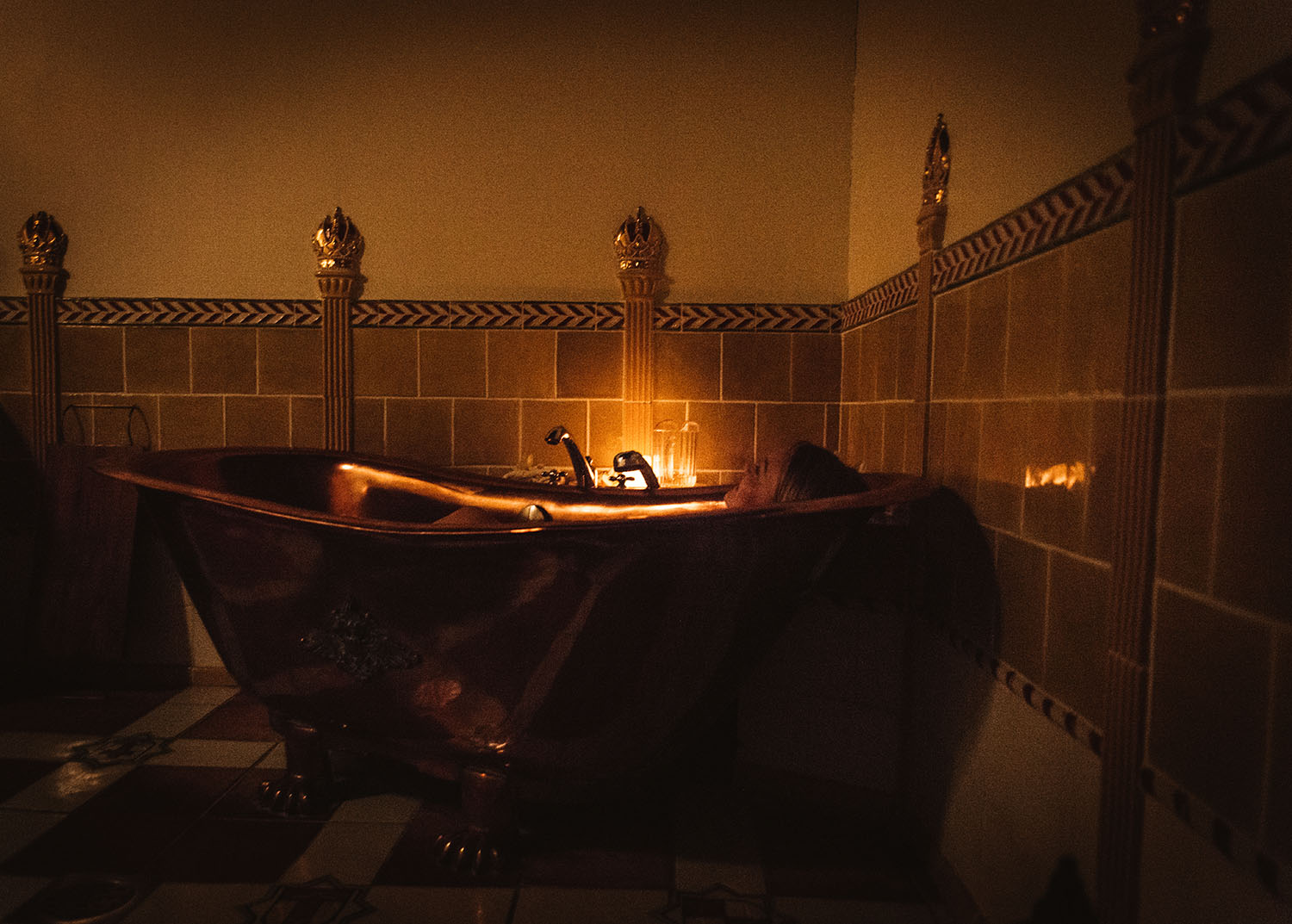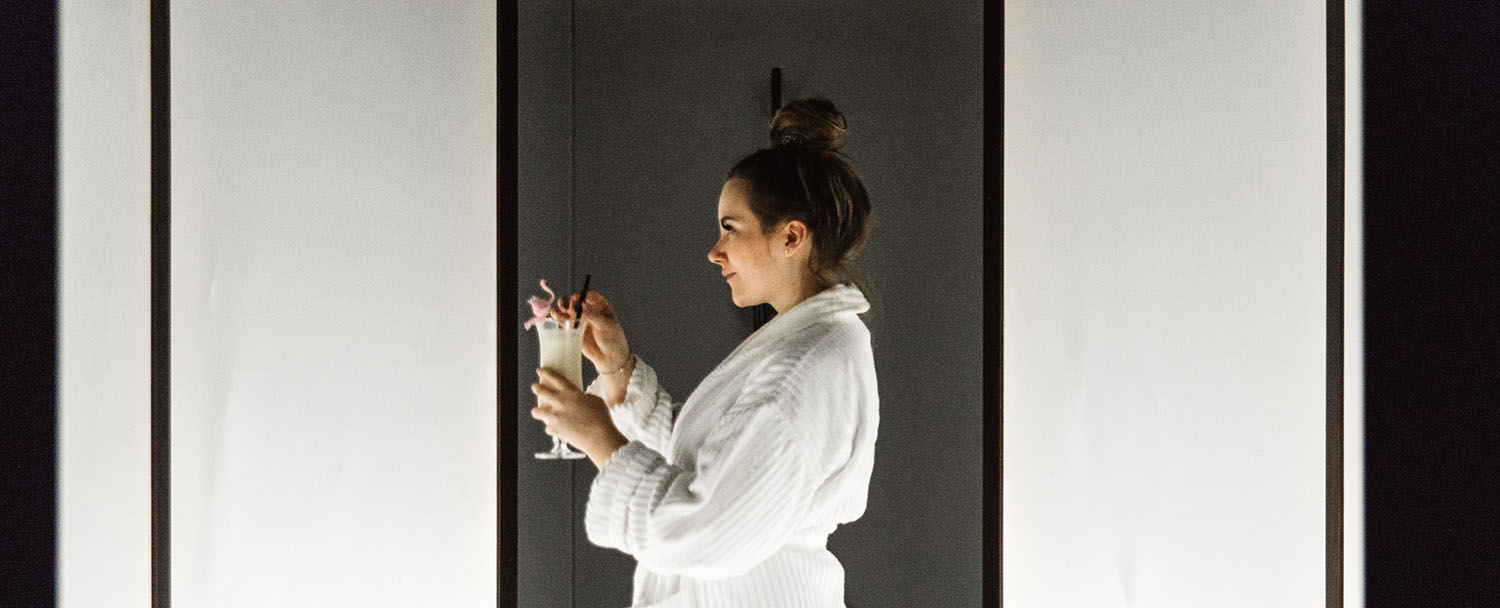 Facts about Vantaa

The largest airport in Finland, the Helsinki Airport, is located in Vantaa.

Vantaa is the fourth biggest city in Finland with more than 210 000 inhabitants.

The city is bilingual, both Finnish and Swedish being official languages.
Check out: Other bloggers on the trip
Eneli from DoDolce
Silvia from Heart My Backpack
Rachel from Hippie in Heels
Laura and Rimma from Fall into Finland
Veronika from Veronica's Adventure
Heini from Travel Tales
PIN my top things to do in Vantaa!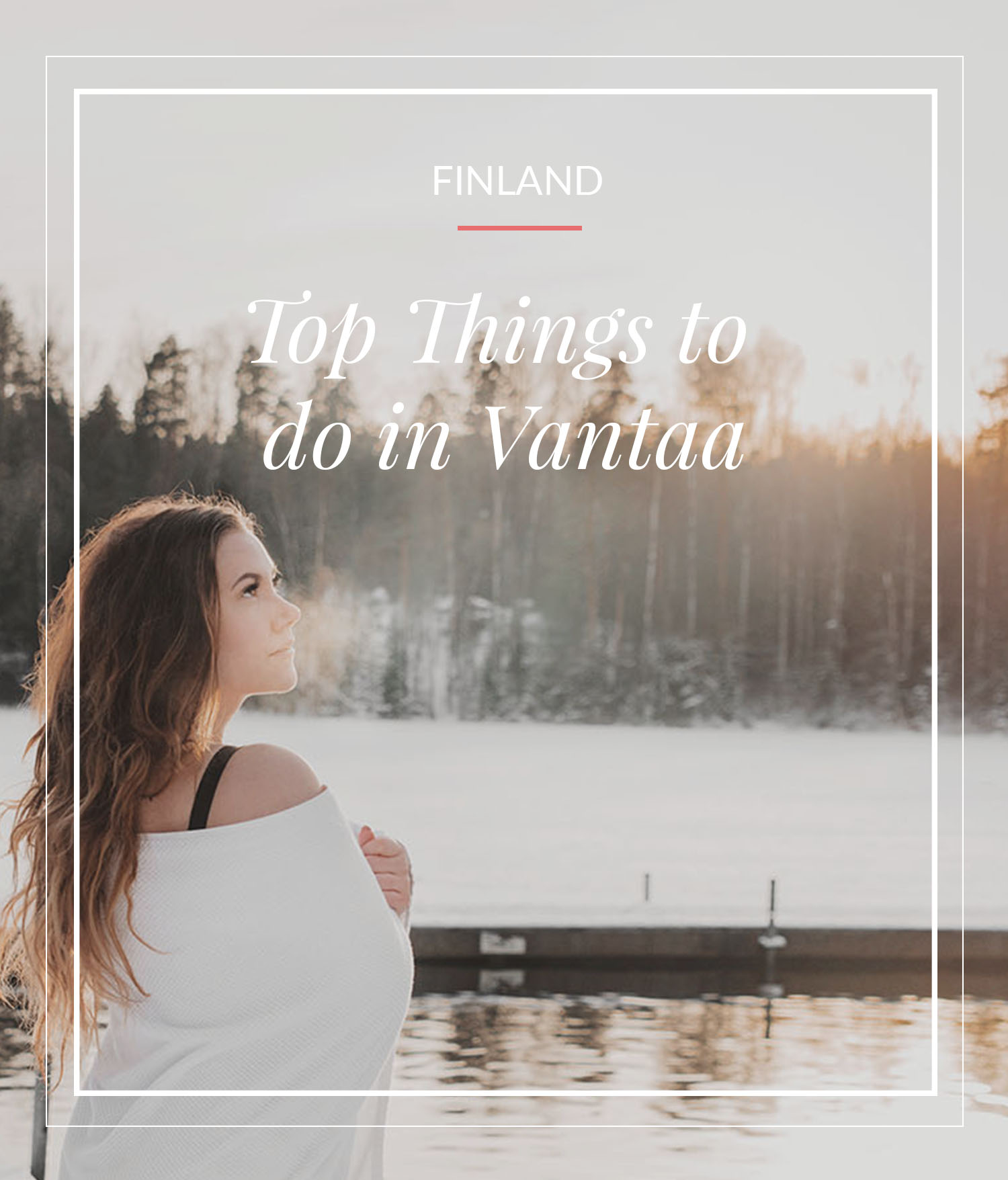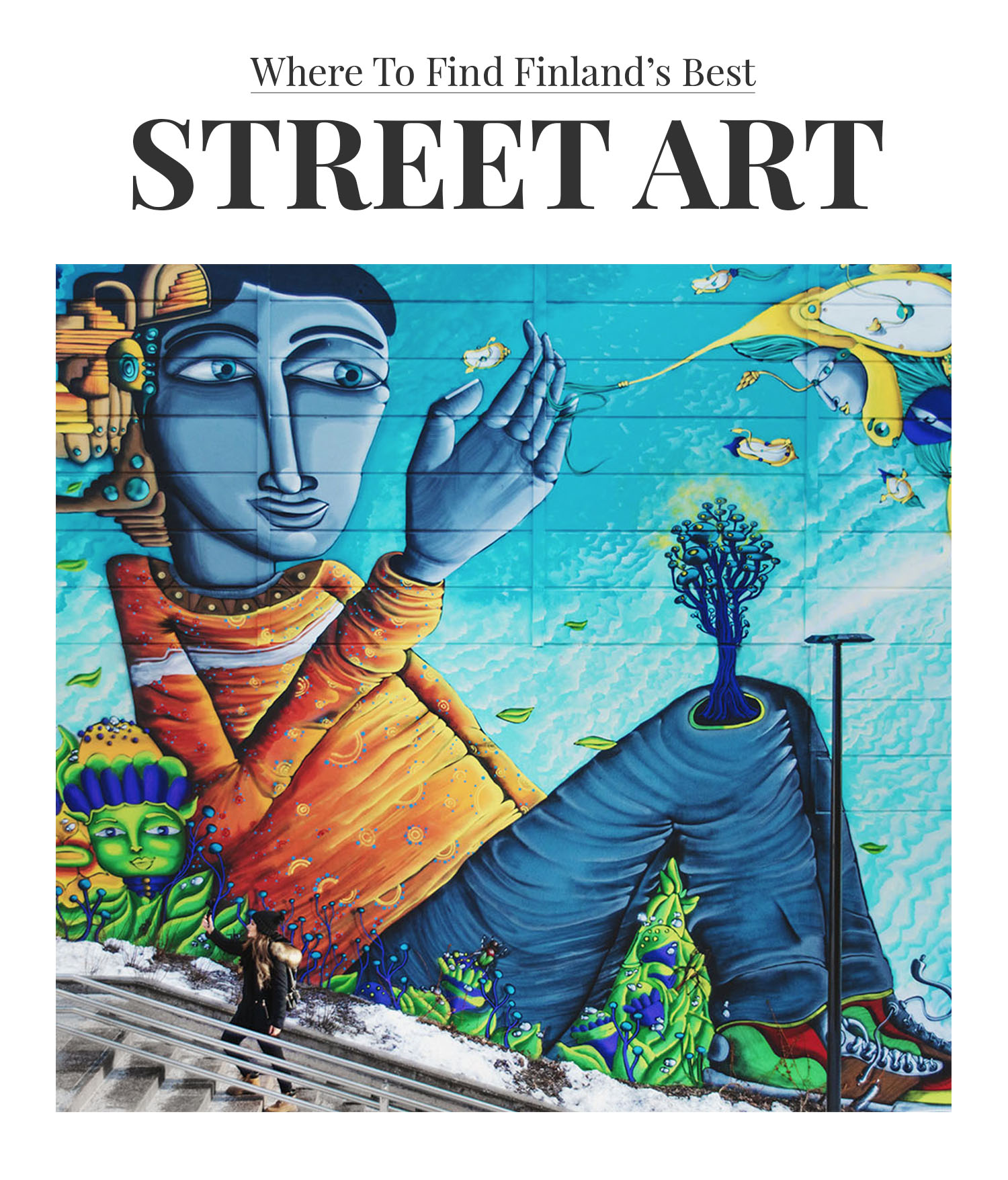 I visited Vantaa with NBE Finland and Visit Vantaa. All opinions are my own.