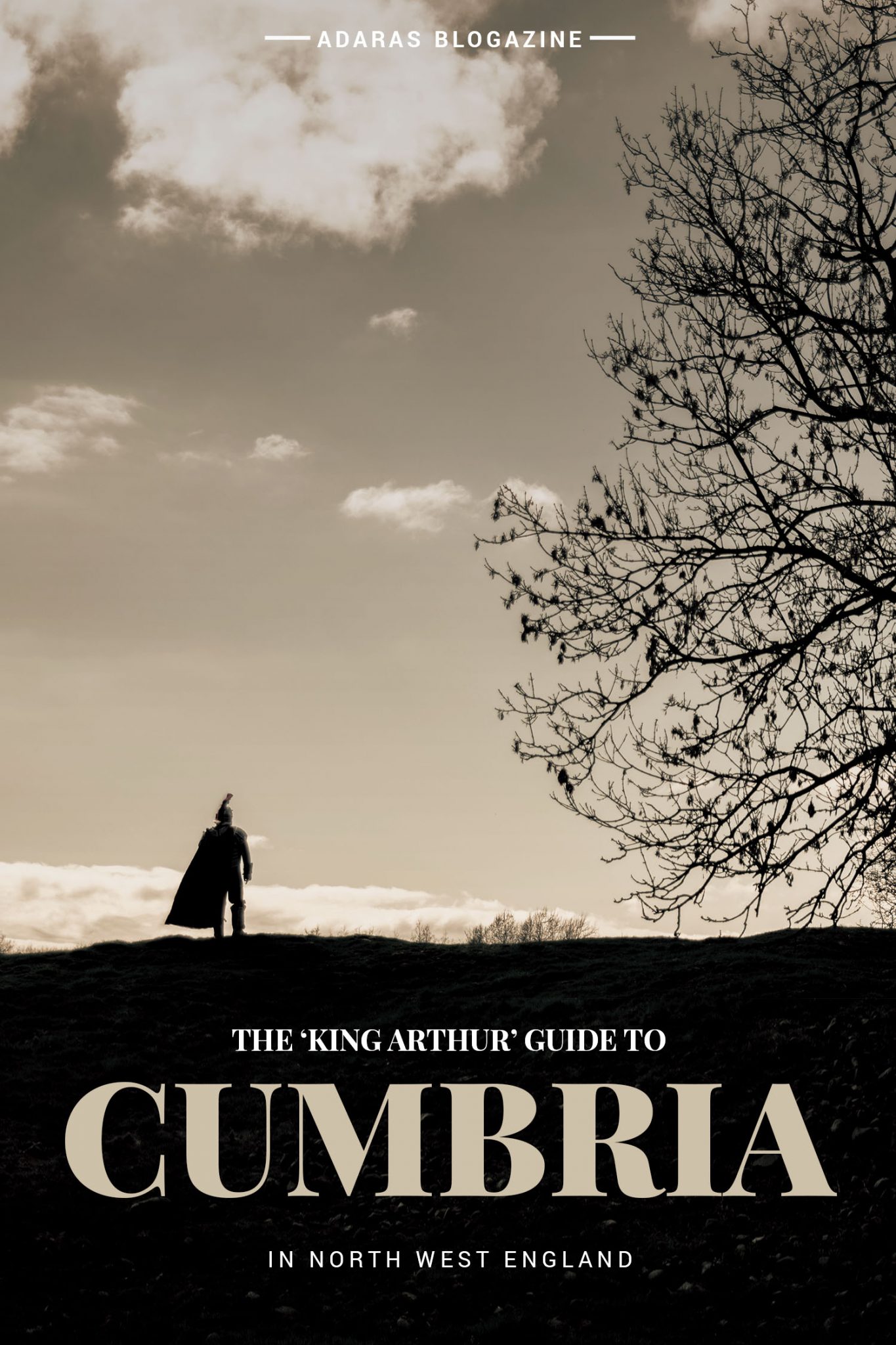 With Guy Ritchie's movie King Arthur: Legend of the Sword hitting cinemas this May you have the perfect excuse to explore the real-life Arthurian locations across Britain.
You can find a lot of the beautiful filming locations and legendary places in Wales, where every corner is steeped in myths and legends. You can also walk in King Arthur's footsteps in Britain's charming Cumbria and Lake District.
The sparkling lakes, secret valleys, historical buildings, and castles make it a pleasure to explore.
Hadrian's Wall & Birdoswald Roman Fort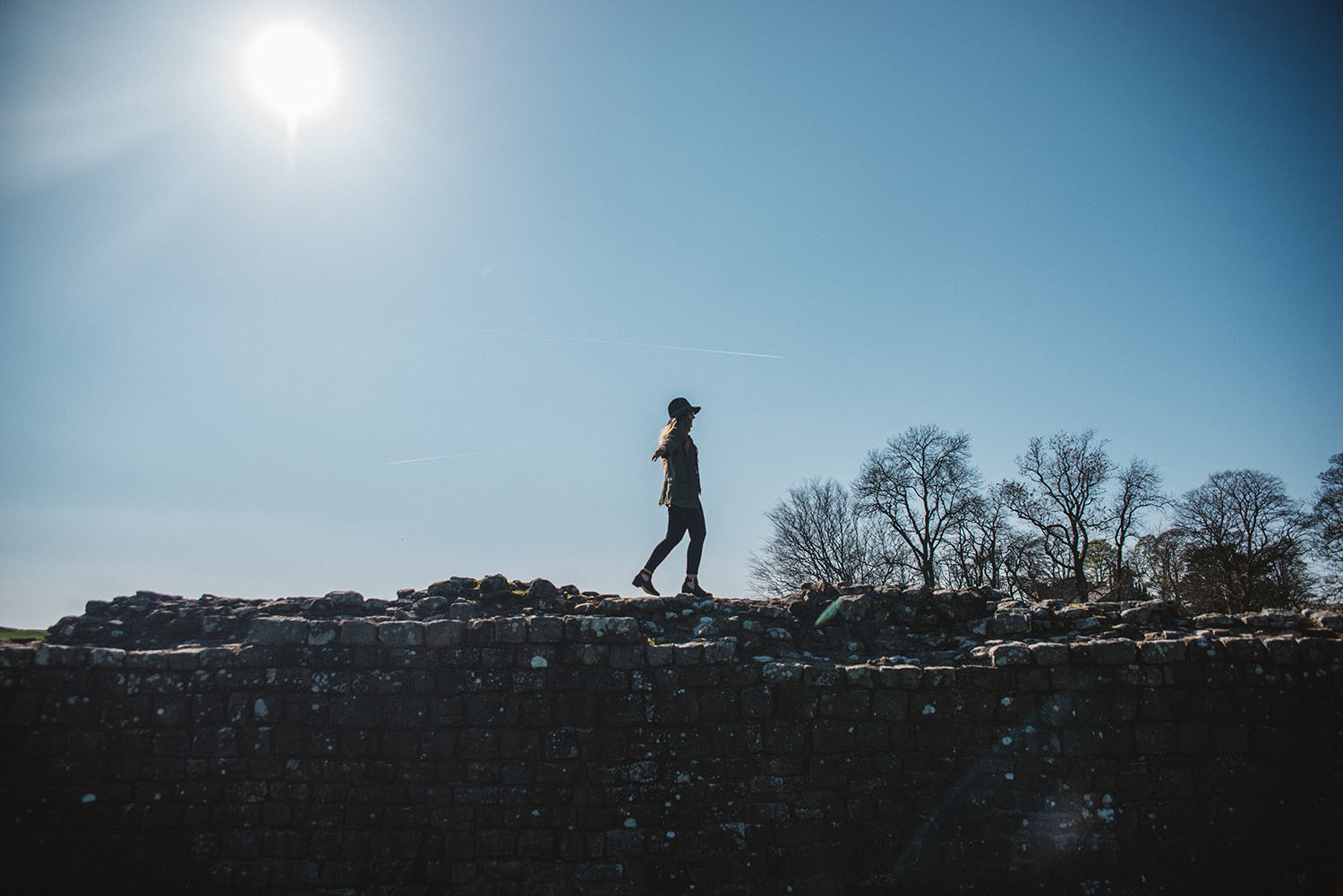 Hadrian's Wall is one of Britain's most ancient landmarks. By order of Emperor Hadrianus, the Romans built this fortification 122 AD. The wall stretched about 80 miles (120 km) from coast to coast. Today, this world heritage site is a must-see monument and one of the most popular historical attractions in Northern England.
If you want to explore Hadrian's Wall in Cumbria, head to Birdoswald Roman Fort. It's one of the best preserved of the 16 forts along Hadrian's Wall, and it also has the longest continuous remaining stretch of the wall.
It's believed that King Arthur's last and fatal battle was fought at Camlann near the western section of Hadrian's Wall.
The beautiful scenery around the area makes perfect for a picnic or walk with a pretty British countryside view.
Entrance to Birdoswald Roman Fort: Adults £6.50, children £3.90.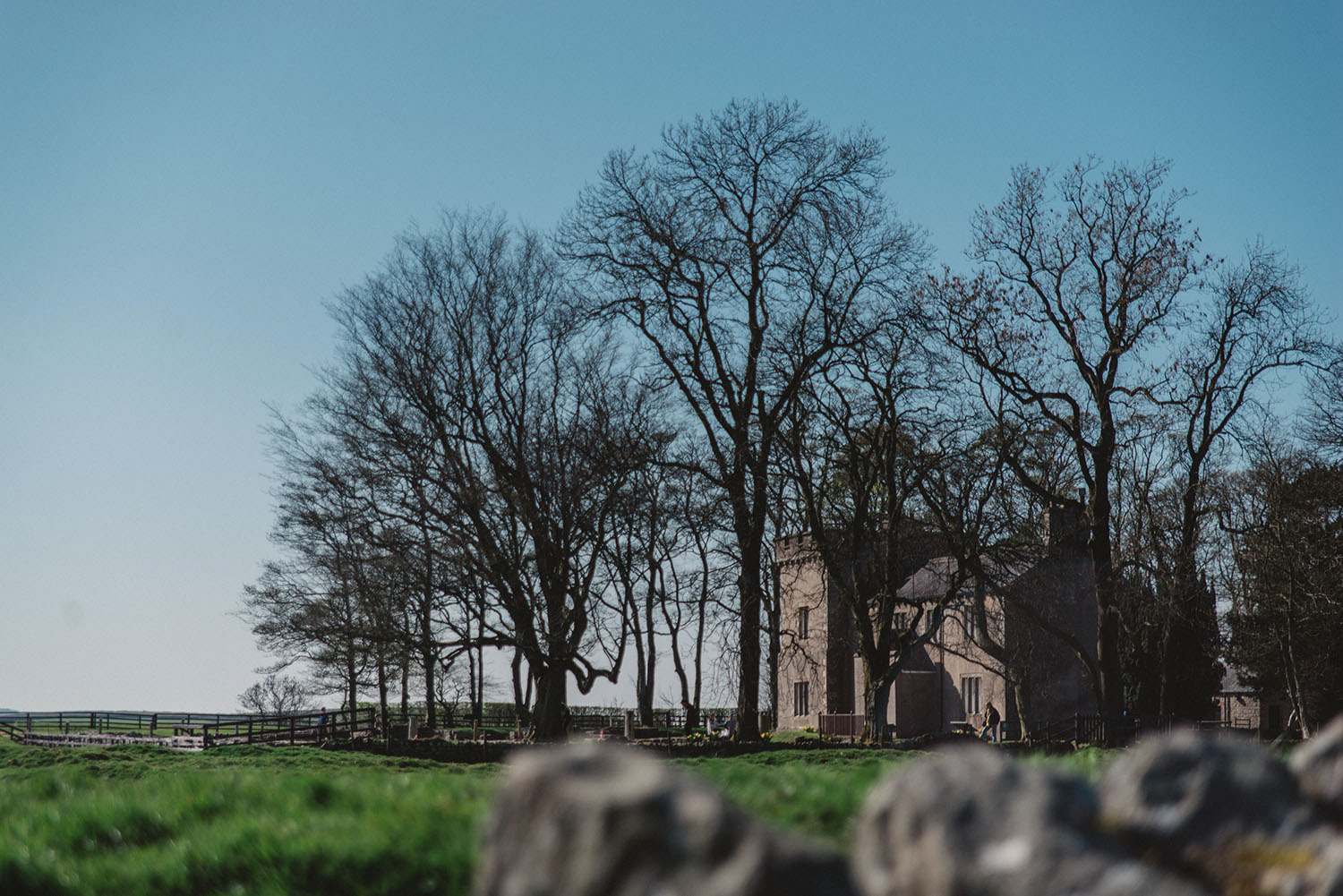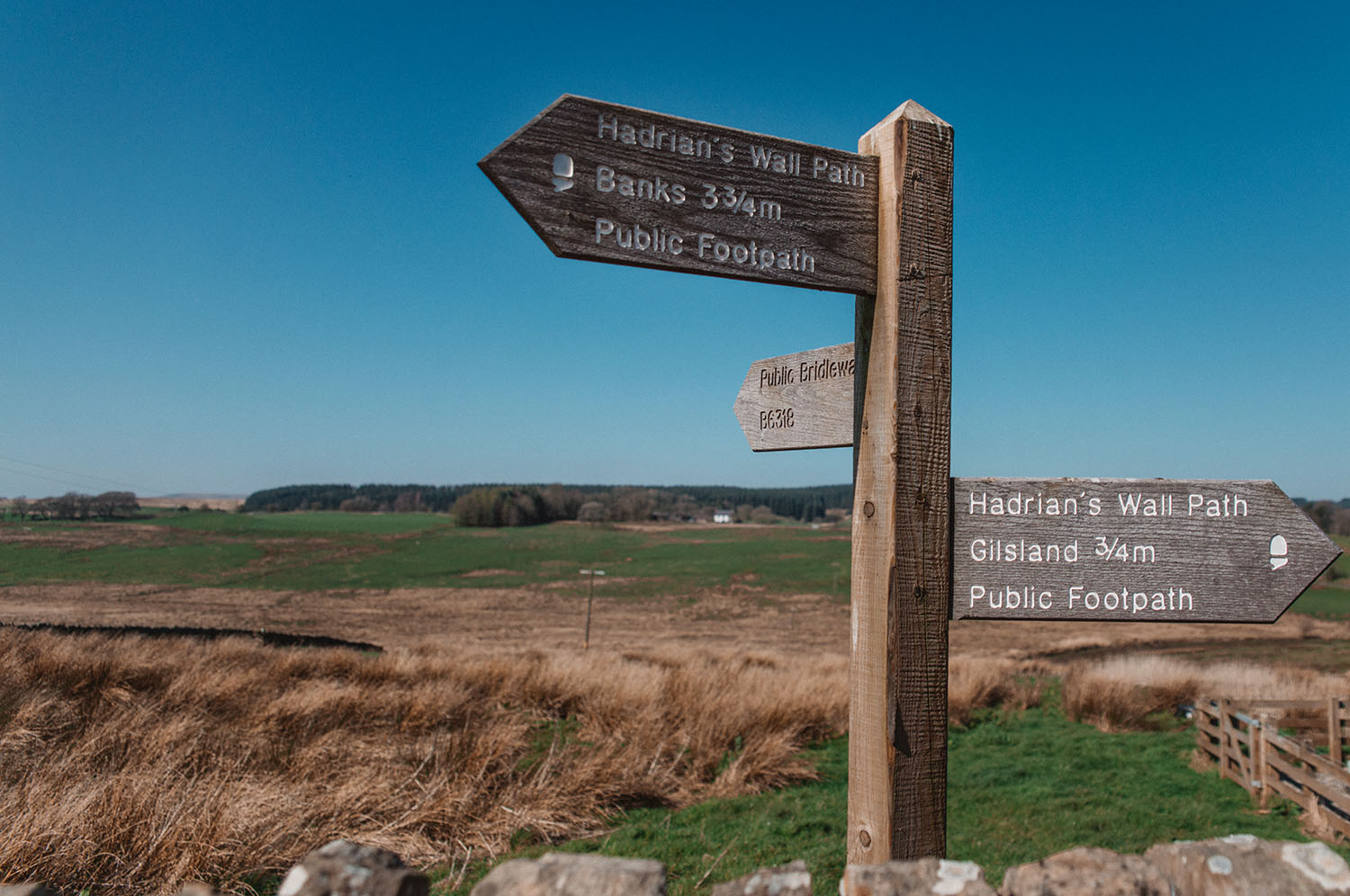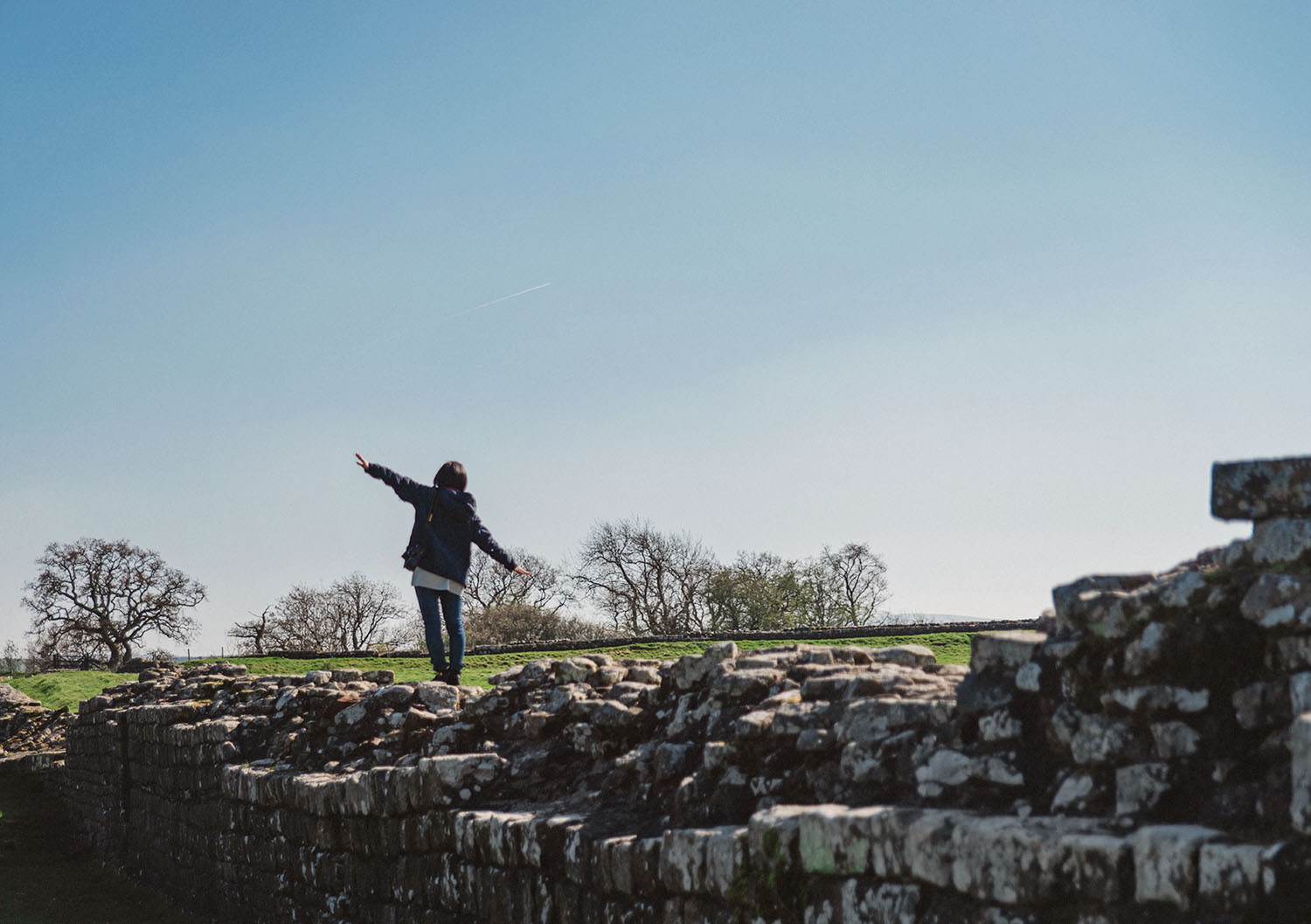 Did you know? It took six years and 15 000 men to build Hadrian's Wall.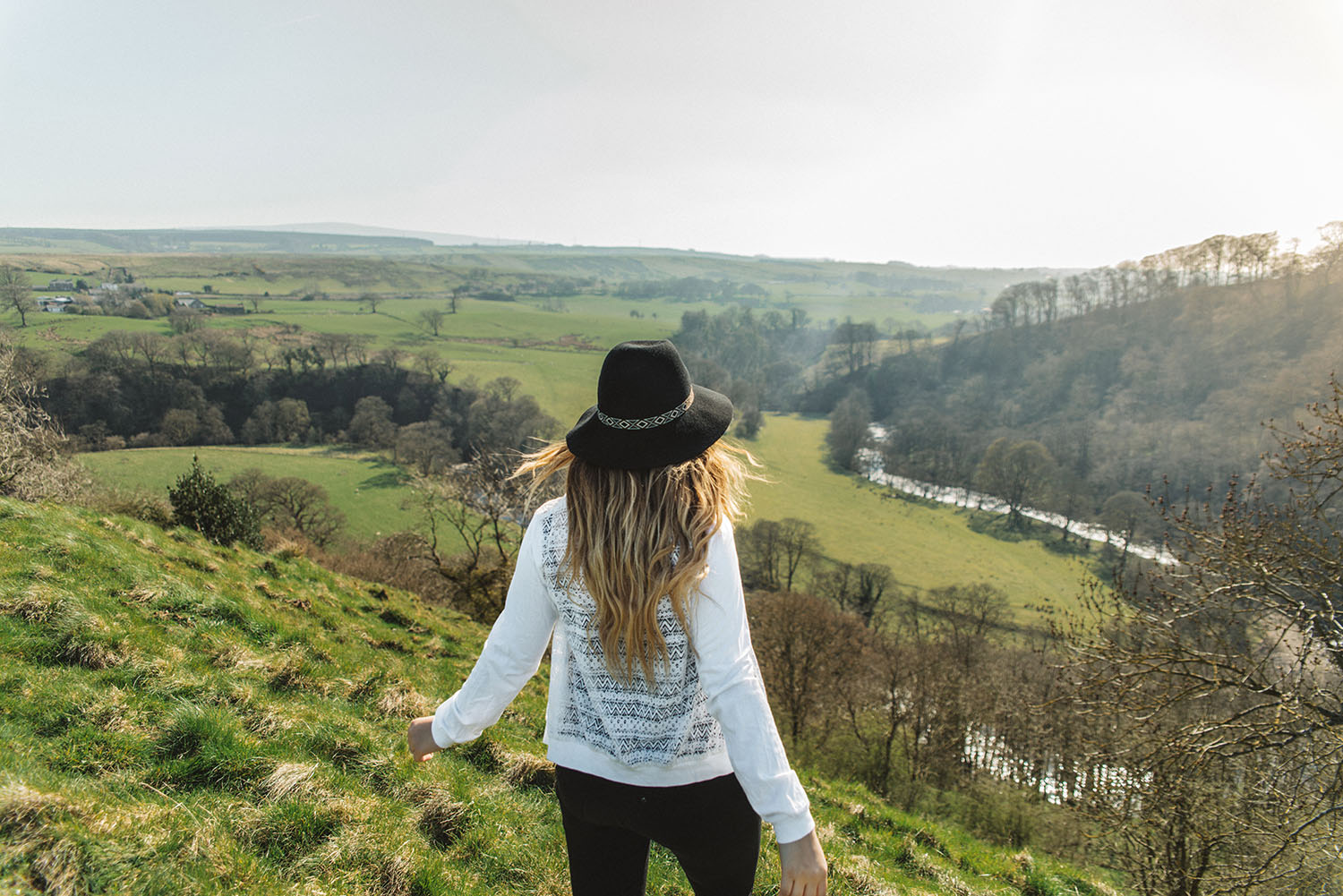 King Arthur's Round Table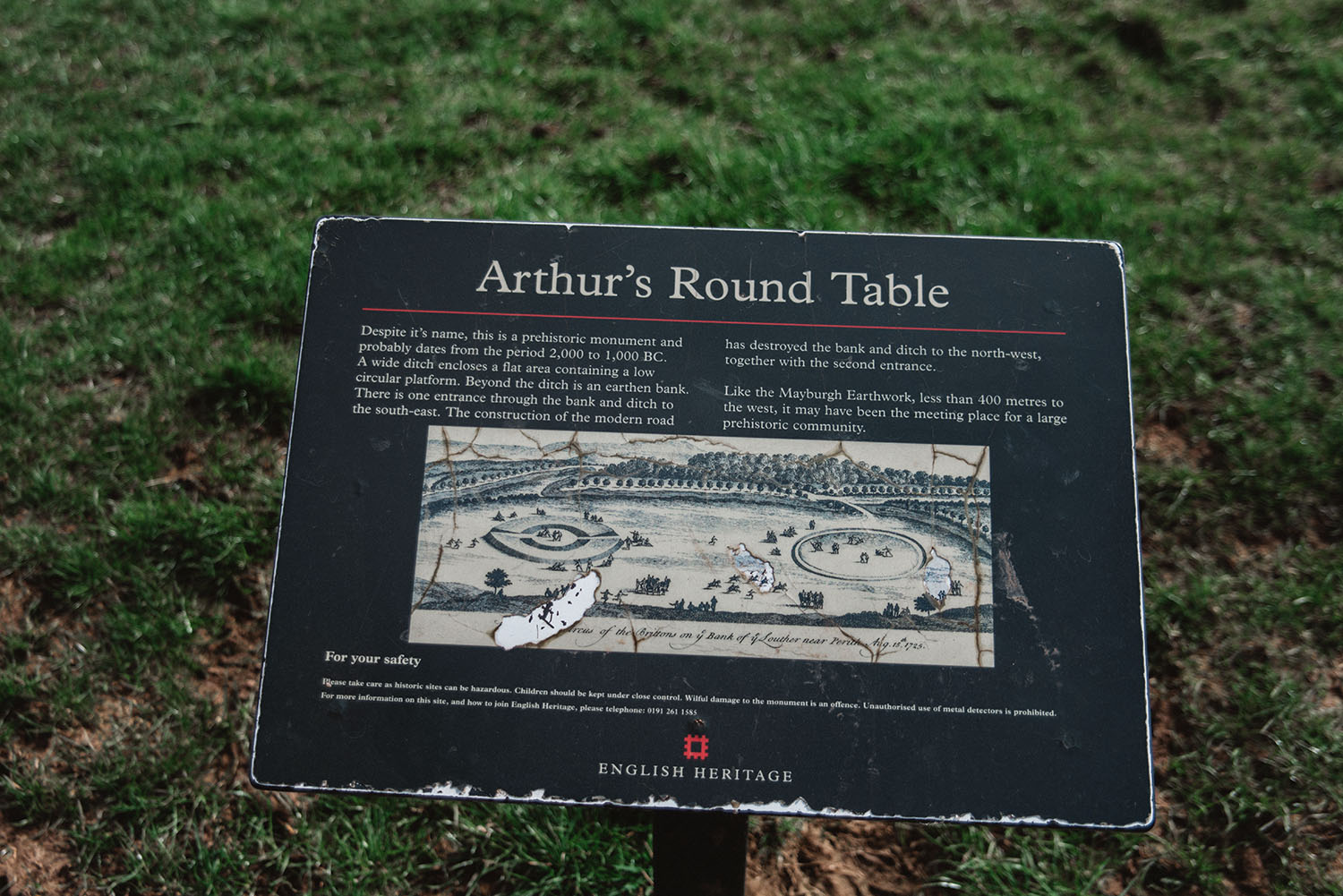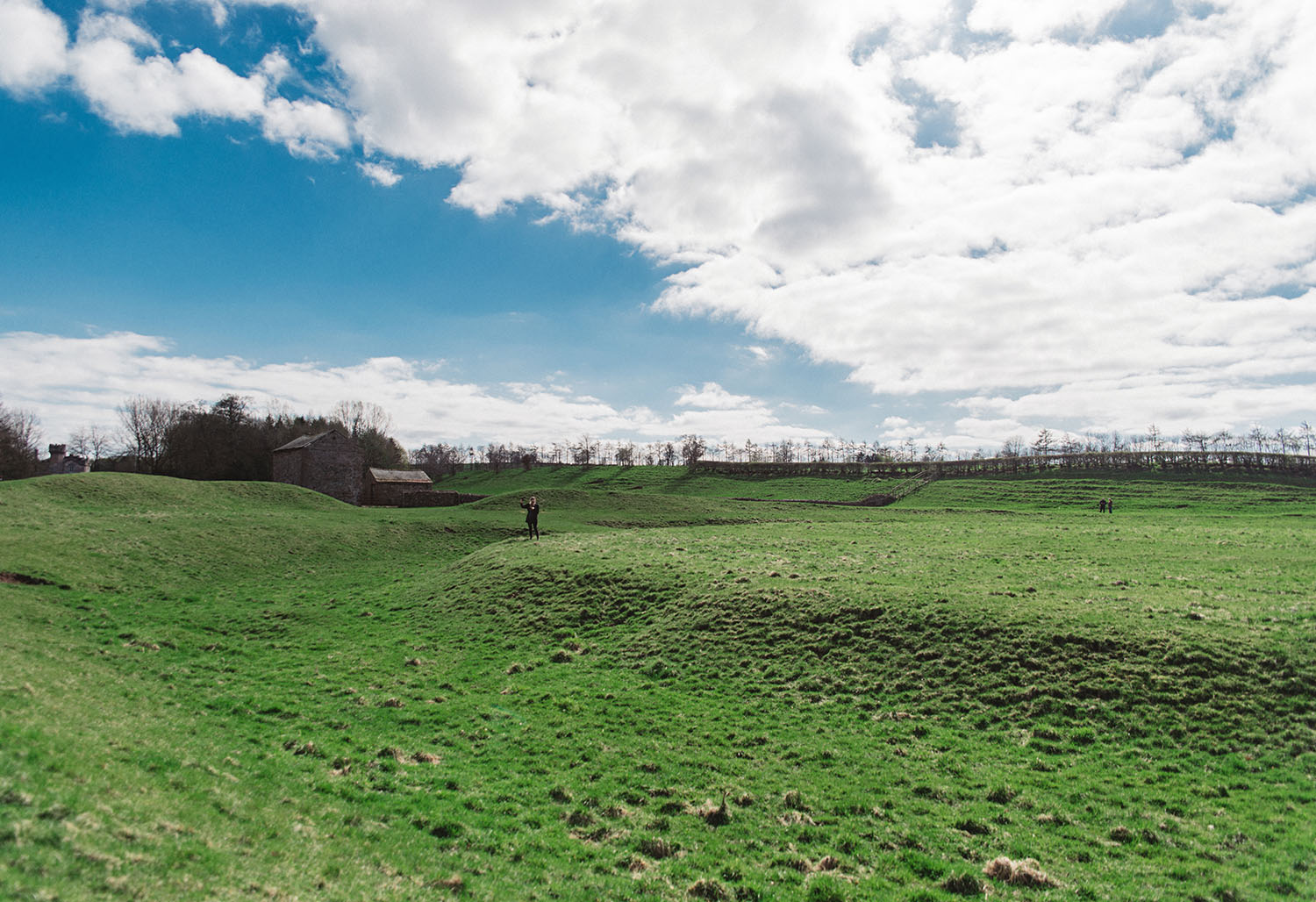 Almost as famous as King Arthur himself is the round table where his knights would gather. Arthur's Round Table in Cumbria is not an actual table at all though. Sorry to disappoint. In reality, it's a Neolithic earthwork henge dating back 4 000 years.
This natural amphitheater would have been an ideal site for the knights to gather – or it might also have been where champions of the realm met to joust for the hand of King Arthur's daughter, Gwyneth.
Read also: In King Arthur's Footsteps: Discover 9 Legendary Locations in Wales
Mayburgh Henge

If you visit King Arthur's table head to the Mayburgh Henge and the nearby Brougham Castle too. The Mayburgh Henge is just 400 meters away and is a large prehistoric monument.
Despite being situated close to the motorway, it's a remarkably peaceful and fascinating place. The Mayburgh henge dates back 4 500 years. A single standing stone is in the center of the site, and I'm not the only one wondering: What was going on here?
Brougham Castle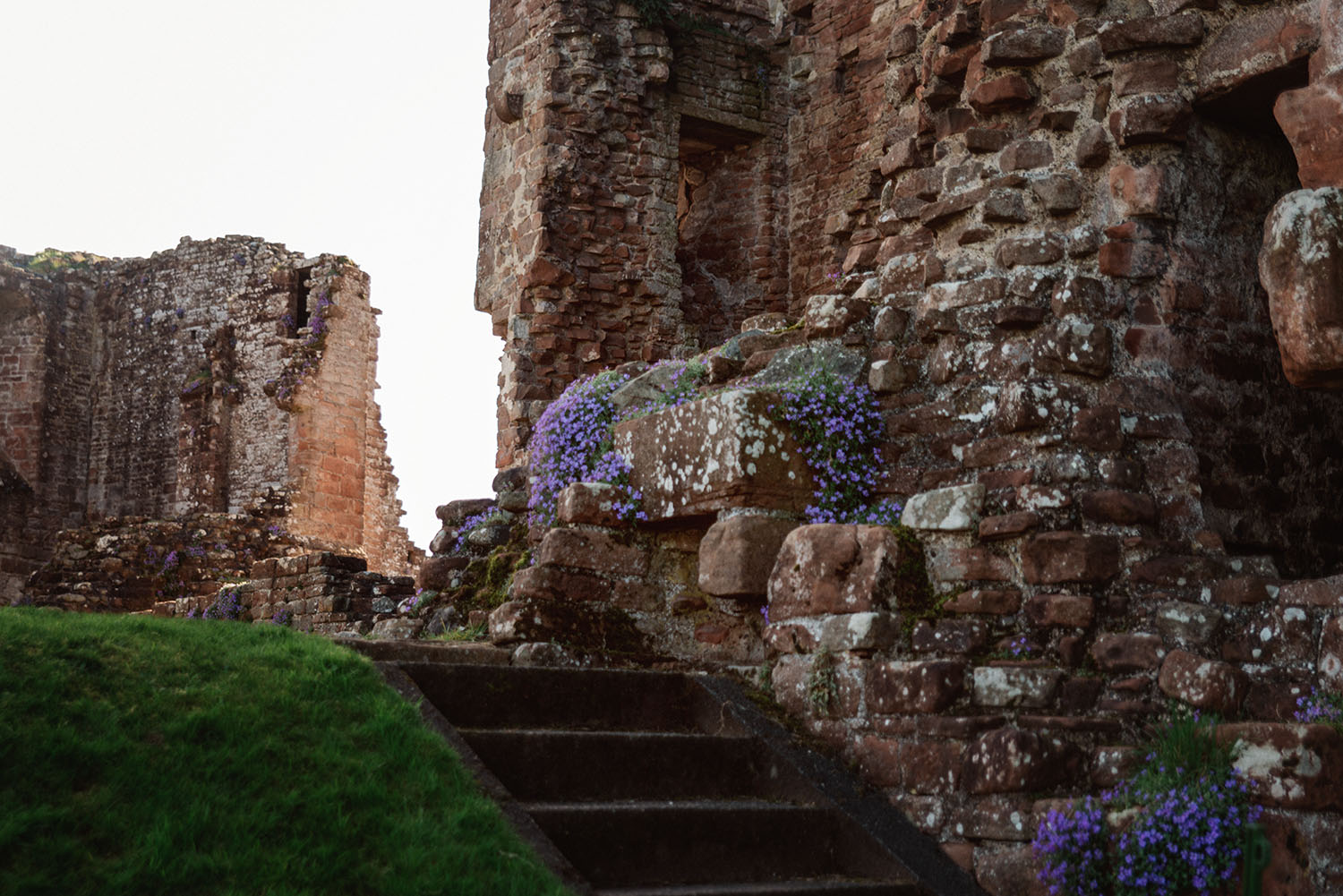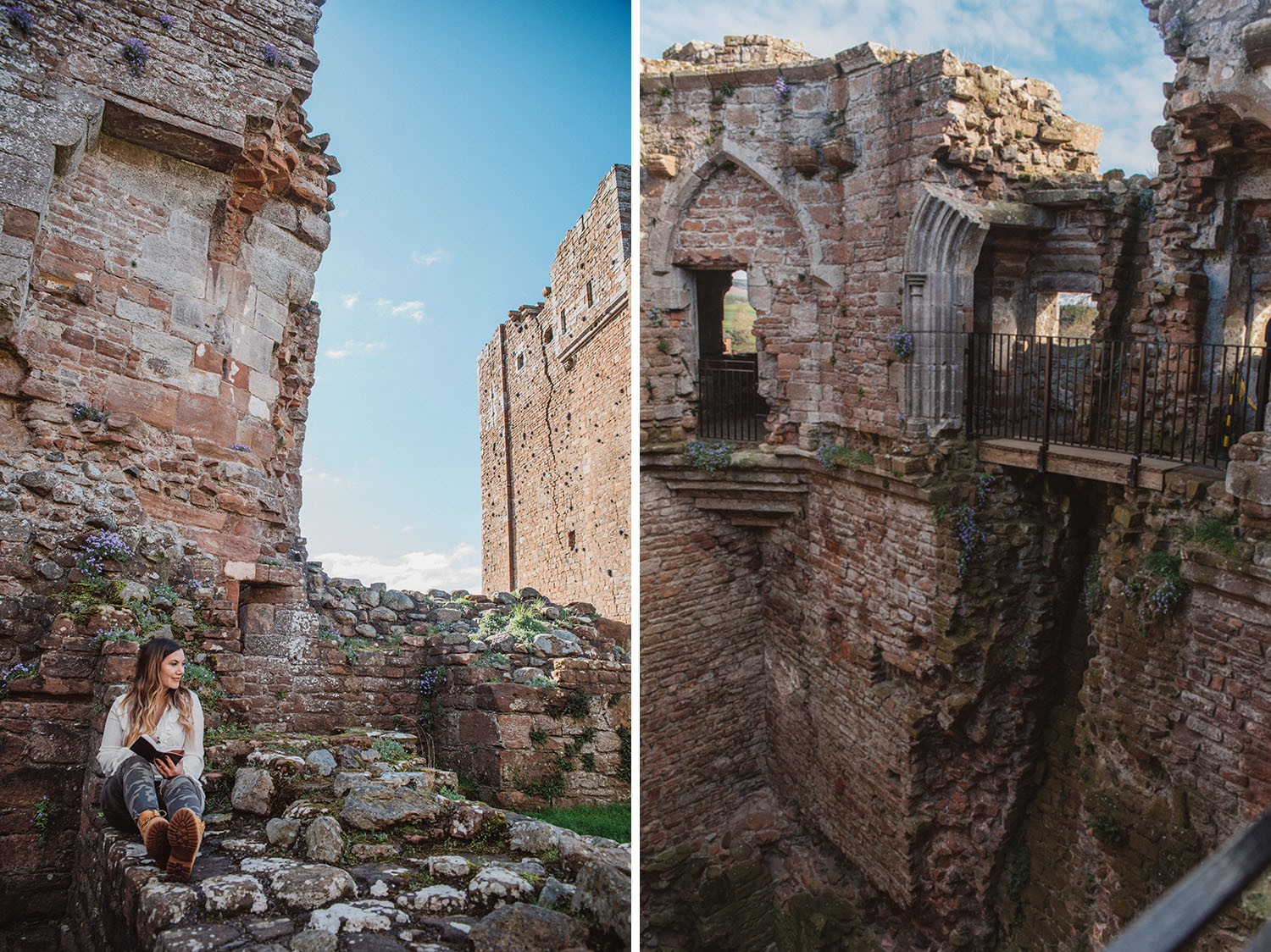 Only 1 mile from King Arthur's Round Table is the beautiful Brougham Castle. The Castle was founded in the 13th century and is one of the most romantic castles I've ever visited.
Cute sheep are strolling all around the castle ground, and pretty purple flowers (aubrietia) are dressing the castle ruins. This is the sort of sight that can inspire you to write a song or poem.
Entrance to Brougham Castle: Adults £4.90, children £2.90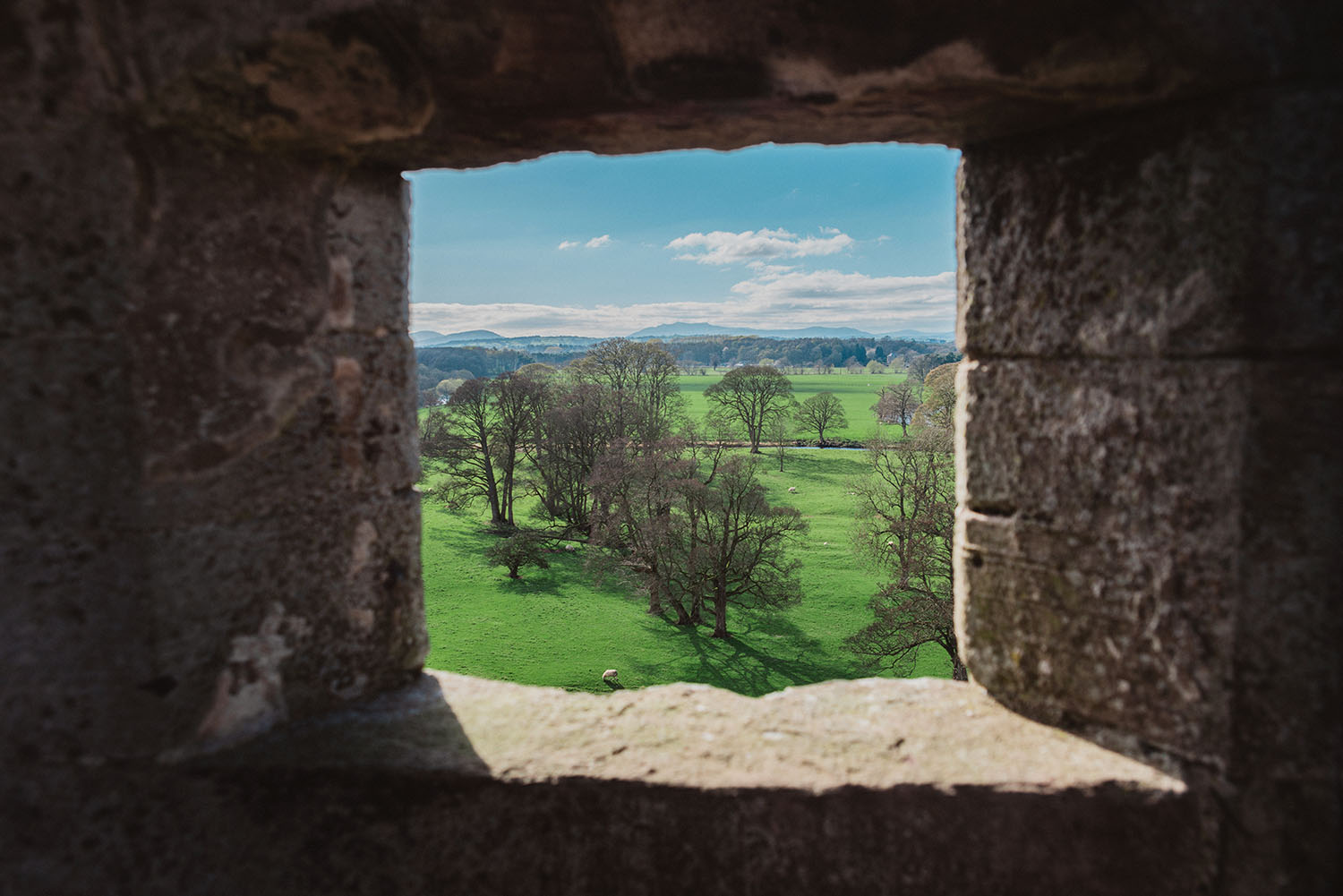 Ullswater – The Excalibur Lake in Cumbria



When I was in Wales, I heard that three different lakes lay claim to Excalibur. In Cumbria, it's England's second largest lake, Ullswater, that is surrounded by myths and legends. The most famous legend being that this was the lake where King Arthur found Excalibur.
An excellent way to explore the beautiful lake district is to jump on board a steamer for a lake cruise with Ullswater Steamers.
Their oldest vessel has cruised through 140 years since its launch and is not only one of the oldest working passenger vessels in the world; it's also named "Lade of the Lake." You know the woman who legend says gave King Arthur his sword Excalibur?
After Arthur's death, it's believed that Excalibur was returned to this lake. So who knows? Maybe it's in the bottom of Ullswater today?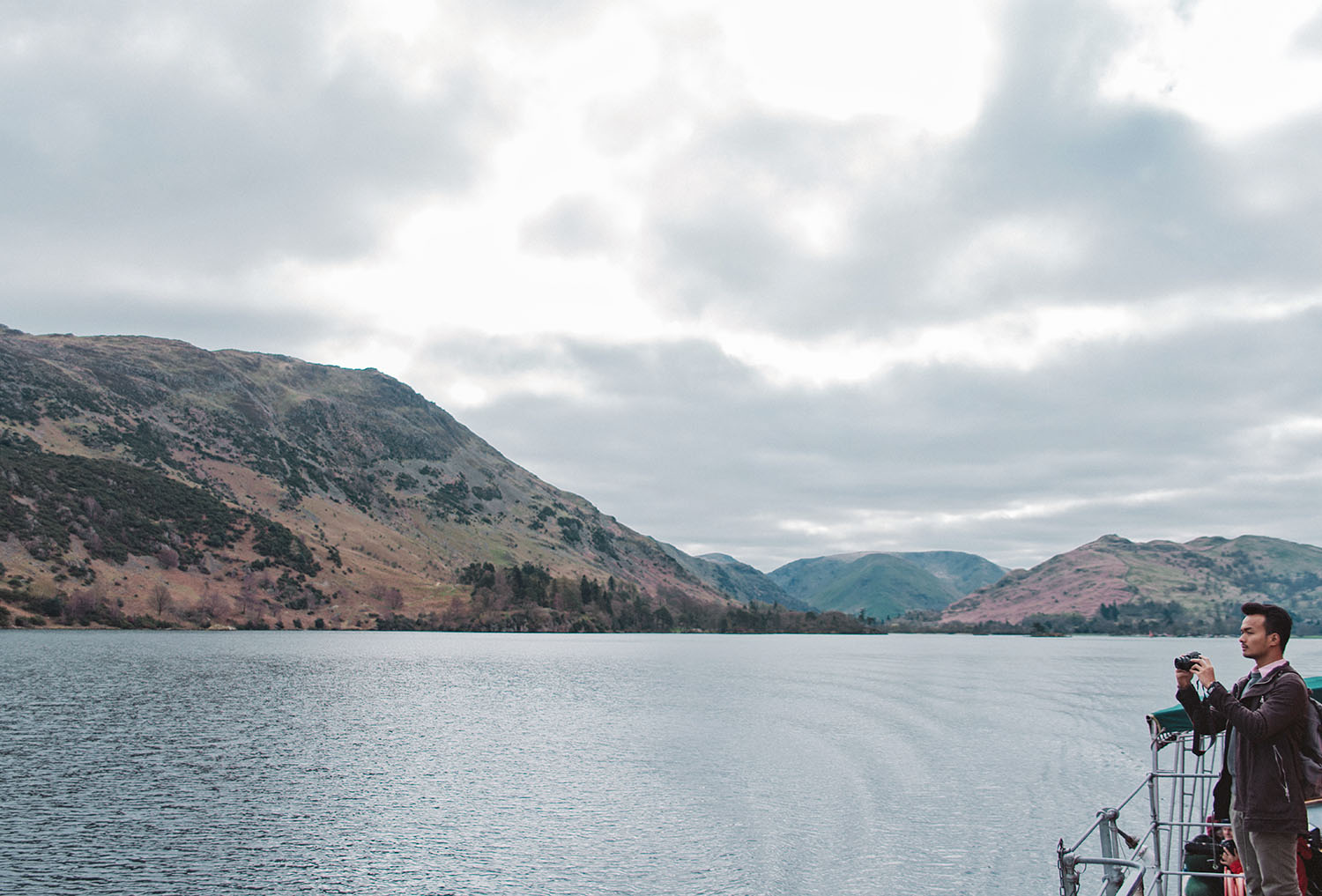 The boat has an onboard commentary of the Myths and Legend of King Arthur and an app highlighting the stories and myths in each location.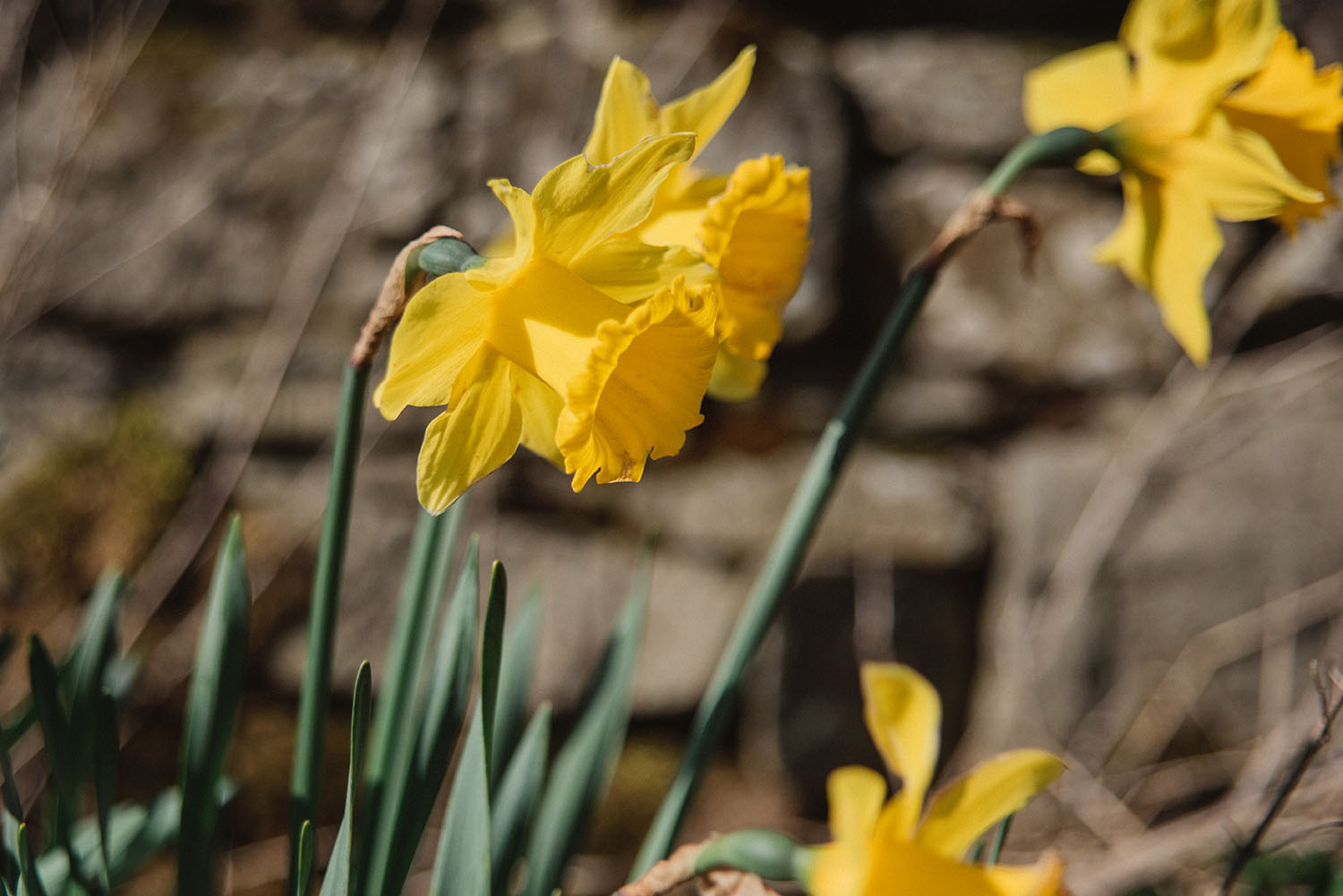 Ullswater has also inspired great poets and artists, amongst these was William Wordsworth who wrote his world-famous poem 'Daffodils' about the lake. I too, spotted some daffodils "fluttering and dancing in the breeze" near the shore of Ullswater.
Carlisle Castle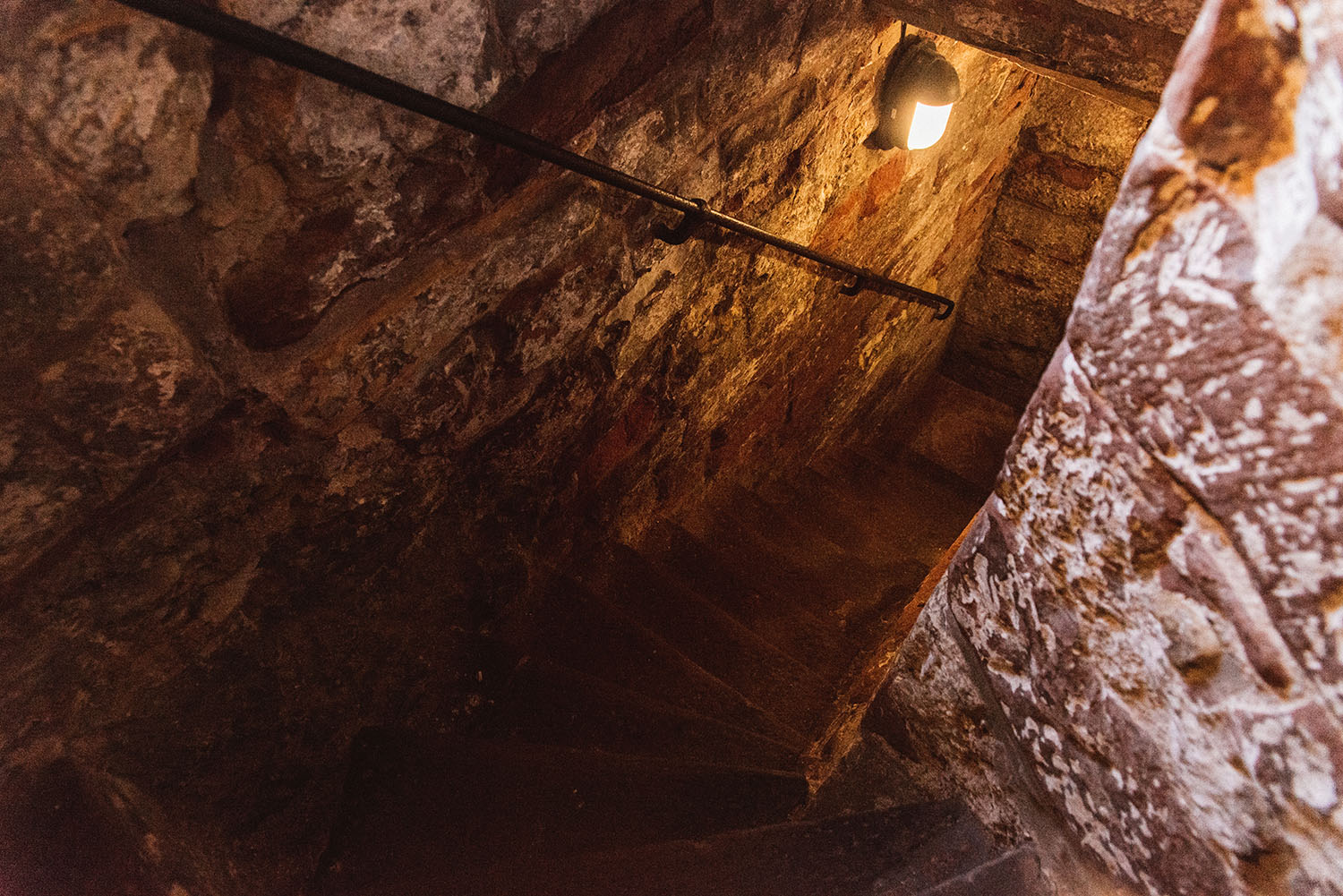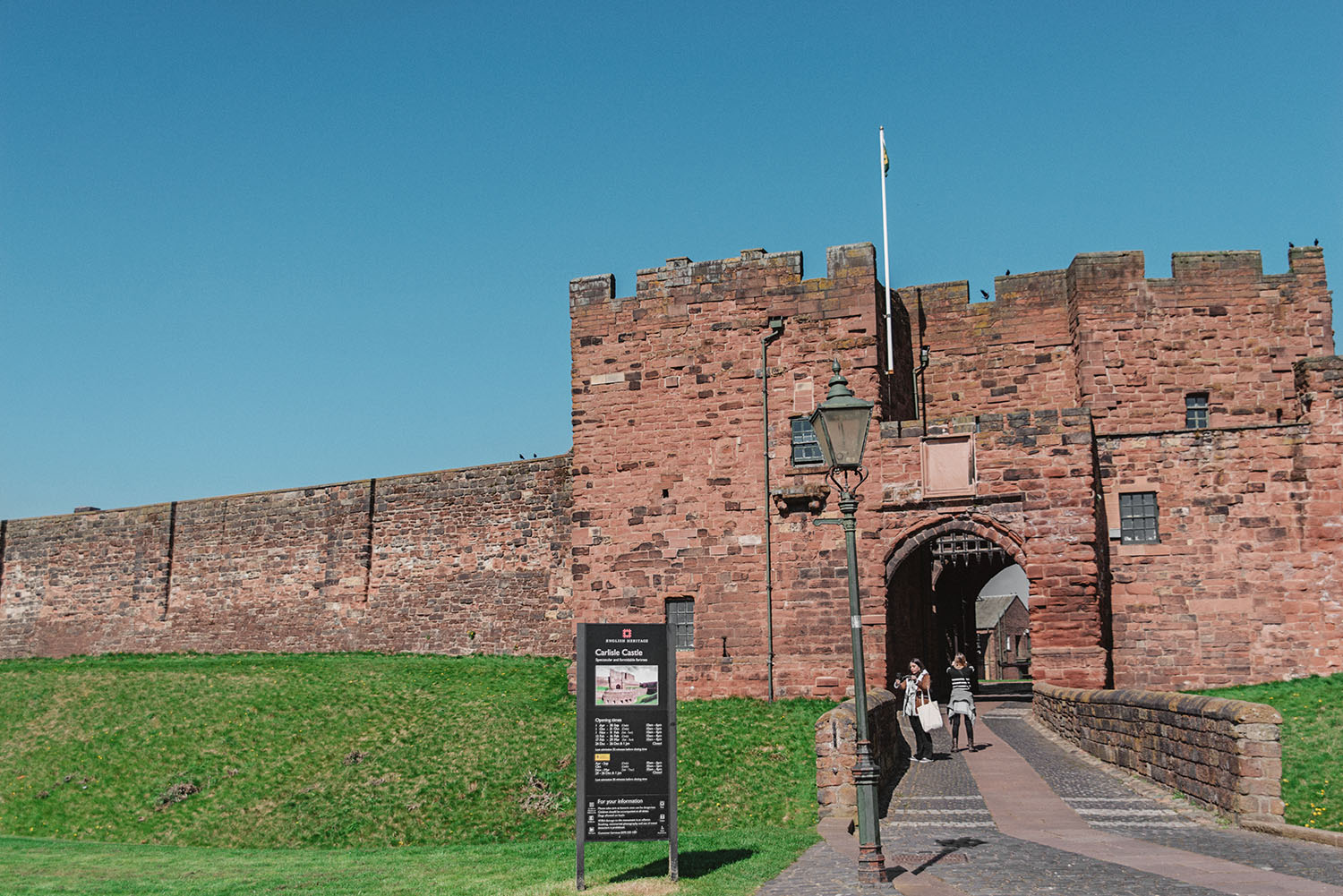 This might have been the place where Arthur and Guinevere were married and lived 
Welcome to Camelot! Or, at least, Carlisle Castle is rumored to be King Arthur's legendary Camelot (or his headquarters).
Whether or not you believe in the Arthurian legends, Carlisle Castle is fascinating in its own right. This is, in fact, the most besieged castle in England. It has survived more than 900 years of British history, has held royal prisoners, and unlike most medieval castles, it has also been continuously occupied since its foundation by William II in 1092.
From the 18th century to the 1960s Carlisle Castle was the headquarters of the British army's Border Regiment.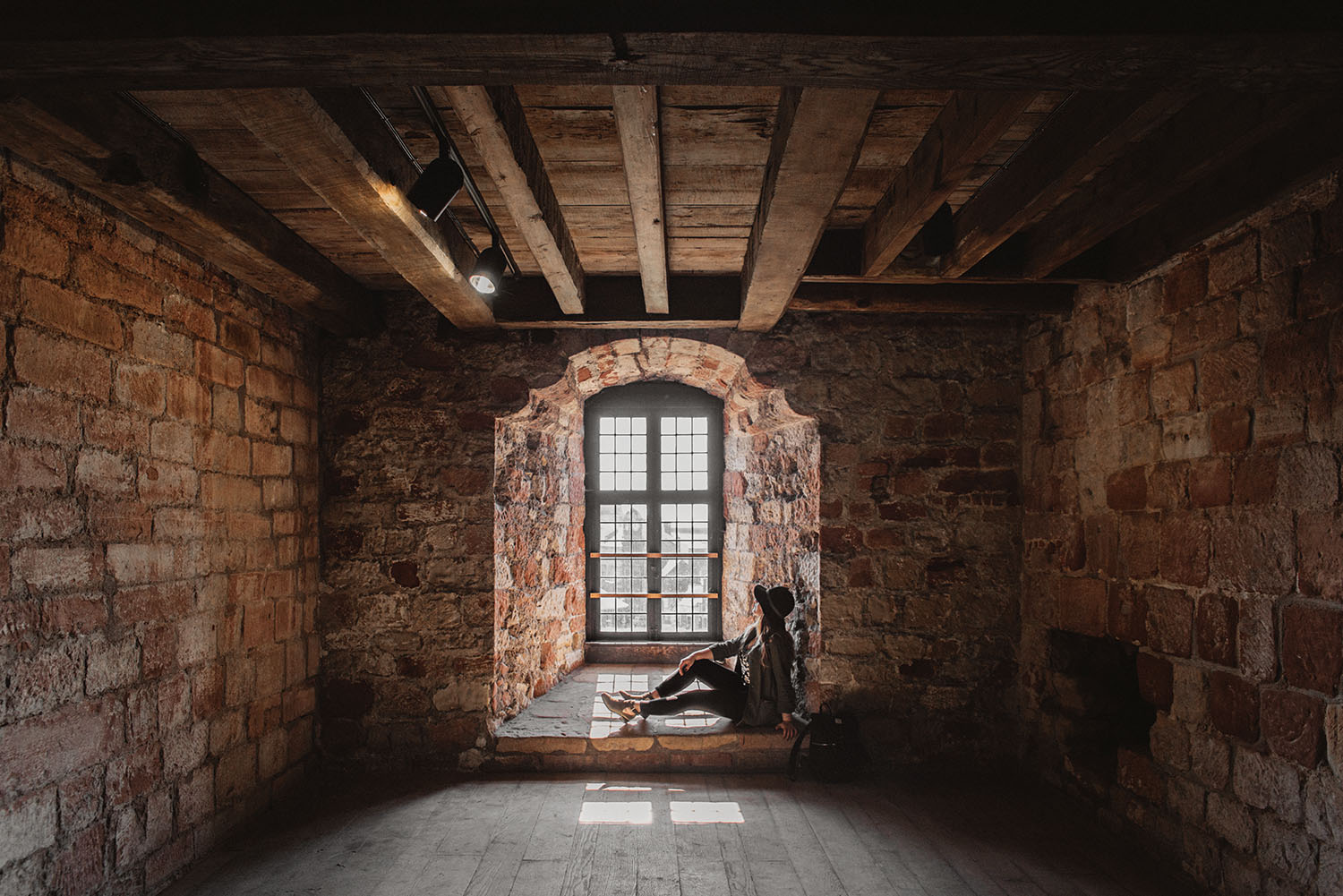 Pendragon Castle
Another place worth mentioning in this King Arthur Guide to Cumbria is, of course, Pendragon Castle. We did not have time to visit this place, but according to legend, Pendragon Castle was built by King Arthur's father, Uther Pendragon. However the structure was constructed in the 12th century, more than 500 years after the time of King Arthur.
That does not stop me from wanting to see this castle too though.
Lakes & Legends Tour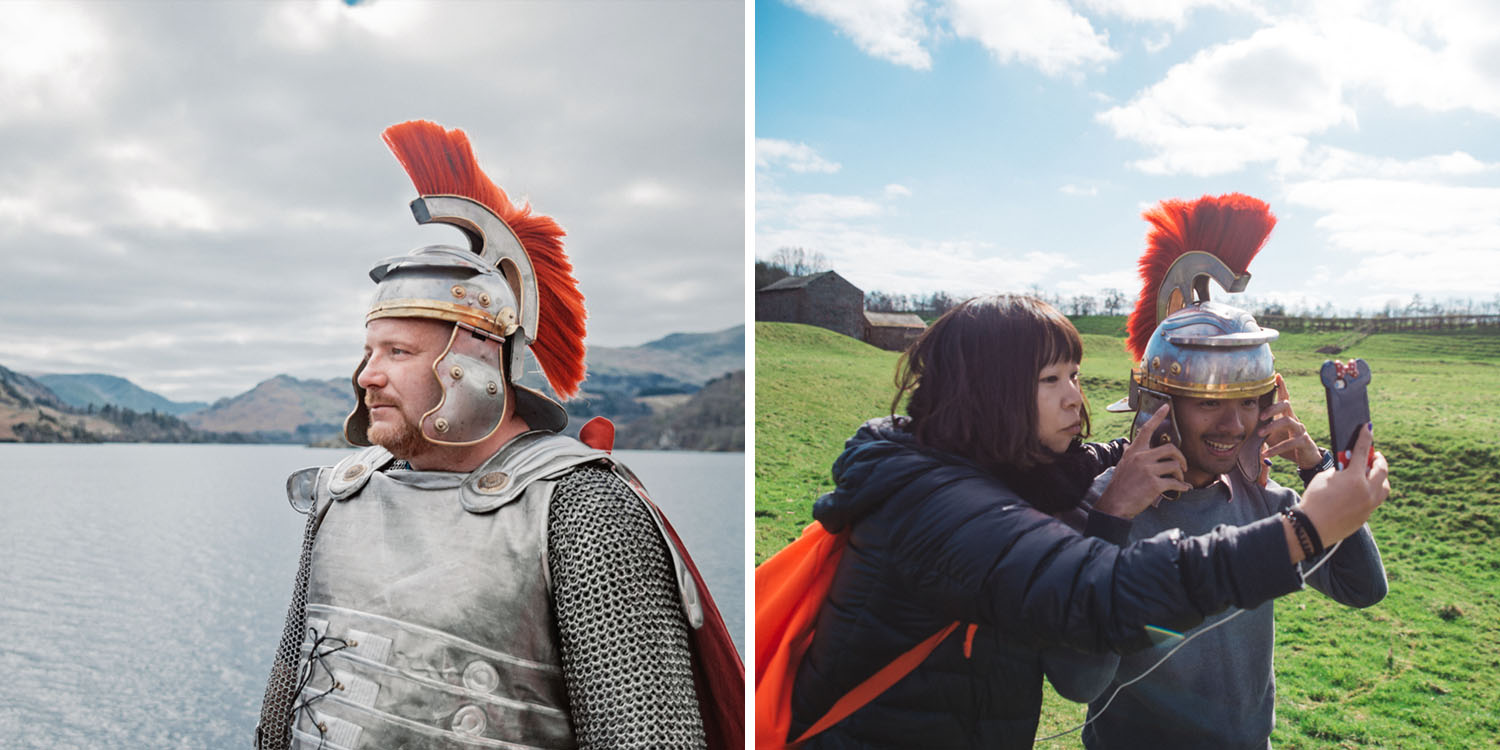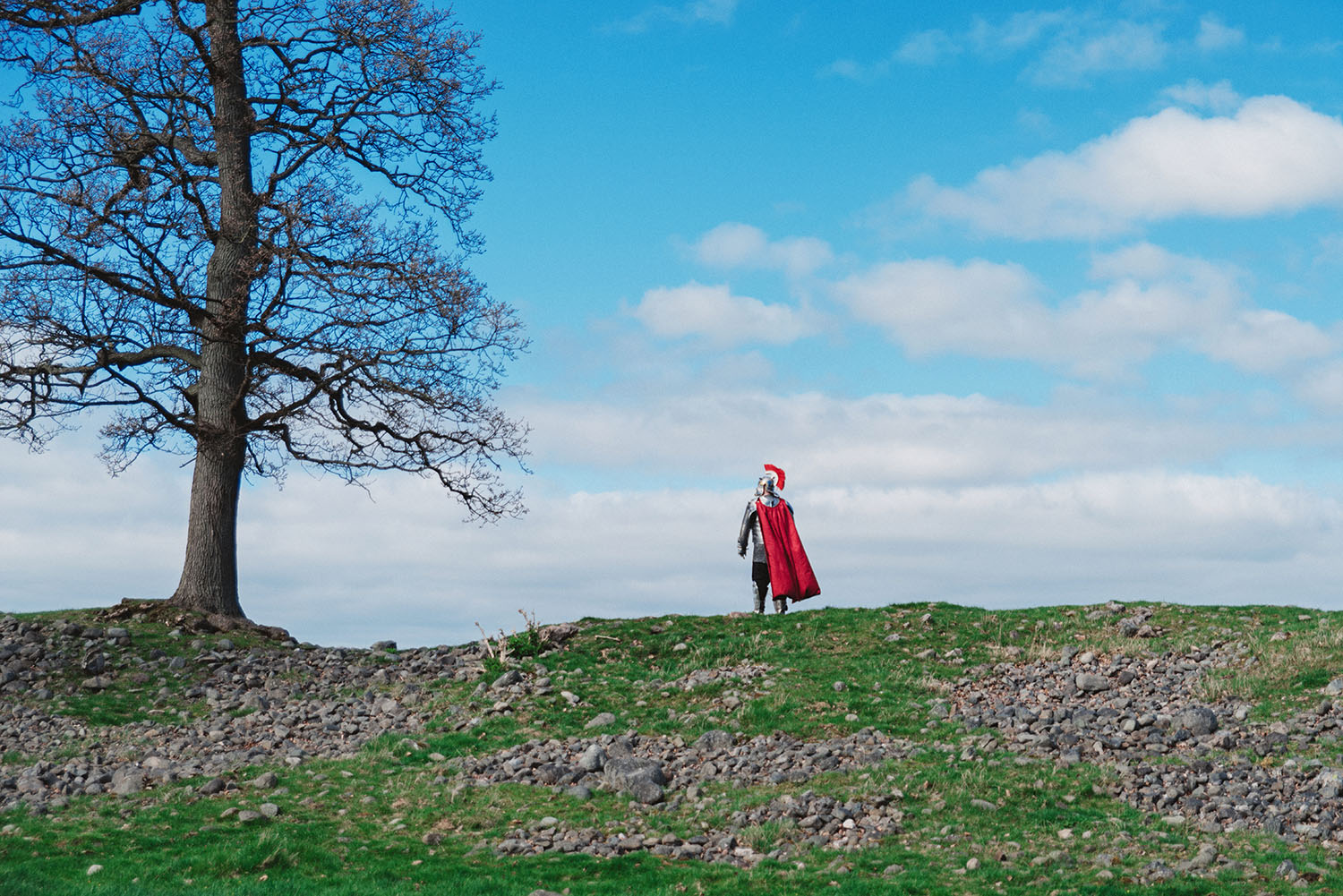 If you are traveling with your family or in a small group, you can book a Lakes & Legends tour and let King Arthur or Merlin himself guide you around the Lake District. Jonathan from Lakes & Legends (Read: King Arthur) accompanied us on our trip in Cumbria. With his billowing red cape and costume, he made the trip – and scenery – even more legendary.
I even got to borrow the costume (see the cover photo for this post).
WATCH: The behind-the-scenes of King Arthur
Get in the KA-mood! Here are some exclusive behind-the-scenes shots from King Arthur: Legend of The Sword.
https://www.youtube.com/watch?v=6s1jlg3vqCc
---
Disclaimer: I visited Cumbria as part of a #OMGBLegends press trip organized by Visit Britain. As always, all opinions are my own.