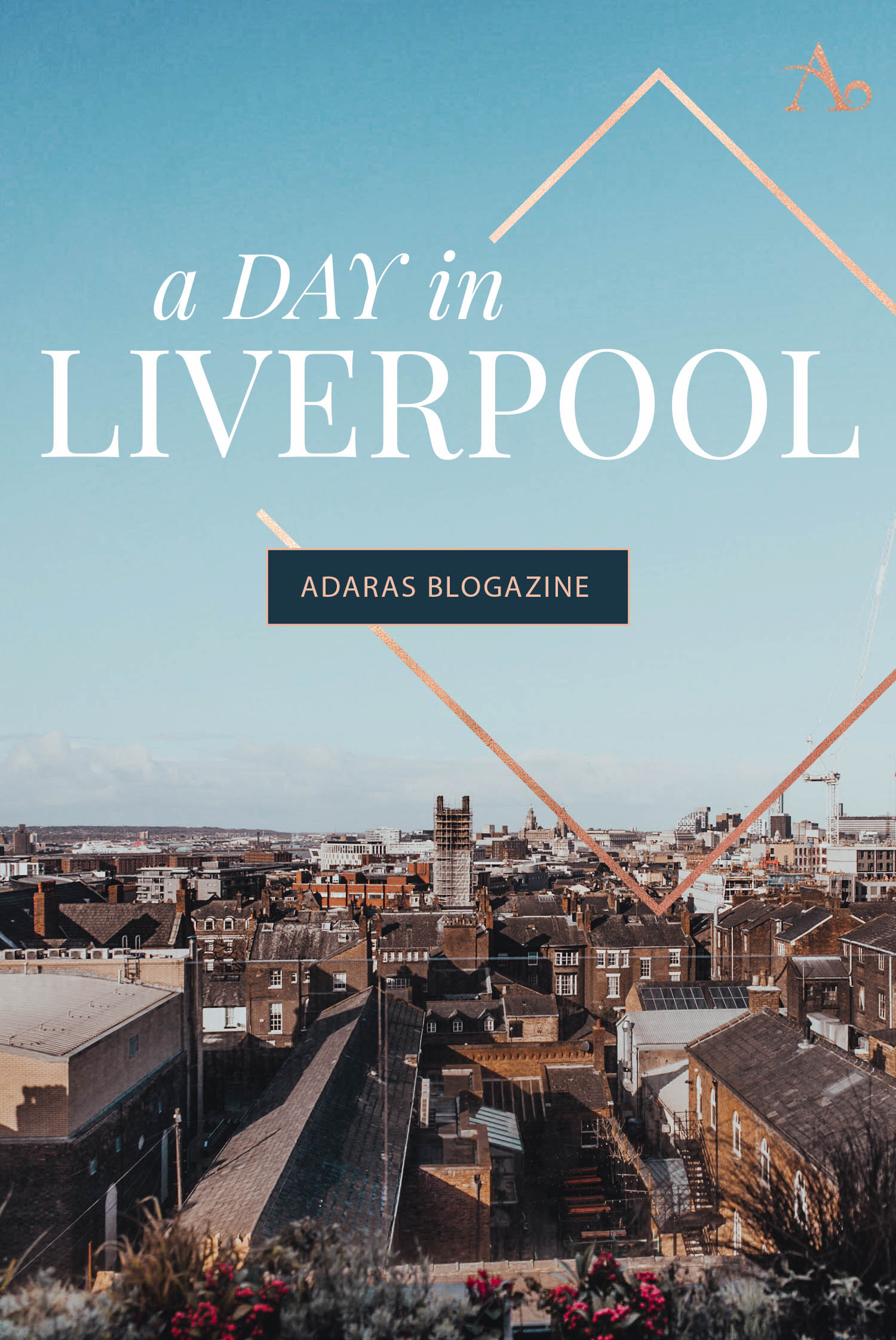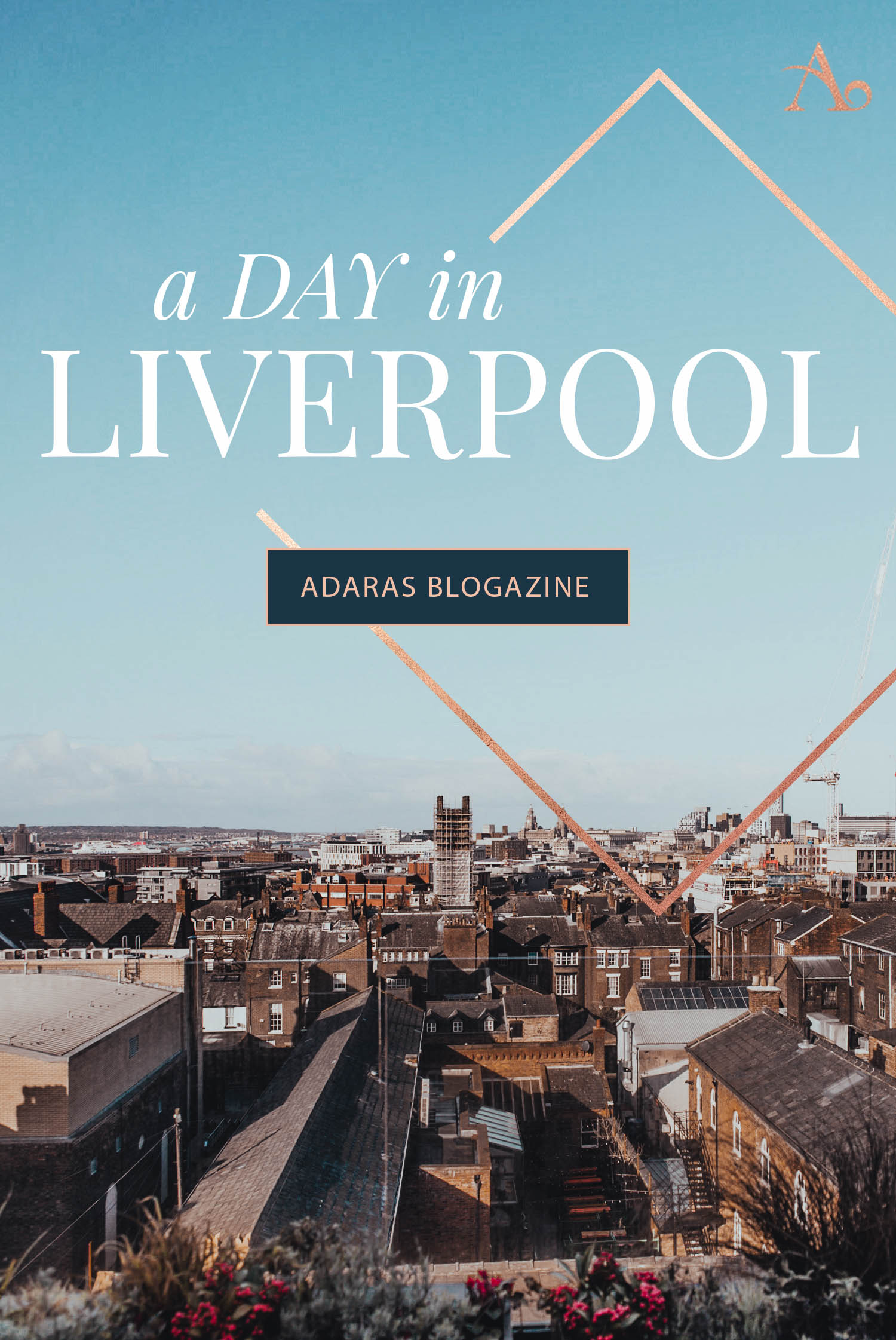 Step inside a yellow submarine, stroll along cinematic streets and be captivated by the city's vibrant and cultural heart.
If I say, Liverpool, you probably think of football and the Beatles. Great Britain's City of Pop has a lot more to offer – even though sports and music are two amazing reasons to travel to Liverpool.
First and foremost, Liverpool is a very compact city. It's easy to walk between the best attractions and manage to do a lot in just a day.
Second, it is a very pleasant city to spend time in, with the most lovely dock, cozy cafes, trendy restaurants, and friendly people.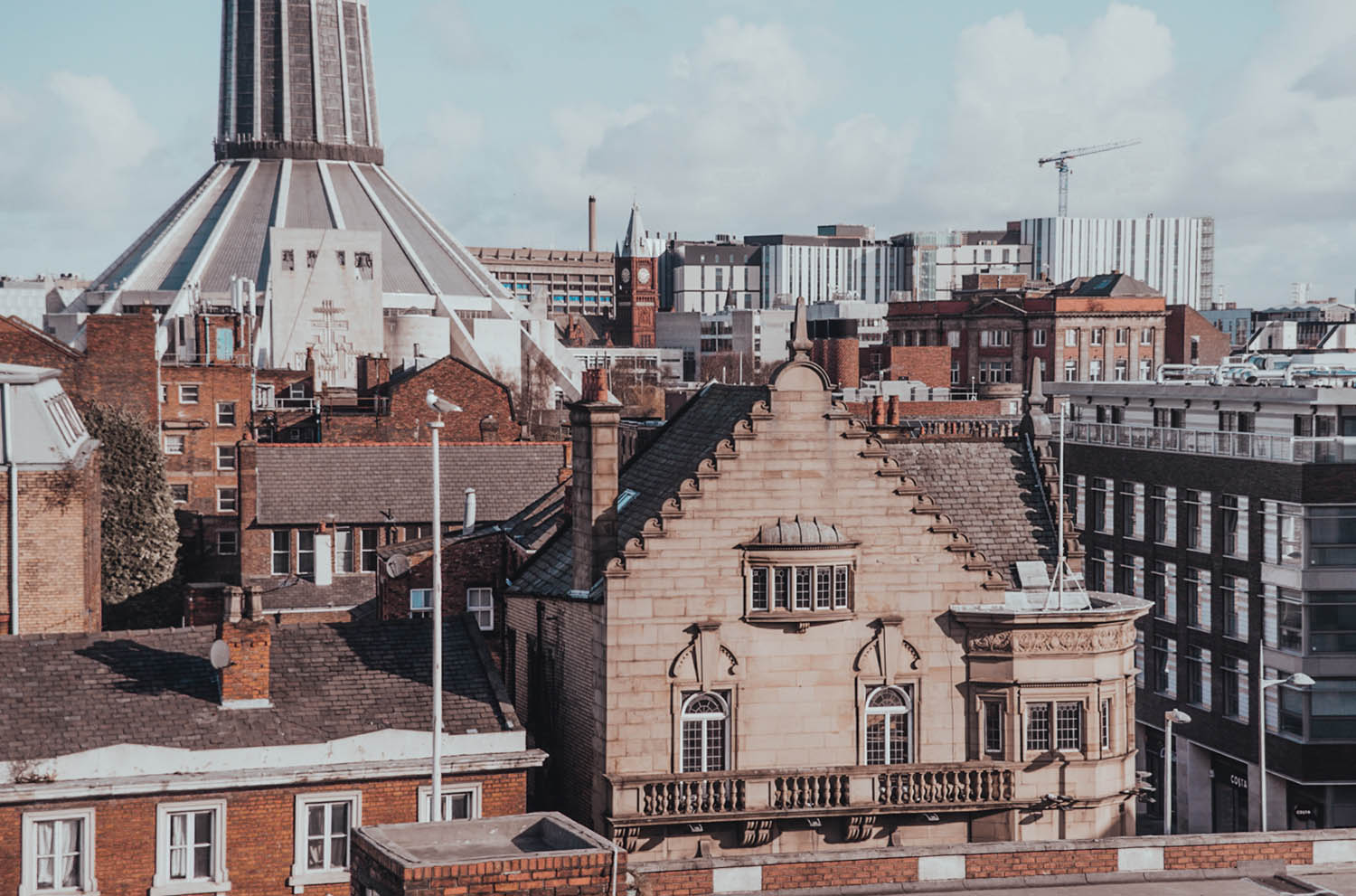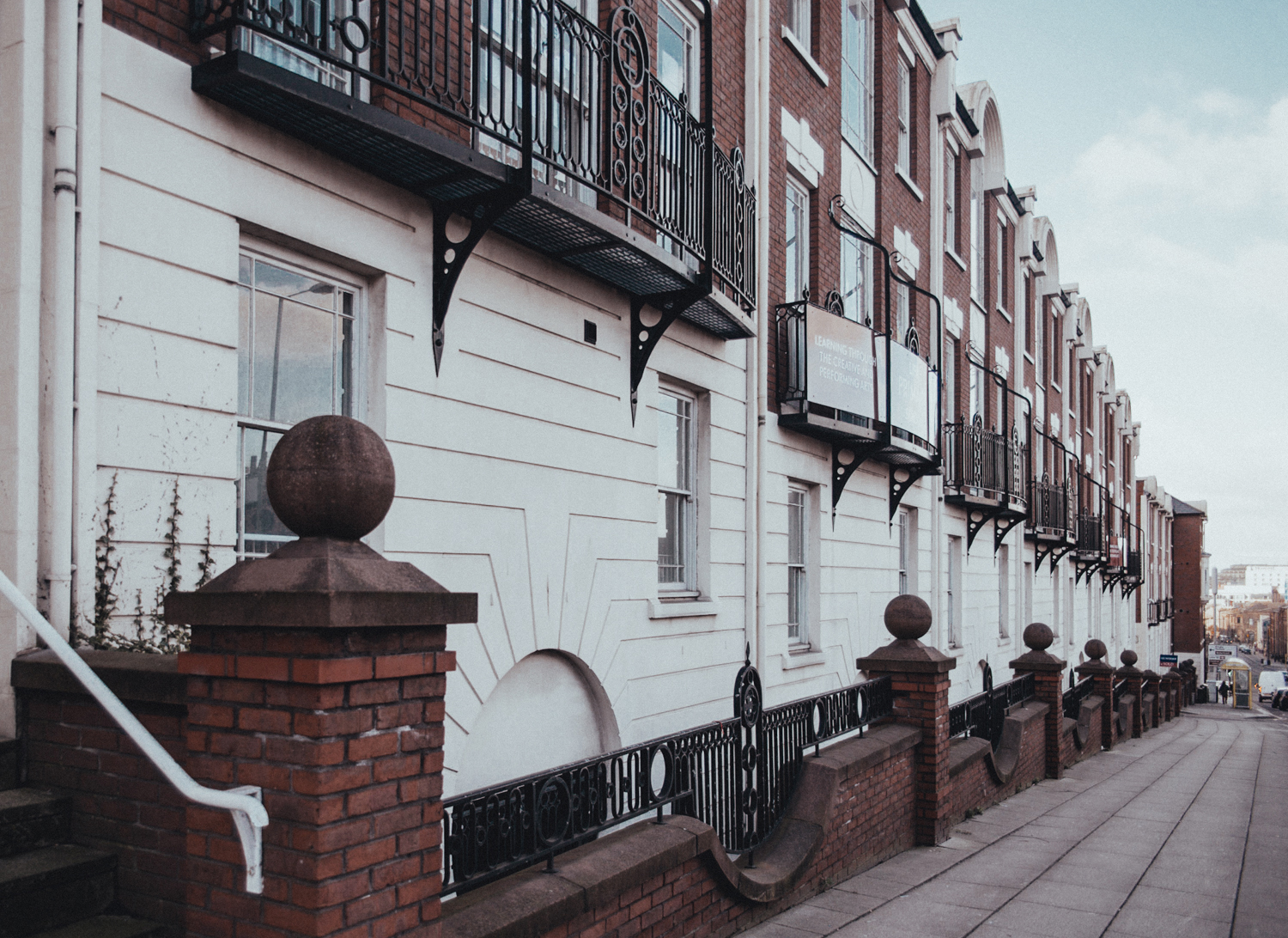 Liverpool's foundations date back to 1207 when the industrial revolution turned the Merseyside harbor into a thriving cultural city.
Something you may not know is that Liverpool is the most popular setting for film in Britain outside of London. The city's architecture and blend of cultural landmarks make it ideal to portray everything from 1940s New York City to Victorian London. Liverpool was seen in the Harry Potter spin-off movie Fantastic Beasts and Where to Find Them as well as in Captain America: The First Avenger and Sherlock Holmes.
Just walking on these cinematic streets while seeing everything from the award-winning The Beatles Story to Liverpool One and the beautiful cathedral makes a day in Liverpool perfect.
23.00 Hope Street Hotel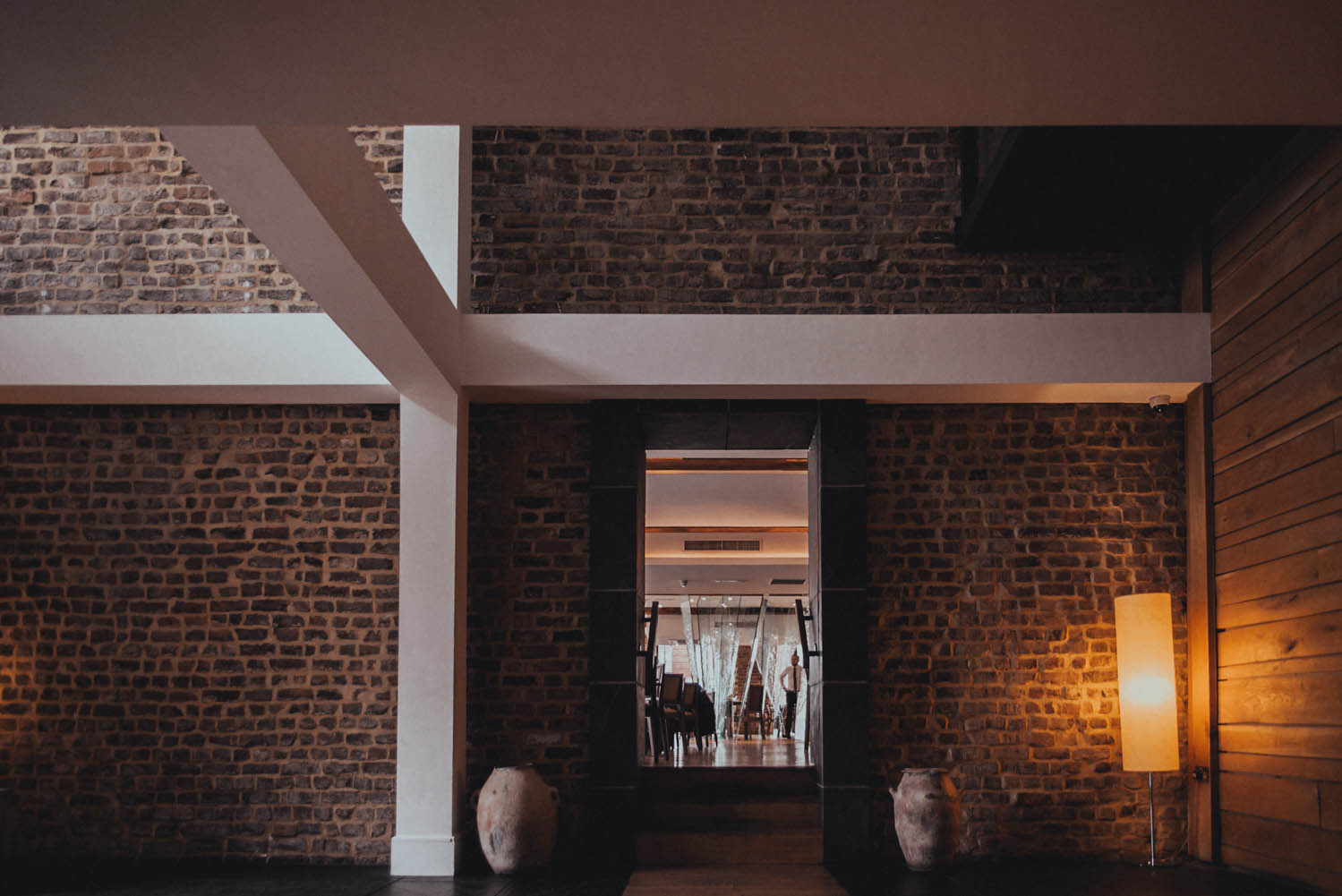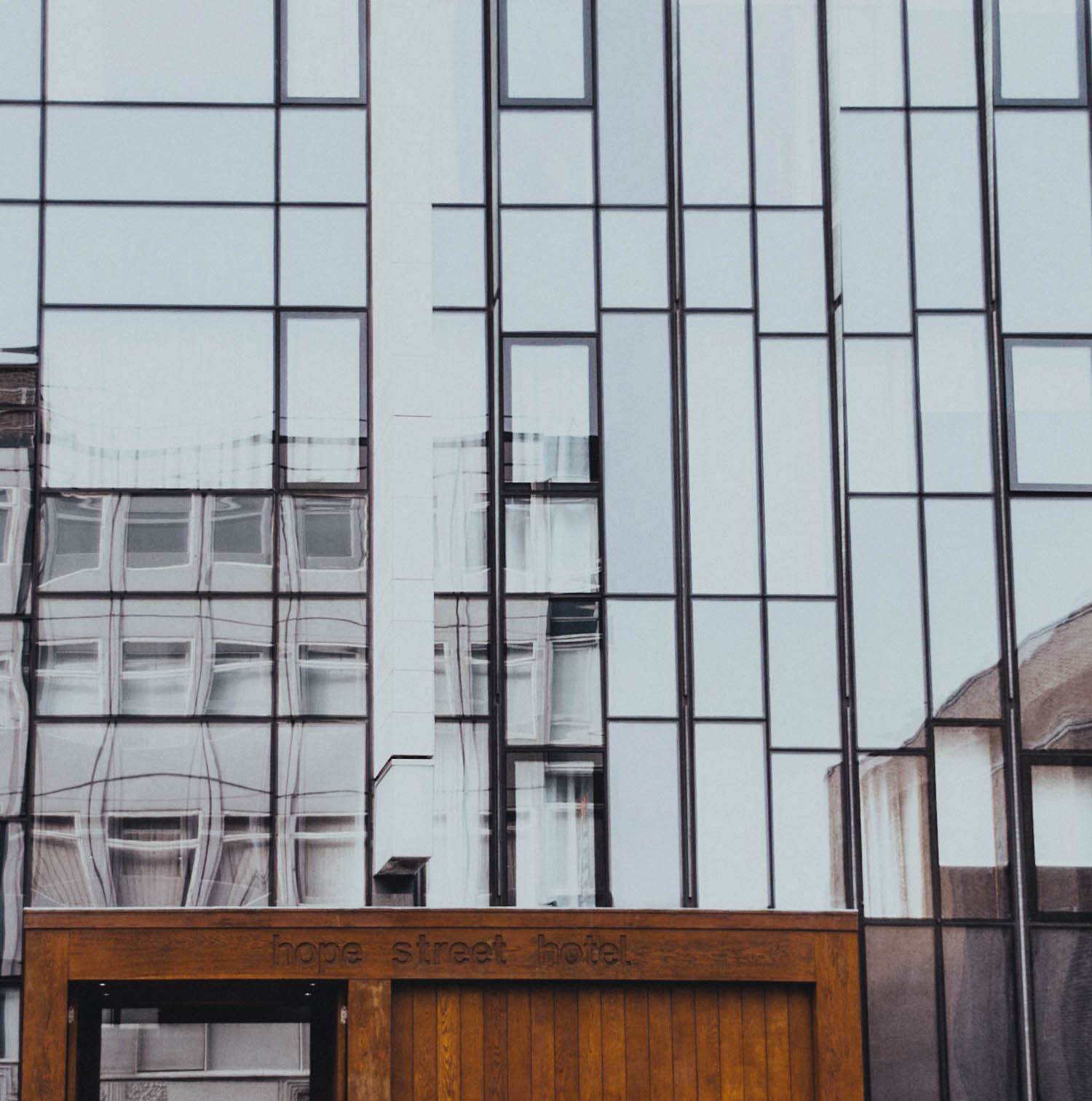 I arrived in Liverpool late on a Thursday night and checked in at Liverpool's award winning boutique hotel, the 4-star Hope Street Hotel. It is located just a short walk from Lime Street Station and main attractions.
A little bird whispered in my ear that stars like Lady Gaga, Meryl Streep, and Hugh Grant have stayed here. And that Liverpool's football team usually sleeps here the day before a home game.
08.30 British breakfast at London Carriage Works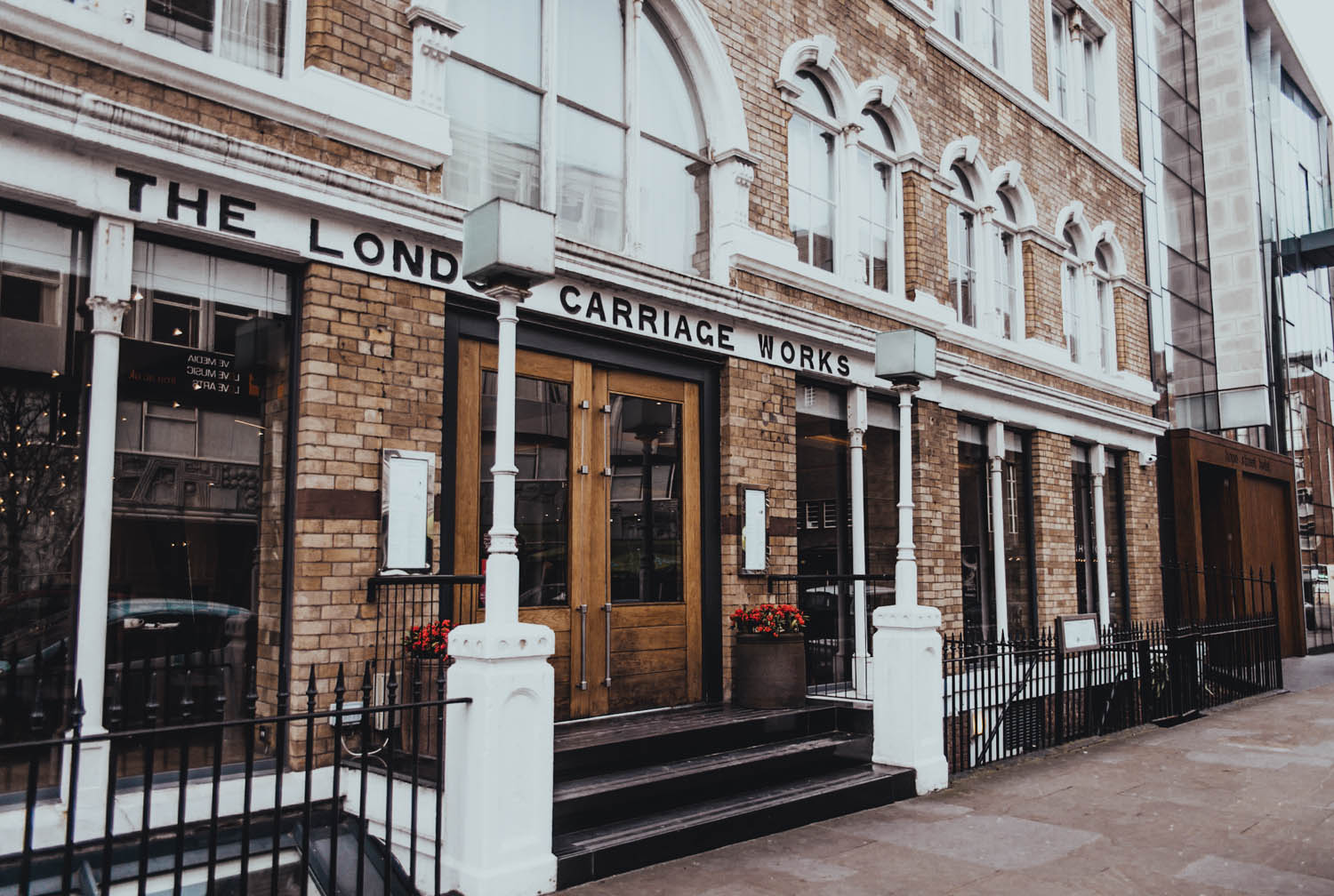 What better way to start a day in Britain than with a British breakfast? I grabbed mine at the hotel's award-winning London Carriage Works restaurant, before heading up to the hotel's rooftop to admire the view over Liverpool.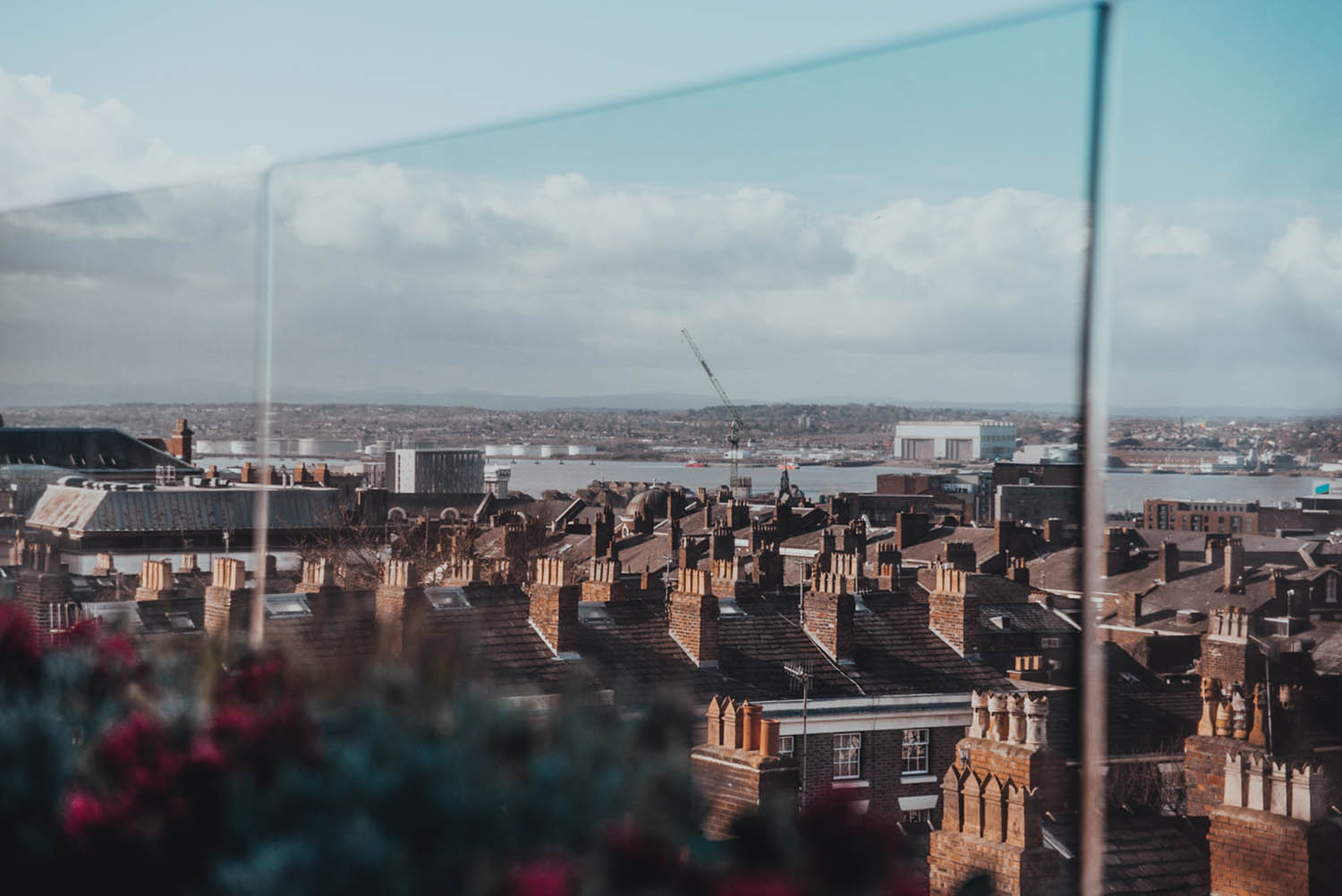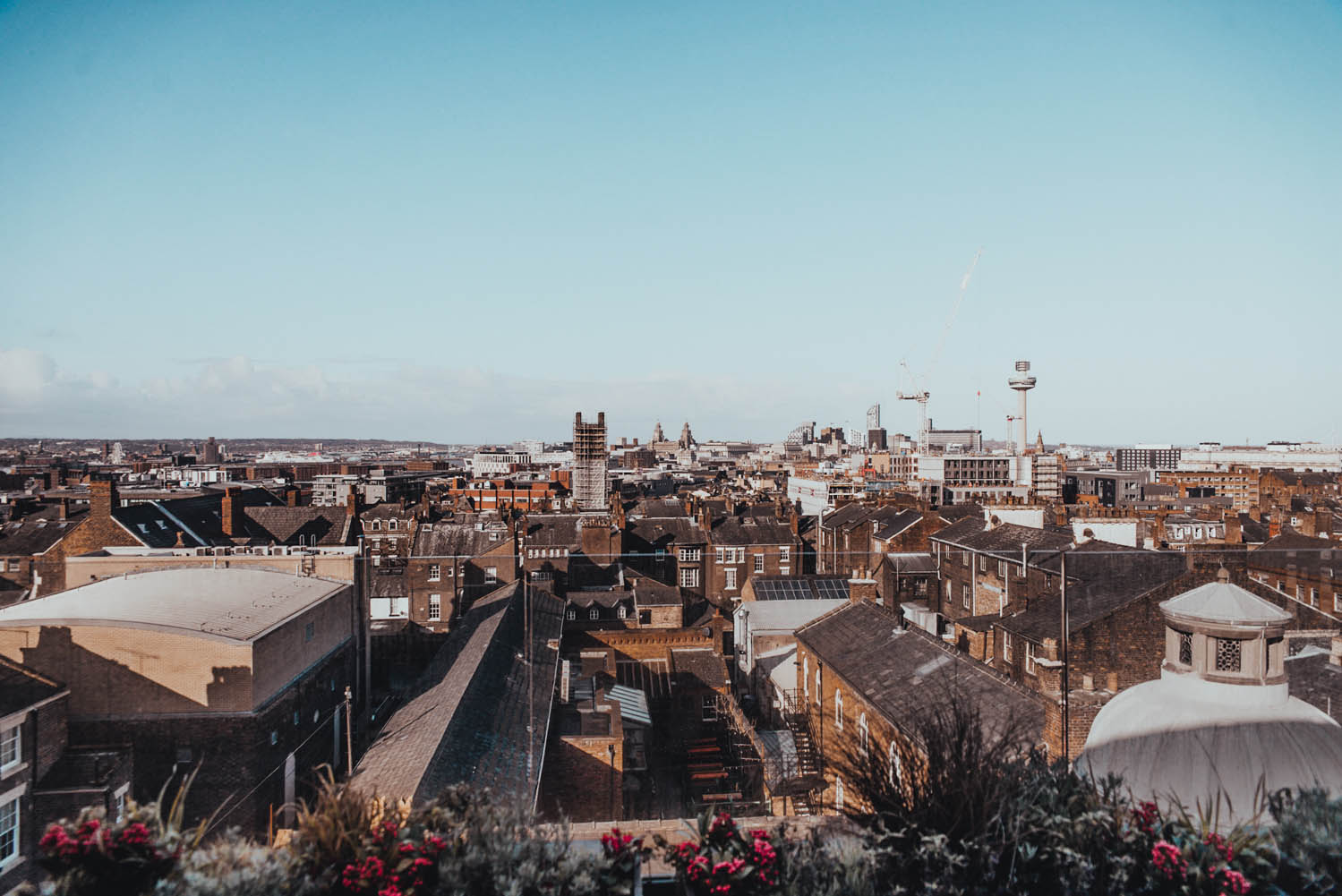 09.30 Liverpool Cathedral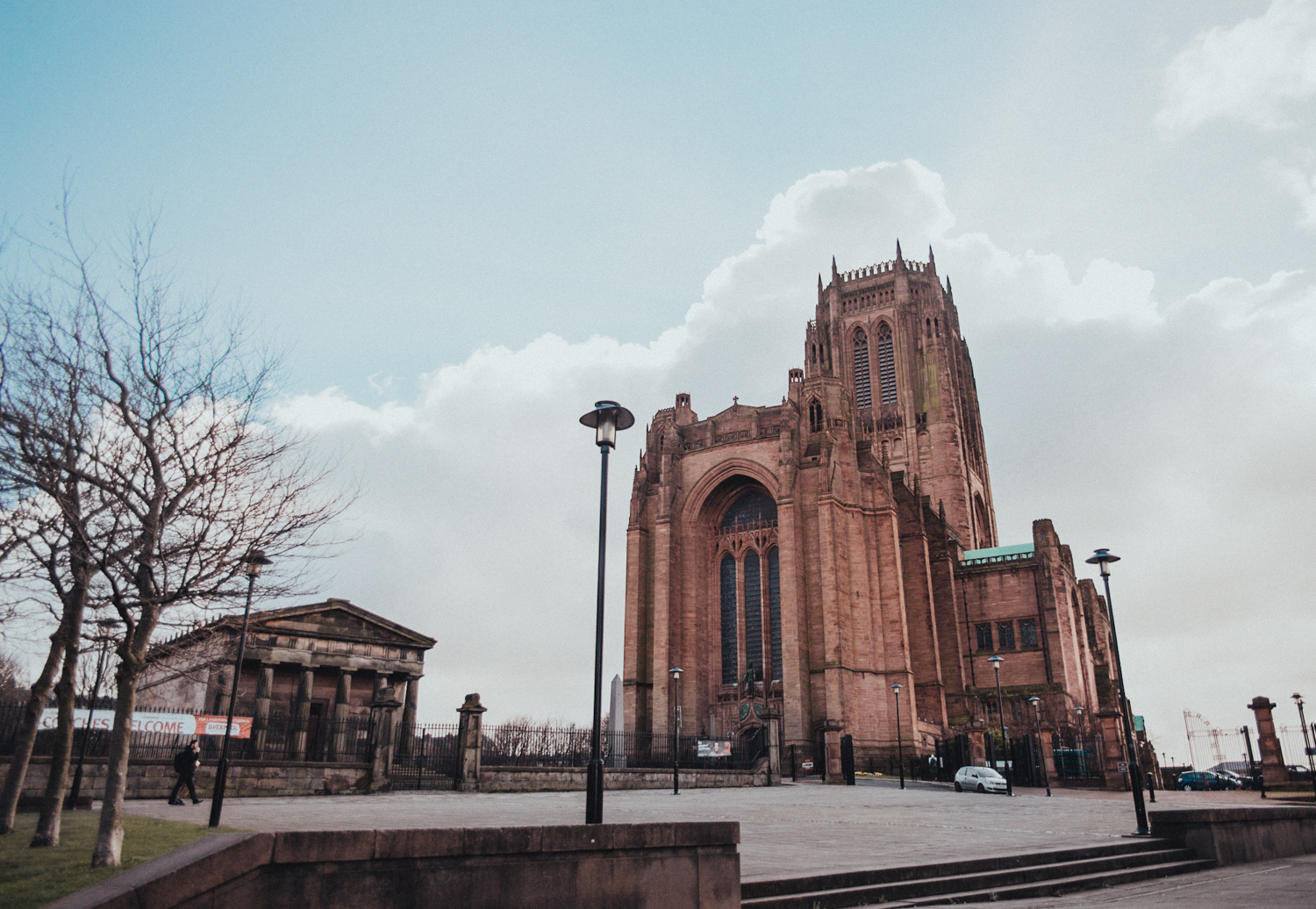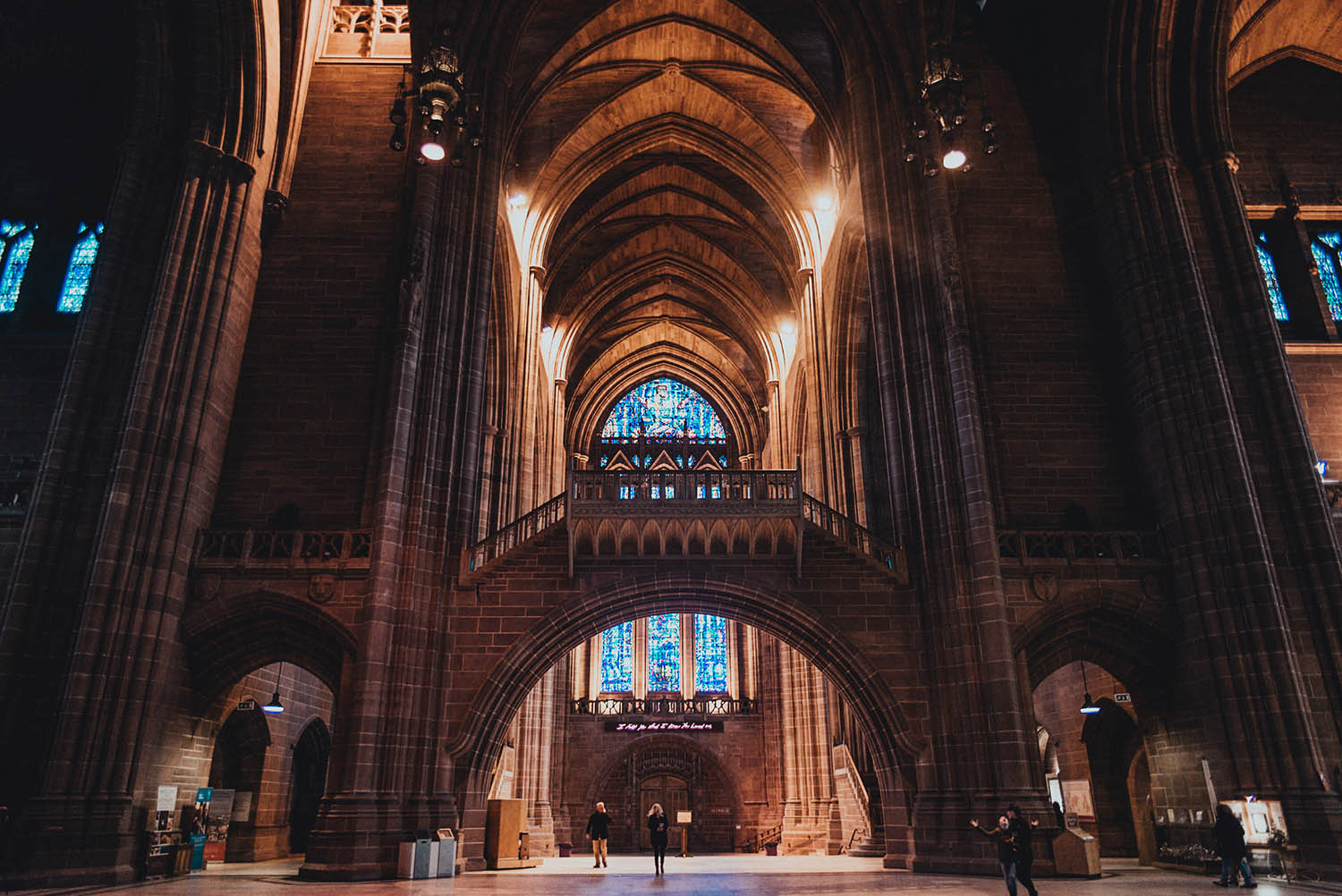 After just 10 minutes walk from the hotel, I found myself in Liverpool Cathedral. It is a beautiful and magnificent cathedral with many records. It is Britain's largest cathedral (and the world's fifth largest). The cathedral's organ is also one of the world's largest with its 10 267 pipes.
You do not have to be religious, but to miss the impressive Gothic architecture of the cathedral would be a sin. The entrance is free, but you can get up to the 101-meter high tower for a modest fee and admire a panoramic view of Liverpool.
It's a bit unusual, but you will also find a telephone booth inside the cathedral. It is the same man who designed the iconic red telephone box, Sir Giles Gilbert Scott, who stands behind Liverpool's cathedral architecture.
Seeing his smallest work in his largest is pretty cool.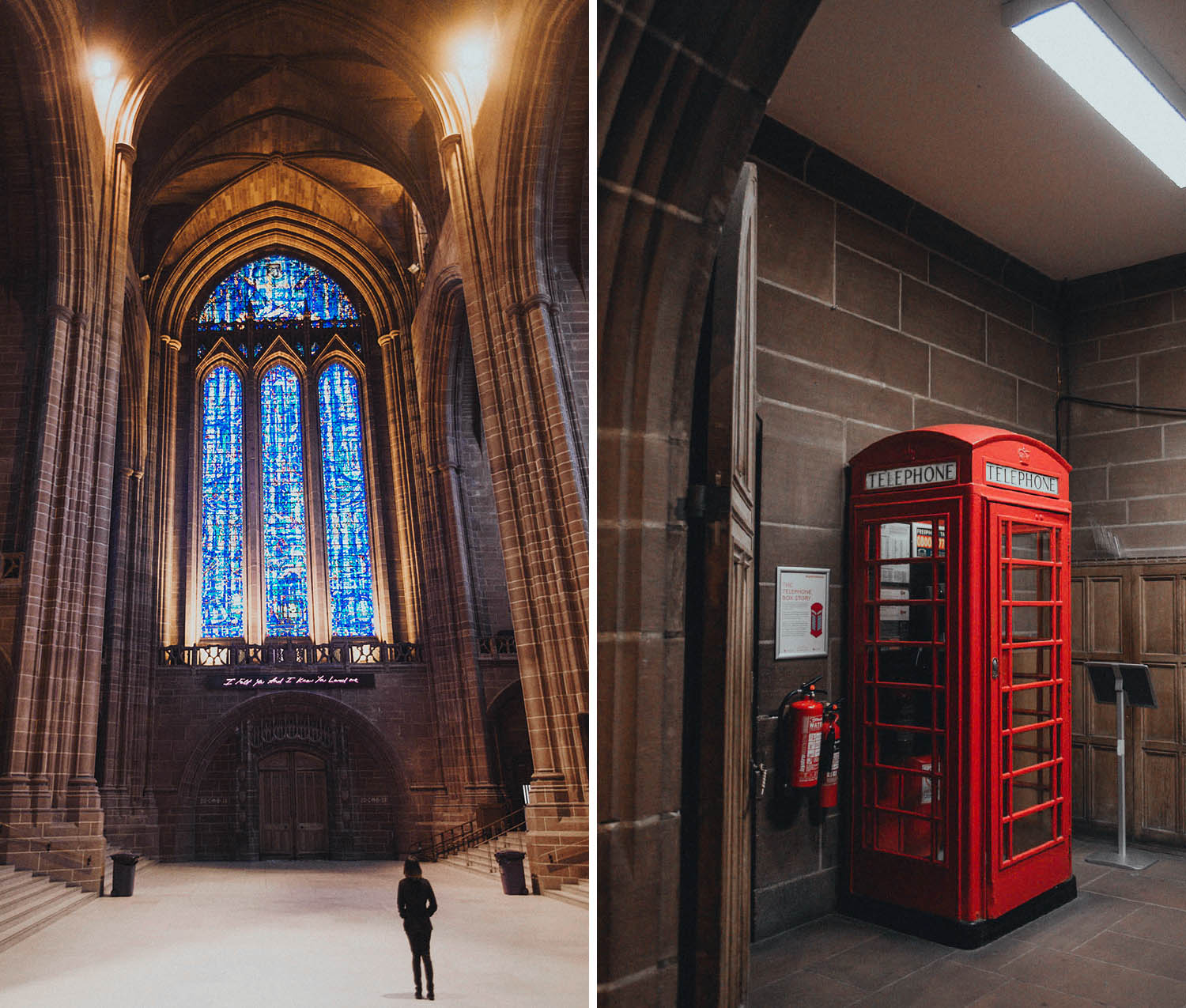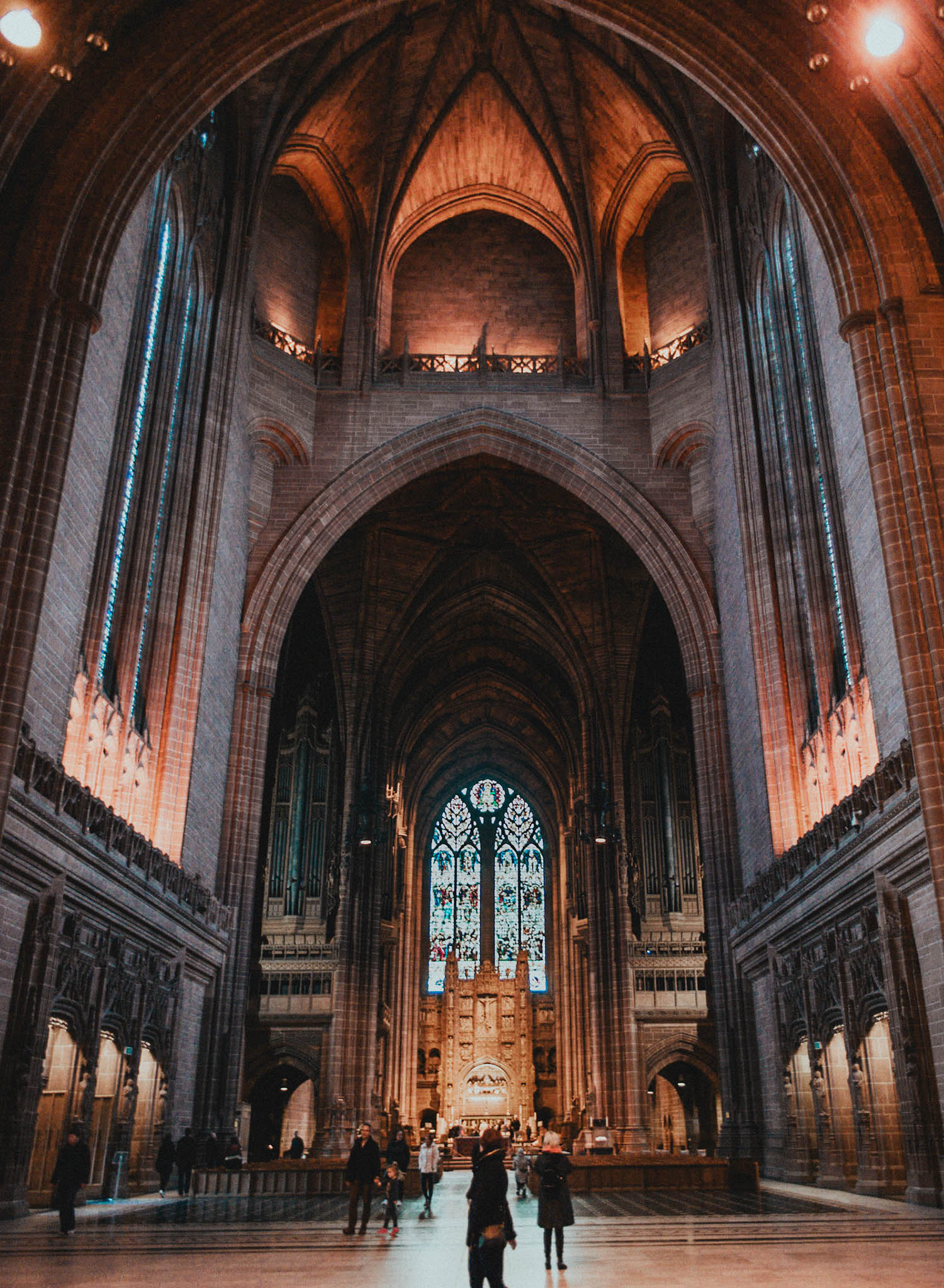 Liverpool China Town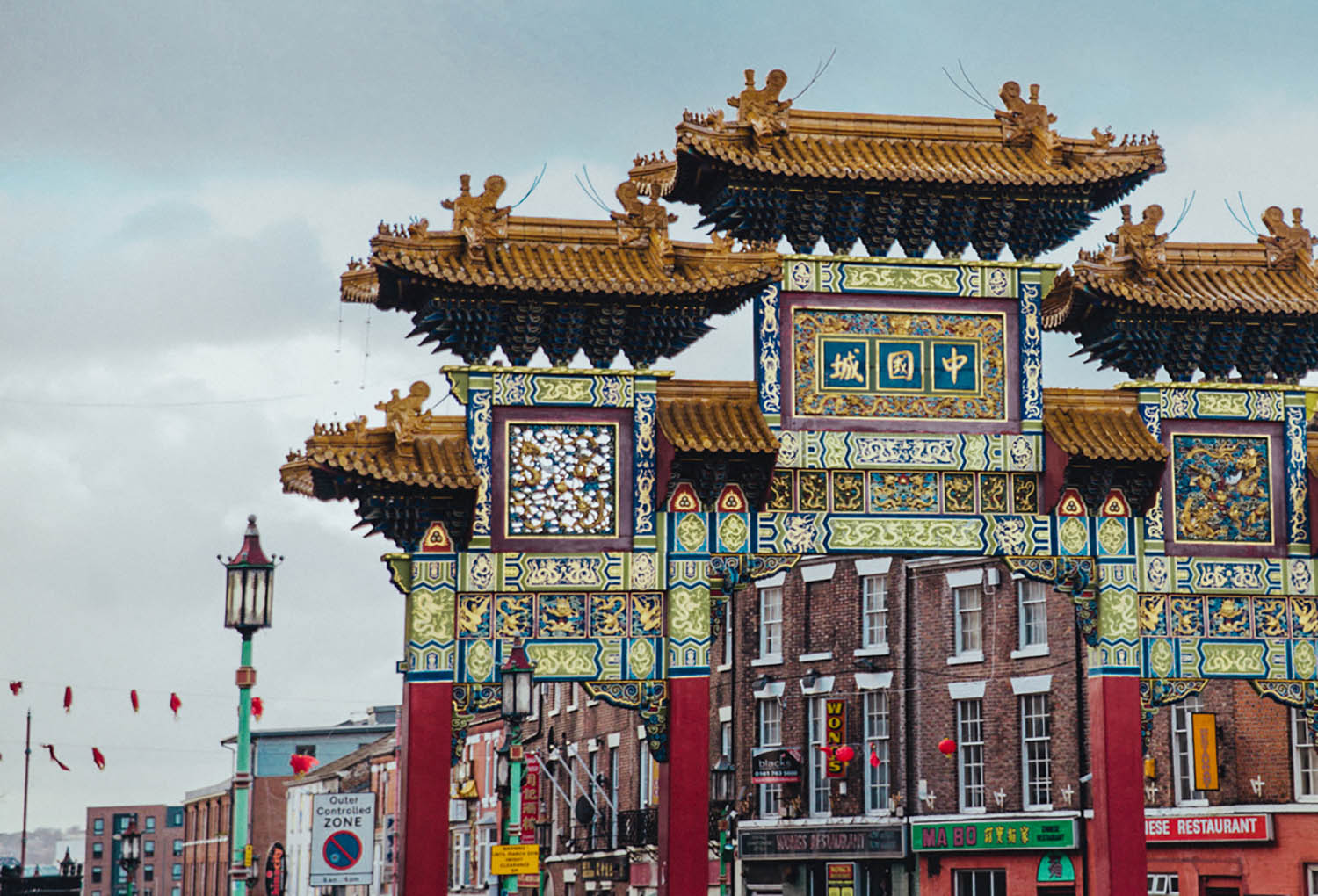 Like many other major cities in the world, Liverpool has a neighborhood that is completely influenced by China. Liverpool's China Town is Europe's oldest and you can not miss it, literally. The entrance is adorned by a large, magnificent Chinese arc. It is the largest outside China's borders.
10.00 Albert Dock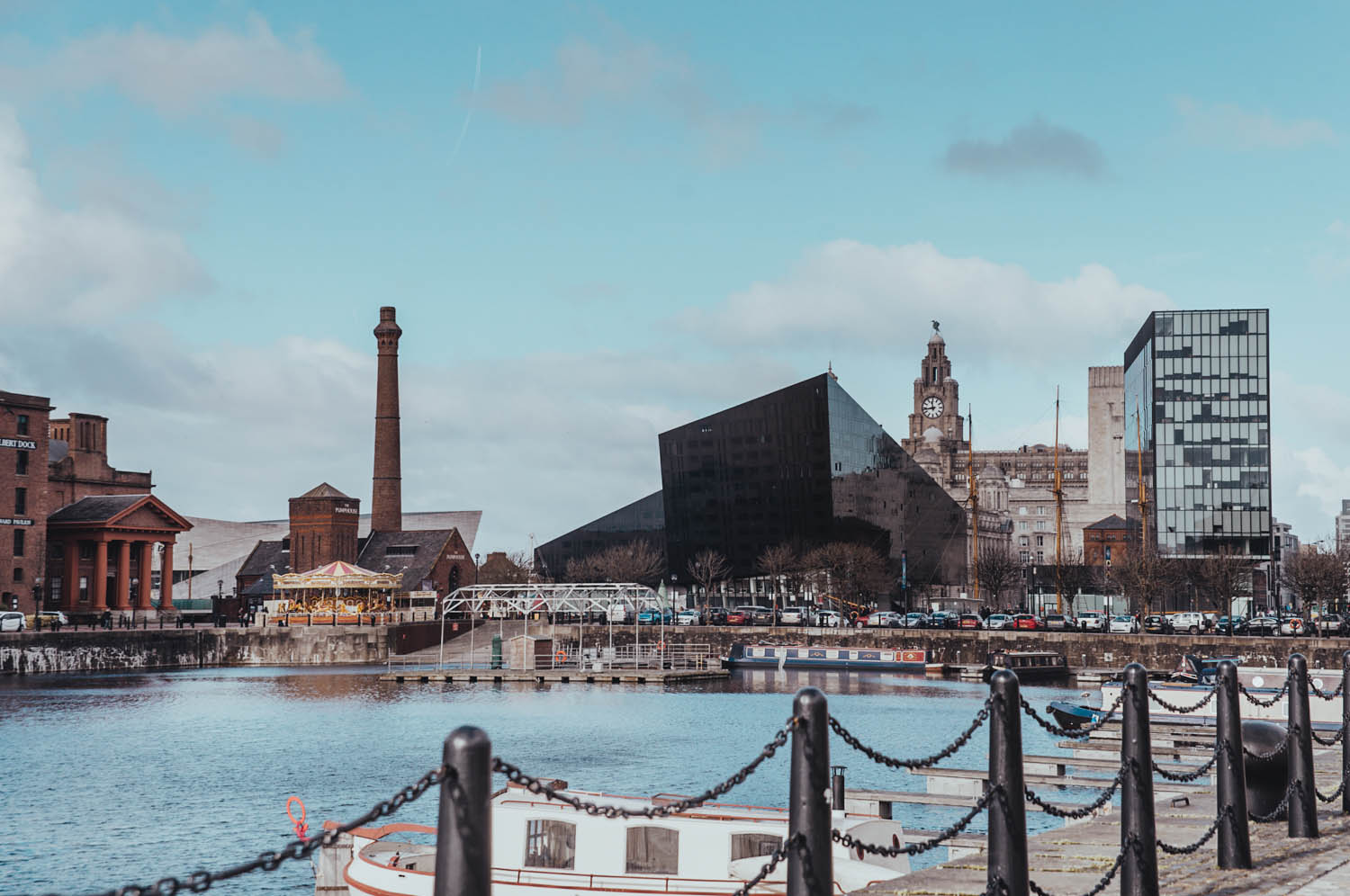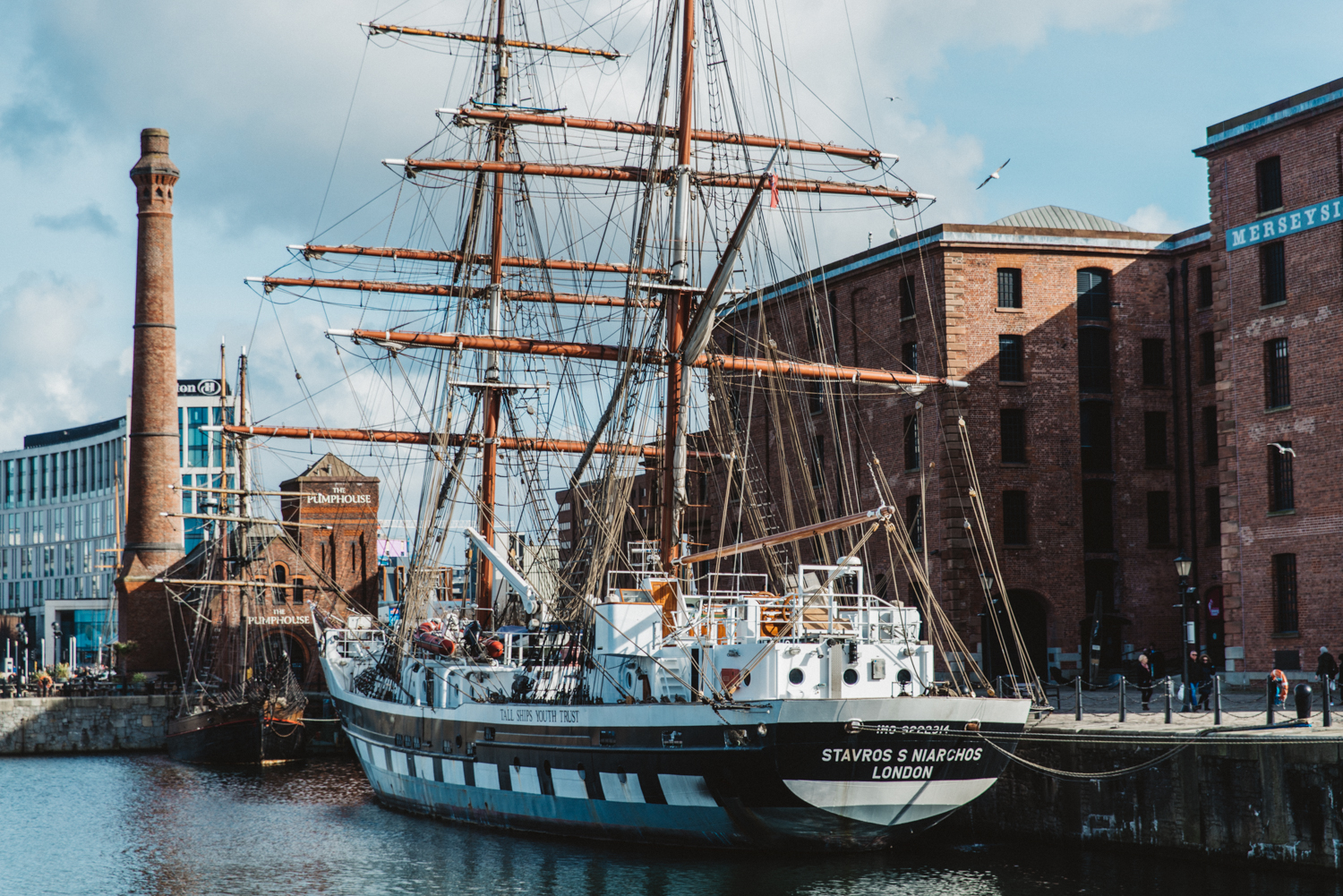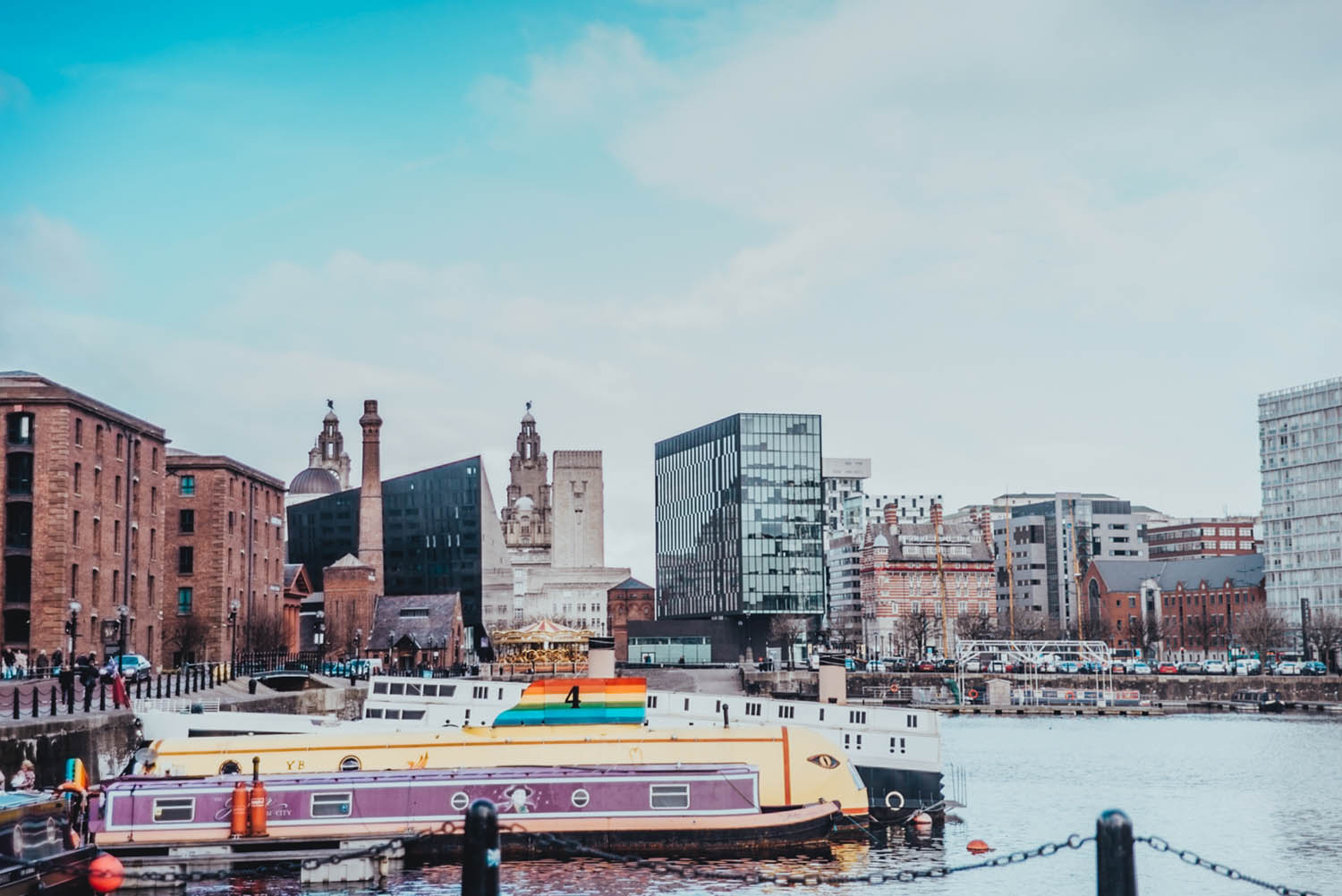 Albert Dock is Liverpool's cultural heart. Once upon a time, some of the world's largest ships anchored at this very harbor. Today, the lively and trendy port area is known to house some of the city's best restaurants, cocktail spots, bars, and museums.
It's a place you just MUST visit in Liverpool. Keep in mind that it can be easy to spend hours here (especially if the weather is good). Experience the atmosphere, stroll along the riverside, treat yourself to ice cream or fish and chips, listen to street musicians, enjoy the views and make sure to check out the beautiful historic ships and buildings. Here you also find the famous Tate Liverpool Art Gallery, The Beatles Story, and the Merseyside Maritime Museum.
10.30 The Beatles Story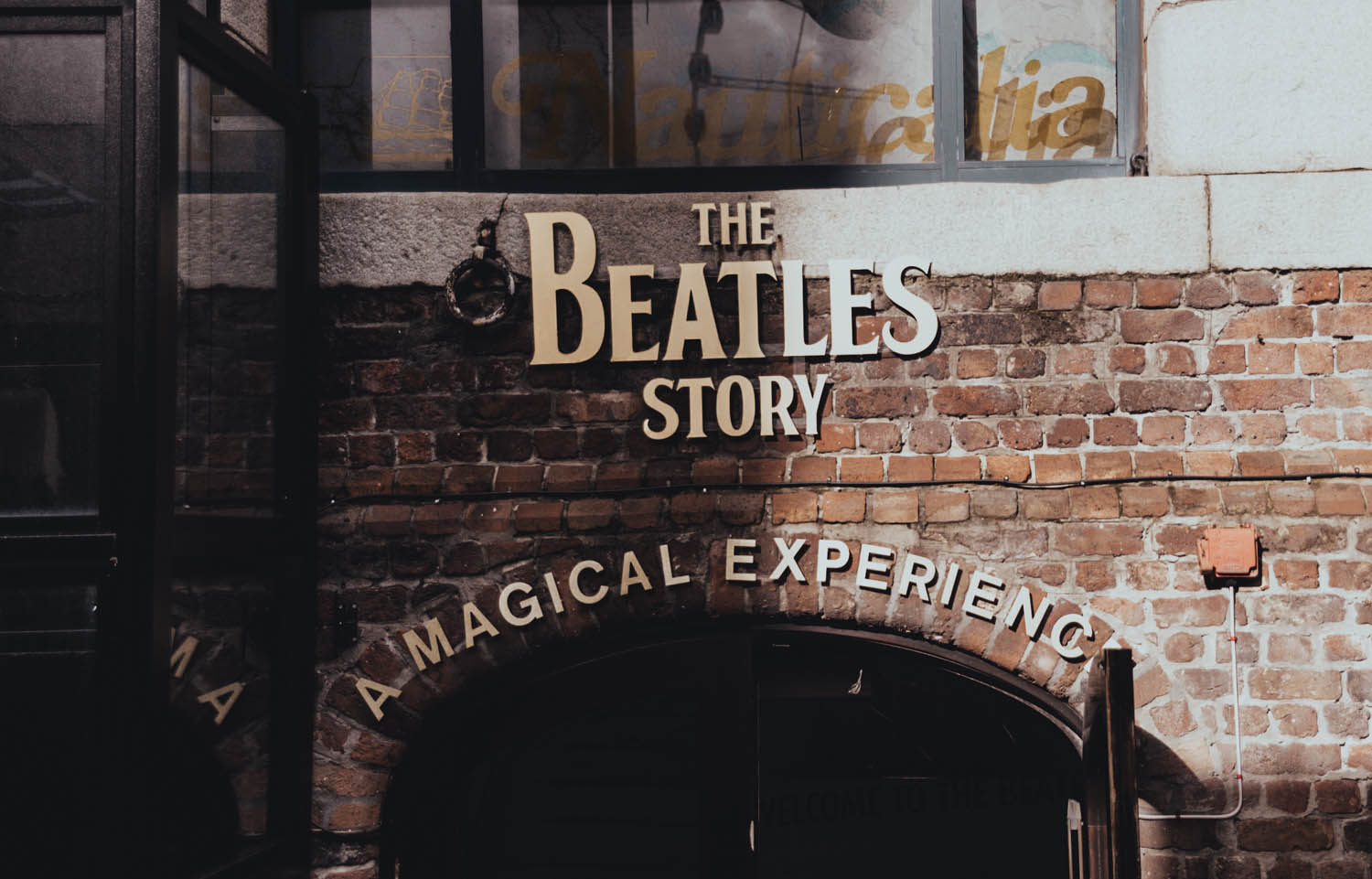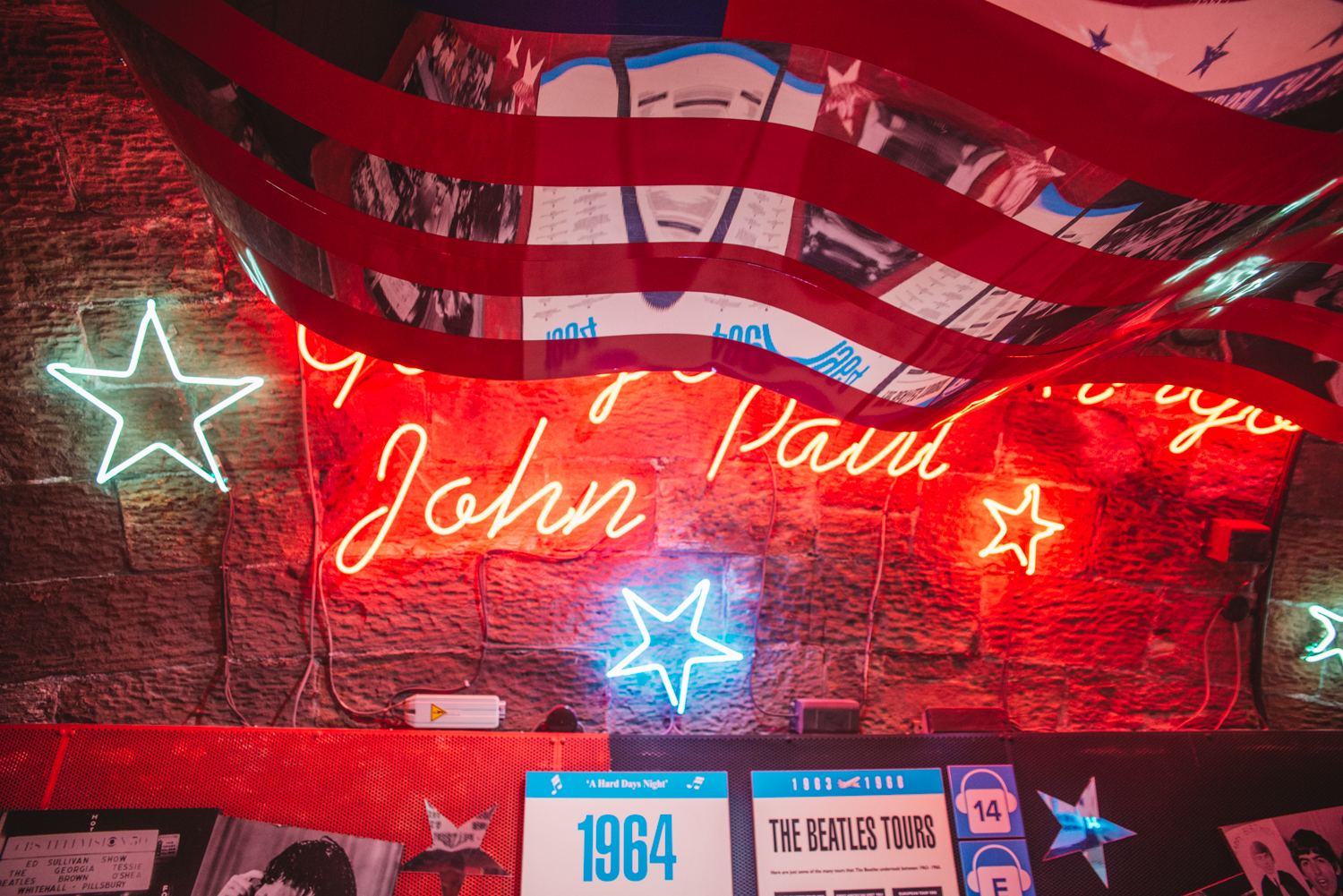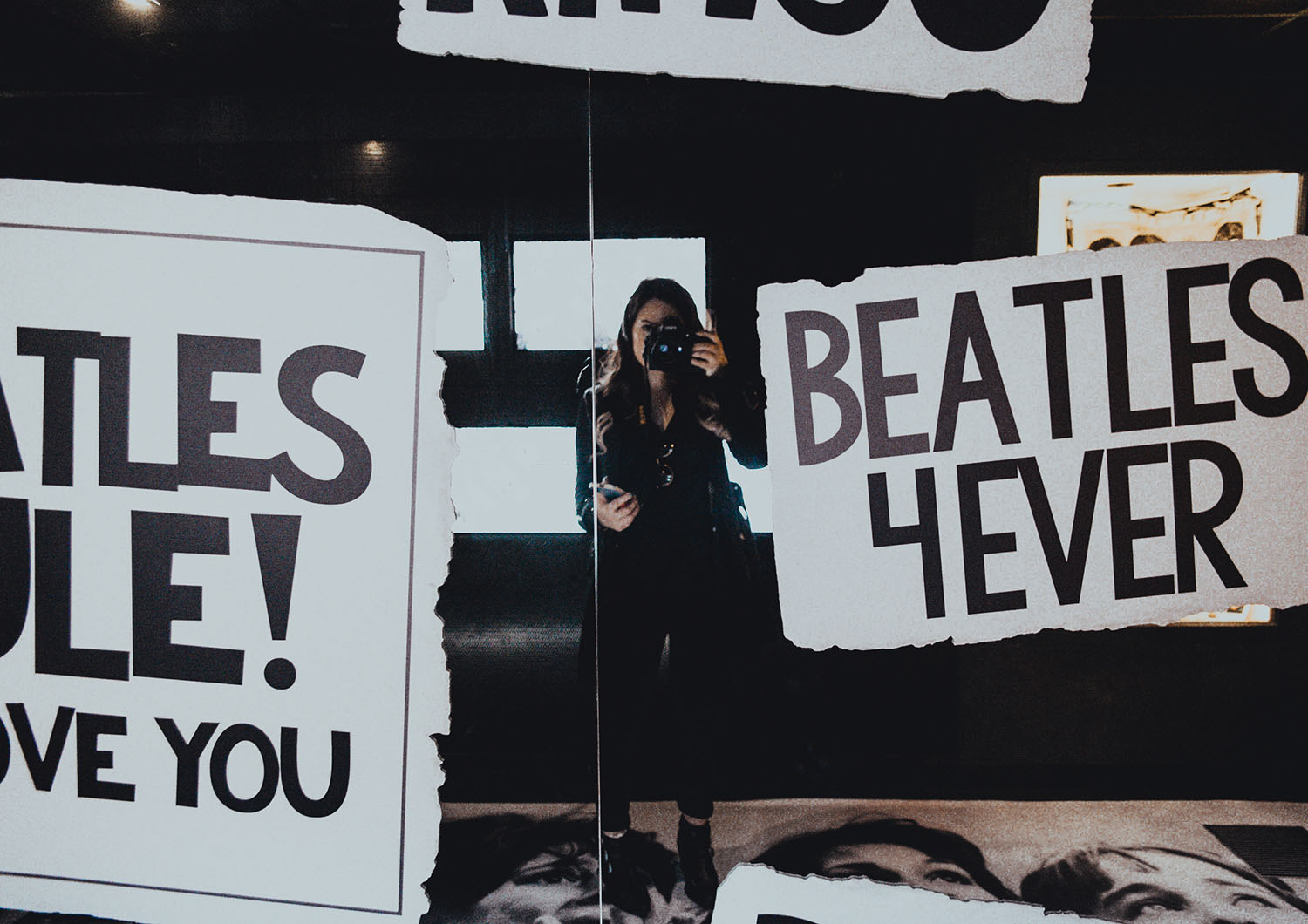 As a huge The Beatles fan, I was (of course) most excited about visiting the interactive and award-winning show The Beatles Story in Liverpool. And boy was it amazing! It was just like the entrance promised "A Magical Experience."
The Beatles Story is the world's largest permanent exhibition purely devoted to the lives and times of The Beatles. It was here, in Liverpool, that The Beatles was born and grew up. Go on a magical history tour and learn more about John, Paul, George, and Ringo's history and how these fab four became one of the greatest bands of all time.
You can also step into a yellow submarine, see the reconstructed Cavern Club, George Harrison's first guitar, and John Lennon's round glasses with an audio guide narrated by John Lennon's sister, Julia.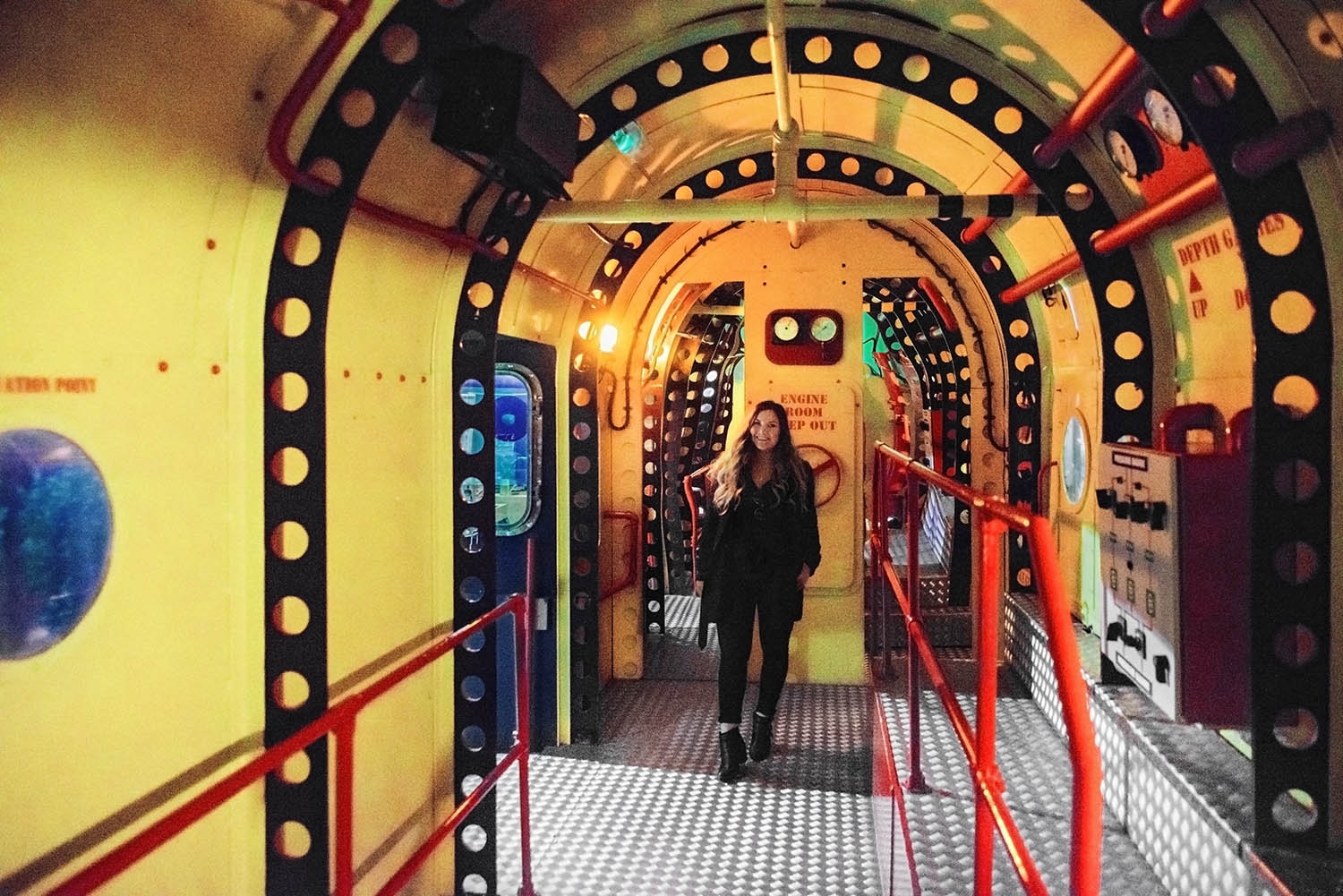 When I stepped inside a yellow submarine, I asked a random British gentleman if he could take a photo of me to capture this epic moment. This is how happy I felt being here.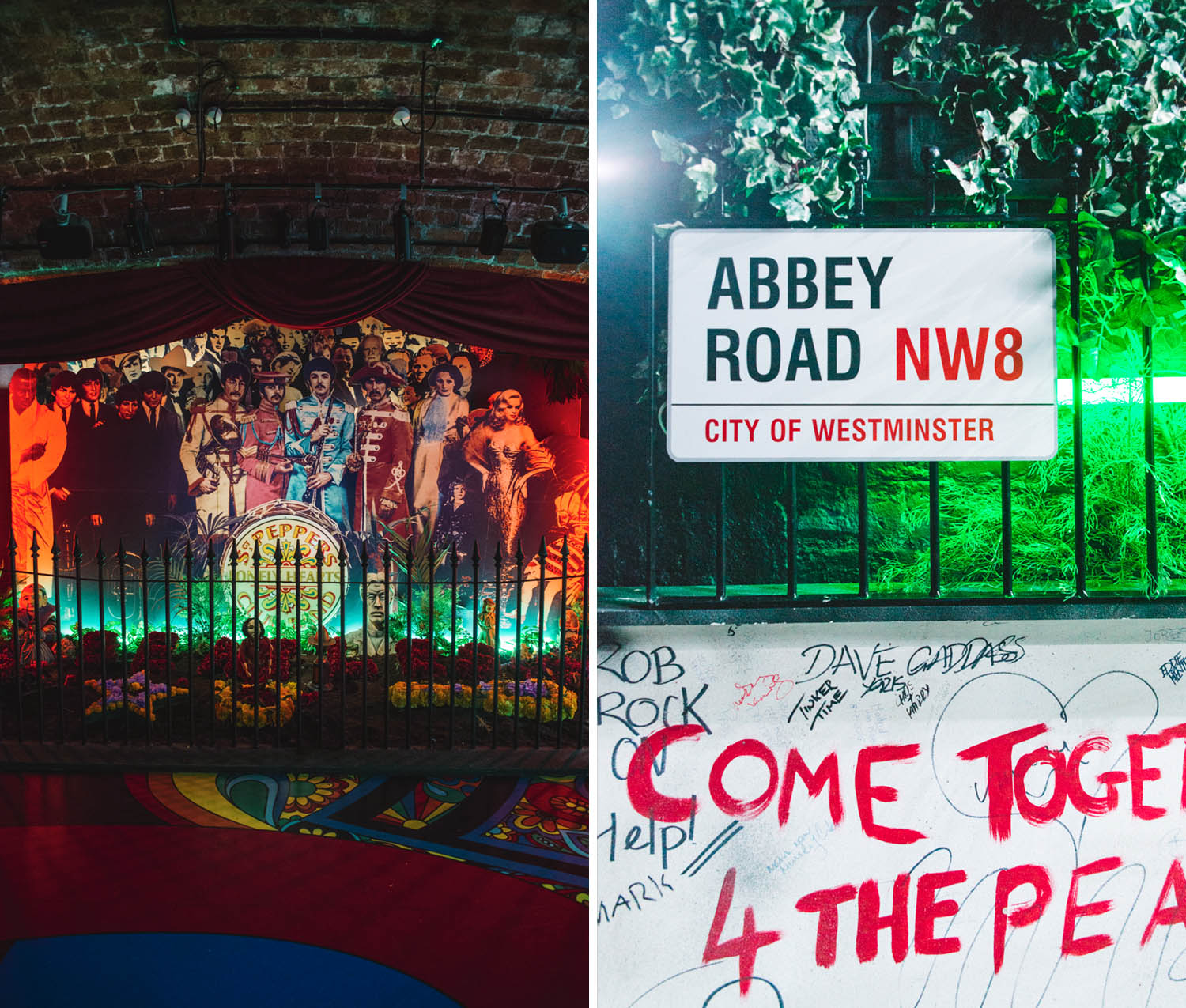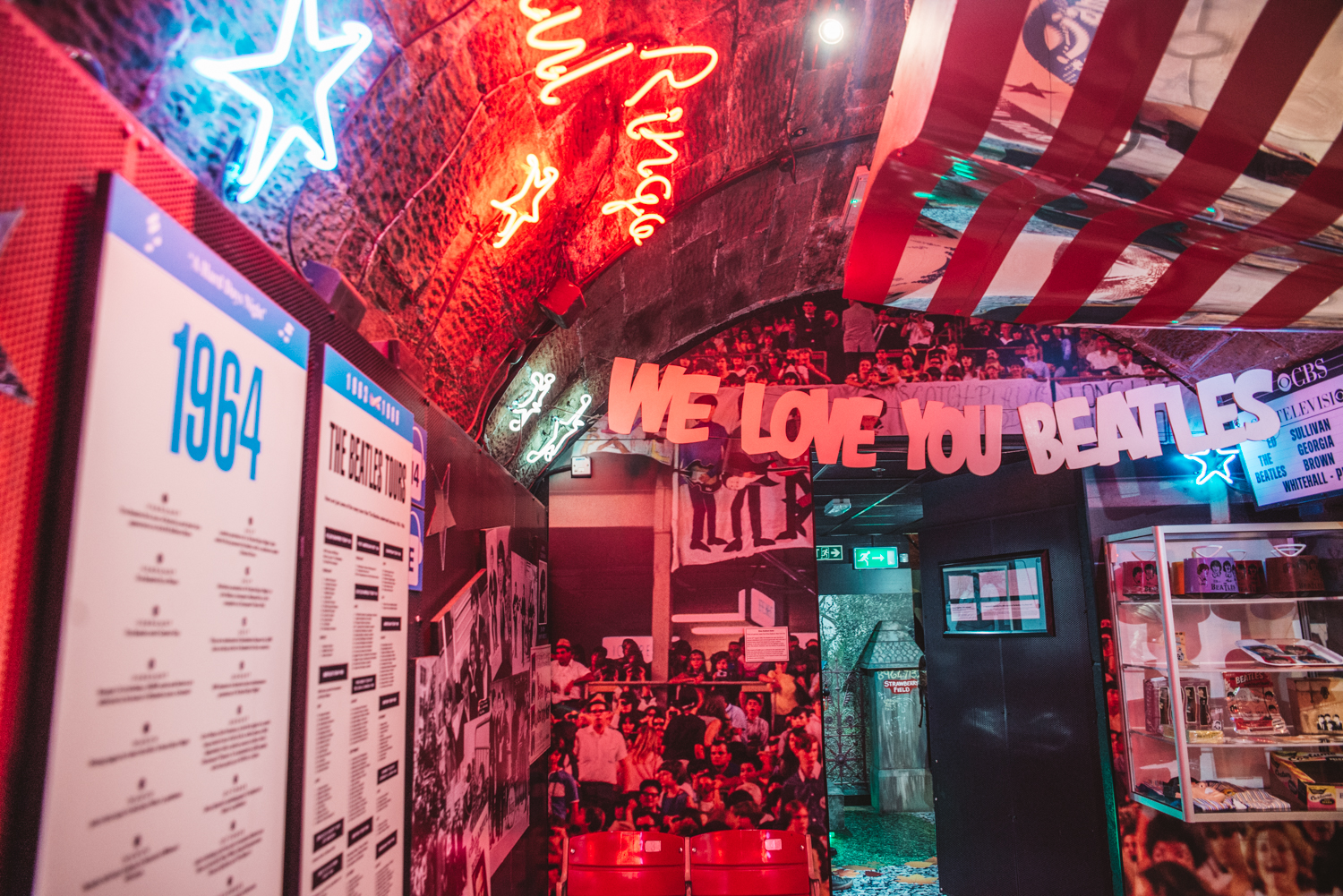 12.30 Royal Liver Building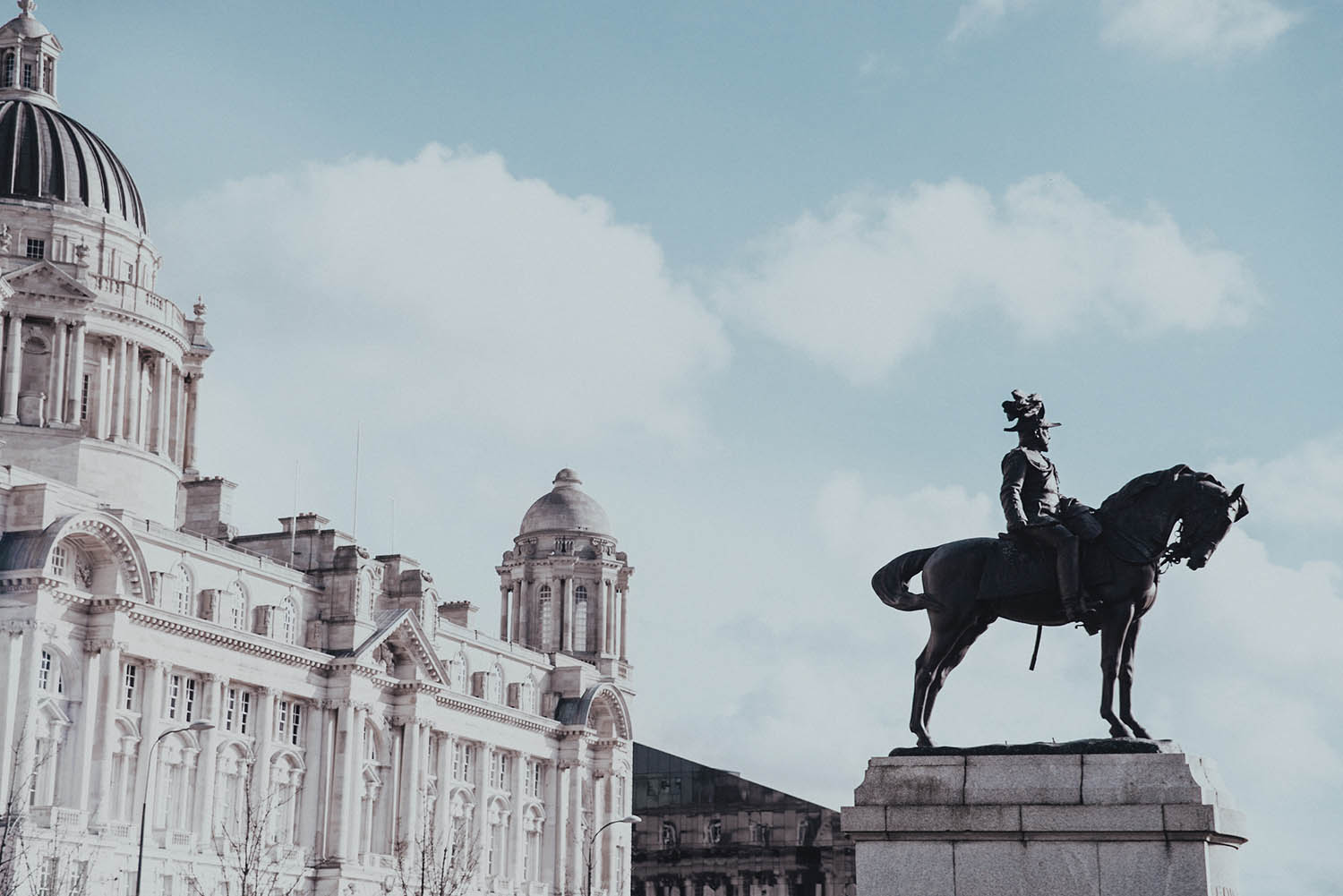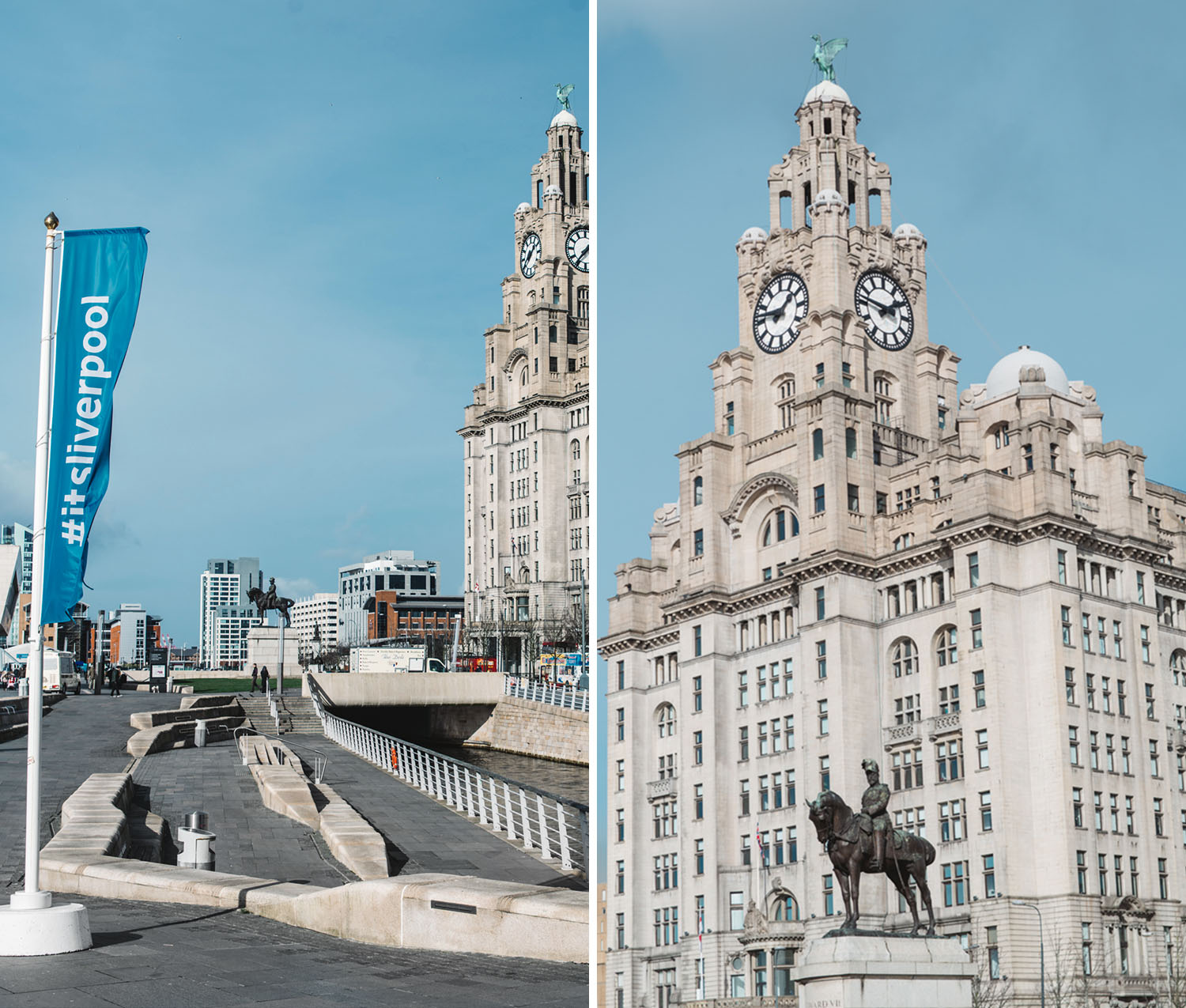 Just next to the harbor is Liverpool's most iconic building, the Royal Liver Building. It was once Europe's tallest building. Although this title is lost today it is a must to see this building from the outside.
The Royal Liver Building has defined Liverpool's water-front silhouette for over a hundred years. It's a beautiful building with two bell towers that is home to the two fabled Liver Birds who watch over the city and the sea.
12.40 Afternoon Tea at Oh Me Oh My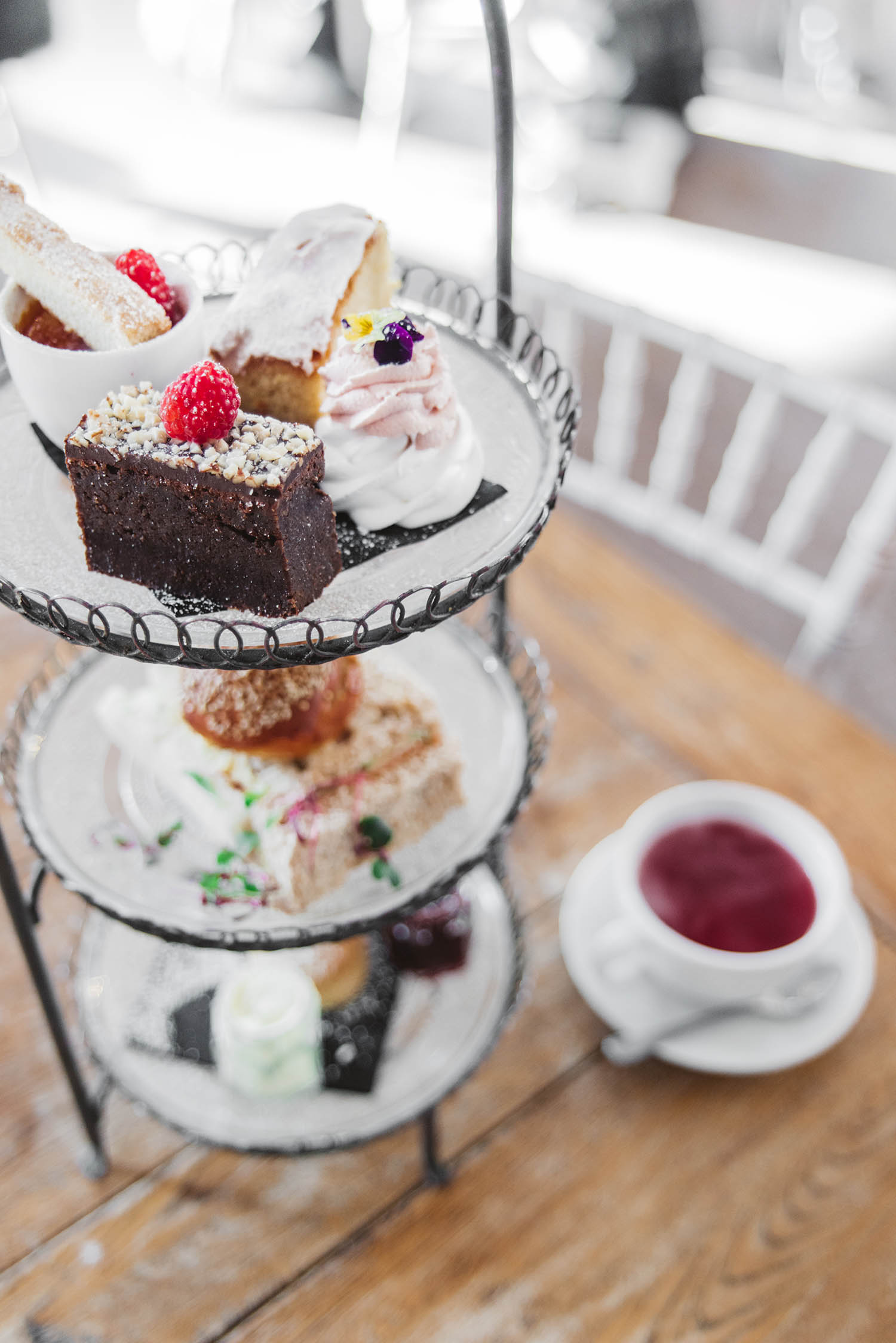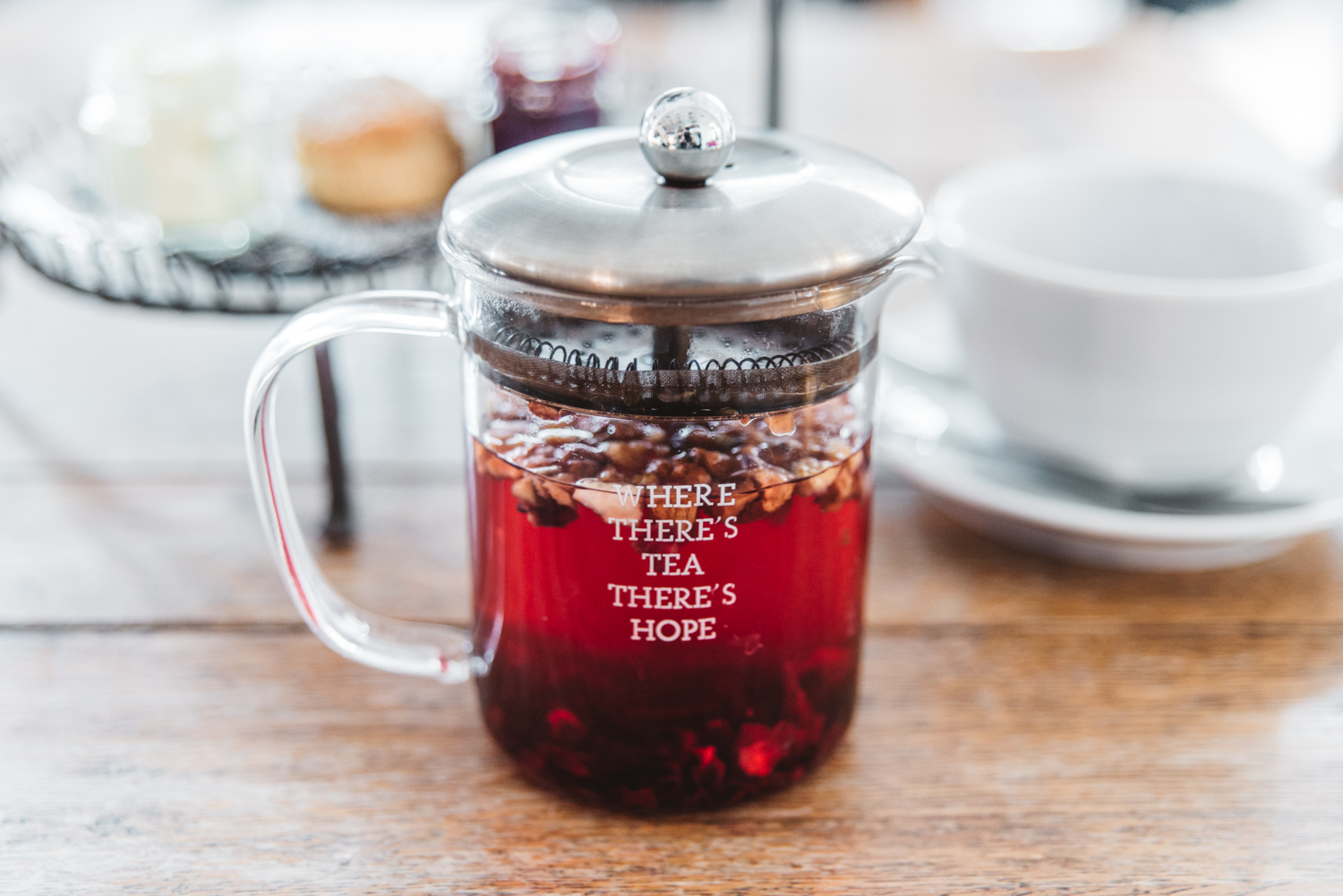 Time for lunch, or even better – afternoon tea. I was looking for a really Instagram-friendly café and was told to visit Oh Me Oh My, which is located just a few minutes walk from The Beatles Story. It is a super-romantic and nice café with charming décor, a lovely atmosphere and a fantastic afternoon tea for £ 15.95 per person.
13.30 Shopping at Liverpool One

For some serious shopping, it's a must to visit Liverpool One. Even though I did not have so much time before my departure, I felt that I just had to go here. Liverpool One is one of Britain's largest outdoor shopping and entertainment centers with over 170 stores. It's actually the only shopping center you need to go to in Liverpool. Here is just everything! From Debenhams and John Lewis to excellent restaurants, bars, cafes, IMAX cinema and adventure golf.
15.30 Going Home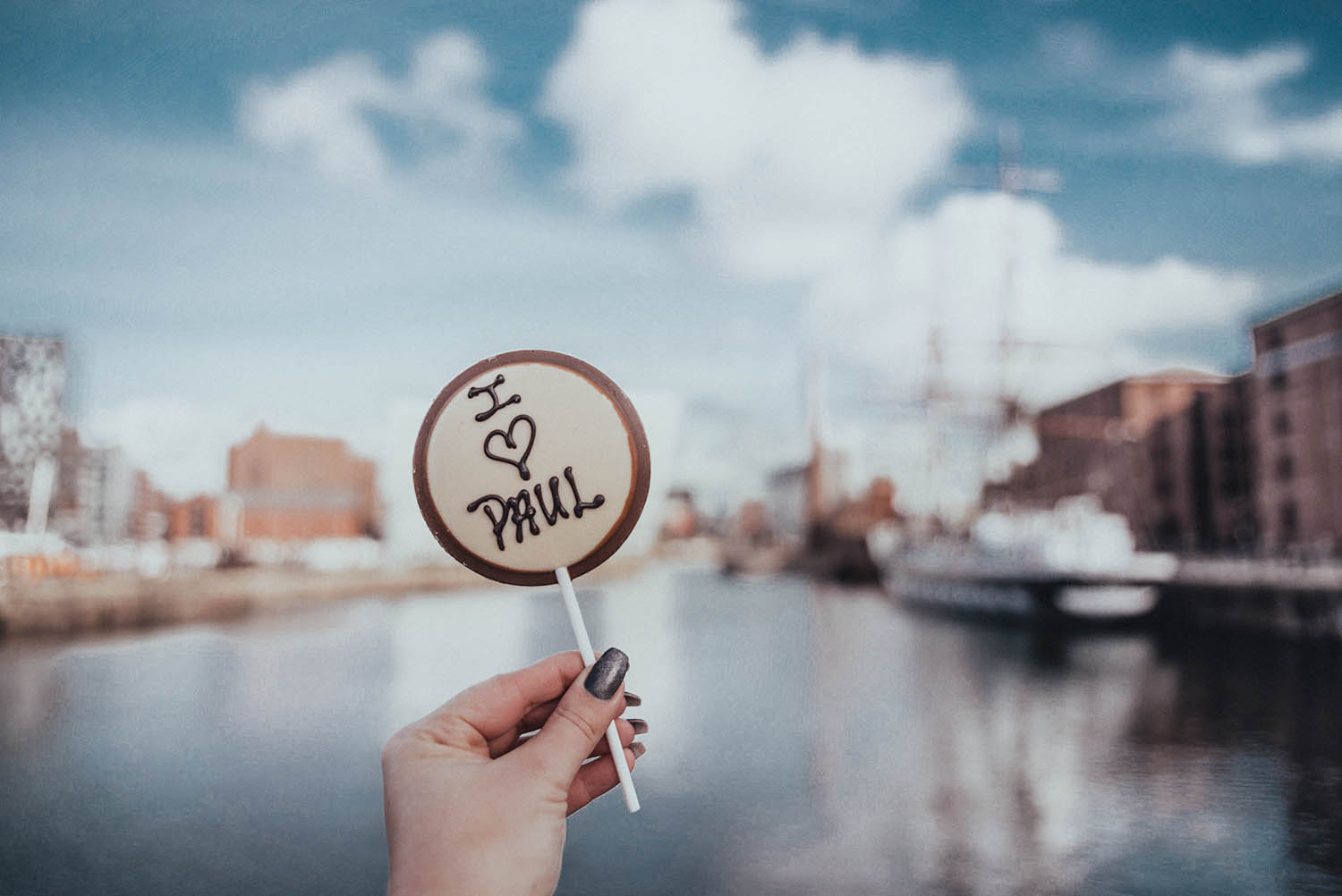 Okay, I was barely in Liverpool for a whole day. Even though it feels like I managed to see and do so much. From admiring historical buildings, going to The Beatles Story (a dream come true!), get a taste of Liverpool's atmosphere, do some shopping and enjoy afternoon tea.
In what other cities can you manage to do all this in just a couple of hours?
Facts about Liverpool

Poupulation: Around 465 000

Getting here: Take a direct flight to Manchester and the train to Liverpool in just 32 minutes. You can also go by train from London in 2 hours and 30 minutes.

Check for the best flight deals here.
Disclaimer: I visited Liverpool on a press trip arranged by Visit Britain. As alway, all opinions and recommendations are my own.