A smart cutting board, a hovering light bulb, and a pen that automatically copies everything you write down. Perfect gifts to give away, or perfect gifts to keep for yourself?
The choice is yours, but we at ADARAS have compiled a list of extraordinary and impressive gifts. All in all, these are brilliant and fun presents for everyone who is on a mission to find something unique and special.
Lyfe Planter – Set Your Plants Free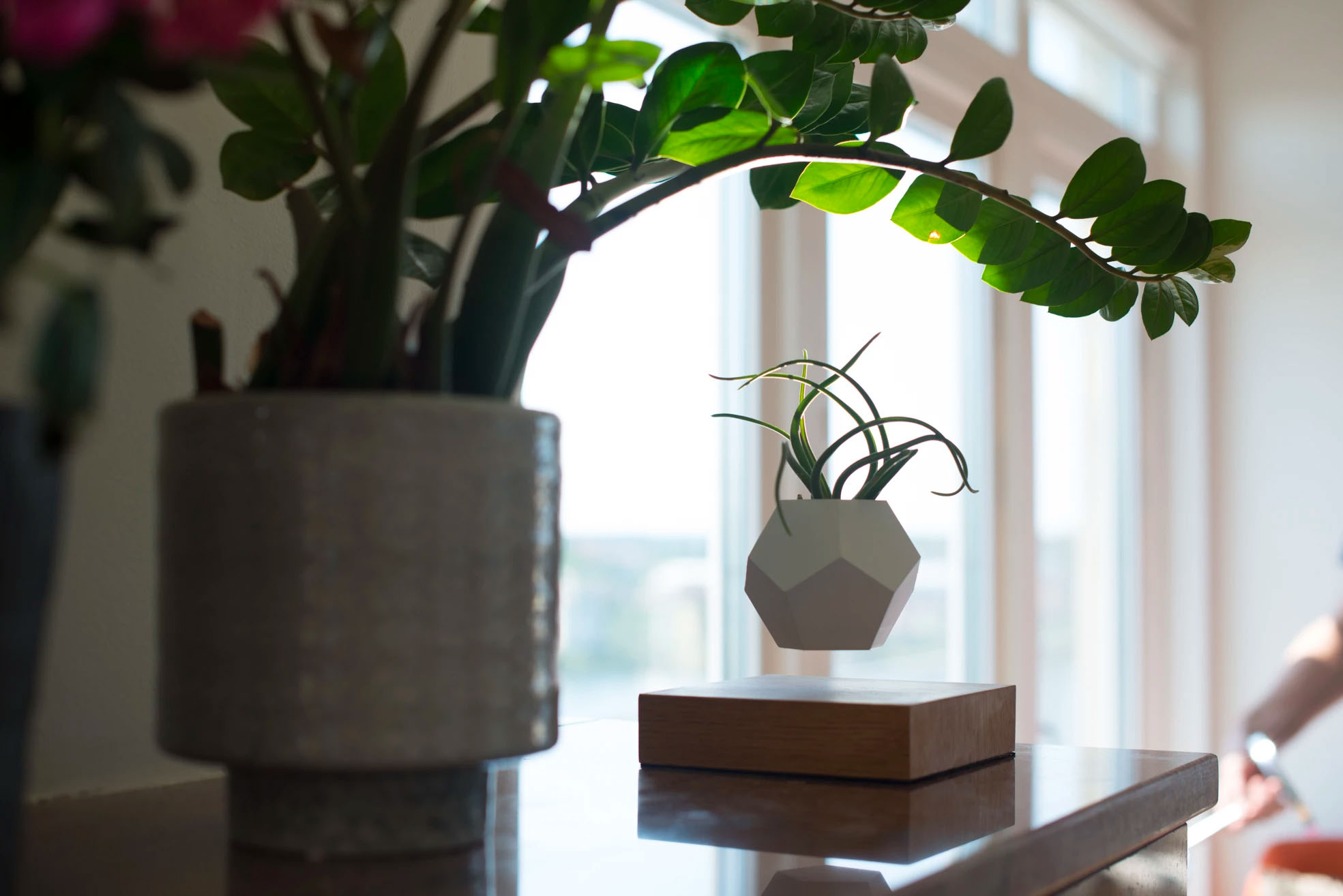 Home in Sweden, the winters are long and dark, and therefore, Flyte was created to maximize the light your plant is given. It's a perfect centerpiece. Lyfe Planter is designed in line with Nordic elegance and minimalism. The planter floats over an oak base with the help of magnetic levitation, gently rotating. Studies have shown that plants surrounded by a magnetic field tend to grow faster.
A little extra feature is drainage at the bottom of the planter that prevents overwatering.
---
Flyte Nikola – Set The Light Bulb Free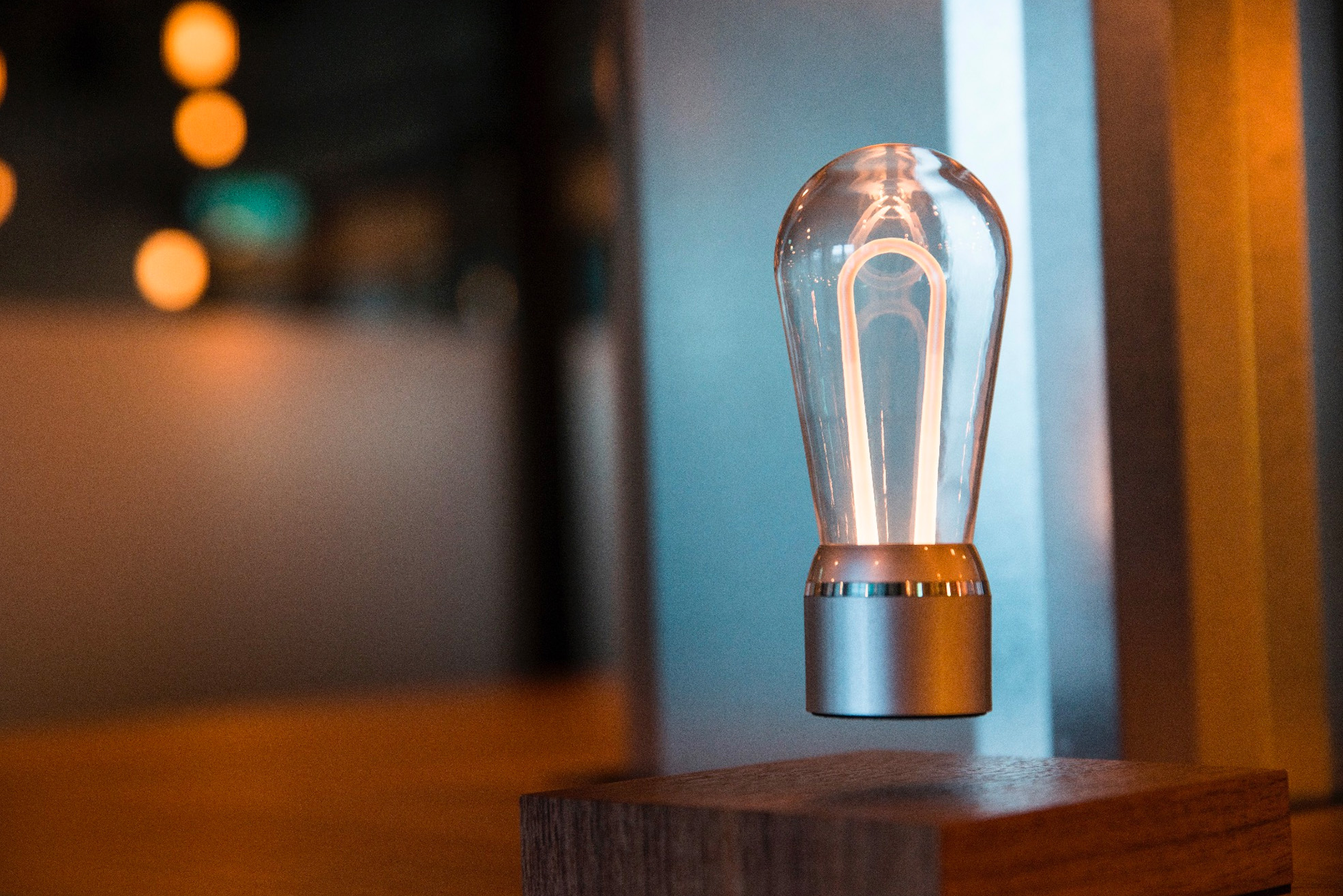 Flyte Nikola is Lyfe Planter's bright cousin. The lamp was first introduced as a Kickstarter project back in 2015 and was immediately well-received.
Designed in Sweden, the Flyte base is made of sustainably sourced oak, ash, and walnut wood finishes. Each unit is carefully crafted to precision using premium components and energy-efficient LED-technology, which gives the lamp a life span of 50 000 hours. (That's twelve hours a day for eleven years) Amazing, right?
This hovering bulb will surely be a showstopper when friends come over.
---
READ MORE: 15+ Festive Christmas Nail Art Ideas
---
ChopBox – The World's Smartest Cutting Board
ChopBox was introduced as a Kickstarter project and is already a hit. The ChopBox met its original goal of $10,000 in only 25 minutes after launch. It's such a hype that they have reached over $1,7 million (at the moment when writing). Not that surprising when seeing this futuristic cutting board.
The cutting board replaces five kitchen gadgets. It kills germs with a UVC light, weighs your food, acts as a timer, sharpens your knives, serves as a presentation platter, and more. It is also waterproof and made of 100% organic bamboo.
TIP! If you pledge now on Kickstarter, you will get the ChopBox for $99 instead of the $199 when it hits the retail market.
---
Handmade, Magical & Unique Lamps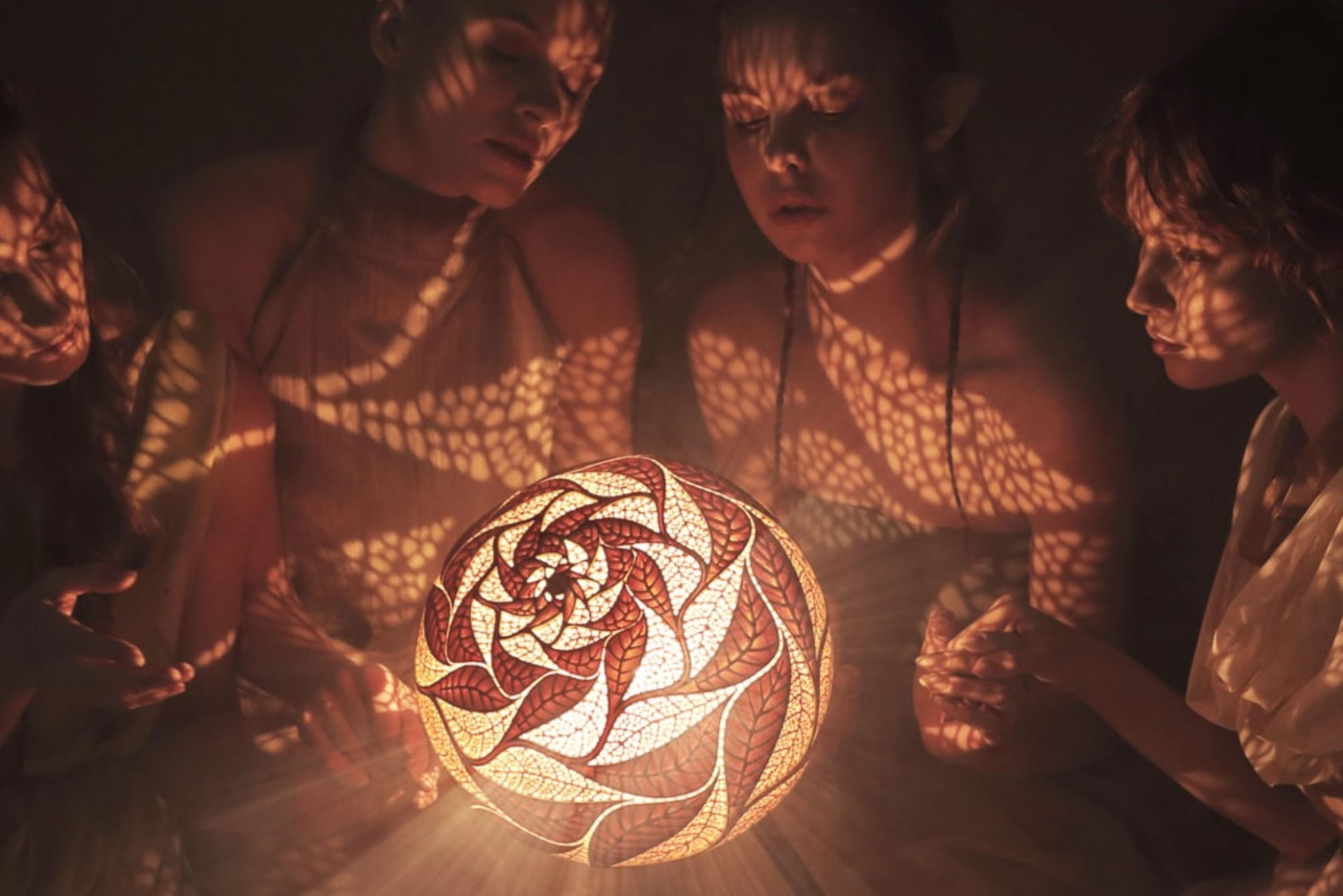 These magical light sources are perfect and a must-have during the dark and cold winter days. Nymphs and Calabarte are more than just an ordinary light source; they are pieces of art on their own.
Both sites sell lamps in many different shapes and forms. Calabarte never repeats the patterns of their lamps and wants every lamp to be one of a kind, the lamps are in the price range of $7.000 to 20.000. A cheaper alternative is Nymphs, they have magical lamps in stock that start at $220.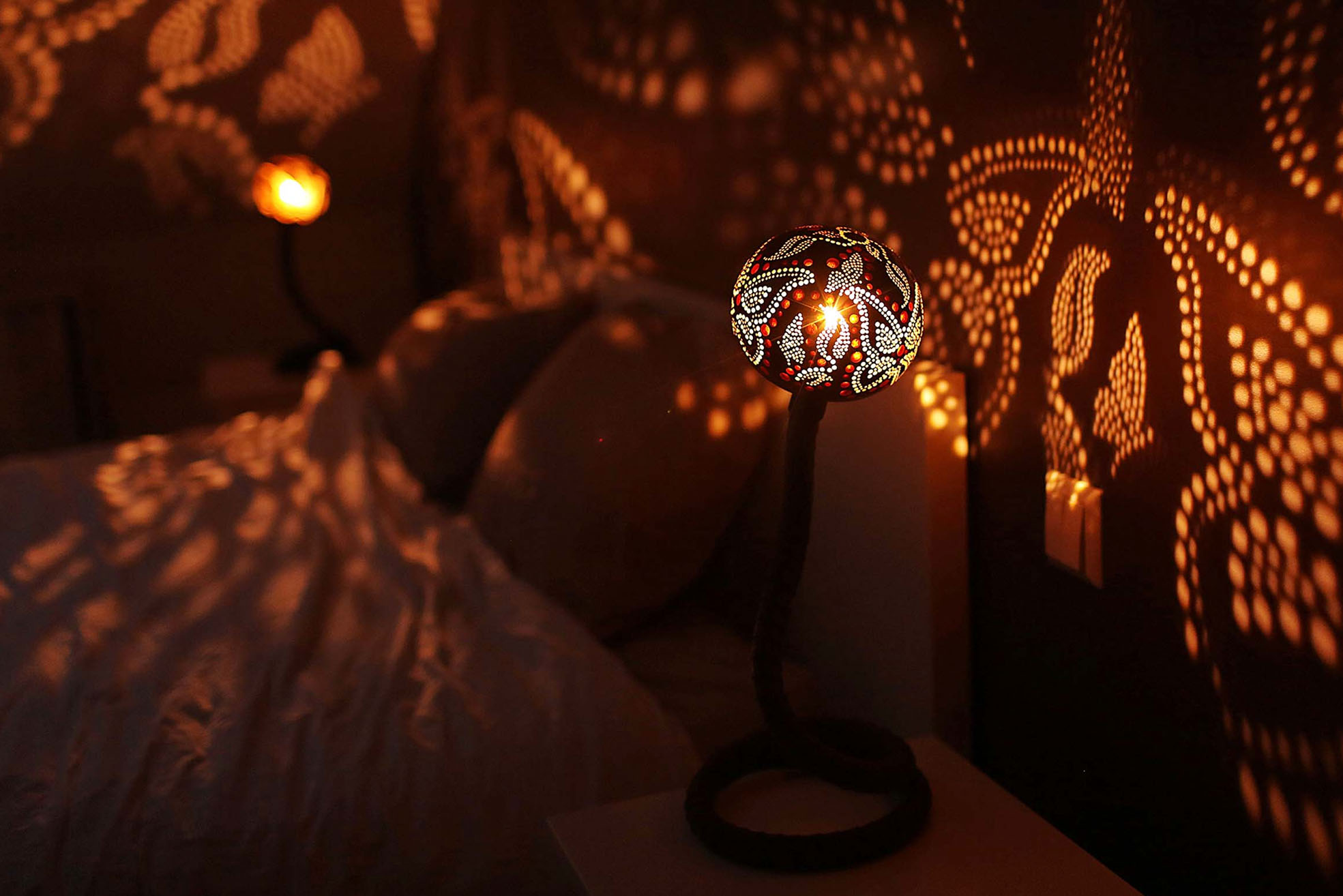 ---
QlockTwo Touch – Unique Table Clock with Alarm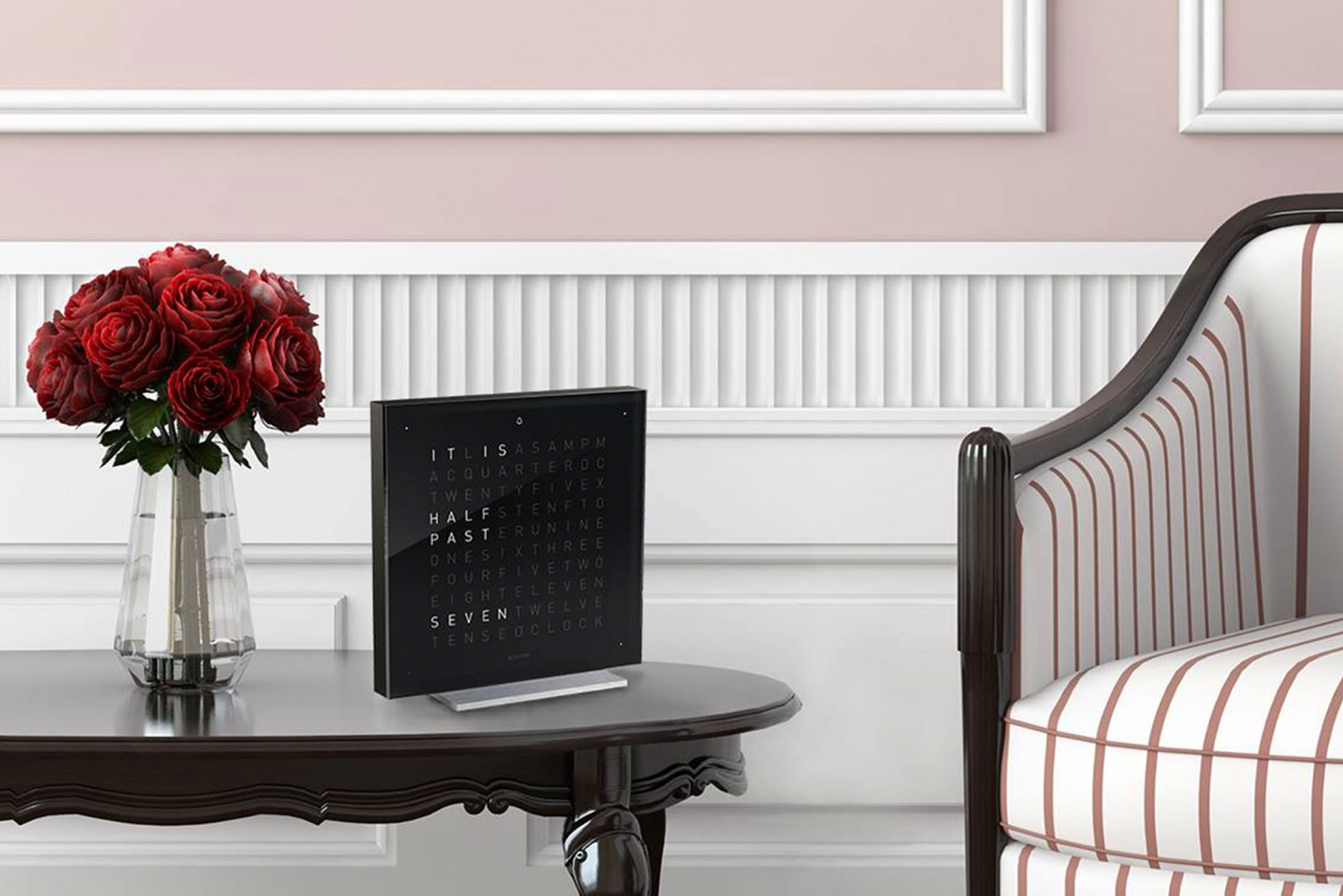 QlockTwo Touch is a precision table clock with an alarm function. But it's no ordinary clock, it displays the time in letters, spelling out the time in words. The clock has an impressive range of helpful and sophisticated functions: such as an alarm, night light, night touch, and the possibility to snooze.
The compact format and the simple operation of the clock make it a desirable design item to have on your nightstand or anywhere else in your home.
---
Moleskine Smart Writing Set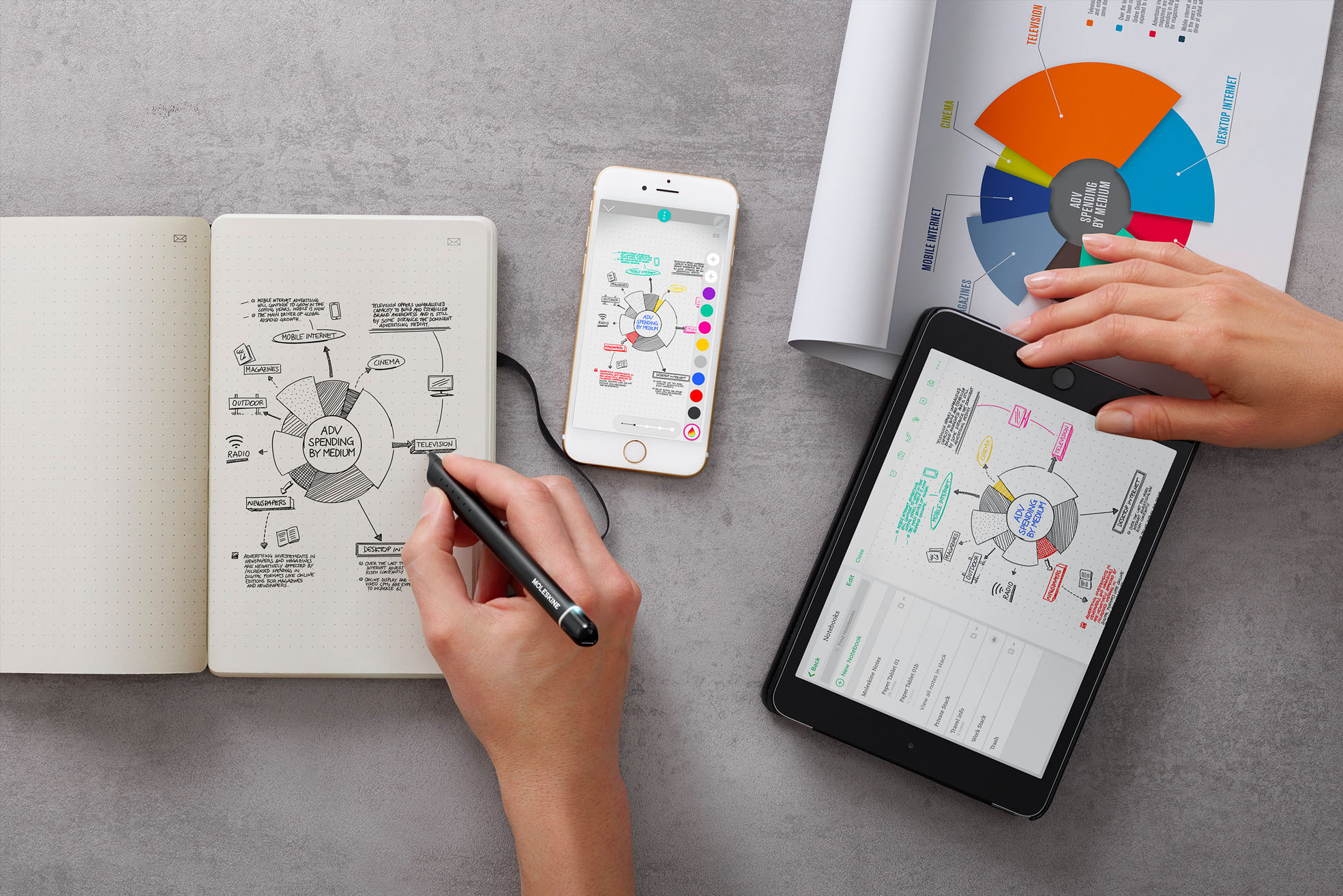 Begin 2020 with the smartest bullet journal! With Moleskine Smart Writing Set, you can share your paper notes directly to your smart tablet or phone. It's an easy way to share your ideas with friends and coworkers.
The smart writing set makes an instant and workable digital copy of every page, bringing all the advantages of borderless digital creativity to your freehand notes, sketches, diagrams, and doodles. An easy and smart way to share and backup your notes.
---
Mini Lumio+ – Multi-Functional Lamp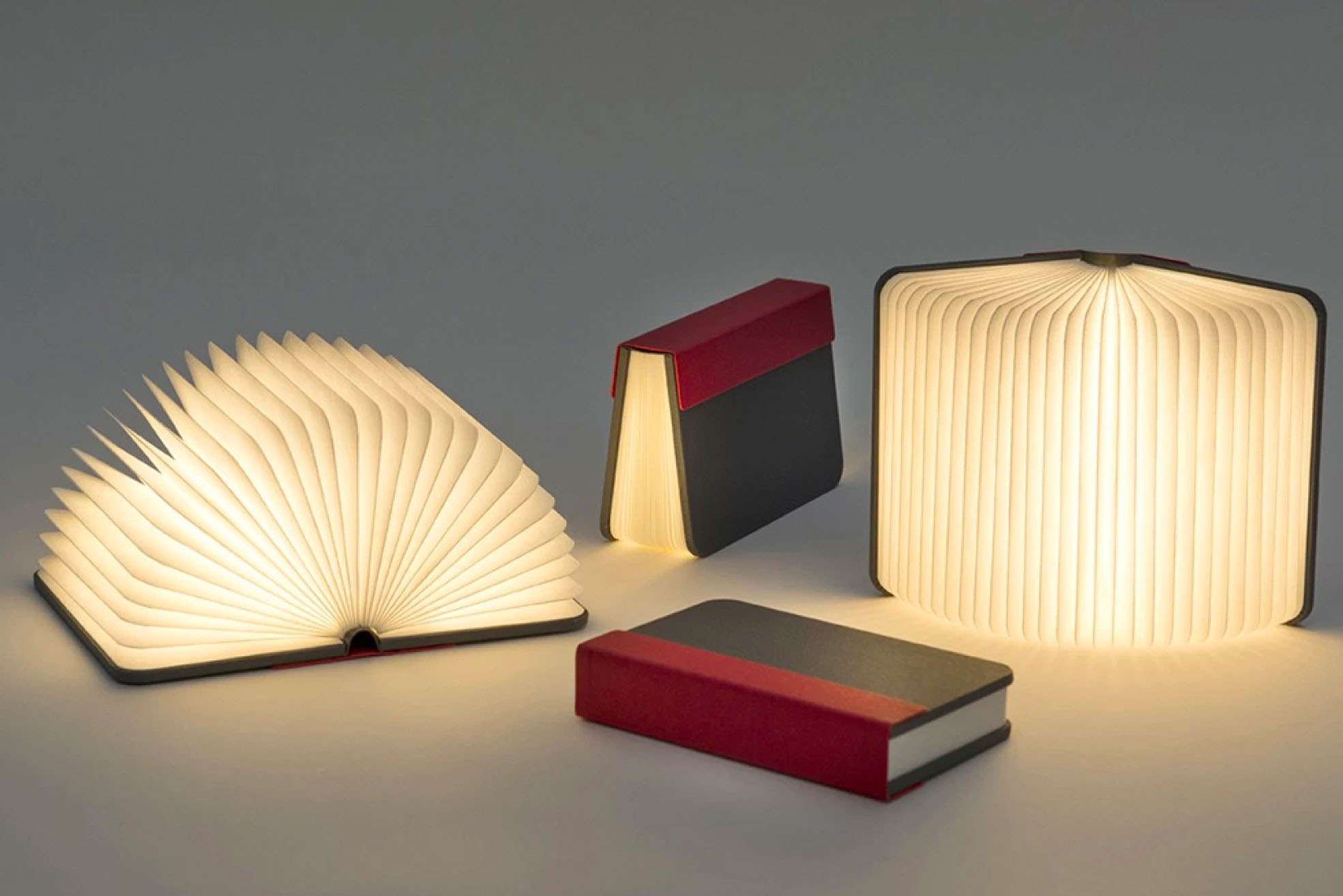 The best word to describe this lamp is MAGICAL. Mini Lumio+ is the pocket version of Lumio, and it's more than your average lamp.
It's a compact, multi-functional lamp and battery pack for mobile phones that conceals itself in the form of a hard-cover book. It opens up 360 degrees and comes with built-in charging cables, battery power indicator, and changeable magnetic spine cover.
---

READ MORE: Carry-On Essentials For Long-Haul Flights
---
Lunar Night Light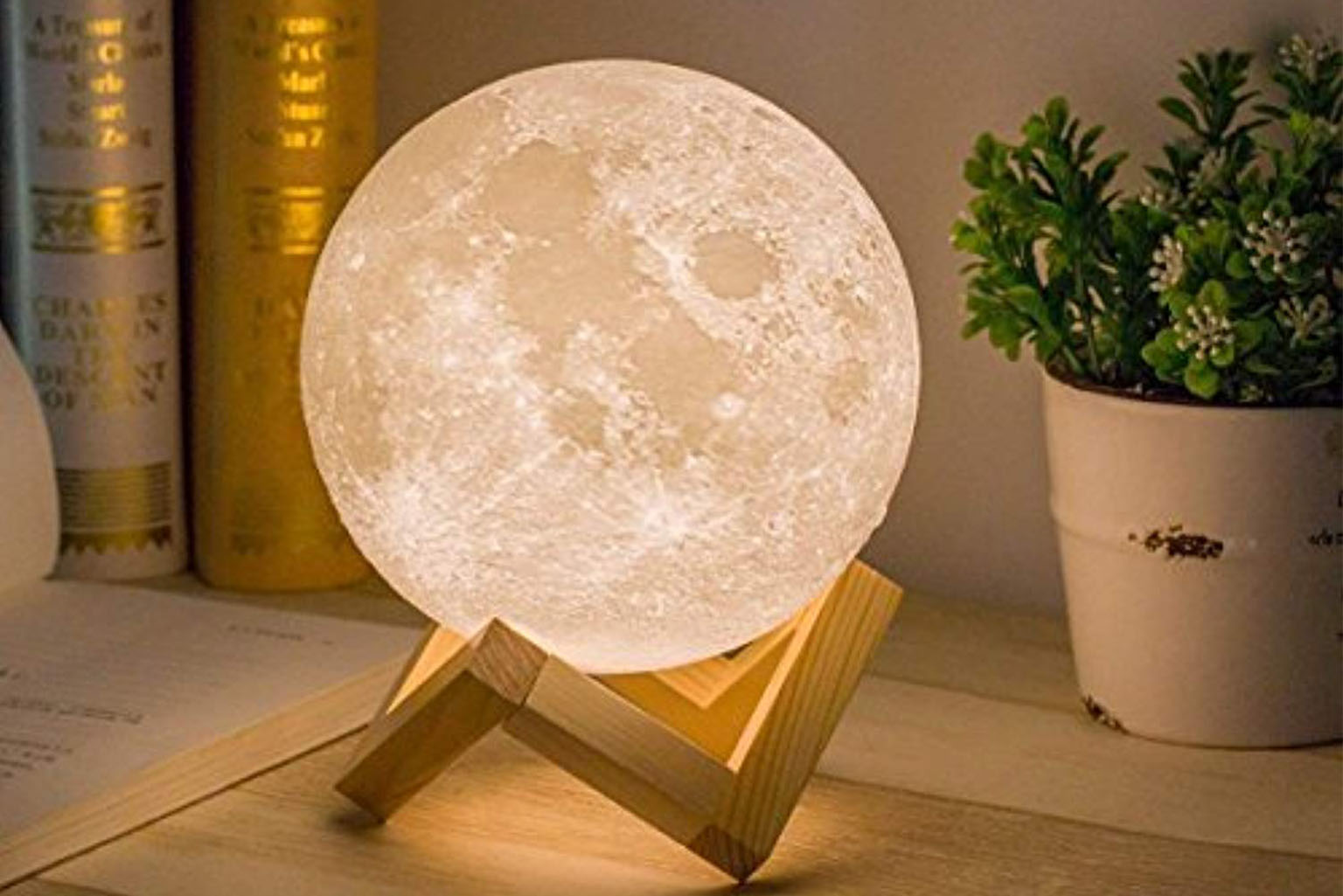 A miniature of our very own little glowing rock. The Moon Lamp is a magical prop to have in pictures or on the mount that comes with it on your bedroom nightstand.
The Moon lamp is portable and rechargeable. The lamp is made of eco-friendly material and 3D technology to simulate the actual surface. This makes the lamp look like a realistic moon with rough landscapes and plateaus. Another cool function is that you control the light and color by slightly pat the surface of the moon. It's also dimmable with a slight touch on the surface.
When fully charged, you will have moonlight for up to 10 hours.