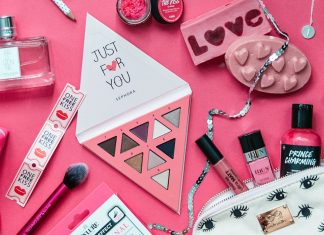 Do not be discouraged if you are single, Valentine's Day is all about celebrating all kinds of love. So who should you then celebrate...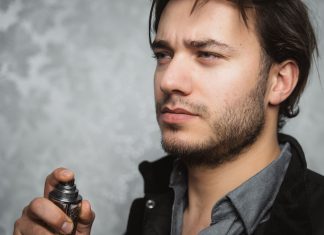 Every man is unique, and so is his preference for what scent will fit for the right occasion. And with Valentine's-Day just around the...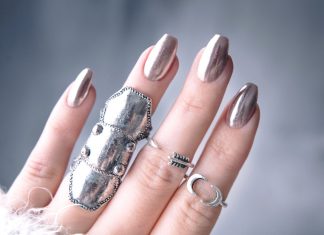 Are you also obsessed with mirror nails or chrome nails? They are so shiny that I can't get enough! Luckily enough it's very easy...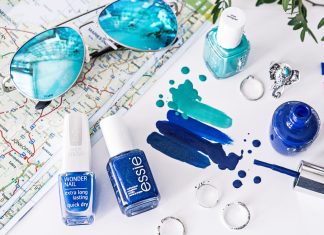 From oceanic blues and juicy reds to tropical fuchsia and pale purple. Here are 5 hot nail polish colors to try this summer! Juicy...