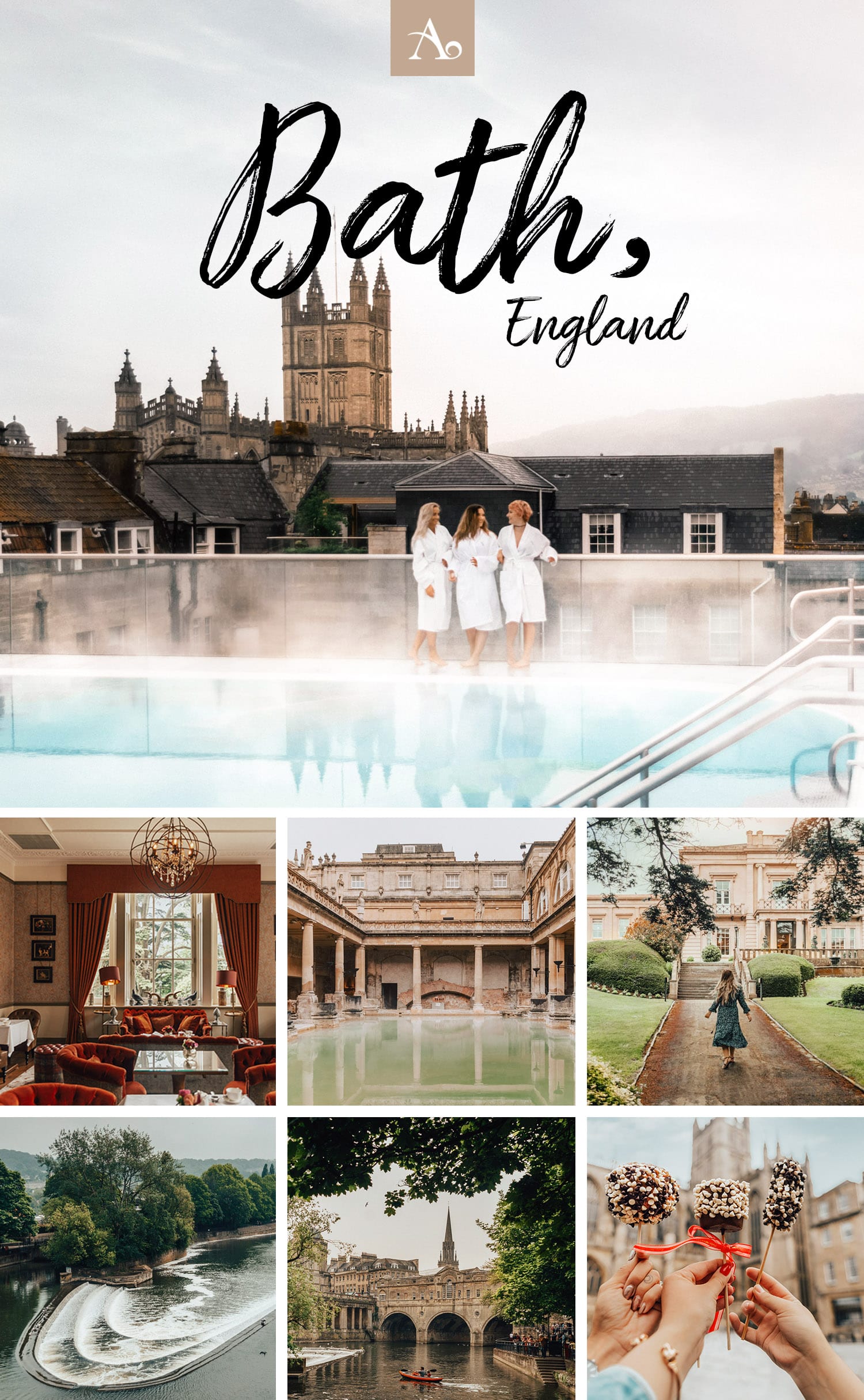 Bath, known as "The Queen of English Cities," has attracted visitors for over 2000 years with its famous mineral-rich hot springs, impressive Roman Baths, and honey-colored Georgian streets.
I absolutely loved visiting Bath. I didn't even have to spend a day in the city to know that it would become one of my favorite cities in the UK. It's so beautiful, elegant, relaxing, uplifting and, above all, romantic. I just can't wait to go back with my better half.
In this travel guide, I'll share my 48-hour itinerary and give you some ideas of things to do, where to eat, where to stay and how to make the most of a weekend in Bath.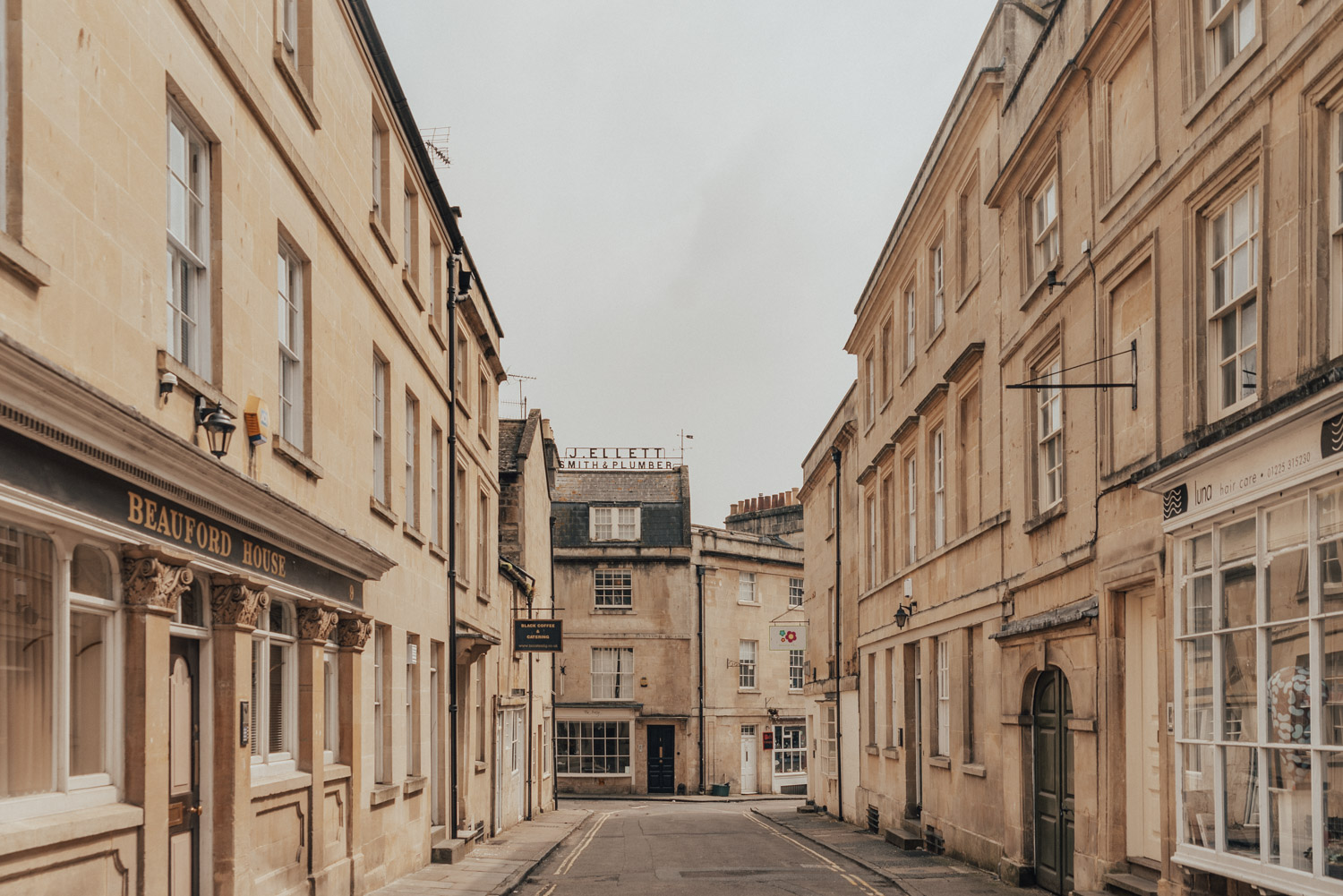 Bath is located in Somerset, south-west England and is a UNESCO world heritage city, built for pleasure and relaxation. It has been a wellbeing destination since the Romans constructed their baths here in 70AD.
The picture-perfect streets are lined with honey-colored Georgian buildings, constructed with bath stone. The bath stone is what gives the whole city its golden glow. Bath is also packed with trendy eateries, many independent shops, museums, galleries, and spas.
It's ideal as a relaxing retreat, romantic getaway, and city break.
Getting there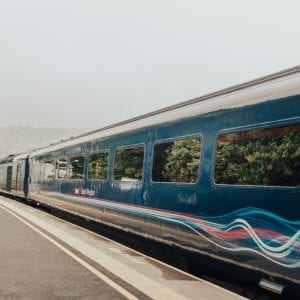 Bath is very accessible. It is only a 90-minute direct train ride from London Paddington station.
Tickets are from £15 one way in advance.
If you fly to Bristol, you can also get to Bath with a 12-minute train ride. Birmingham is just under 2 hours, and Manchester is about 3 hours and 30 minutes away.
A WEEKEND IN BATH – A Two Days Itinerary
Step into history at The Roman Baths, immerse yourself in Thermae Bath Spa's warm mineral-rich waters and meet the 'Gin' Austen cocktail (named after one of Bath's most famous residents, Jane Austen).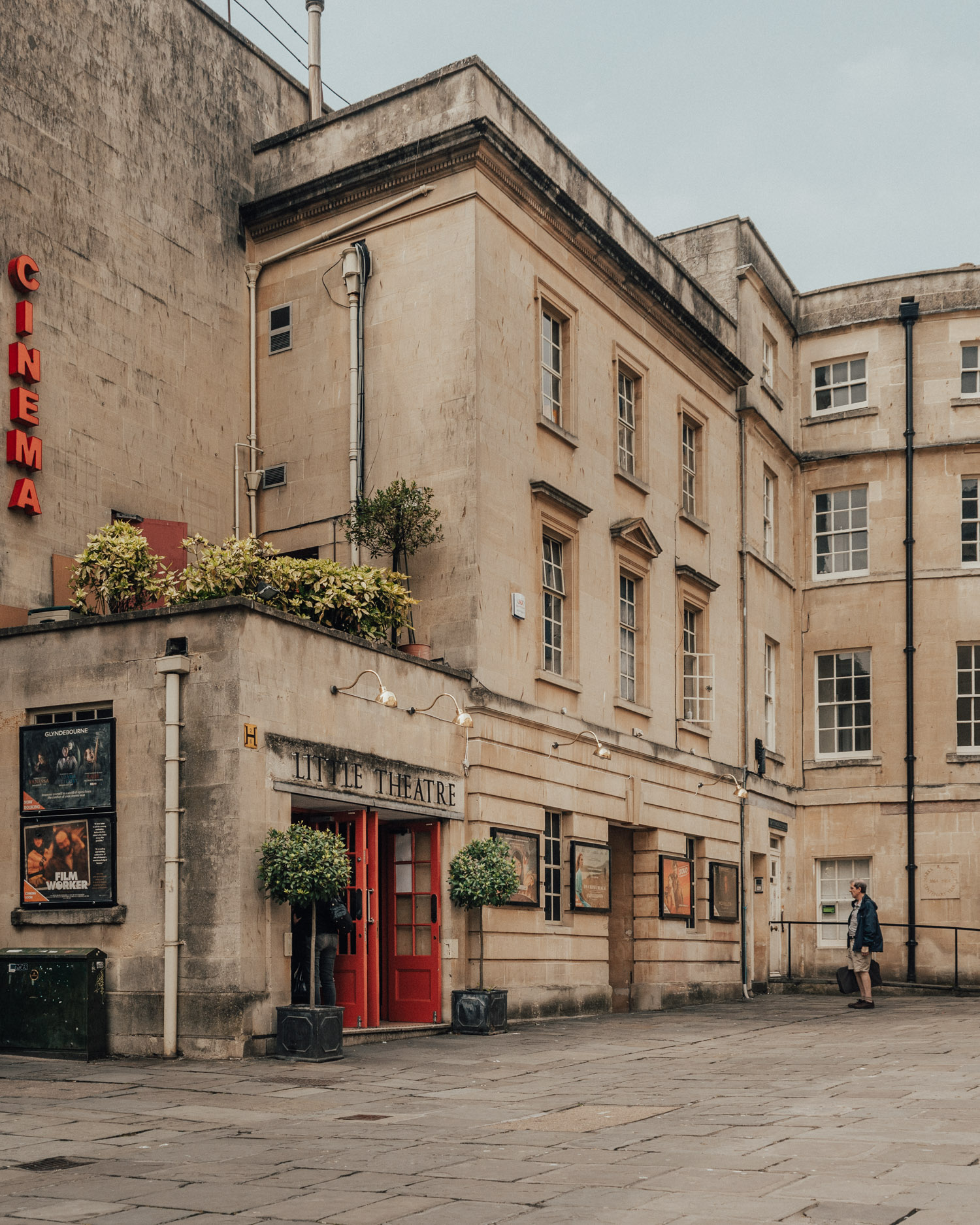 ---

International Flight Deals | Compare hotels in Bath
---
DAY ONE
Arrival:

Check into a Spa Hotel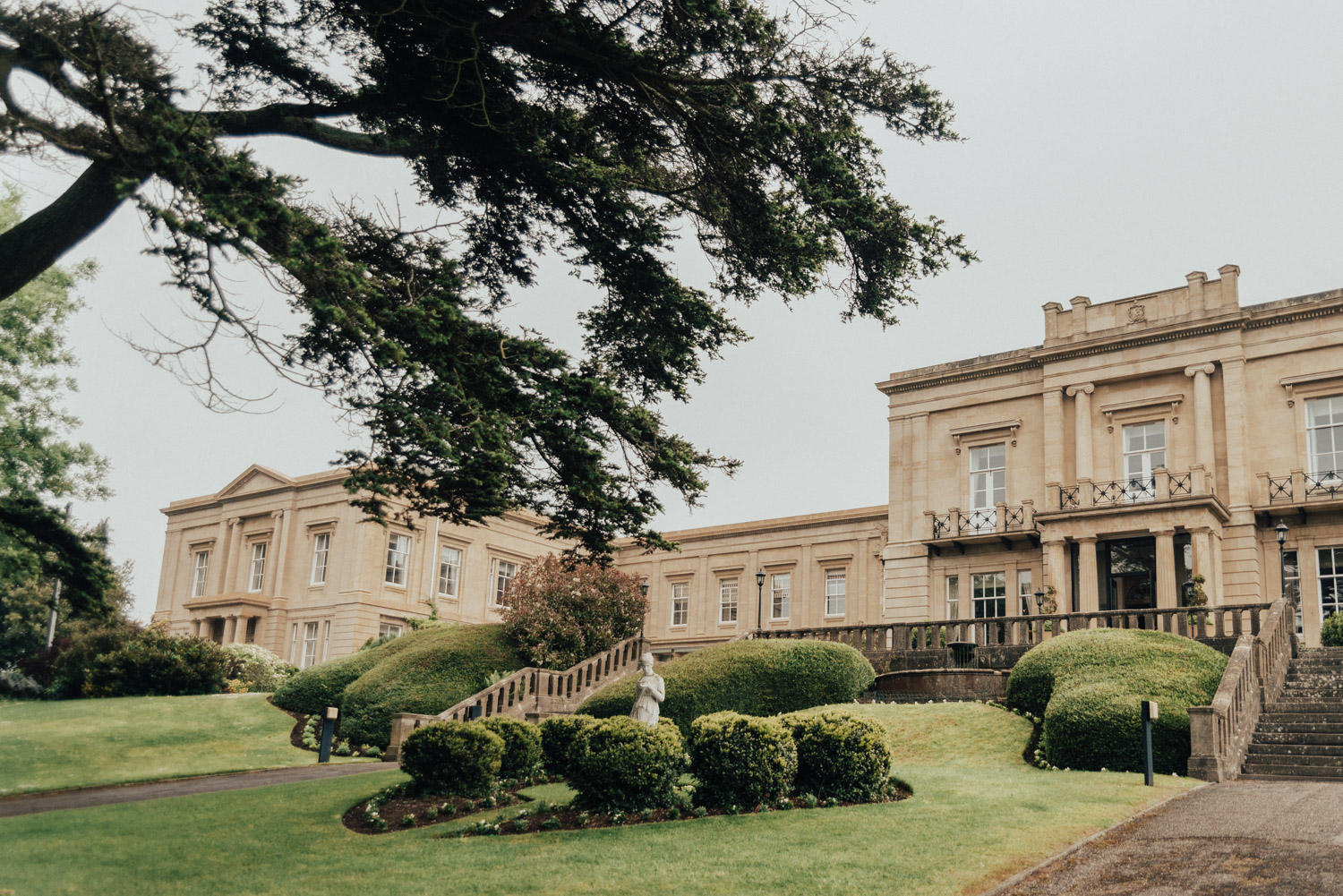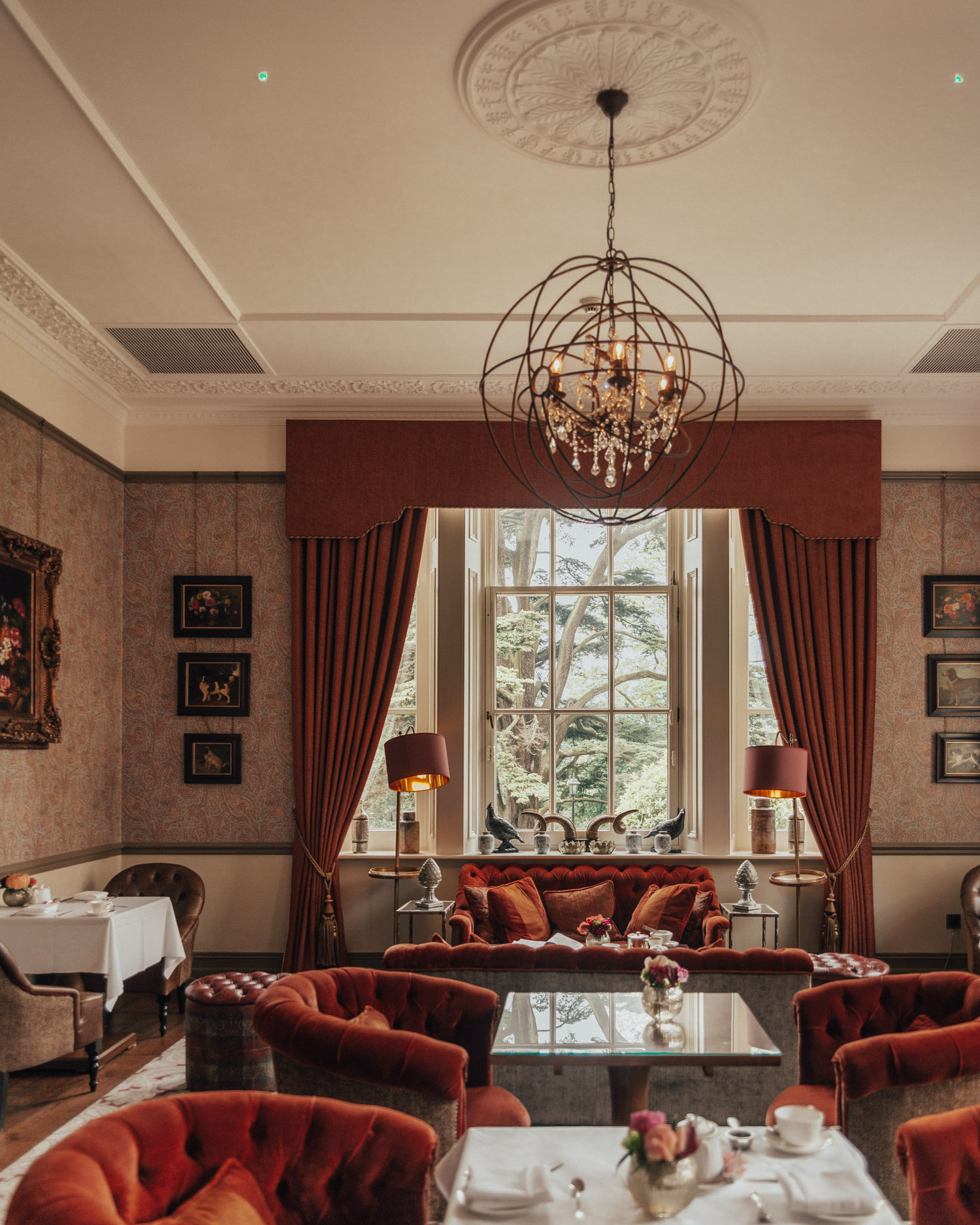 As Bath is a spa resort, it's worth to spend a little extra and treat yourself to a stay in a luxury spa hotel.
A wonderful five-star option is the gorgeous Georgian hotel Macdonald Bath Spa Hotel. The hotel is set in beautiful gardens with fountains, ponds and perfectly trimmed bushes. It is located just on the edge of Bath, (though still within walking distance to the attractions).
Check-in is from 3.30pm, but you can leave your bags at the hotel before you head out to explore the city.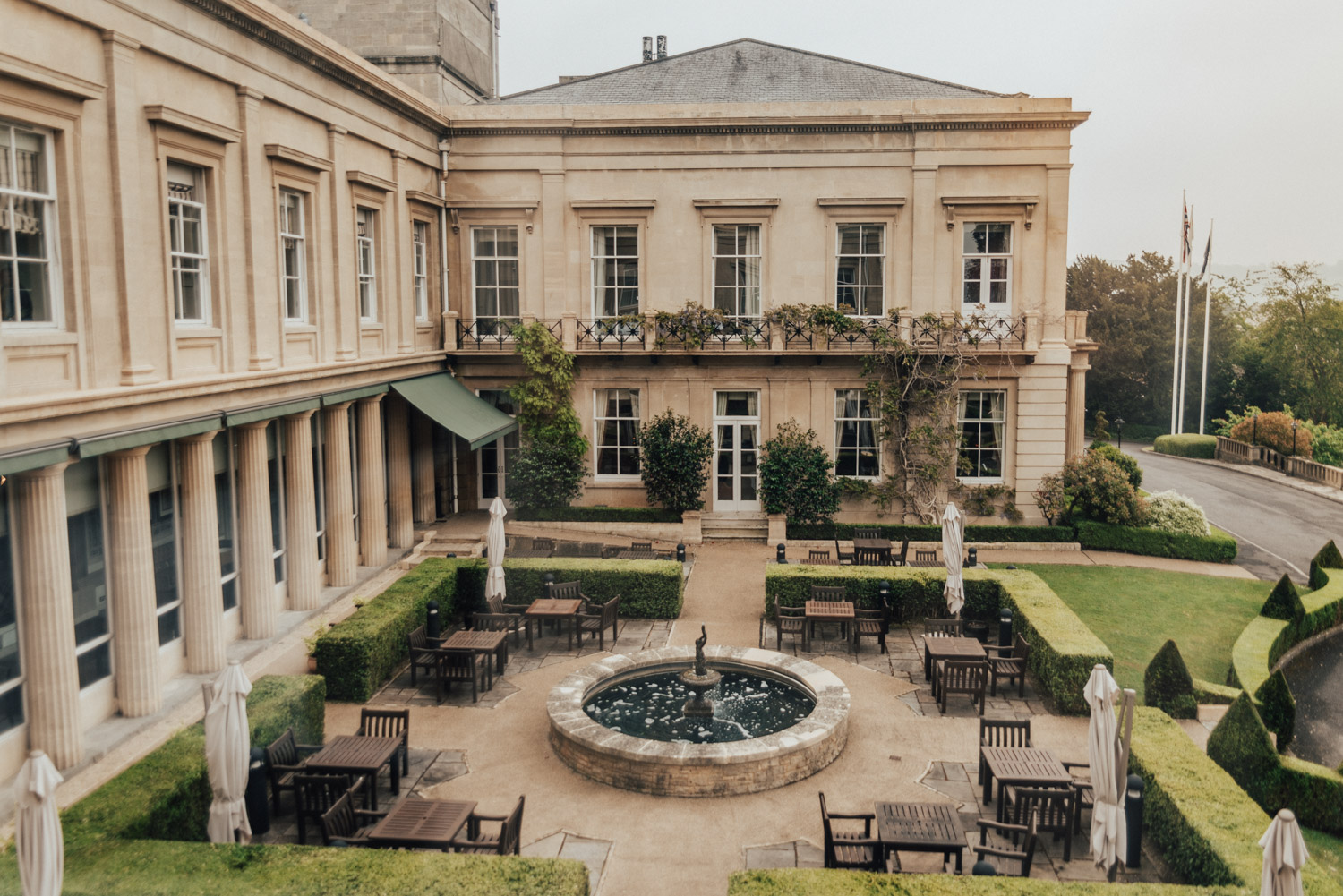 Read also: My Top Places to Visit in The UK (Outside of London)
Afternoon:

Grab Lunch at Framptons
Before you start your adventure in Bath, you need to get some energy. A great lunch place is Framptons, which is one of Bath's newest gastropubs, serving seasonal, healthy and local food.
The interior is trendy, and the location in the historic Empire Grand Building on Grand Parade is the ideal place to have a lazy brunch, bite to eat or a leisurely drink.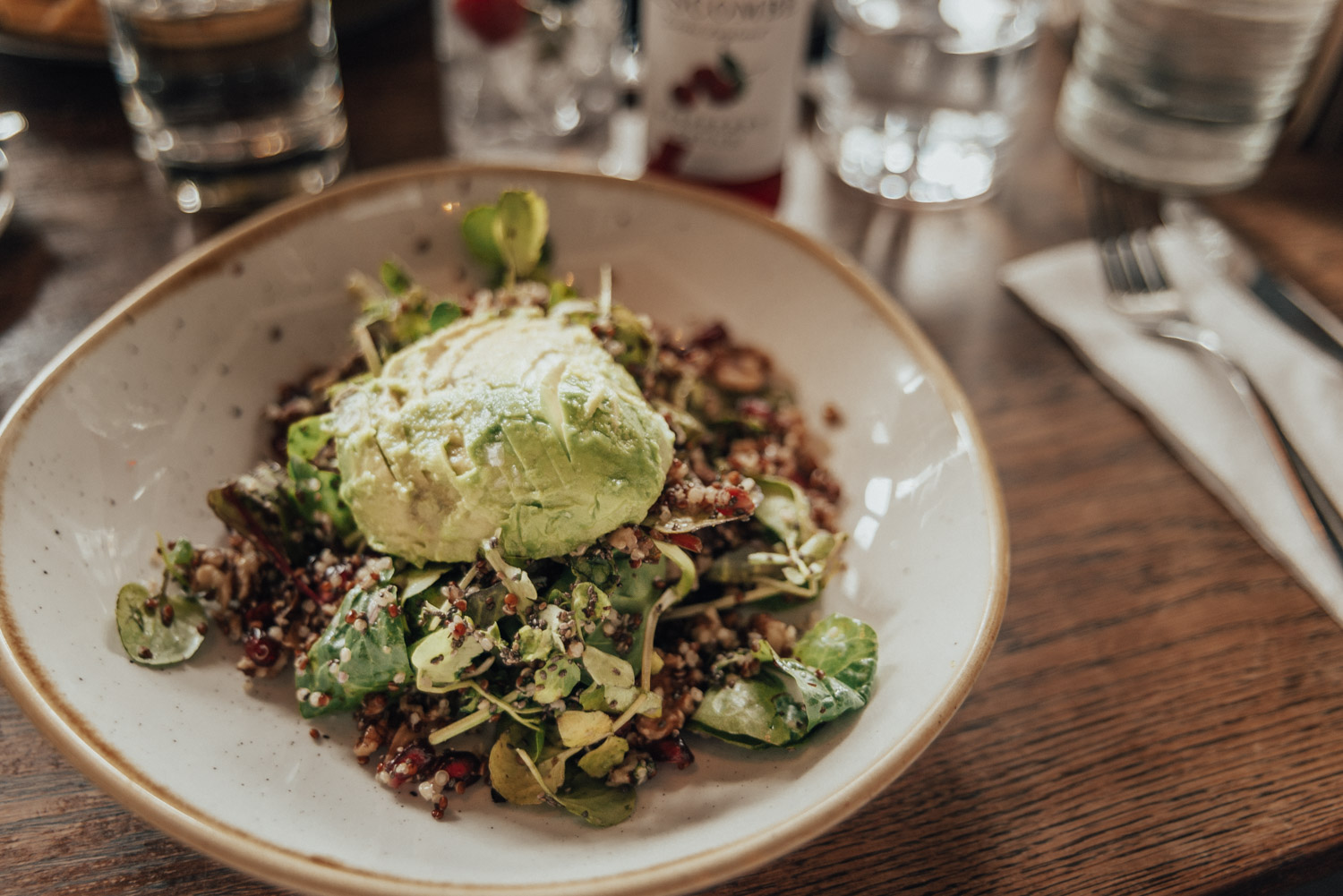 Afternoon:

Explore Bath by Foot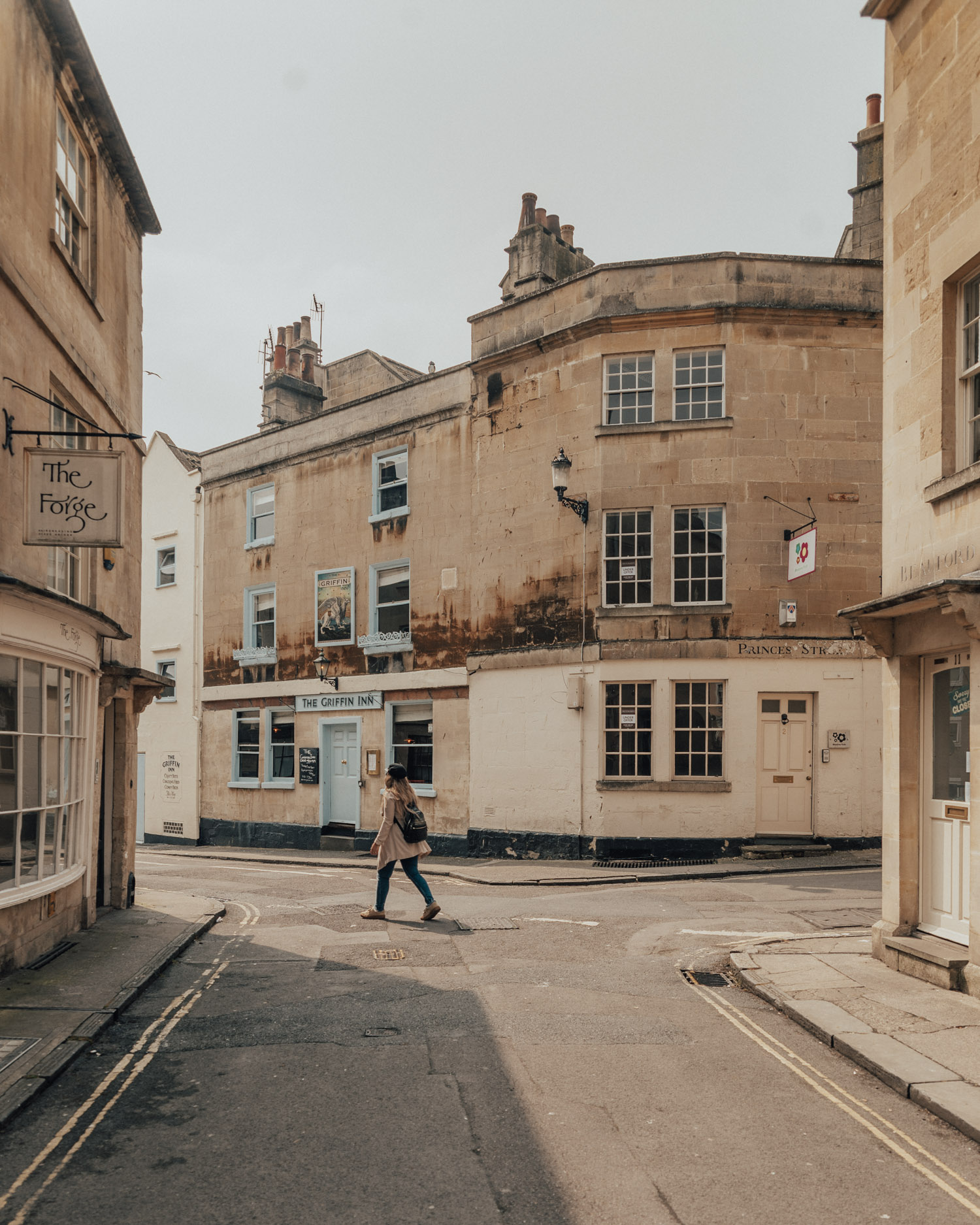 Alright, now to the exploring! The first day in Bath is all about getting a feel for this beautiful city. The good news is, Bath is perfectly compact and very walkable. All the main attractions and sights are packed tightly into the small center.
It is a pleasure to walk around Bath on the many majestic streets. There are things to see (and take photos of) everywhere.
Tips! You can also go on a bus tour with City Sightseeing Bath.
Here are some iconic sights in Bath you have to walk by:
Pulteney Bridge over the River Avon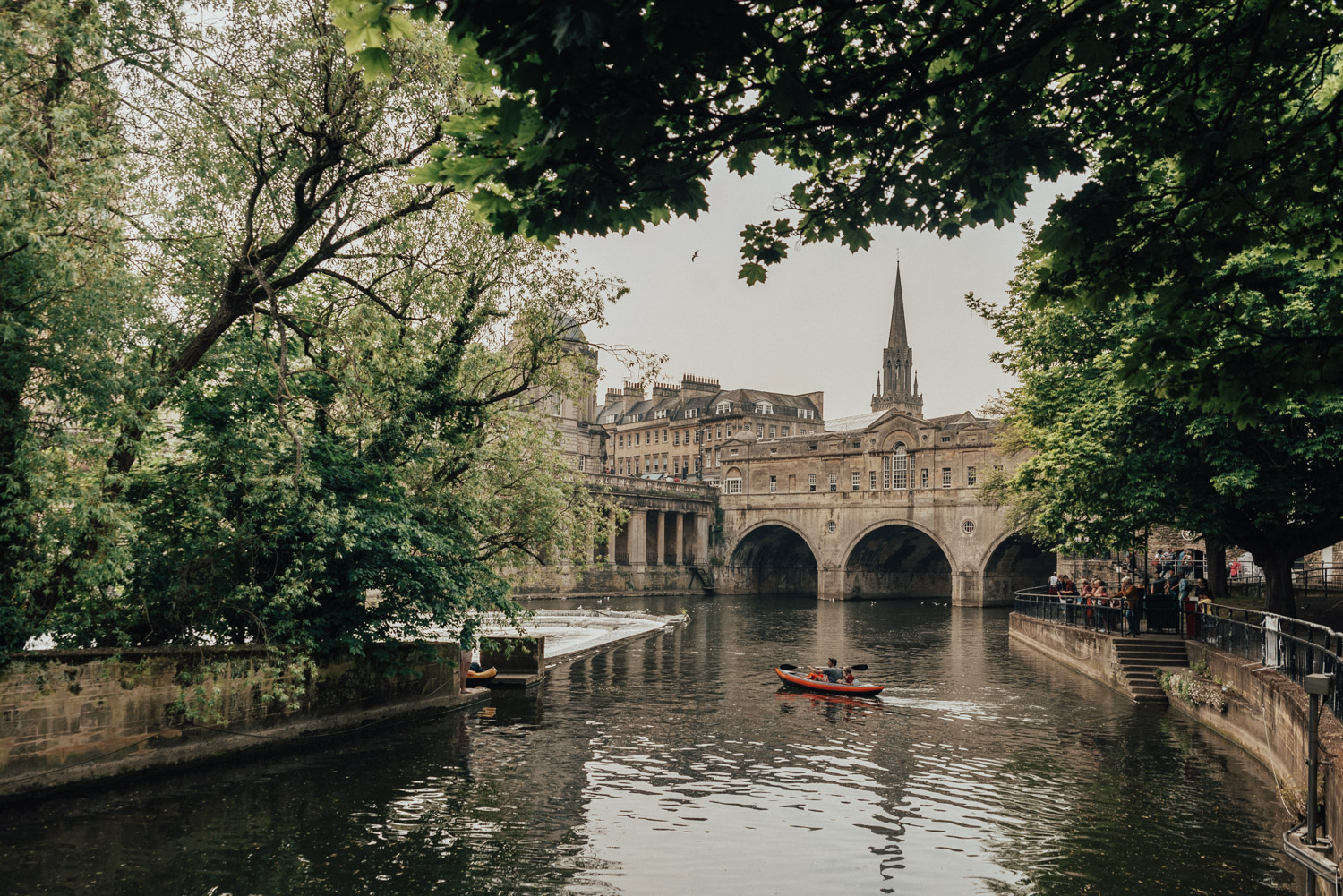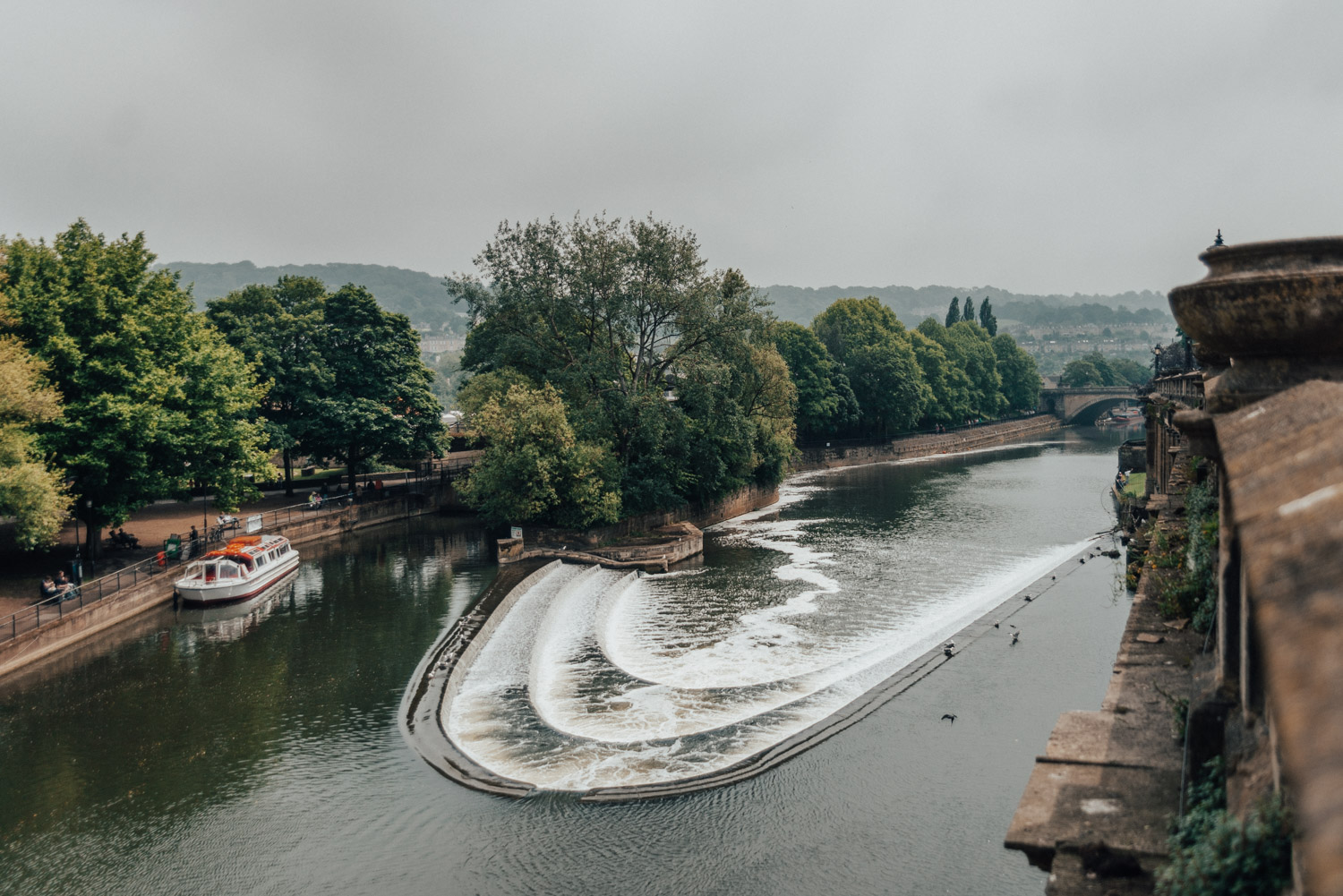 The elegant Pulteney Bridge with its sweeping horseshoe-shaped weir is one of Bath's most famous photo spots. Pulteney Bridge is no ordinary bridge either, it's an inhabited bridge and is one of only four bridges in the world with shops across the full span on both sides.
It's a great place to shop for gifts and souvenirs.
Head to The Royal Crescent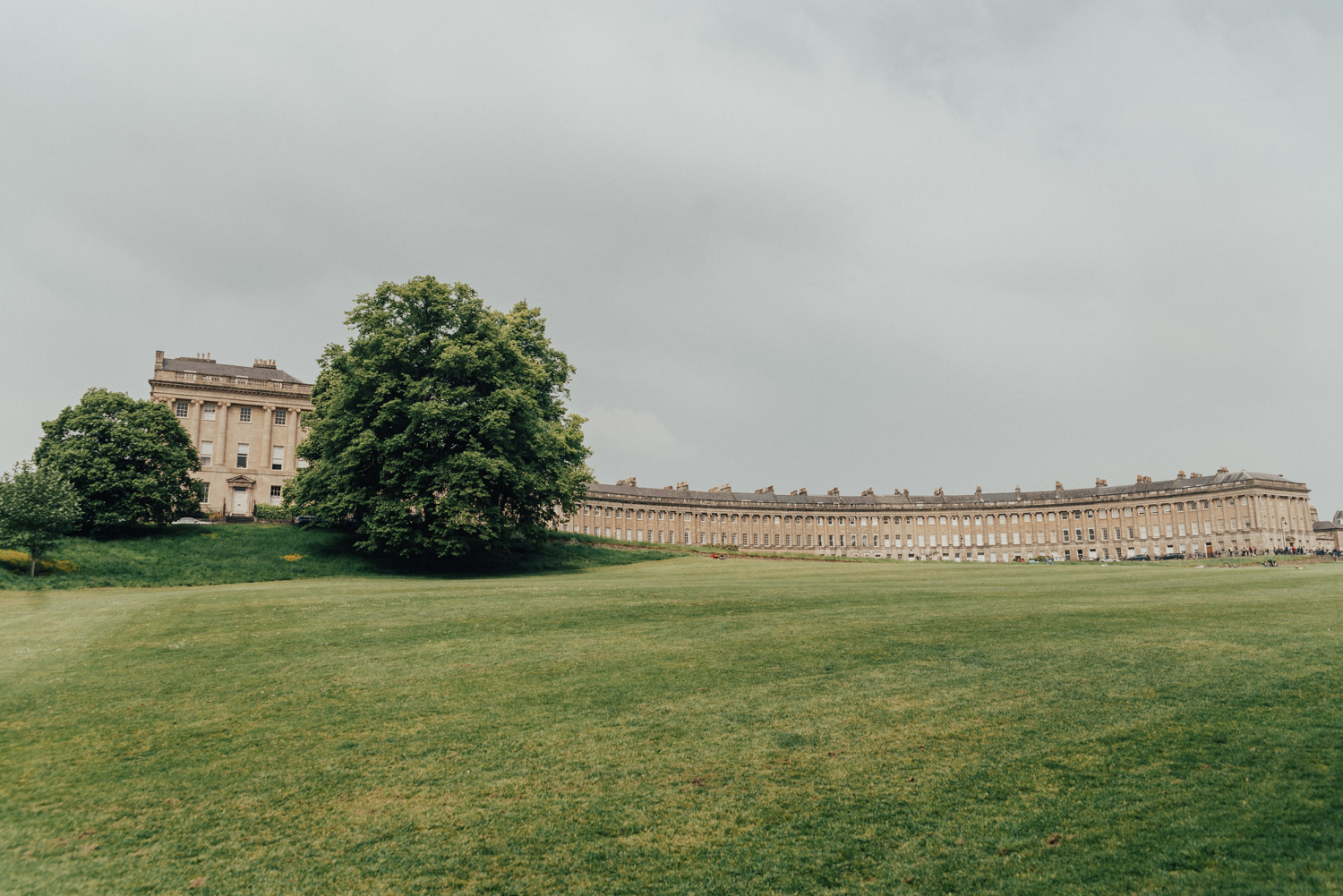 The Royal Crescent is one of the most iconic landmarks in Bath. The unique building is very imposing with its row of 30 terraced houses – laid out in a sweeping crescent.
Walk Over to The Circus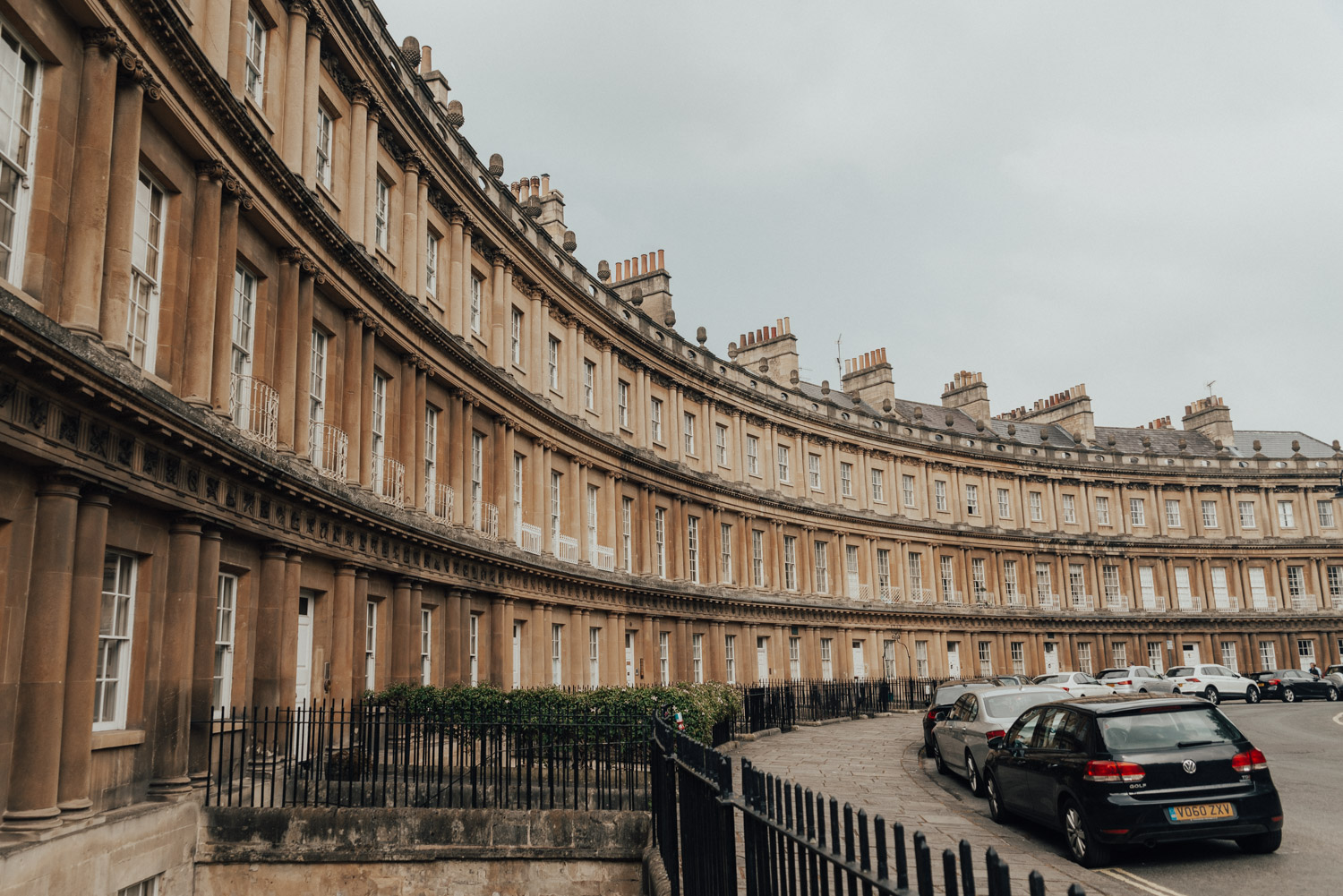 Just up the road from the Royal Crescent is The Circus. This beautiful historic street of large townhouses is another place worth seeing in Bath. Fun to know is that many world-famous celebrities live in this neighborhood (former residents are, for example, Johnny Depp and Nicolas Cage).
I've heard that hardly a day goes by in Bath without a celebrity being spotted in the street.
Bath Abbey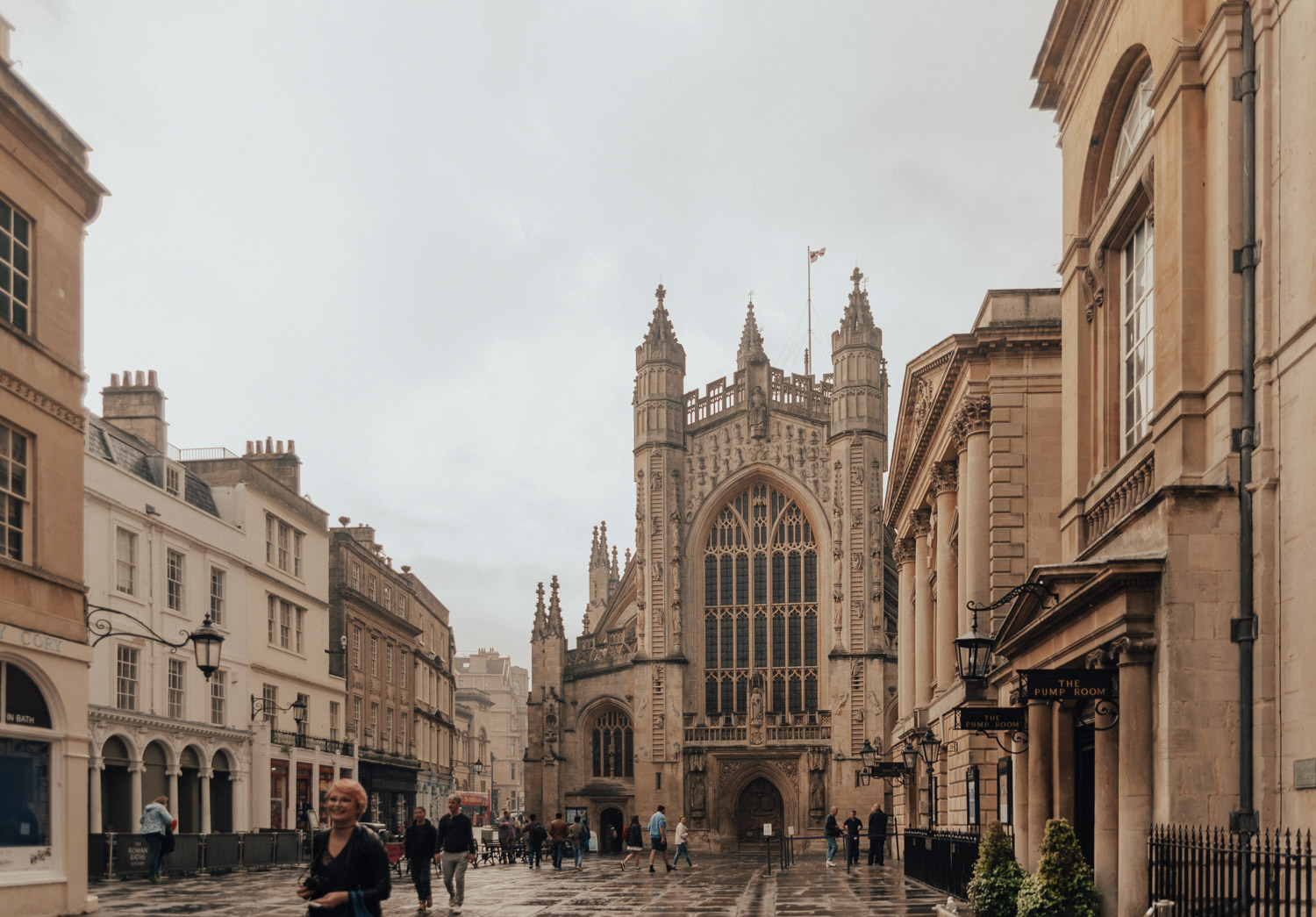 Another jewel in Bath's crown is Bath Abbey. This magnificent church has been a place of worship for more than 1200 years. The grand abbey is easily spotted as it towers above the city and can be seen from miles around.
Read also: 8 Magical Harry Potter Places in Edinburgh
Afternoon:

Enjoy an Ice Cream at Swoon Gelato
One of the best ice cream places in Bath (and maybe all of UK) is Swoon Gelato. They serve super creamy artisan gelato with intense and amazing flavors. The chefs dream up five new seasonal flavors every month so you will always have a reason to come back.
Some flavors this November are, for example, Carrot Cake Gelato, Blood Orange Sorbetto, and Mascarpone with Caramelised Fig Gelato. YUM!
They are open daily to 22.30, so you can head here when you crave an evening dessert too.
Evening:

Drinks and Dinner at No.15 Great Pulteney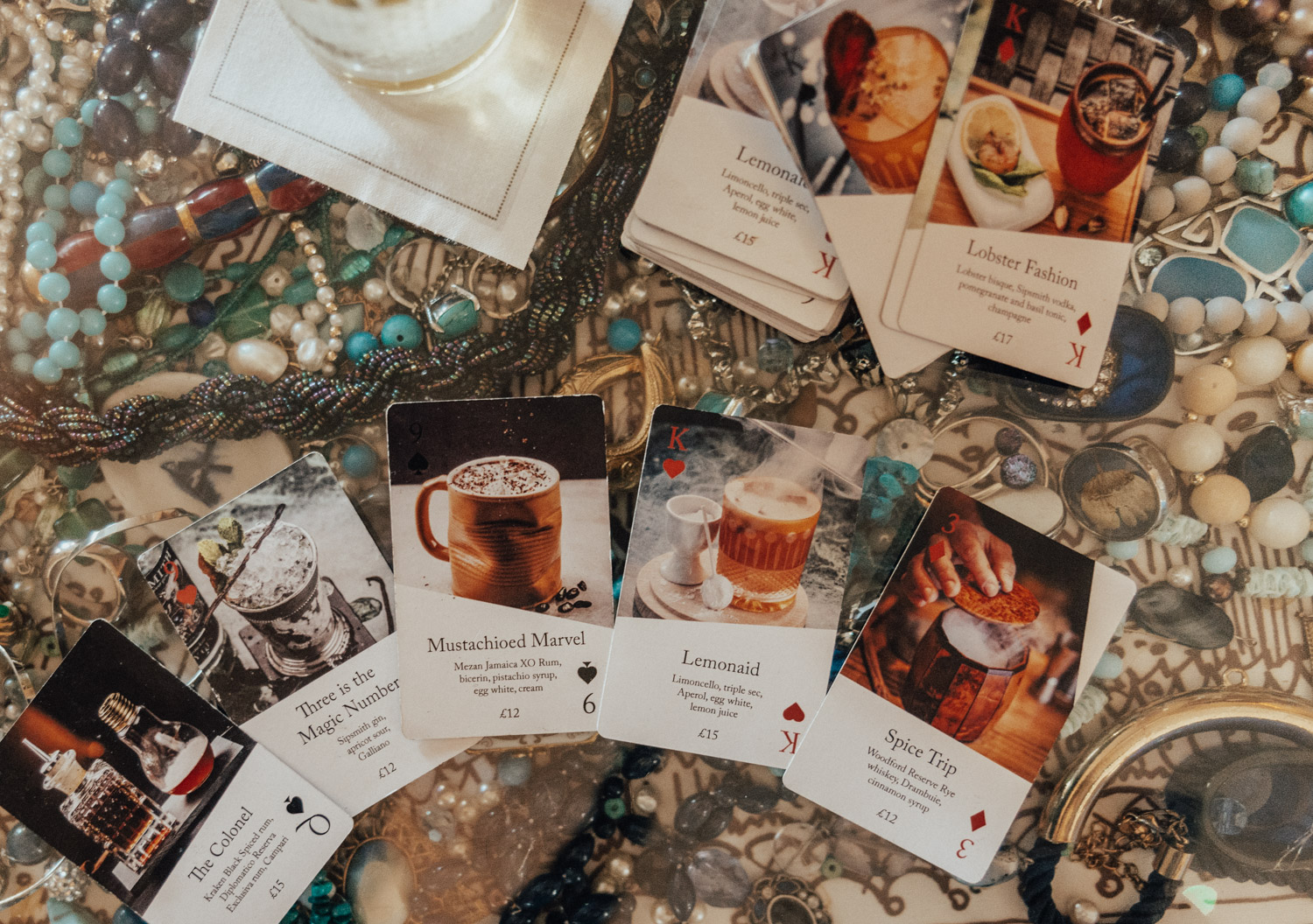 For a meal of the ordinary, have a dinner or Instagrammable afternoon tea at the beautiful boutique hotel No.15 Great Pulteney. Even though the food is laid-back, the interior and drinks are anything but. The place is filled with visual treats, and the cocktails can make your jaw drop.
In the reception, you are greeted by a large oil painting made by a local student and an eye-catching "Lost Earrings Chandelier" displaying nearly 500 donated lone earrings.
Eat a relaxed dinner by one of the see-through tables filled with antique jewelry. Flick through the deck of specially-created playing cards to choose your cocktail. Though be warned, there are some wild cards in the mix!